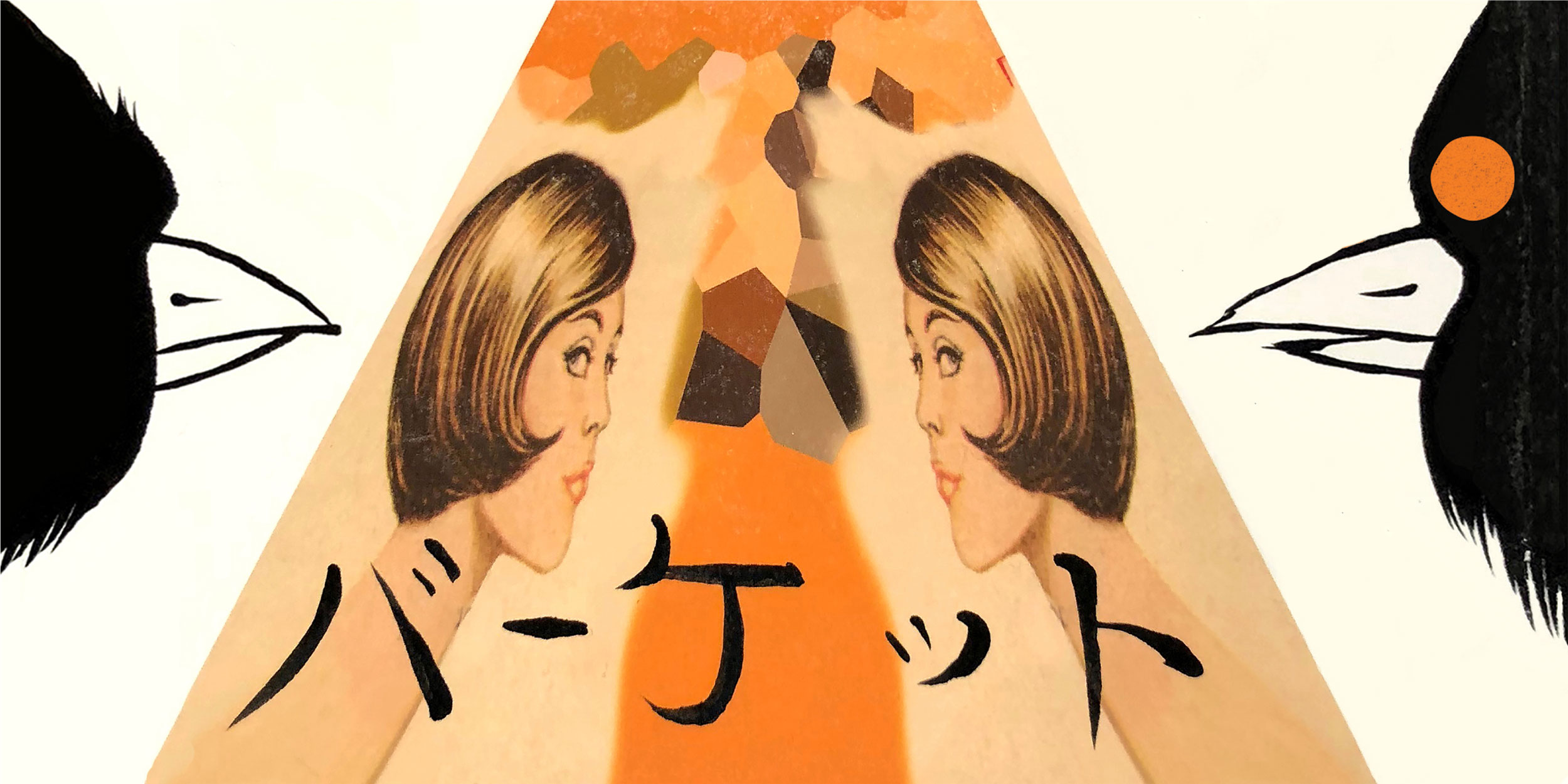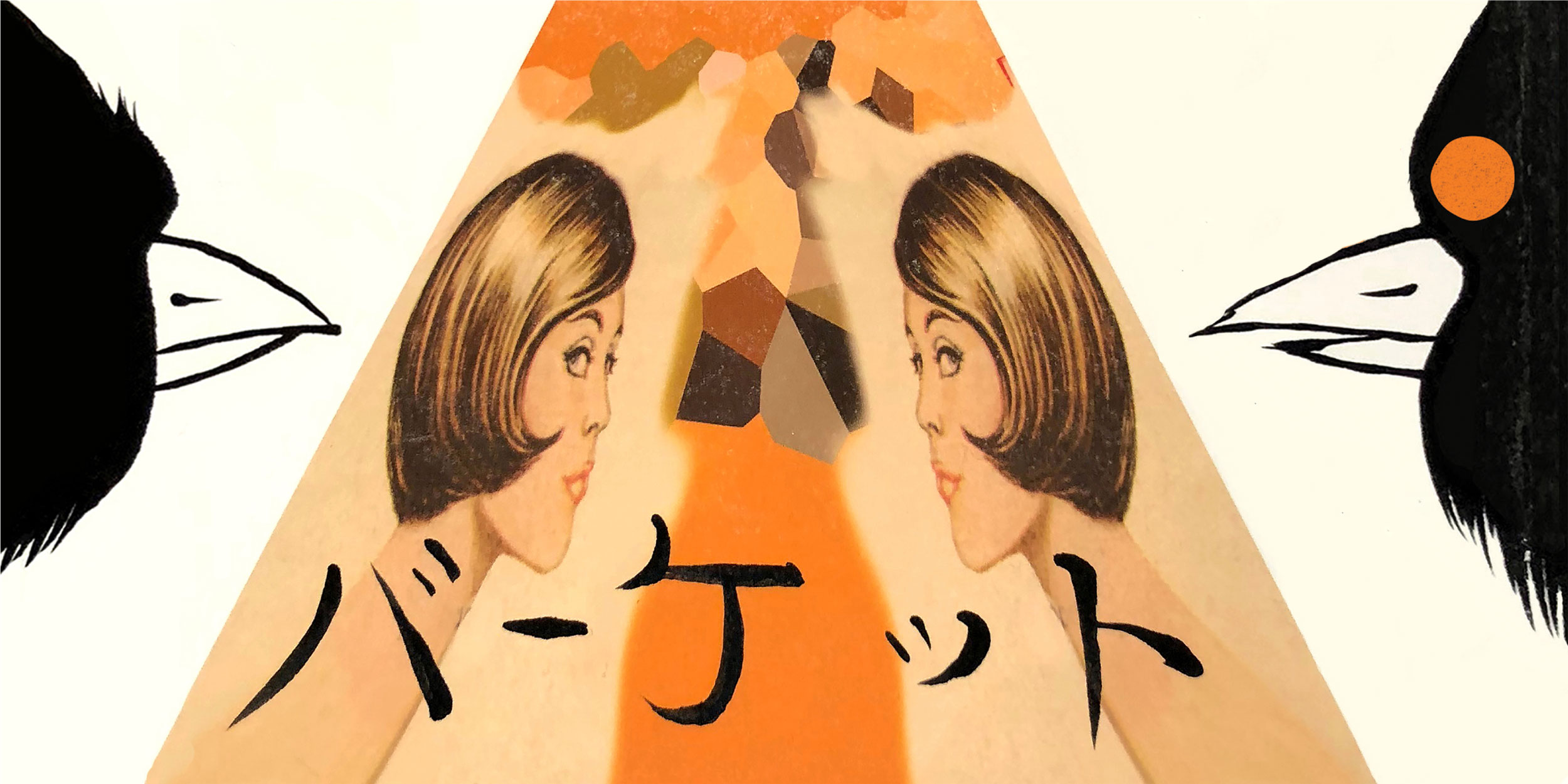 MarkMothersbaugh_LastDayAtAbbeyRoadStudioOnejpg
MarkMothersbaugh_LastDayAtAbbeyRoadStudioOnejpg
Birdy explores and documents the art and culture of our current time. We offer an ever-expanding spectrum of visual and written exhibitions, advocating creative exploration of art, comedy and ideas.
Print is alive and vibrant. We've proven this by providing a quality and consistent physical issue every month, deliverable worldwide. Access to art and information is a human right, which is why we also offer a digital issue each month for our global communities.
Birdy is Colorado's premiere arts, comedy and culture magazine. A phoenix from the ashes of our DIY, donation-based comedy space Deer Pile, Birdy is an eclectic, tastemaking venue documenting the cultural landscape by featuring local, national and international artists, writers, comics, businesses and more. Founded in 2013, and published monthly since 2014, Birdy is high-end, collectible and evergreen. 
Content is the driving force behind Birdy. Without solid, beautiful art and written pieces, Birdy would just be another magazine. Therefore, our No. 1 priority each and every month is to discover, curate and publish quality visual and written work in an effort to publicly exchange new ideas and promote inclusivity, diversity and creativity.
DISTRIBUTION & READERSHIP
We distribute in the community we represent: creative, innovative, curious, energetic and vibrant, and we draw our support from that same pool. You'll find Birdy across Denver, Boulder, surrounding cities and in choice Colorado mountain towns, as well as select spots in California, Brooklyn, New Orleans, The Greater Seattle Area, Tennessee and at Meow Wolf locations in Santa Fe and Las Vegas. We also offer globally mailed subscriptions to assure Birdy gets to your doorstep each and every month.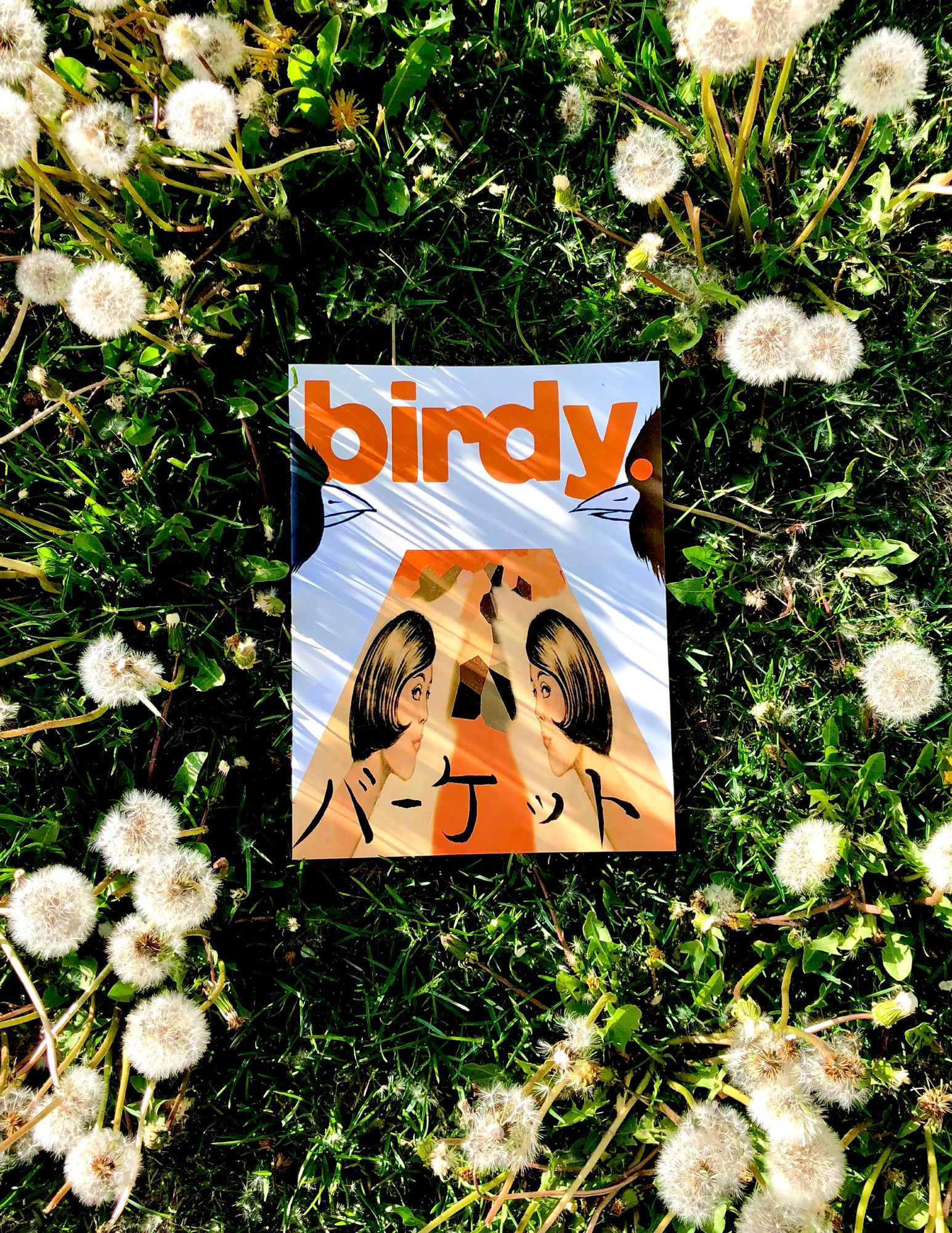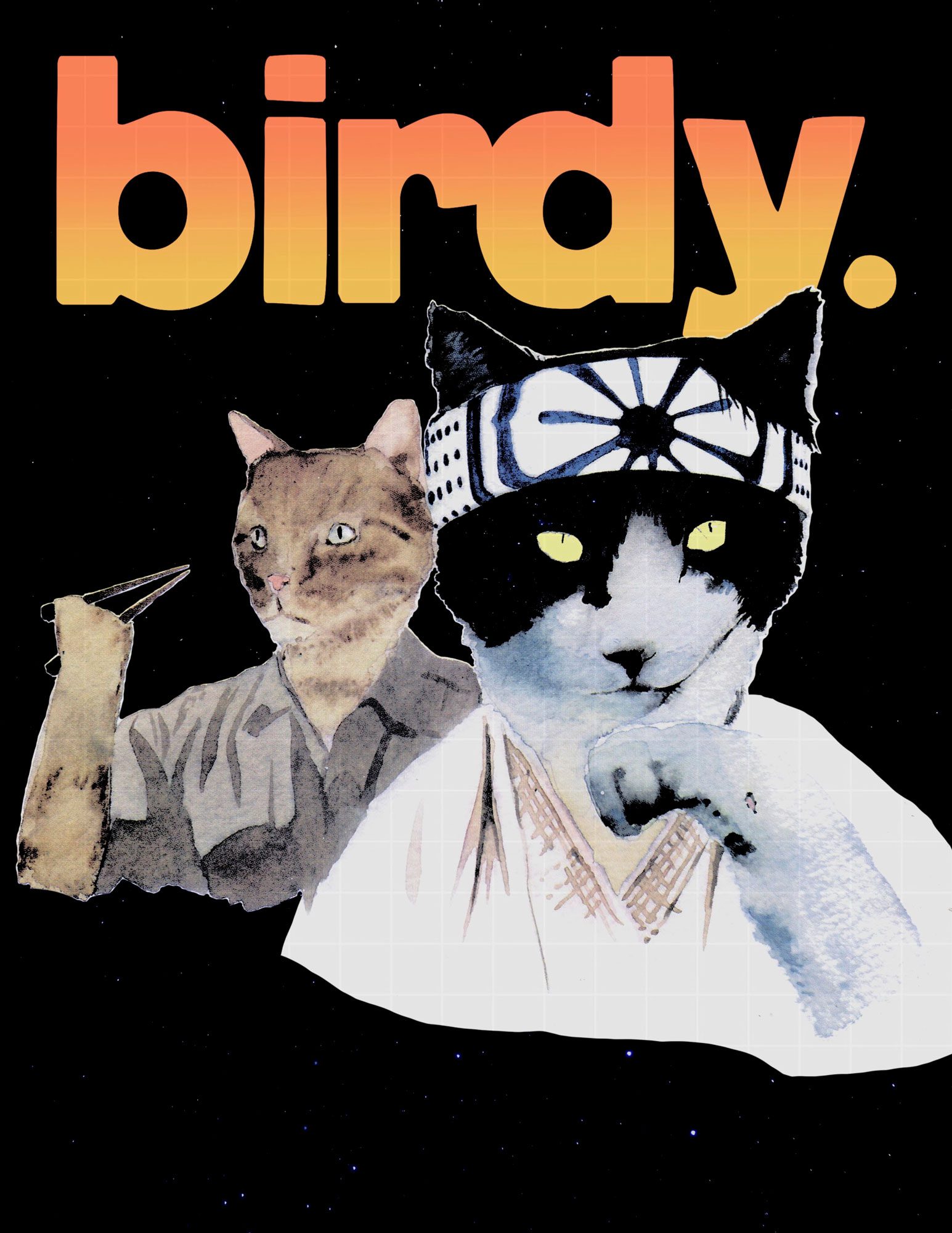 We don't bombard readers with hundreds of competing ads. Each issue features a few choice pieces, rendered in bold style and placed for maximum impact. We design and create a unique, high-quality presence for our advertisers, perfectly tailored for the pages of Birdy. Advertisers who support Birdy align their businesses with Colorado's burgeoning cultural scene and financially support artists and writers while giving them a platform for their voices and talents.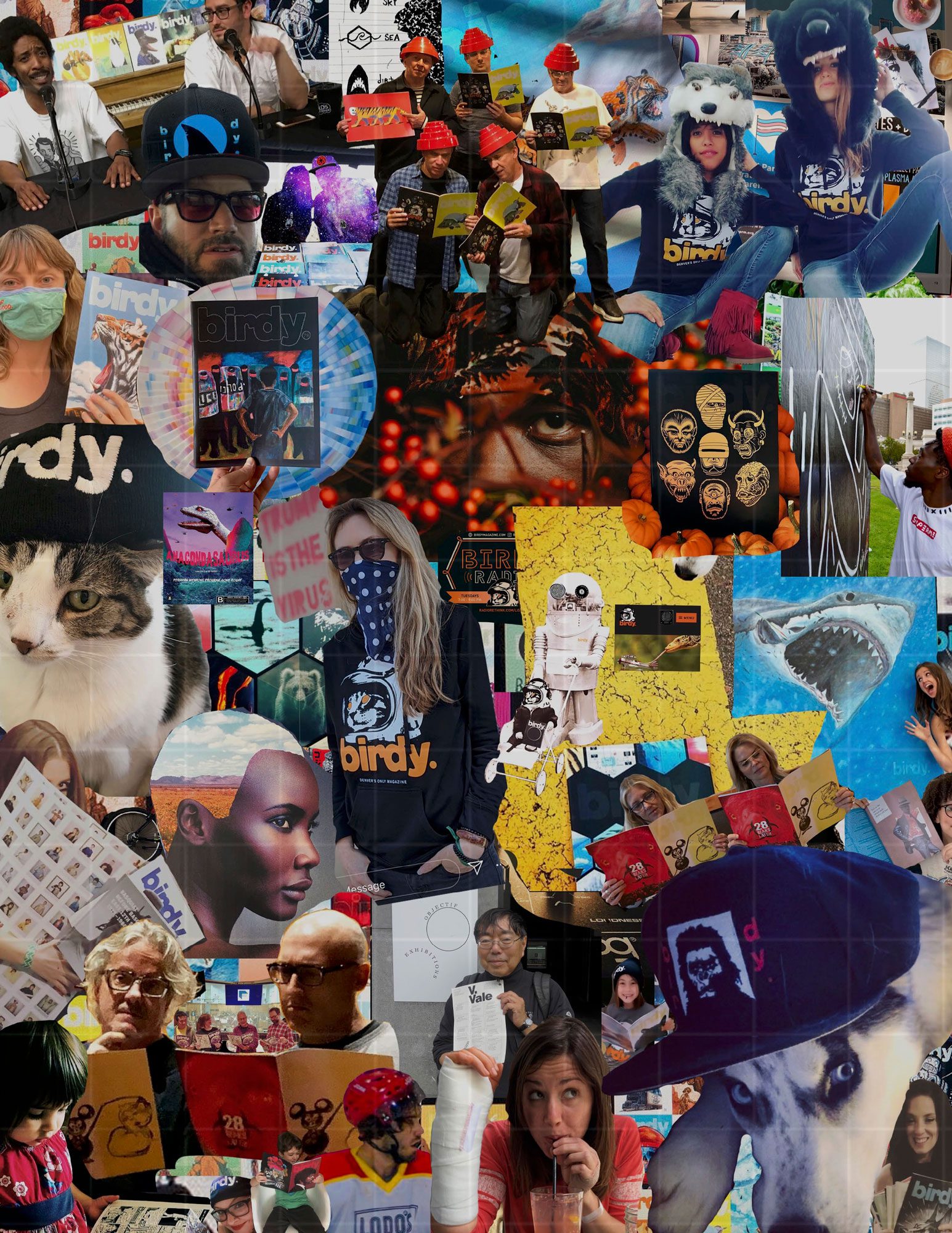 The culture and foundation of Birdy as a company and brand is built on the duty and responsibility as creative documentarians of our time on this planet. Everything we do we aim to do with:
Ever since launching our first issue in January 2014, we've become an integral part of Colorado's creative community. We are honored to have received several mentions, interviews and awards.
HONORS & VIDEO INTERVIEWS