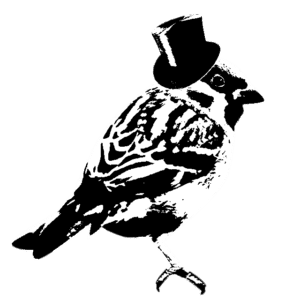 Birdy is Colorado's premiere comedy, arts and culture magazine. We are an eclectic, tastemaking venue documenting the cultural landscape of our time by featuring locally-and nationally-recognized writers, artists, comics, and more. Published monthly since 2014, Birdy is high-end, collectible, and evergreen.
We distribute in the community we represent: creative, innovative, curious, energetic and vibrant, and we draw our support from that same pool. You'll find Birdy across Denver, Boulder and the Front Range at local shops and establishments. We also offer globally mailed subscriptions to assure Birdy gets to your doorstep each and every month.
We don't bombard readers with hundreds of competing advertisements. Each issue features a few choice pieces, placed for maximum impact and rendered in bold style. Our designers and artists help create a unique, high-quality presence for our advertisers, perfectly tailored exclusively for the pages of Birdy. Advertisers who support Birdy align their businesses with Colorado's burgeoning cultural scene and directly give local artists and writers a platform for their voice and talent.
Contact us for inquiries: birdy@birdymagazine.com.
EXAMPLES FROM OUR PARTNERS