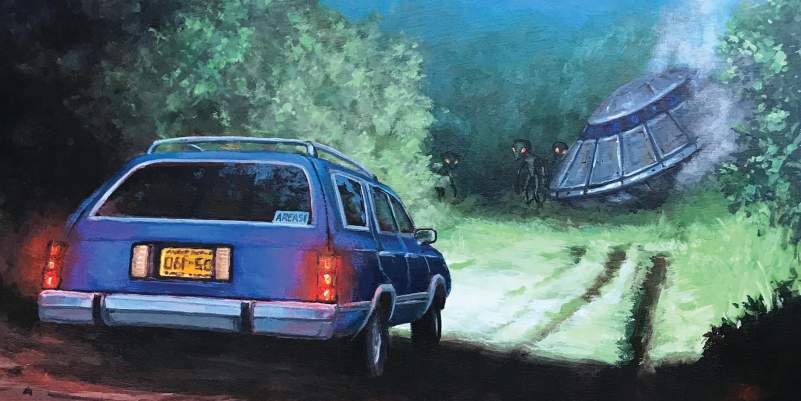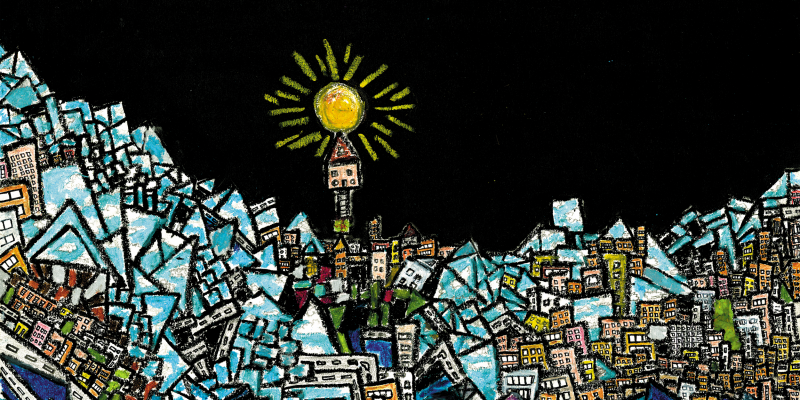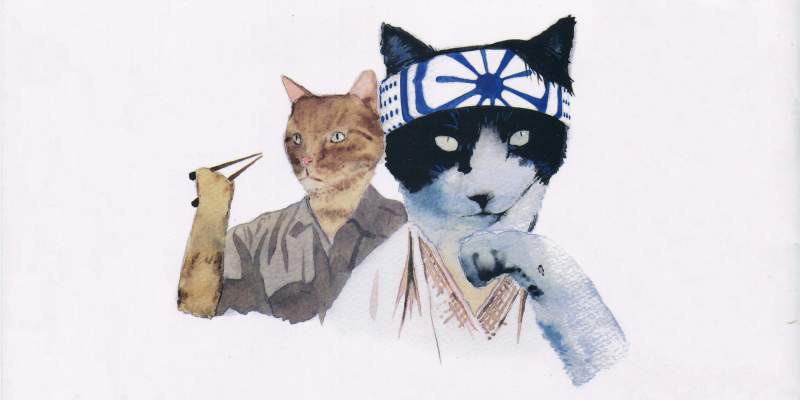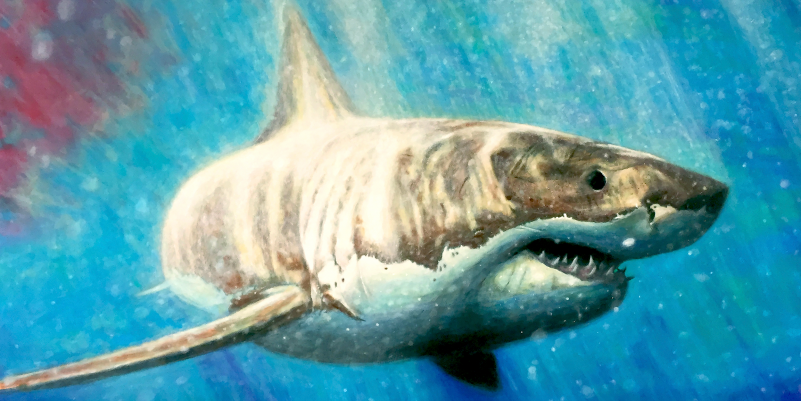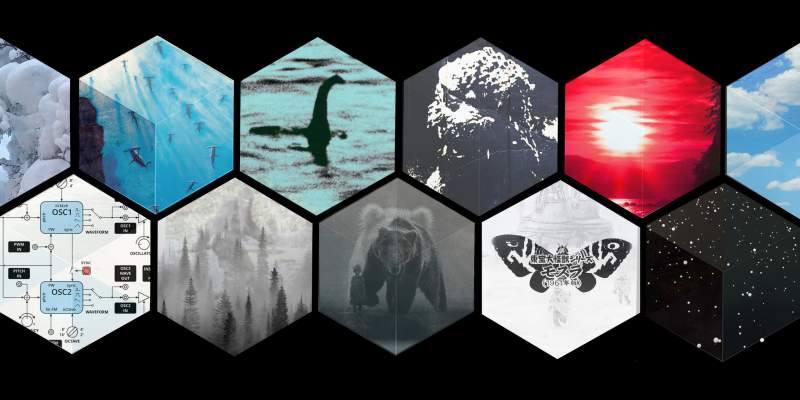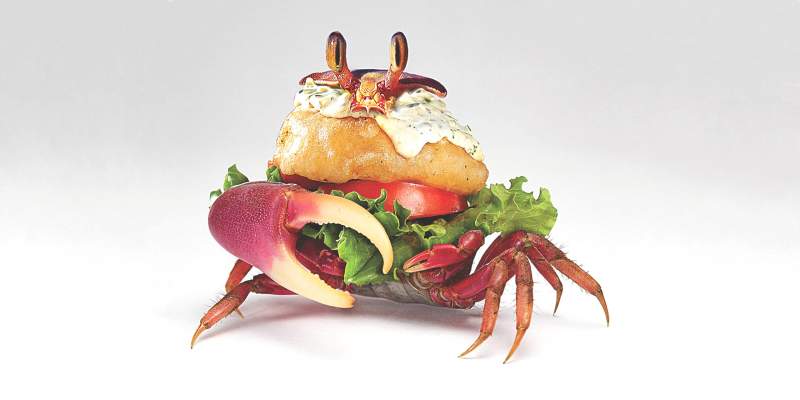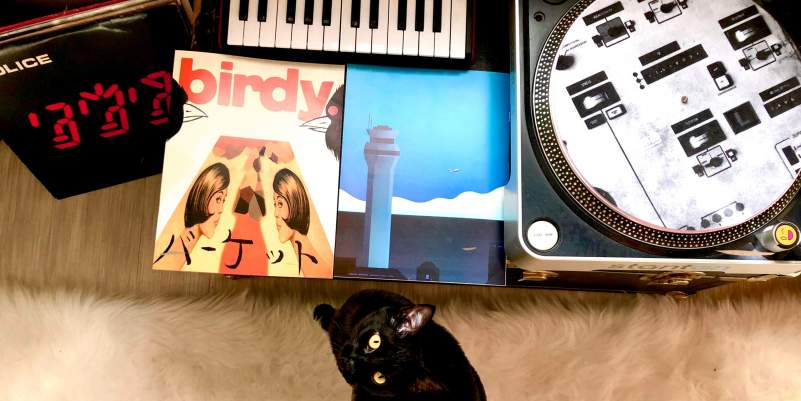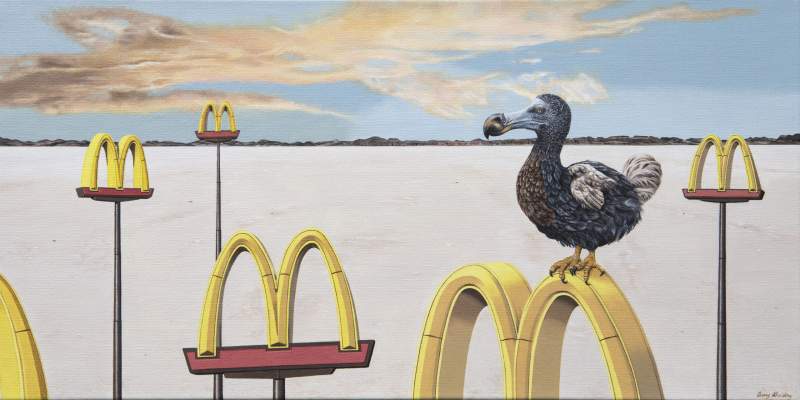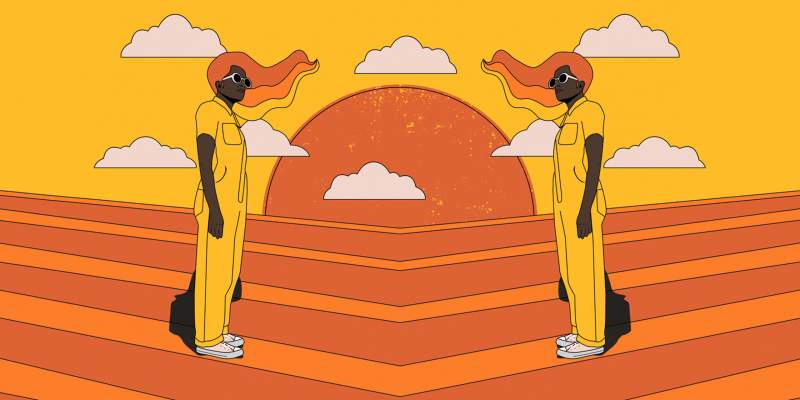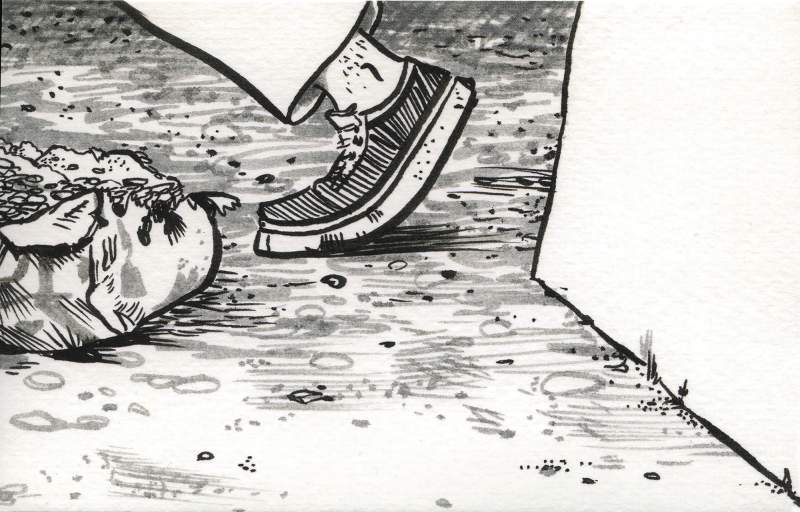 #1PeterKornowski_CrashLanding_087
#4VividCrimson_JonnyDeStefano
#6_LandSeaSkyBirdies_JonnyDeStefano
#9Amy Guidry_Invasive Species
#10_CJ_s-Dream_JanellLangford
#11MarkMothersbaugh_FromThePostCardDiaries_Untitled_015
Curl me, mink
I think my sweat thinks
Smelling pennies again
And plans of no return
To the branchless place
Where signal fails,
And the temperature is hate
Find the moles!
Then forget him.
Something about watching snakes,
Pretending it's warm in the cold.
Oh, our little forest
Suspending,
a blue glow.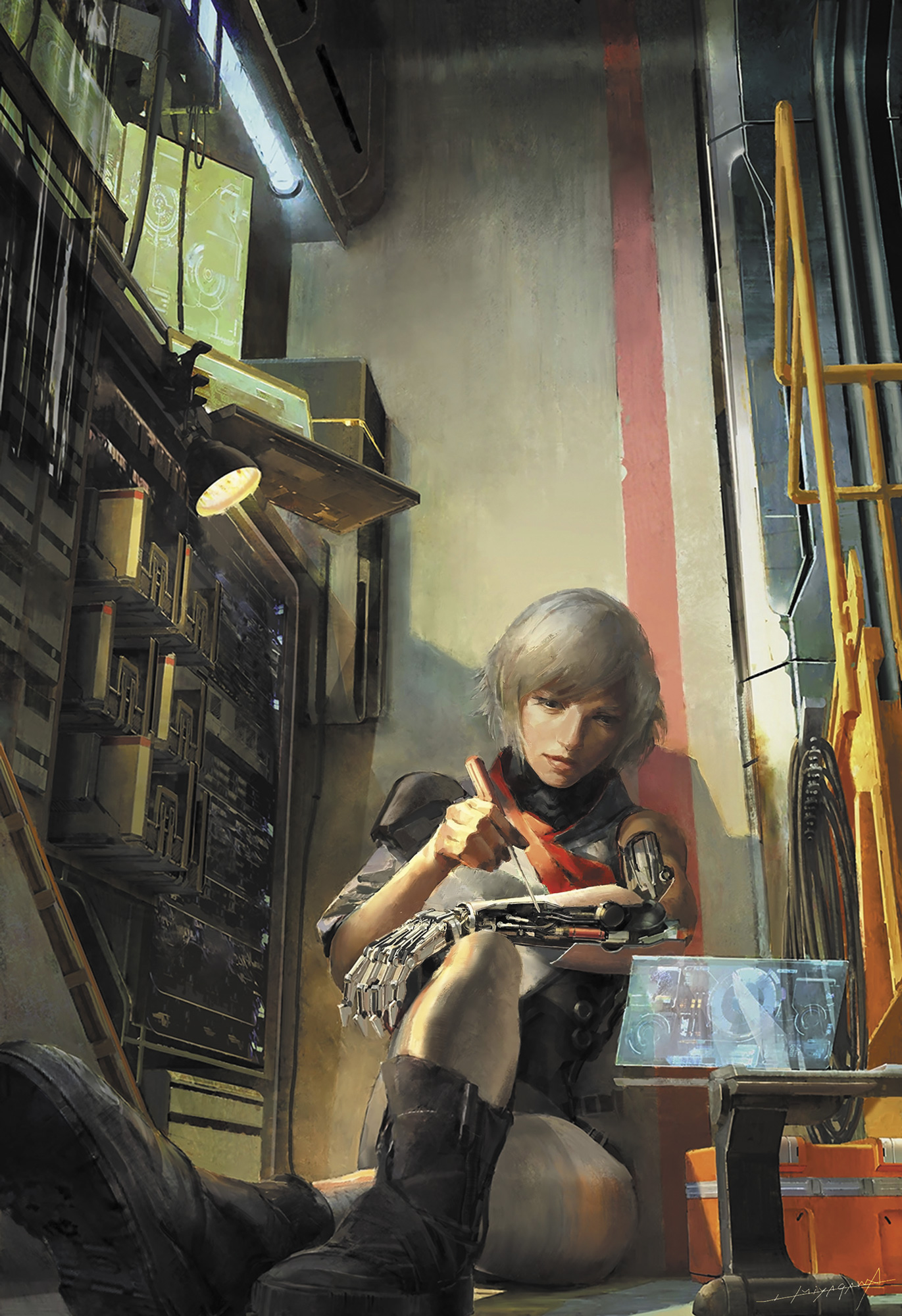 "You mean it's dangerous?"
"Not exactly. The implant itself is relatively safe, though getting it to function correctly sometimes requires adjustments. We have to teach your synapses to speak to the neural net. But there's also an unavoidable psychological consequence of full sim immersion, one that carries its own risks."
"What's that?"
"Just this: Once you plug in, you'll never again be entirely sure what's real."

READ MORE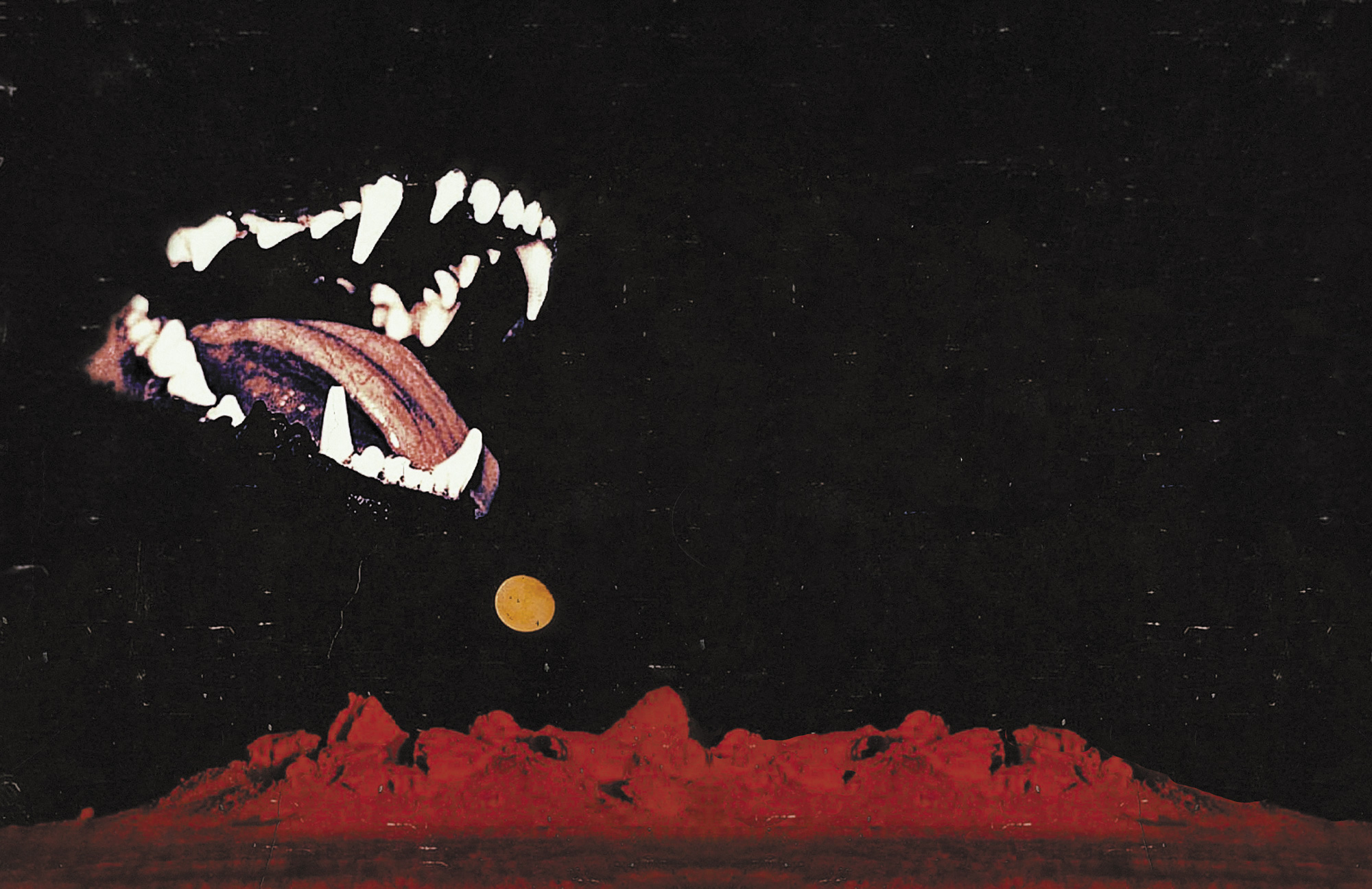 The fire crackles before me, more captivating than any screen.
Beyond its light, only night, and the noises of things unseen.
A playground for the imagination,
And fright, its primary creation.
But the wild never scared me, not like the city,
Millions of people hell-bent on their own way,
Prone to wrath if a tourist steps in their path,
With only "Fuck off" to say.
Not here, in the wild,
Nature is cruel but fair.
Calm it offers,
A reprieve from the city's chaotic despair.

READ MORE
WHAT KIND OF BIRDY ARE YOU?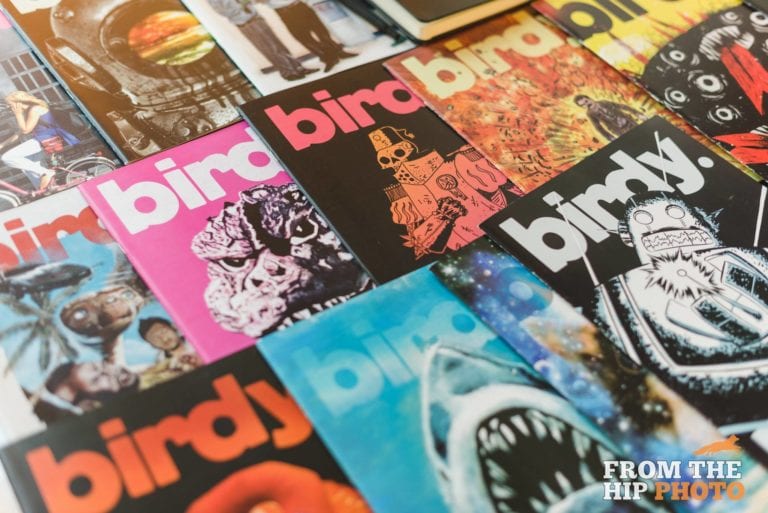 Birdy Magazine is independent work produced by independent artists and writers. Submitted and served up fresh for you. We produce a beautiful, highly-collectible printed book every month as a love letter to this classic medium and to the creators whose works we feature.
CAROUSEL ARTIST CREDITS:
Peter Kornowski, Crash Landing | Issue 087, March 2021  //  Lio Bumba, Shattered Sky | Issue 089, May 2021  //  Ray Young Chu, Karate Kat | Issue 007, July 2014  //  Jonny DeStefano, Vivid Crimson | Issue 047, November 2017  //  Godric, photo by Dalvin Nichols | Issue 089, May 2021  //  Jonny DeStefano, Land Sea Sky | Issue 063, March 2019  //  Jash Tracey, Crab | Issue 025, January 2016  //  Krysti Joméi photo  //  Amy Guidry, Invasive Species | Issue 088, April 2021  //  Janell Langford, CJ's Dream | Issue 073, January 2020  //  Mark Mothersbaugh, Untitled, From the Postcard Diaries | Issue 015, March 2015