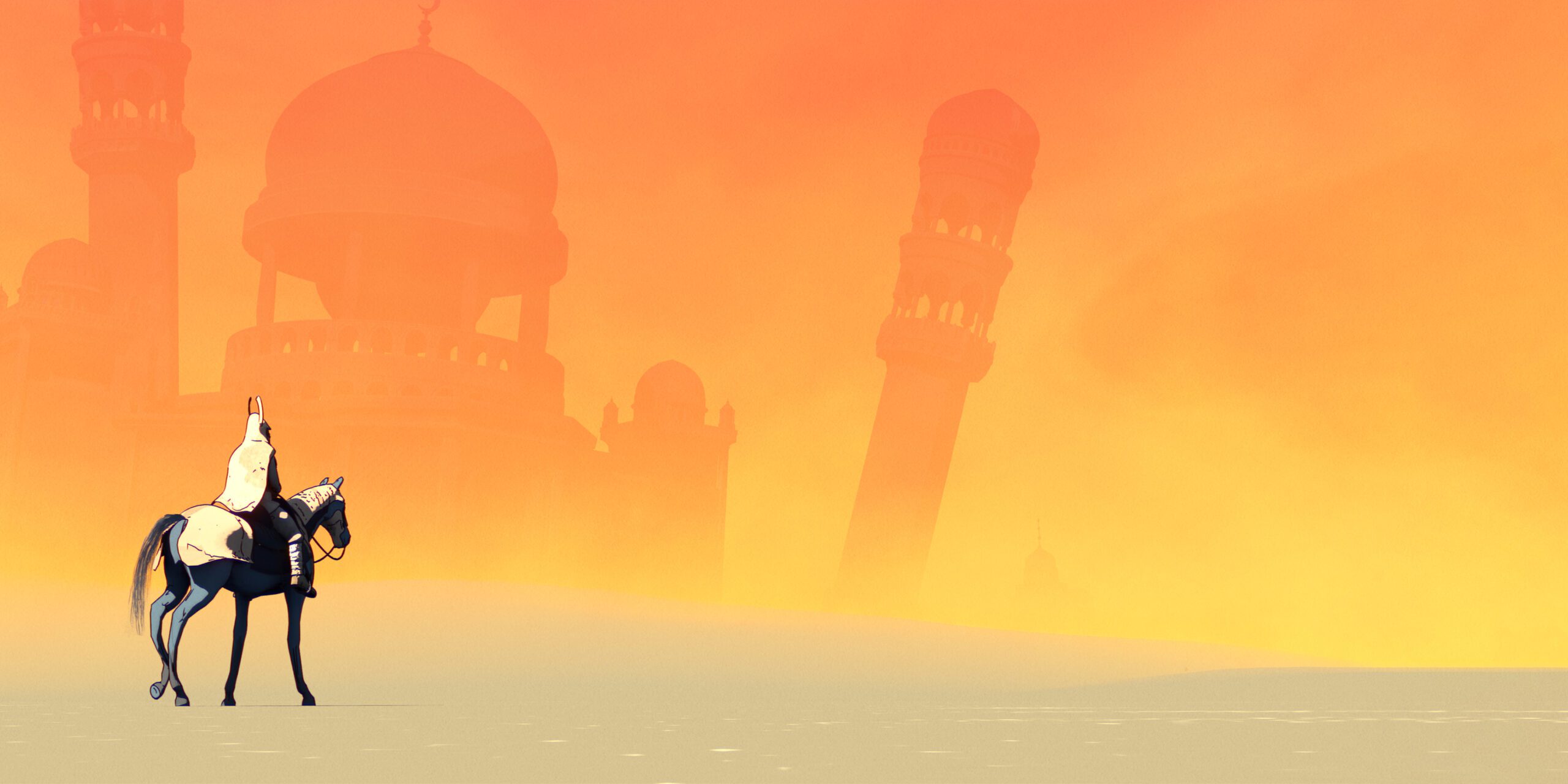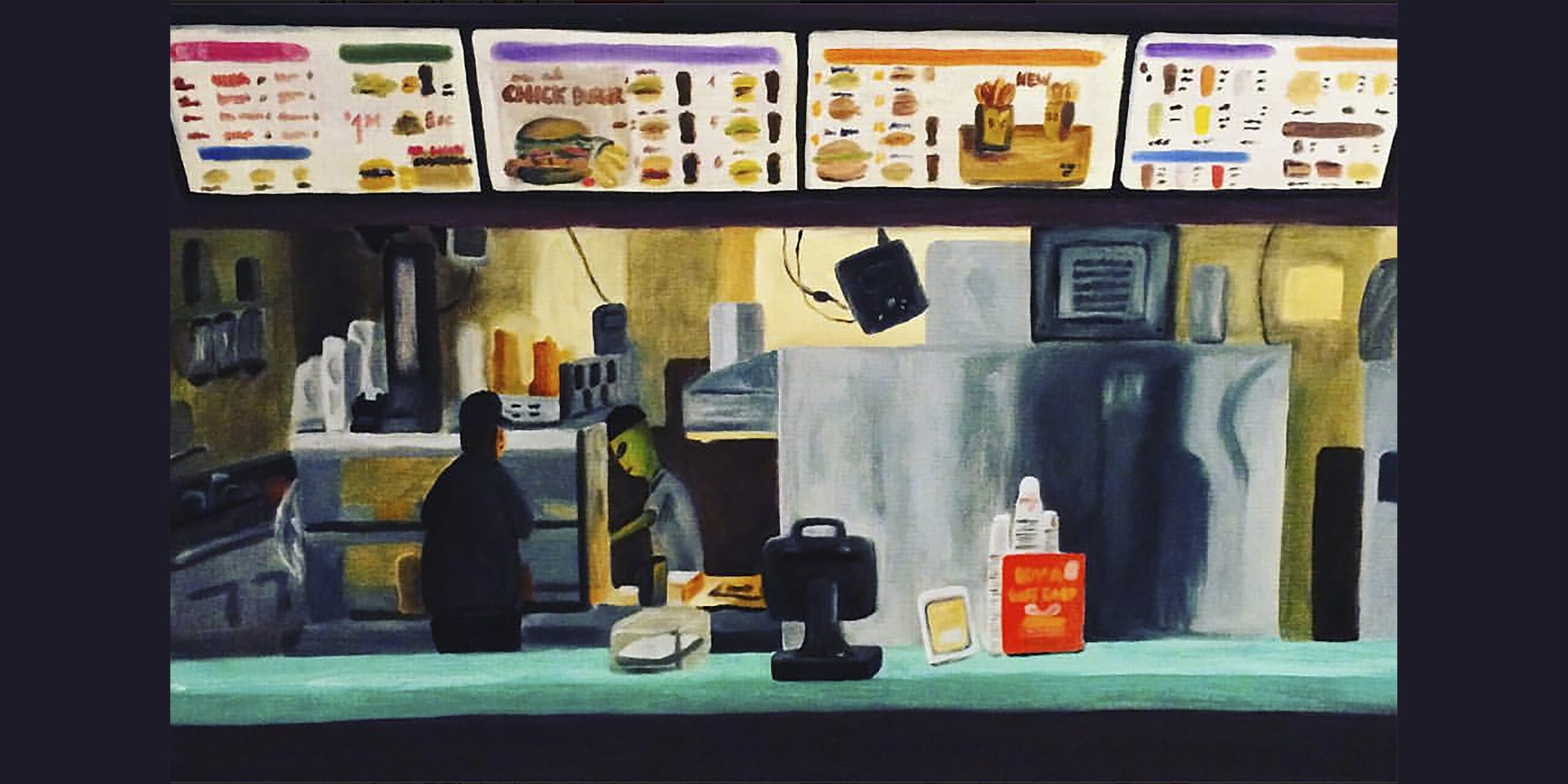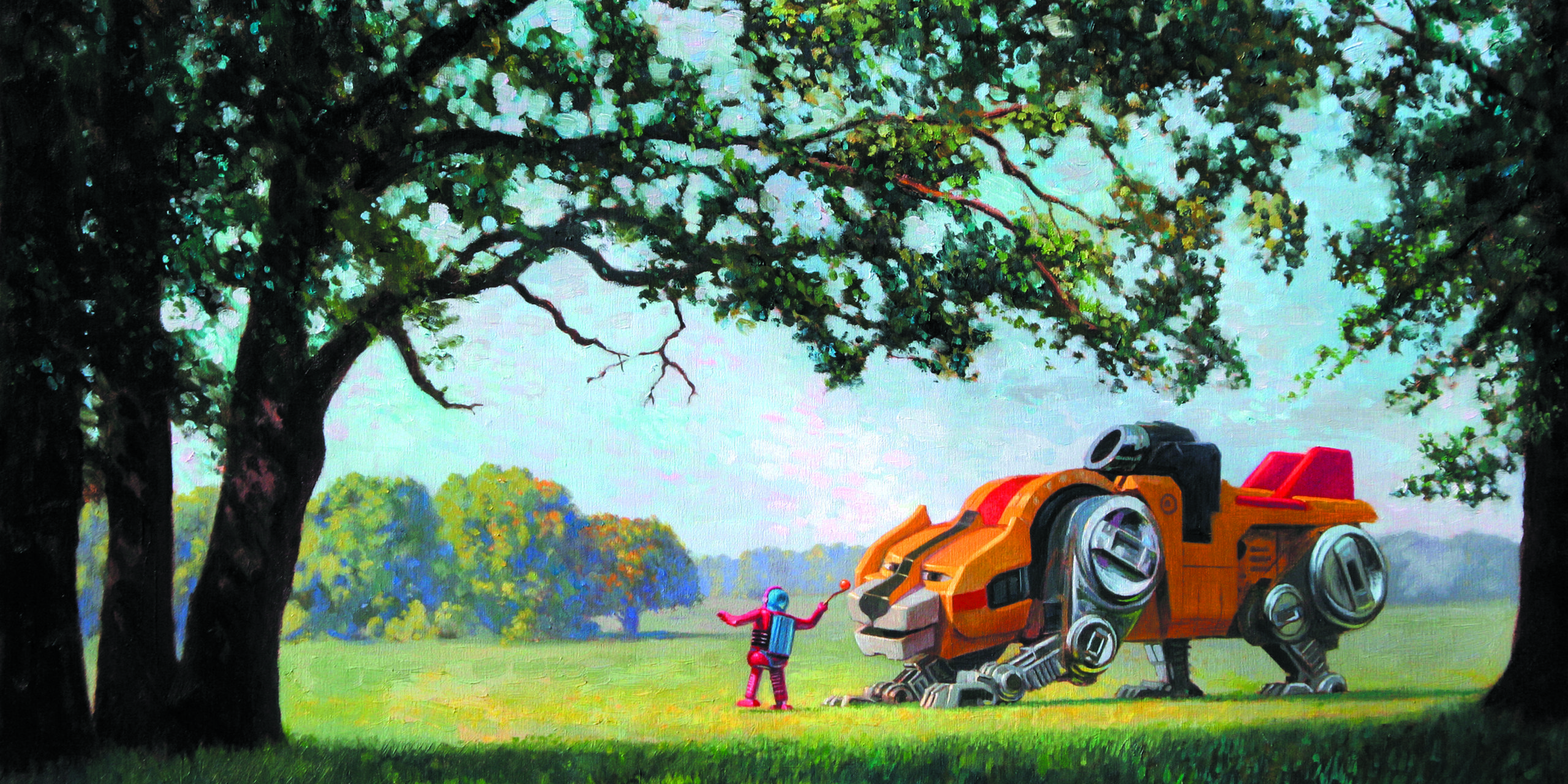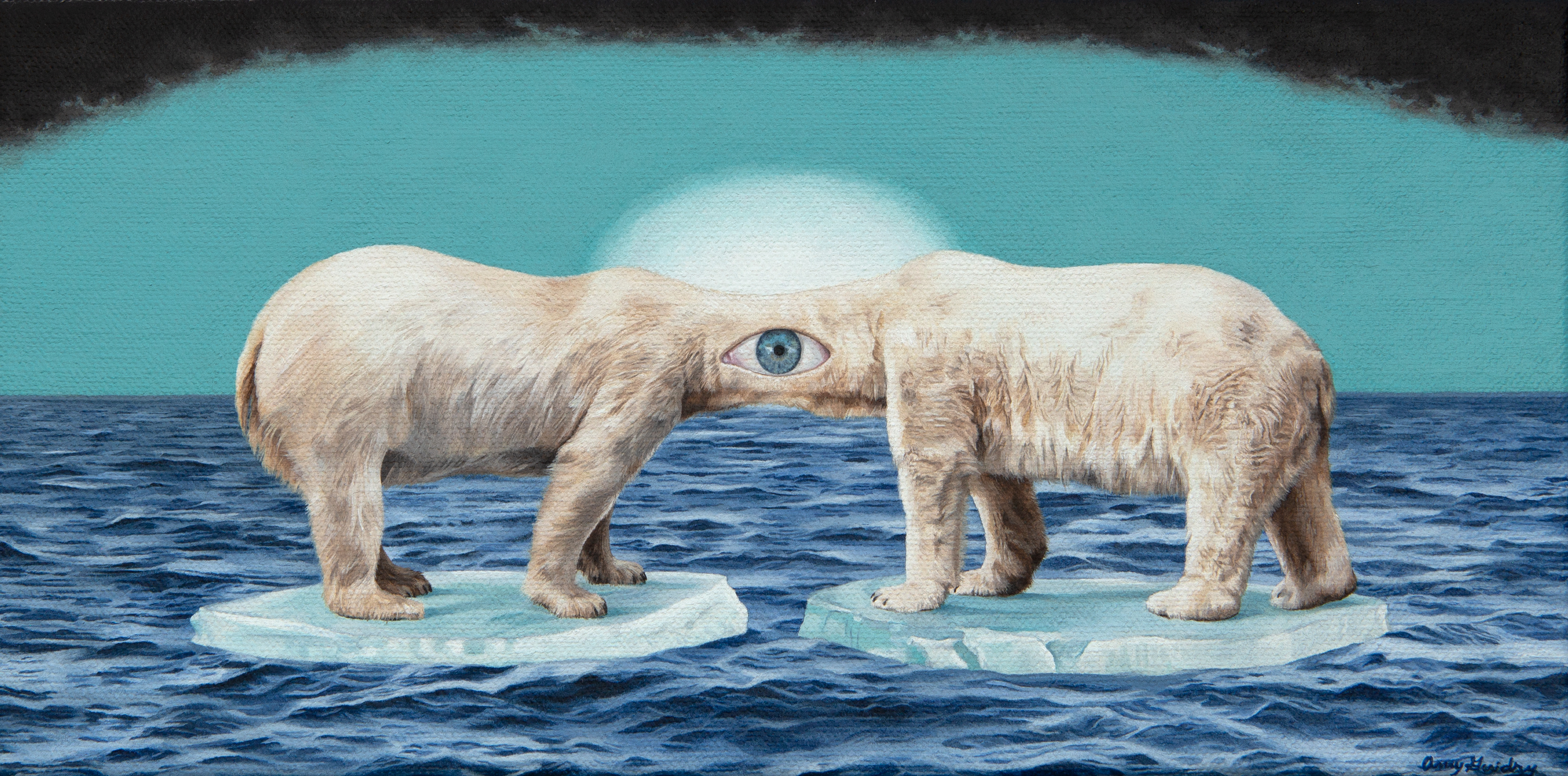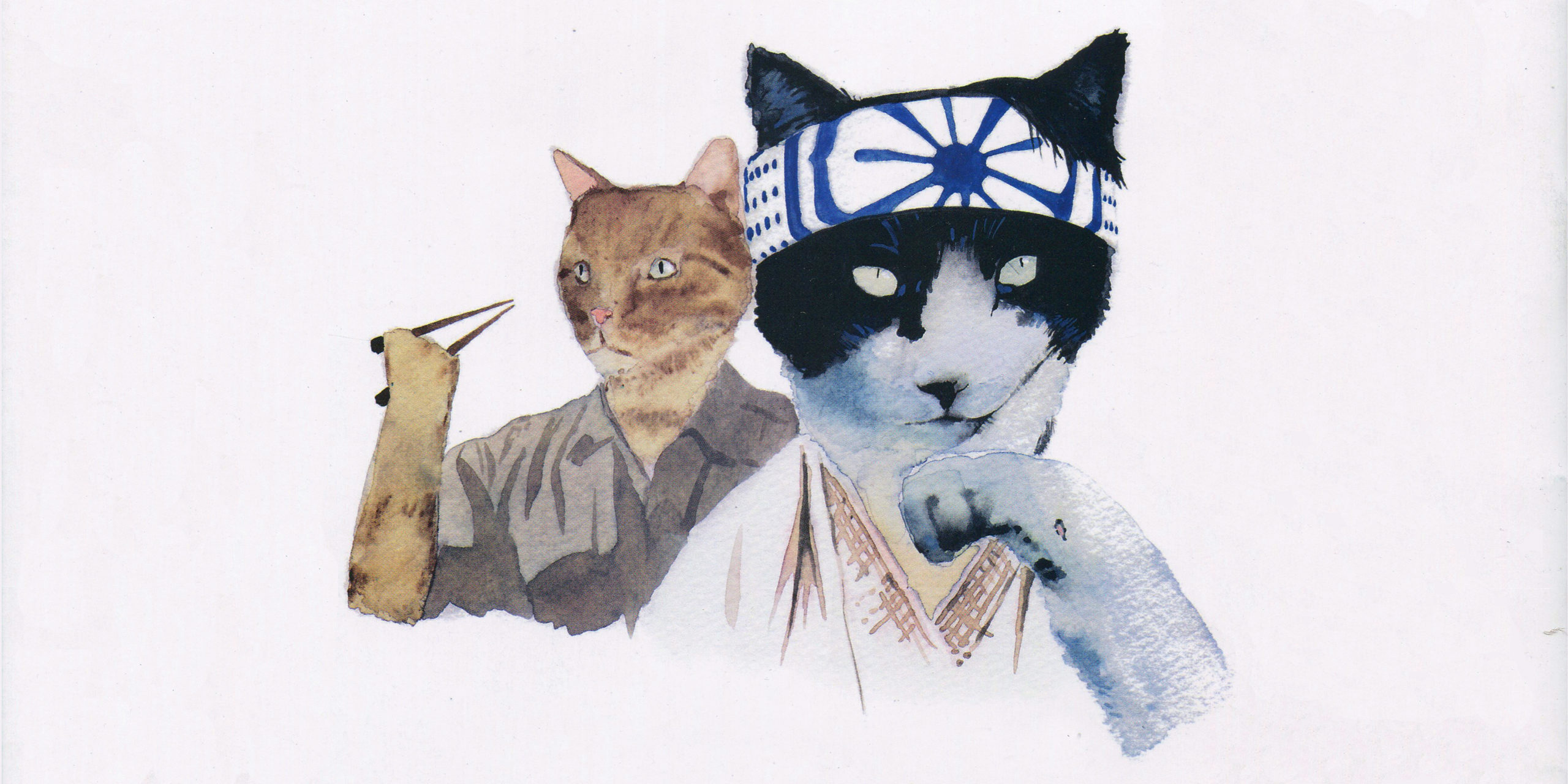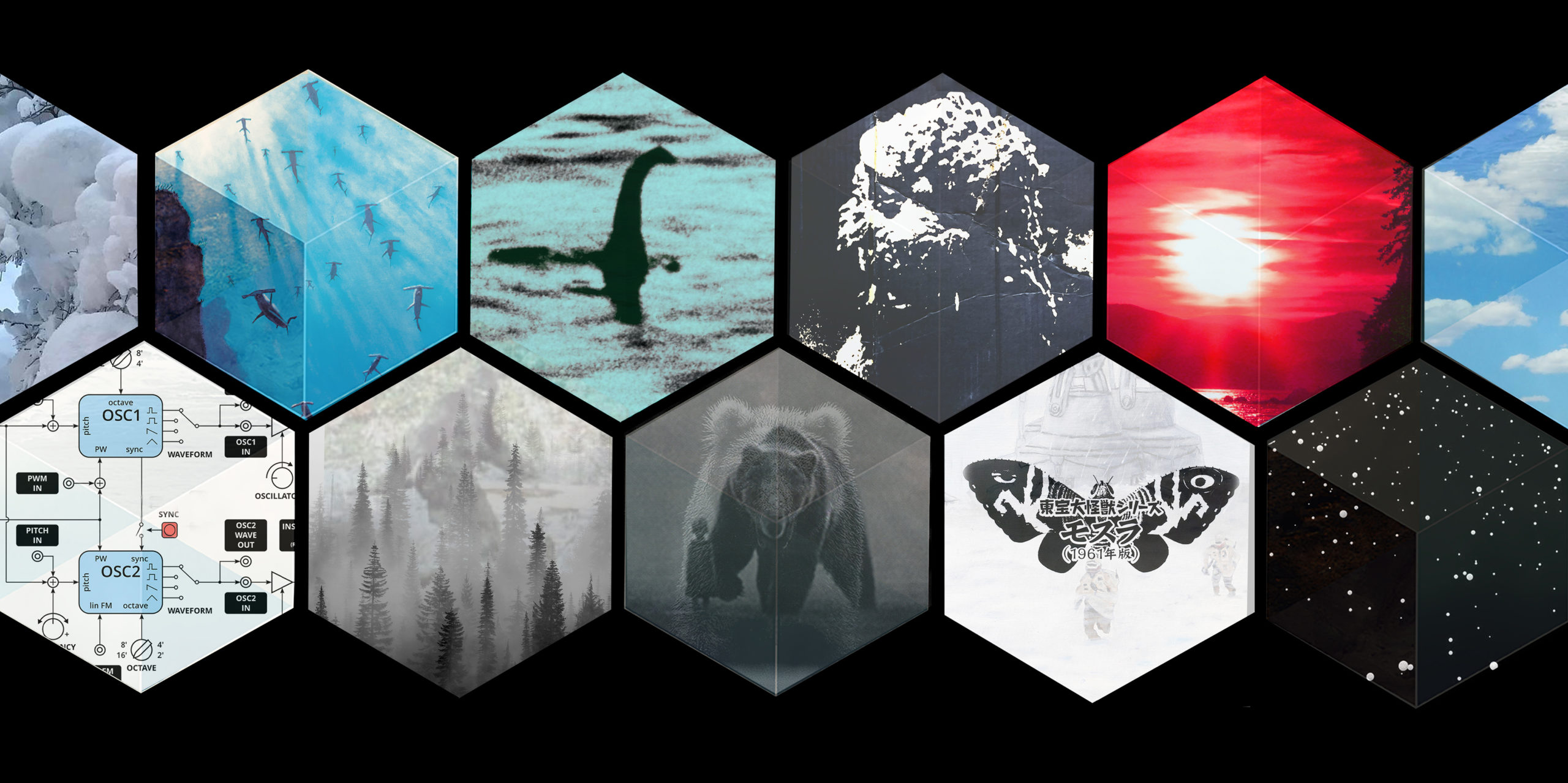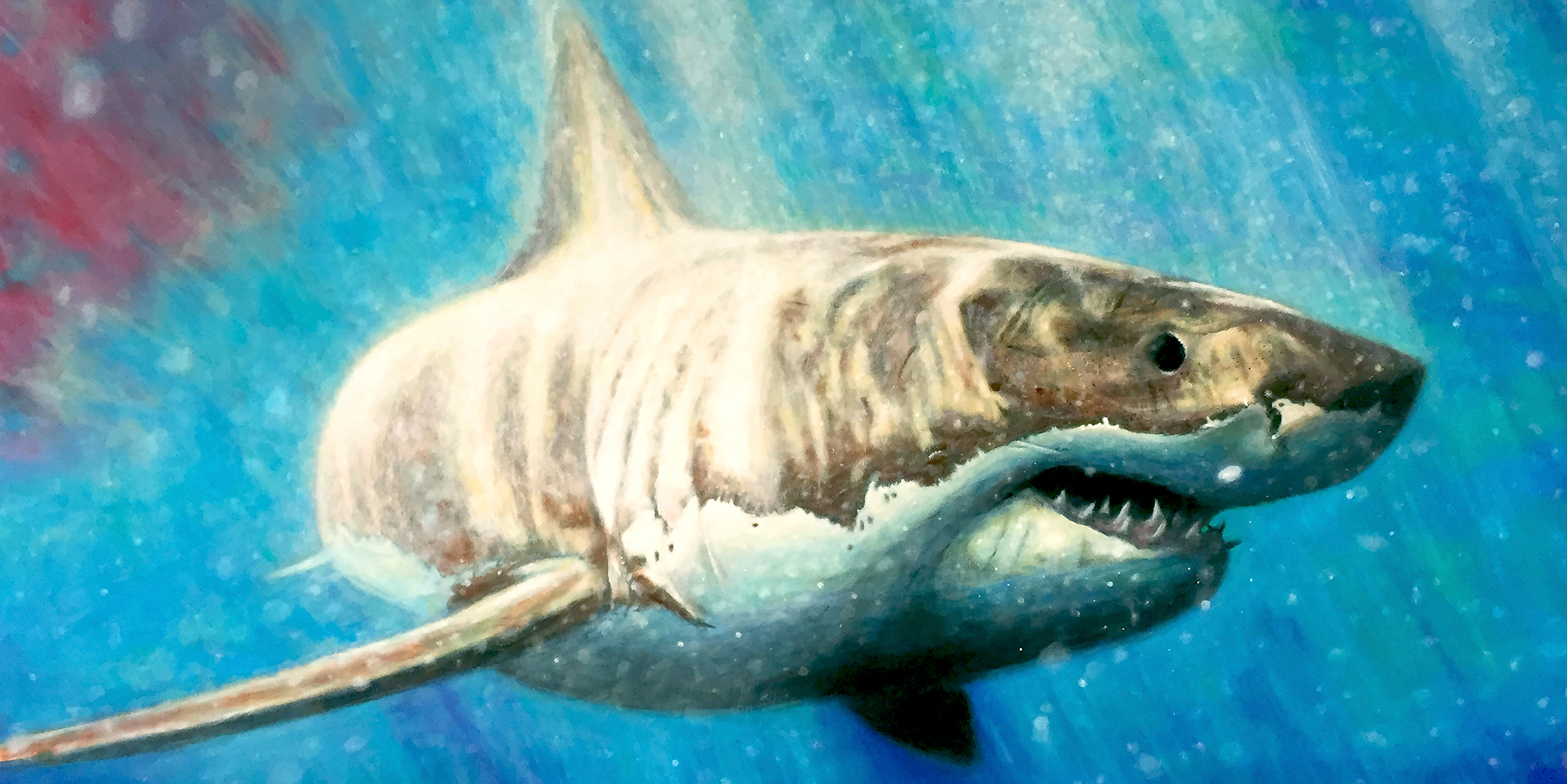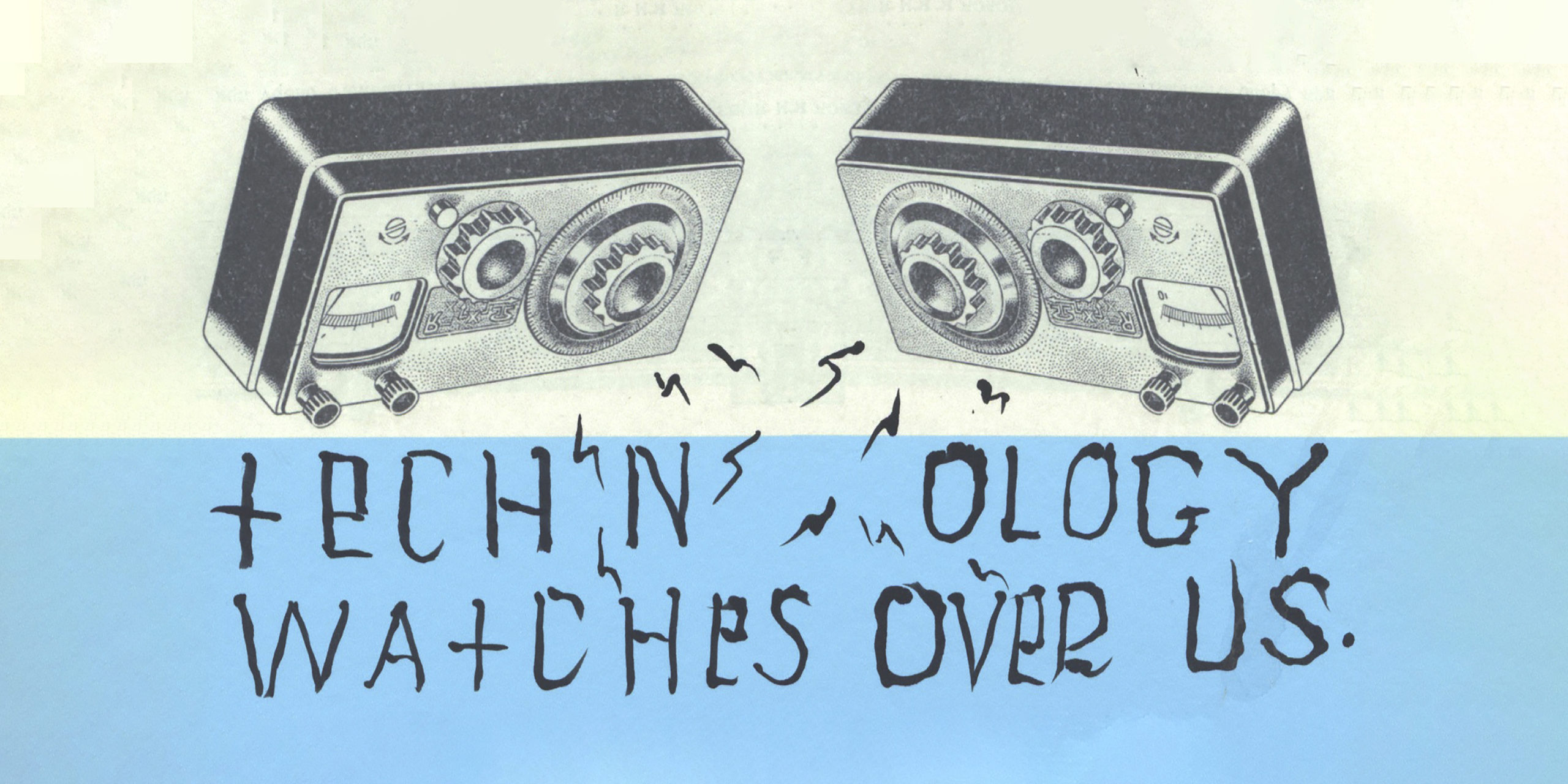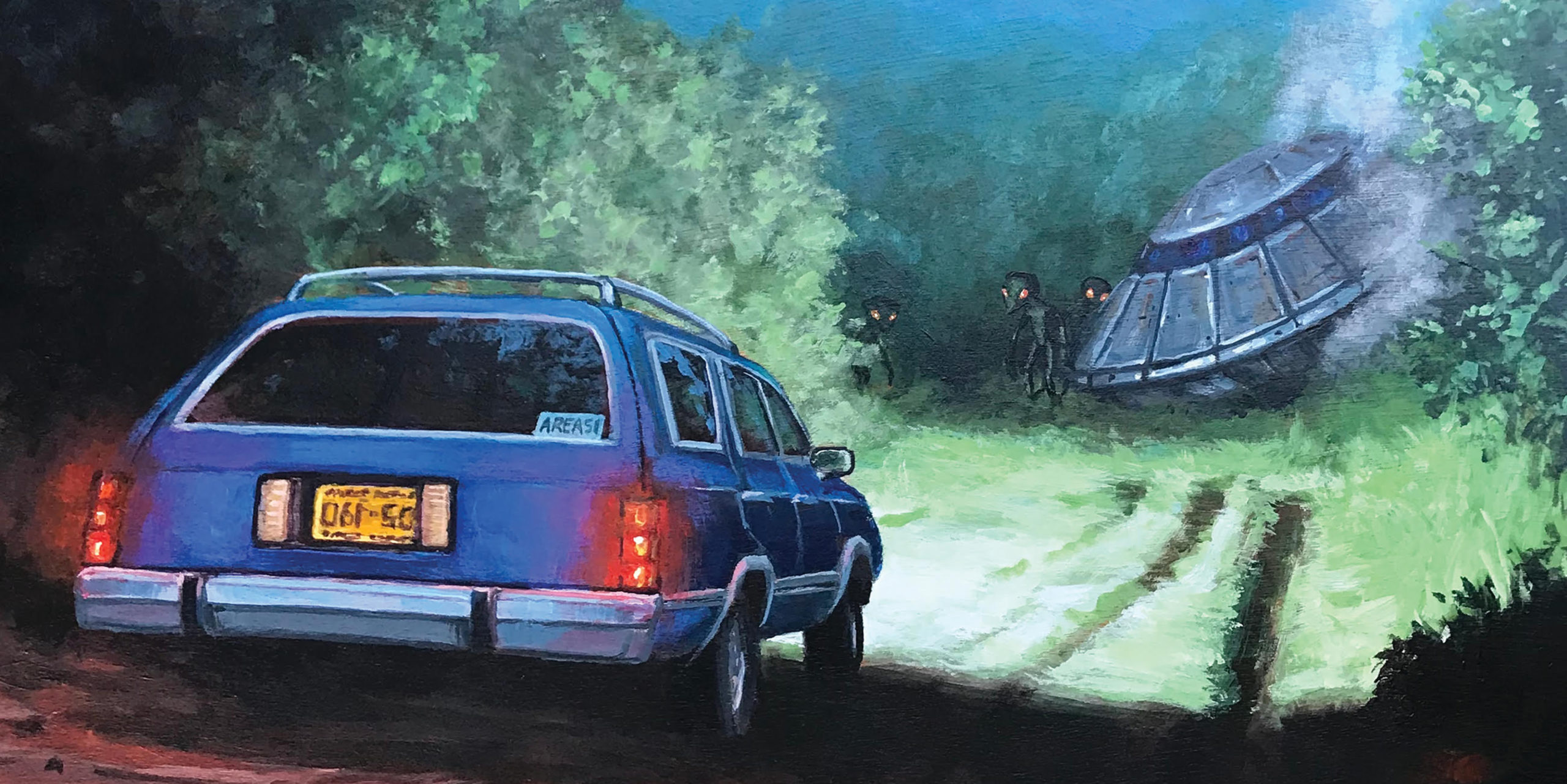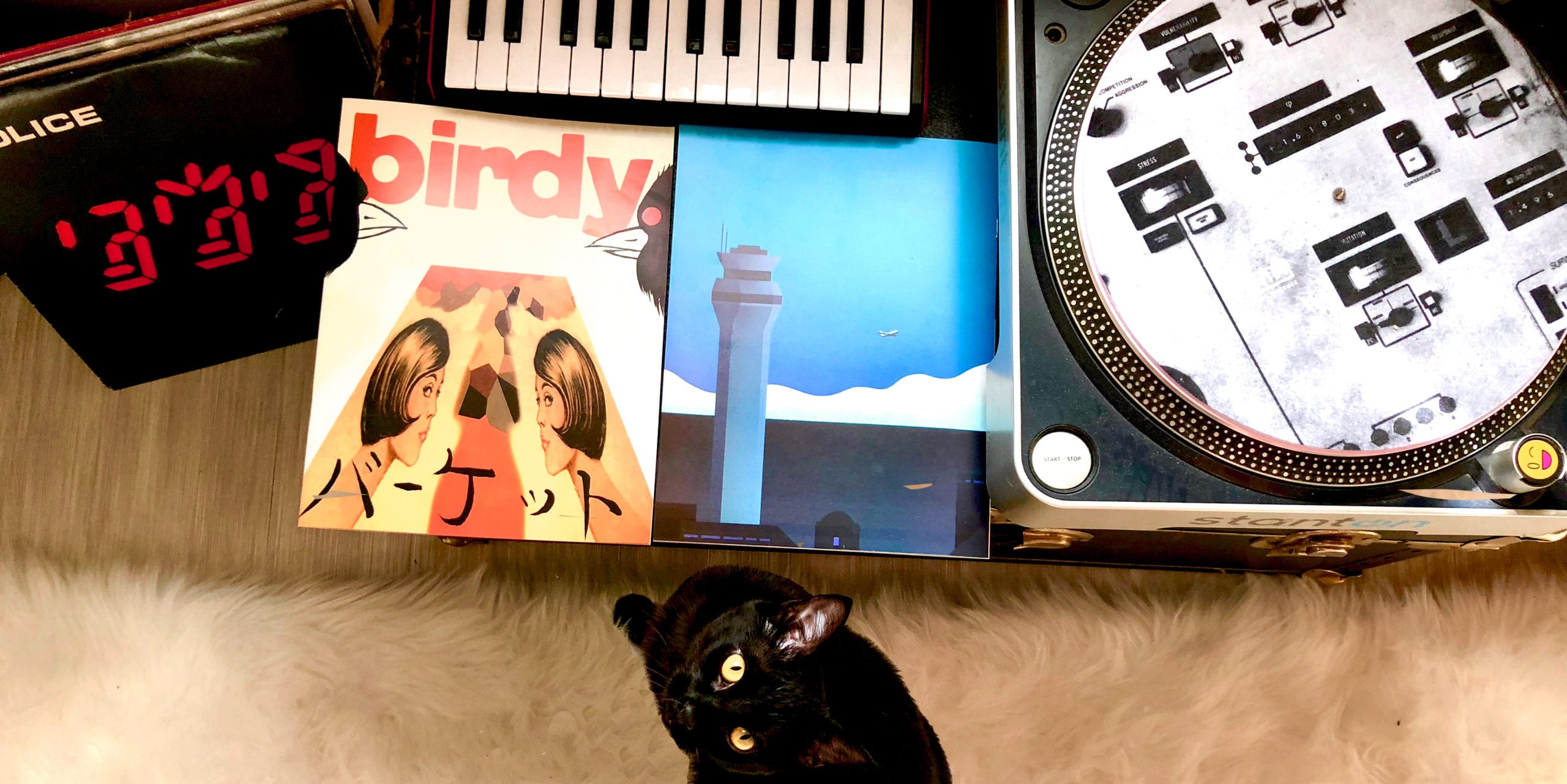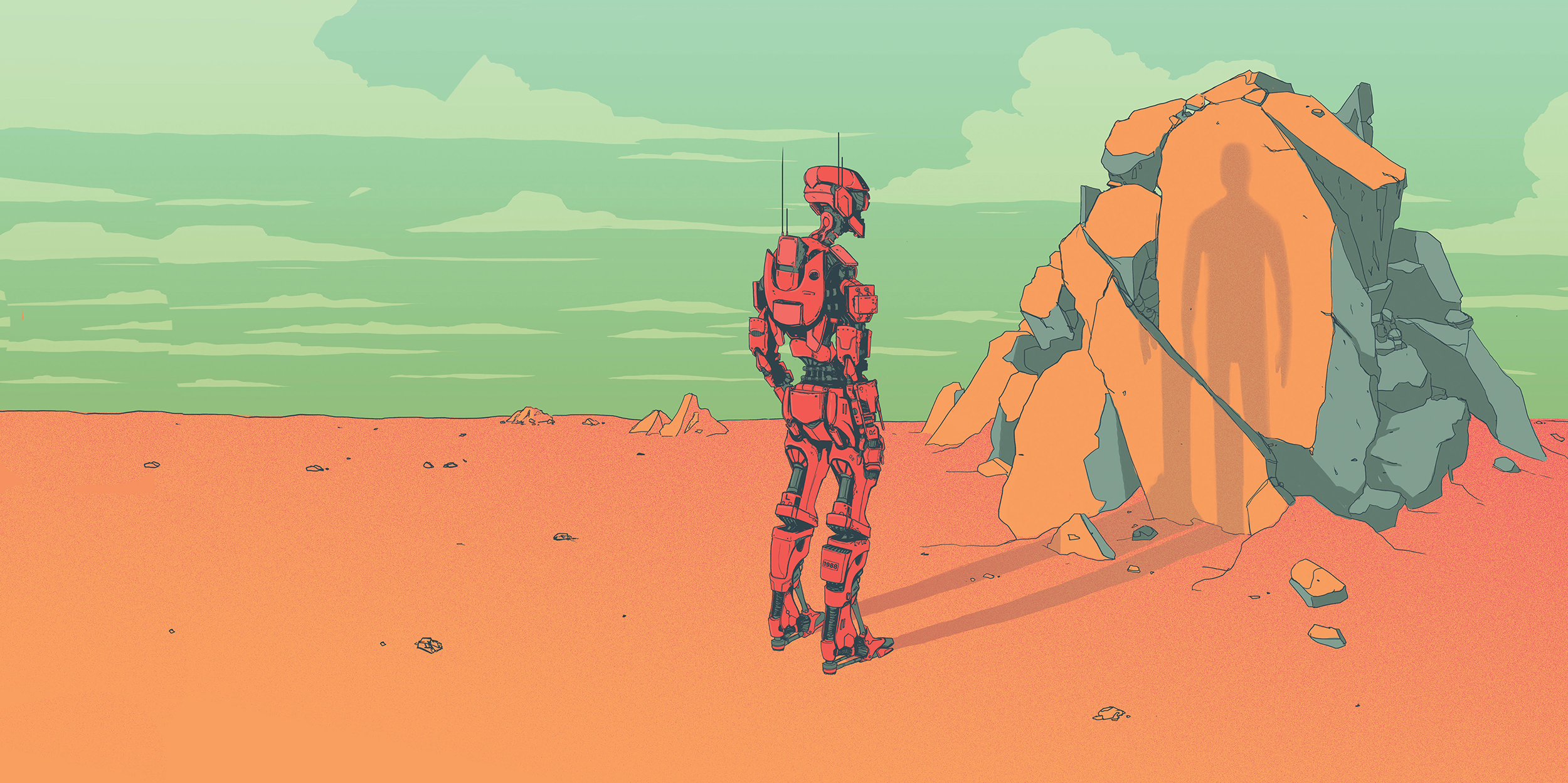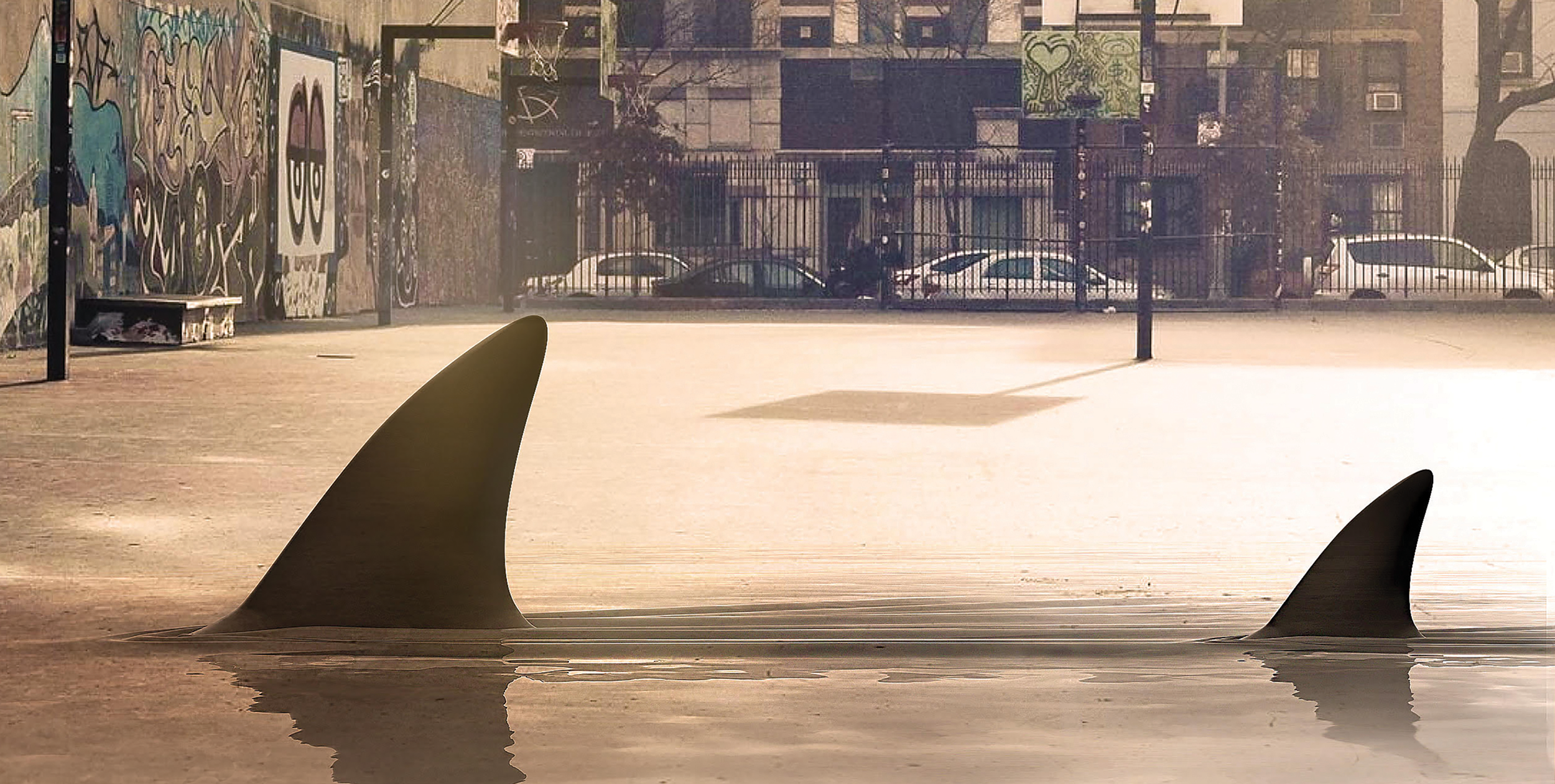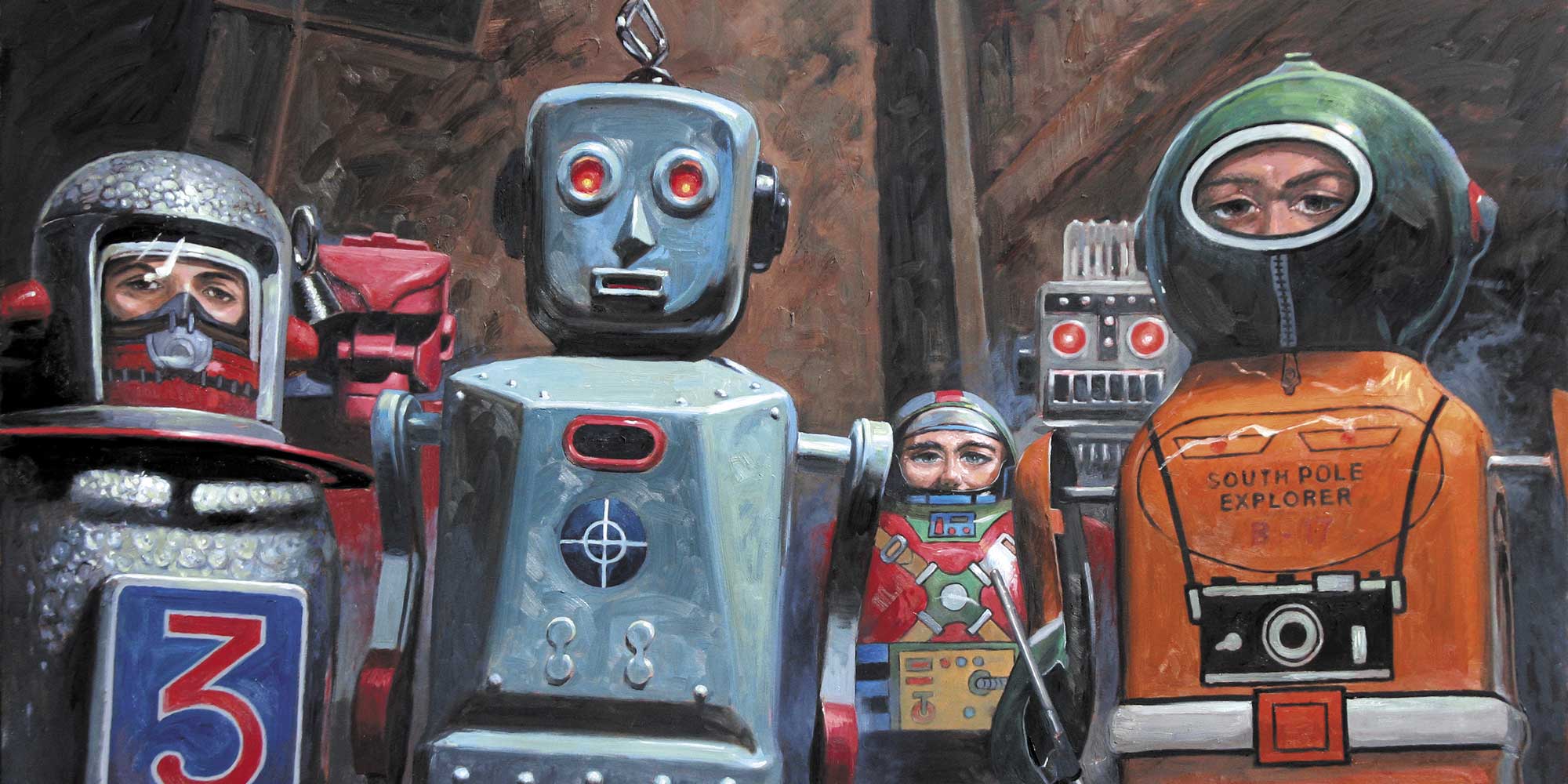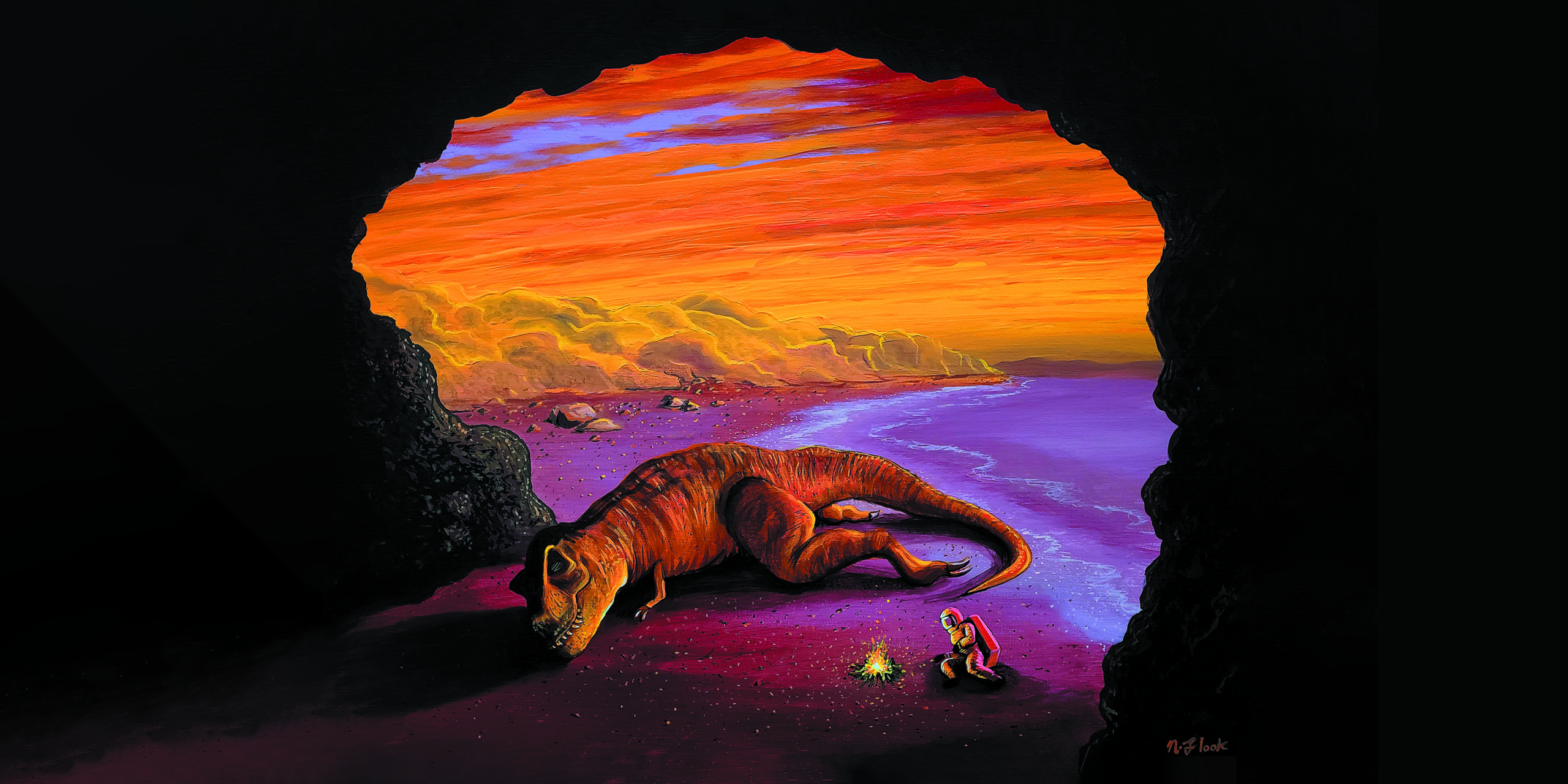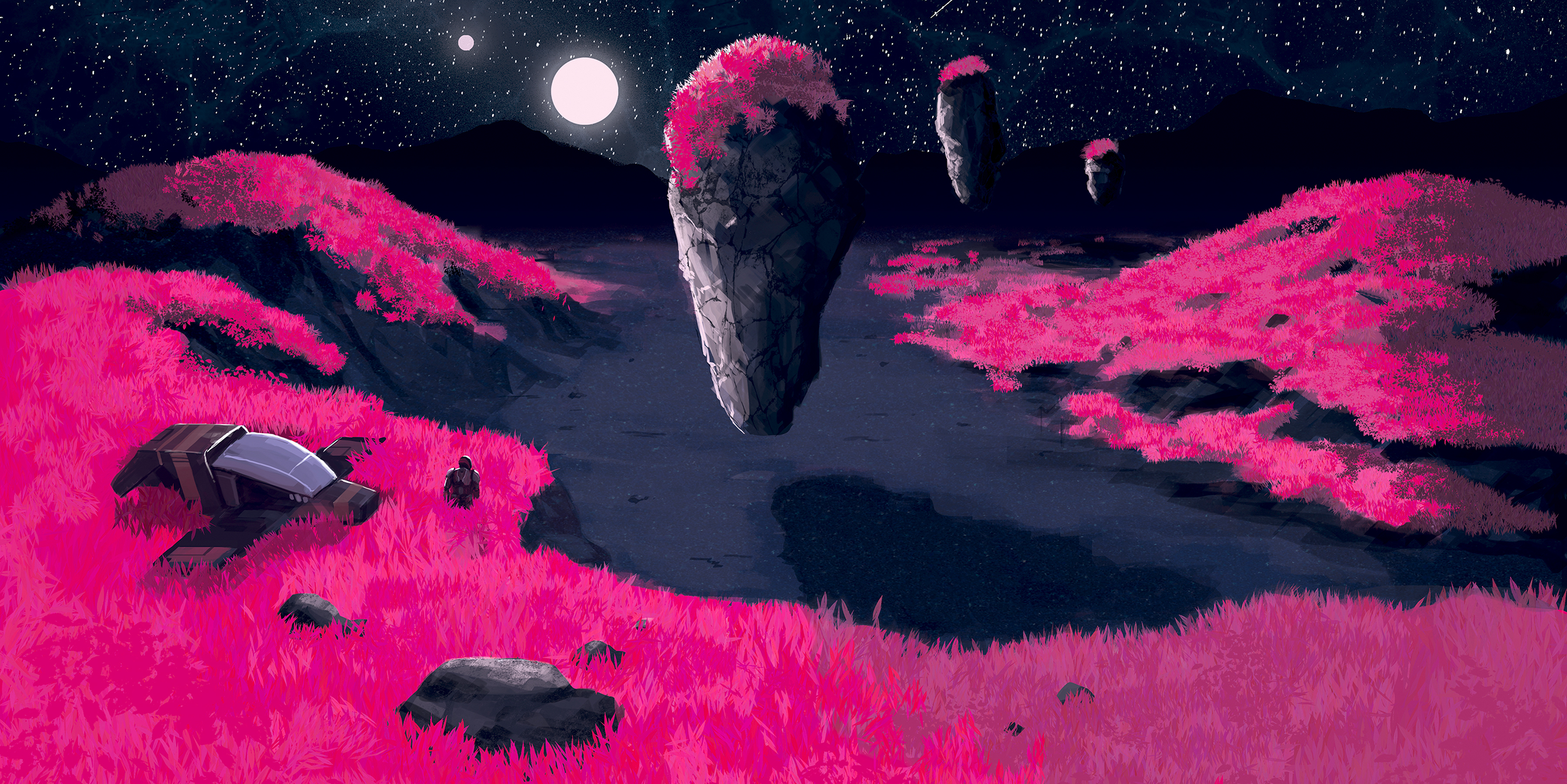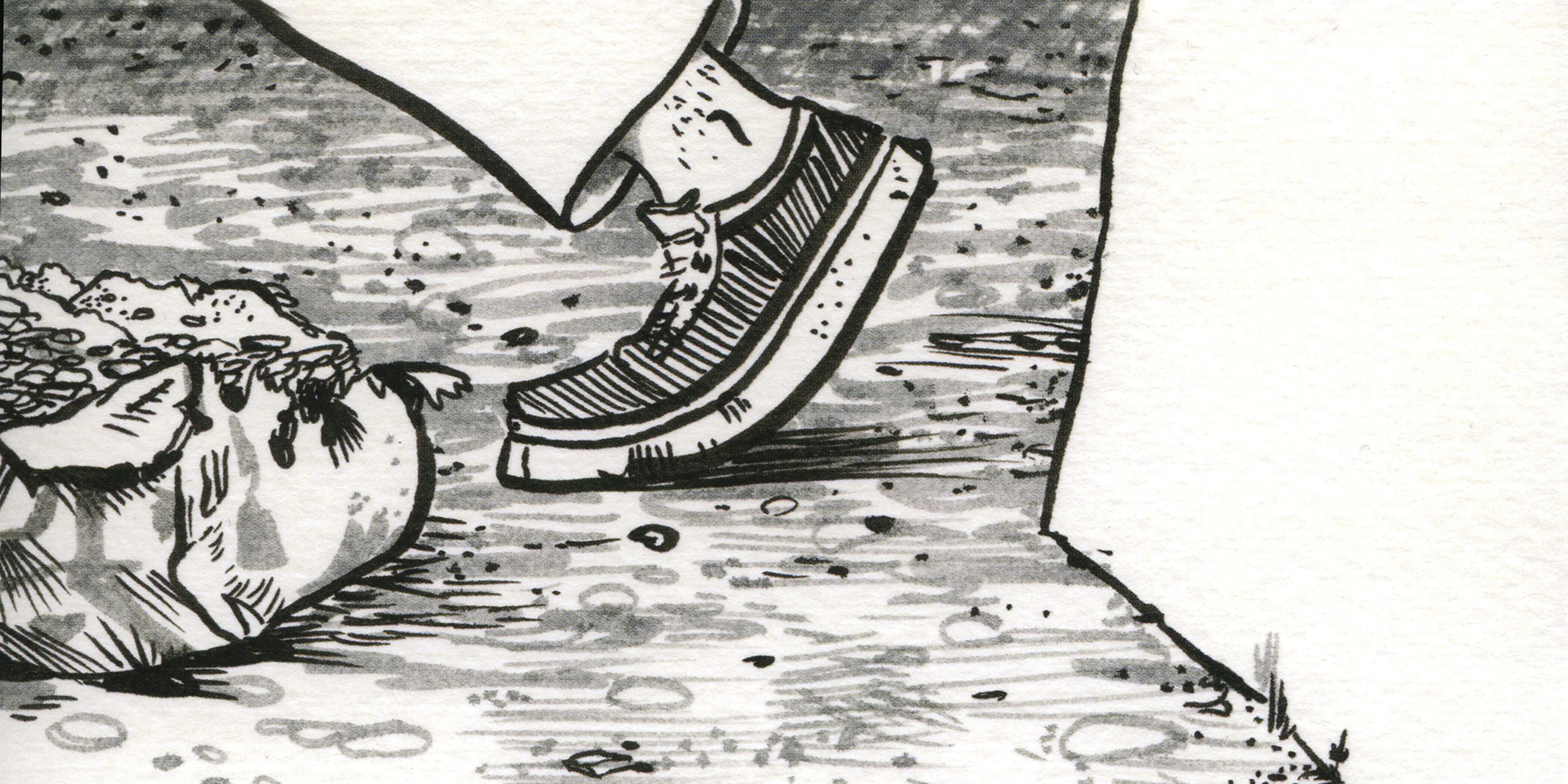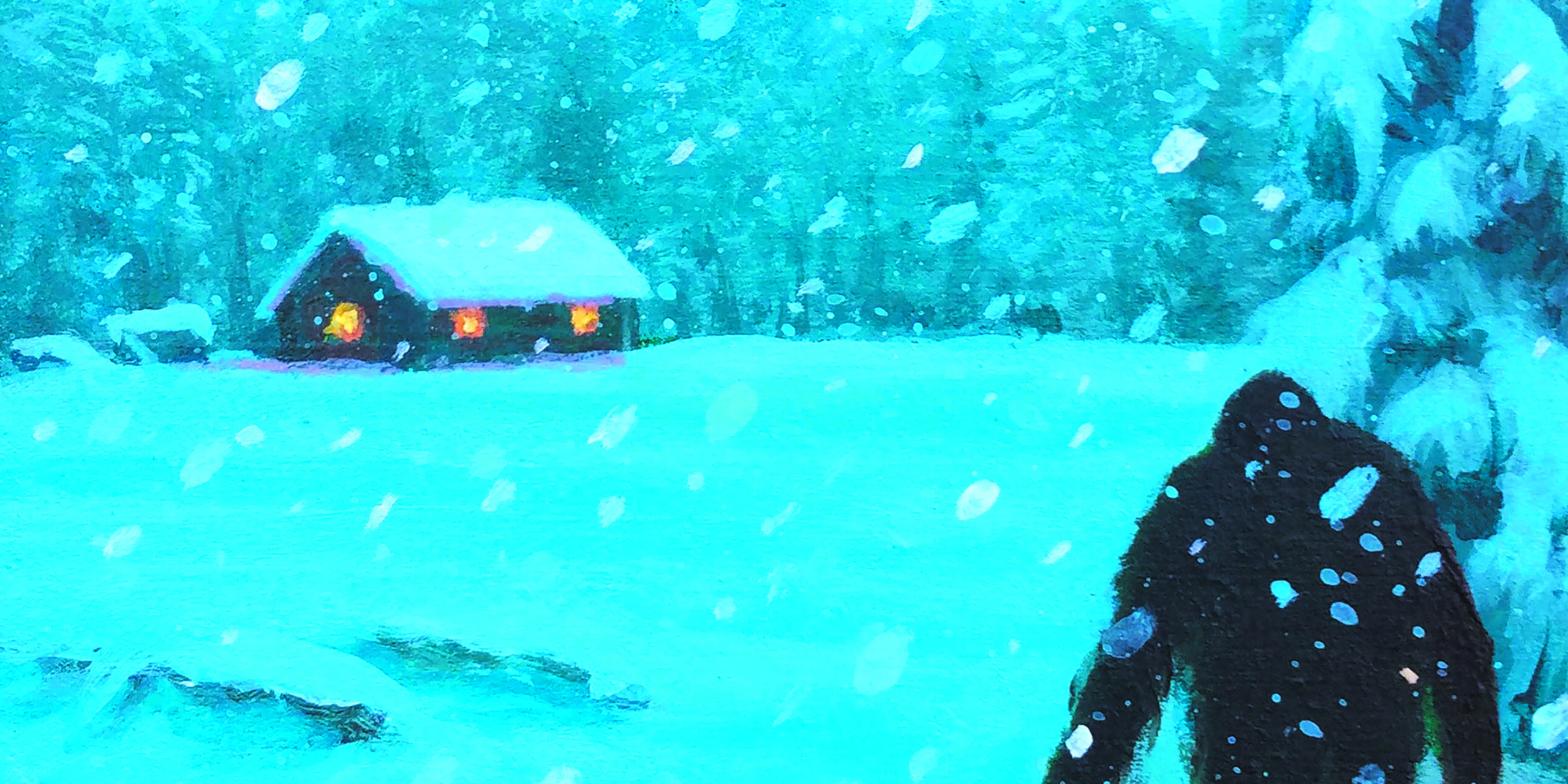 #1_AliHoff_endless_desert_birdy113
#1_Carousel_JackEstenssoro_bk_careers
#1b_carousel_EricJoyner_Fetch_107
#1d_KarateKat_RayYoungChu
#1e_LandSeaSkyBirdies_JonnyDeStefano
#1f_VividCrimson_JonnyDeStefano
#1g_TechnologyWatchesOverUs_Mark Mothersbaugh_097
#1c_PeterKornowski_CrashLanding_087
#4_Groundhog-1988-Anaconda_DerekKnierim
#5_JashTracey_SharkInTheCity_077_May2020
#7_NickFlook_Rex and Relaxation_087
#8_DerekKnierim_PlanetALandscape_2
#9_MarkMothersbaugh_FromThePostCardDiaries_Untitled_015
#10_PeterKornowski_CabinVist_Bestof096
A BOAR SLAIN, A BAT EXPLODED,
A FOX FORGOTTEN
◇
By Joel Tagert
Art by Moon_Patrol
Irina Razok, the Virgin Queen of San Lavinia, simply had no notion of morality. Turned vampire as a girl of six, she was famous for her capriciousness, her cruelty and her power of command, which even most other vampires could not resist. 
That night she had invited her uncle, Goss, to attend a game, for which she was also famous. He had already heard whispers of the animals she had been importing, and so it did not entirely surprise him to find a large cage constructed in the center of the throne room.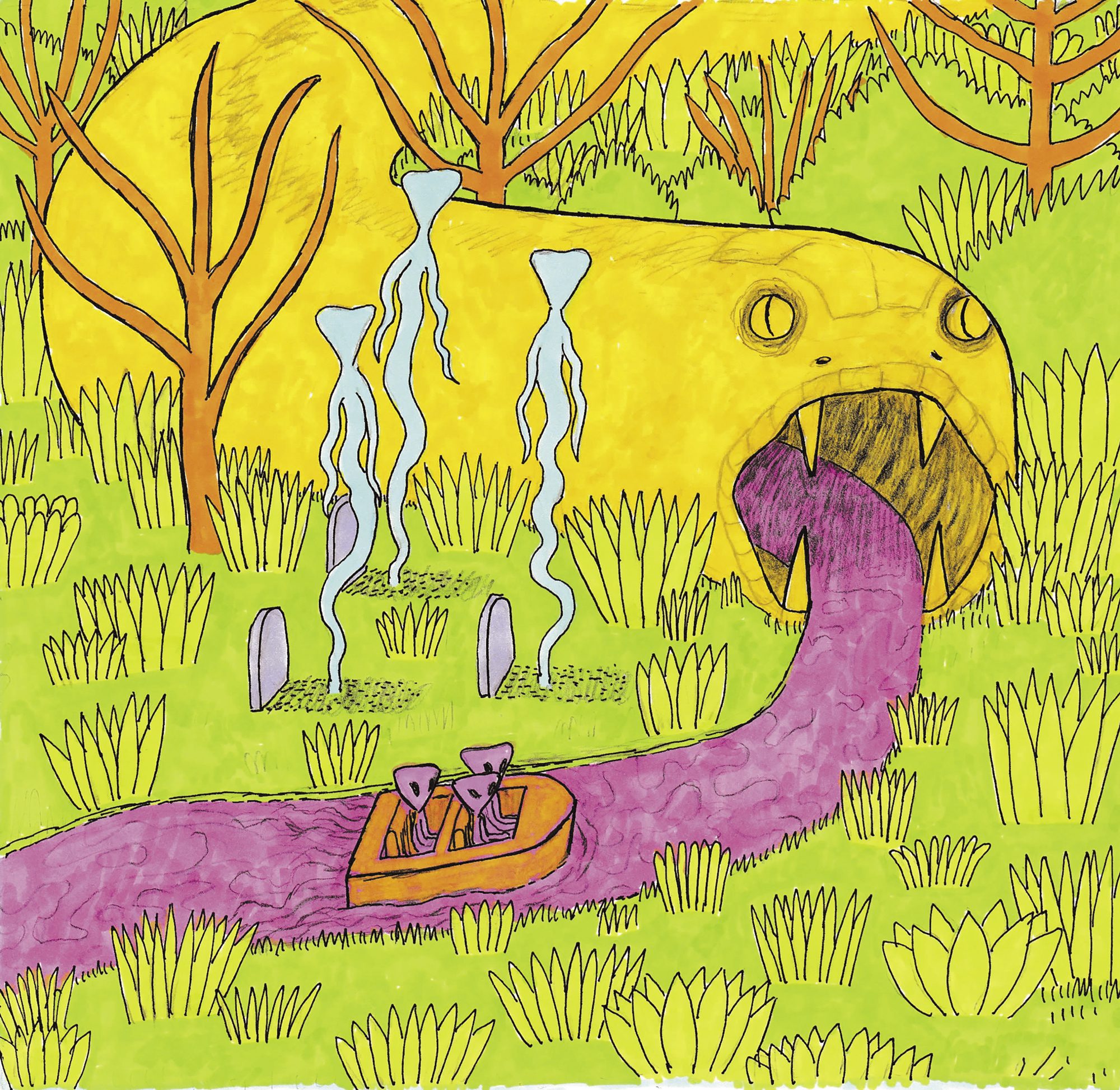 Though the day began as any other, it would not end as any other. Because this was the day that Harry learned he was going to die.

CHECK IT OUT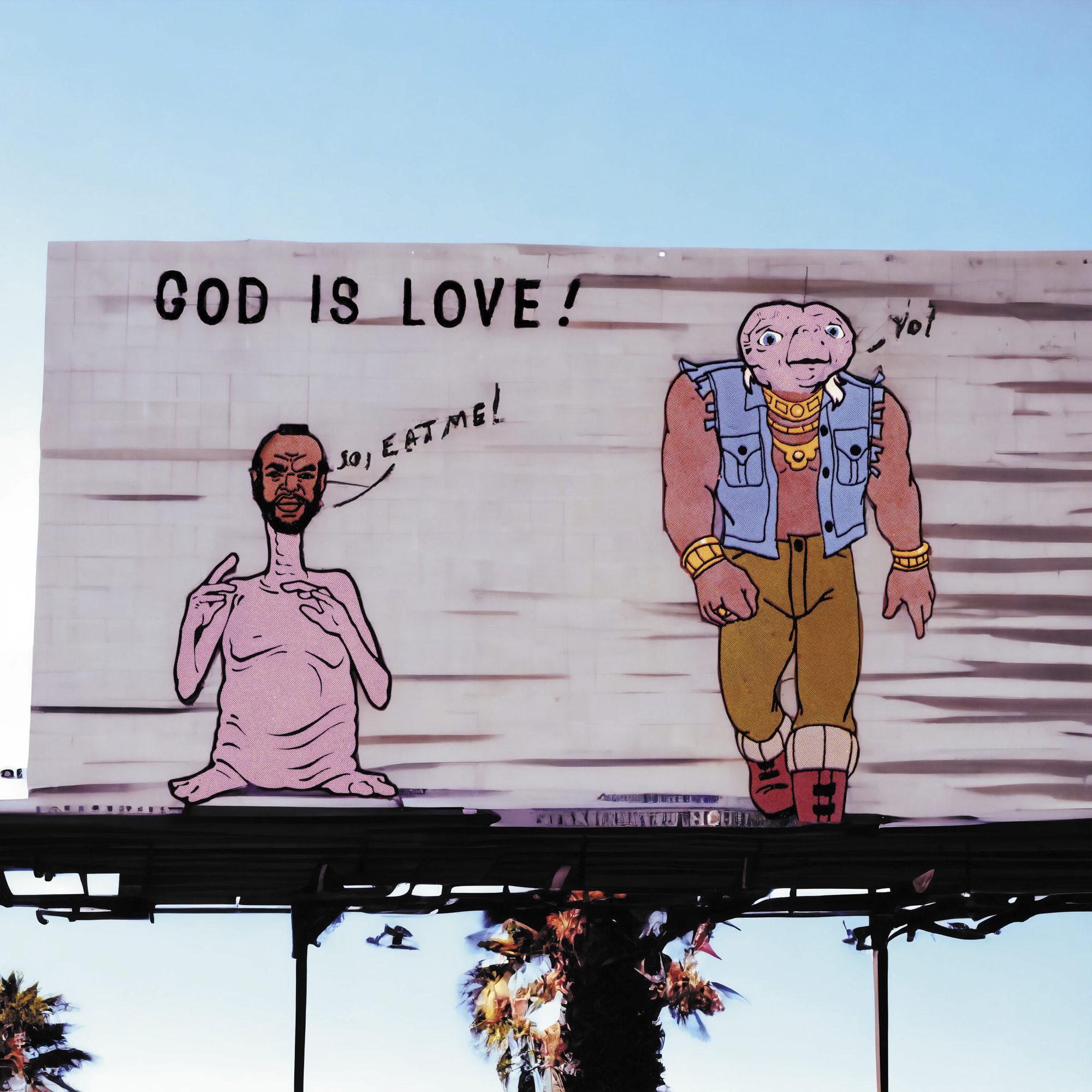 Hanging out behind the imaginary dumpsters Lurking while

side stepping at jerk neck Speeds seedy street walking

CHECK IT OUT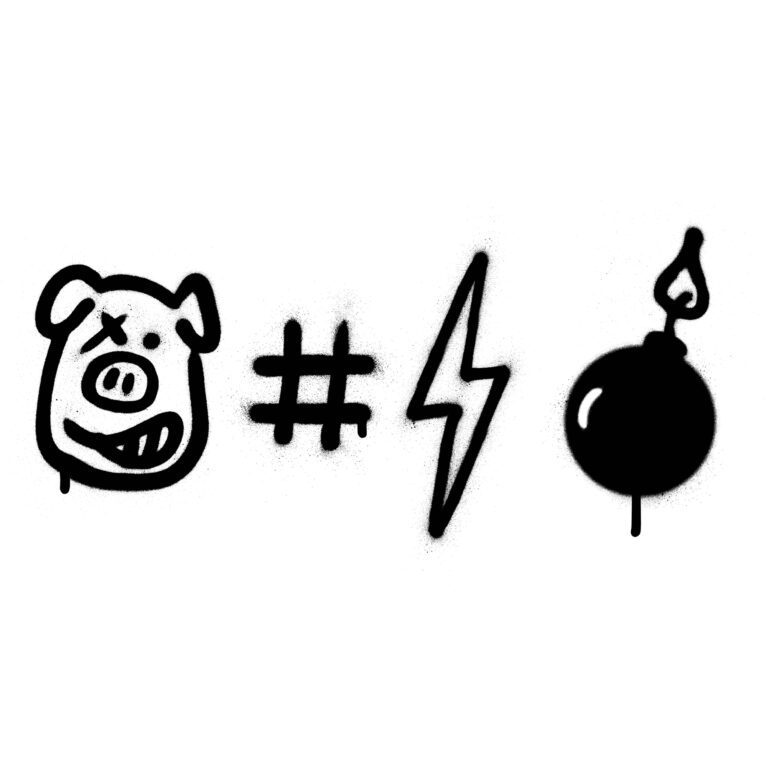 Summer is a time of togetherness; of neighbors coming together. And yet it should be a time of fear. For Gloson — the demon pig of Sweden —runs endlessly and holds pig roasting in ill regard.

CHECK IT OUT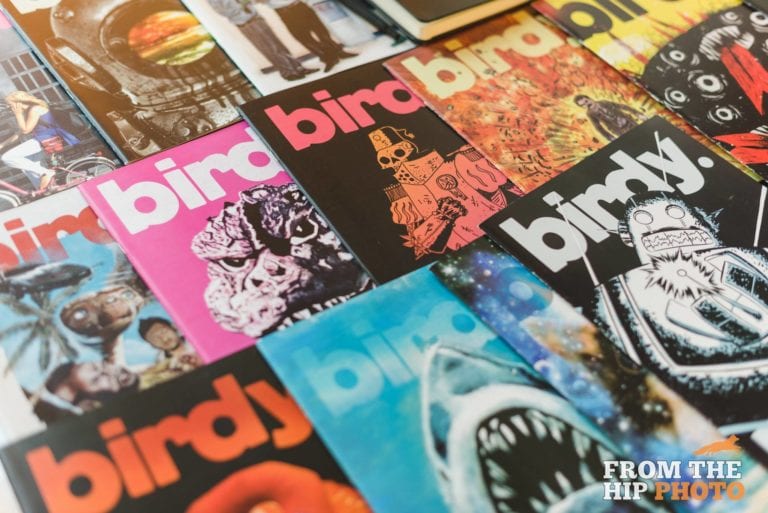 Birdy Magazine is independent work produced by independent artists and writers. Submitted and served up fresh for you. We produce a beautiful, highly-collectible printed issue every month as a love letter to this classic medium and to the creators whose works we feature.
WHAT KIND OF BIRDY ARE YOU?
CAROUSEL ARTIST CREDITS:

Ali Hoff, Endless Desert, Issue 113 • Jack Estenssoro, bk.com_careers, Issue 111 •  Eric Joyner, Fetch, Issue 107 • Amy Guidry, Omen, Issue 114 • Ray Young Chu, Karate Kat, Issue 007 • Jonny DeStefano, Land Sea Sky, Issue 063 • Jonny DeStefano, Vivid Crimson, Issue 047 • Mark Mothersbaugh, Technology Watches Over Us, Issue 097 • Peter Kornowski, Crash Landing, Issue 087 • Boo Radley w/ Issue 053, Photo by Krysti Joméi • Derek Knierim, Groundhog 1988 Anaconda, Issue 066 • Jash Tracey, Shark In The City, Issue 077 • Eric Joyner, Escapees, Issue 101 • Nick Flook, Rex and Relaxation, Issue 087 • Derek Knierim, Planet A Landscape, Issue 067 • Mark Mothersbaugh, From the Postcard Diaries Untitled, Issue 015 • Peter Kornowski, Cabin Visit, Issue 096