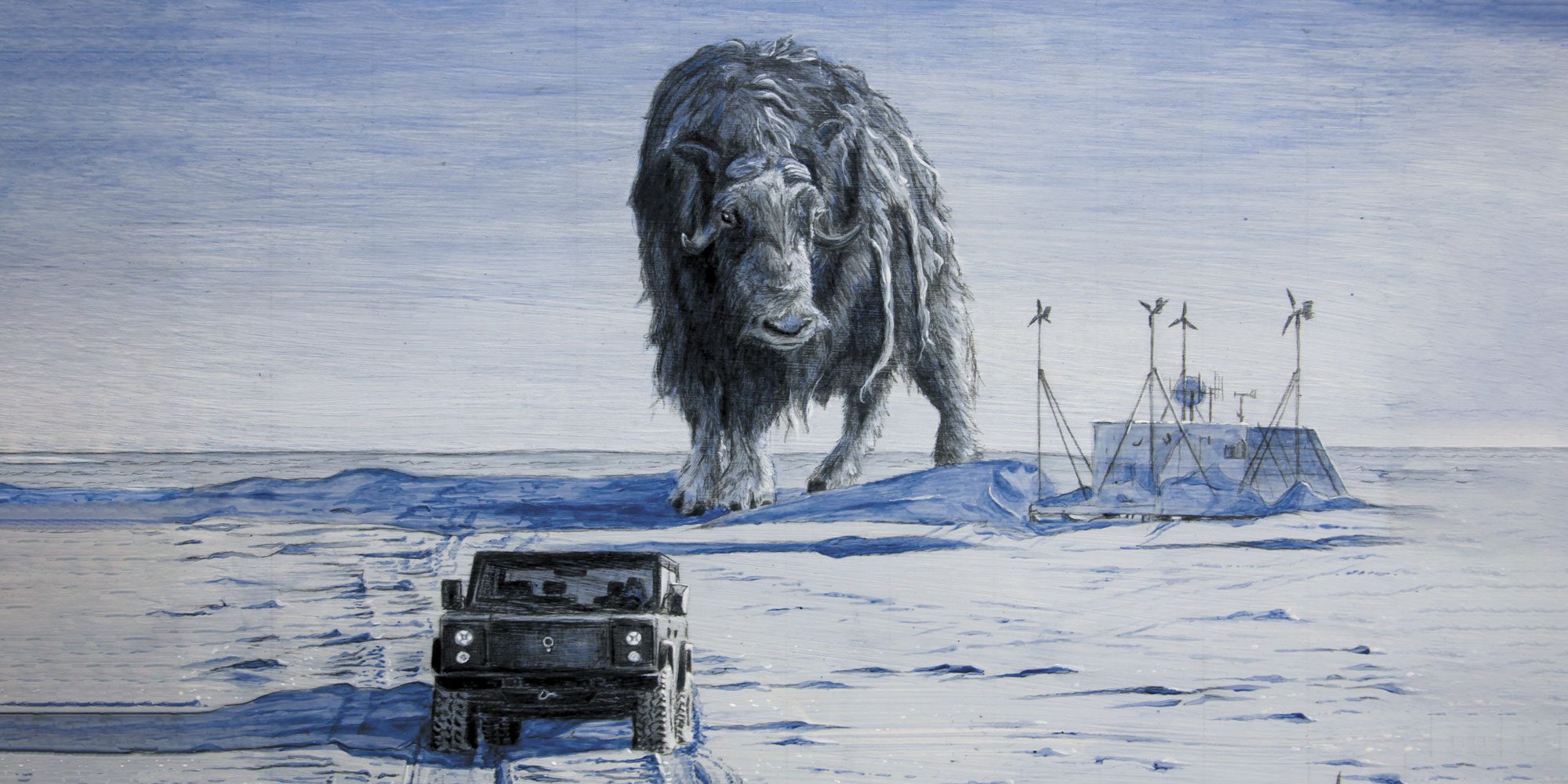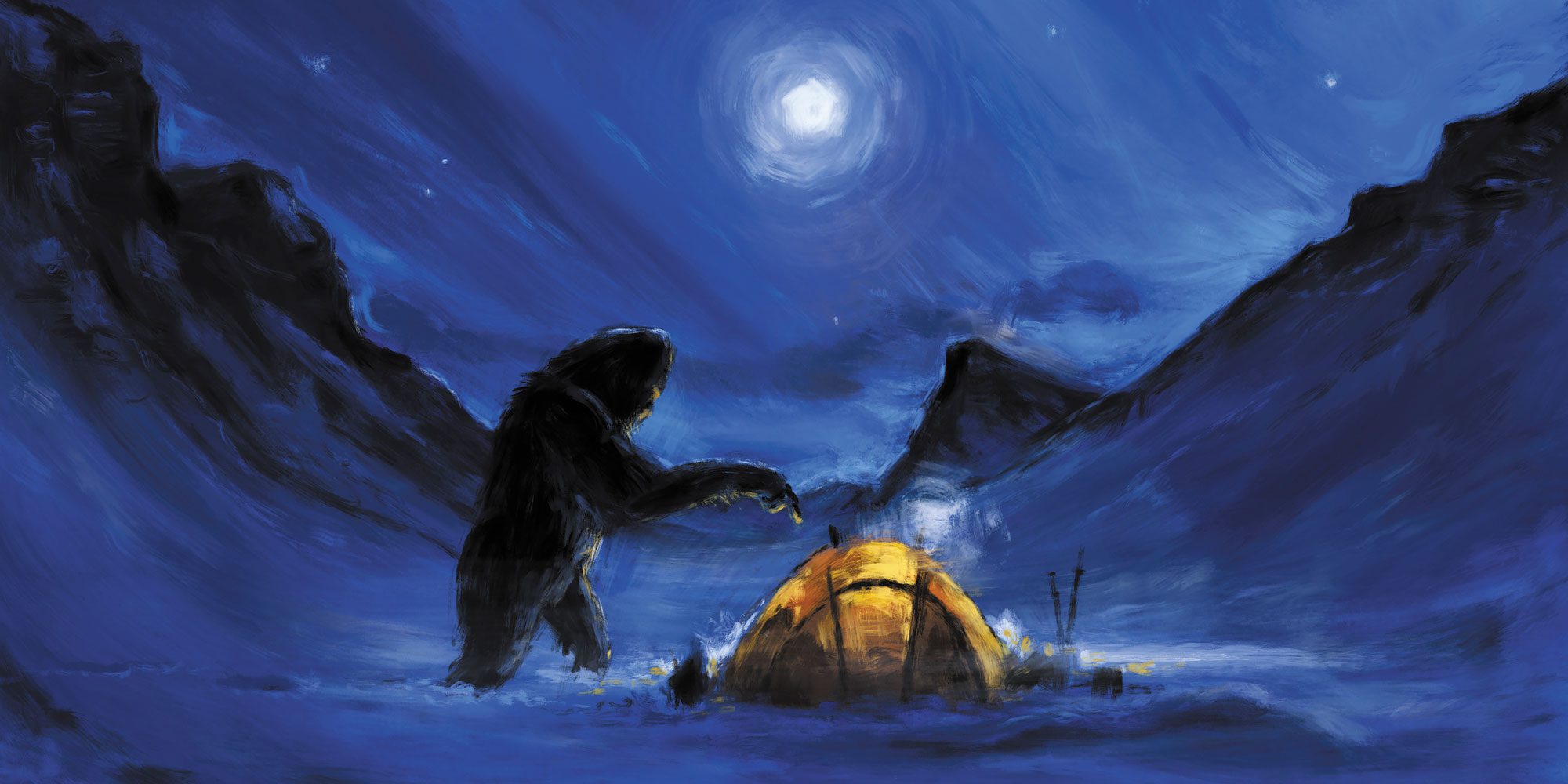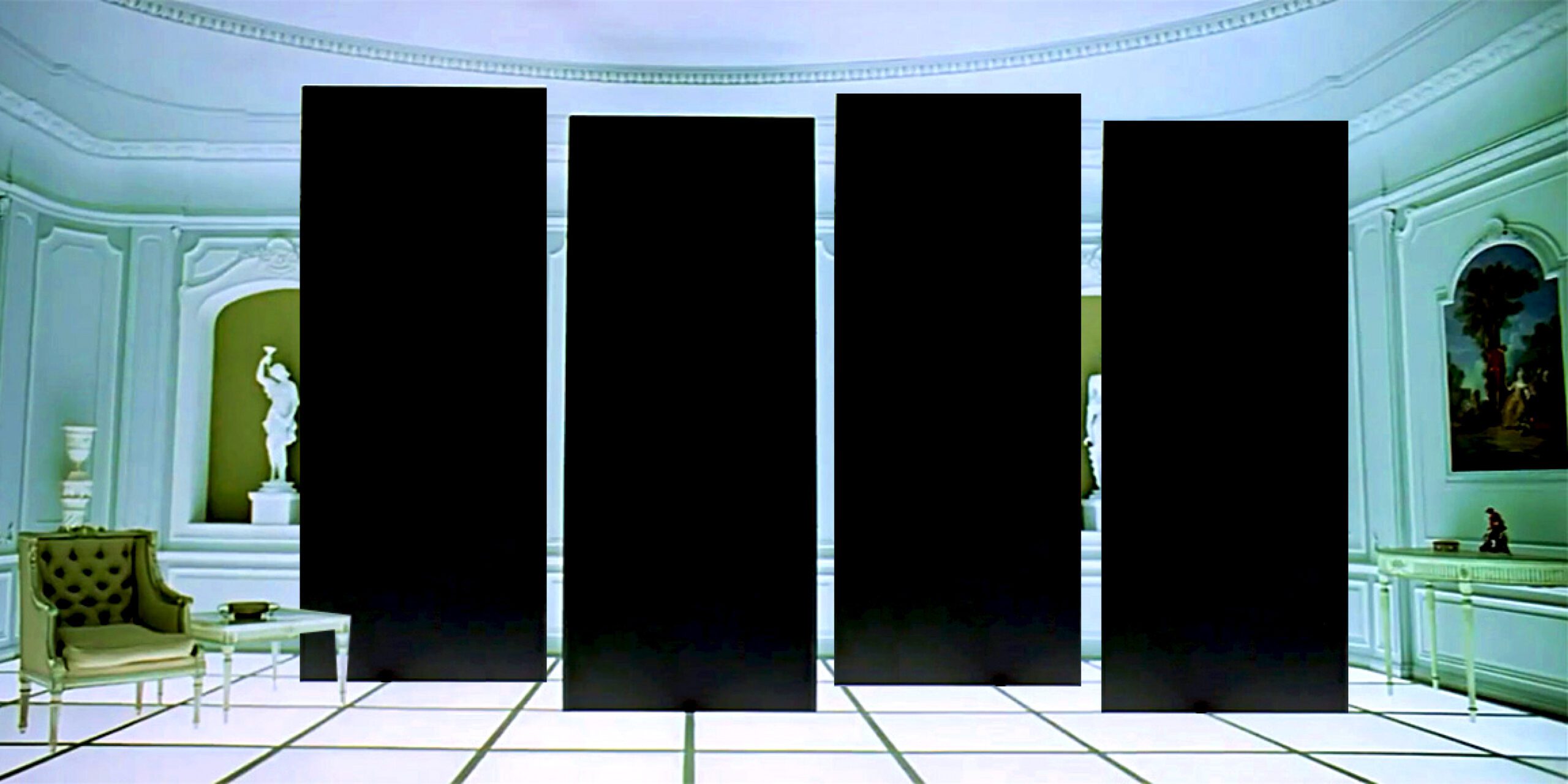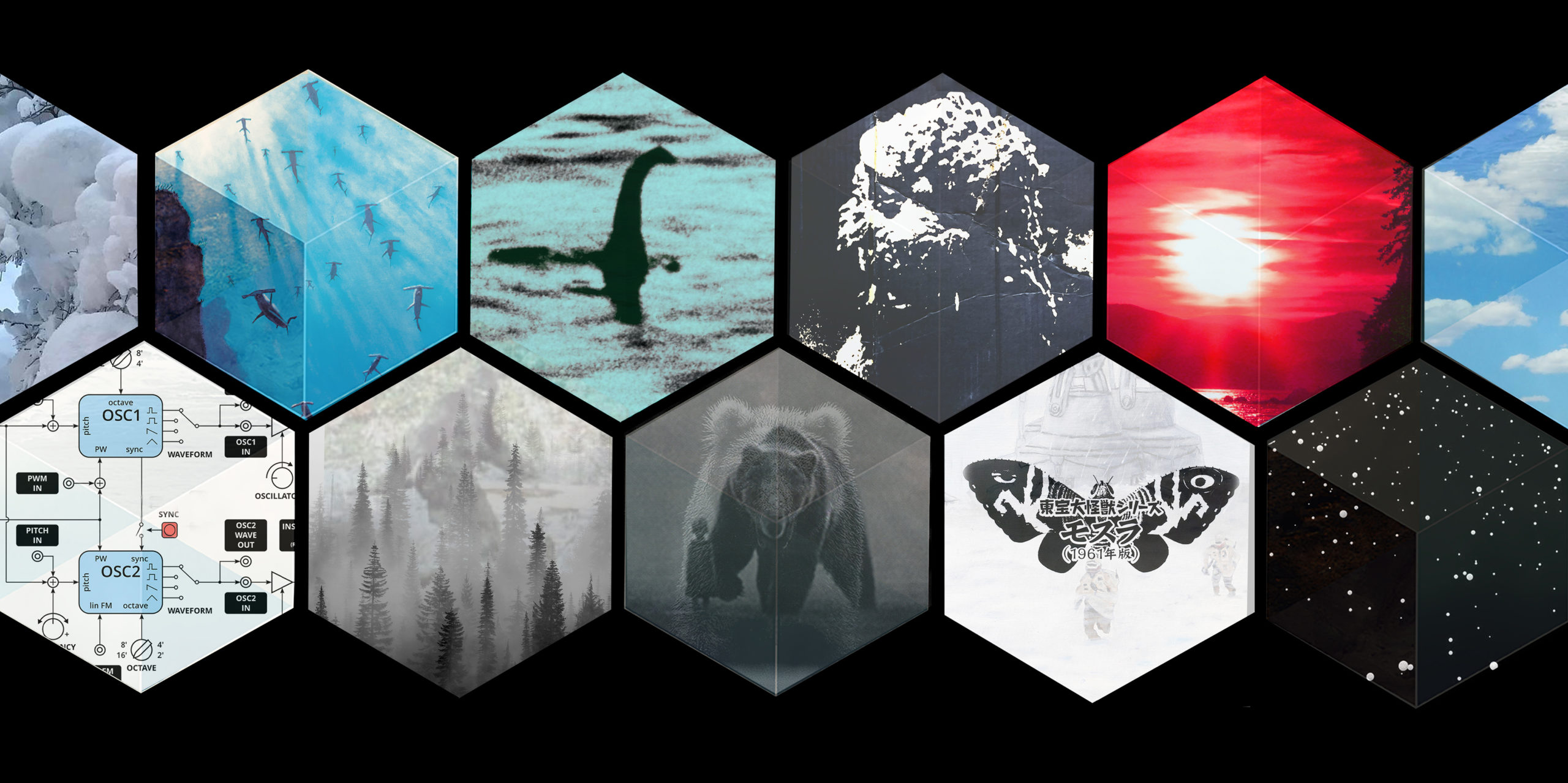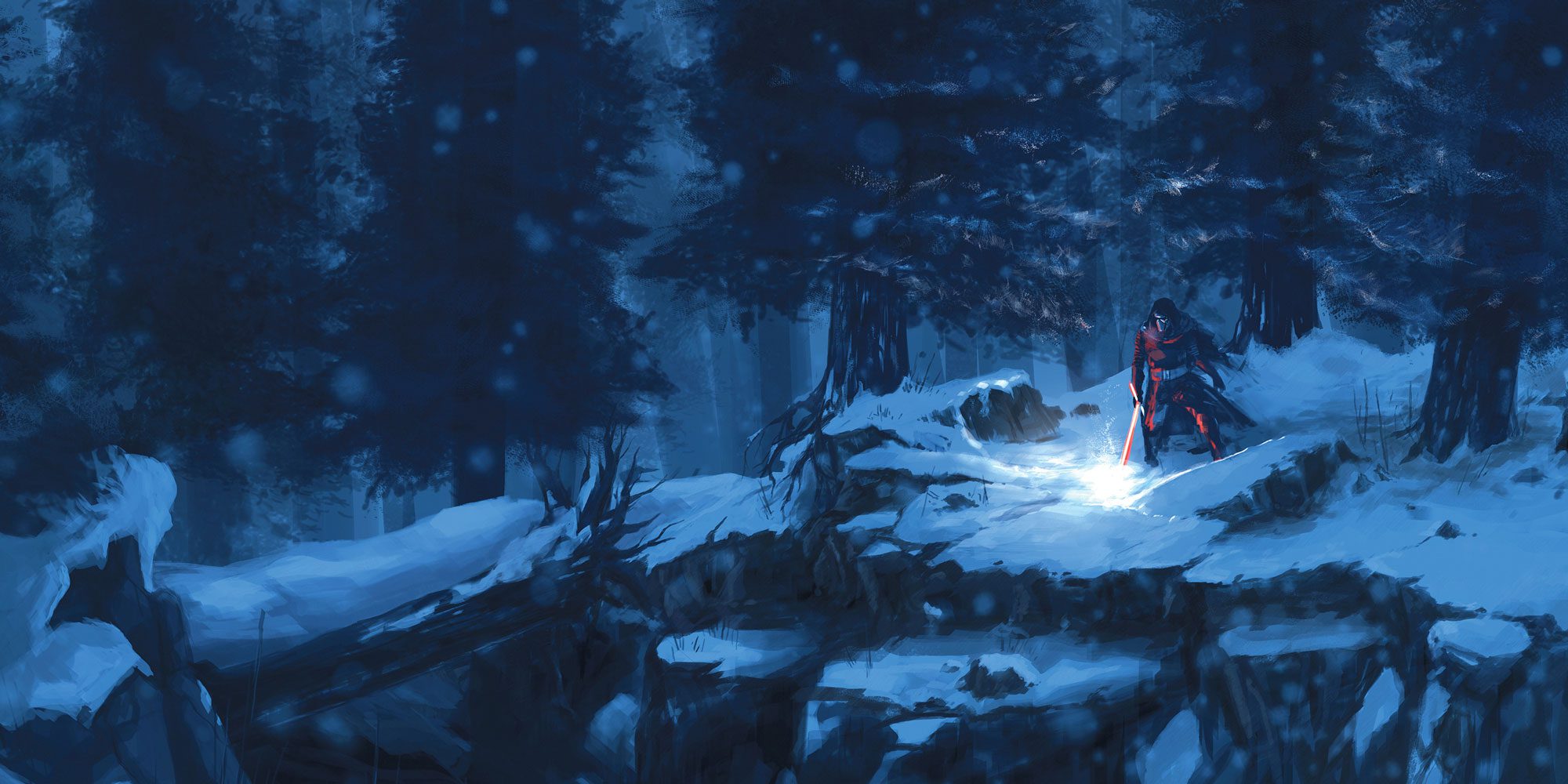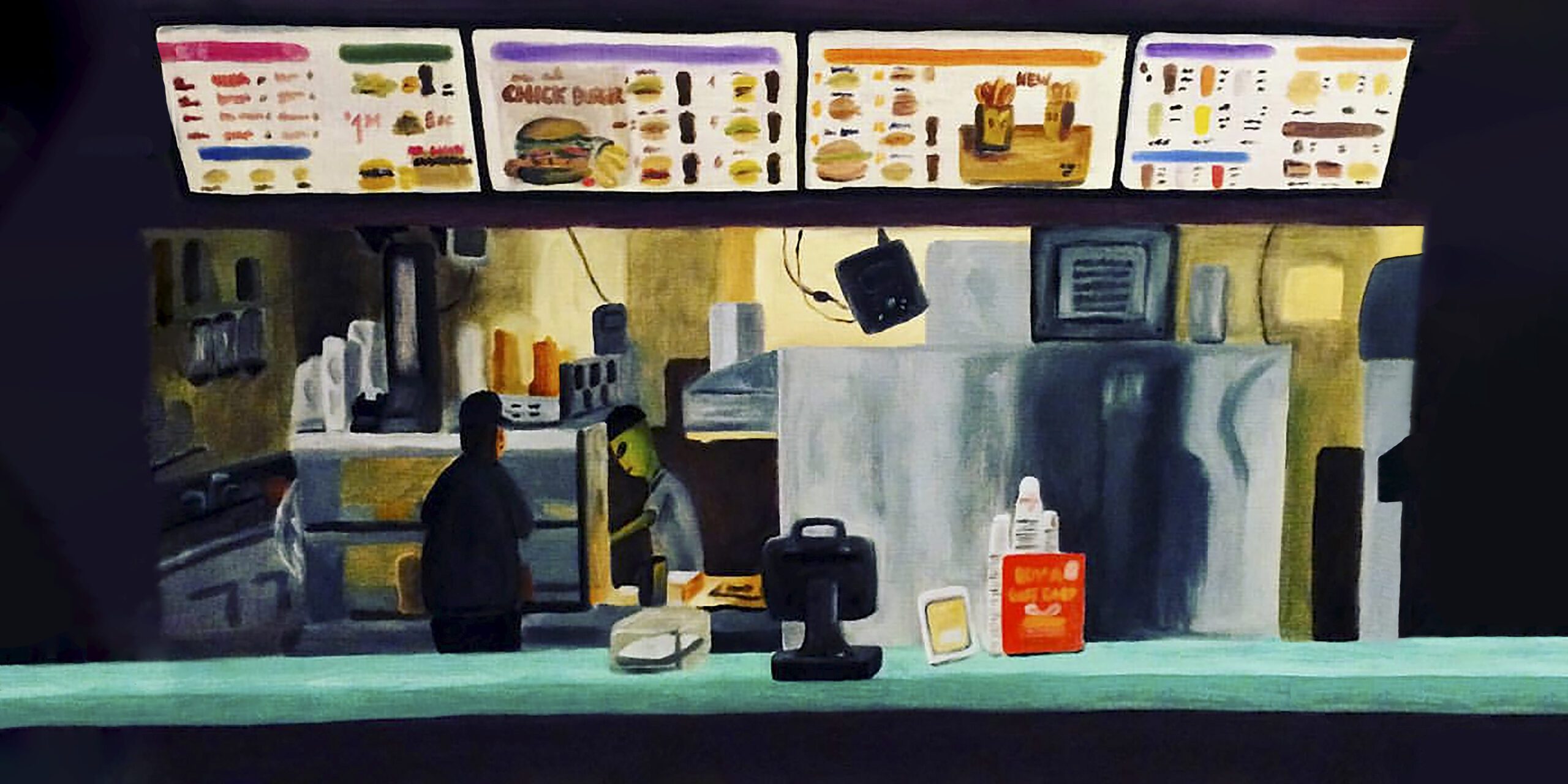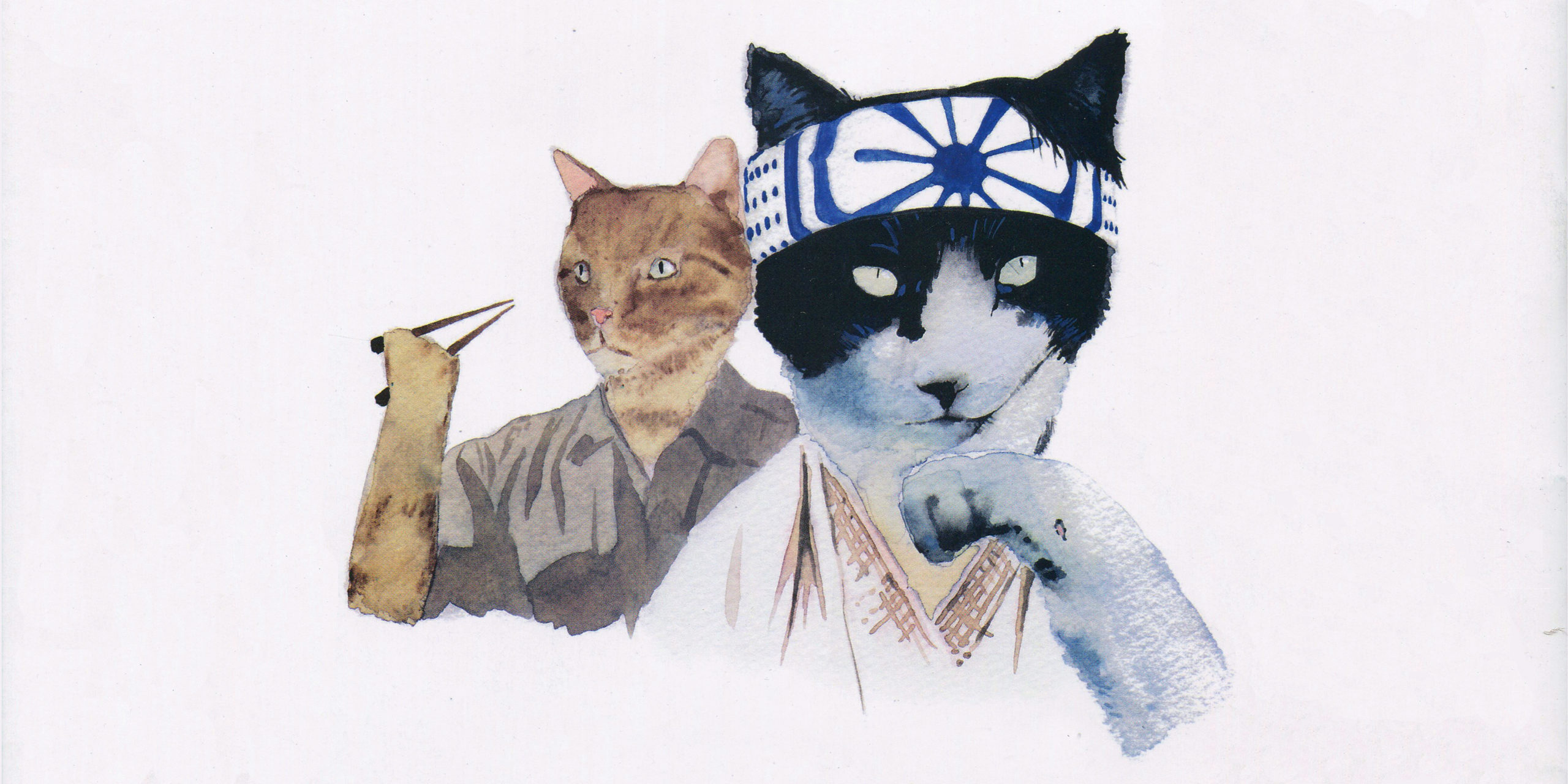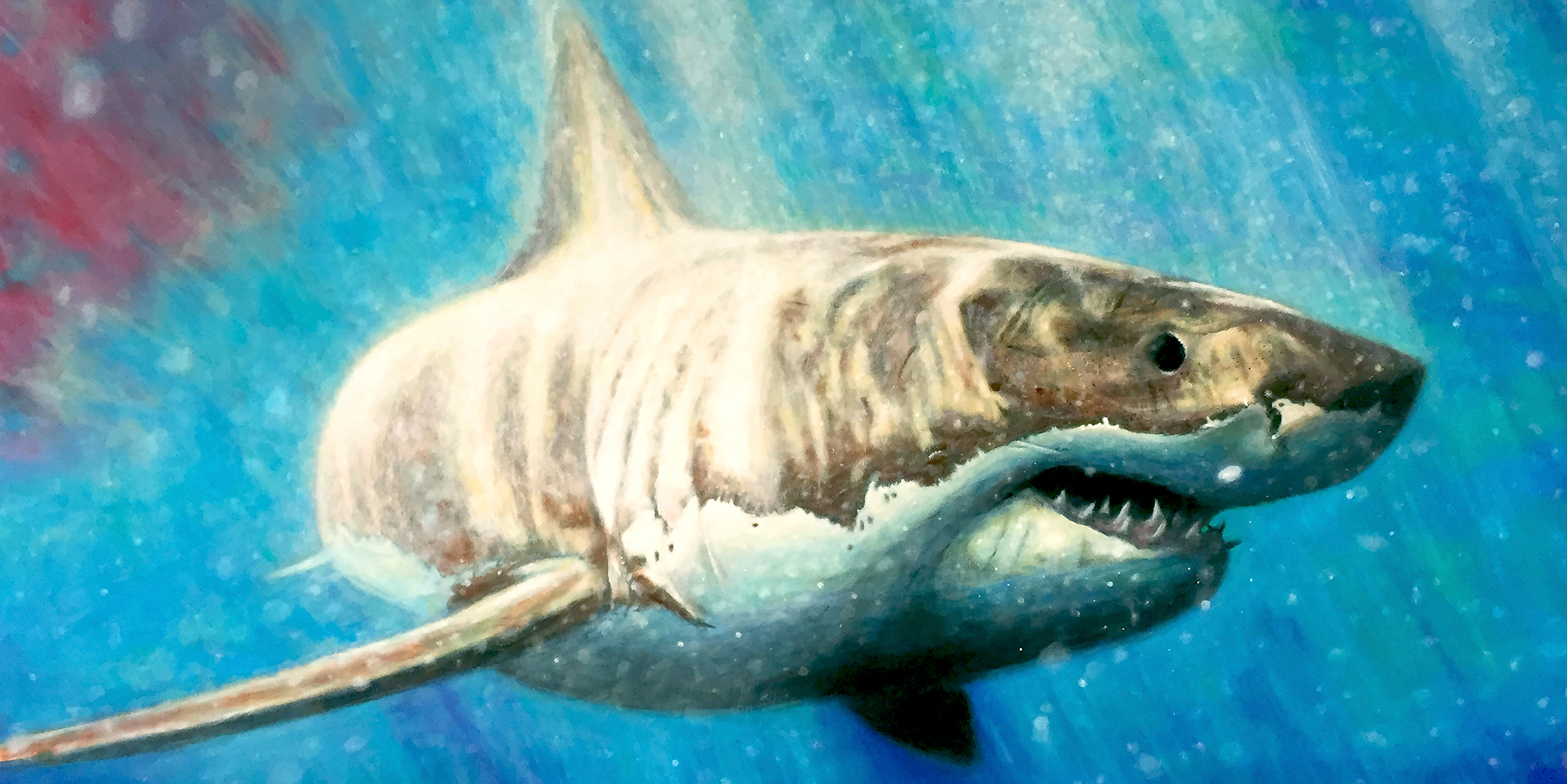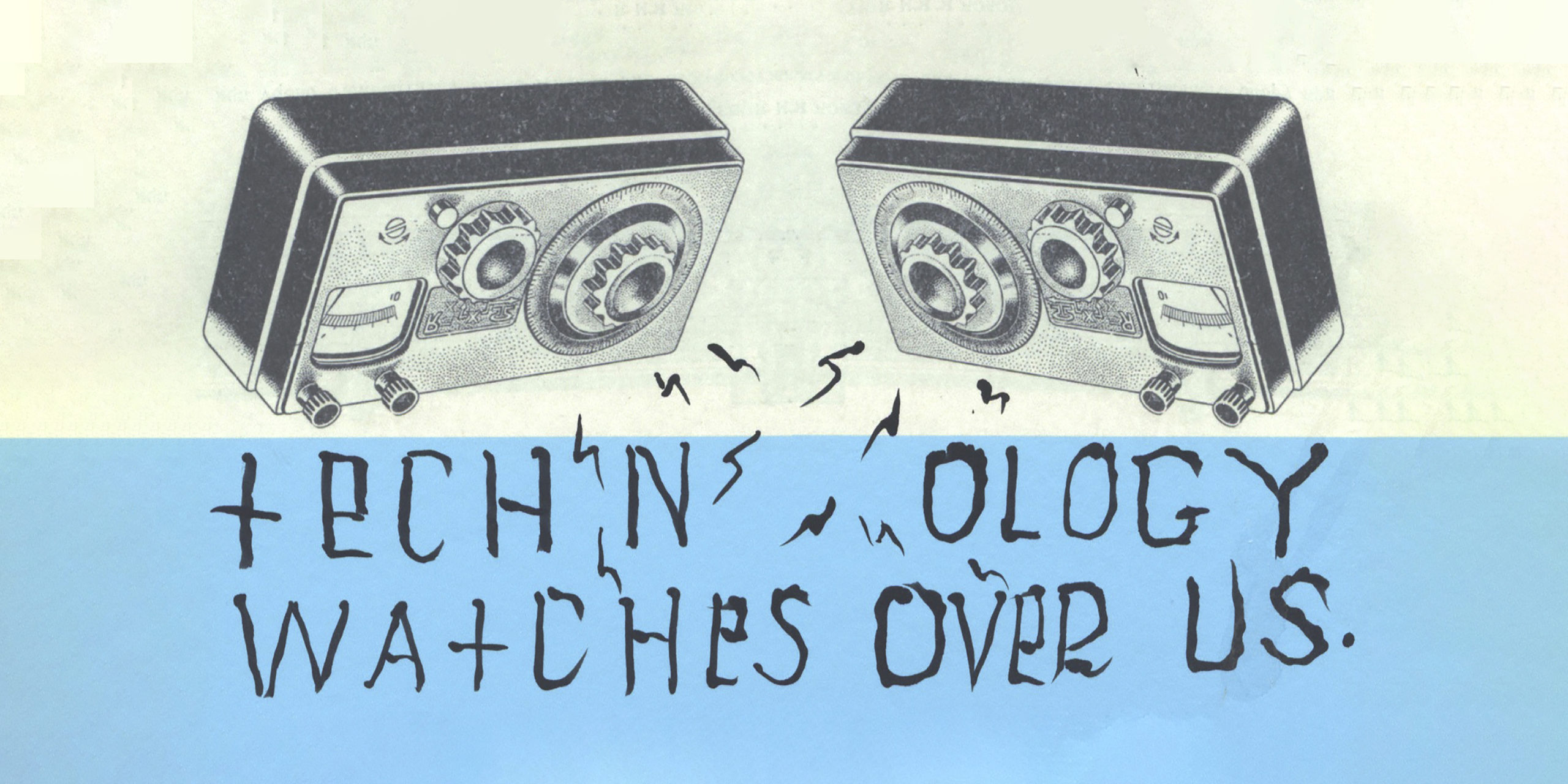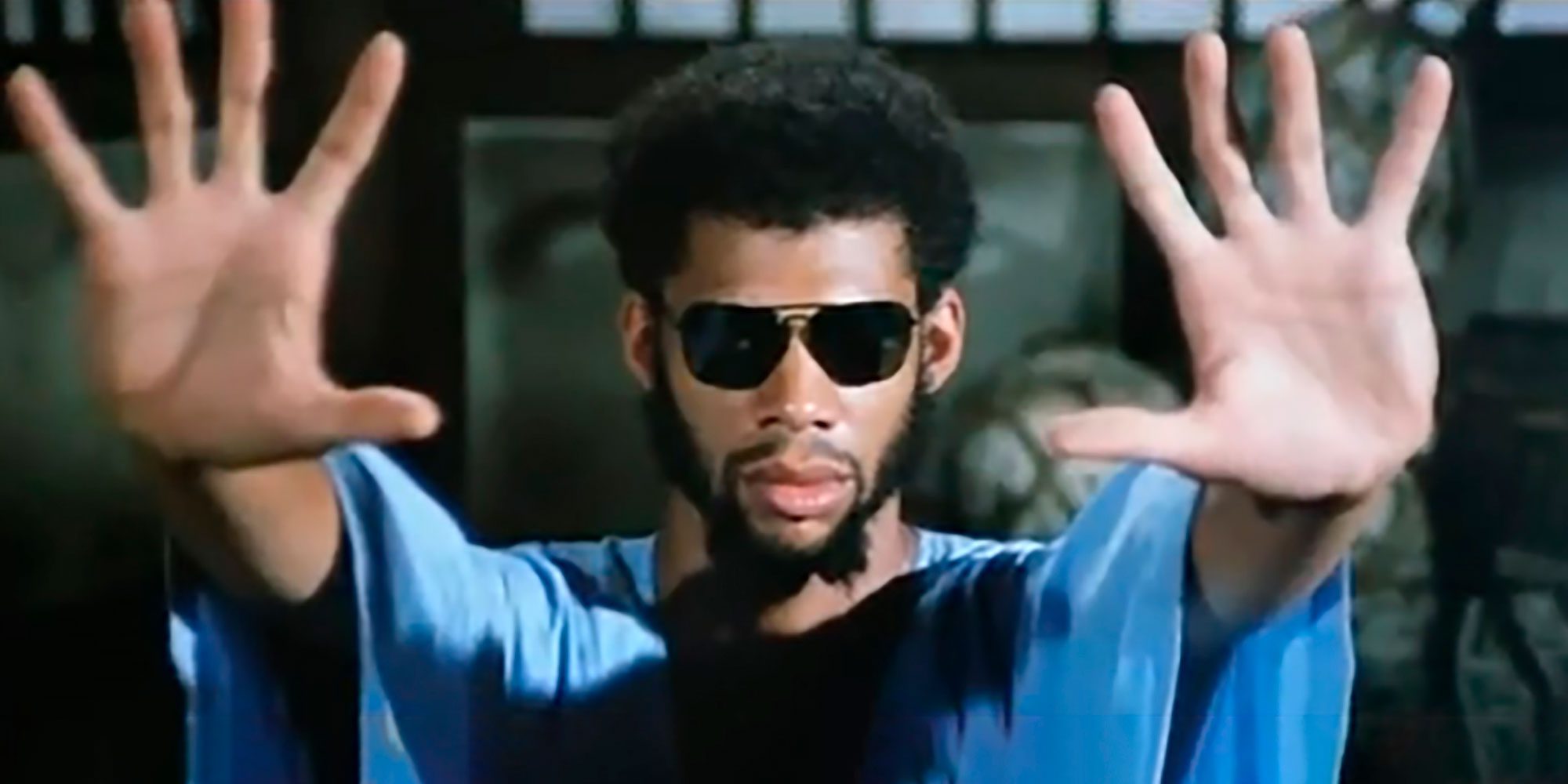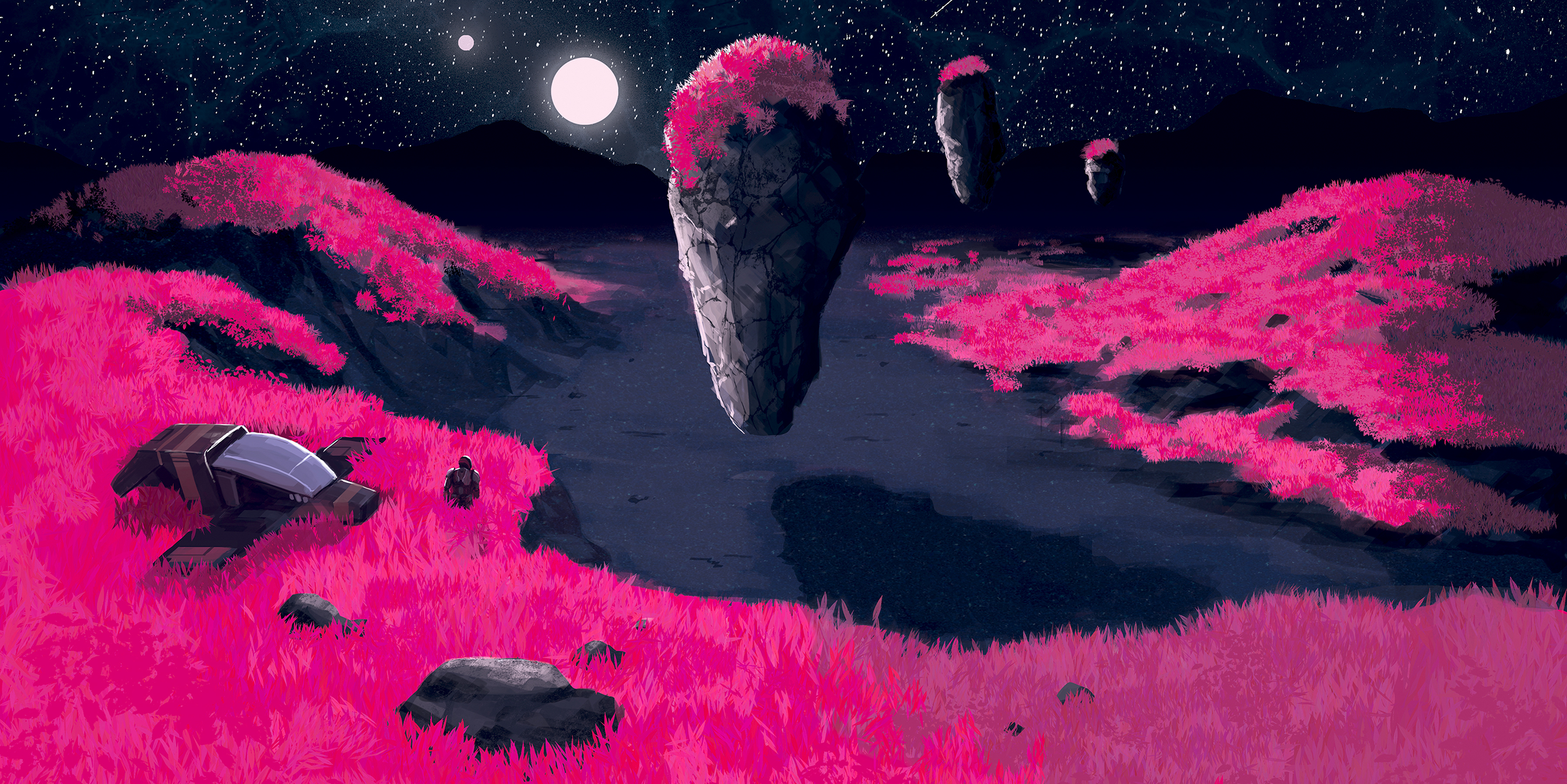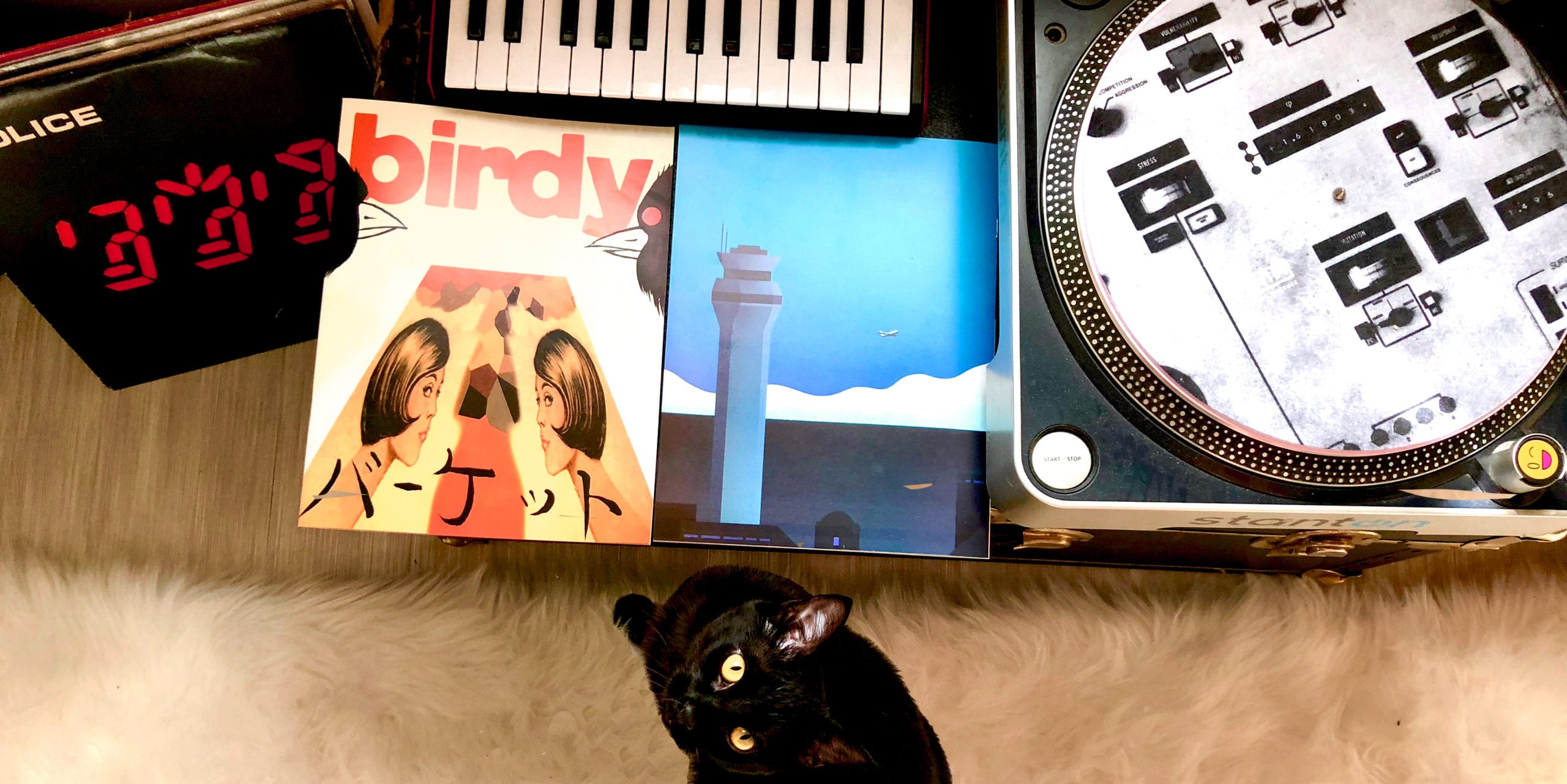 #1_AustinParkHill_PolarSolar_109
#2_JonathanDodd_Poke_carousel
#2_2001 A Punk Odyssey-ScottFuller
#1e_LandSeaSkyBirdies_JonnyDeStefano
#5_DerekKnierim_Whatyoustarted_072
#7_JackEstenssoro_bk.com_careers
#1d_KarateKat_RayYoungChu
#1f_VividCrimson_JonnyDeStefano
#1g_TechnologyWatchesOverUs_Mark Mothersbaugh_097
#10_Mantis-no-bird-carousel
#1_DerekKnierim_PlanetALandscape_2
#15_MarkMothersbaugh_FromThePostCardDiaries_Untitled_015
The fabricator would endure only a few blocks' exposure in the short journey between Nishiki Tech's Koto-ku factory to the Shinsei Maru, currently docked at the Port of Tokyo directly adjacent to the industrial ward. Once at sea it would be infinitely harder for Nao or her AI to infiltrate, the container being completely sealed against intrusions physical or electromagnetic. Pandora's box was a copper and aluminum Faraday chamber in a nest of steel armor.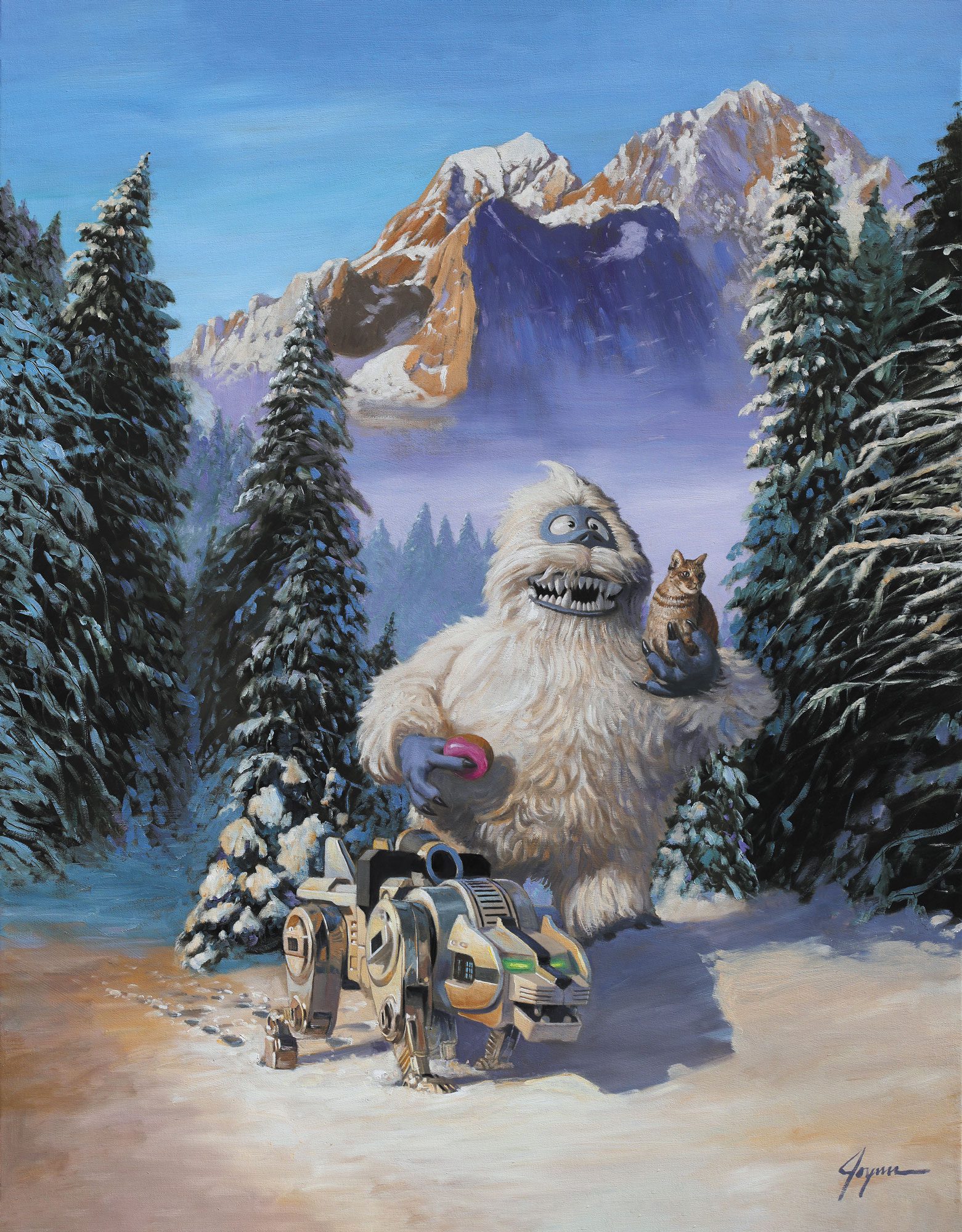 Armed with a small collection of tin robots and spaceships Eric Joyner began painting them in earnest. In attempt to bring them to life without loosing their charm, he showed them where they belonged: outer space.
By 2002 the paintings were looking good, but they still needed something to play off of, perhaps a nemesis. After a month or so of searching, Eric had an epiphany while watching the movie Pleasantville. In one of the scenes, Jeff Daniels paints a still life of donuts. With thoughts of Wayne Thiebaud's pastries always close at hand, it wasn't difficult to see the battle scene of robots retreating from 300-foot tall donuts when I went to bed that night. The rest, as they say, is history.

CHECK IT OUT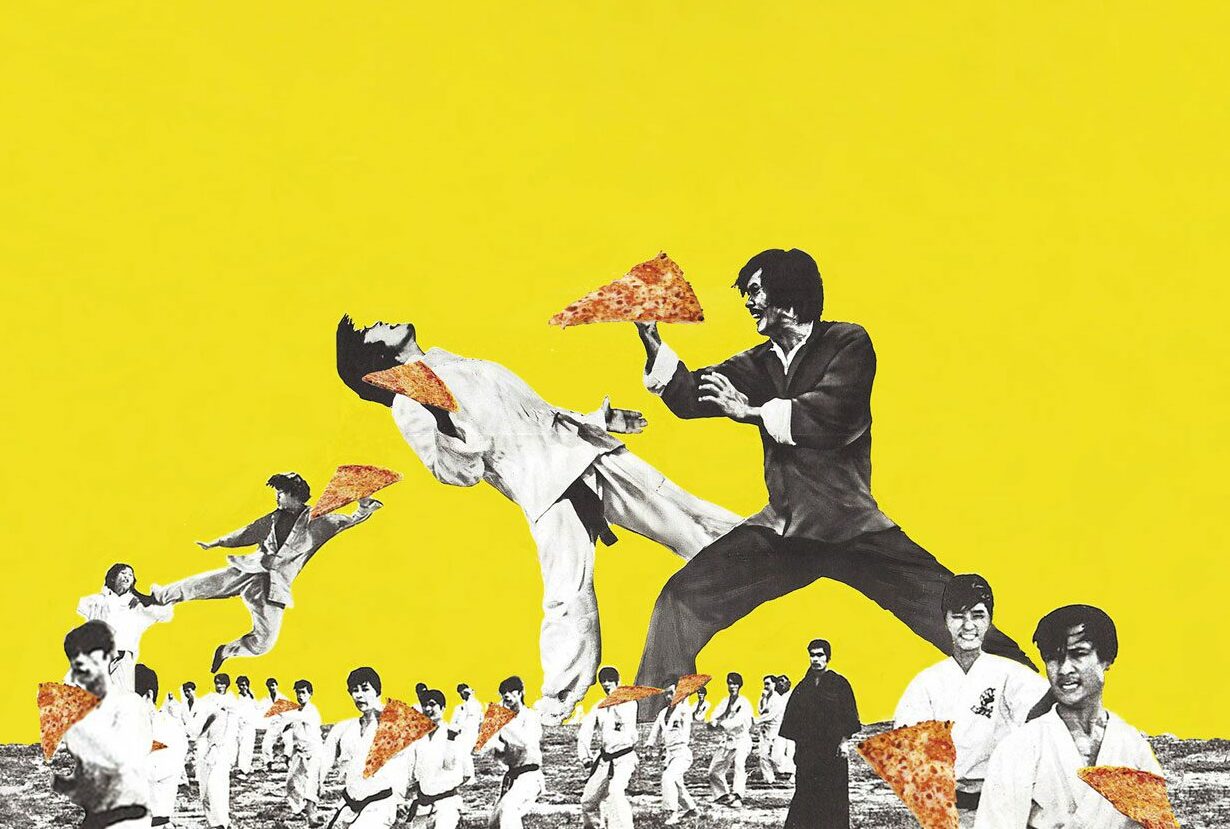 "Will you FIGHT?!"
"Yes, Sensei!"
"Will you DIE?!"
"Yes, Sensei!"
"Will you stop the invaders from spoiling our …"
He kept speaking, but it was like he was orating on autopilot; his mind questioning everything around him. How did it come to this? How was he "Master Sensei Brayden?" When did he get loyal subjects or this life on a private island? Of course, he knew the answers, but it all felt so surreal because, only two years ago, Master Sensei Brayden was just … Brayden Jennings.
That is until he stumbled upon his path to greatness.

CHECK IT OUT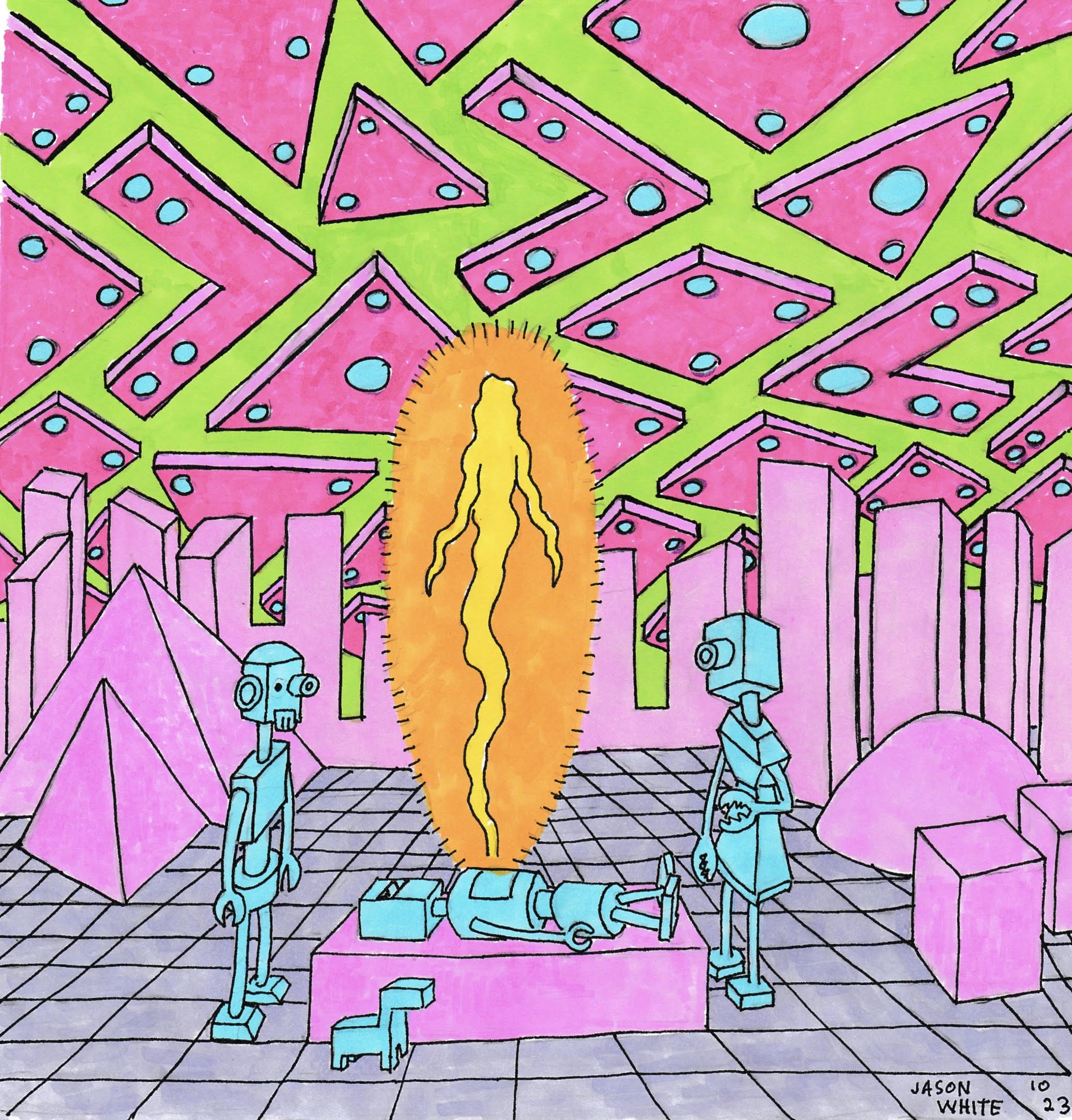 On my trip back from New York, I found an aisle seat (huzzah!). Shortly after, another passenger claimed the window. Then this guy who barely made it on the plane walked slowly towards our seat cluster, pointed at me and said, "I will sit here." Thinking he meant, "I will take the middle," I began to stand up so he could sit down. "Hurry up out of my seat," he said as I stood, which confused the hell out of me. Then the flight attendant walked over and said, "You have to sit in the middle, sir. That's his seat." That's when I realized when he said he will sit here, he meant the seat I was already fucking sitting in.

CHECK IT OUT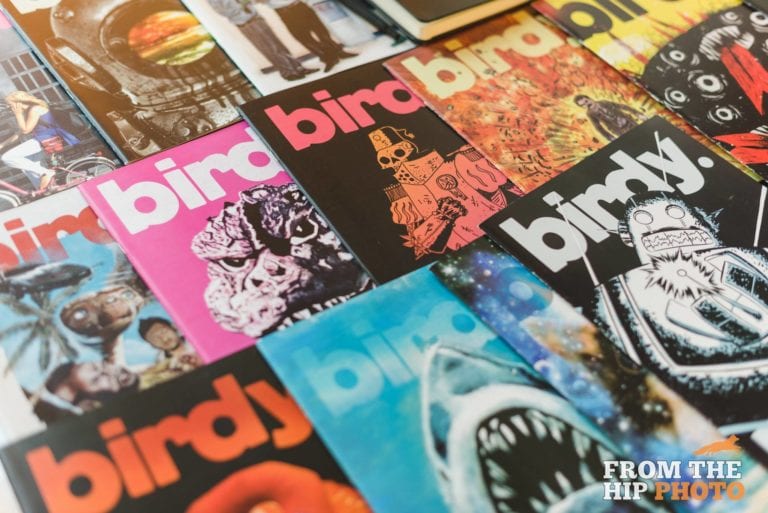 Birdy Magazine is independent work produced by independent artists and writers. Submitted and served up fresh for you. We produce a beautiful, highly-collectible printed issue every month as a love letter to this classic medium and to the creators whose works we feature.
WHAT KIND OF BIRDY ARE YOU?
CAROUSEL ARTIST CREDITS:

Austin Parkhill, Polar Solar, Issue 109 • Jonathan Dodd, Poke, Issue 086 • Scott Fuller, 2001 A Punk Odyssey, Issue 014 •  Jonny DeStefano, Land Sea Sky, Issue 063 • Derek Knierim, What You Started, Issue 072 • Jack Estenssoro, bk.com_careers, Issue 111 • Ray Young Chu, Karate Kat, Issue 007 • Jonny DeStefano, Vivid Crimson, Issue 047 • Mark Mothersbaugh, Technology Watches Over Us, Issue 097 • Mantis, No Bird, Issue 117 • Derek Knierim Derek Knierim, Planet A Landscape, Issue 067 • Mark Mothersbaugh, From the Postcard Diaries Untitled, Issue 015 • Krysti Joméi, Boo Radley with Issue 053