A BONFIRE IN THE BELLY OF THE BEAST
Being consumed by a dark god was just the beginning.
When Th'yaleh's great tentacles rose around my little dinghy, I looked frantically for escape, but of course there was none. Perhaps there had never been any escape possible, from the first; perhaps all my travails at the oars of the lifeboat, and the ill-fated voyage of the Robin before that, and the war, and even my love for Eleanor, every breath, every word, every gesture, had all been to lead me here, to the dripping ascent of those serpentine mouth-parts. In unexpected surety, like Socrates presented with his hemlock, I looked then not to those glossy coils, but to the late afternoon sun, another sort of god, who shone down cold and regretful. Good-bye, old friend.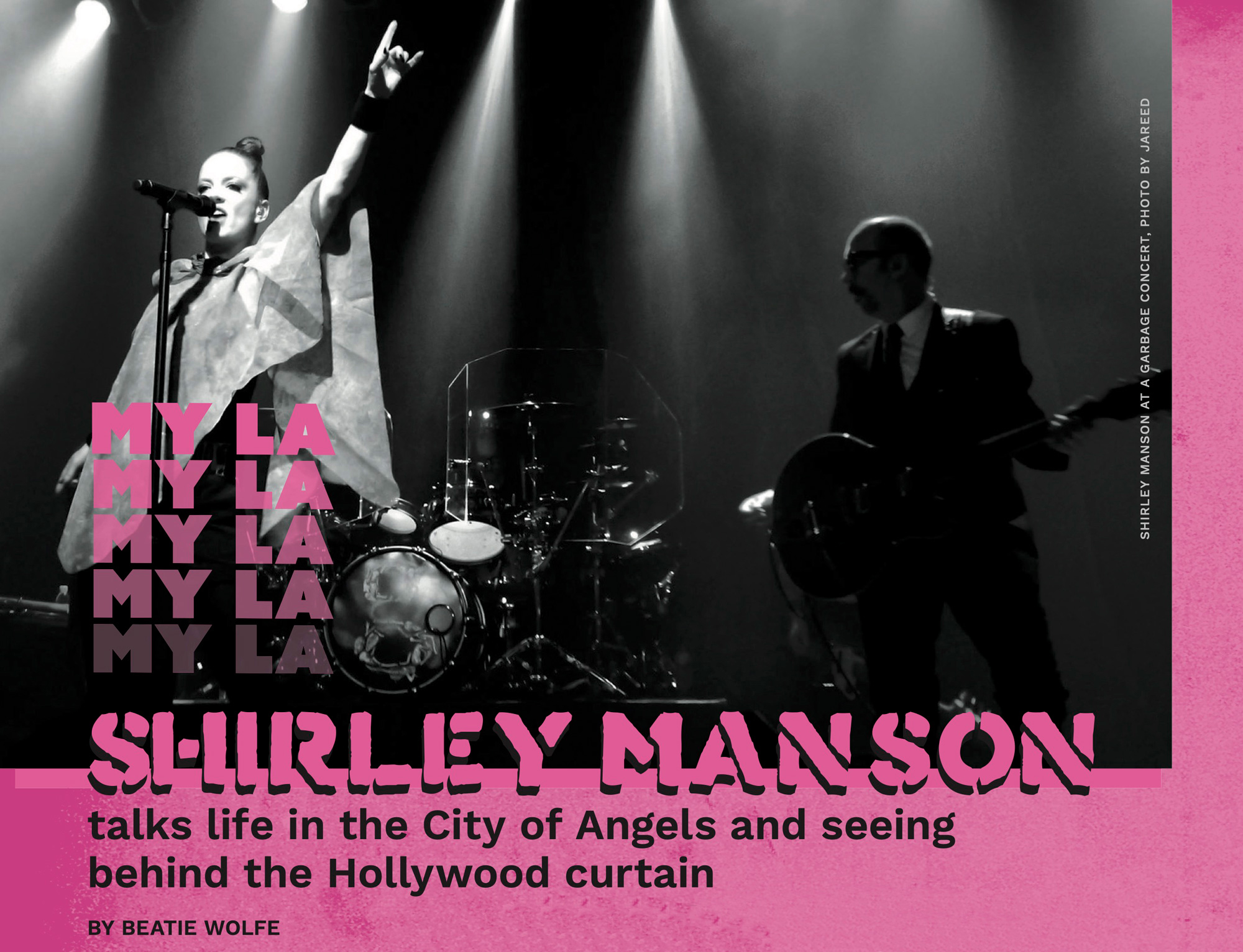 An inspiration to future generations of artists, Mason's creative career has spanned (and thrived) across three decades and included selling 17 million records, opening the Scottish Parliament, recording a Bond theme song, receiving numerous awards and starring in the major U.S. television show Terminator: The Sarah Connor Chronicles.

READ MORE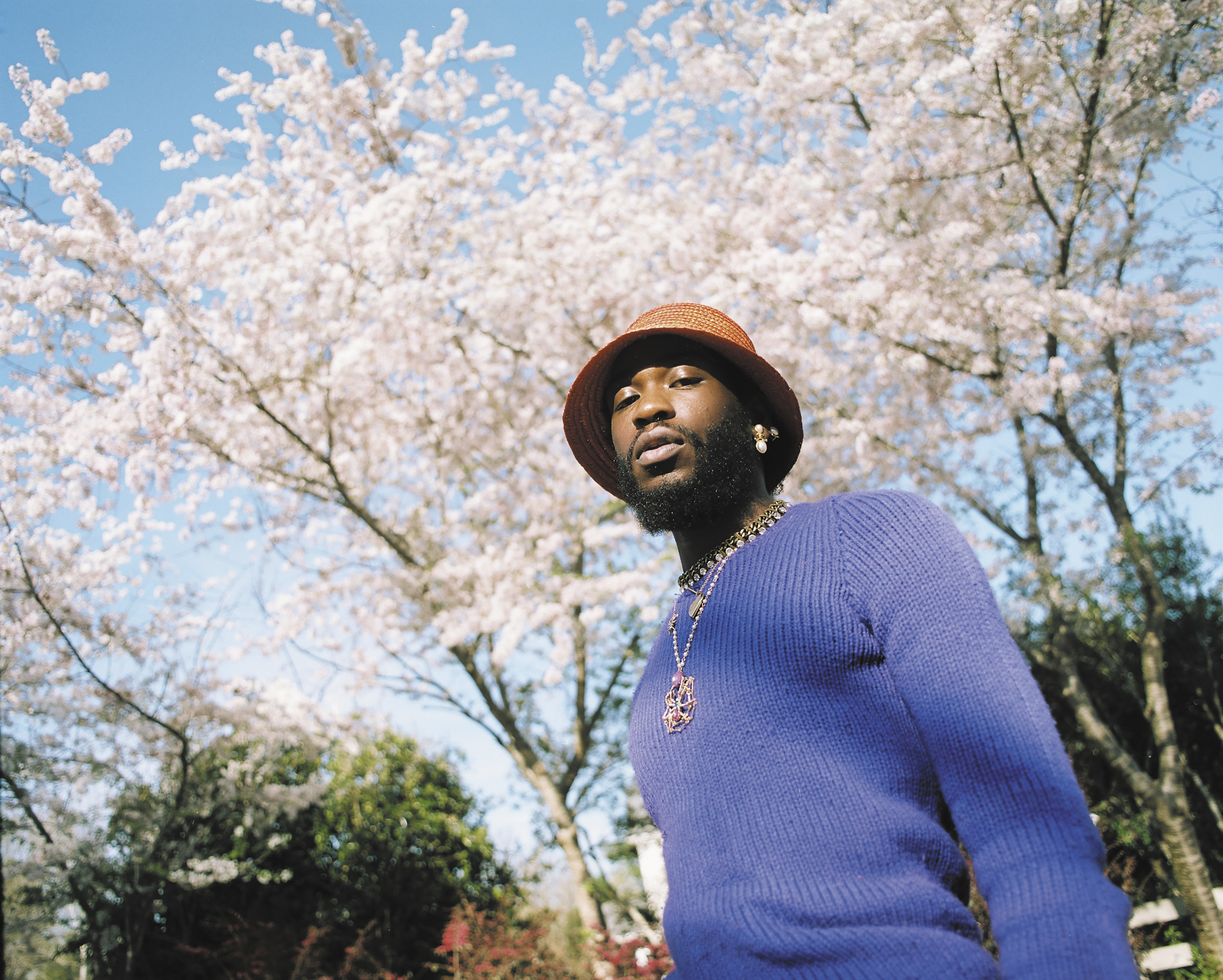 And we rolled like carpet,
Ivory crustaceans.
My heart look like them new Gucci bags
Yellow, to the side.
Pillow kissed the Sun in a meadow before waffle macchiato licked my turtleneck.

READ MORE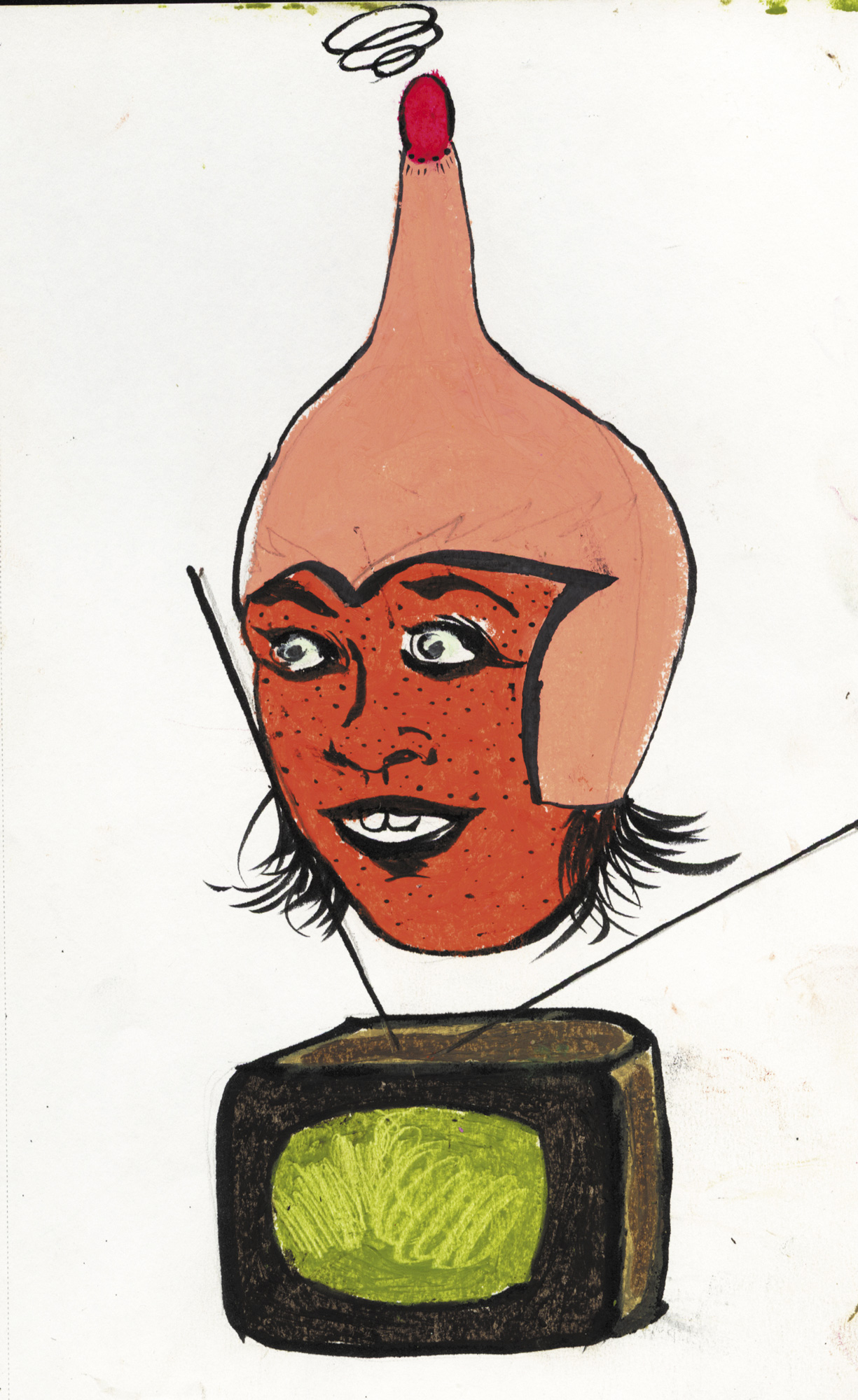 I allowed my brain to run wild with the worst-case interpretations of both these points. In relation to the first, passersby could have very well thought that finding and picking up arbitrary excrement is a hobby of mine. That all week long I look forward to finally having a day off so I can get to my real passion: grabbin' turds. And second, the very same passersby might have assumed that I like to take my turds for a walk when the weather's nice. You know, just me and my shitbag on a beautiful stroll around the neighborhood. Or worse, maybe they thought I must have a huge poop collection in my crawl space and every now and again, I scope the streets for new specimens.

READ MORE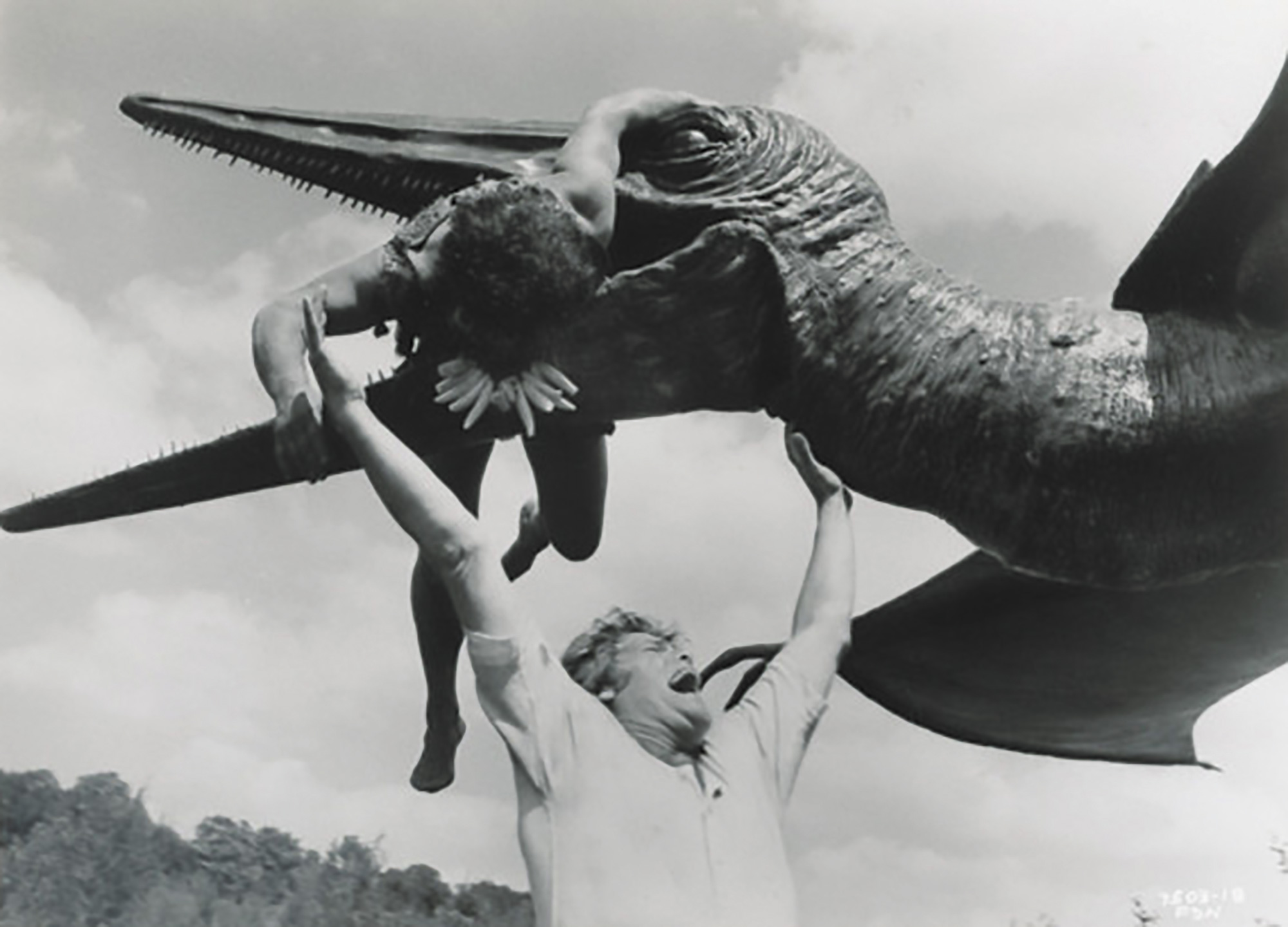 April, year of our Birdy eighteen hundred and ninety. Two prospectors minding their own business chewing cactus bits into boot nails are beset by a bat-winged, gator-faced skin boomerang skidding over the Arizona desert, and kicking up the kind of dust storm rarely recalled outside of tall tales slipped sidewise from the mouths of harpsichord noodling saloon enthusiasts.

READ MORE
WHAT KIND OF BIRDY ARE YOU?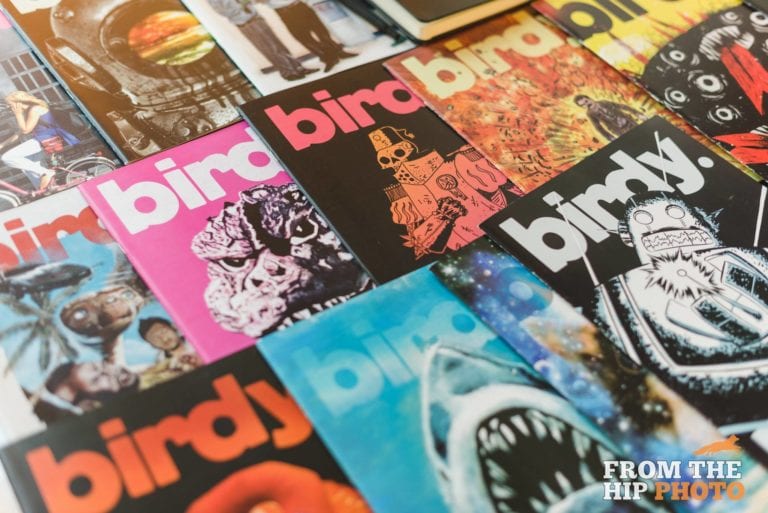 Birdy Magazine is independent work produced by independent artists and writers. Submitted and served up fresh for you. We produce a beautiful, highly-collectible printed book every month as a love letter to this classic medium and to the creators whose works we feature.
CAROUSEL ARTIST CREDITS:
Nick Flook, Triunity | Issue 089, May 2021  //  Amy Guidry, Invasive Species | Issue 088, April 2021  //  Godric, photo by Dalvin Nichols | Issue 087, March 2021  //  Mark Mothersbaugh, Last Day at Abby Road Studio | Issue 053, May 2018  //  Jonny DeStefano, Land Sea Sky | Issue 063, March 2019  //  Jash Tracey, Shark in the City | Issue 077, May 2020  //  Janell Langford, CJ's Dream | Issue 073, January 2020  //  Lio Bumba, Shattered Sky | Issue 089, May 2021  // Ray Young Chu, Karate Kat | Issue 007, July 2014