An Interview with Mark Mothersbaugh and Beatie Wolfe
Postcards for Democracy aims to encourage as many people as possible to support the USPS at this critical time, our right to vote, and democracy as a whole via the power of art.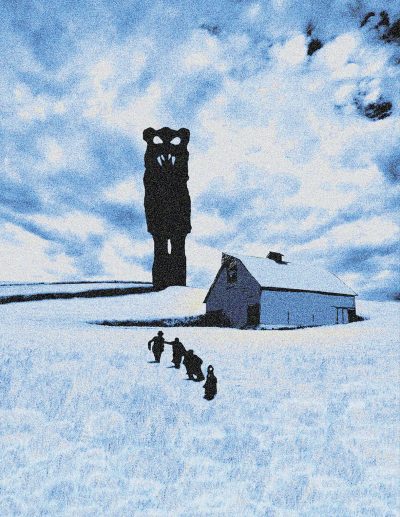 "Why did you bring her?" Collin asked as they got out of their vehicles beside the barn, frowning at the six-year-old girl hiding behind Alicia's purple-velvet cloak.
READ MORE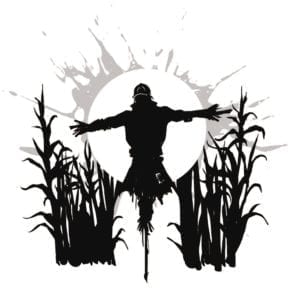 "That's mine," Cody said, hoping he sounded tough — if he did, maybe he wouldn't have to fight them. "Give it back."
"Newbie wants his little cap back," Rich, a senior and the biggest of two kids said, sneering. He held the cap higher than Cody could reach.
"Give it back to me now." "Or what?" said Joey, the other kid.
READ MORE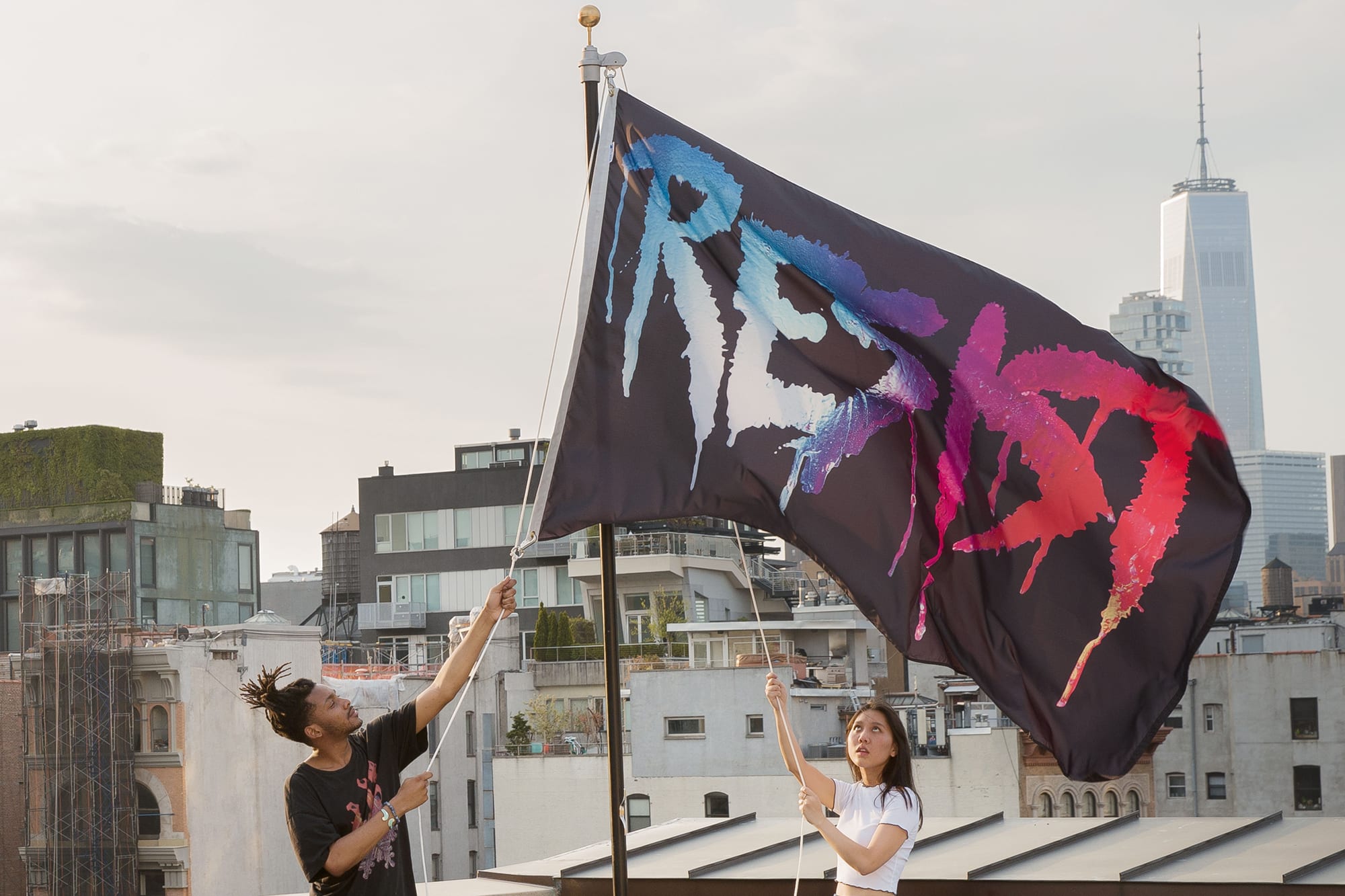 In October, MCA Denver's much antisipated exhibition, Citizenship: A Practice of Society, curated by Assistant Curator Zoe Larkins, opens to the public. The exhibition features multiple contemporary artists from across the country whose work addresses poignant issues facing America. We sat in our respective homes and video chatted about the new exhibition.
READ MORE
WHAT KIND OF BIRDY ARE YOU?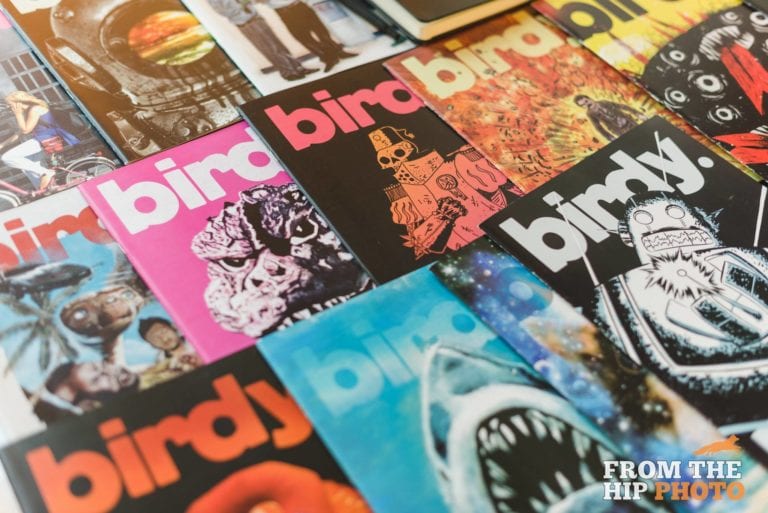 Birdy Magazine is independent work produced by independent artists and writers. Submitted and served up fresh for you. We produce a beautiful, highly-collectible printed book every month as a love letter to this classic medium and to the creators whose works we feature.
CAROUSEL ARTIST CREDITS:
Tyler Gross, Thrashmania | Issue 022, October 2015 //  Derek Knierim, Planet A Landscape | Issue 067, July 2019  //  Ray Young Chu, Karate Kat | Issue 007, July 2014  //  Jonny DeStefano, Land Sea Sky | Issue 063, March 2019  //  Mark Mothersbaugh, Last Day at Abby Road Studio | Issue 053, May 2018  //  Jack Estenssoro, Untitled | Issue 029, May 2016  //  Derek Knierim, Groundhog 1988 Anaconda | Issue 066, May 2019  //  Jonny DeStefano, Vivid Crimson | Issue 047, November 2017  //  Ryan Morse,  Eternal Ascent | Issue 030, June 2016  //  Scott Fuller, 2001 A Punk Odyssey | Issue 014, February 2015  //  Janell Langford, CJ's Dream | Issue 073, January 2020  //  Jash Tracey, Shark In the City | Issue 077, May 2020  //  Tyler Gross, Unfair Fight | Issue 045, September 2017  //  Hide Miyagawa, サイバーパンク | Issue 066, June 2019 //  Peter Glanting, Business Dino Fight | Issue 080, August 2020