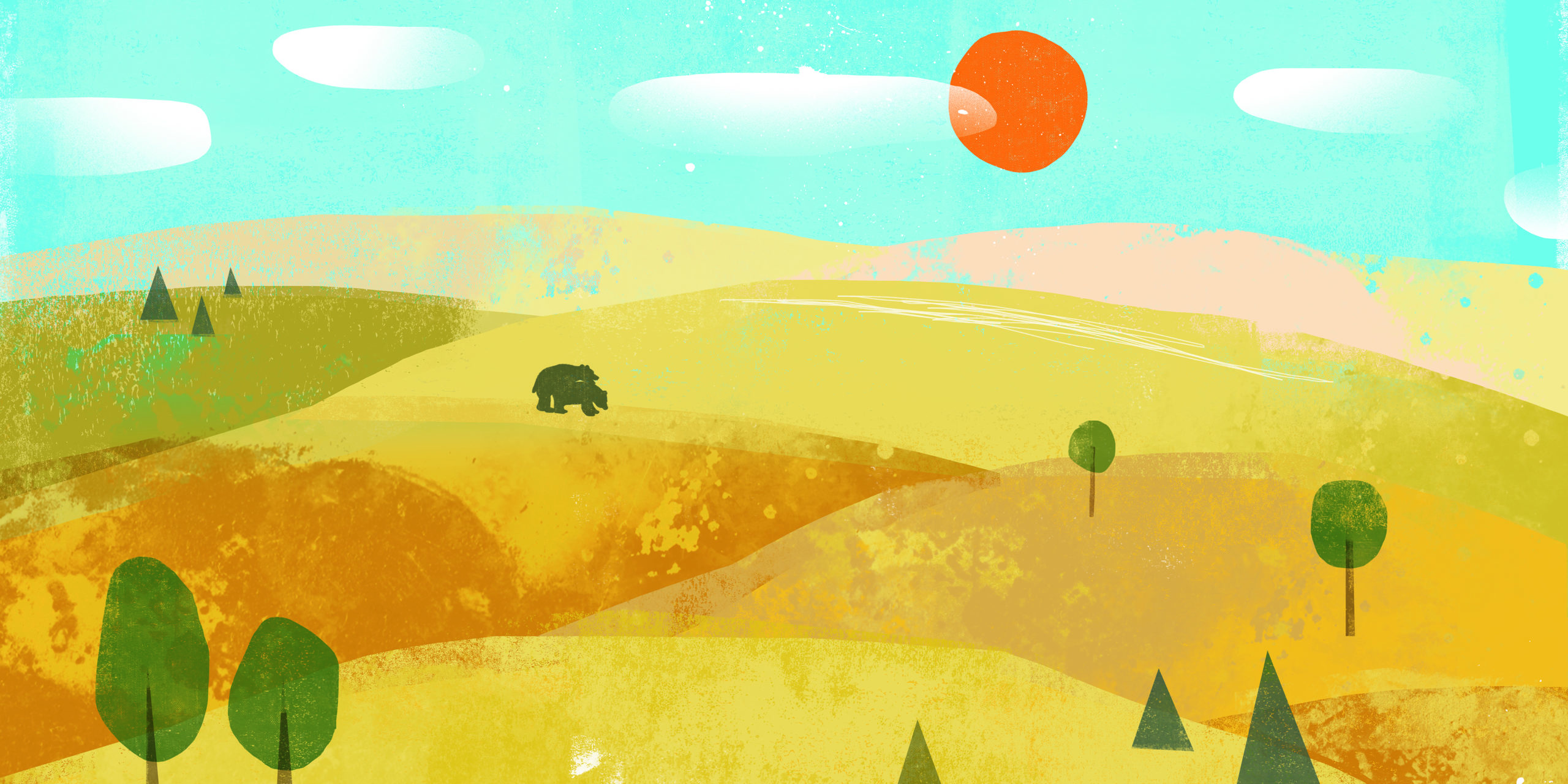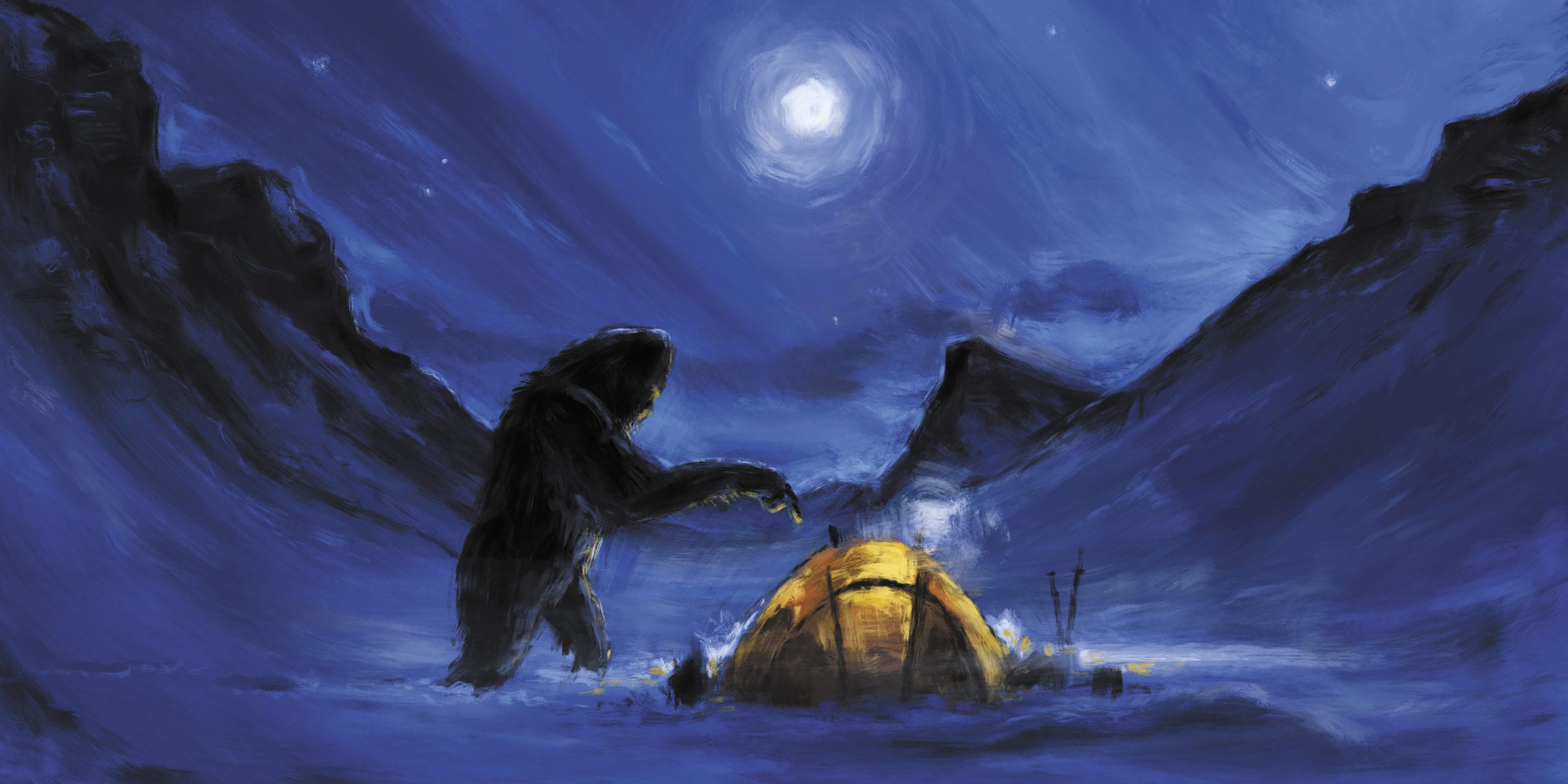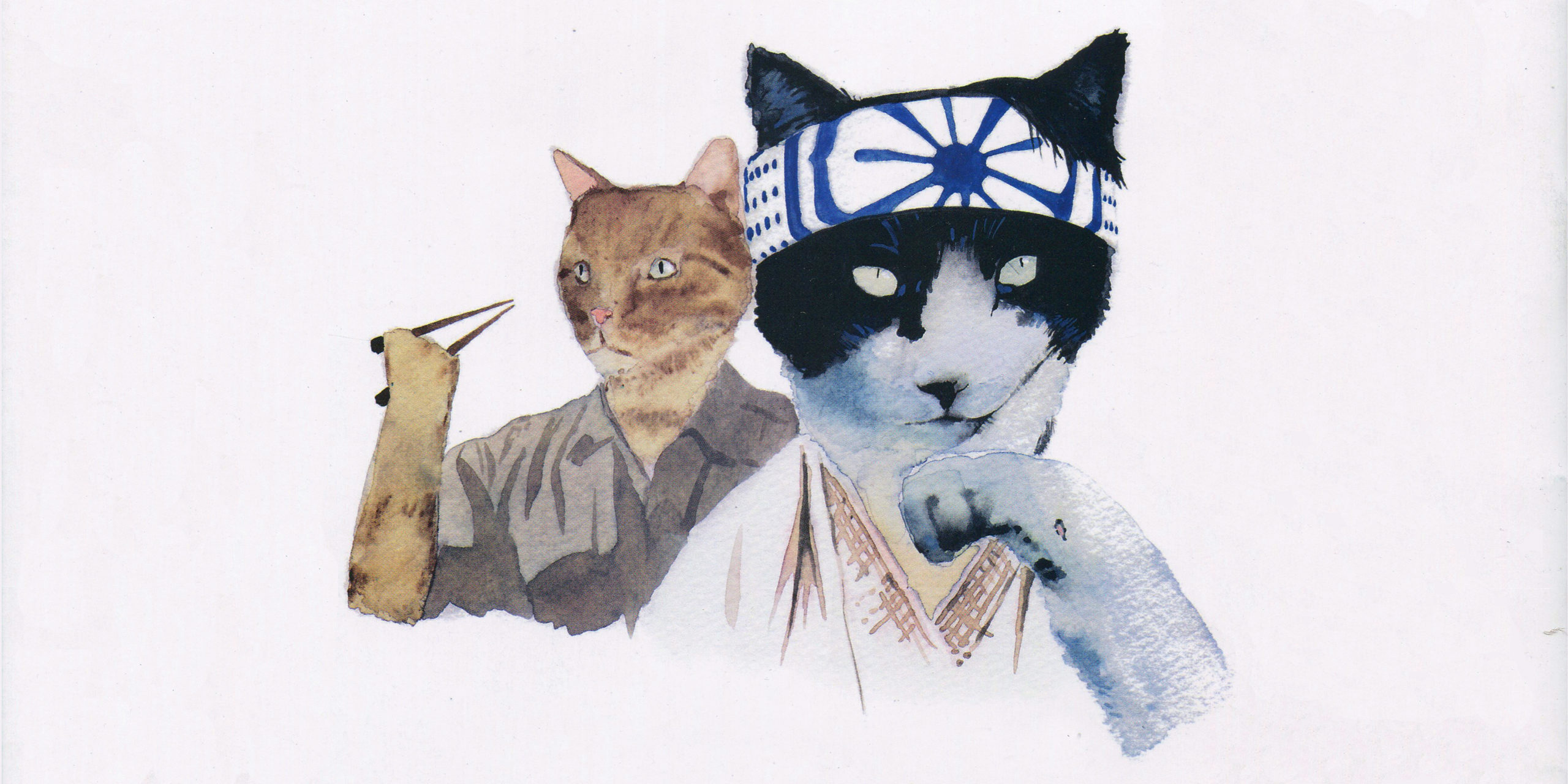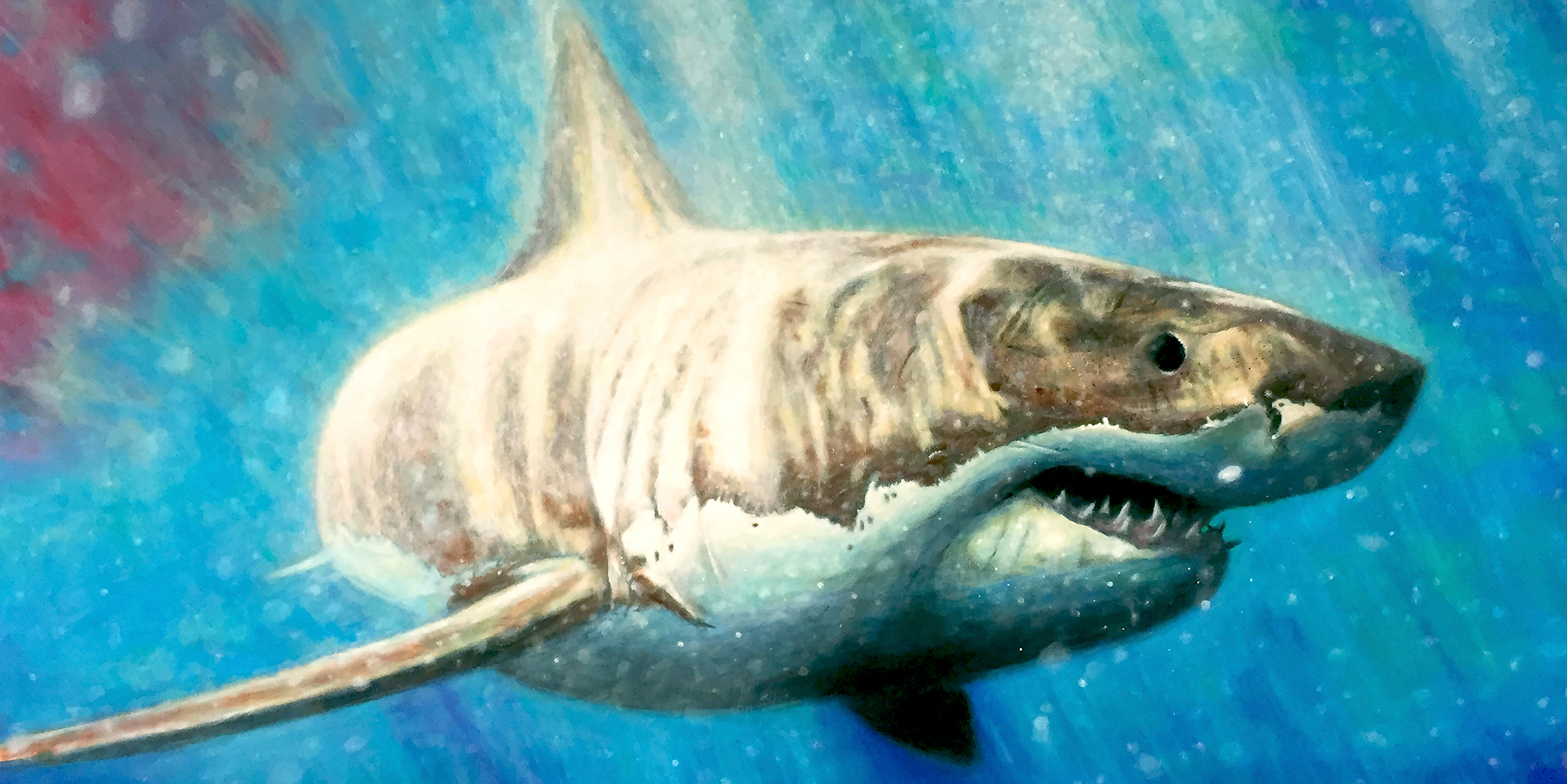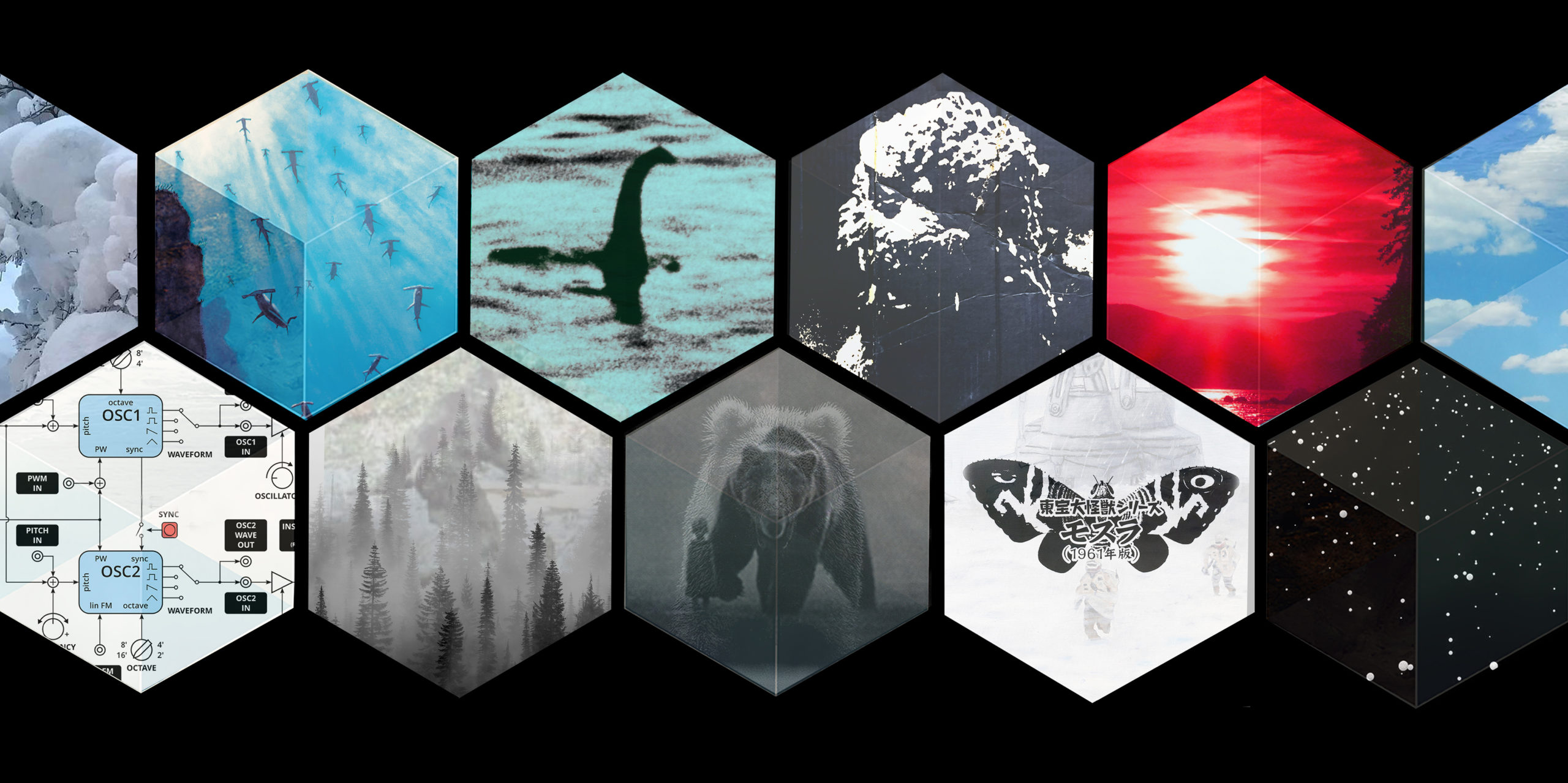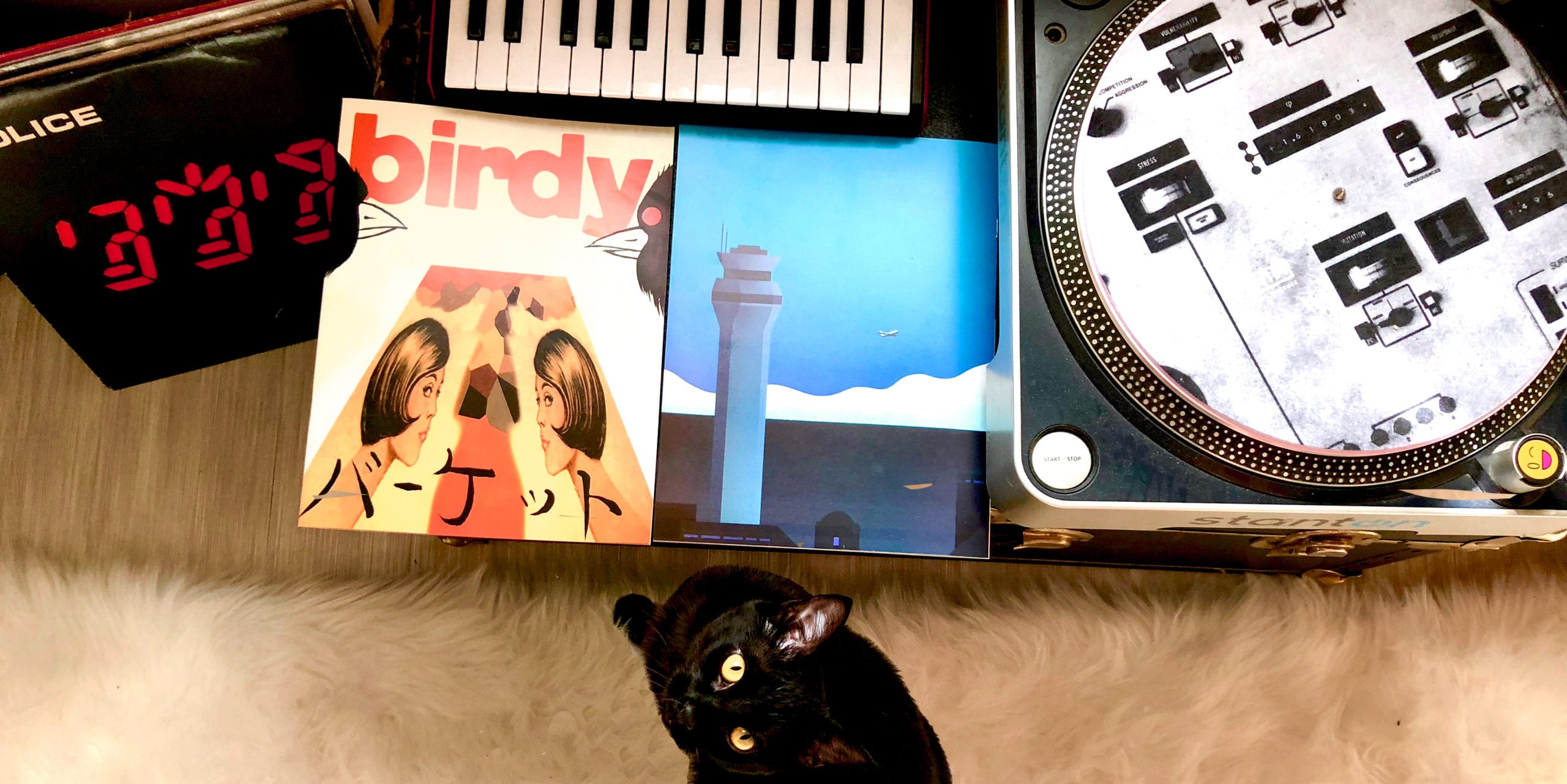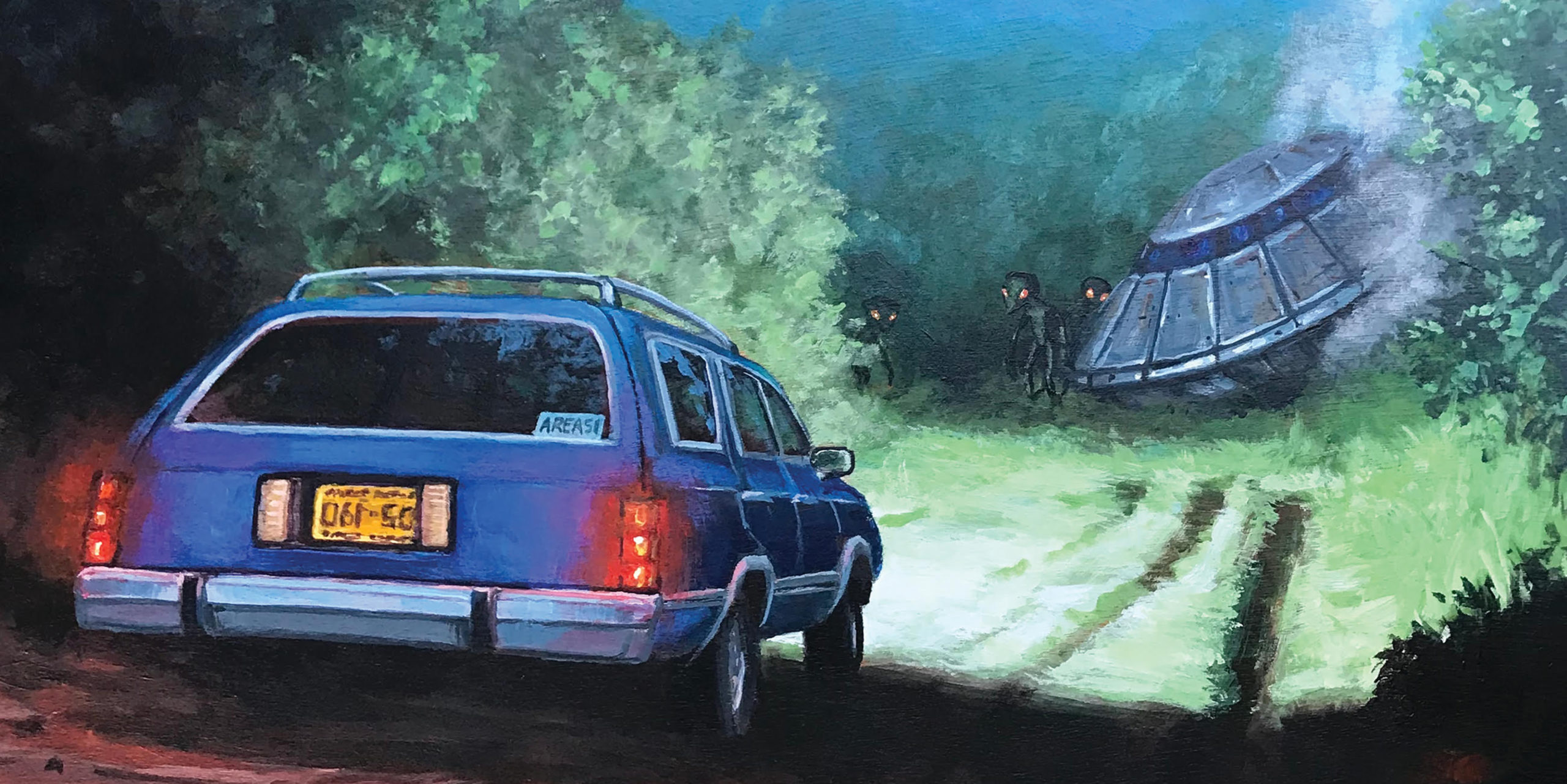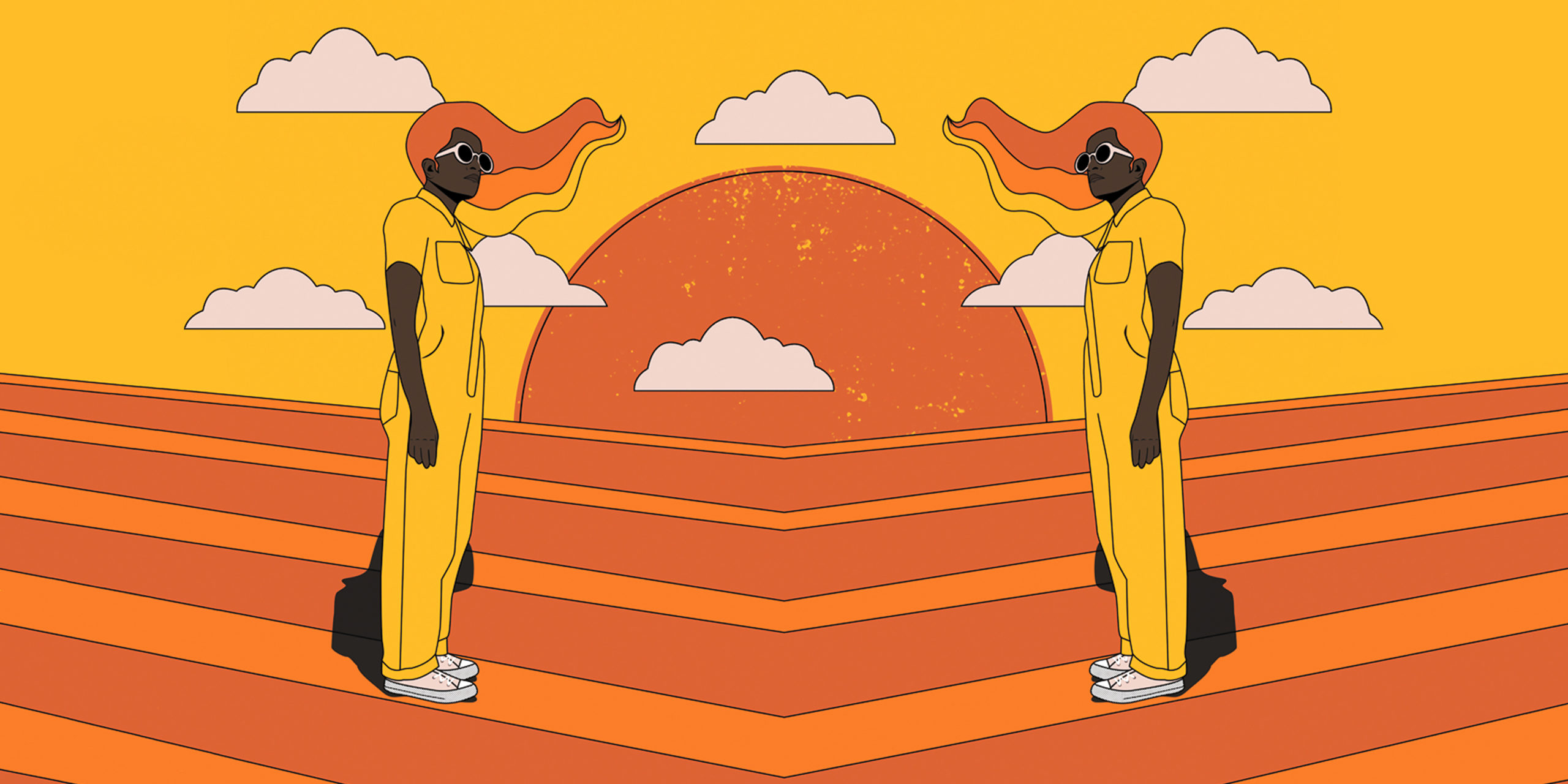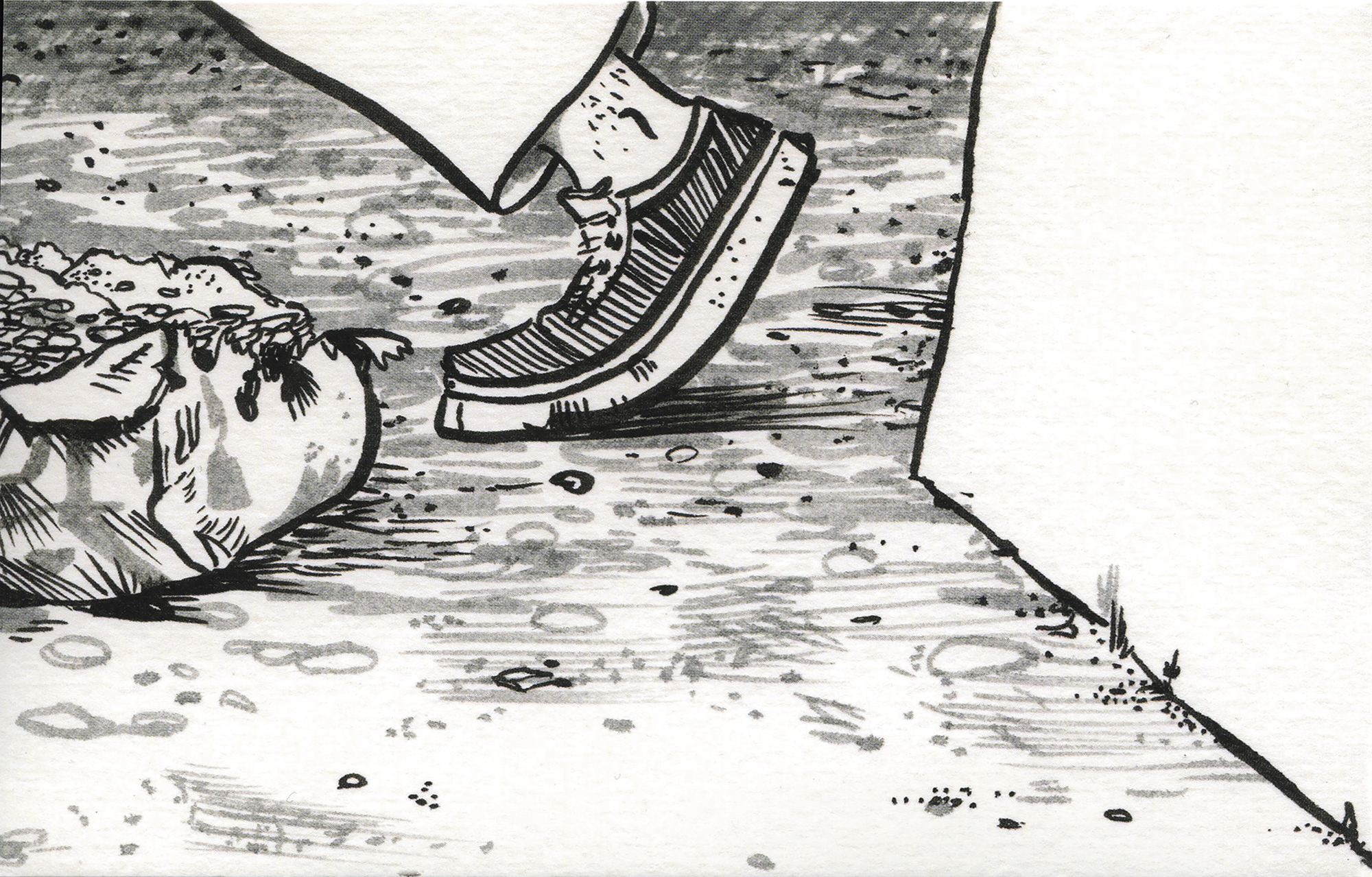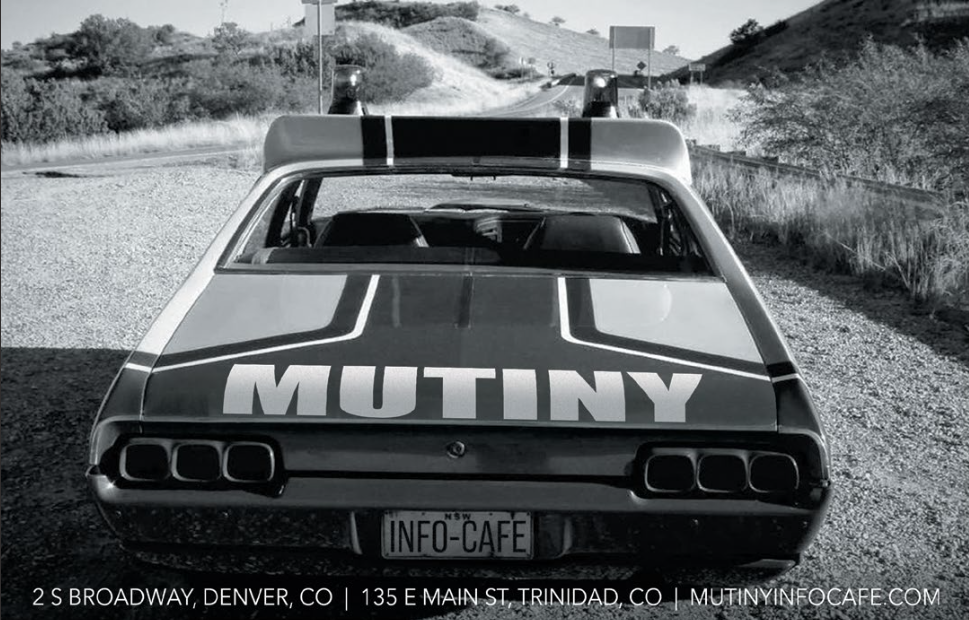 #1_BearsFuckingon HillyLandscape_TylerGross
#2JonathanDodd_Poke_carousel
#4VividCrimson_JonnyDeStefano
#6_LandSeaSkyBirdies_JonnyDeStefano
#7PeterKornowski_CrashLanding_087
#10_CJ_s-Dream_JanellLangford
#11MarkMothersbaugh_FromThePostCardDiaries_Untitled_015
Canadian sculptor and painter Chris Austin has a deep reverence for nature. His prolific craft plays at alluring environmental surrealism and is at once breathtaking and daunting. One can get lost in the energy and emotion of his paintings as Chris masterfully captures the beauty of animals. His reoccurring great white shark weaves in and out of the landscapes she patrols as a steward — where human beings have fallen short. Here, in Chris Austin's world, nature is the protagonist in a story that is remarkable and at times a tragedy unfolding.
WHAT KIND OF BIRDY ARE YOU?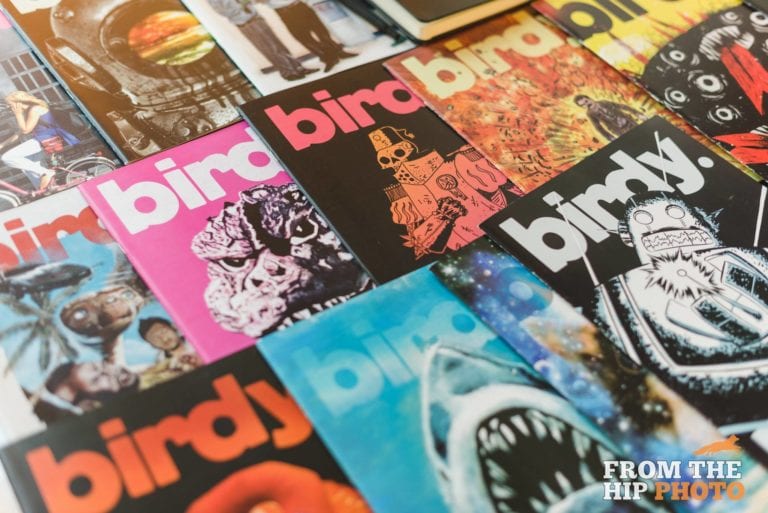 Birdy Magazine is independent work produced by independent artists and writers. Submitted and served up fresh for you. We produce a beautiful, highly-collectible printed book every month as a love letter to this classic medium and to the creators whose works we feature.
CAROUSEL ARTIST CREDITS:
Tyler Gross, Bears Fuckingon Hilly Landscape | Issue 050, February 2018 //  Jonathan Dodd, Poke | Issue 086, February 2021  //  Ray Young Chu, Karate Kat | Issue 007, July 2014  //  Jonny DeStefano, Vivid Crimson | Issue 047, November 2017  //  Jonny DeStefano, Land Sea Sky | Issue 063, March 2019  //  Krysti Joméi photo  //  Peter Kornowski, Crash Landing | Issue 087, March 2021  //  Janell Langford, CJ's Dream | Issue 073, January 2020  //  Mark Mothersbaugh, Untitled, From the Postcard Diaries | Issue 015, March 2015 //  Mutiny Information Cafe