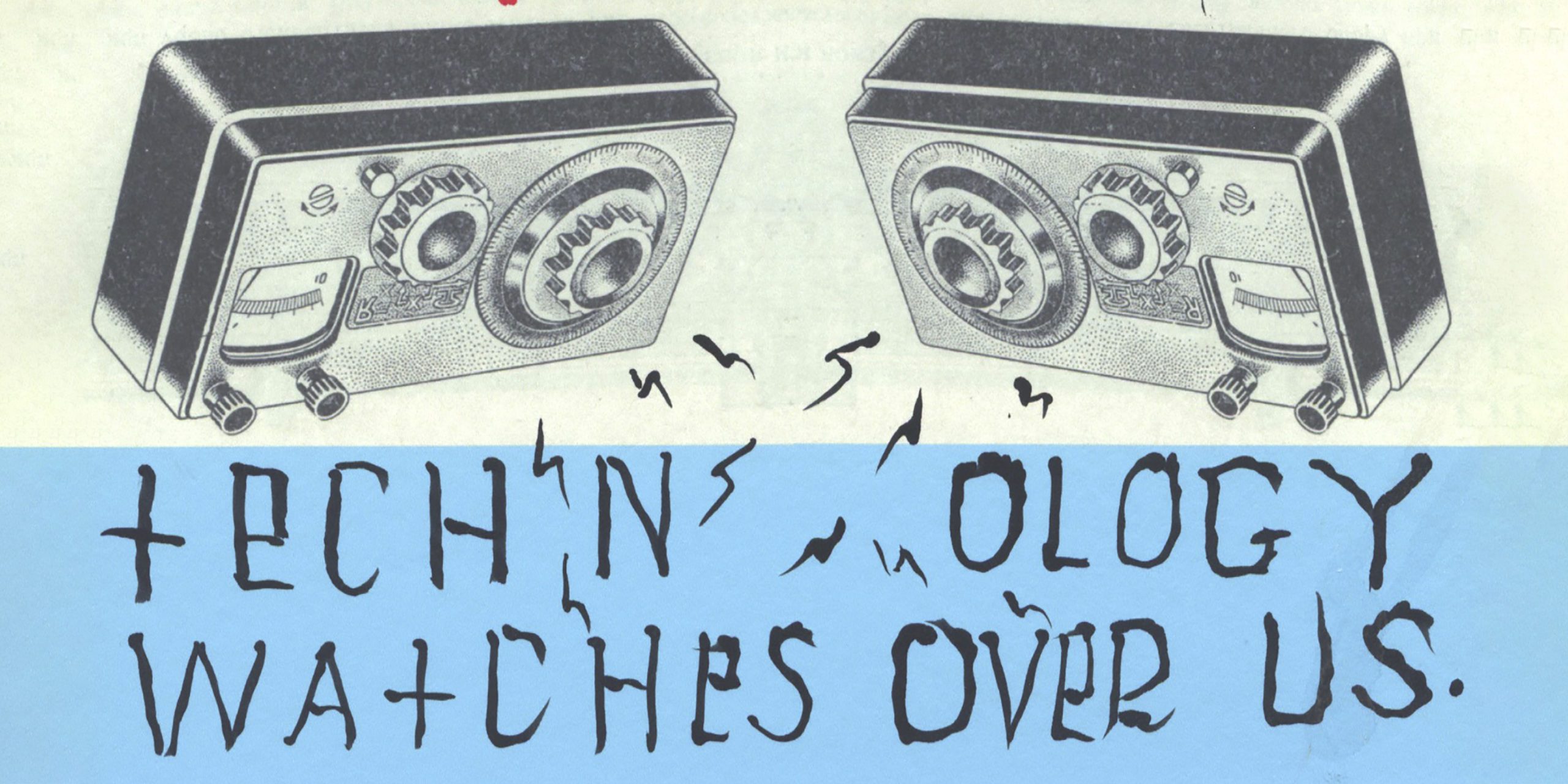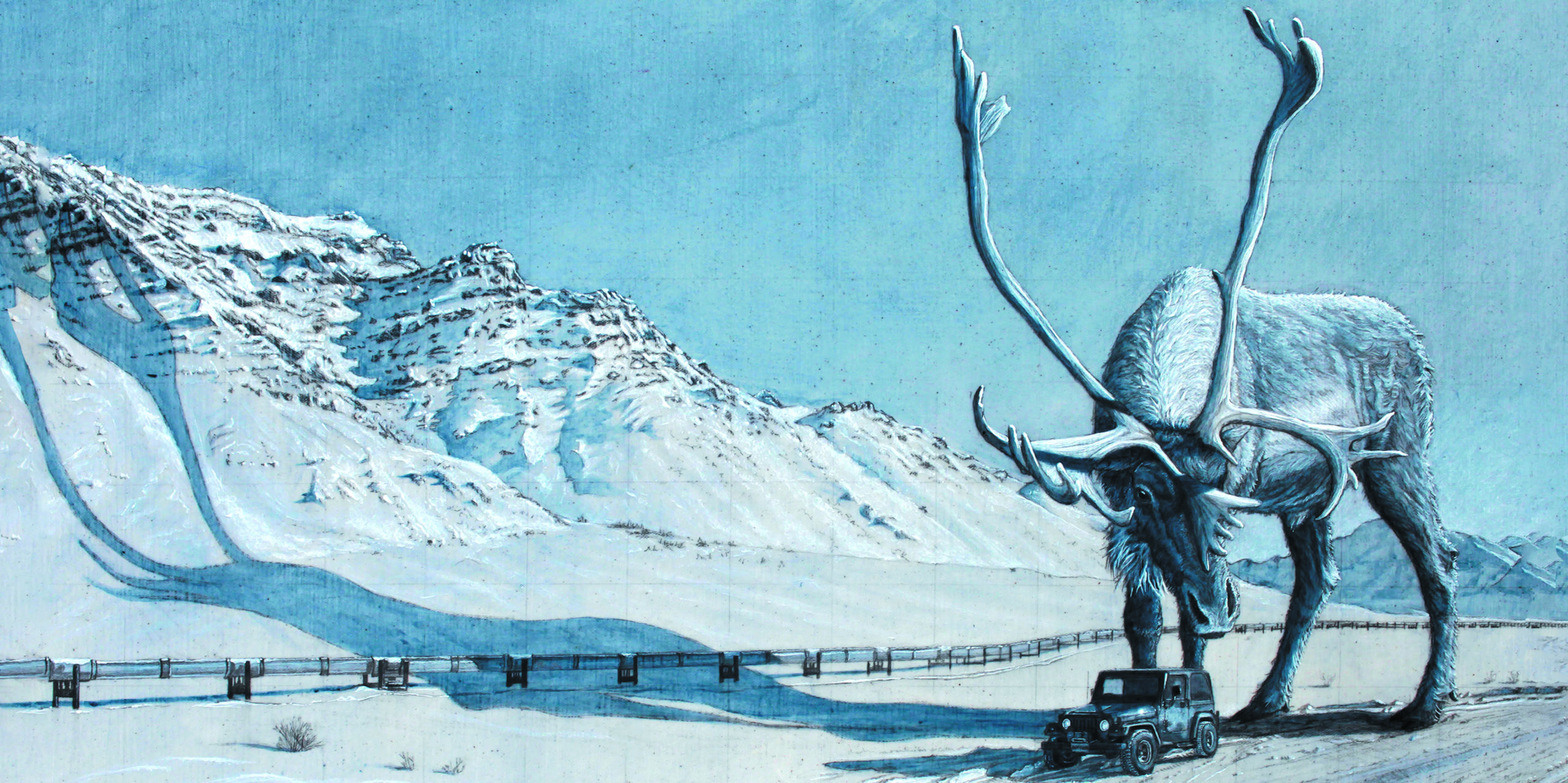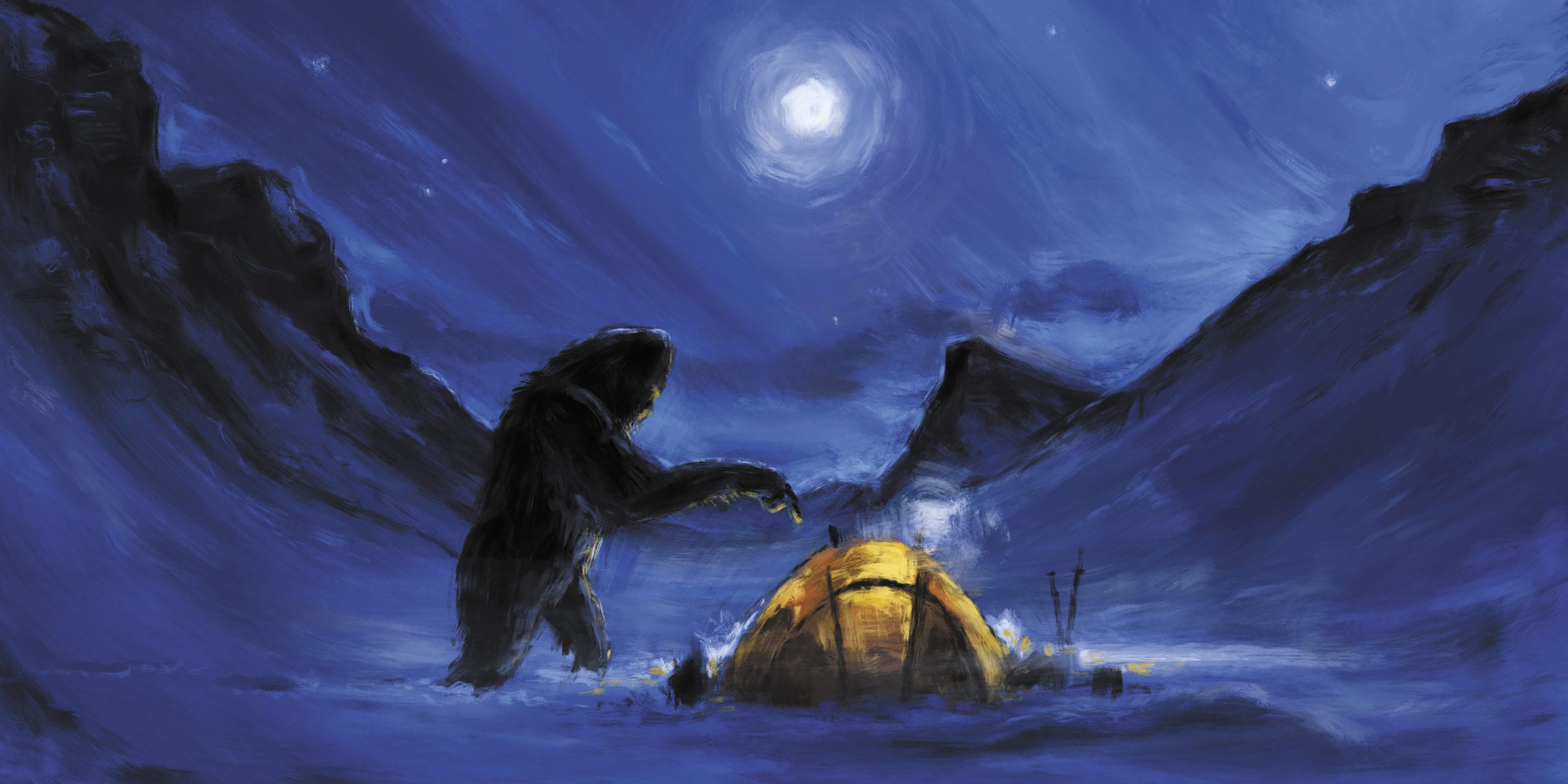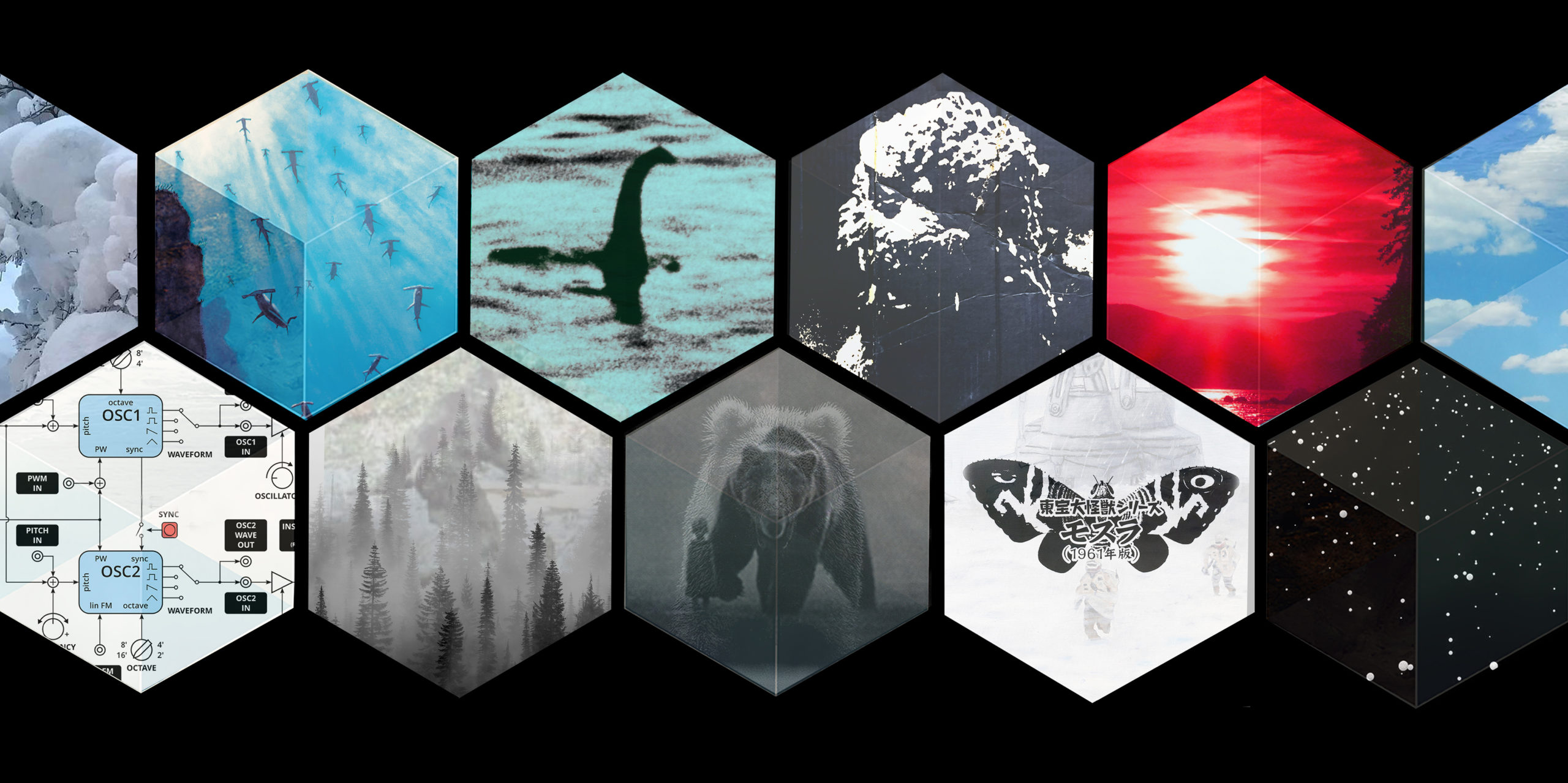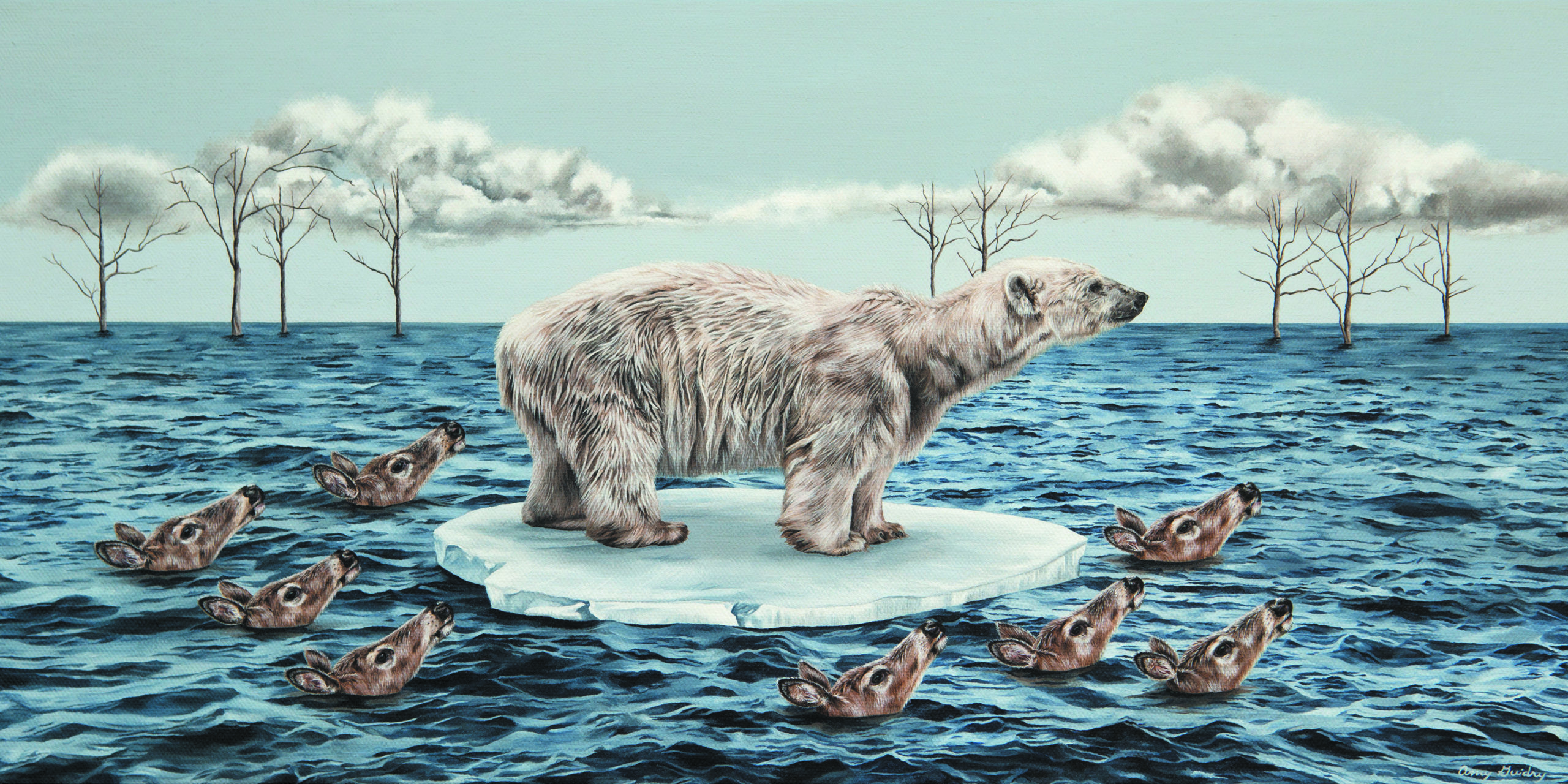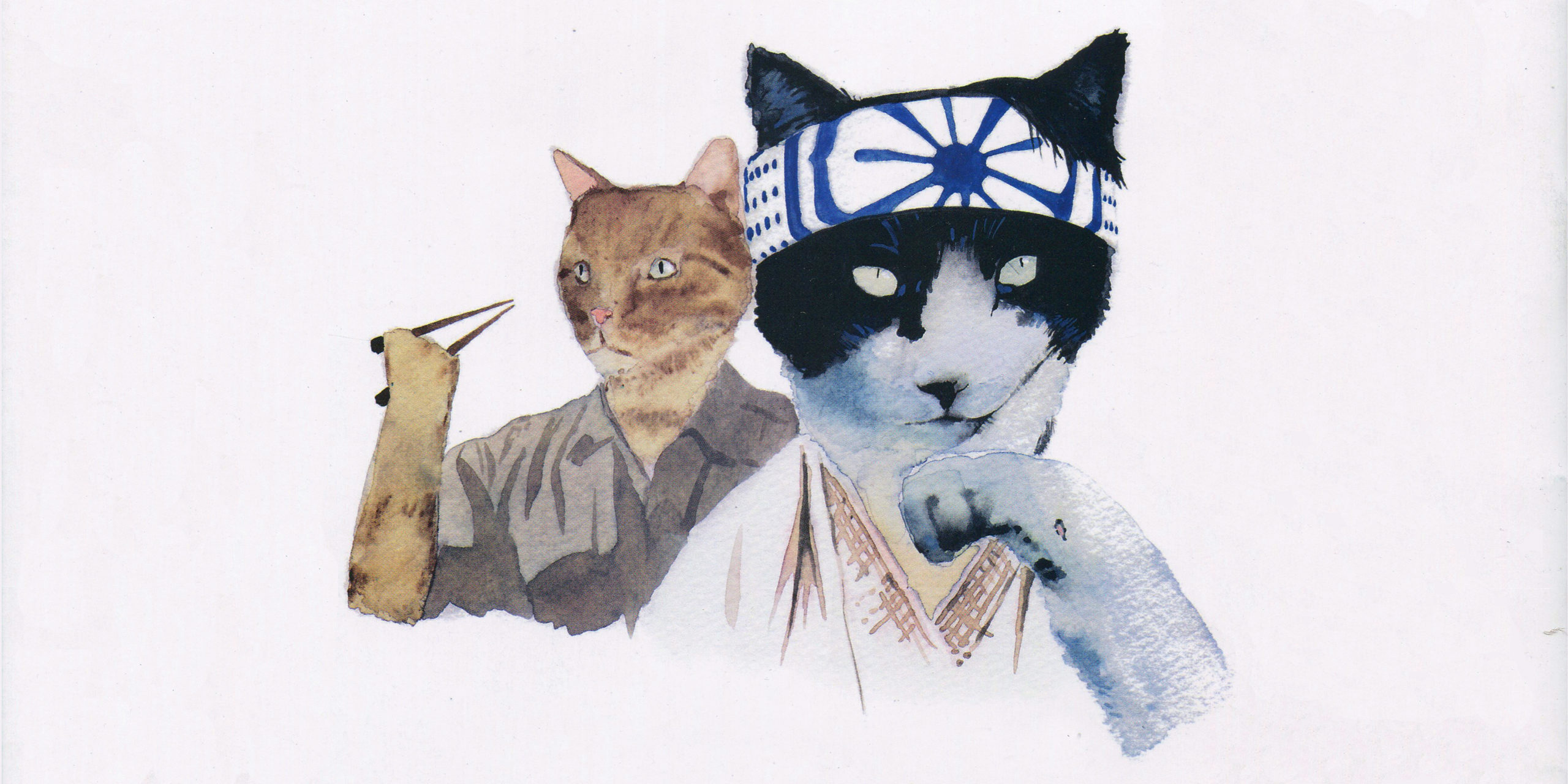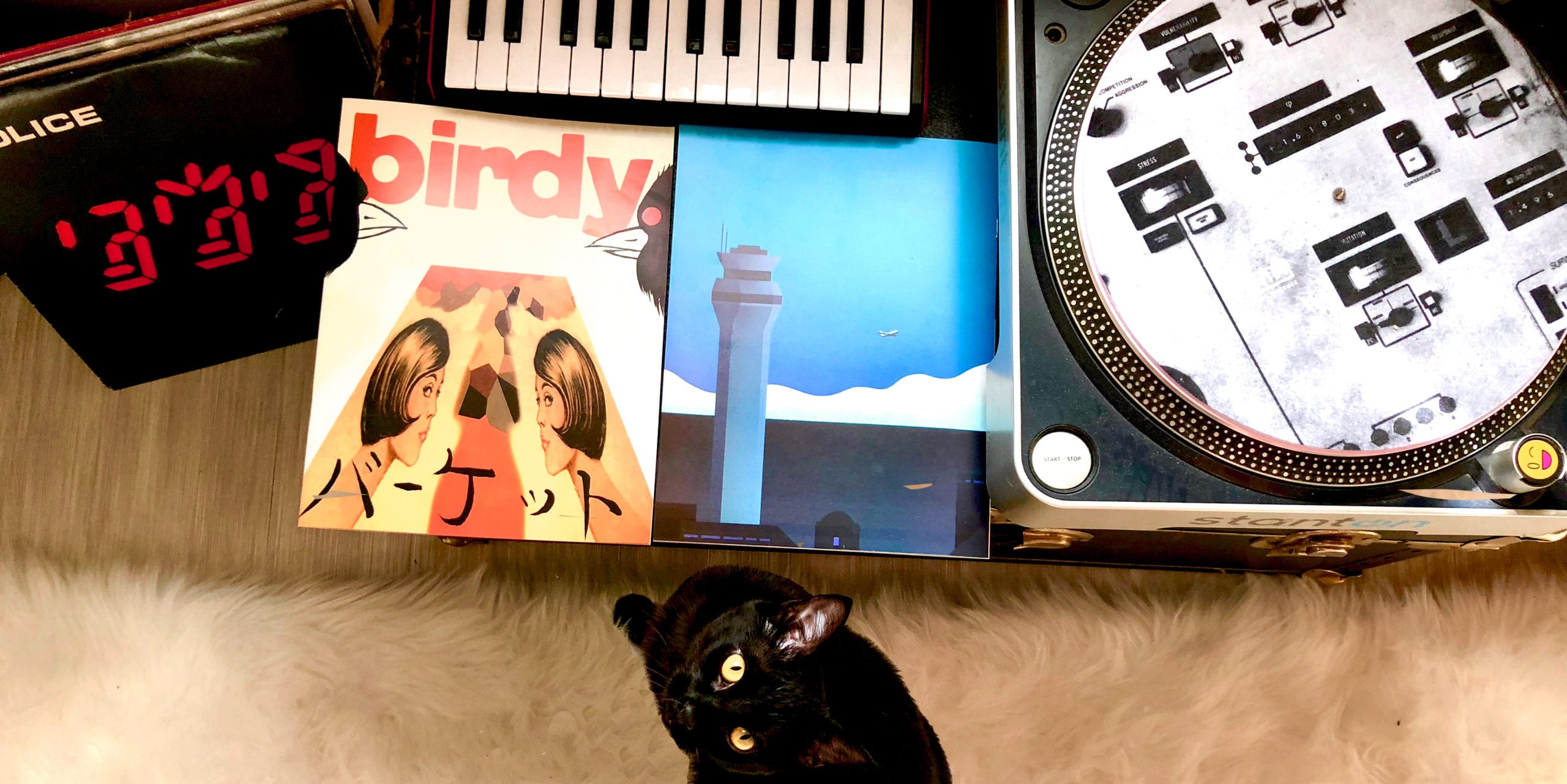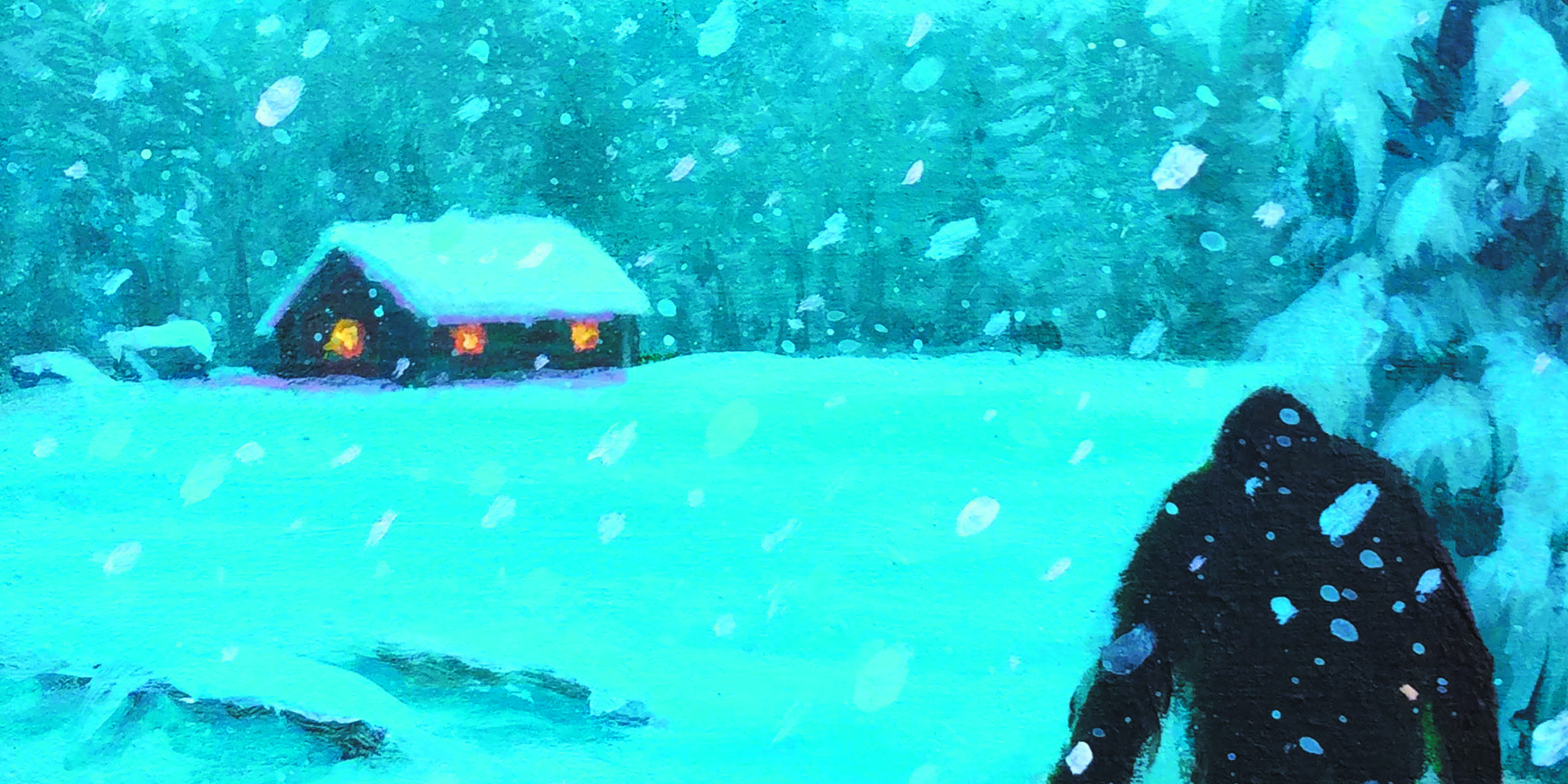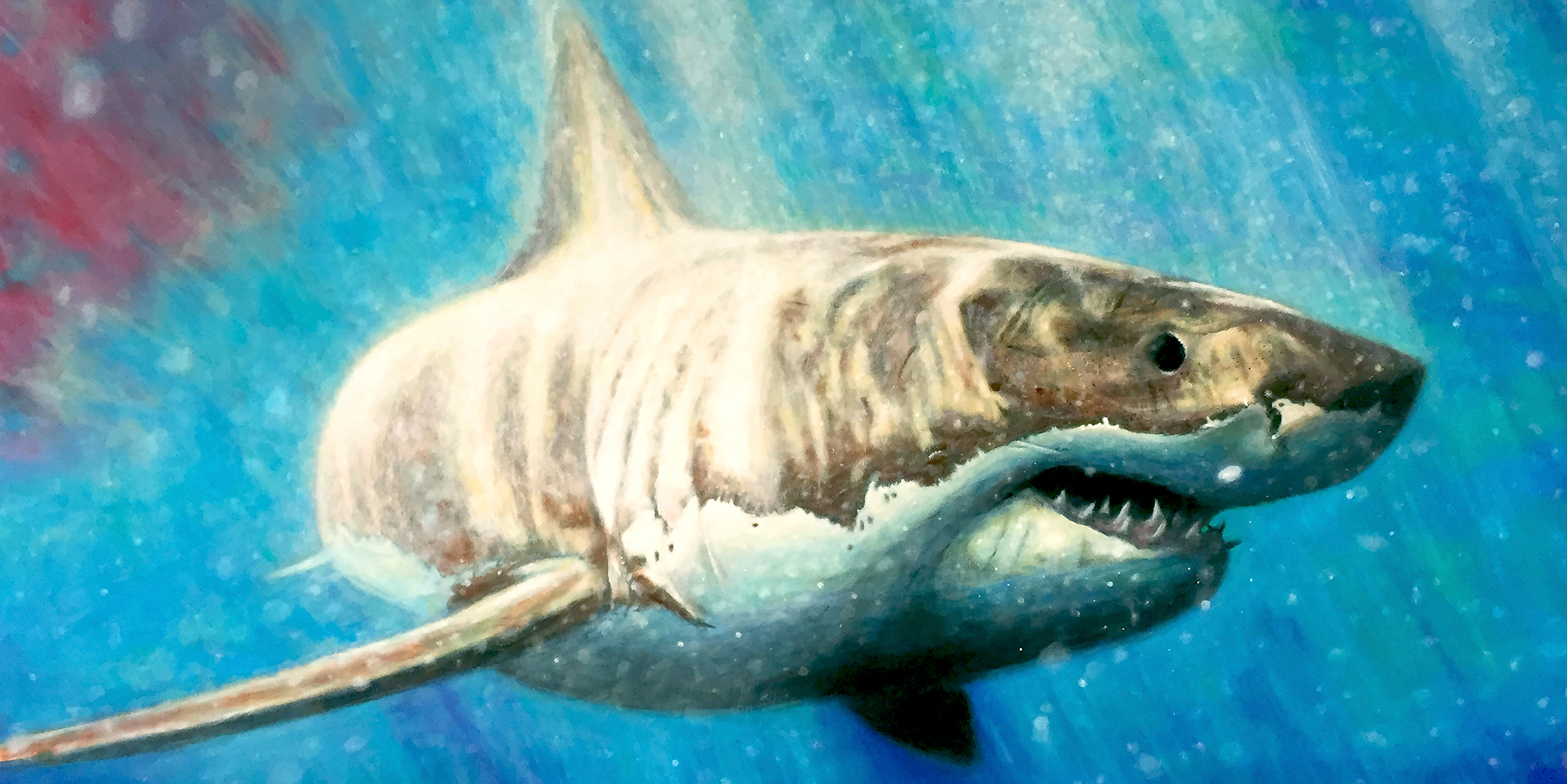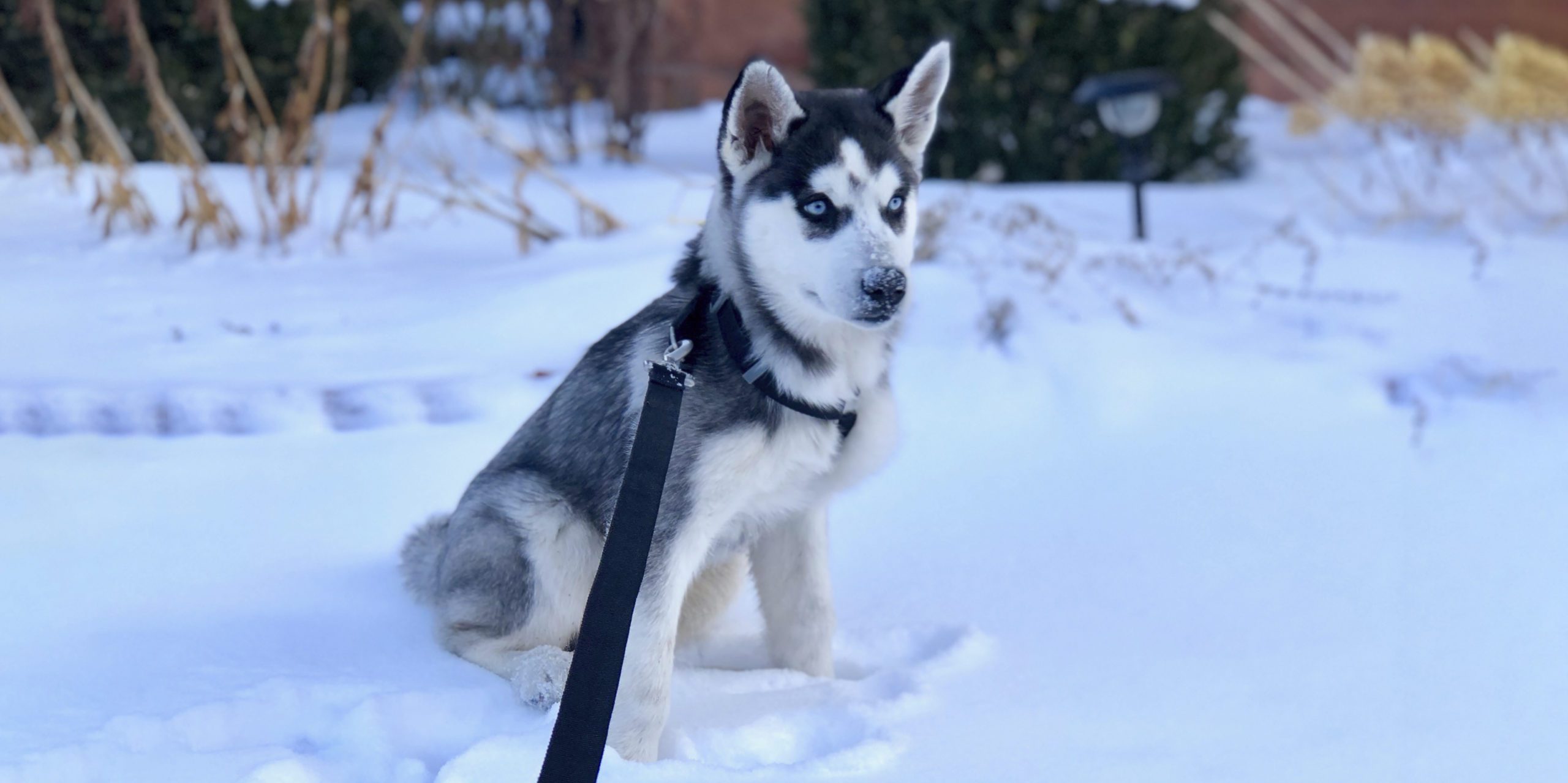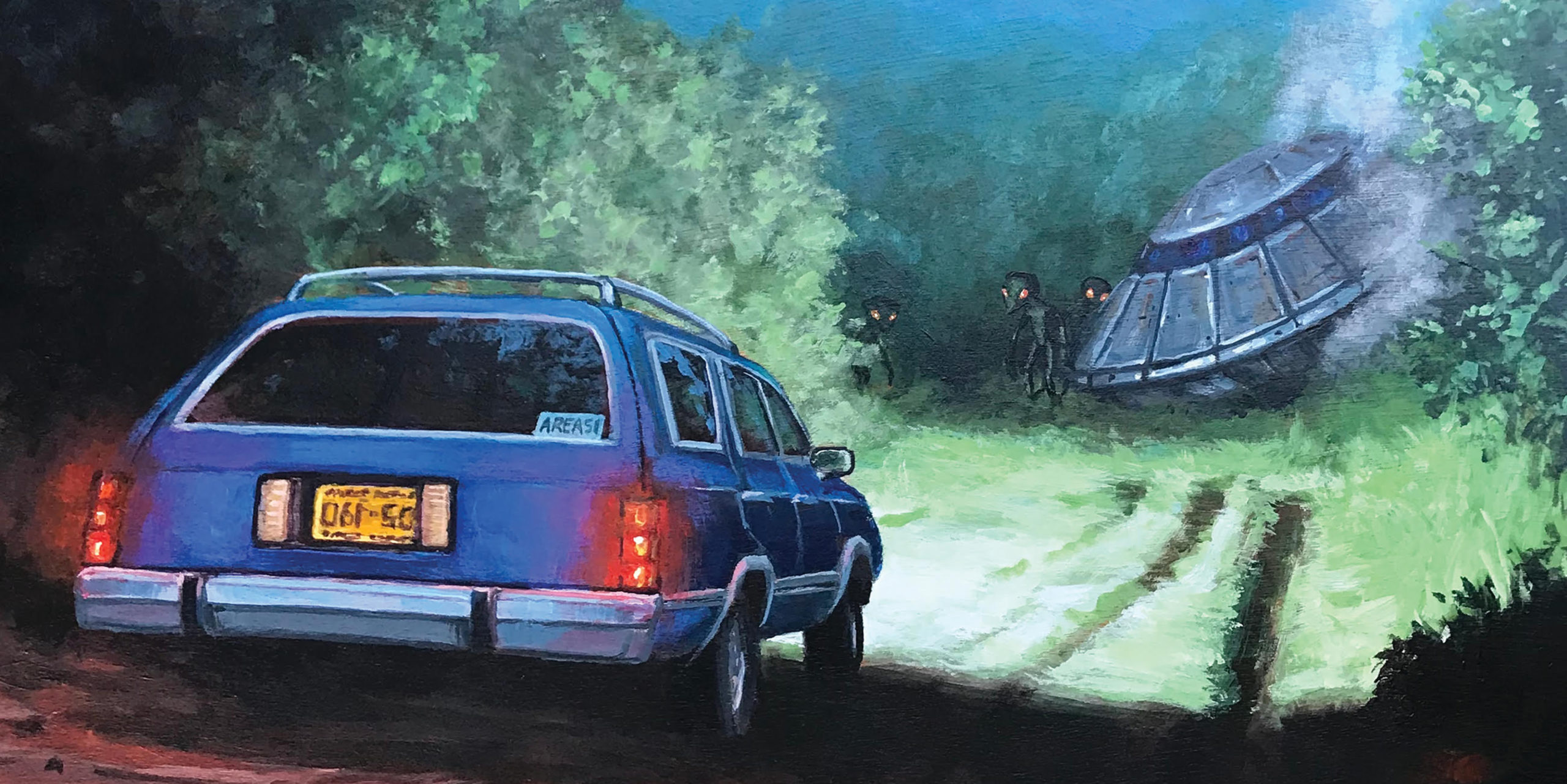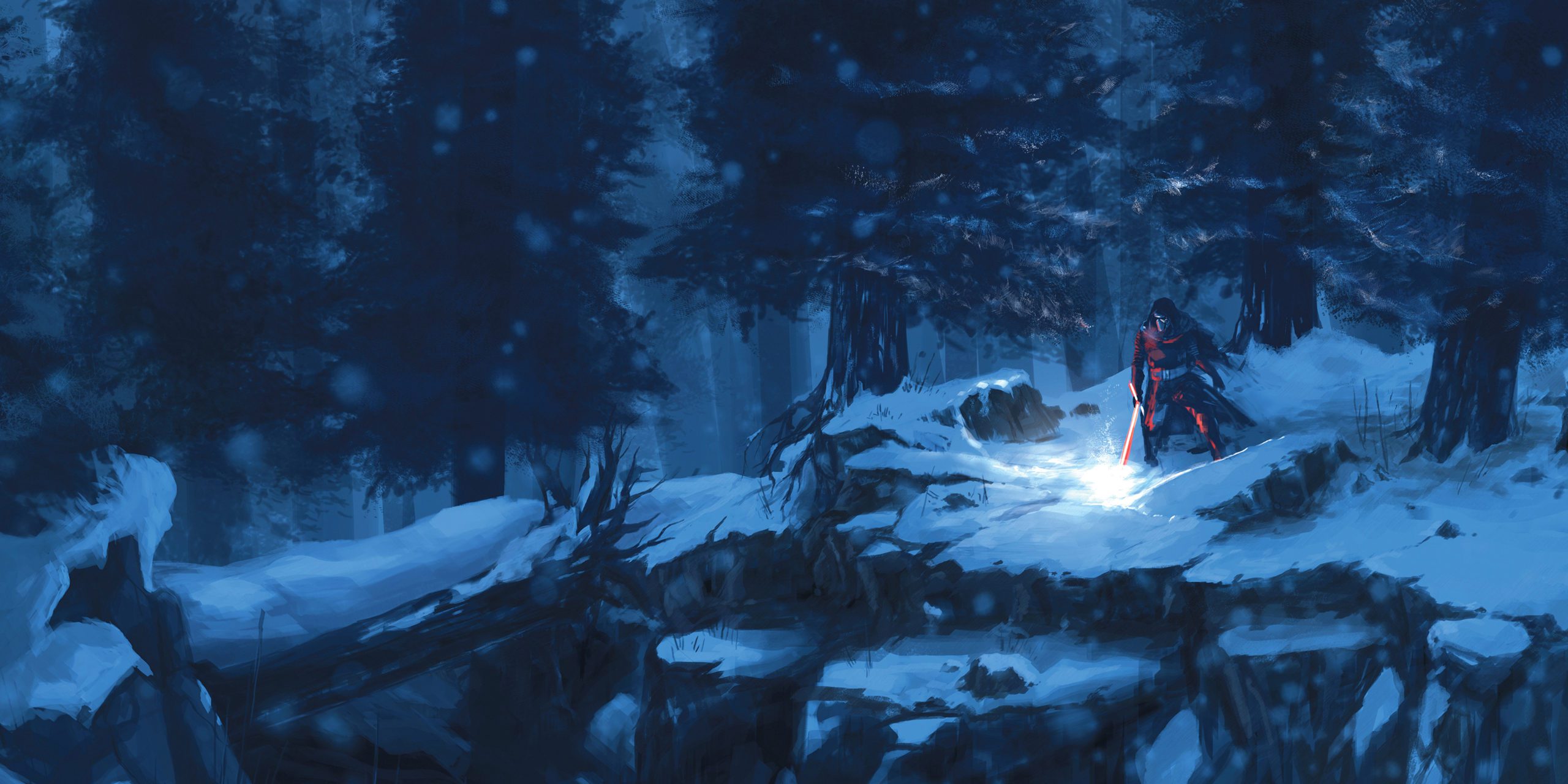 #1_TechnologyWatchesOverUs_Mark Mothersbaugh_097
#2_AustinParkhill_Pipeline Tuttu_096
#3JonathanDodd_Poke_carousel
#4_LandSeaSkyBirdies_JonnyDeStefano
#5_Expatriate_Amy Guidry_084
#9_VividCrimson_JonnyDeStefano
#11_PeterKornowski_CrashLanding_087
#12_DerekKnierim_Whatyoustarted_072
By Joel Tagert w/ Art by Ali Hoff
When the mages finished, Haverna was a blazing ruin. It had been the greatest city on the continent, home to a million souls. In the bazaar, merchants had hawked everything from steel spearheads to aromatic spices, women in bright silk dresses walked with baskets full of fish and fruit, child beggars pulled at your tunic as you sampled chewy candies. It was a place to overwhelm the senses, full of riotous life and color. 
Now it was an inferno, the flames hundreds of feet high, the smoke blacking out the sun. It was, we were told, the only option, and this was hard to argue with, considering the trouble we had containing the infected. It was the job of the cavalry to finish off any who made it past the barricades, and I personally must have killed twenty or thirty with my broadsword. Most of the men chose maces instead, leery of getting their blades caught in the skulls of the afflicted.
WHAT KIND OF BIRDY ARE YOU?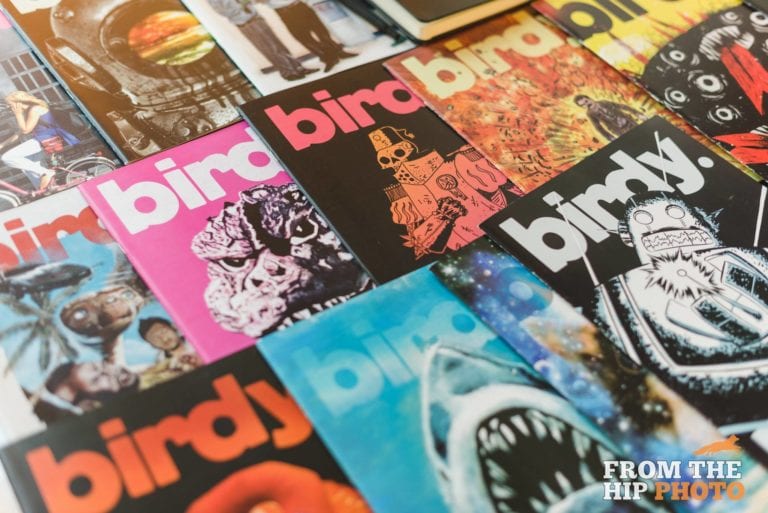 Birdy Magazine is independent work produced by independent artists and writers. Submitted and served up fresh for you. We produce a beautiful, highly-collectible printed book every month as a love letter to this classic medium and to the creators whose works we feature.
CAROUSEL ARTIST CREDITS:
Mark Mothersbaugh, Technology Watches Over us | Issue 097 // Austin Parkhill, Pipeline Tutu | Issue 096 //  Jonathan Dodd, Poke | Issue 086, February 2021  //  Jonny DeStefano, Land Sea Sky | Issue 063, March 2019  // Amy Guidry, Expatriate | Issue 084, December 2020  //  Ray Young Chu, Karate Kat | Issue 007, July 2014  //  Krysti Joméi photo  //  Peter Kornowski, Untitled | Issue 096, December 2021  //  Jonny DeStefano, Vivid Crimson | Issue 047, November 2017  //  Krysti Joméi photo, IndyBlu  //  Peter Kornowski, Crash Landing | Issue 087, March 2021  // Derek Knierim, What You Started | Issue 072, December 2019