MY LA: AN INTERVIEW WITH LINDA PERRY
Few possess the raw energy of Linda Perry: artist, producer, songwriter, singer, business owner, and all-round powerhouse. 
Linda Perry, a Songwriter Hall of Fame inductee and multi-Grammy nominee, began her journey as the lead singer and songwriter of 4 Non Blondes before turning her hand to production. 
As a songwriter-producer, Perry quickly established herself as one of the industry's heavyweights, shaping the sounds of musicians such as Pink, Christina Aguilera, Gwen Stefani, Alicia Keys and Adele, and having a resounding influence on the presence of female empowerment in pop culture.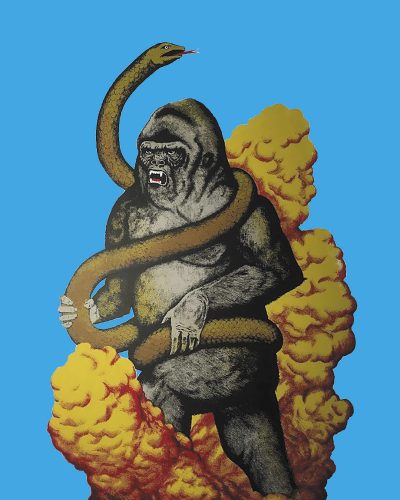 After fighting Krung and Kusira had an appetite, so they each tore a leg off the cargo-ship-sized salamander they'd just beaten and had their fill of its flesh, sitting at their ease on the verdant slope of the volcano. "This taste funny to you?' Krung asked, looking critically at the polka-dotted limb.
"Piquant," said Kusira.
"What?"
"Piquant. Like, spicy."

READ MORE

"The sticky spot on the kitchen floor sure seems like it grew exponentially last night," I told my roommate when he awoke at 2 p.m.
He didn't respond with anything resembling language, but he did grunt and rub his eyes, which was his way of saying he understood what I had just told him.
It became immediately apparent the spot had spread when I went to get my breakfast this morning (which usually consists of dry toast and a shot of Pepto). Ordinarily I would walk at the edge of the kitchen near the refrigerator in order to avoid getting stuck. But much to my surprise and chagrin, my usual pathway offered me no protection as my right sock stuck to the floor with such determination that it came off my foot. I tried to pry it loose with a dirty spatula, but I was short on results.

READ MORE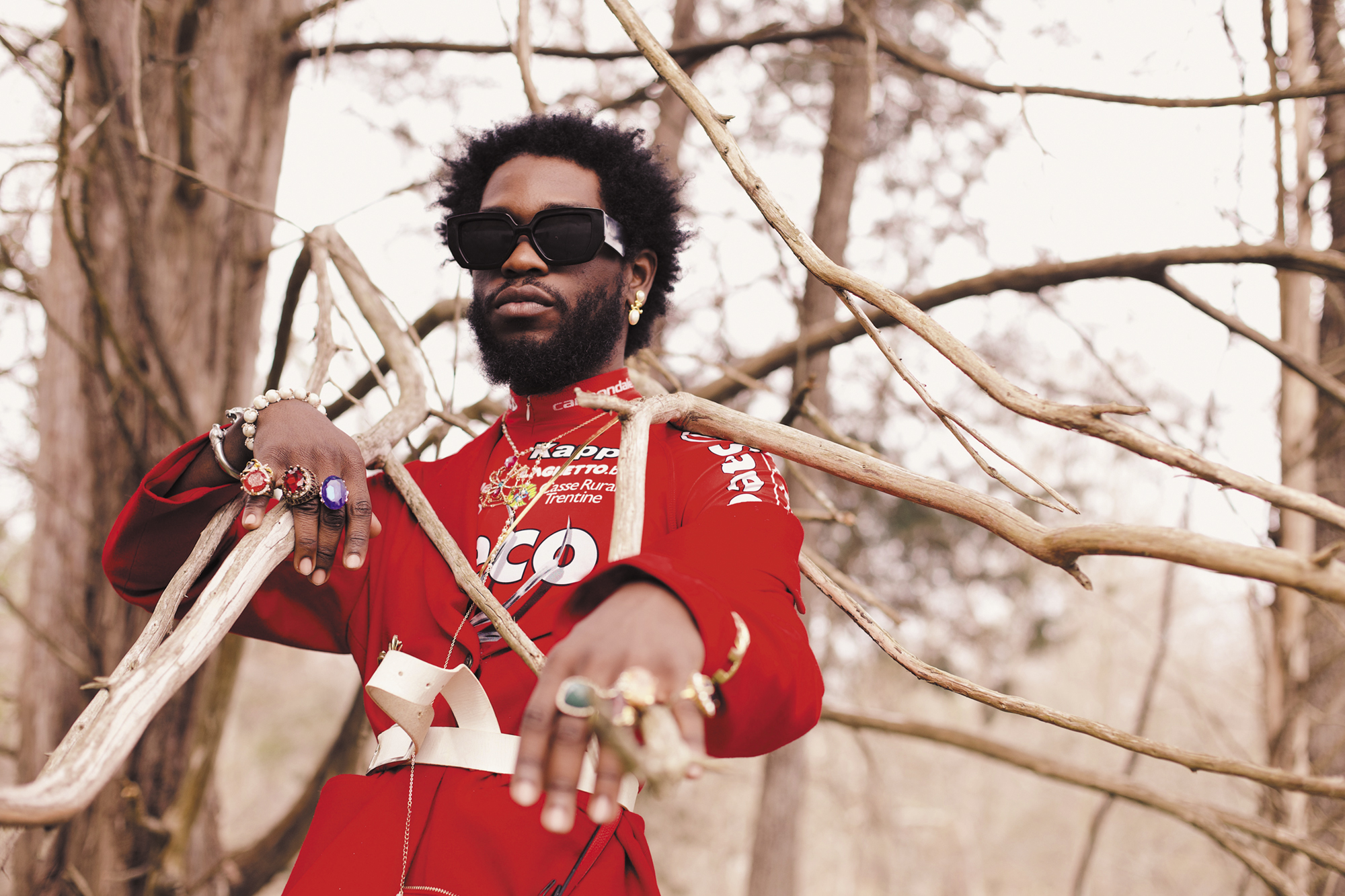 Gripping the ground
Feet still thawing
Heart warmer than brown
I've gone inside
Kept so few around
Spiked a mending mind
With many words
Steady & sound
Oh refuge, growing friend
Lengthening the work
Deepening the pen
May we flair our hems
Struggle before we win
Swaddle after we lend
These whims swim within

READ MORE
WHAT KIND OF BIRDY ARE YOU?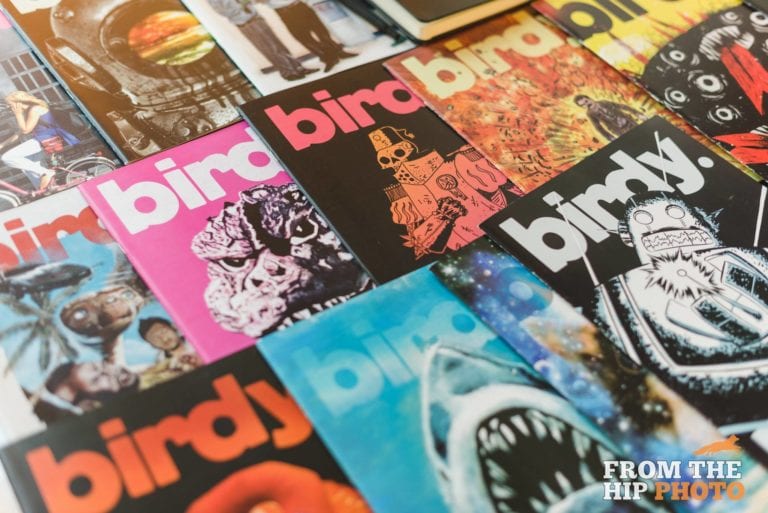 Birdy Magazine is independent work produced by independent artists and writers. Submitted and served up fresh for you. We produce a beautiful, highly-collectible printed book every month as a love letter to this classic medium and to the creators whose works we feature.
CAROUSEL ARTIST CREDITS:
Ali Hoff, Passenger | Issue 087, March 2021  //  Jonathan Dodd, Poke| Issue 086, February 2021  //  Godric, photo by Dalvin Nichols | Issue 087, March 2021  //  Jonny DeStefano, Land Sea Sky | Issue 063, March 2019  //  Jash Tracey, Shark in the City | Issue 077, May 2020  //  Mark Mothersbaugh, Last Day at Abby Road Studio | Issue 053, May 2018  //  Ray Young Chu, Karate Kat | Issue 007, July 2014  //  Janell Langford, CJ's Dream | Issue 073, January 2020  //  Amy Guidry, Expatriate | Issue 084, December 2020