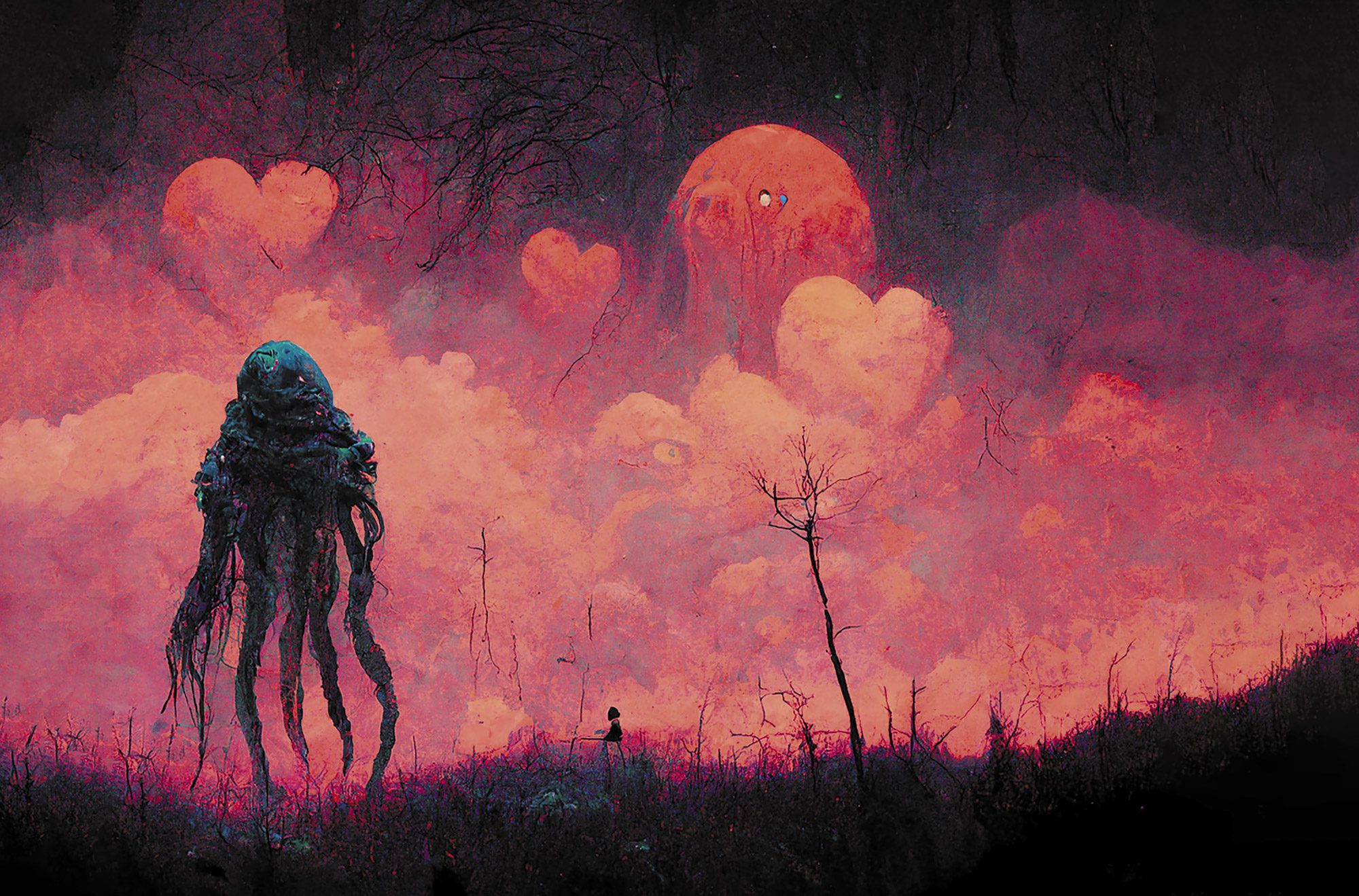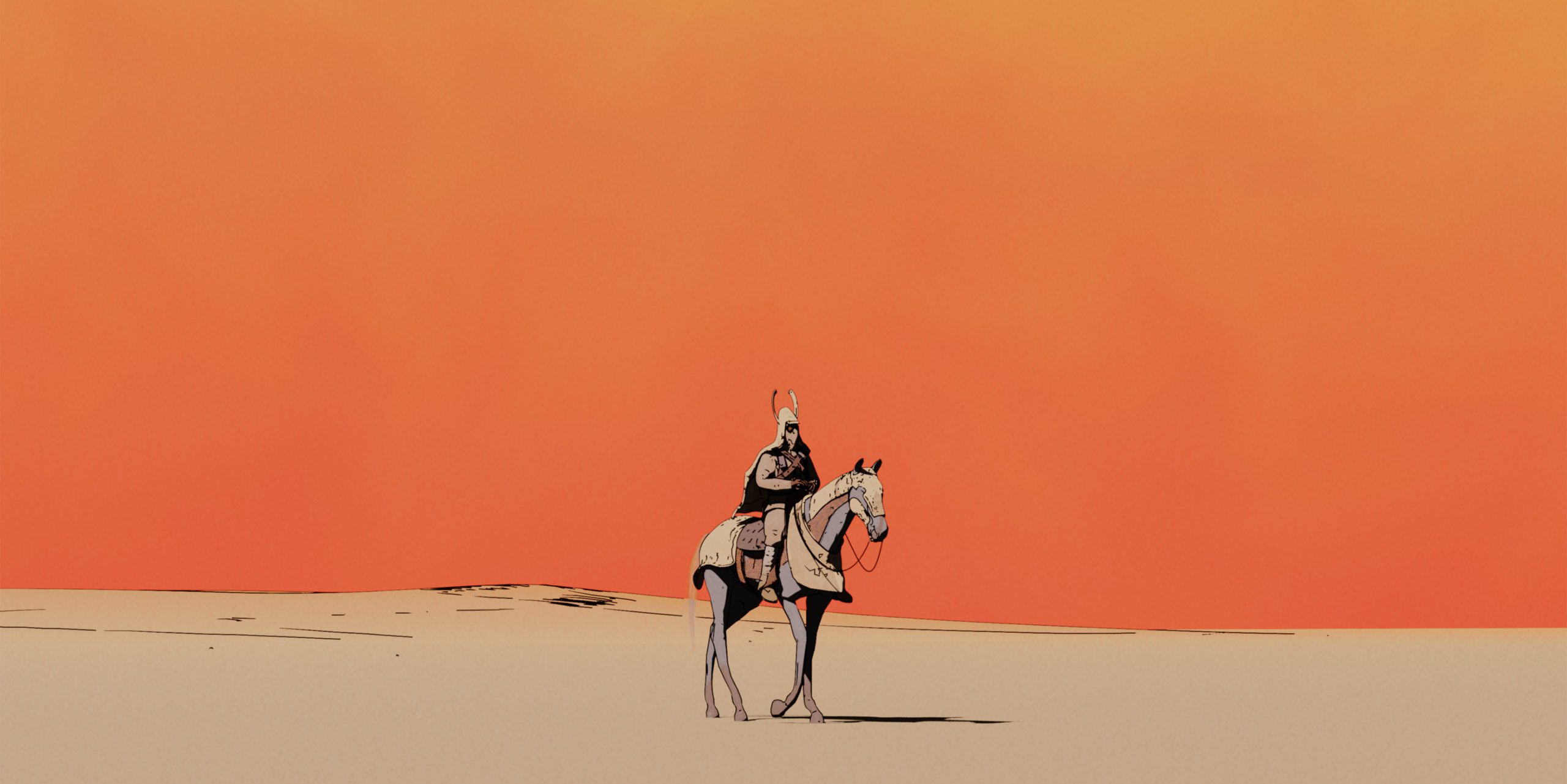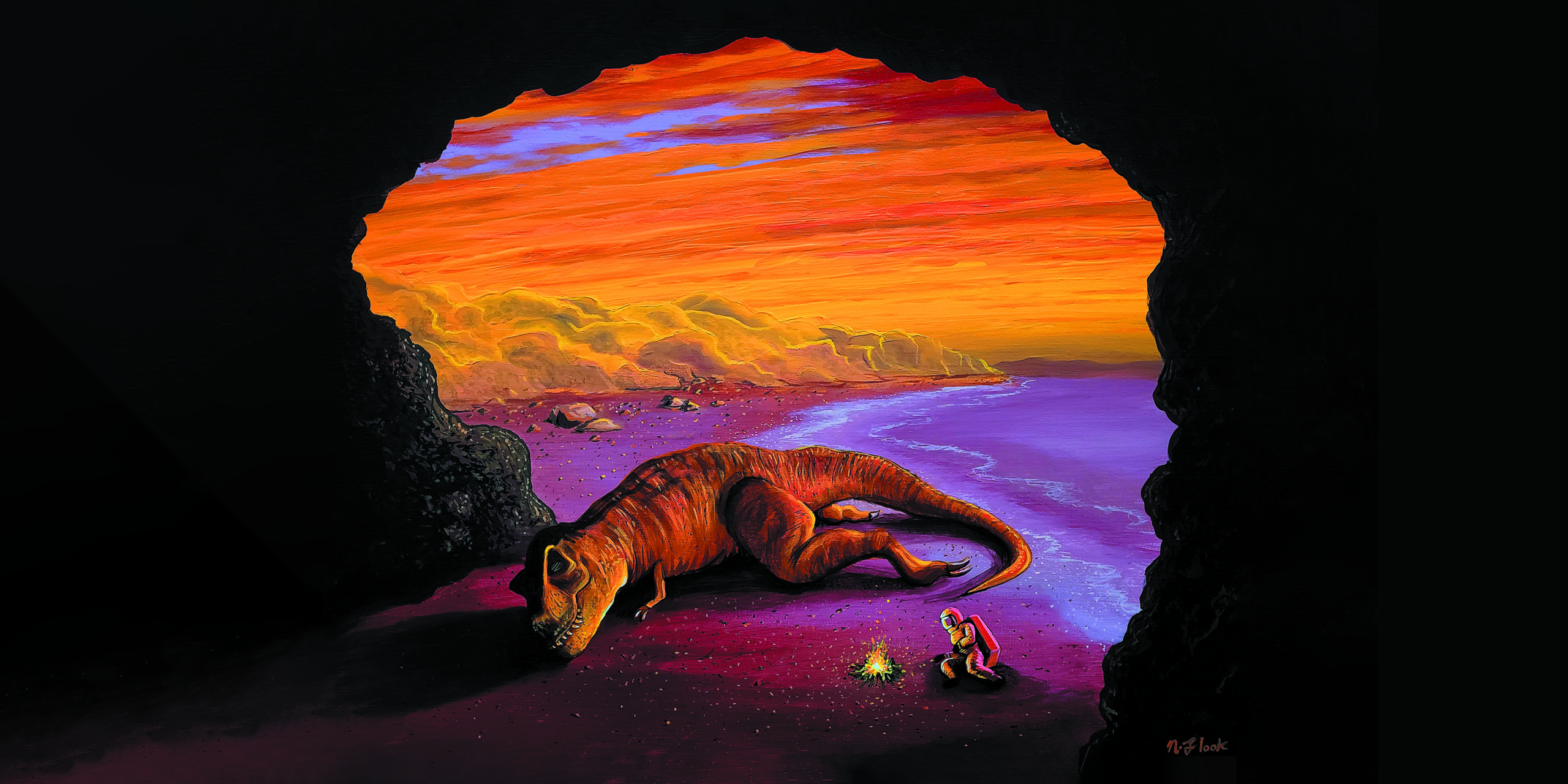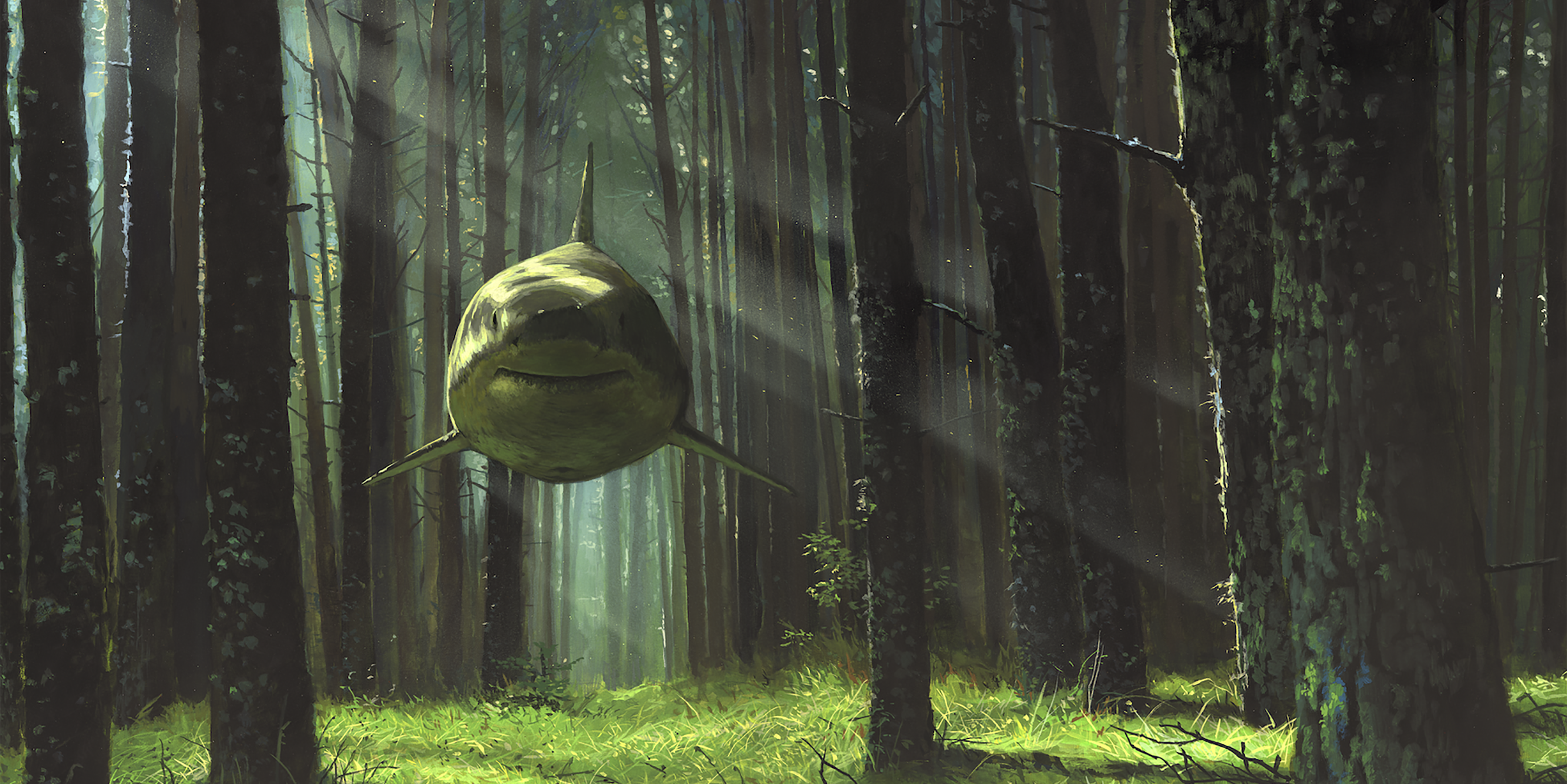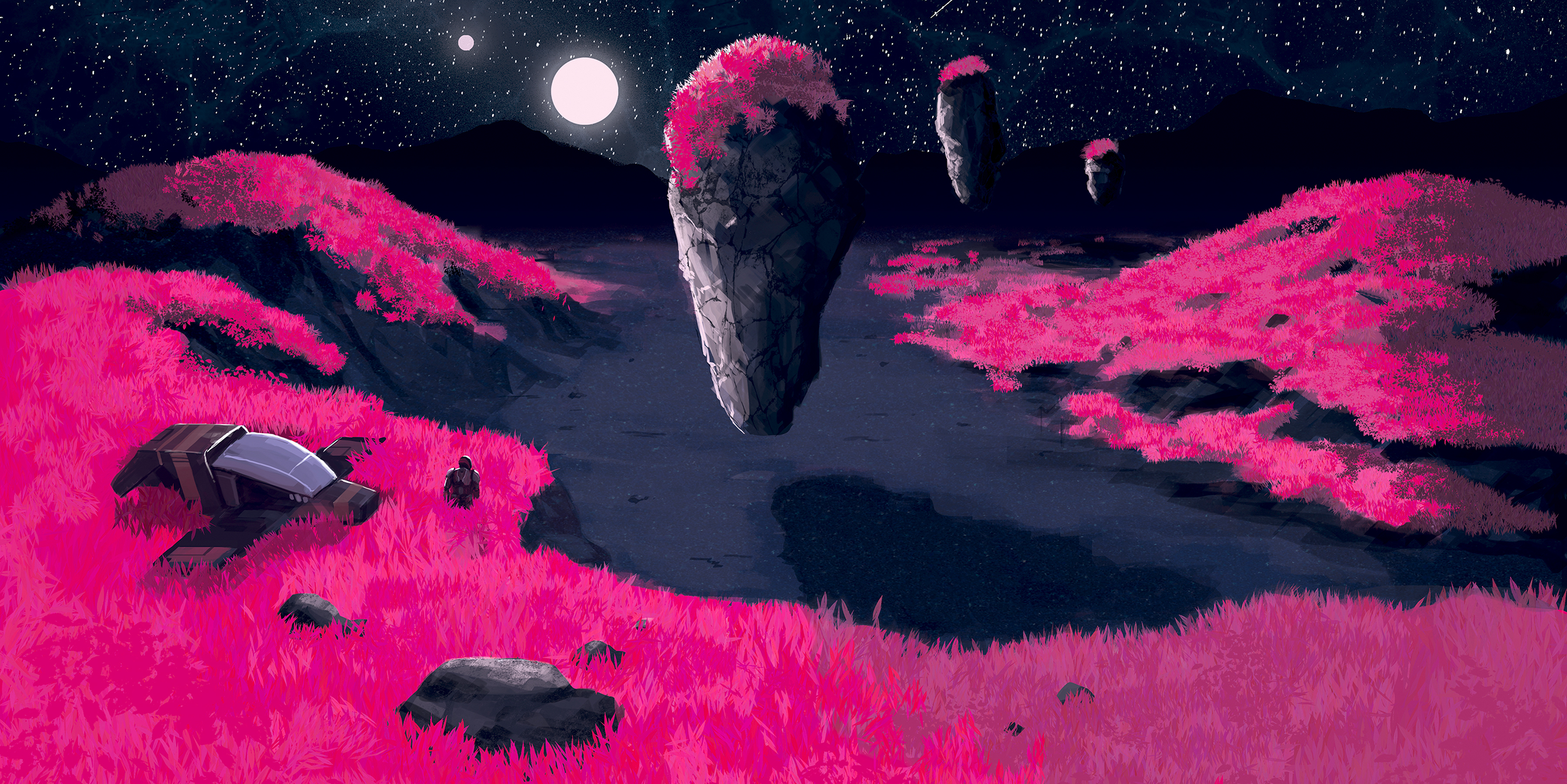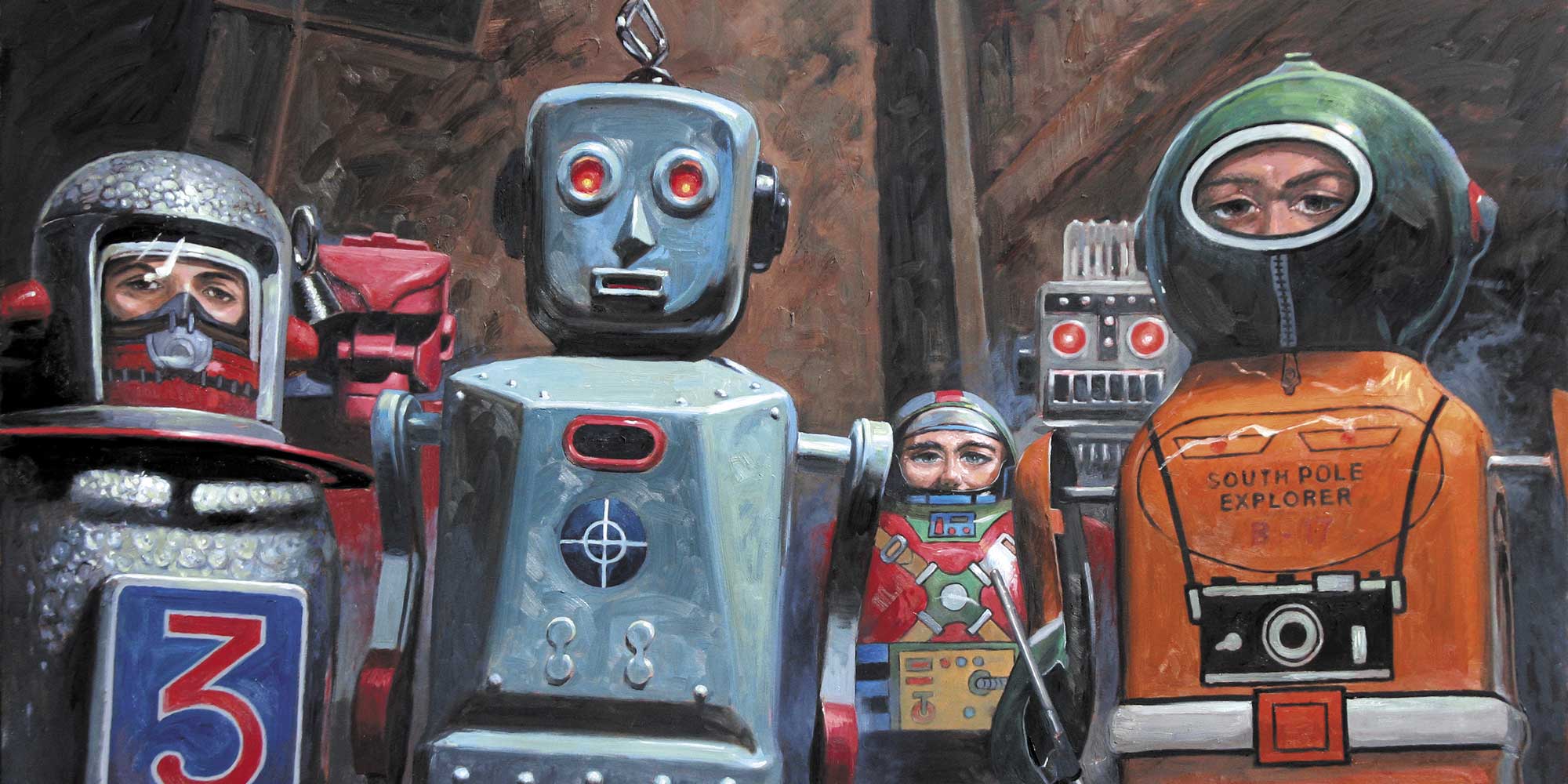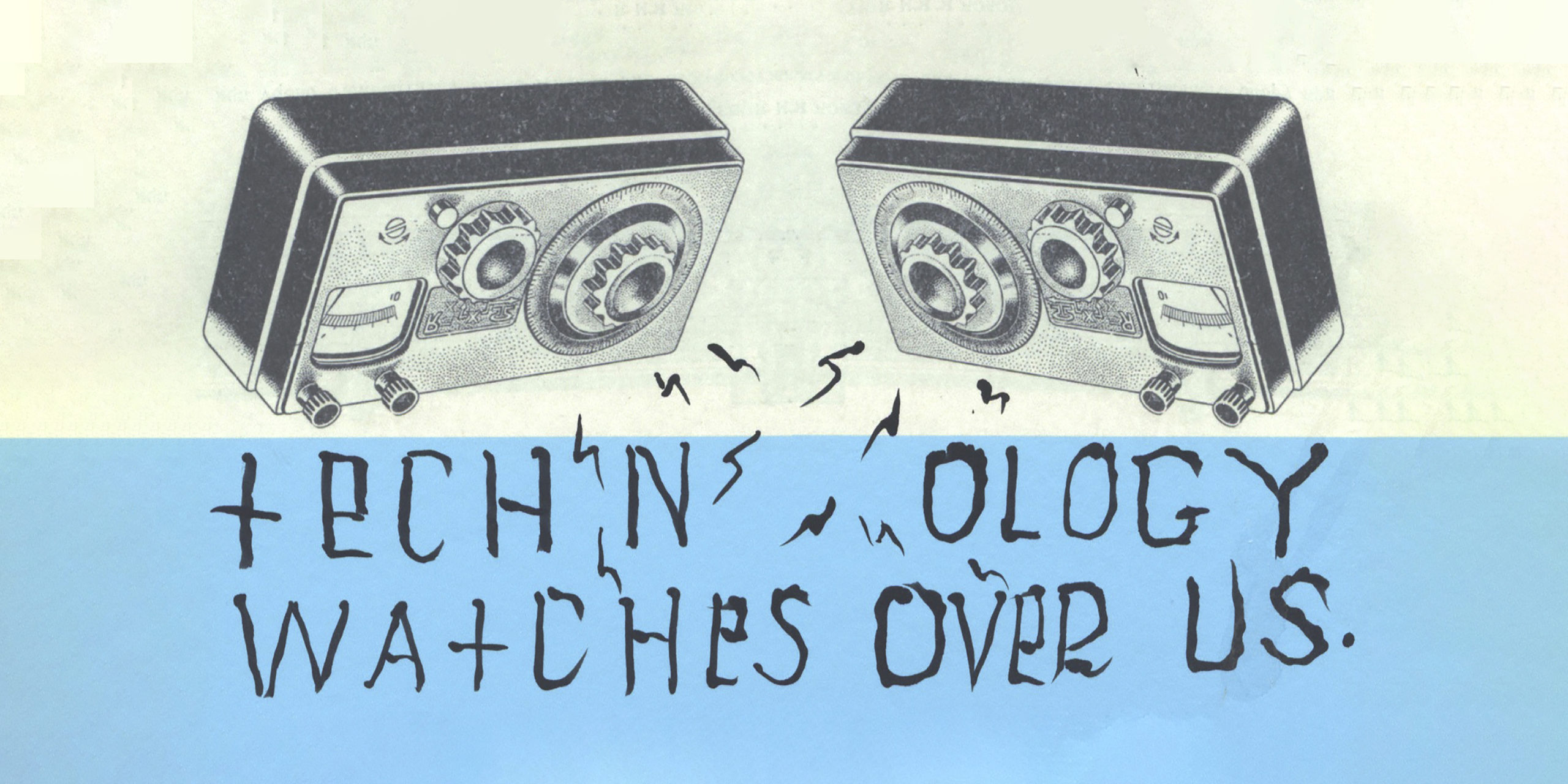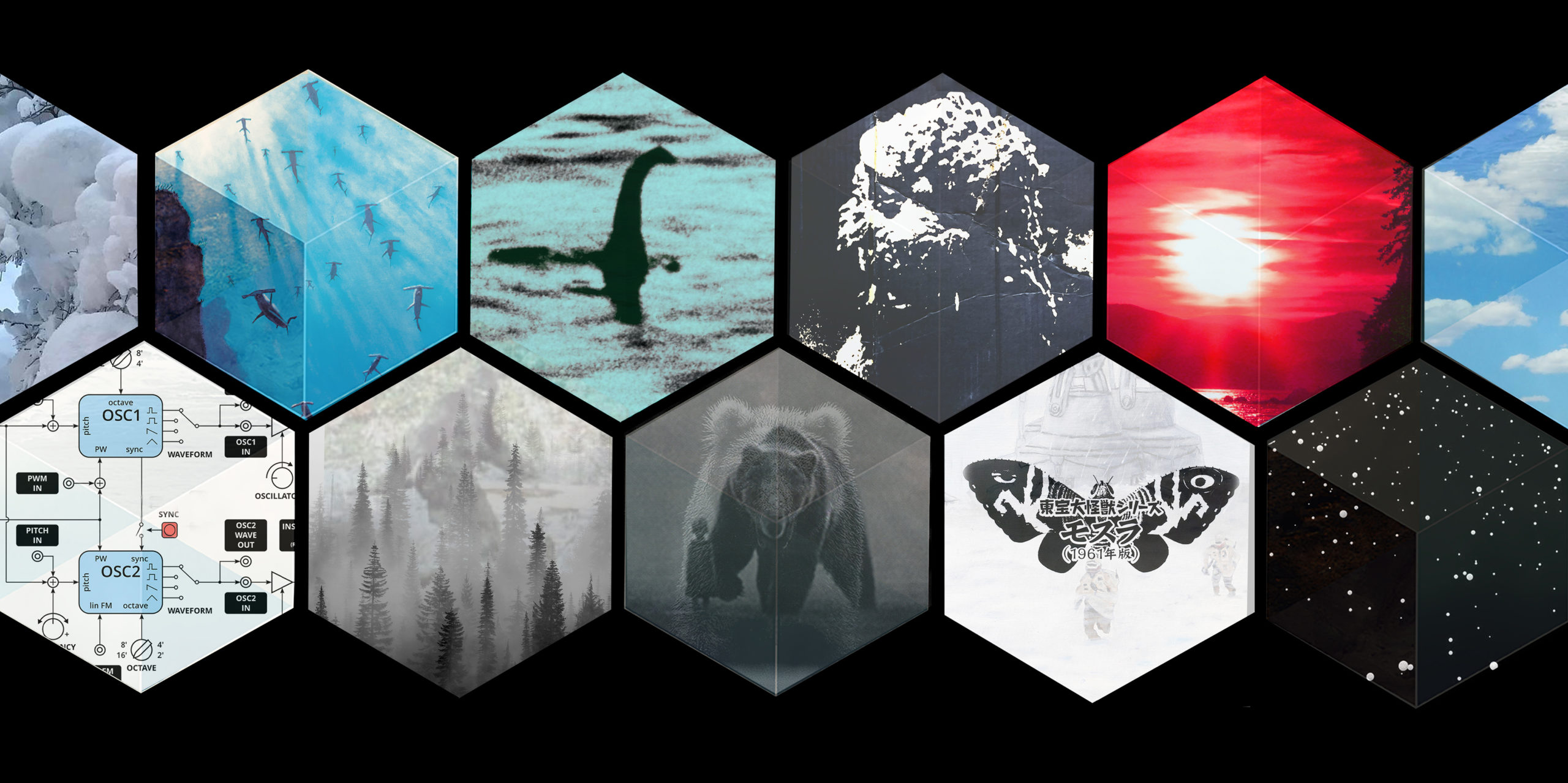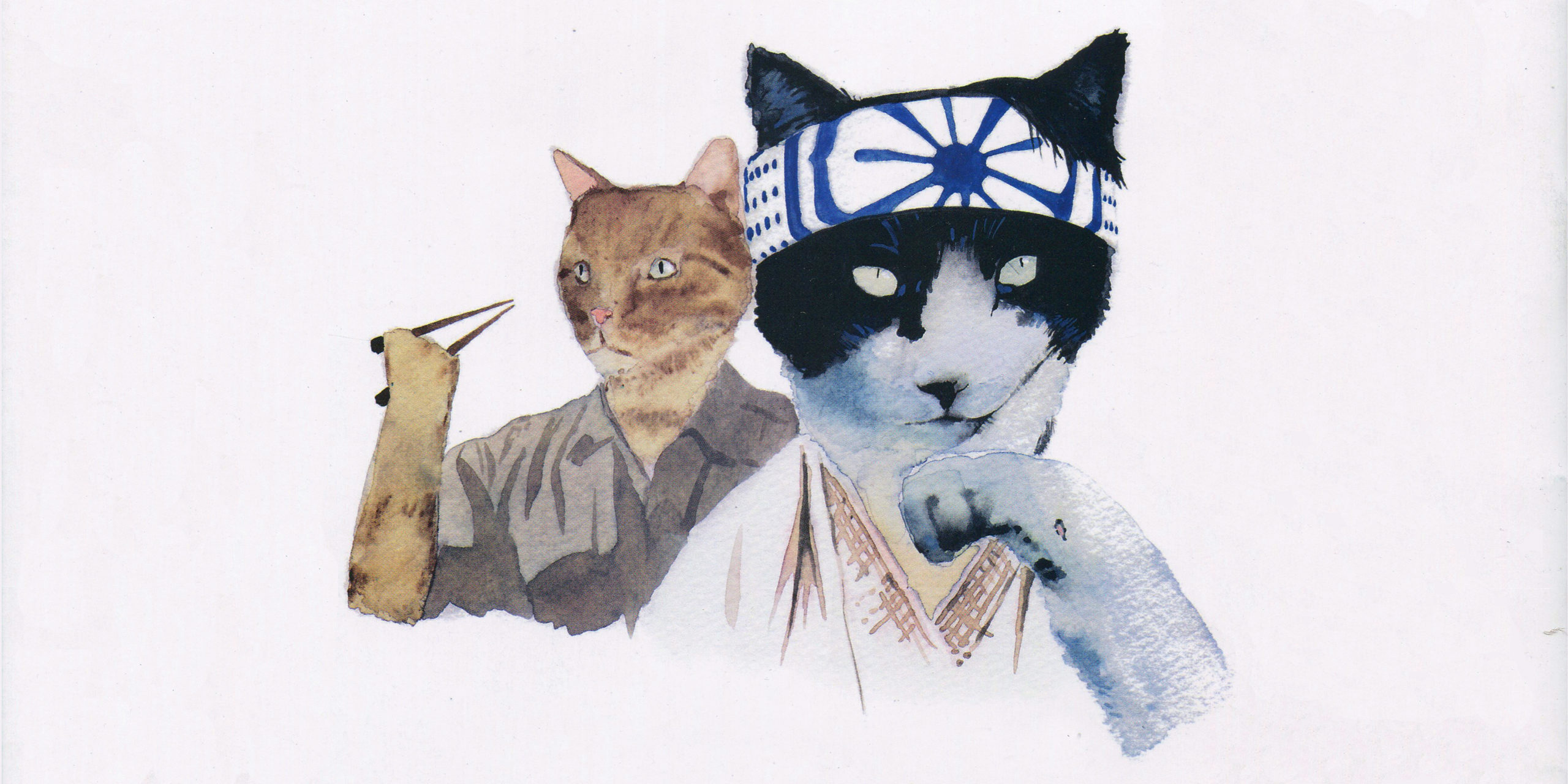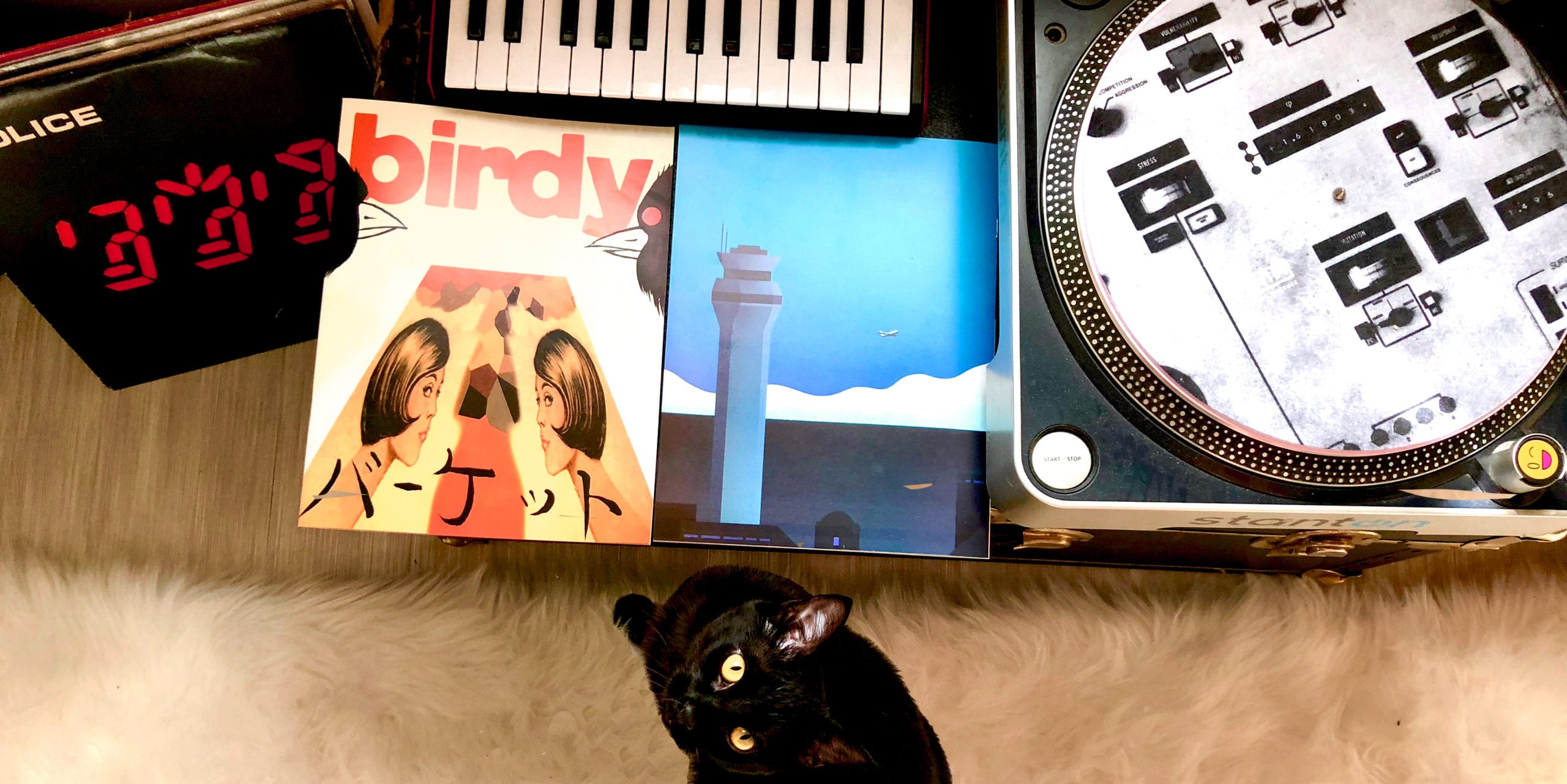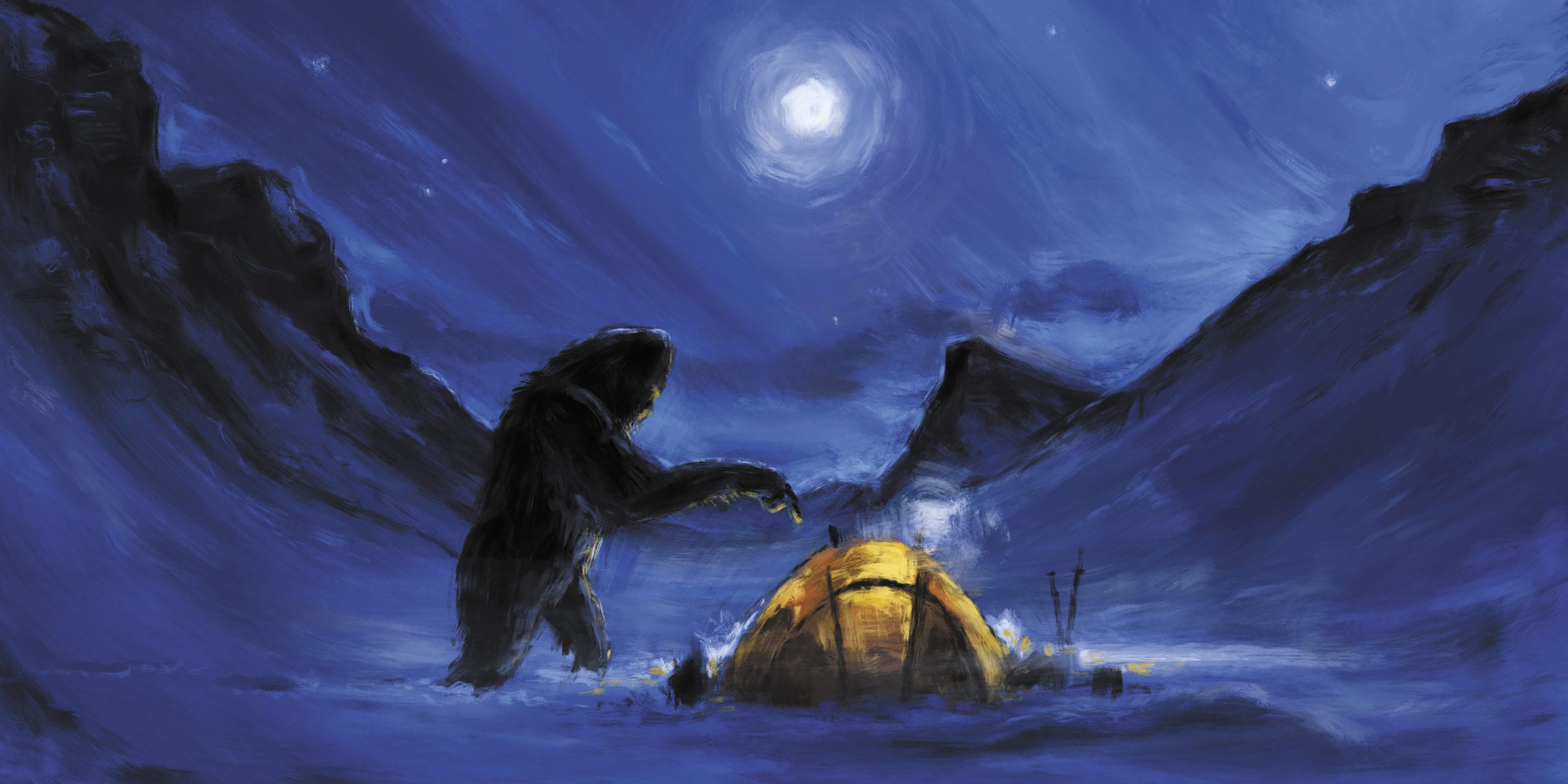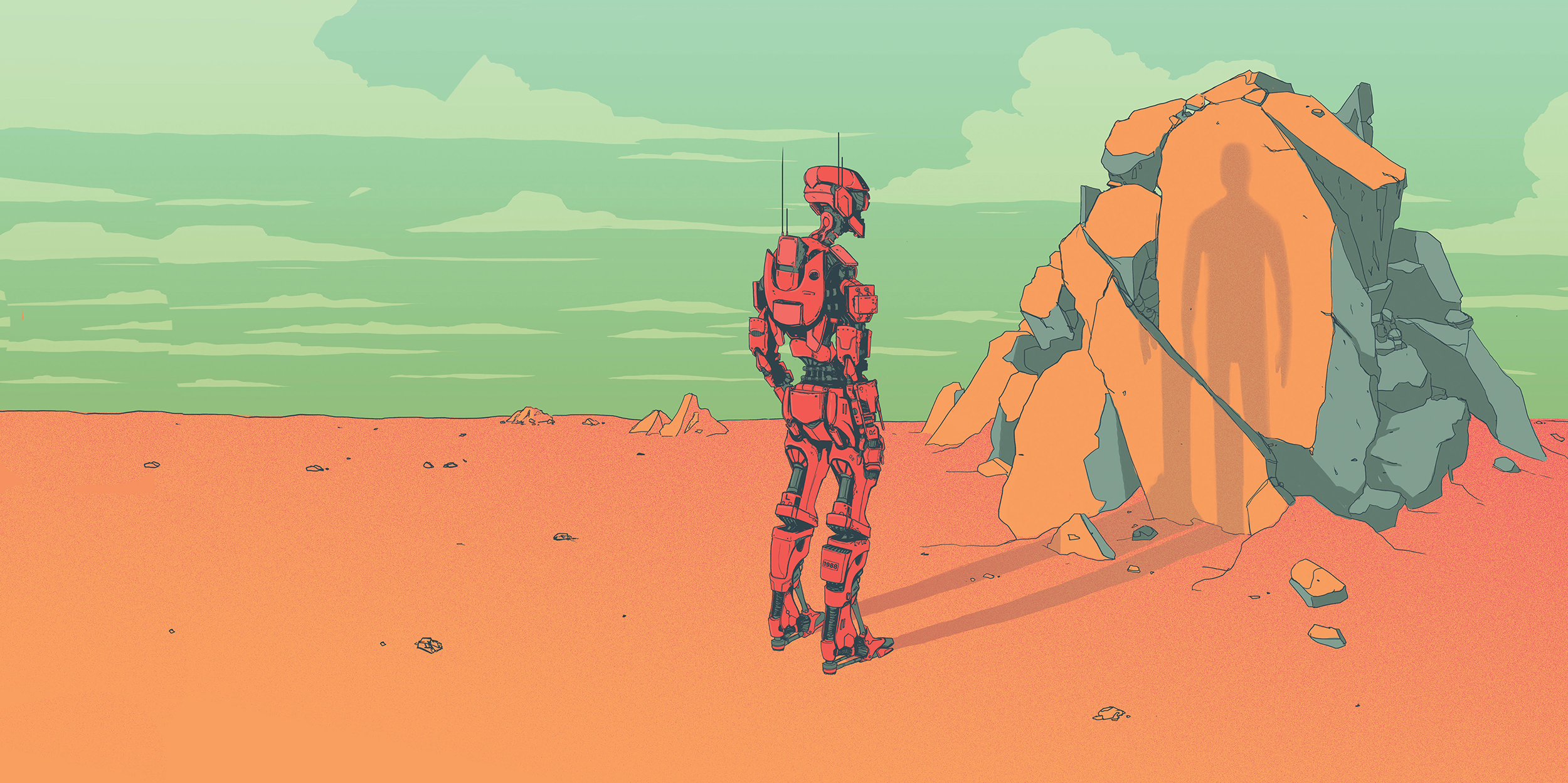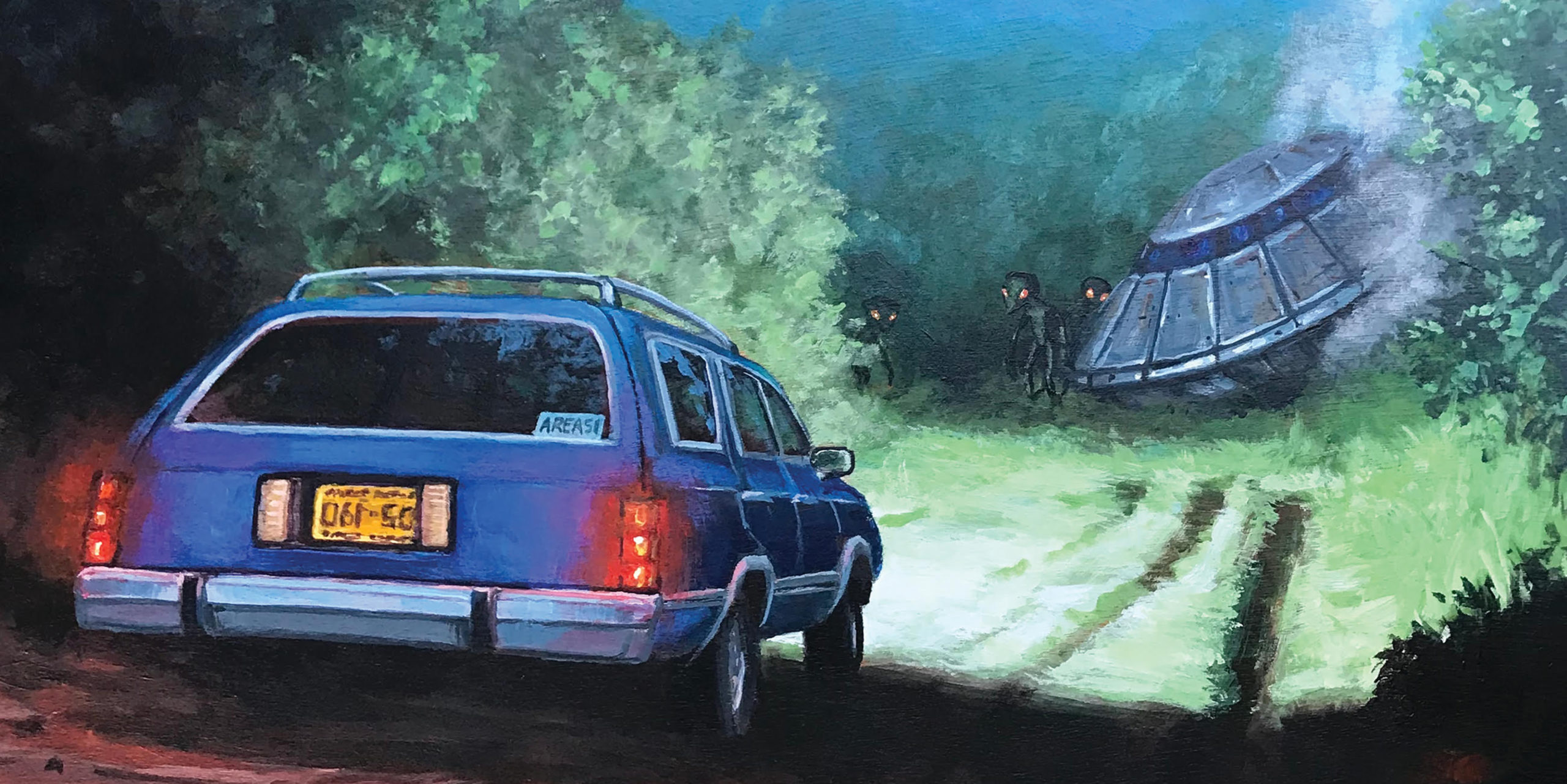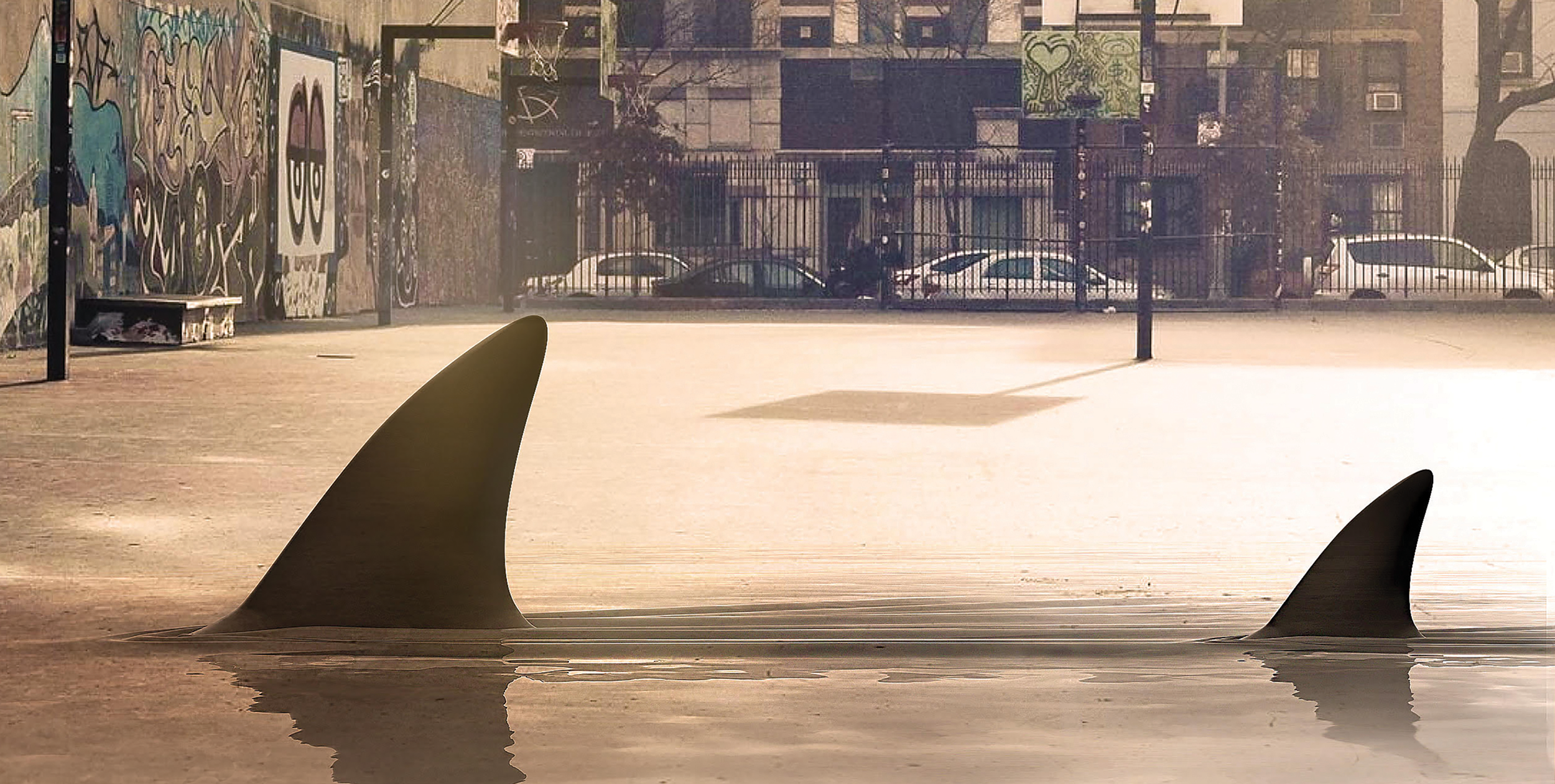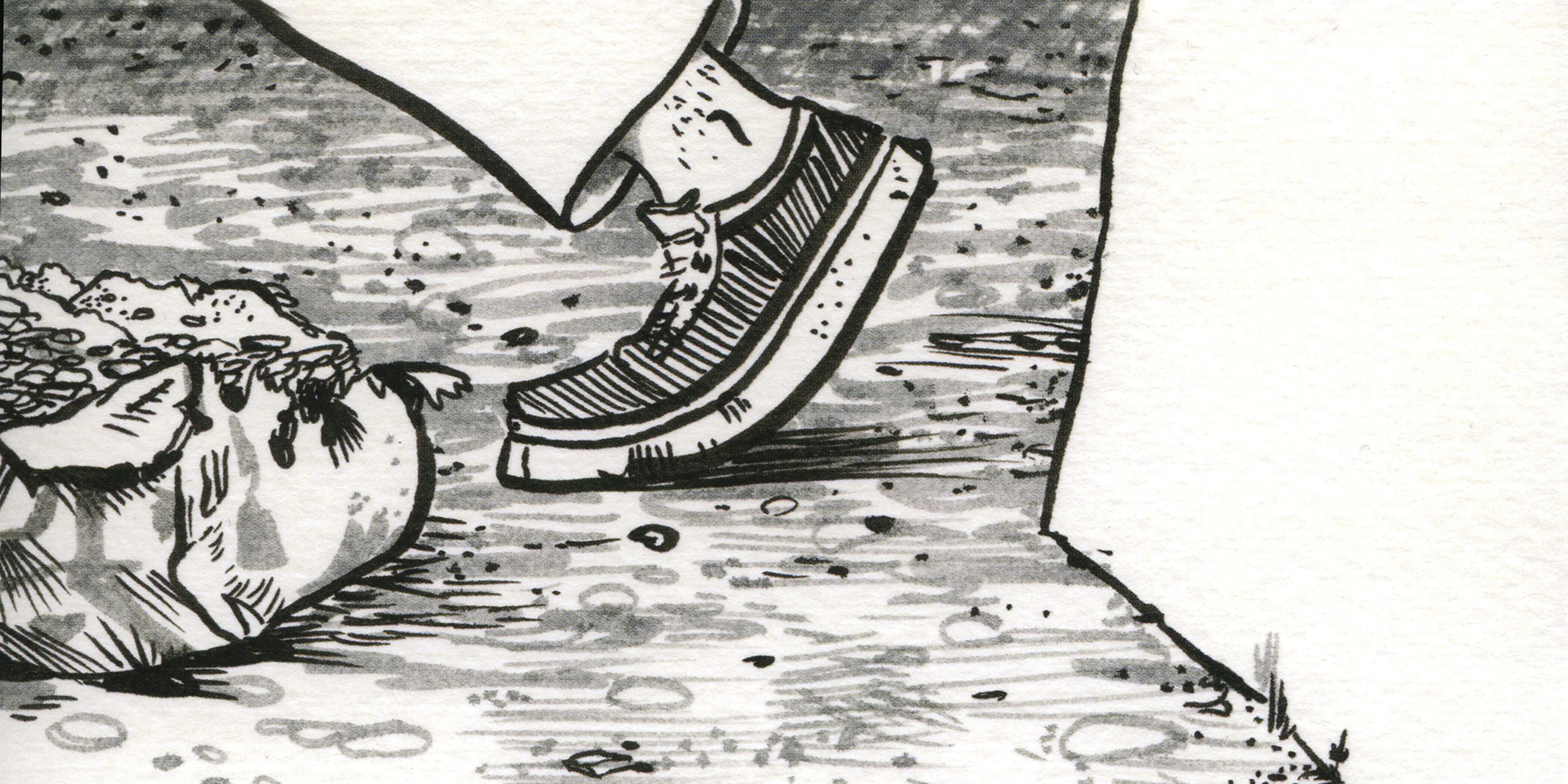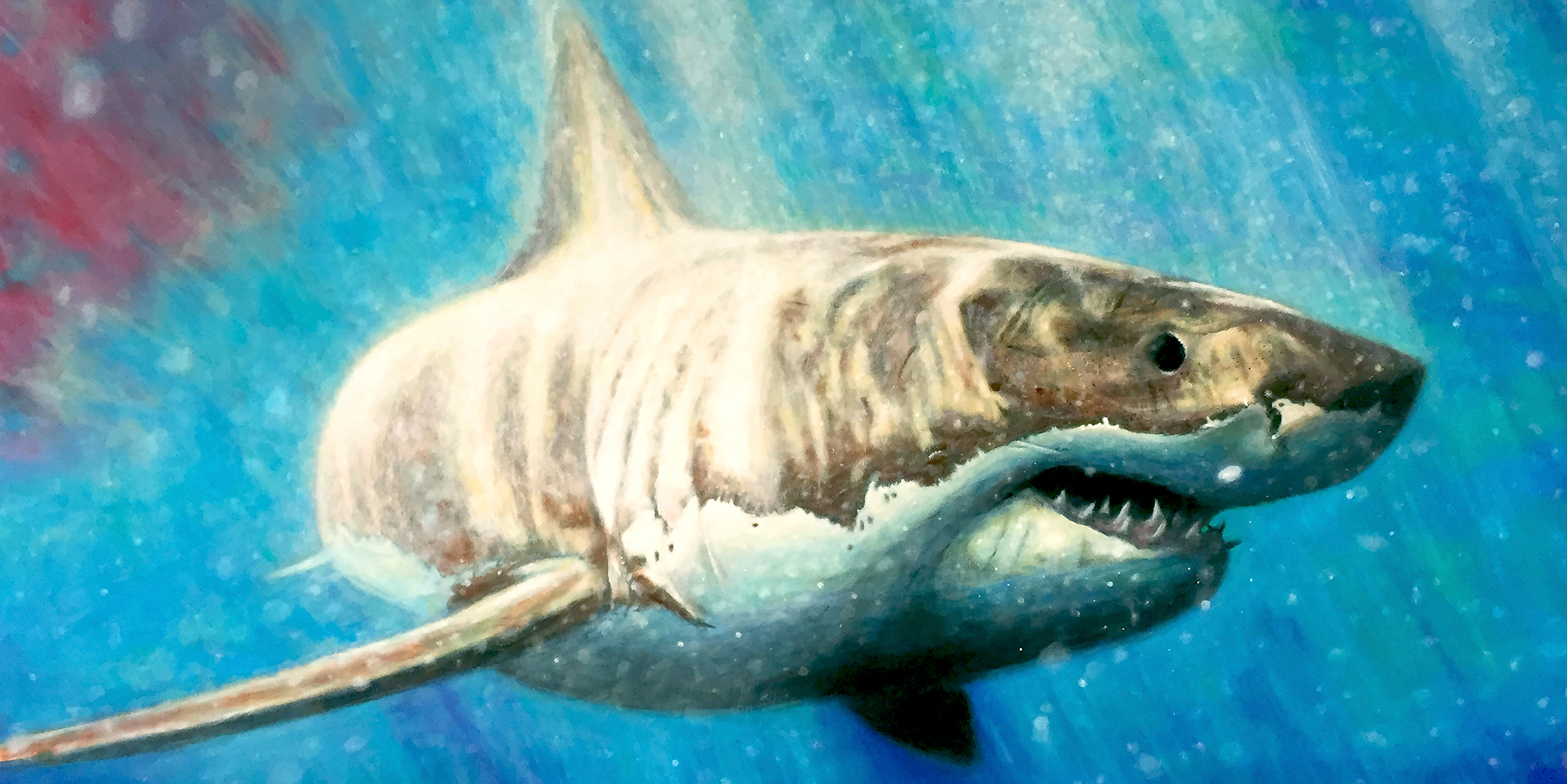 #1a_MollyWirtz_FloatingGuy_105
#1c_NickFlook_Rex and Relaxation_087
#1d_ChrisAustin_I'll Hear You Calling Me_103
#2_DerekKnierim_PlanetALandscape_2
#4_TechnologyWatchesOverUs_Mark Mothersbaugh_097
#5_LandSeaSkyBirdies_JonnyDeStefano
#8JonathanDodd_Poke_carousel
#9_Groundhog-1988-Anaconda_DerekKnierim
#10_PeterKornowski_CrashLanding_087
#11_JashTracey_SharkInTheCity_077_May2020
#12_MarkMothersbaugh_FromThePostCardDiaries_Untitled_015
#13_VividCrimson_JonnyDeStefano
SUBURBIA
BY GRAY WINSLER W/ART BY MOON_PATROL
You have no idea of the life that exists just beneath your toes. I sure as hell didn't, not back in '66. Spent my whole life walking atop this earth, never given much thought to what's below, never thinking about the thousands and thousands of miles between us and the other side. Just rock and dirt, they tell us. But it ain't true. There's a whole other world living just beneath our feet.
"Move your wrist, Bill. You're making puddles — it ain't good for the plants." Marge scolded me, back on the day we made our discovery.
"Uh huh." I said, taking another puff of my pipe.
"Lucky we have anything growing here with you waterin' like that."
I learned to keep my mouth shut in those years. You see — Marge and I wasn't in a great spot then. I loved that woman, but her heart seemed to have shriveled after our kids left the nest. Can't say the same wasn't true for me. Most days I couldn't find much of an excuse to get up from the recliner.
WHAT KIND OF BIRDY ARE YOU?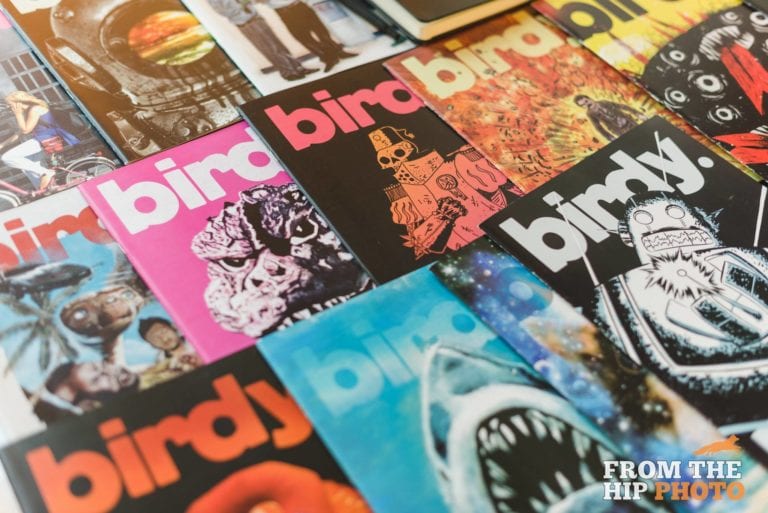 Birdy Magazine is independent work produced by independent artists and writers. Submitted and served up fresh for you. We produce a beautiful, highly-collectible printed book every month as a love letter to this classic medium and to the creators whose works we feature.
CAROUSEL ARTIST CREDITS:

Molly Wirtz, Floating Guy, Issue 105, September // Ali Hoff, untitled | Issue 104, August 2022 // Nick Flook, Rex and Relaxation | Issue 087, March 2021  //  Chris Austin, I'll Hear You Calling Me | Issue 103, July 2022 // Derek Knierim, Planet A Landscape | Issue 067, July 2019 // Eric Joyner, Escapees | Issue 101,  May 2022  //  Mark Mothersbaugh, Technology Watches Over Us | Issue 097, January 2022  //  Jonny DeStefano, Land Sea Sky | Issue 063, March 2019  //  Ray Young Chu, Karate Kat | Issue 007, July 2014  //  Krysti Joméi photo  //  Jonathan Dodd, Poke | Issue 086, February 2021  // Derek Knierim, Groundhog 1988 Anaconda | Issue 066, June 2019  //  Peter Kornowski, Crash Landing | Issue 087, March 2021  //  Jash Tracey, Shark In The city | Issue 077, May 2020  // Mark Mothersbaugh, From the Postcard Diaries Untitled | Issue 015, March 2015 // Jonny DeStefano, Vivid Crimson | Issue 047, November 2017