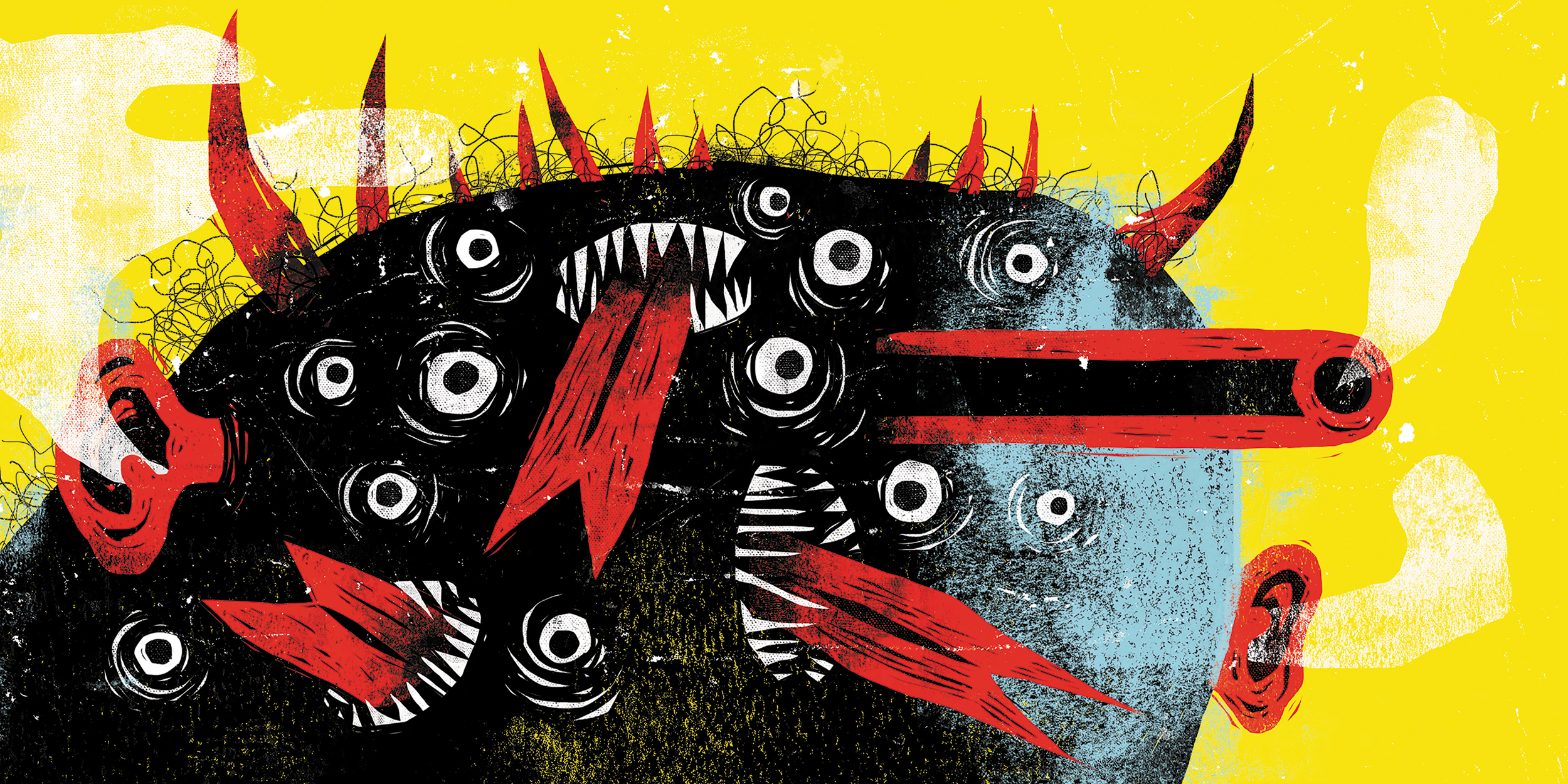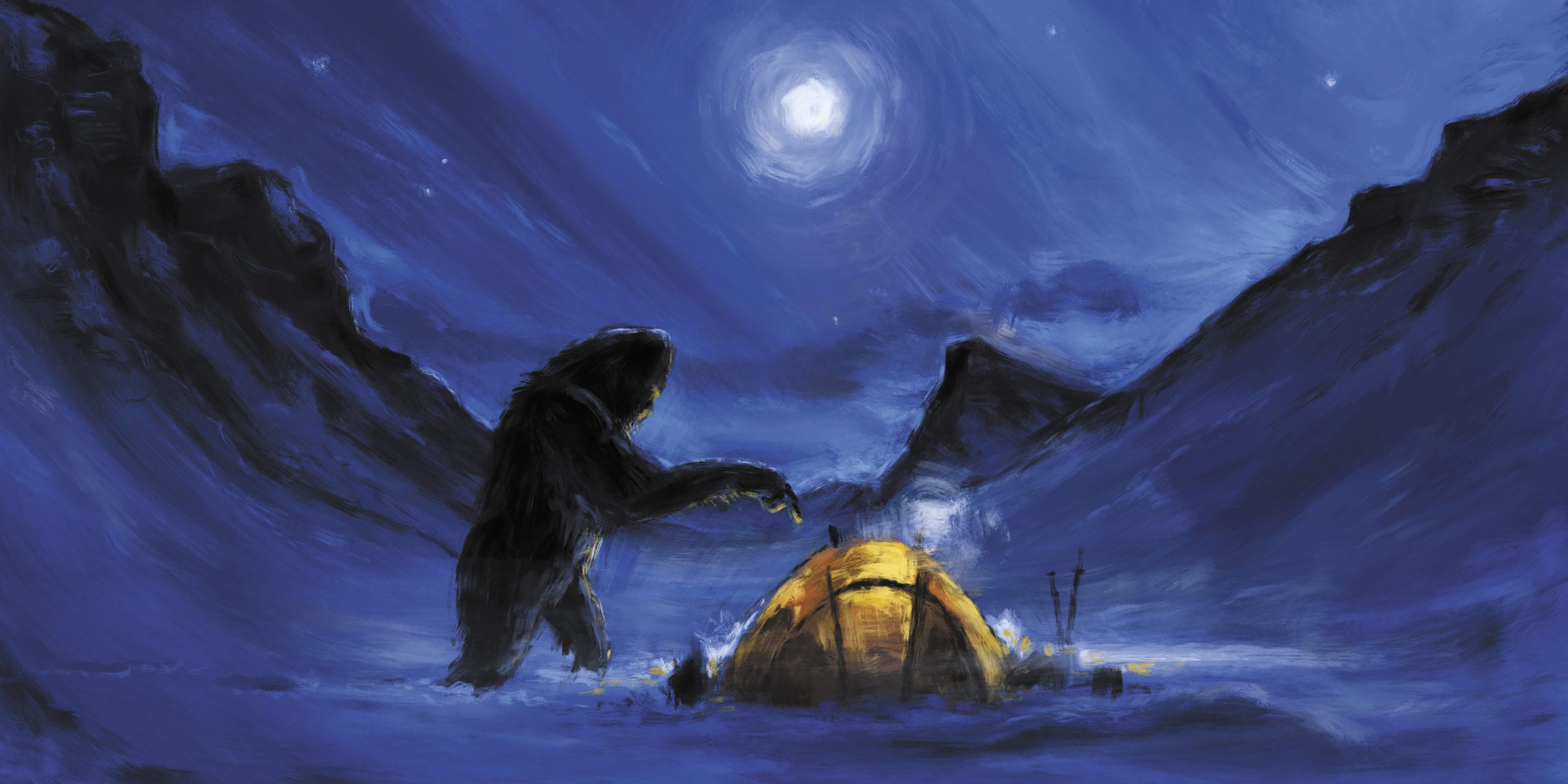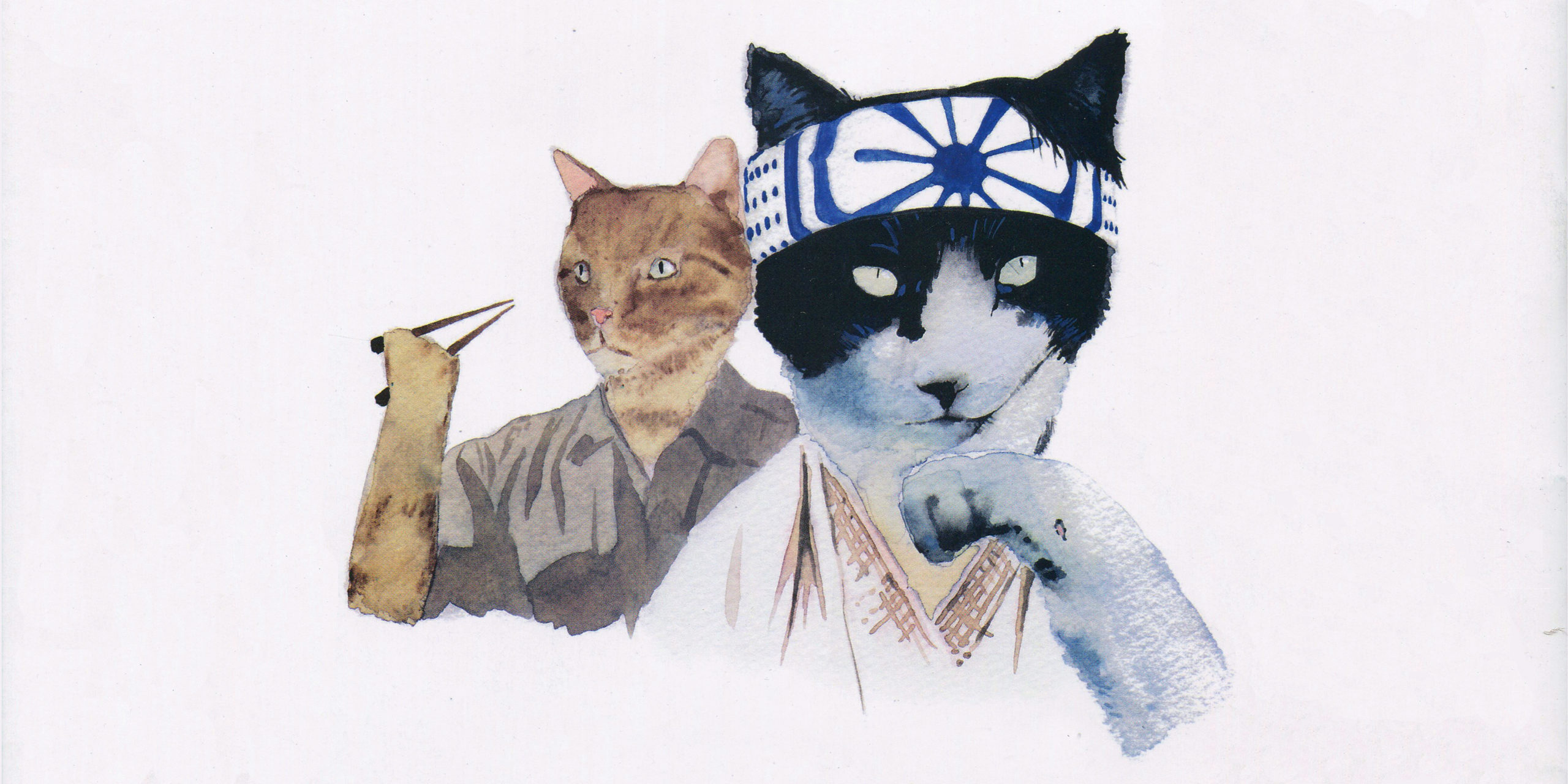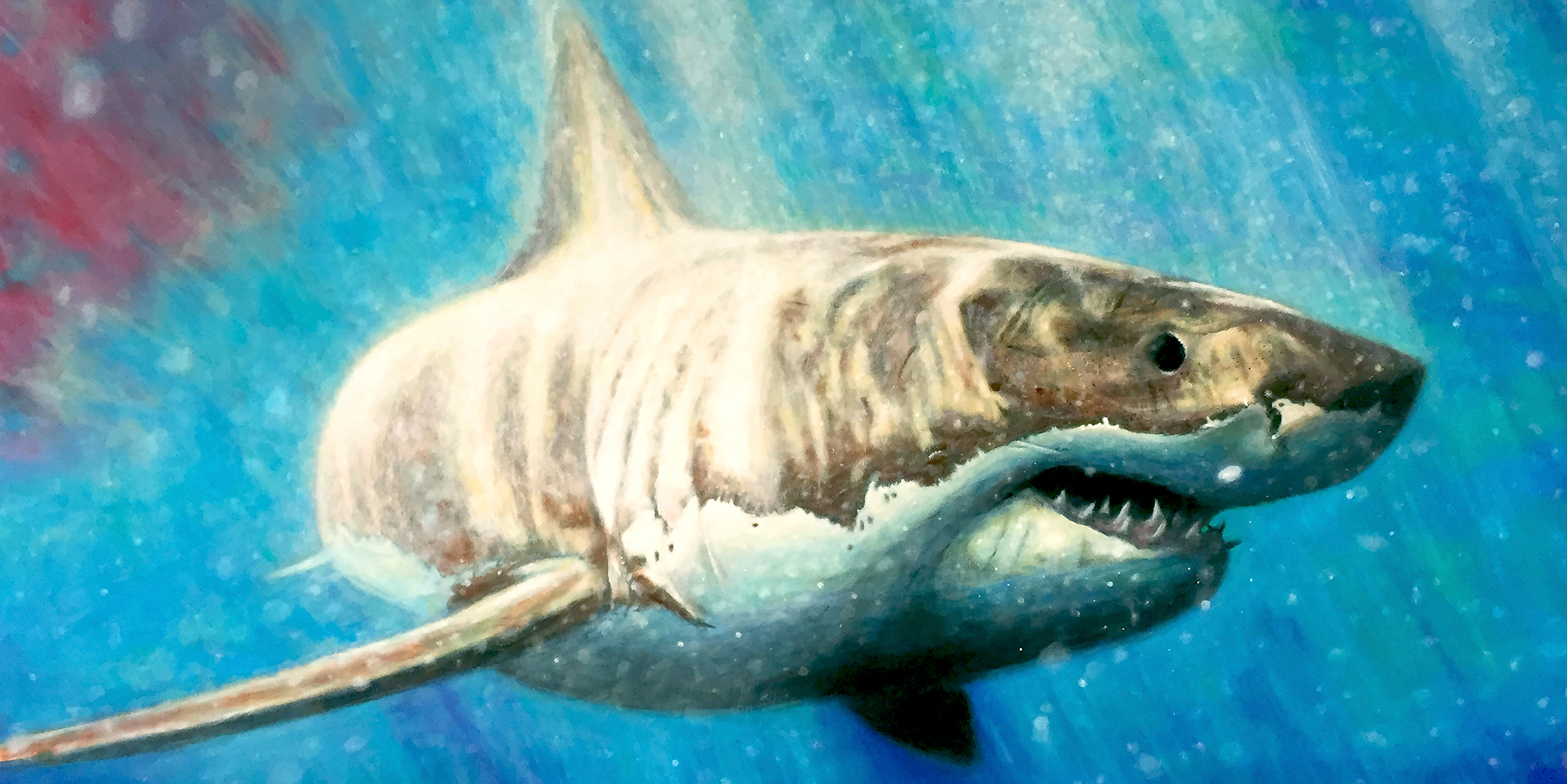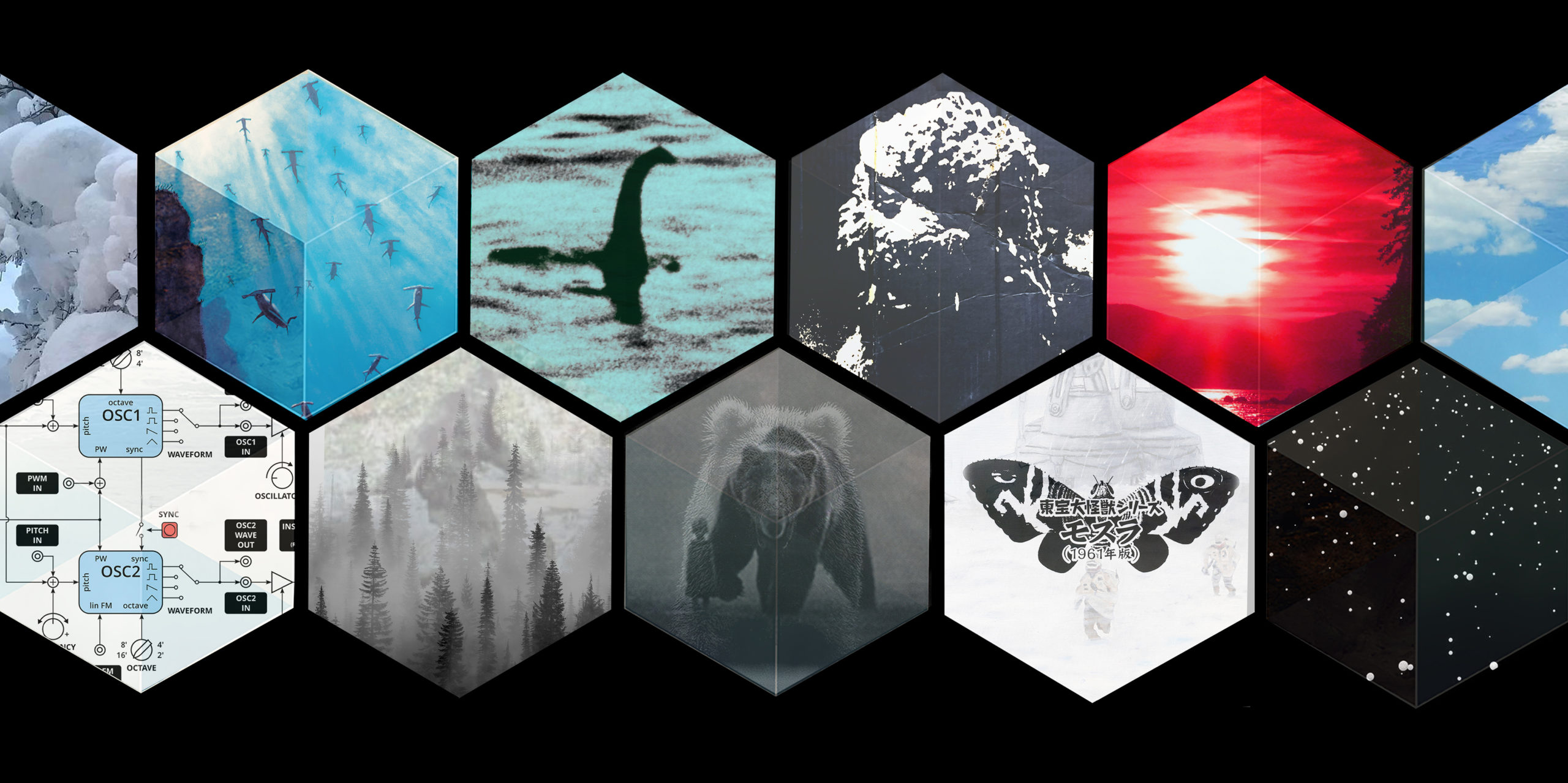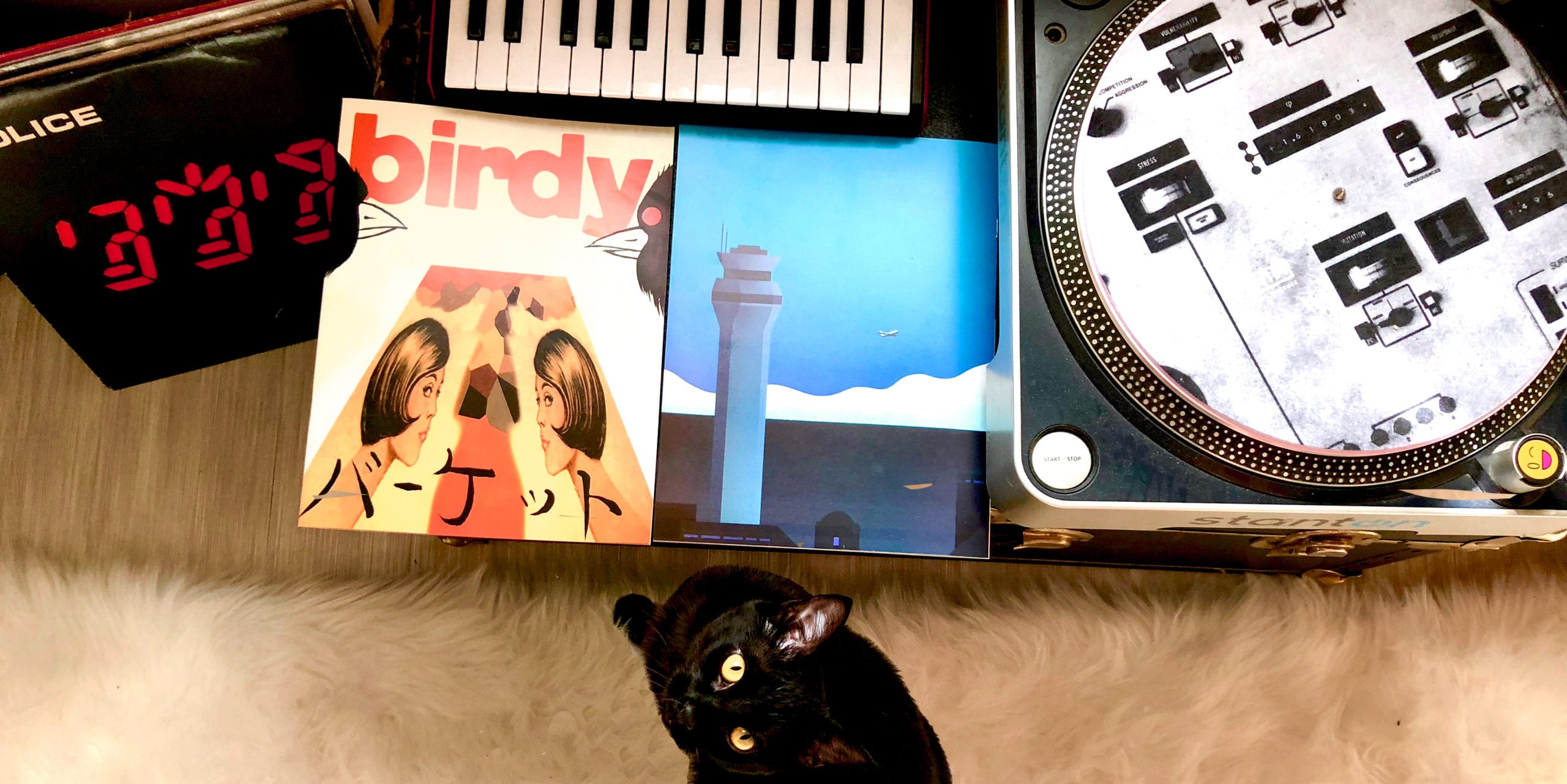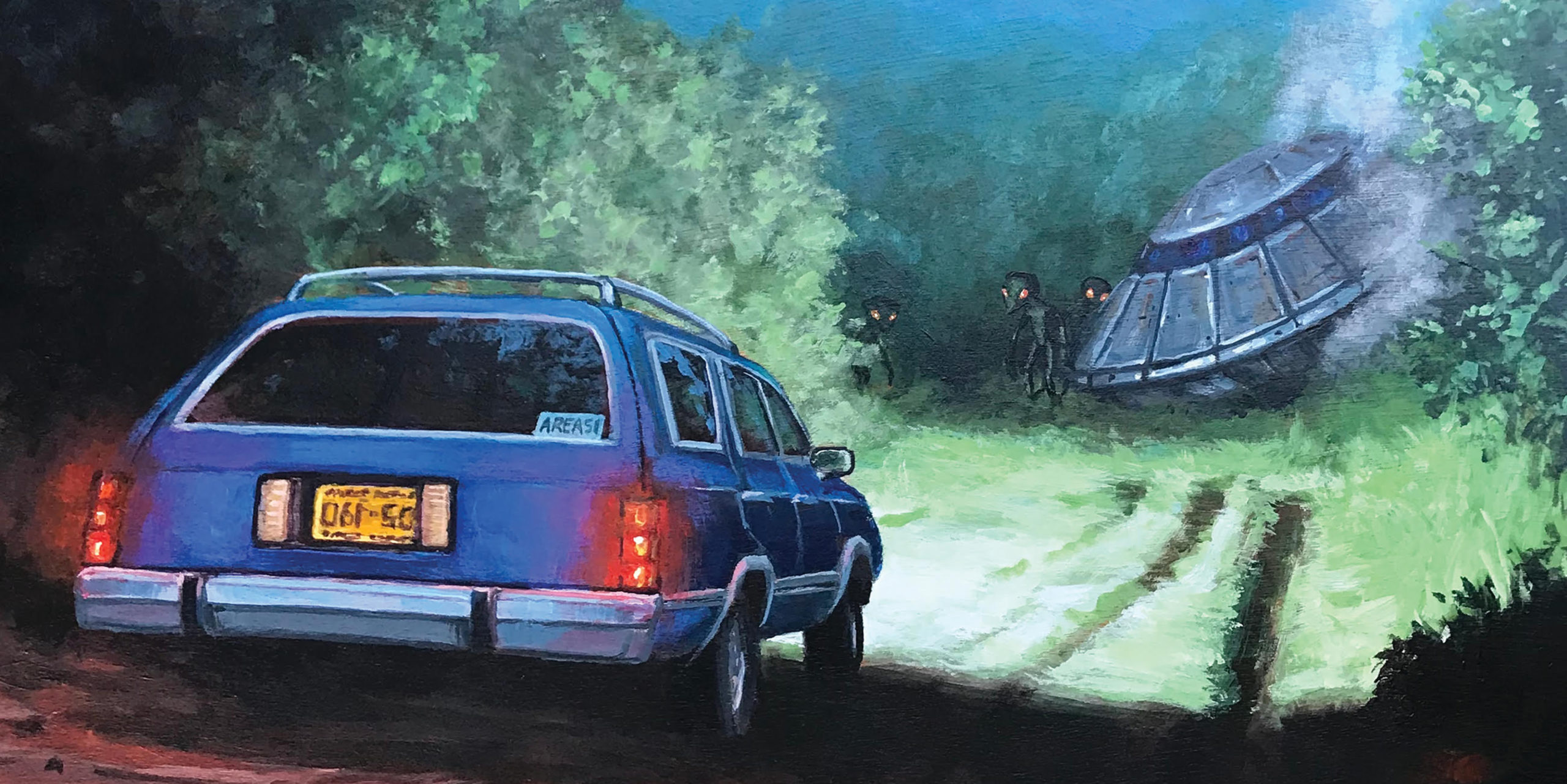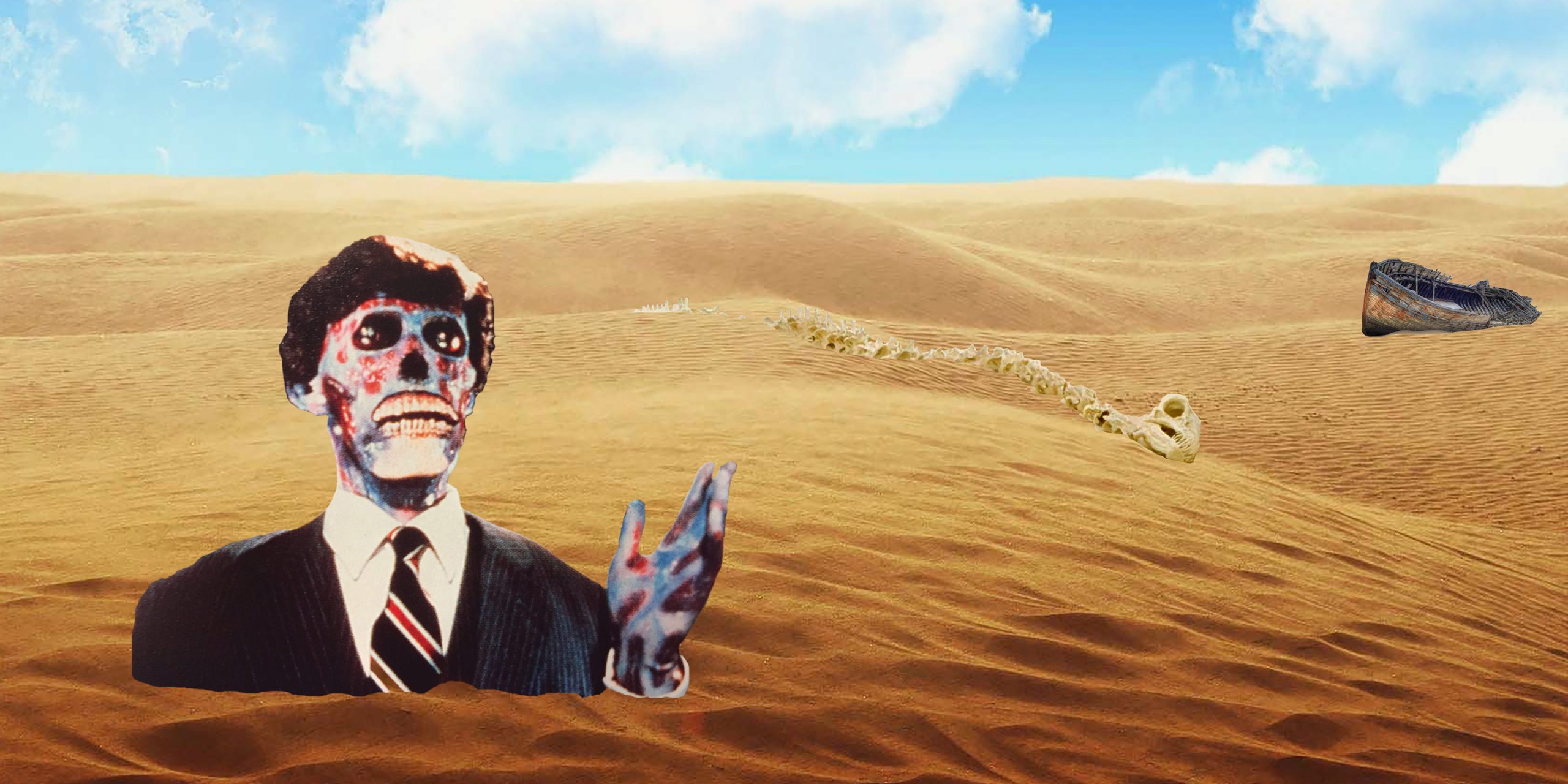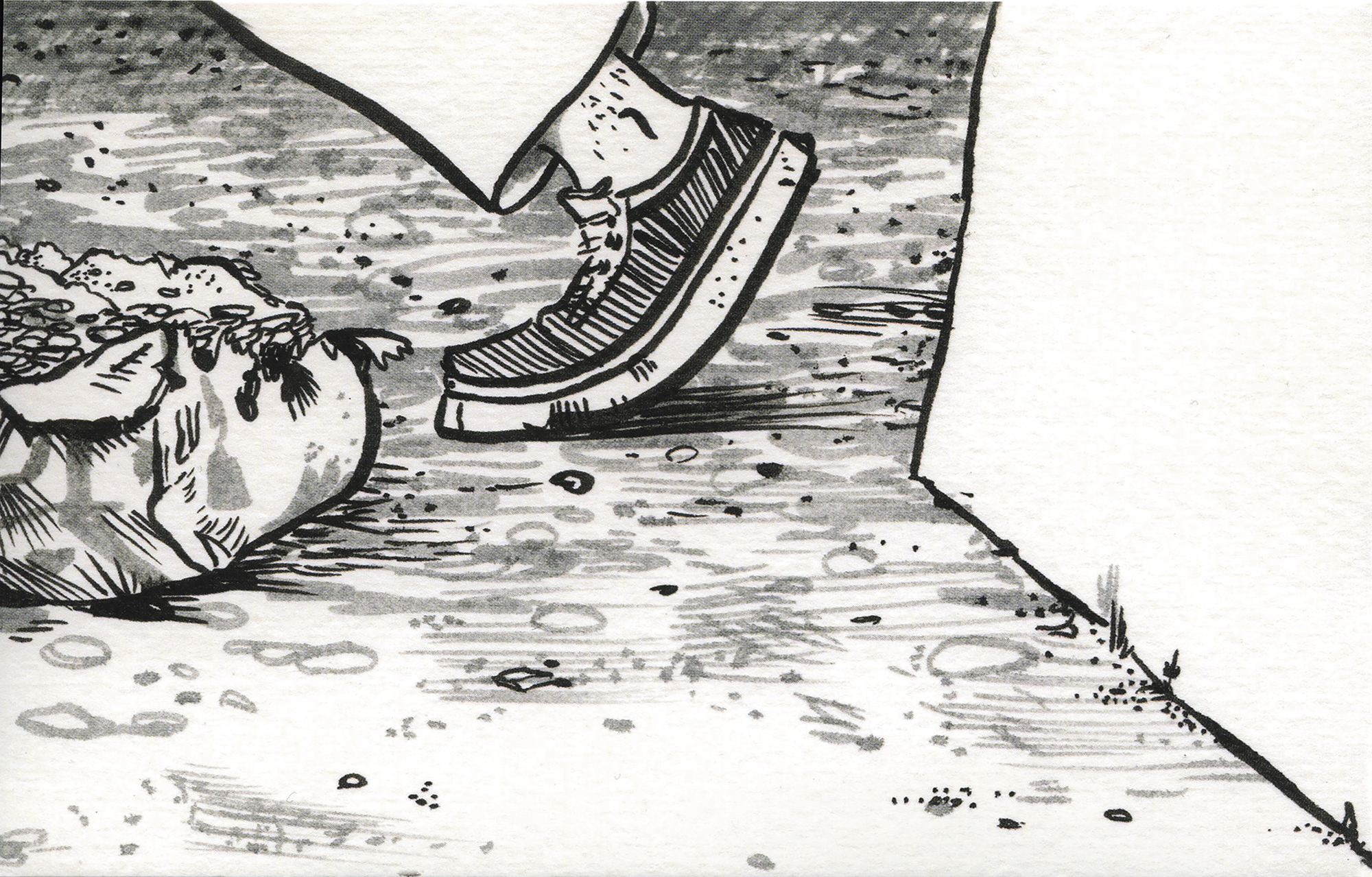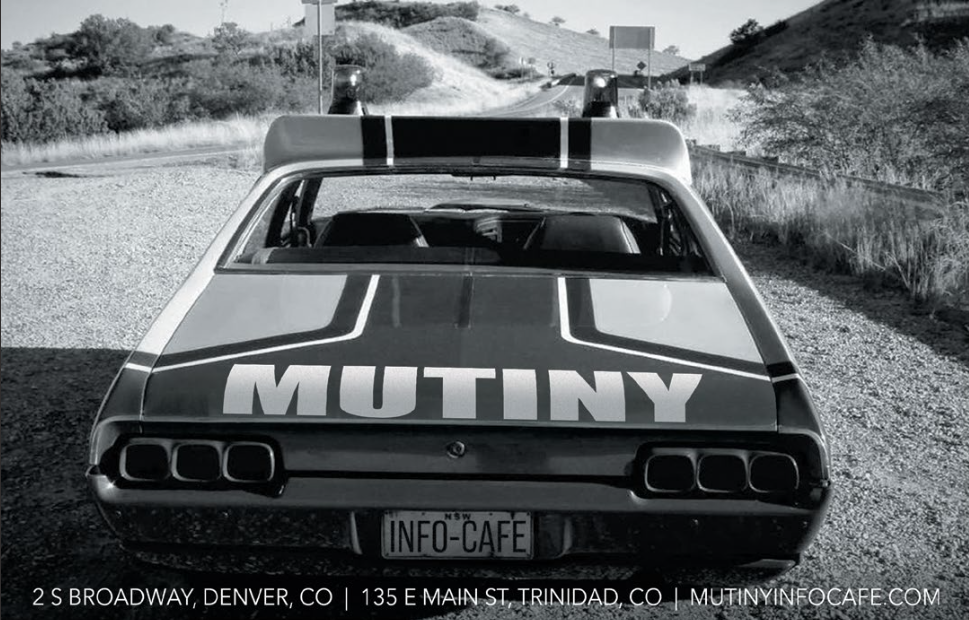 #2JonathanDodd_Poke_carousel
#4VividCrimson_JonnyDeStefano
#6_LandSeaSkyBirdies_JonnyDeStefano
#7PeterKornowski_CrashLanding_087
#8EightO'ClockintheMorning_JonnyDeStefano
#11MarkMothersbaugh_FromThePostCardDiaries_Untitled_015
MEOW WOLF: A LOOK INTO THE 4 CONVERGED WORLDS
Welcome travelers. Before you begin your voyage, write down any memories you would like to hold onto for the future, in case of a memory storm. 
You don't need to know the story to appreciate the collection of imaginative, exploratory art within Convergence Station, but in case the background appeals to you:
Nearly three decades ago, a freak cosmic event known as the Convergence tore away pieces of four different worlds in the blink of an eye.  Ripped from their loved ones and native planets, scores of displaced citizens were thrust into this new Convergence of Worlds, with only memories of the lives they had before. 
WHAT KIND OF BIRDY ARE YOU?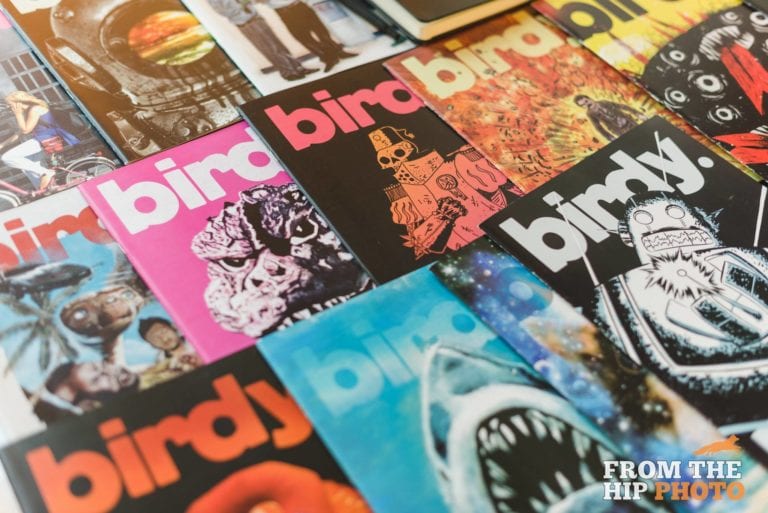 Birdy Magazine is independent work produced by independent artists and writers. Submitted and served up fresh for you. We produce a beautiful, highly-collectible printed book every month as a love letter to this classic medium and to the creators whose works we feature.
CAROUSEL ARTIST CREDITS:
Tyler Gross, Thrashmania | Issue 022, October 2015 //  Jonathan Dodd, Poke | Issue 086, February 2021  //  Ray Young Chu, Karate Kat | Issue 007, July 2014  //  Jonny DeStefano, Vivid Crimson | Issue 047, November 2017  //  Jonny DeStefano, Land Sea Sky | Issue 063, March 2019  //  Krysti Joméi photo  //  Peter Kornowski, Crash Landing | Issue 087, March 2021  //  Jonny DeStefano, Eight O'Clock in the Morning  //  Mark Mothersbaugh, Untitled, From the Postcard Diaries | Issue 015, March 2015 //  Mutiny Information Cafe