Lionel was on a mission, but as he moved through the alleys he still scanned the dumpsters for food or other useful items. Buying things was dangerous. He wore sunglasses, a wig, and a mask over his mouth and nose, crudely printed with human features. Periodically he would change all three. The cars knew your face.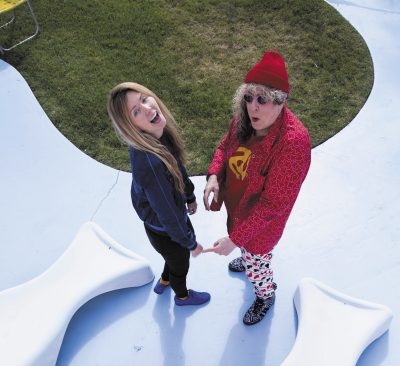 Allee's songs have sold more than 60 million records. She was once described as "one of the most dangerous subversives living in the U.S." after her Grammy-winning song "Neutron Dance" was mistranslated as "neutron bomb," putting her on Russia's most wanted list. Artist Beatie Wolfe sat down with Allee, an LA resident since 1976, to talk about the best (and weirdest) things about life in the City of Angels.

READ MORE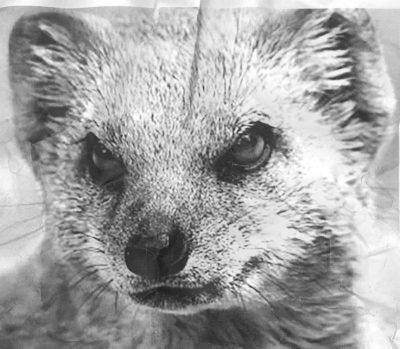 When I was in high school we had packrats. I didn't know what a packrat was but I knew they were there. You could hear them at night, scrabbling around in the walls or the attic. Packing I suppose. Secreting away little bits of food and cloth in preparation for whatever they thought might be coming.

READ MORE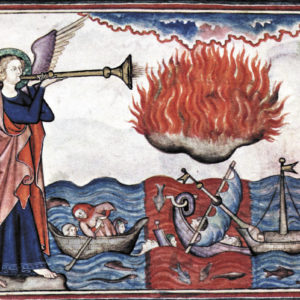 The King was in his Counting House.
Reverend Jimmy Joe King never said those words aloud, but he thought them every week, here in the room no one but Jimmy Joe himself was allowed to visit. He spent one perfect hour here every week. The room was a sanctuary built for one, unlike the sanctuary for 36,000 he filled twice every Sunday. Those filled pews — and the couches filled with thousands more who watched Jimmy Joe on TV — paid for the single seat the Counting House held.
And paid for everything else, he thought as he tapped his computer to life and brought up the week's receipts. Everything.

READ MORE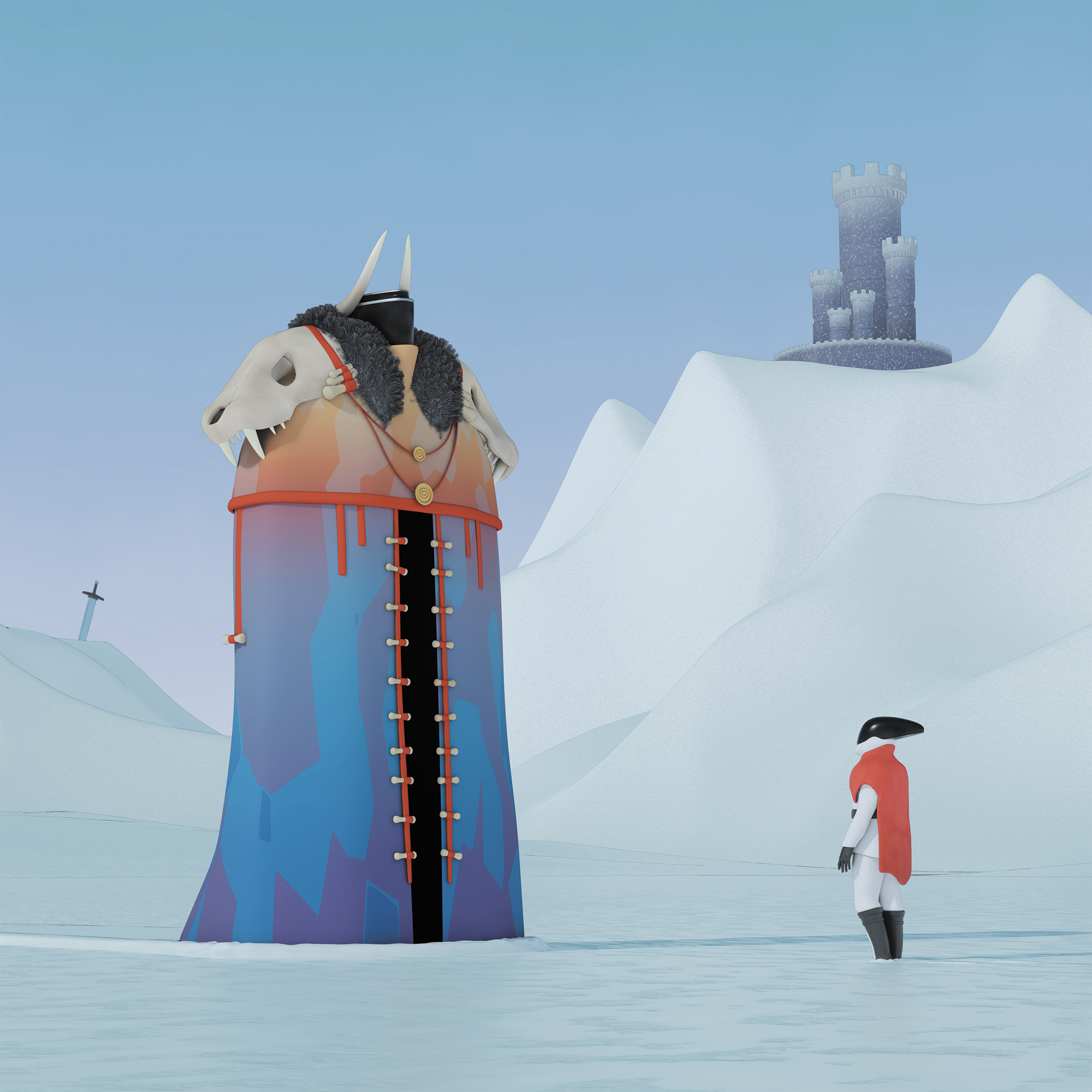 It was at that moment I realized I hadn't said anything funny in two days. I wasn't battling demons as much as succumbing to ennui, which made sense. This was a pandemic and I was collecting boredom like some of my friends collect records or burnt bridges.

READ MORE
WHAT KIND OF BIRDY ARE YOU?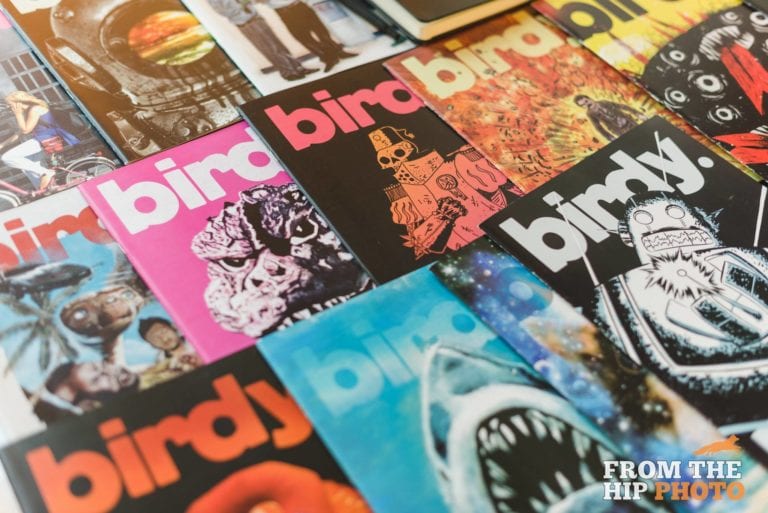 Birdy Magazine is independent work produced by independent artists and writers. Submitted and served up fresh for you. We produce a beautiful, highly-collectible printed book every month as a love letter to this classic medium and to the creators whose works we feature.
CAROUSEL ARTIST CREDITS:
Derek Knierim, Planet A Landscape | Issue 067, July 2019  //  Ray Young Chu, Karate Kat | Issue 007, July 2014  //  Jonny DeStefano, Land Sea Sky | Issue 063, March 2019  //  Mark Mothersbaugh, Last Day at Abby Road Studio | Issue 053, May 2018  //  Jack Estenssoro, Untitled | Issue 029, May 2016  //  Derek Knierim, Groundhog 1988 Anaconda | Issue 066, May 2019  //  Scott Fuller, 2001 A Punk Odyssey | Issue 014, February 2015  //  Janell Langford, CJ's Dream | Issue 073, January 2020  //  Jash Tracey, Shark In the City | Issue 077, May 2020