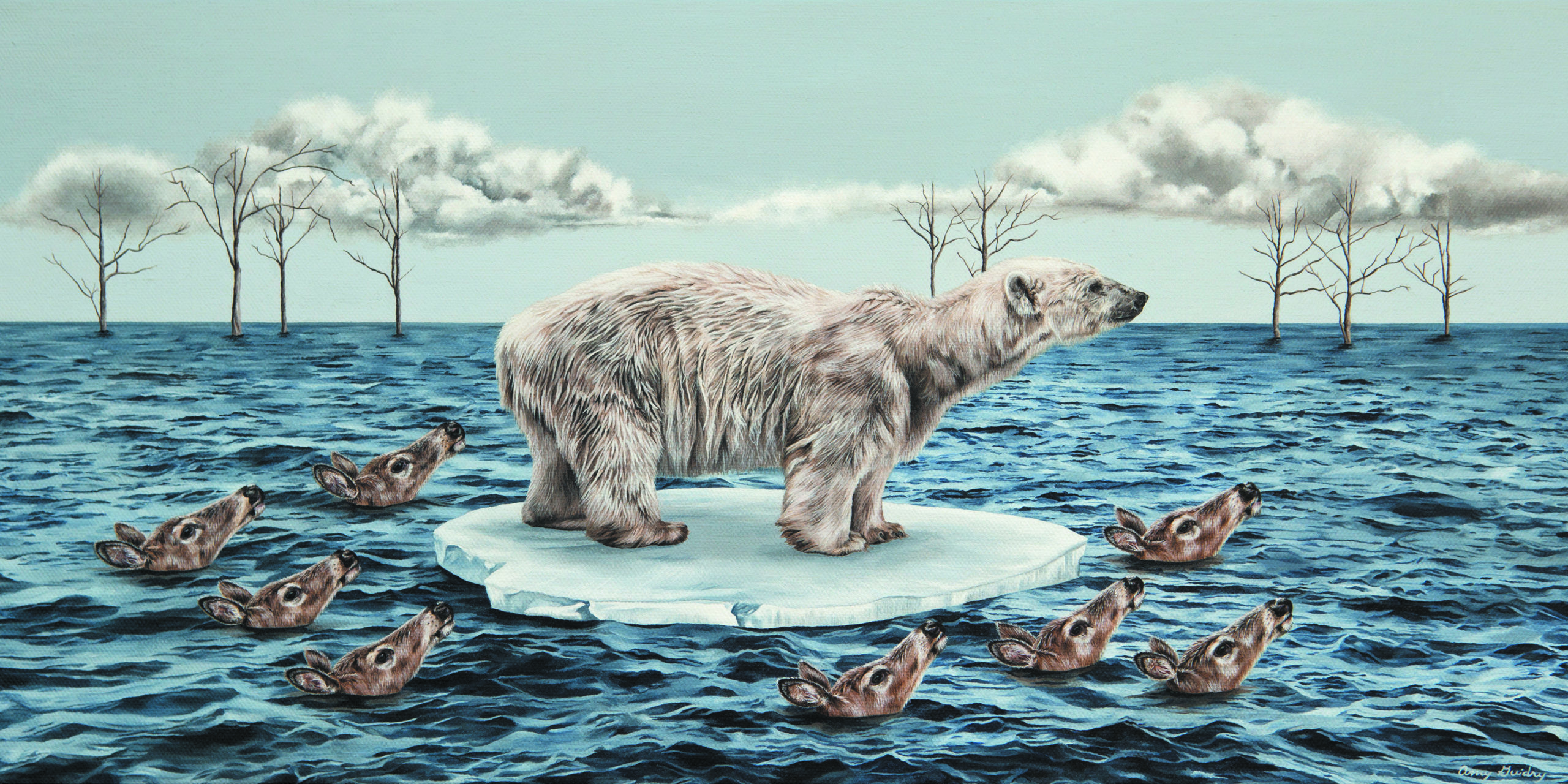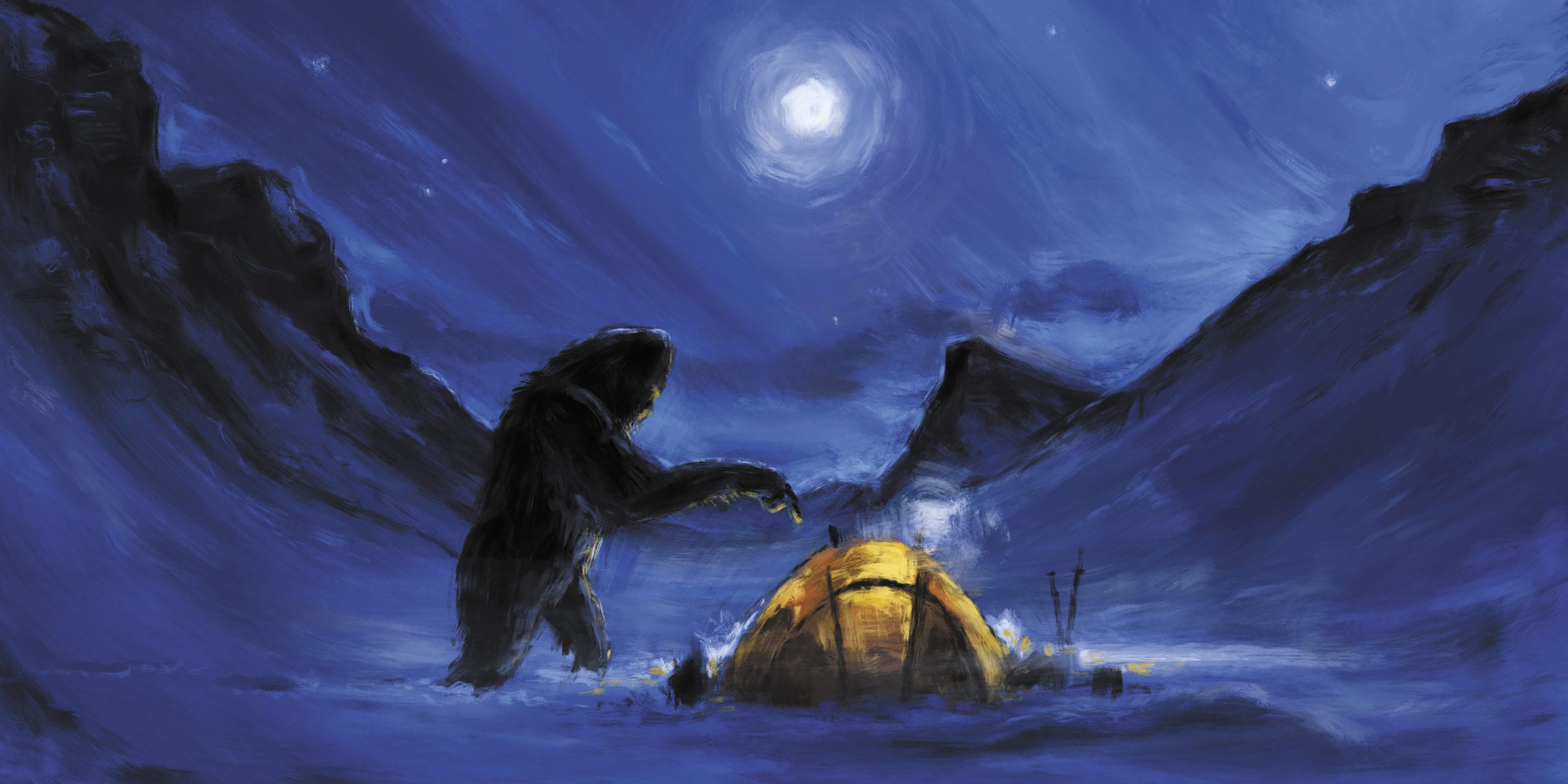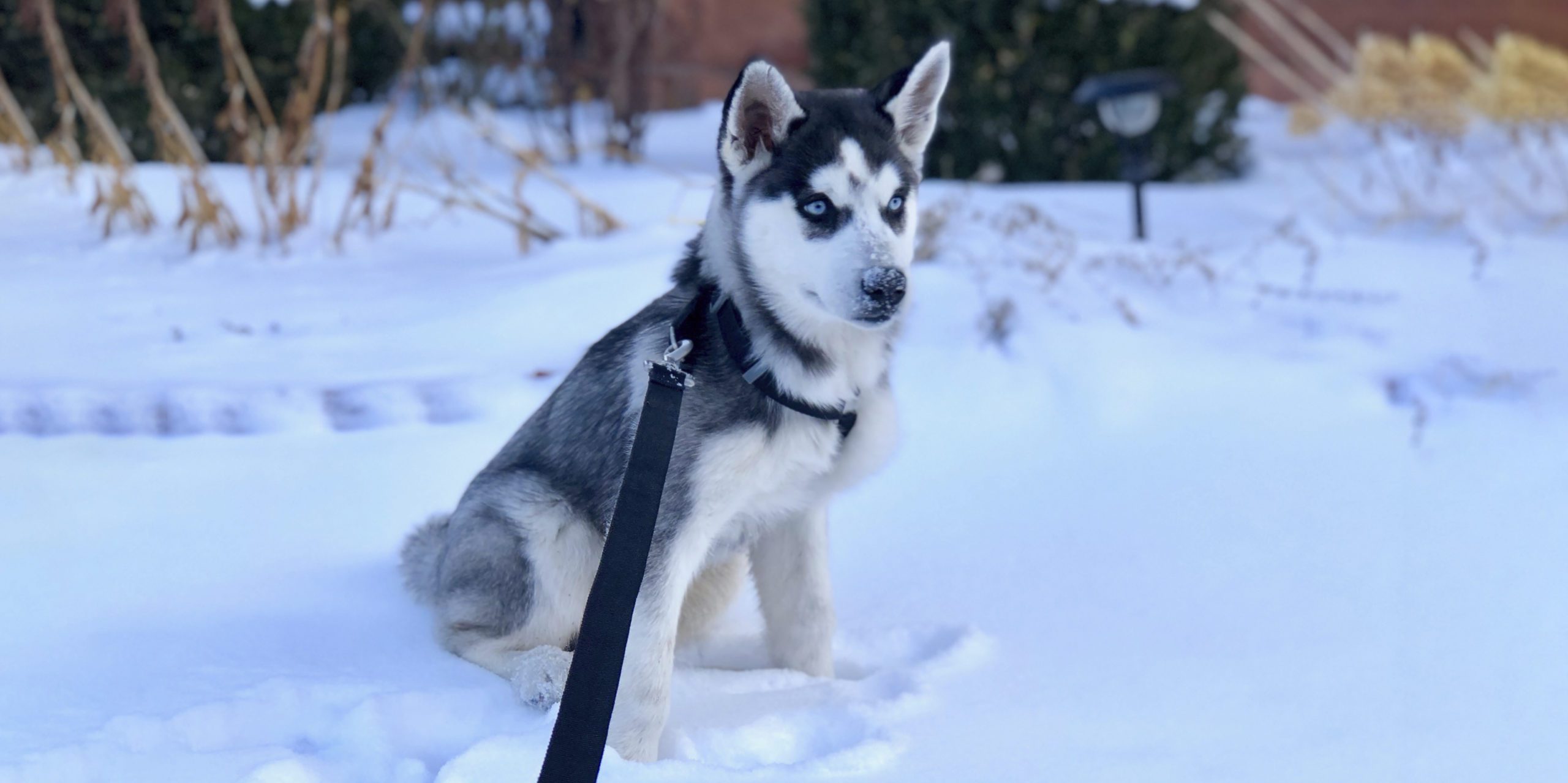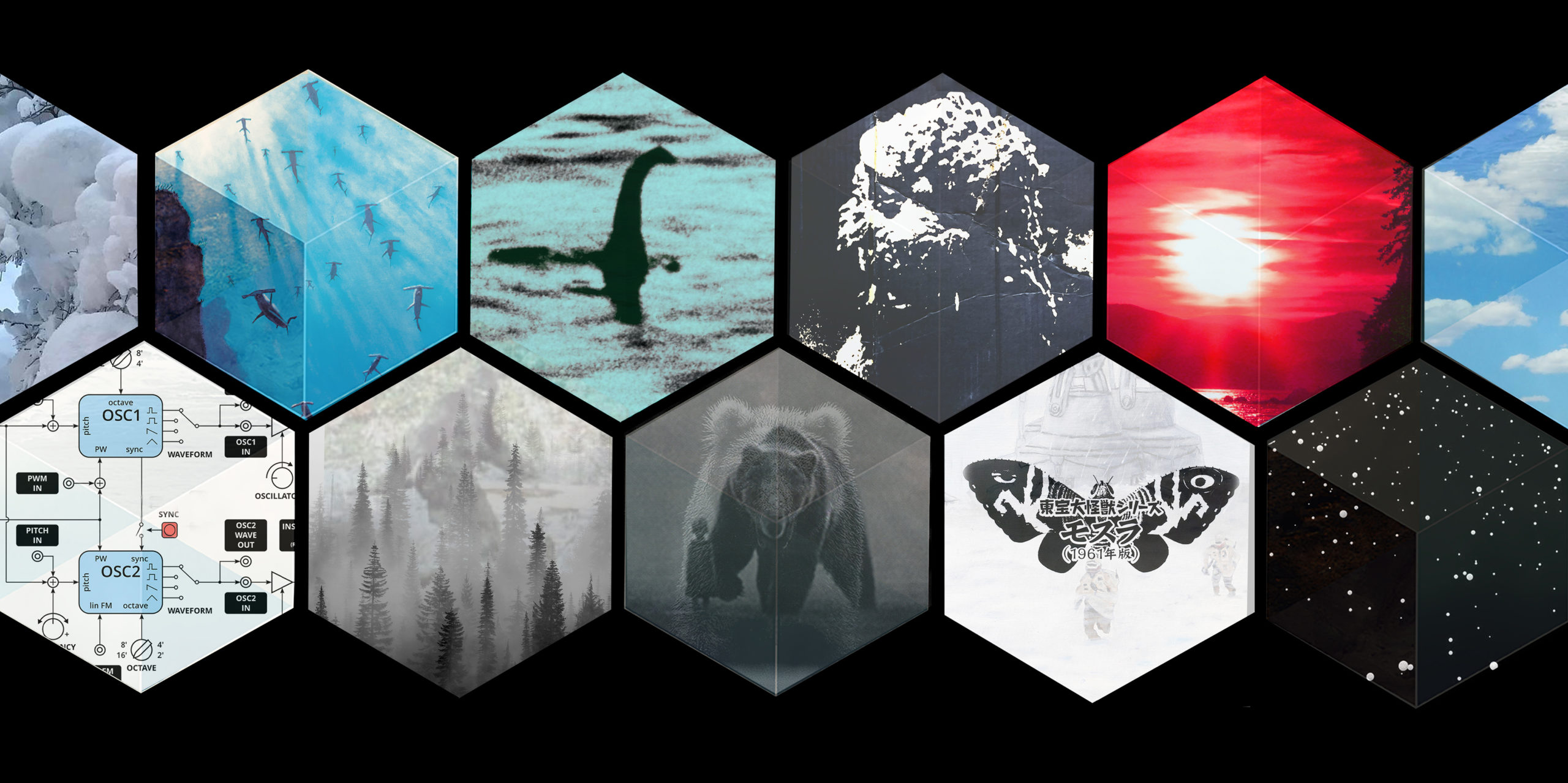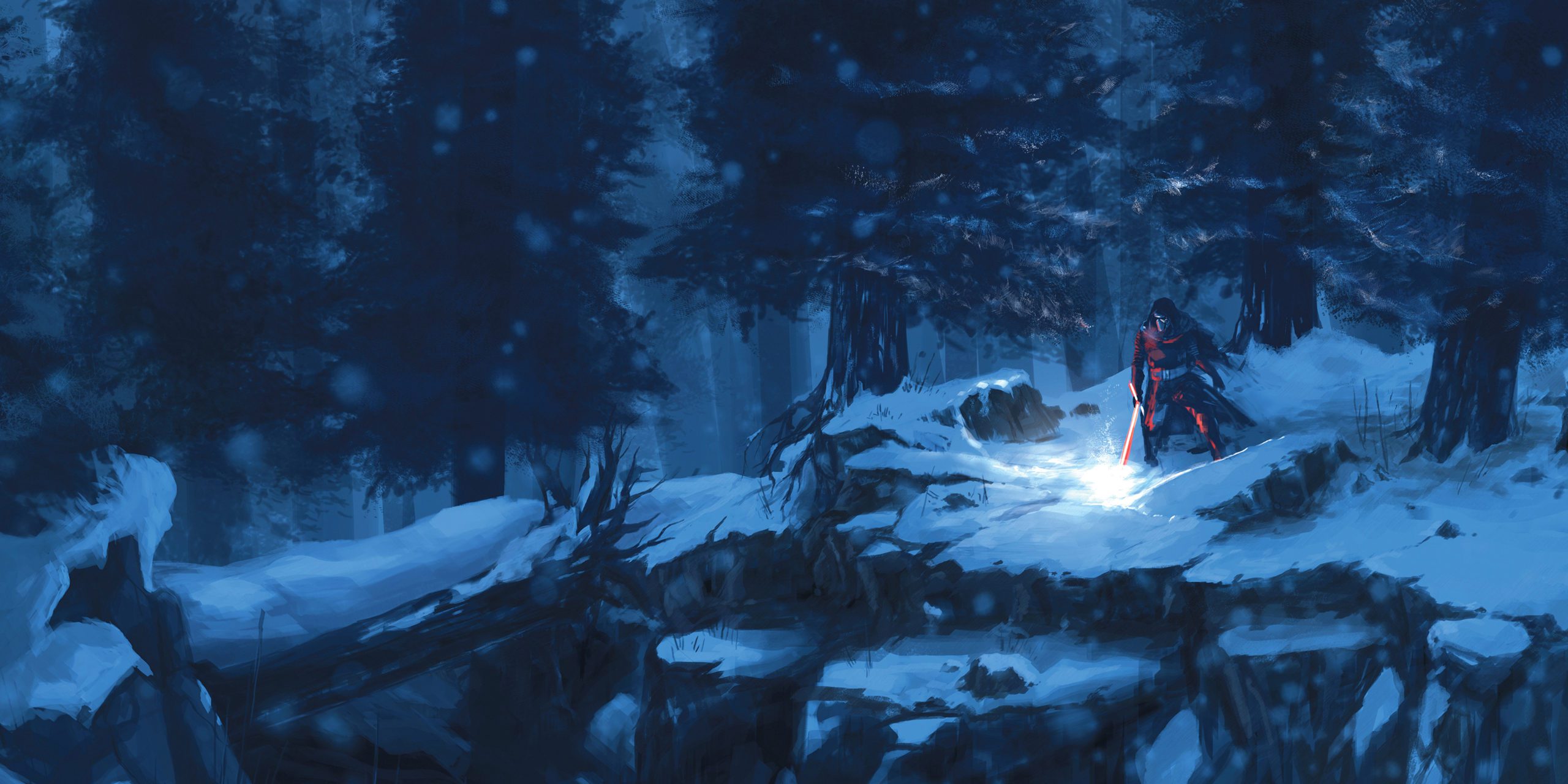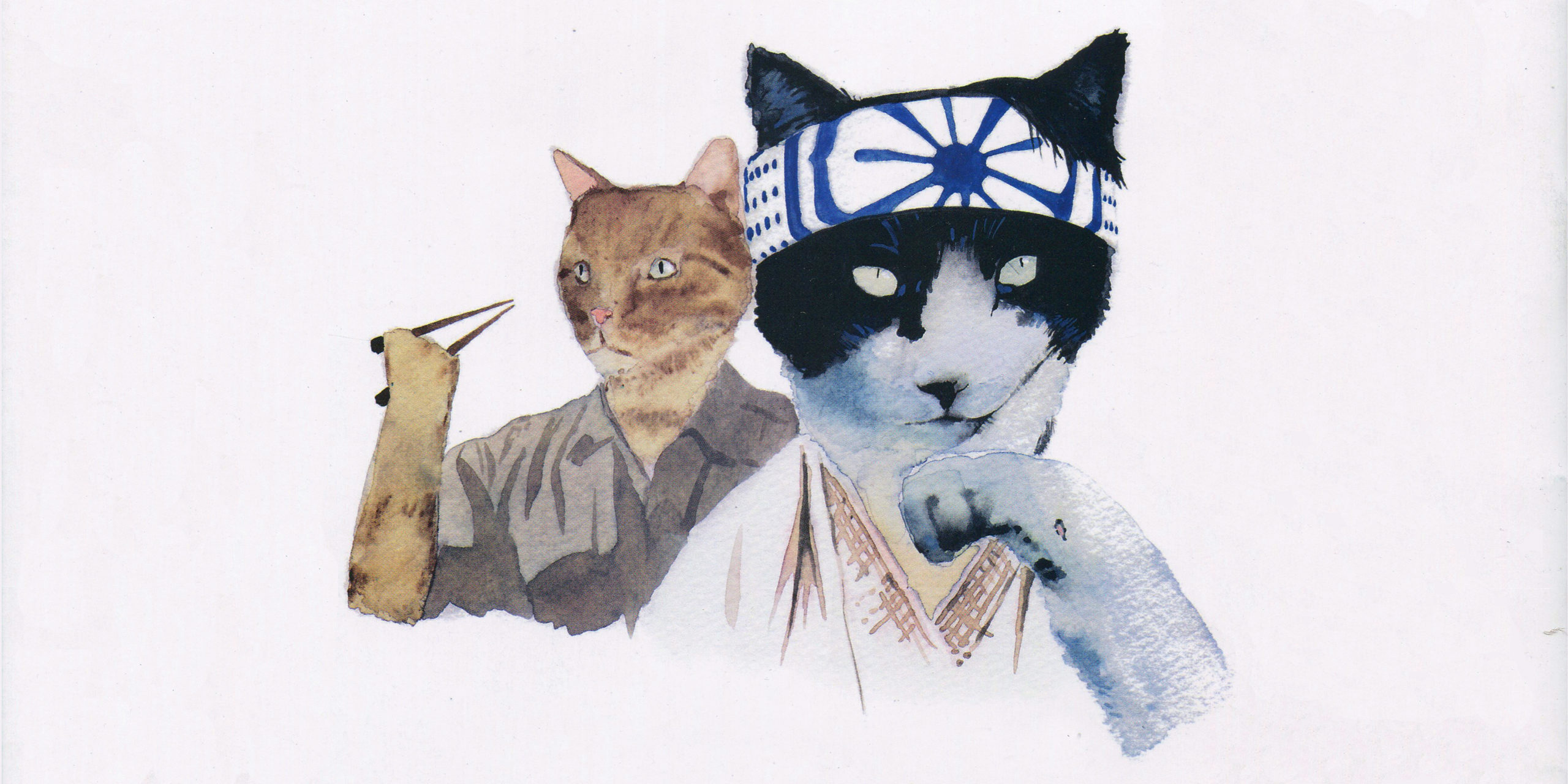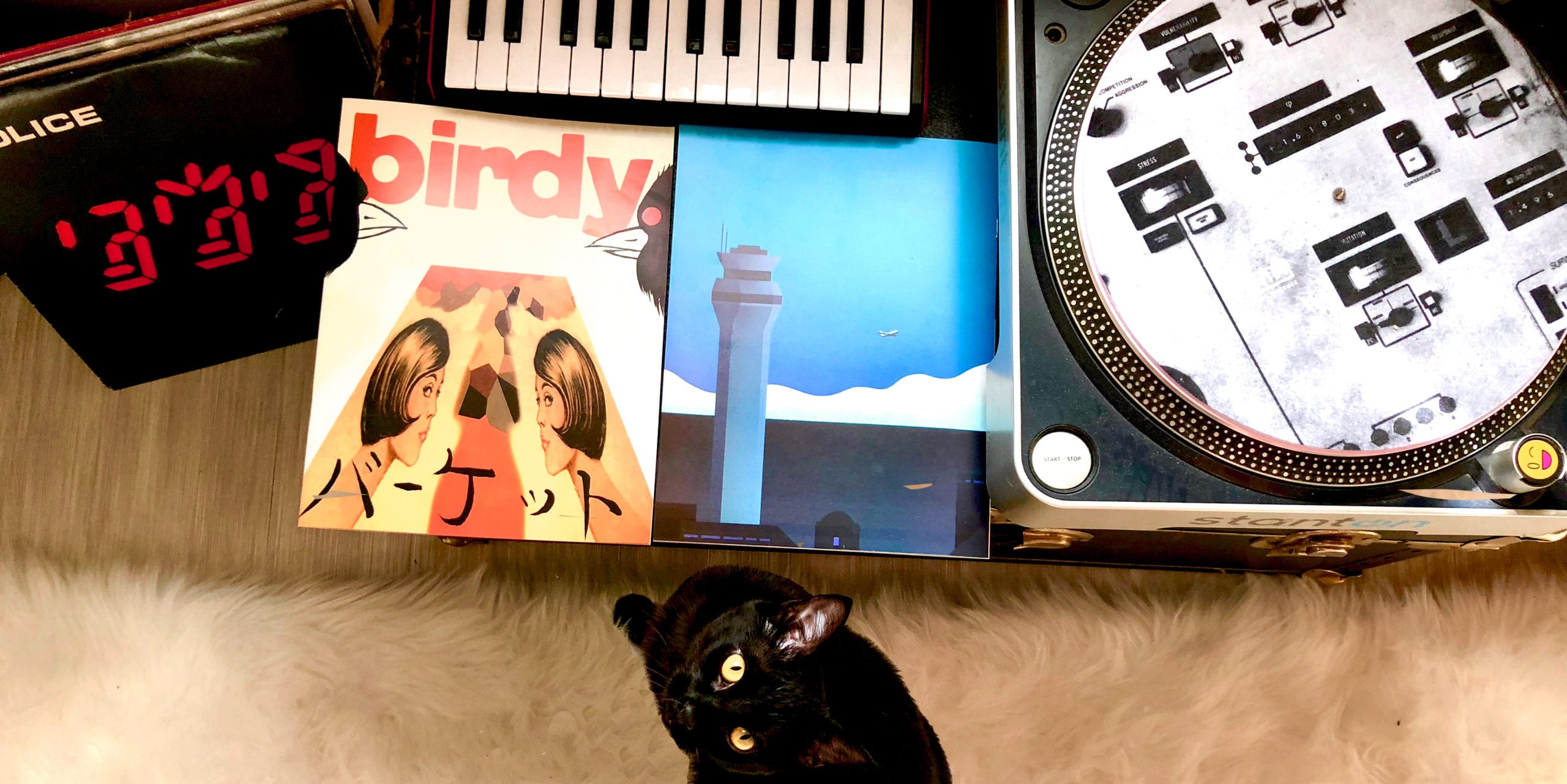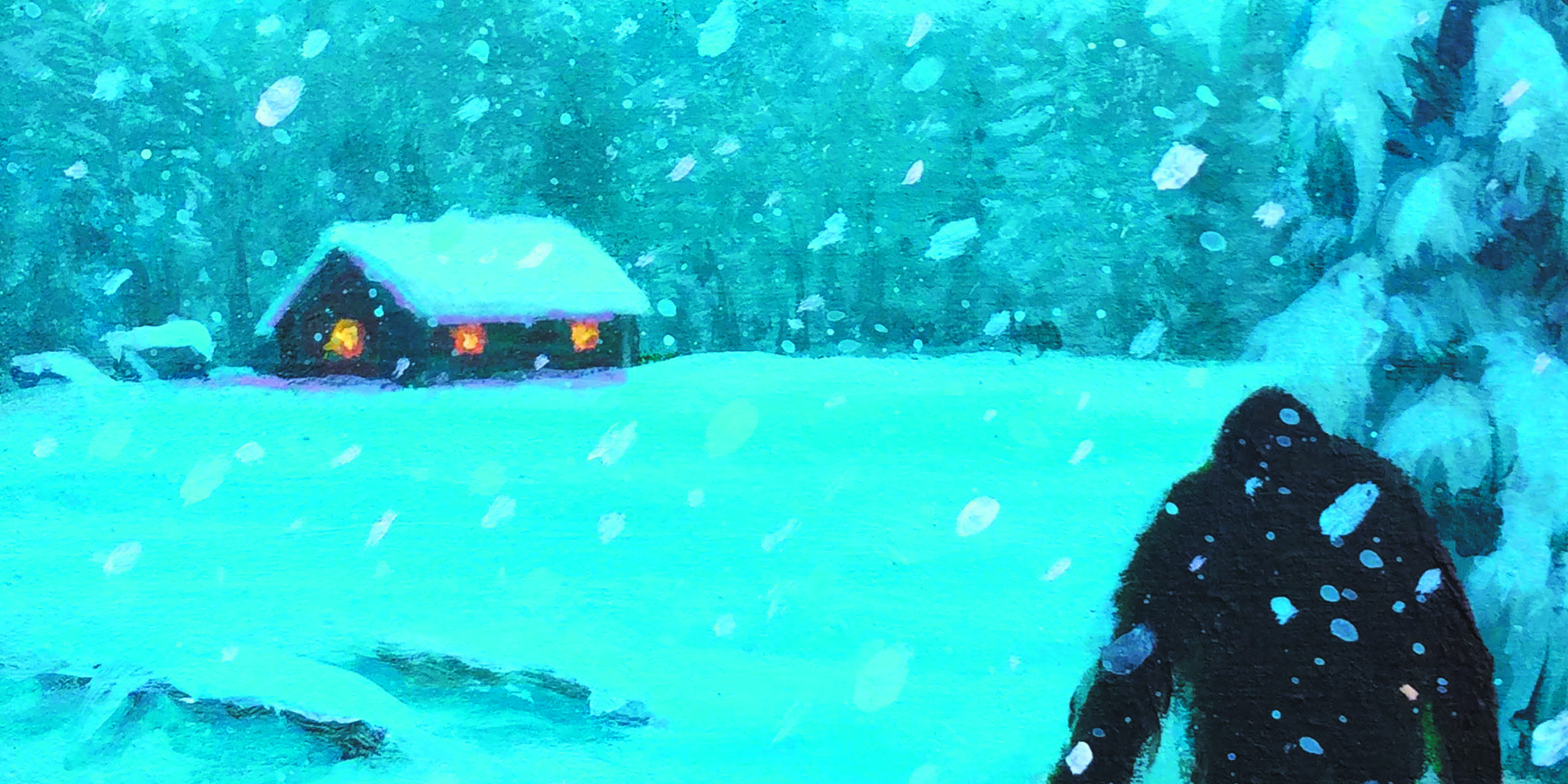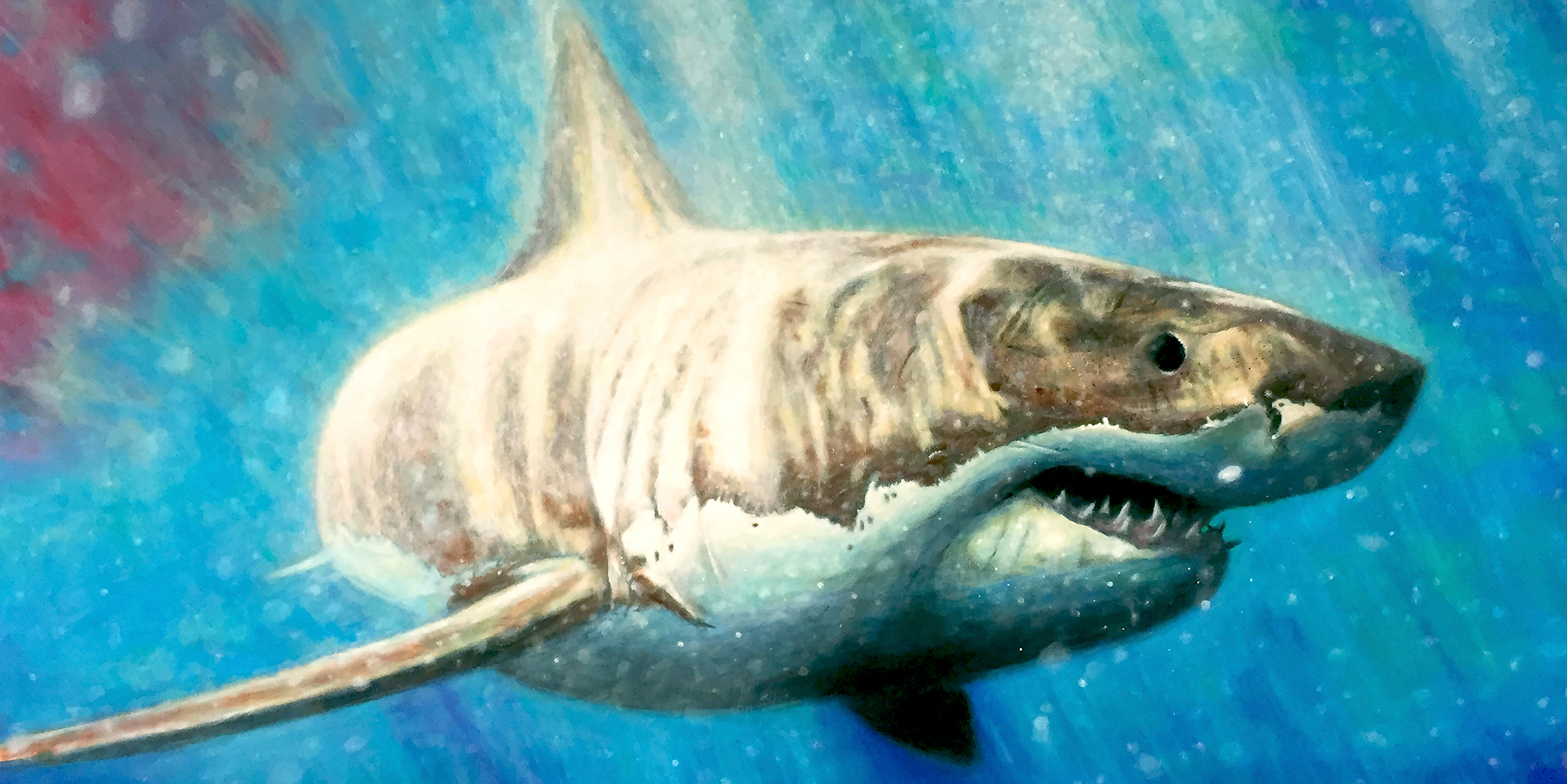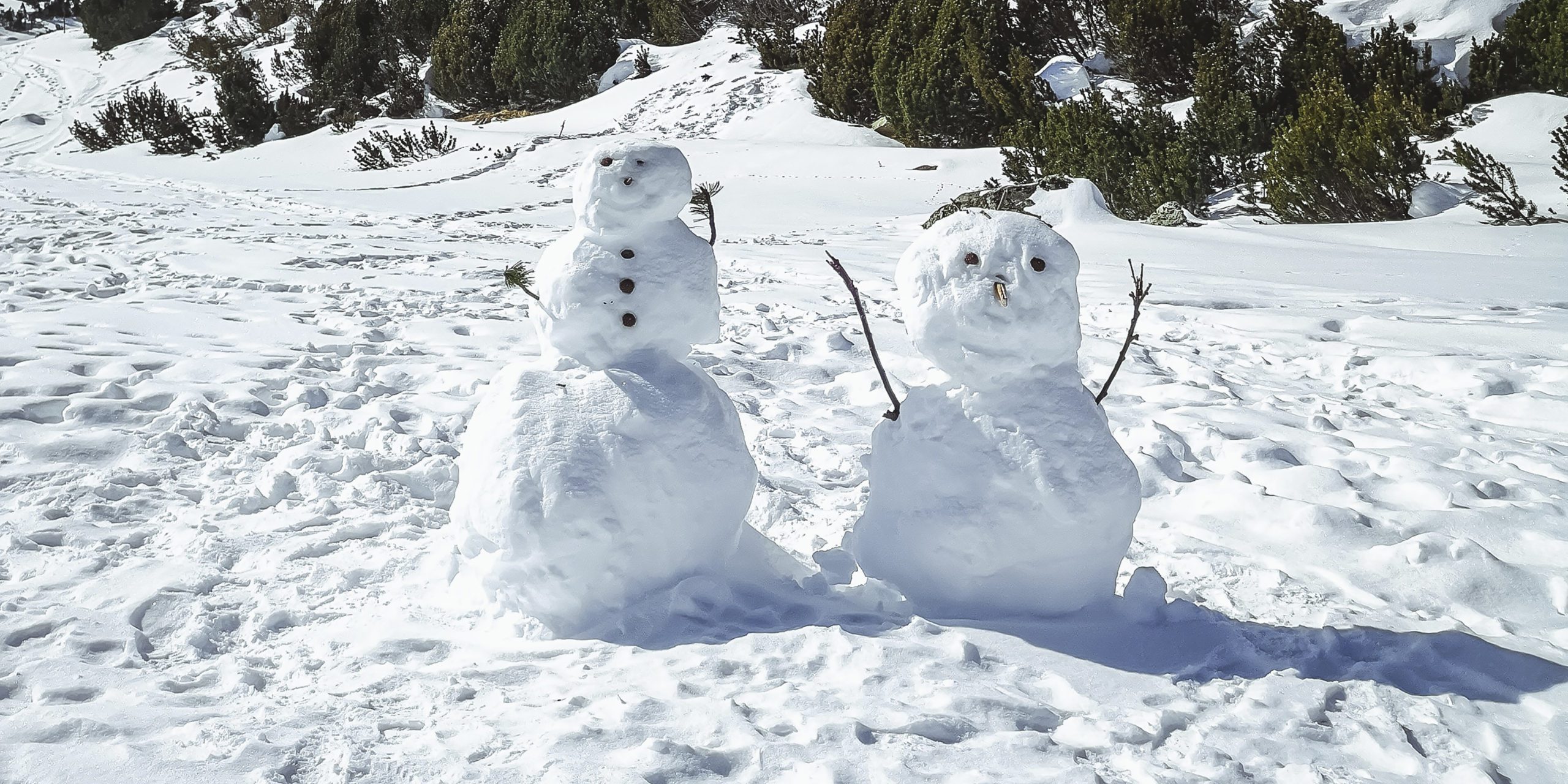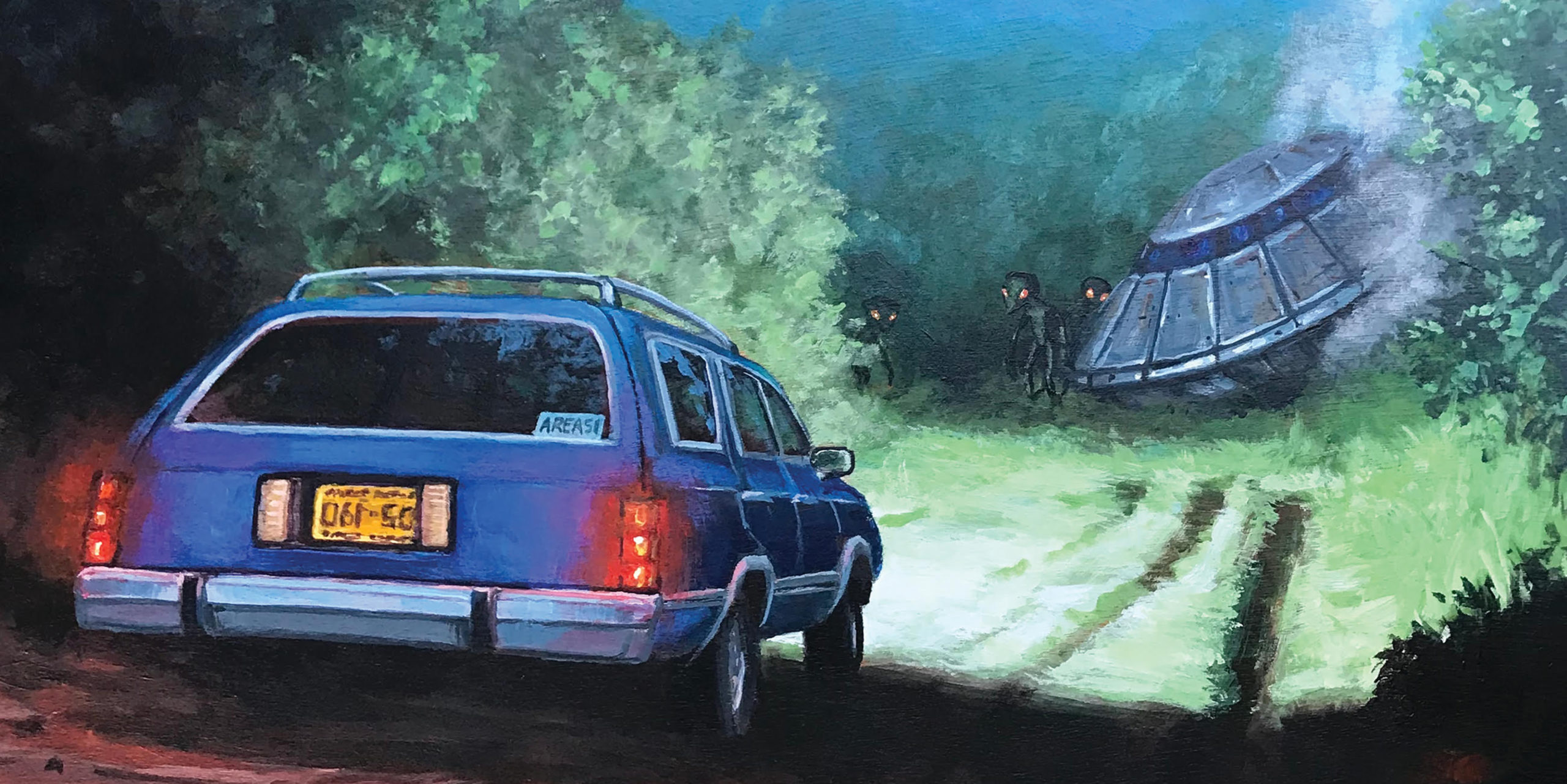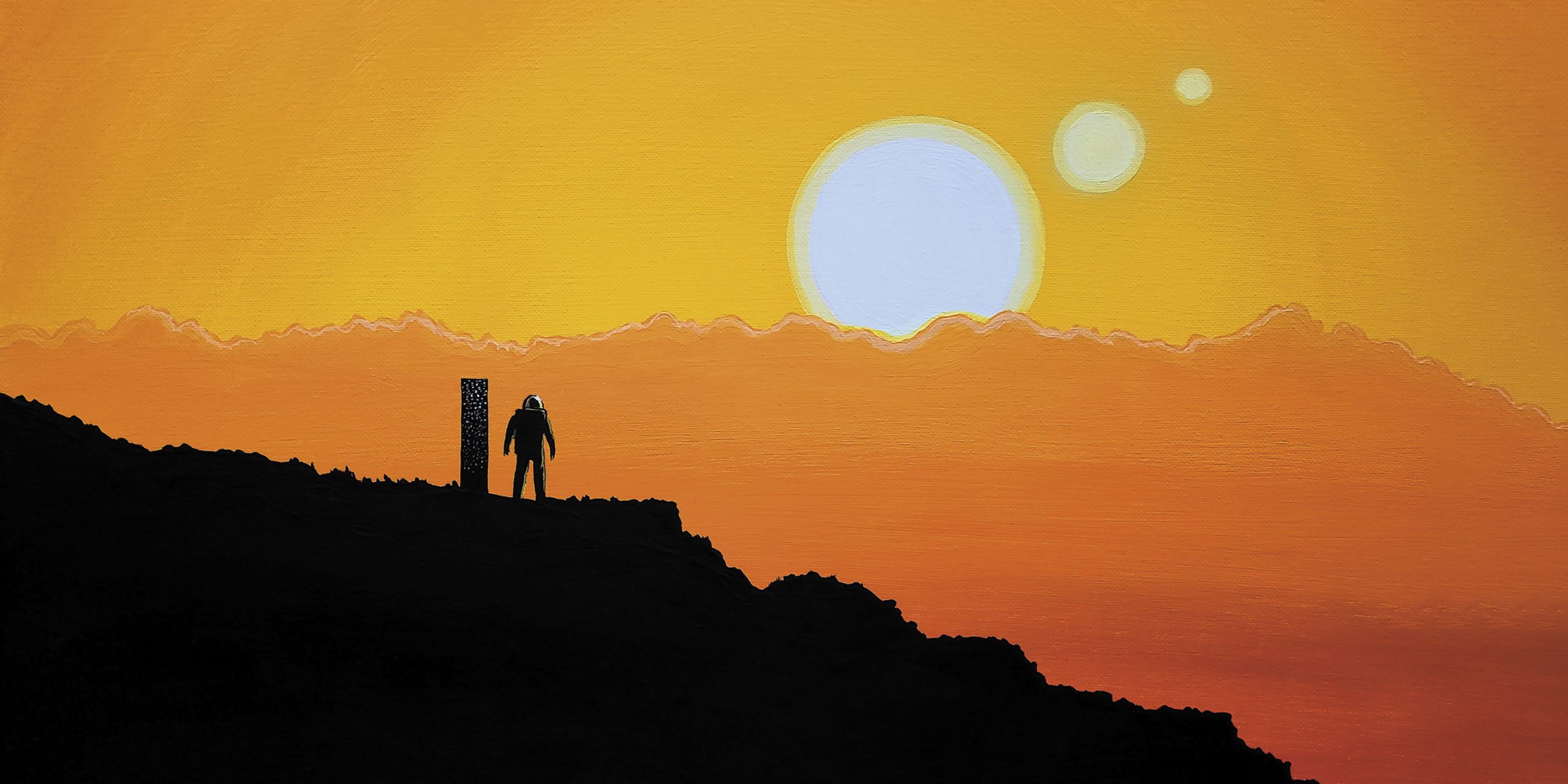 #1_Expatriate_Amy Guidry_084
#2JonathanDodd_Poke_carousel
#4_LandSeaSkyBirdies_JonnyDeStefano
#5_DerekKnierim_Whatyoustarted_072
#9_VividCrimson_JonnyDeStefano
#11_PeterKornowski_CrashLanding_087
#12_NickFlook_Triunity_089
By Nate Balding w/ Art by Peter Kornowski
Depending on your age the word hermit tends to conjure one of three images: Weird religious loner, a musician enslaved by a man named Herman or a scary forest sage to be accidentally found while shooting sick BMX videos in the woods in what will become a shocking found footage horror movie. Each, to a degree, is accurate.
Hermitude began as eremitism, a religious practice wherein (mostly) Christian philosophers secluded themselves to better commune with God and further develop their spiritual sensibilities. That and getting really, really good at masturbation.
WHAT KIND OF BIRDY ARE YOU?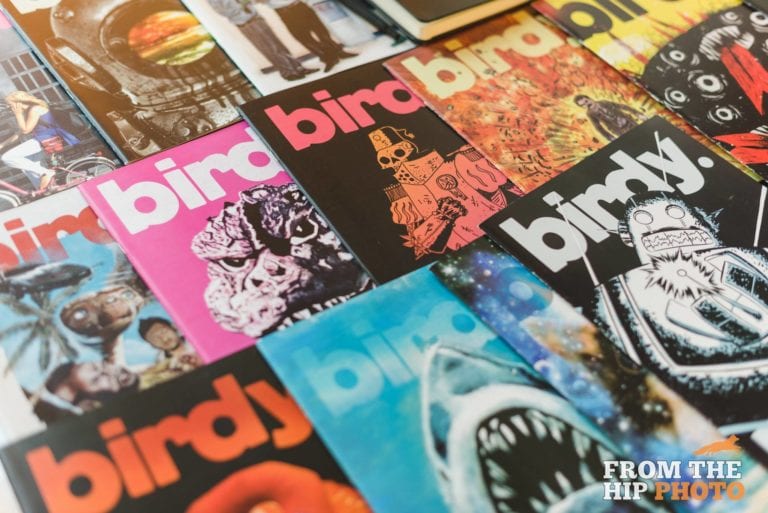 Birdy Magazine is independent work produced by independent artists and writers. Submitted and served up fresh for you. We produce a beautiful, highly-collectible printed book every month as a love letter to this classic medium and to the creators whose works we feature.
CAROUSEL ARTIST CREDITS:
Amy Guidry, Expatriate | Issue 084, December 2020  //  Jonathan Dodd, Poke | Issue 086, February 2021  //  Krysti Joméi photo, IndyBlu  //  Jonny DeStefano, Land Sea Sky | Issue 063, March 2019  // Derek Knierim, What You Started | Issue 072, December 2019 //  Ray Young Chu, Karate Kat | Issue 007, July 2014  //  Krysti Joméi photo  //  Peter Kornowski, Untitled | Issue 096, December 2021  //  Jonny DeStefano, Vivid Crimson | Issue 047, November 2017  //  Antonia Chekrakchieva photo //  Peter Kornowski, Crash Landing | Issue 087, March 2021  //  Nick Flook, Triunity | Issue 089, May 2021