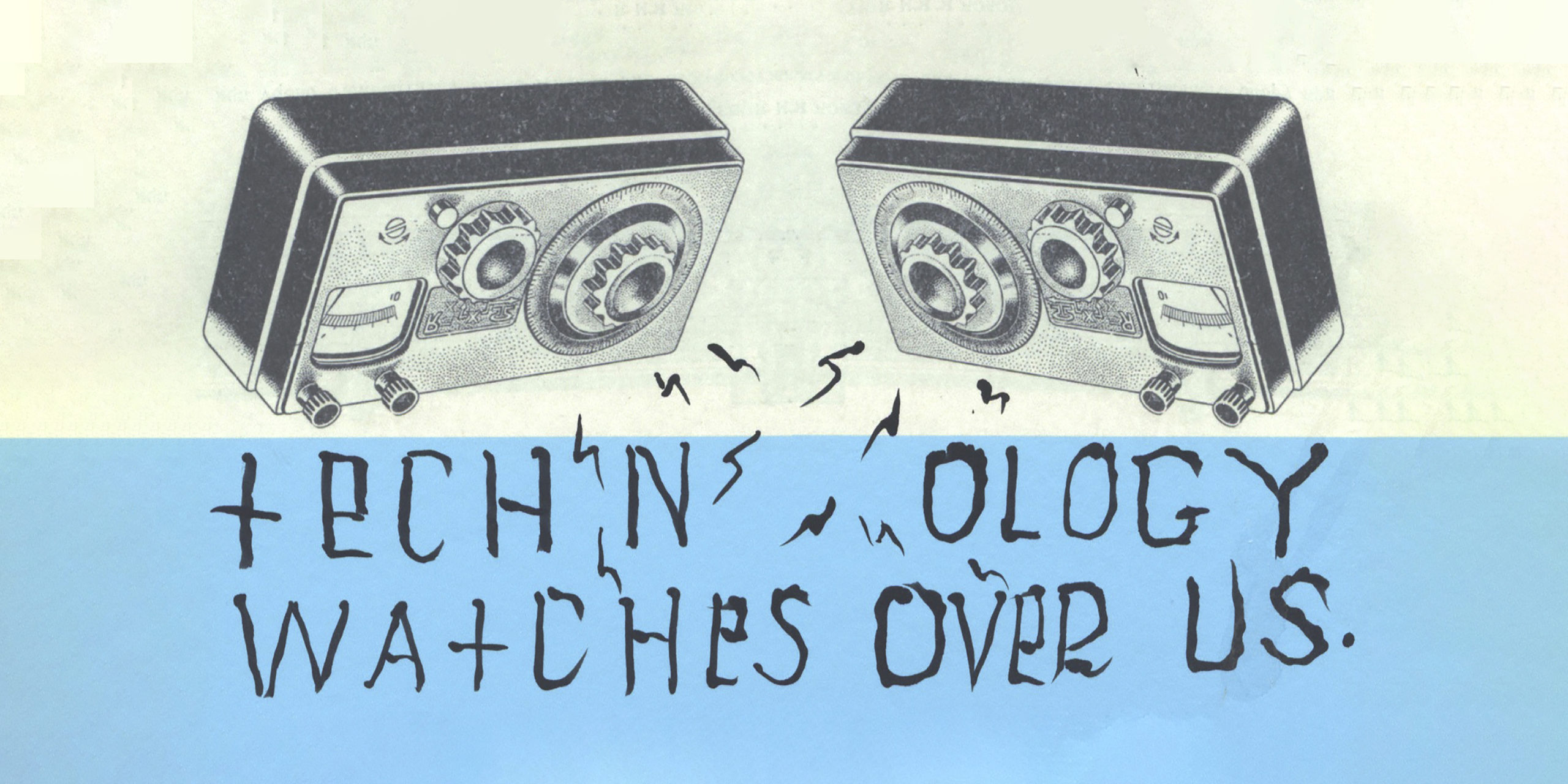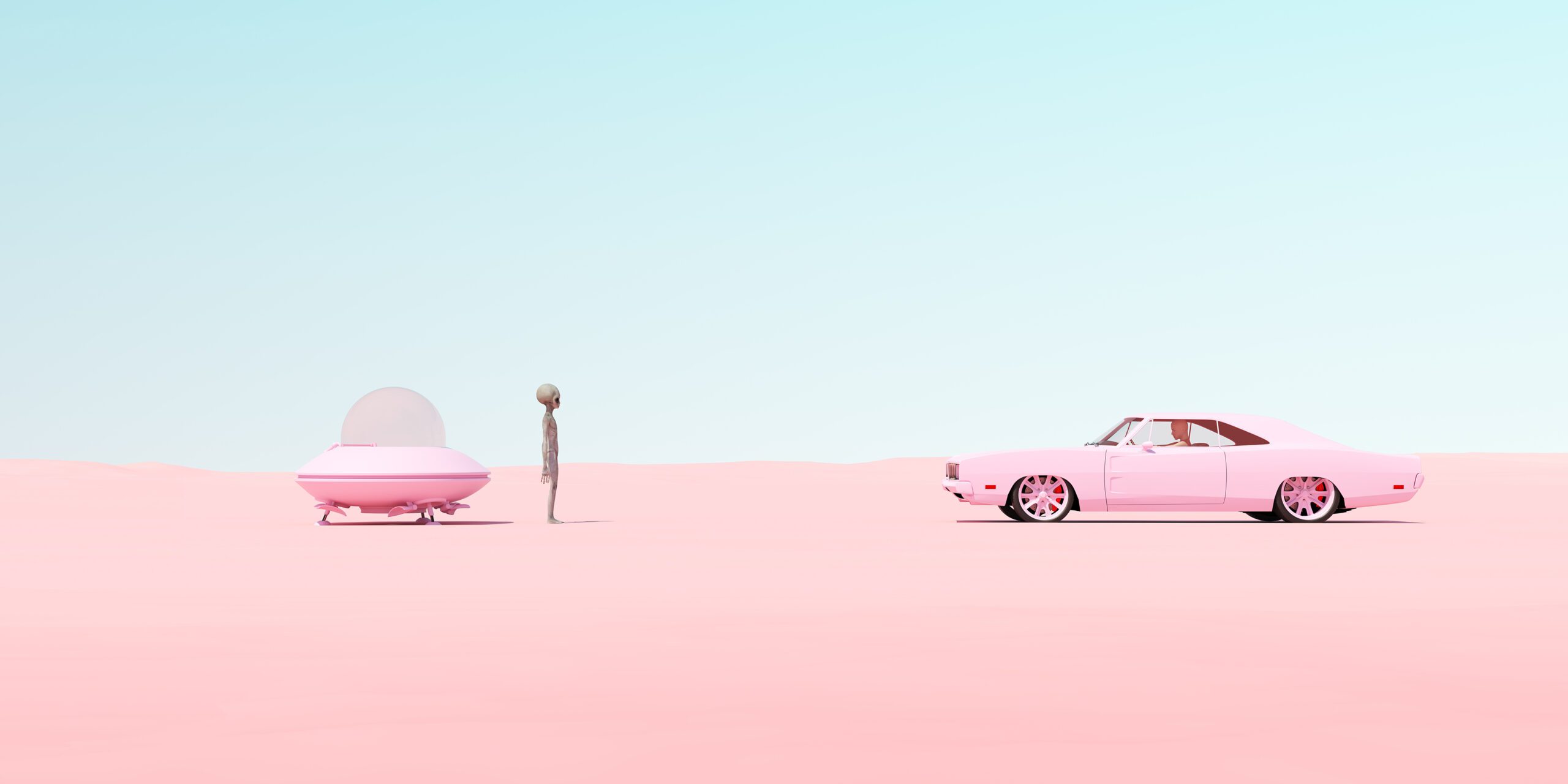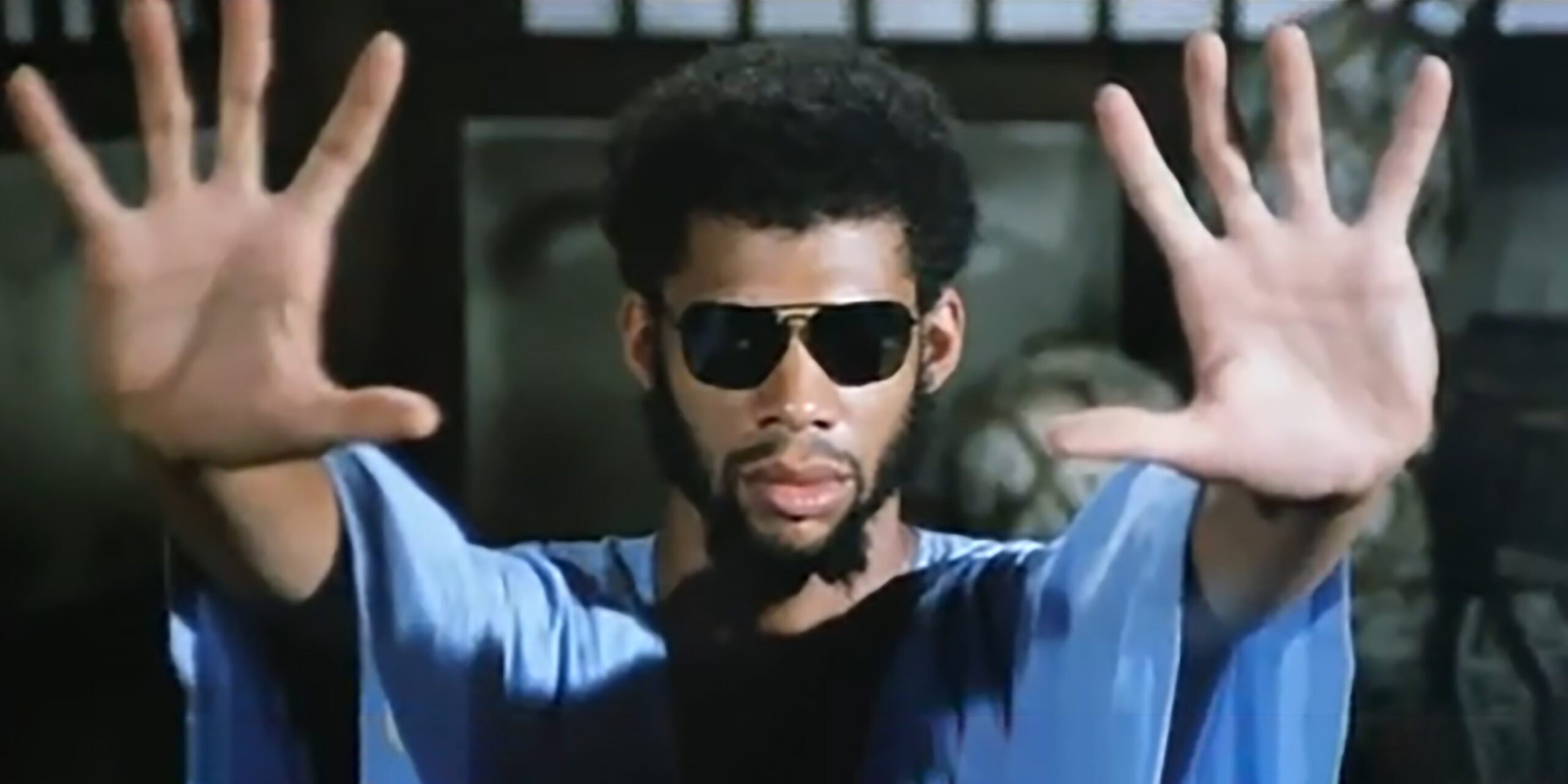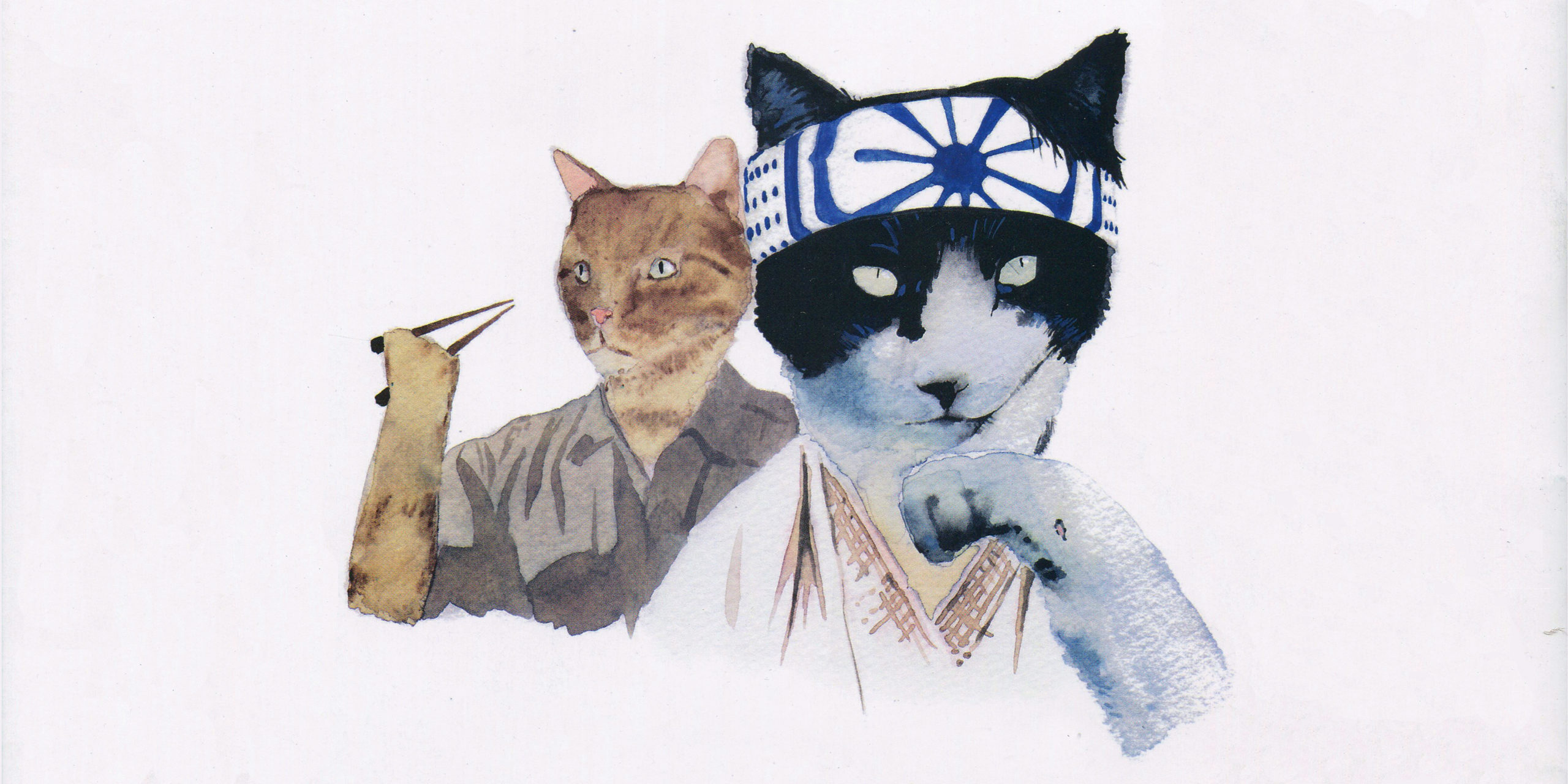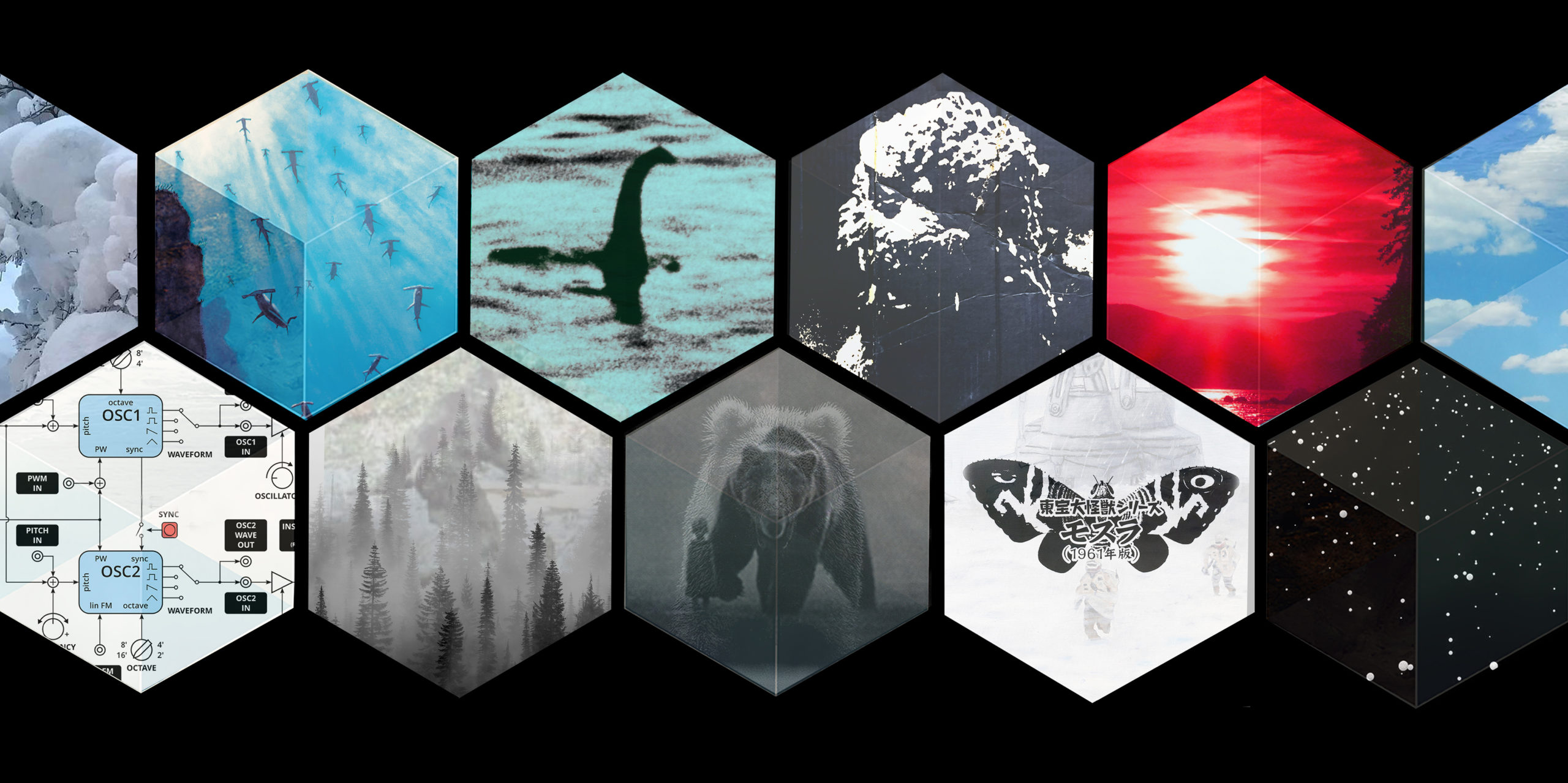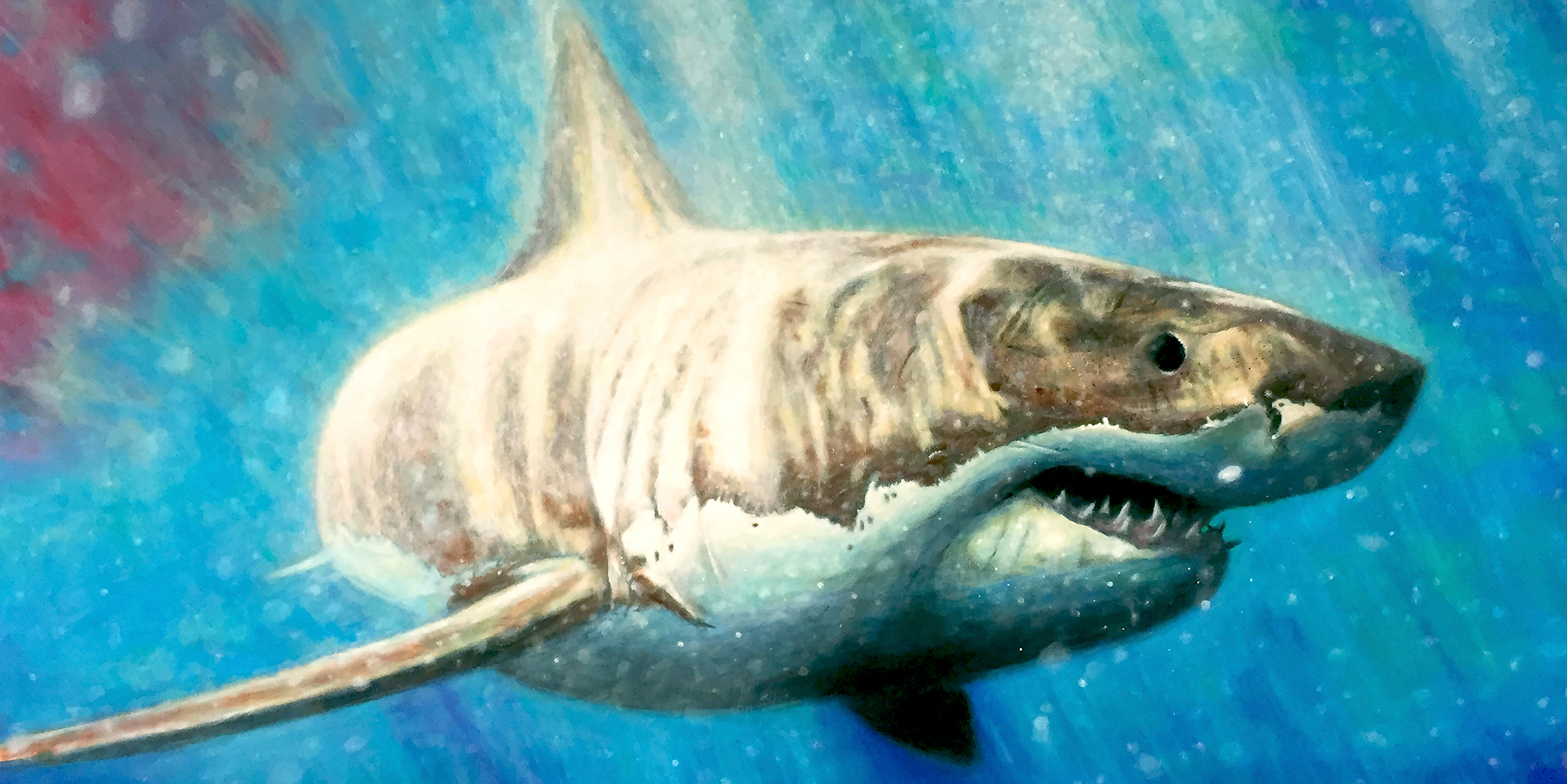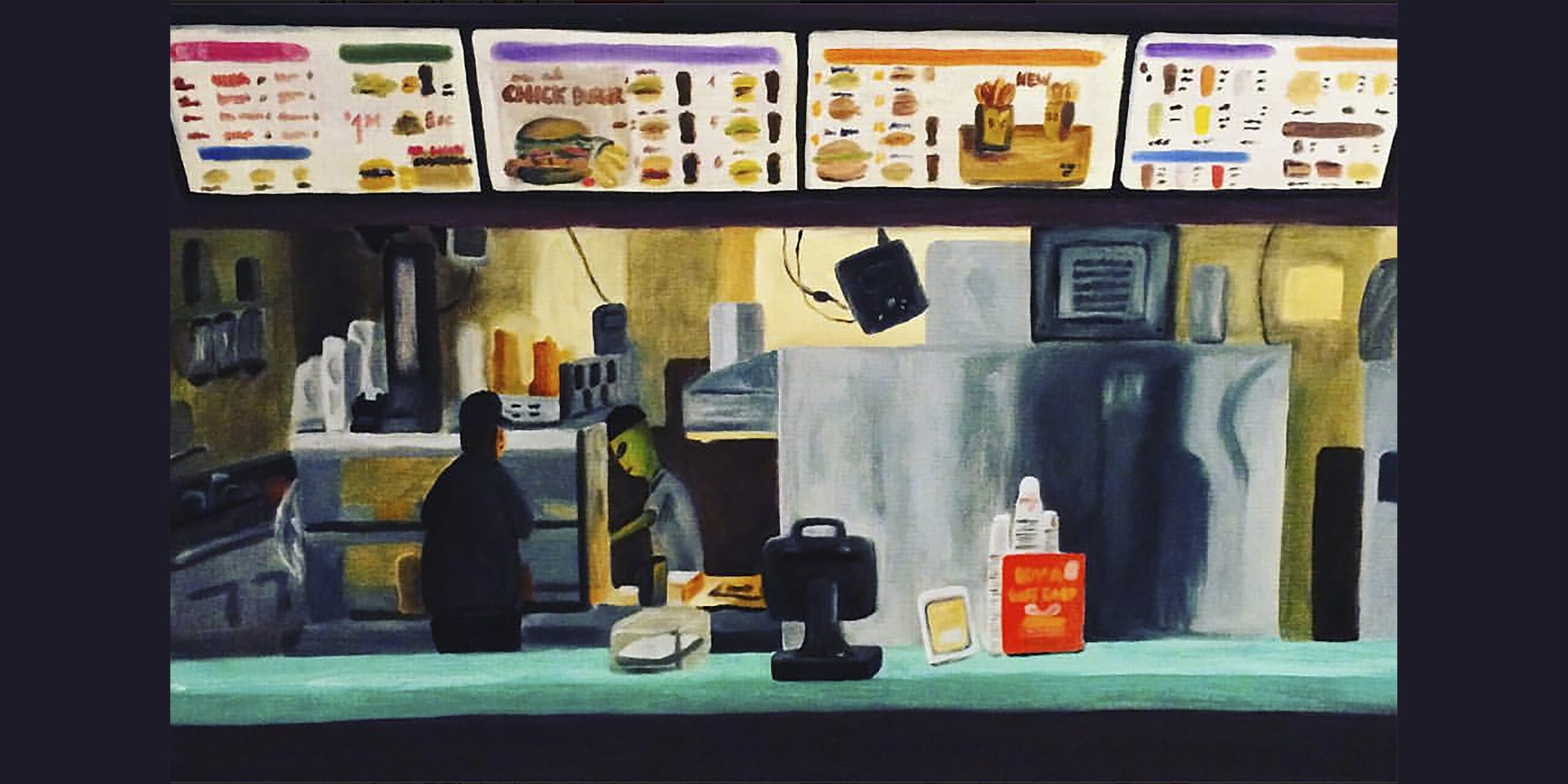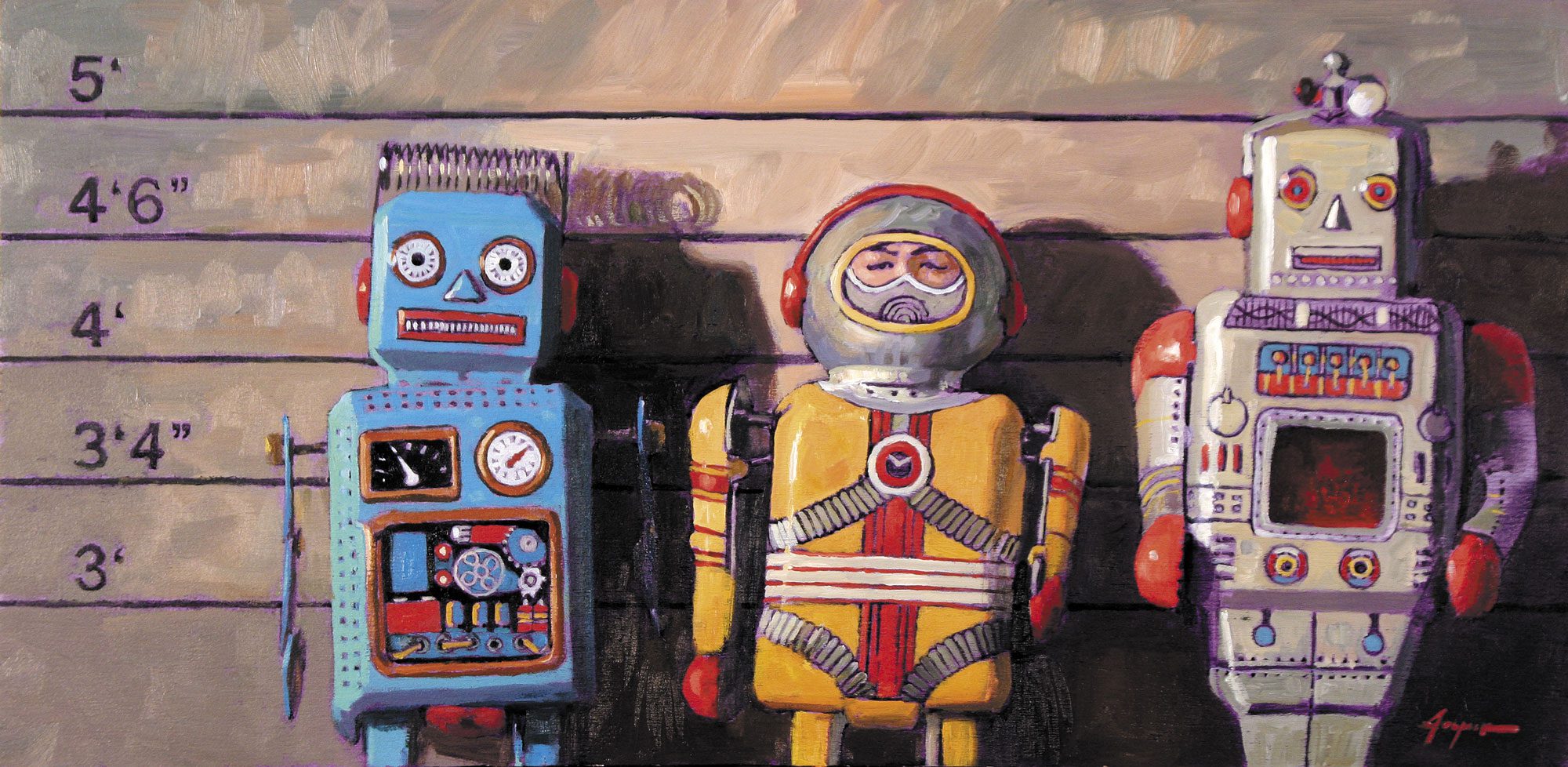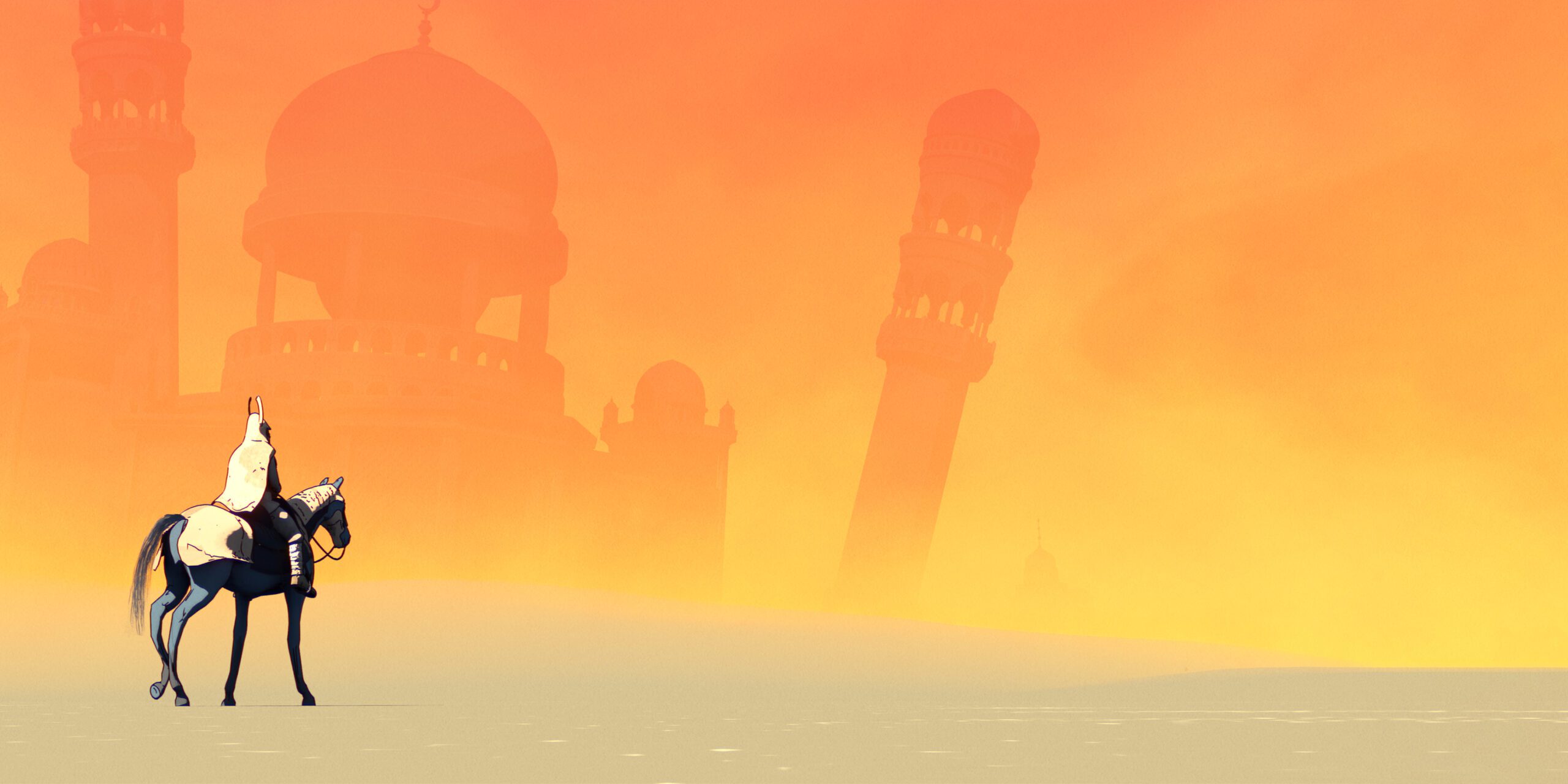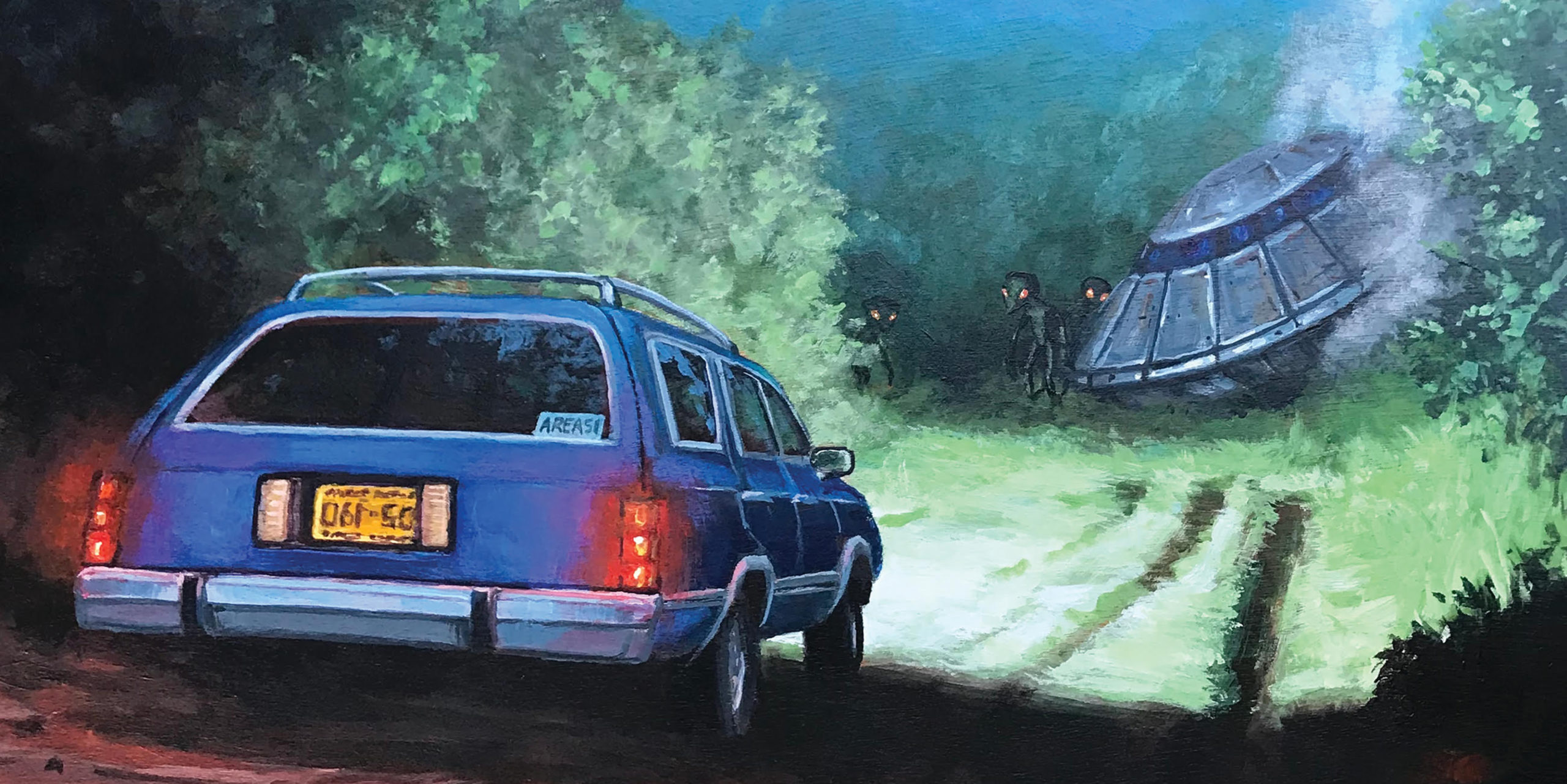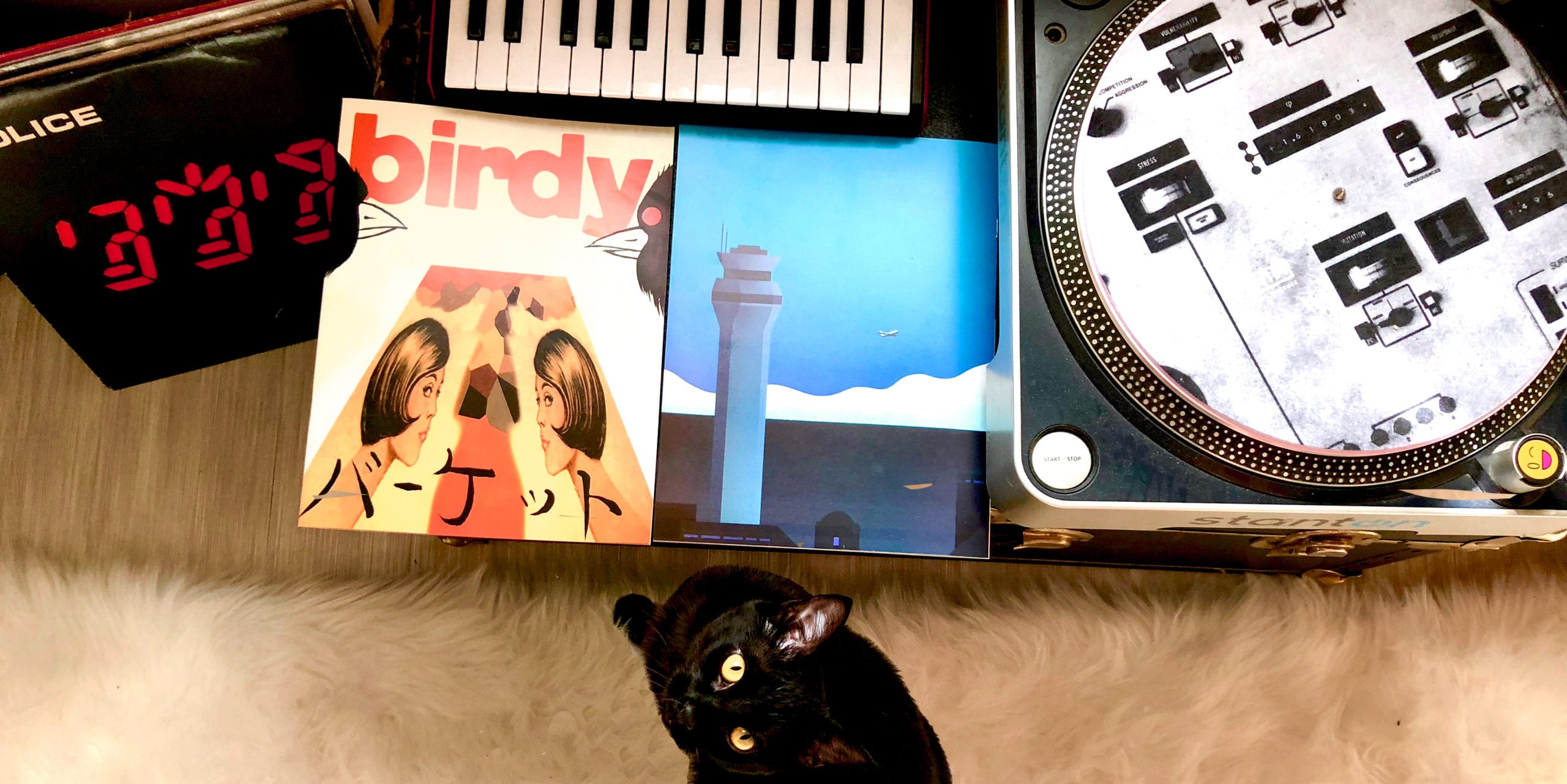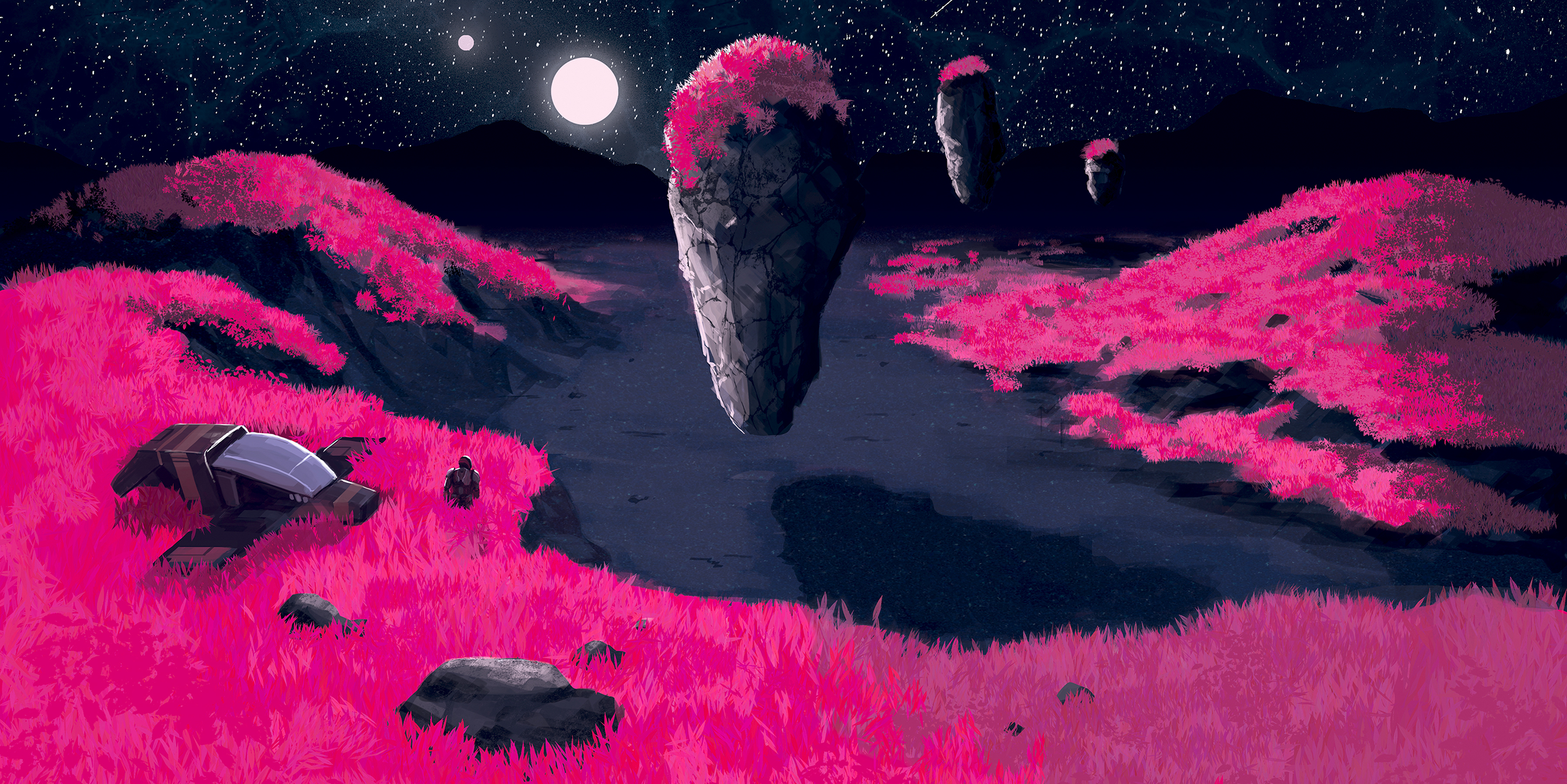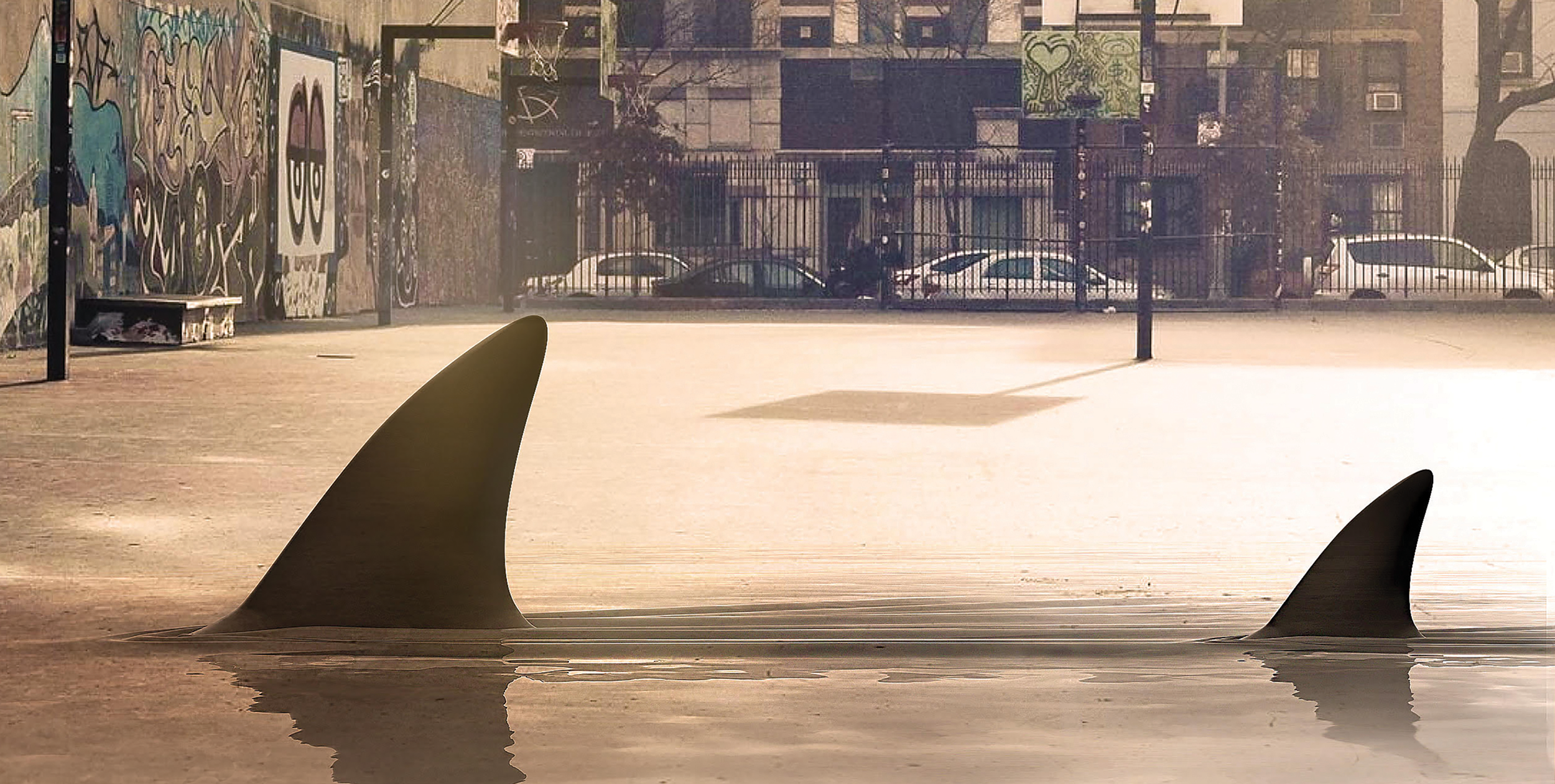 #1g_TechnologyWatchesOverUs_Mark Mothersbaugh_097
Pink Vintage Muscle Car UFO Flying Saucer Encounter Desert Sand
#11_Mantis no bird carousel
#1d_KarateKat_RayYoungChu
#1e_LandSeaSkyBirdies_JonnyDeStefano
#1f_VividCrimson_JonnyDeStefano
#1_Carousel_JackEstenssoro_bk_careers
EricJoyner_detained_115_Clank'sDilemma_GrayWinsler
#1_AliHoff_endless_desert_birdy113
#1c_PeterKornowski_CrashLanding_087
#1_DerekKnierim_PlanetALandscape_2
#5_JashTracey_SharkInTheCity_077_May2020
I don't get where we're going.
We're going to Wheeless to see John Hood. 
You said that. I just don't get it. 
What don't you get?
We got twelve dollars between the four of us and a Buick that might or might not make it another hundred miles. But instead of going west like everyone else we're going north to Wheeless to see some crazy preacher.
Seems like you get it just fine. 
Damn it, Dustin, when you're down to your last dime you spend it on food. You don't throw it away hoping for a miracle. 
You're wrong. When you're down to your last dime, hoping for a miracle's the best you got.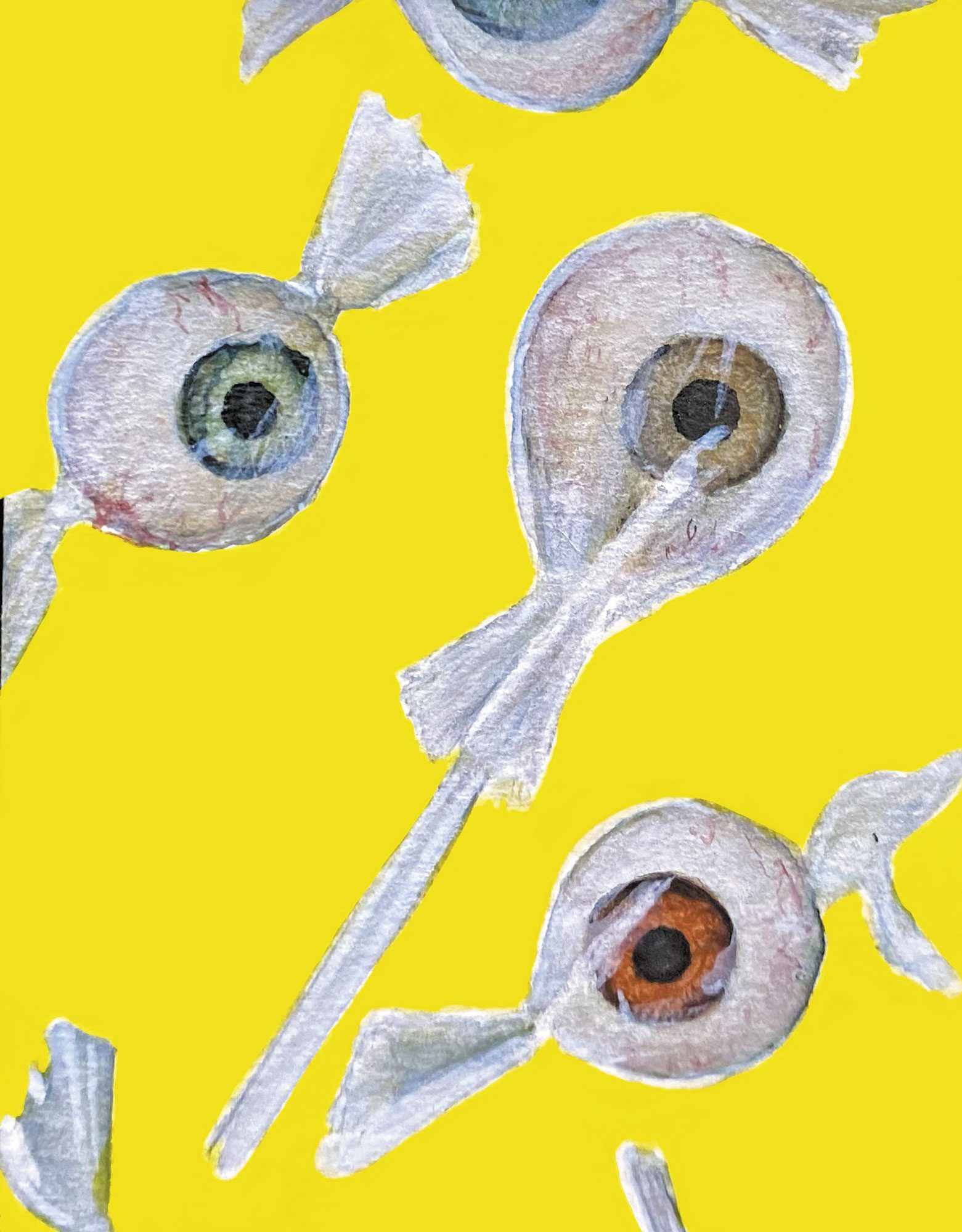 Ever get behind a slow walker and think, so this is what it's like not to have anxiety? The worst is when there's two people walking at a snail's pace in front of you, and you're desperately trying to figure out how to get around them on such a small sidewalk. My cerebral matter would be absolutely furious with me if I ever attempted to walk that slow."

CHECK IT OUT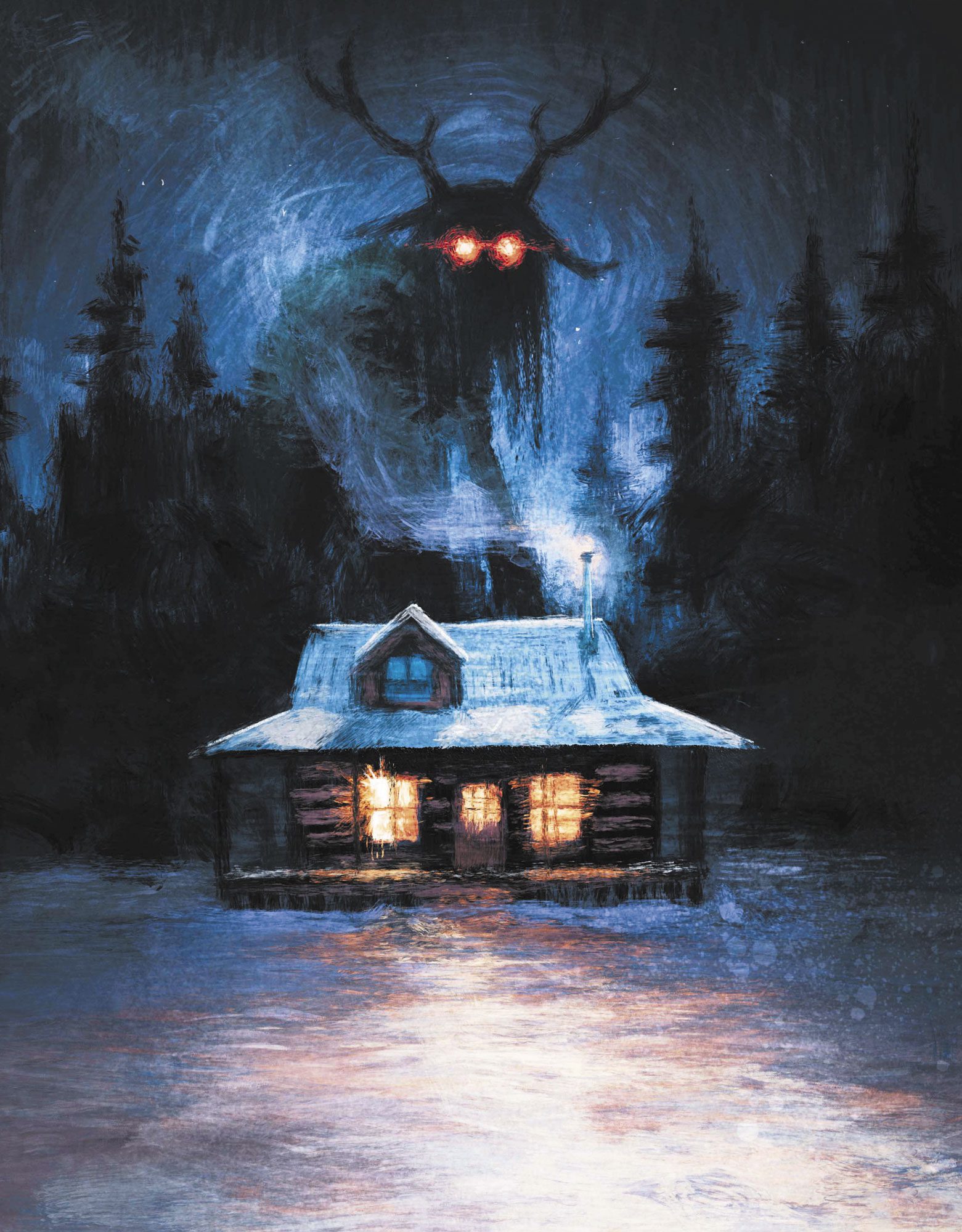 Something wretched lives inside me now. The natives here speak of a sickness that comes over men who eat another's flesh, turning them into some unholy abomination. I can feel the sickness crawl in my skin now, which boils with a heat no fever could produce. But as I write this, I see my children by the hearth, full for the first time in weeks. Though my sin may never be forgiven, know that I would do it all over again.

CHECK IT OUT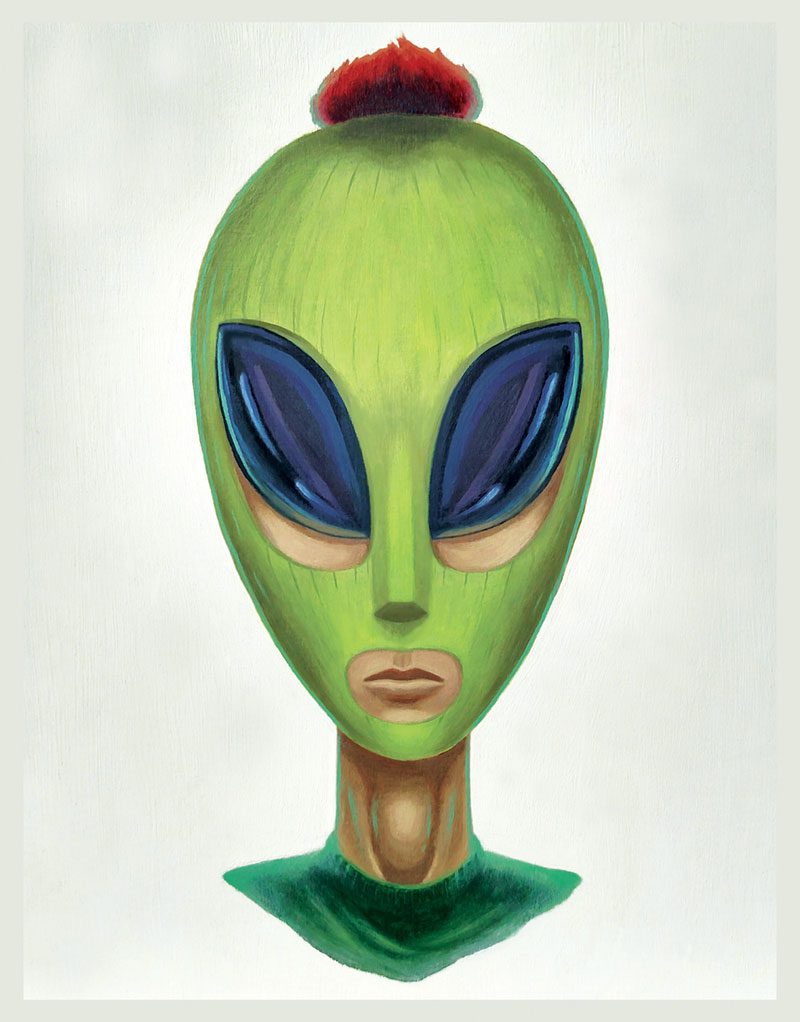 Oh, I didn't notice you there. You look like you're wondering who, or what, is Valiant Thor. If you thought, "band you've heard of," you're super wrong while being technically right. In time many bands will be known as "Valiant Thorr" but ours is to explore the legacy of the enigmatic specter who may or may not have directed the Pentagon, the president and NASA toward the discovery of alien life. Valiant (Val to his pals) was, in fact, very possibly an extraterrestrial himself.

CHECK IT OUT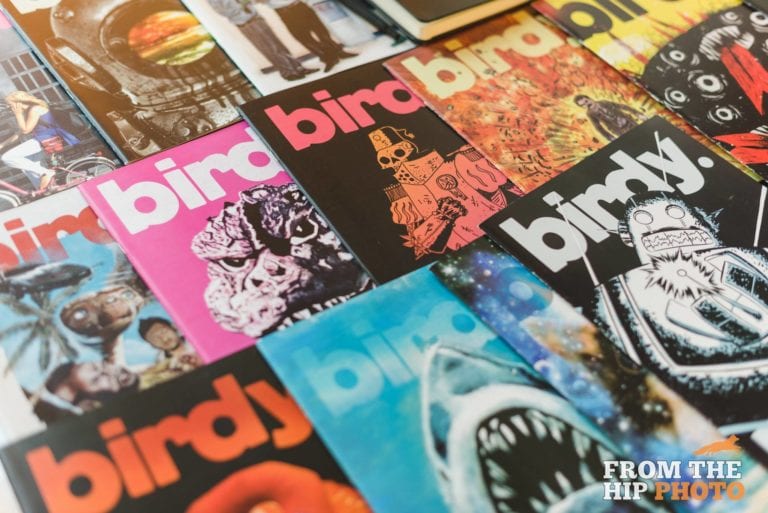 Birdy Magazine is independent work produced by independent artists and writers. Submitted and served up fresh for you. We produce a beautiful, highly-collectible printed issue every month as a love letter to this classic medium and to the creators whose works we feature.
WHAT KIND OF BIRDY ARE YOU?
CAROUSEL ARTIST CREDITS:

Mark Mothersbaugh, Technology Watches Over Us, Issue 097 • Mantis – Game of Death (1978) • Roswell That Ends Well • Ray Young Chu, Karate Kat, Issue 007 • Jonny DeStefano, Land Sea Sky, Issue 063 • Jonny DeStefano, Vivid Crimson, Issue 047 •  Jack Estenssoro, bk.com_careers, Issue 111 • Eric Joyner, Escapees, Issue 101 •  Ali Hoff, Endless Desert, Issue 113 • Peter Kornowski, Crash Landing, Issue 087 • Boo Radley w/ Issue 053, Photo by Krysti Joméi • Derek Knierim, Planet A Landscape, Issue 067 • Jash Tracey, Shark In The City, Issue 077