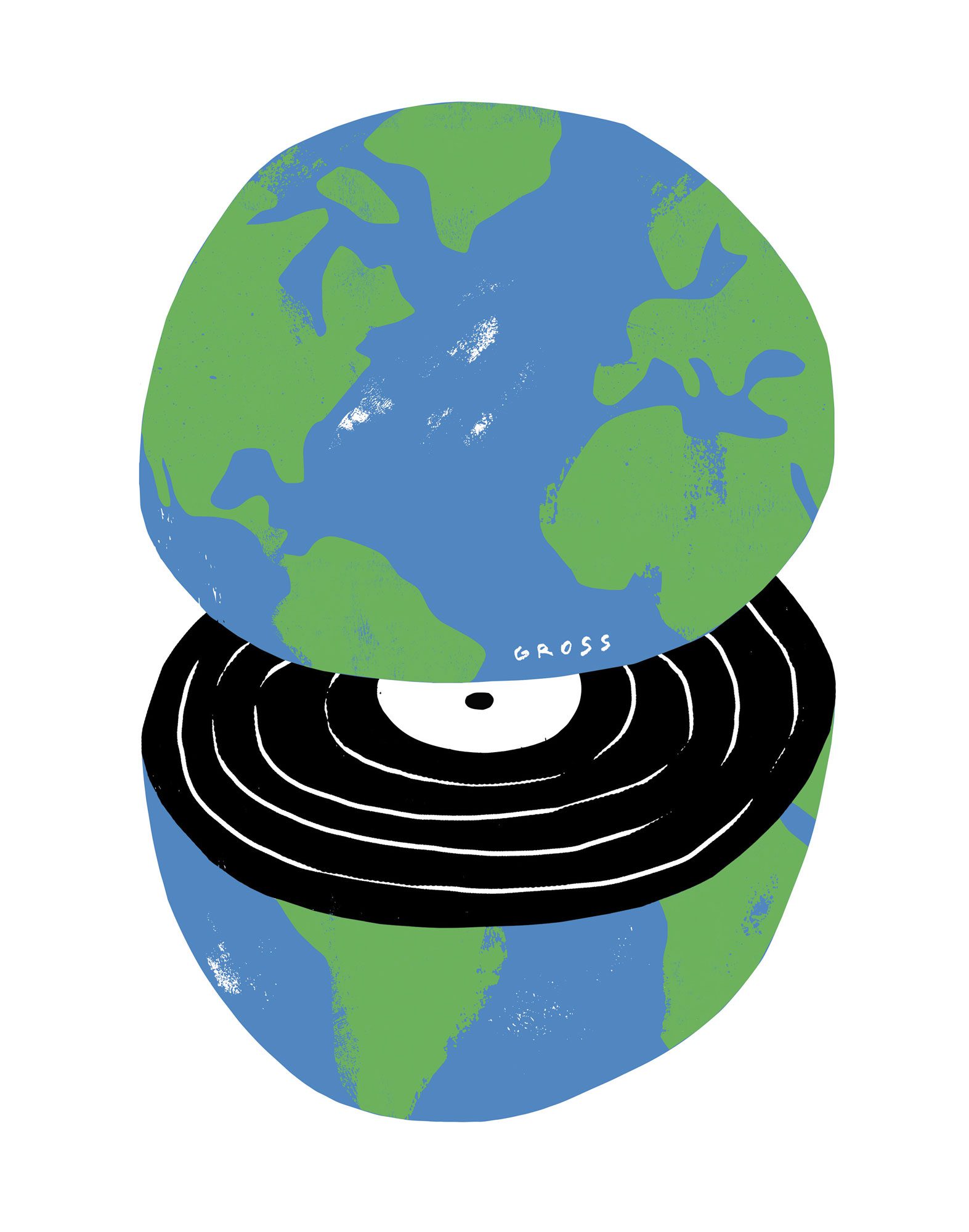 Earth
By Tyler Gross
Published Issue 117, September 2023
Best of Birdy, Originally Published in Issue 069, September 2019
Tyler Gross is an award-winning illustrator and graphic artist. He has worked for a growing list of national and international clients including The Boston Globe, WIRED UK, The Globe & Mail, Sierra Club, United Way 211, and more. Contact him here for commissions and collaborations. Check out more of his art and work on his site and on Instagram.
---
Peek Tyler's last Birdy contribution, Devo, or head to our Explore section to see more of his work.