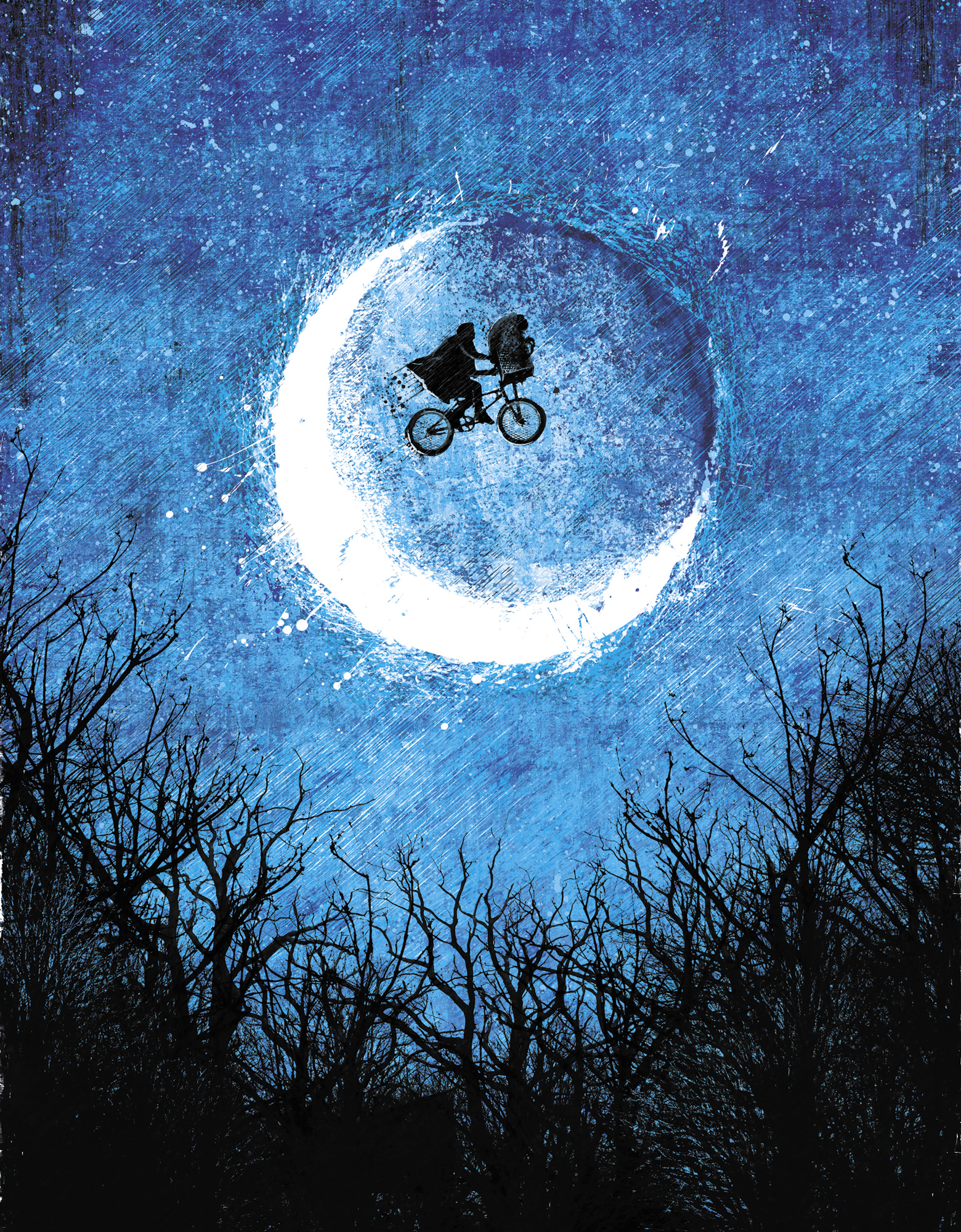 Taking Flight
By Jeff Mitchell
Centerfold of Issue 096, December 2021
Cult film, music and pop culture goodness: Jeff Mitchell is an artist who owns and runs Boxing Bear, an independent art studio and print company located in Tulsa, OK. Since 2011, the studio has stocked alternative art prints and painting for its loyal customers and friends.
---
Check out Jeff's last Birdy contribution, Jules, the Front Cover for Issue 081, and head to our Explore section to see more of his past published works.