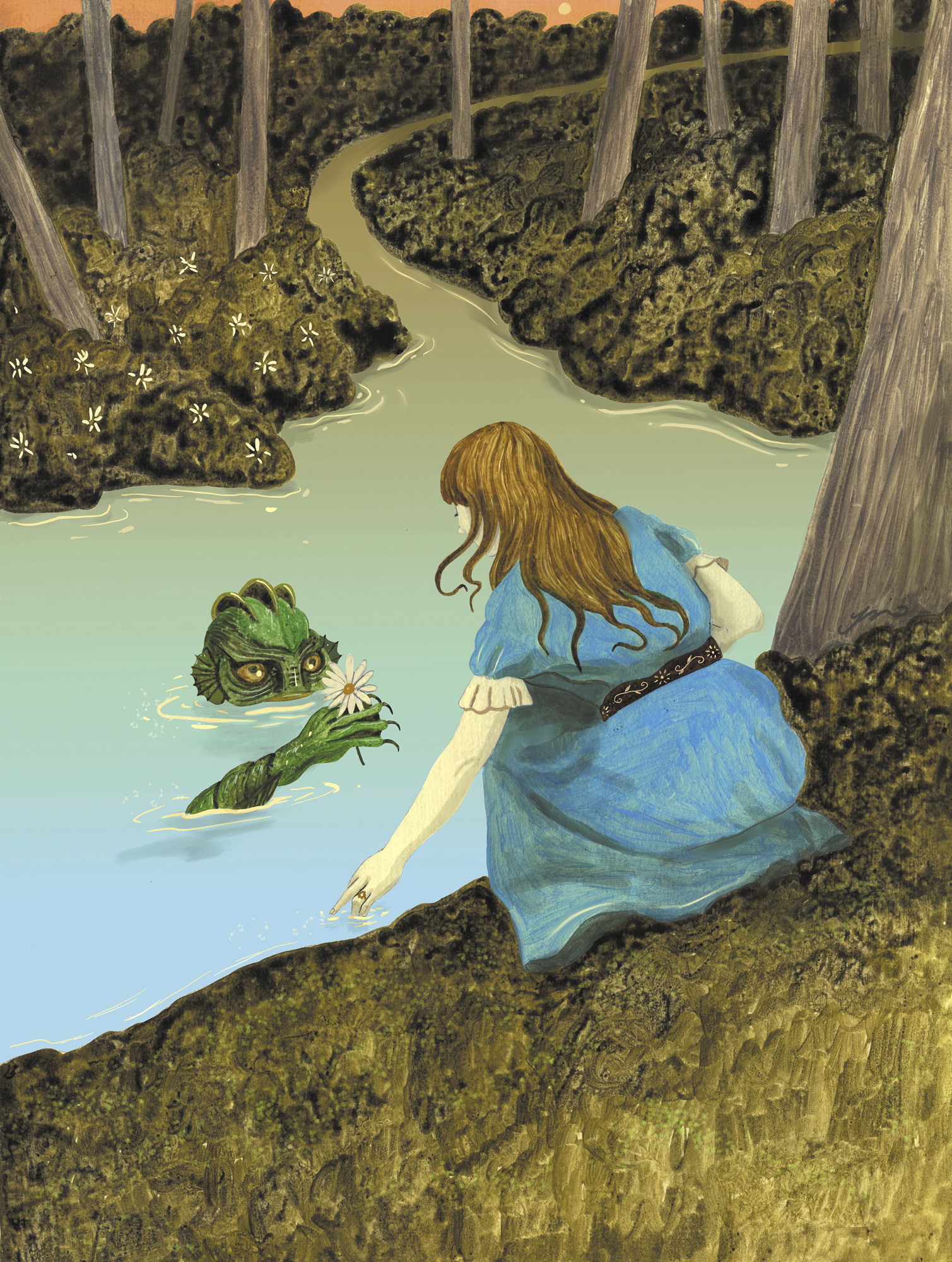 You Still Have Me
By Jorge Mascarenhas
Published Issue 094, October 2021
Jorge Mascarenhas was born in Boston, Massachusetts. He's been drawing ever since he was able to hold a crayon. His illustrations have been commissioned, nationally and internationally, by clients such as The New Yorker, The New York Times, Family Circle, Macmillan, Wednesday Books, Runner's World, Random House, Abrams Books, New Republic, D Magazine, 5280 Magazine, Desigual, Stanford University, Chief Investment Officer, Becker and Mayer, Six Red Marbles, Flaunt Magazine and Estado de São Paulo. His work has been awarded and honored by every major illustration competition including Communication Arts, Society of Illustrators, Spectrum Fantastic Art, 3×3 Magazine, and Lürzer's Archive 200 Best Series; as well as featured in notable illustration publications such as Taschen's Illustration Now and HOW Design.
See more of his work on his site | Instagram | Facebook | Twitter