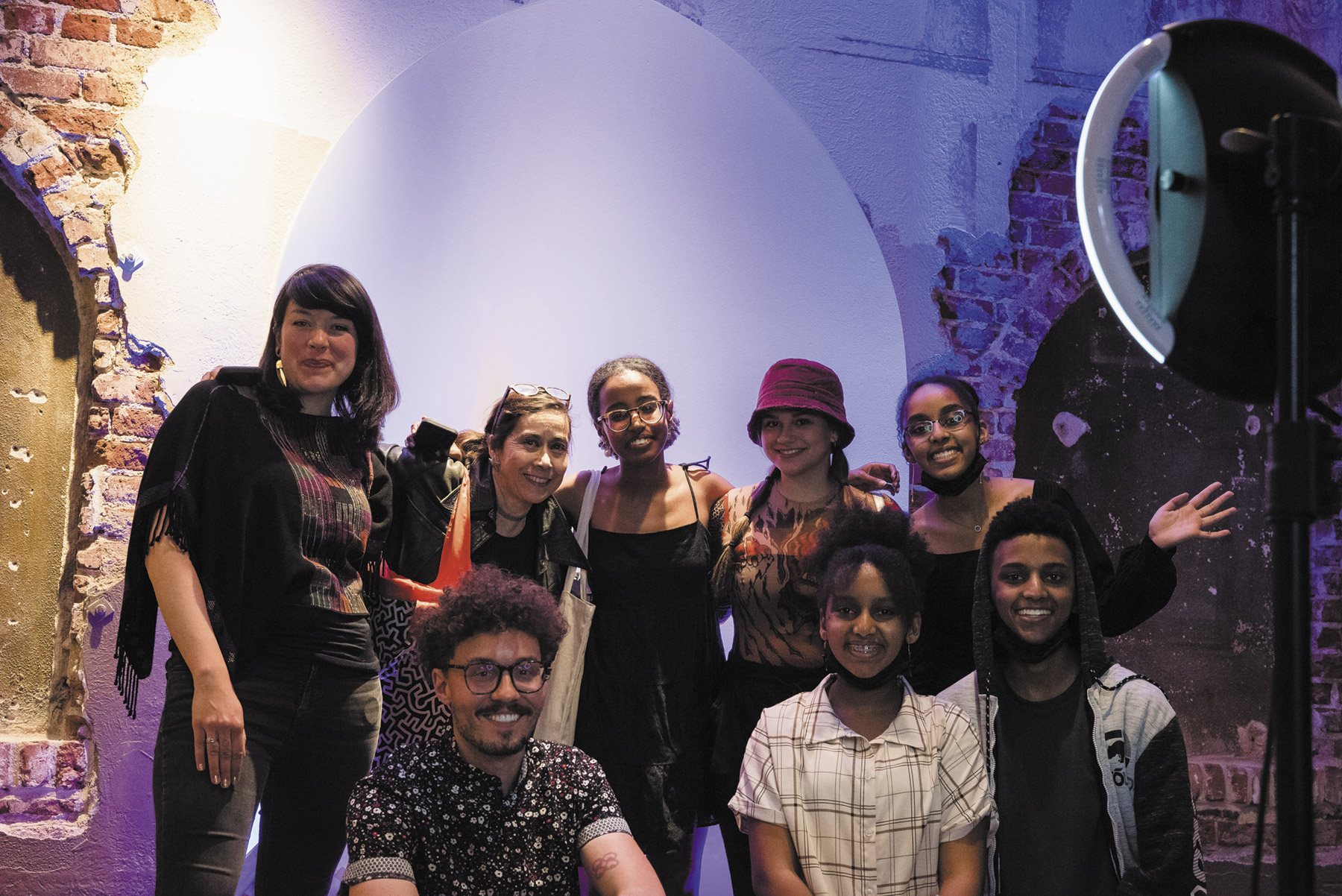 Art + Party: MCA Denver Celebrates Denver's Creative Teen Community
MCA Denver invests in exhibitions and programs that challenge conventional thinking around what makes a museum a museum. This dialog between the museum and its audience is baked into the mission of the organization, making up the very DNA of programming and exhibitions. Like MCA Denver, teenagers are an audience whose development hinges on challenge and risk. Teens are trying on their own identities, discovering their place in the world, and pushing the boundaries of what they know and what they want to discover. Check out these images from recent teen events; Hazard & Order exhibition, and the Teen Anti-Hero Short Film Festival.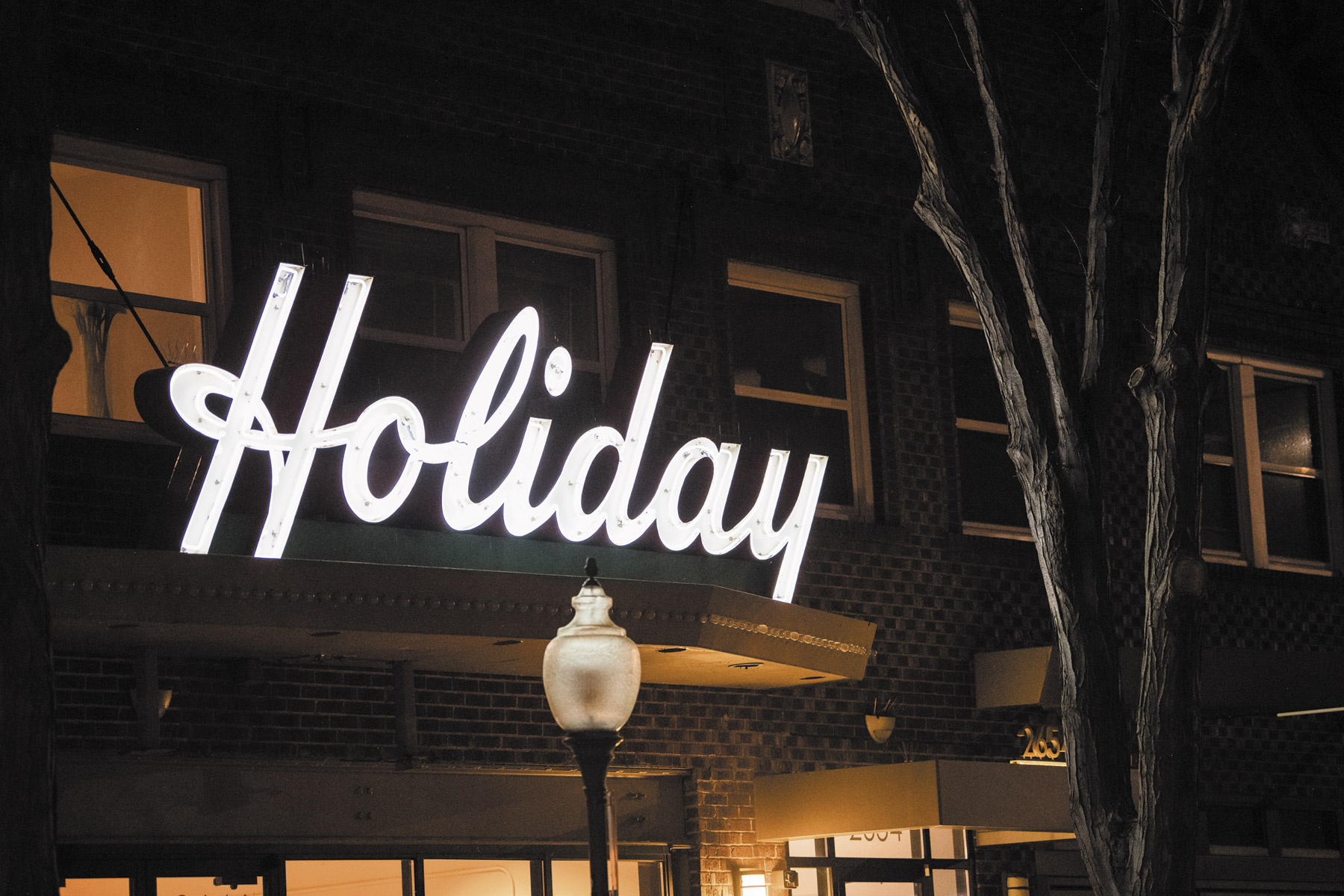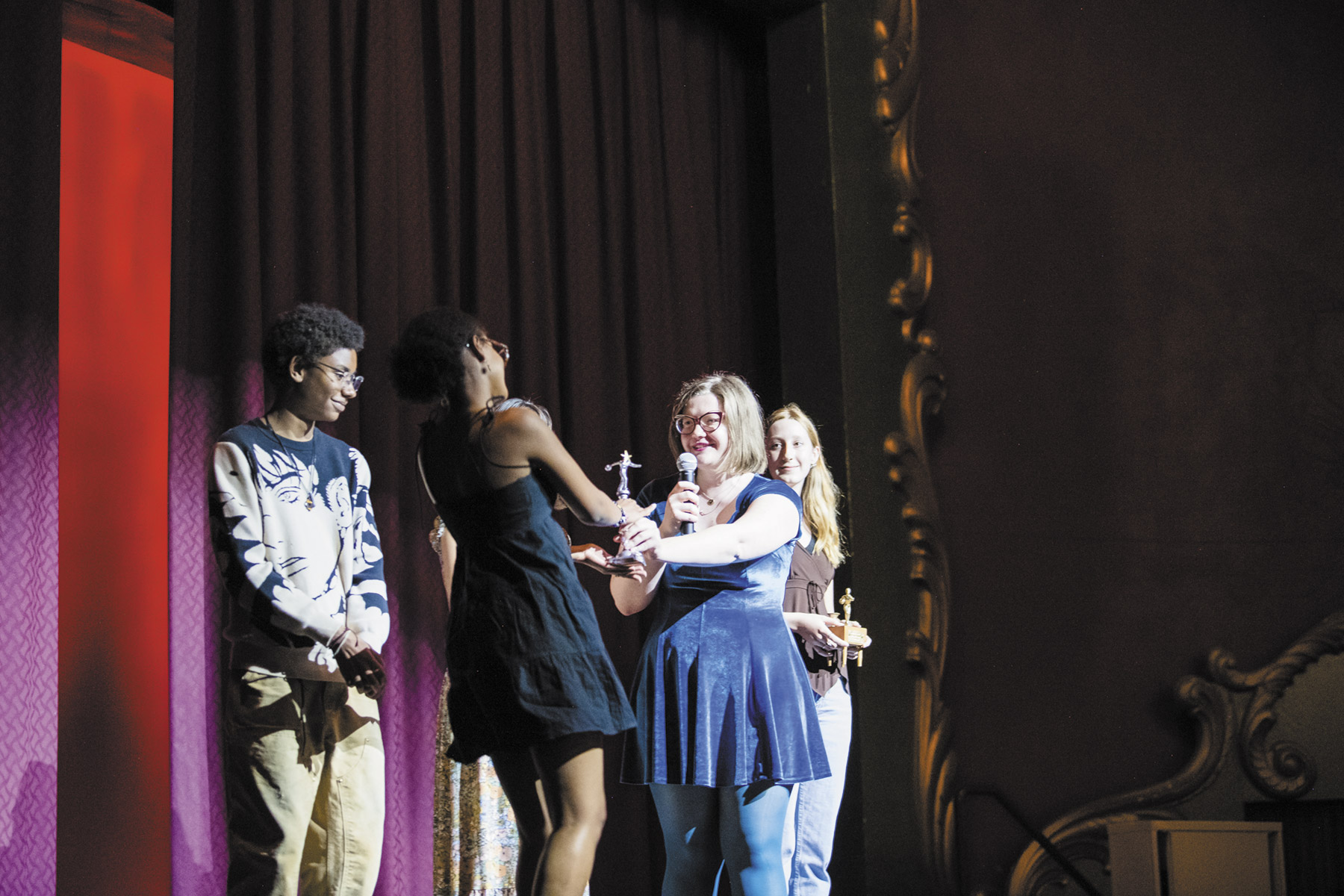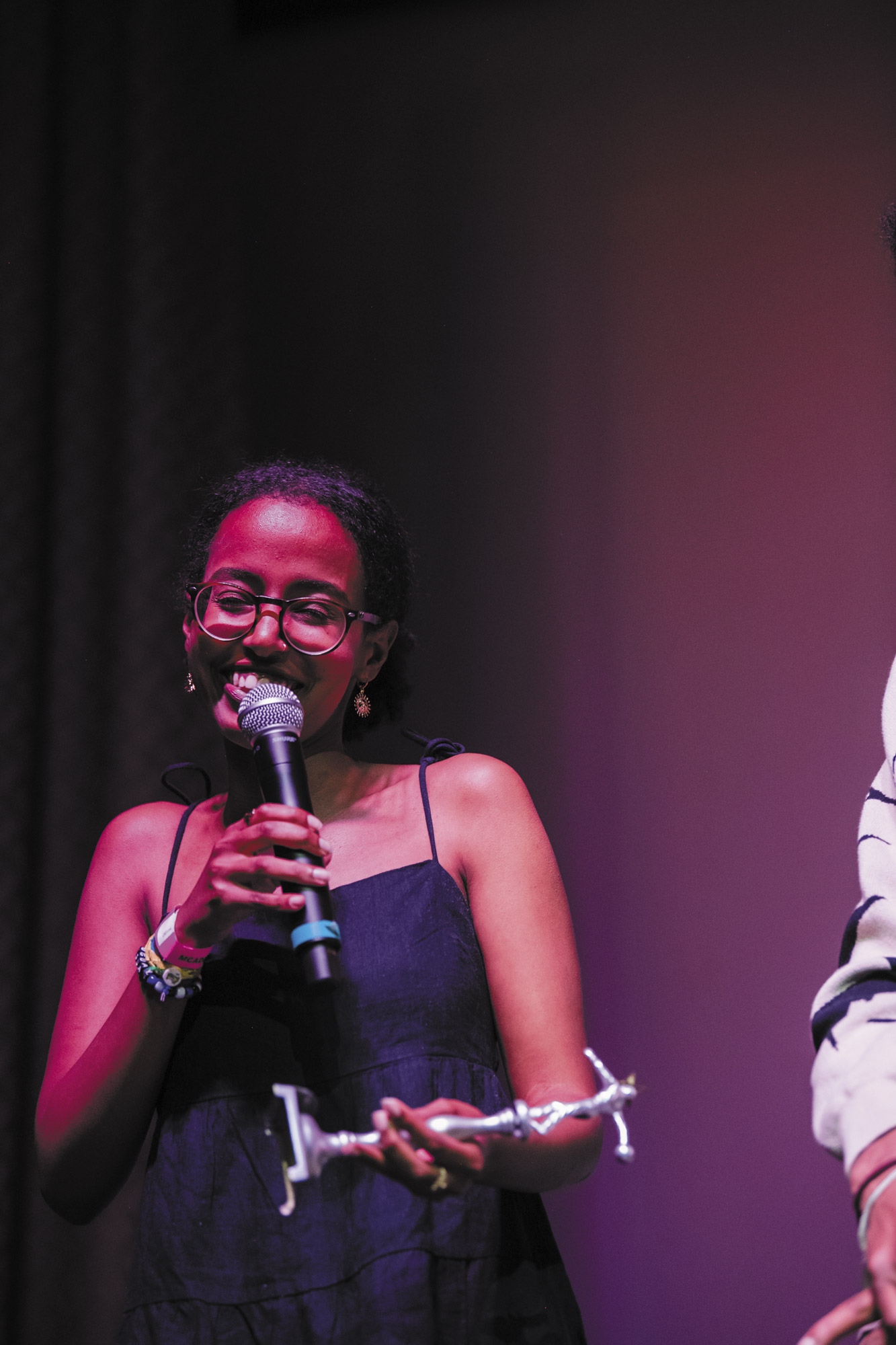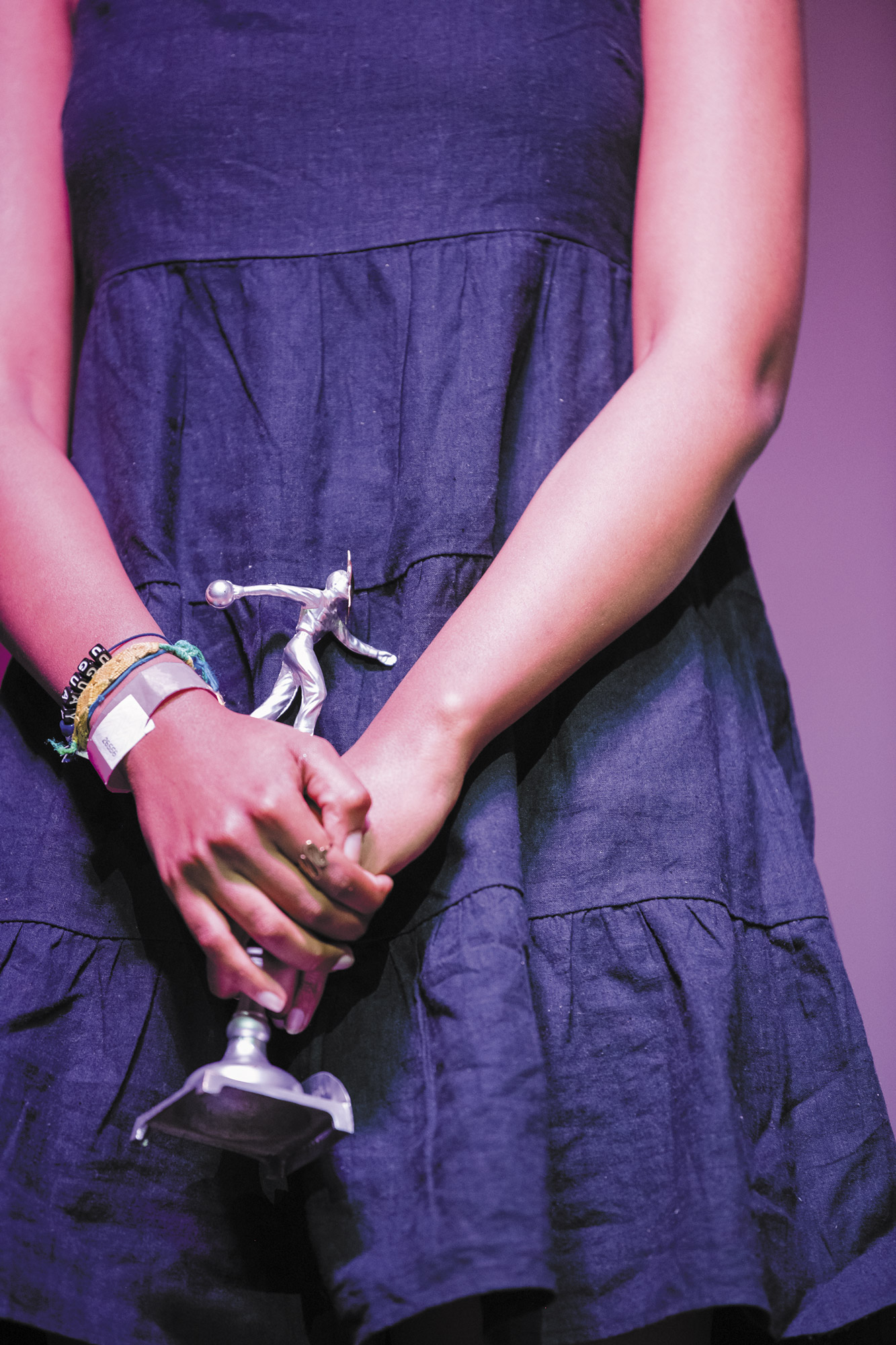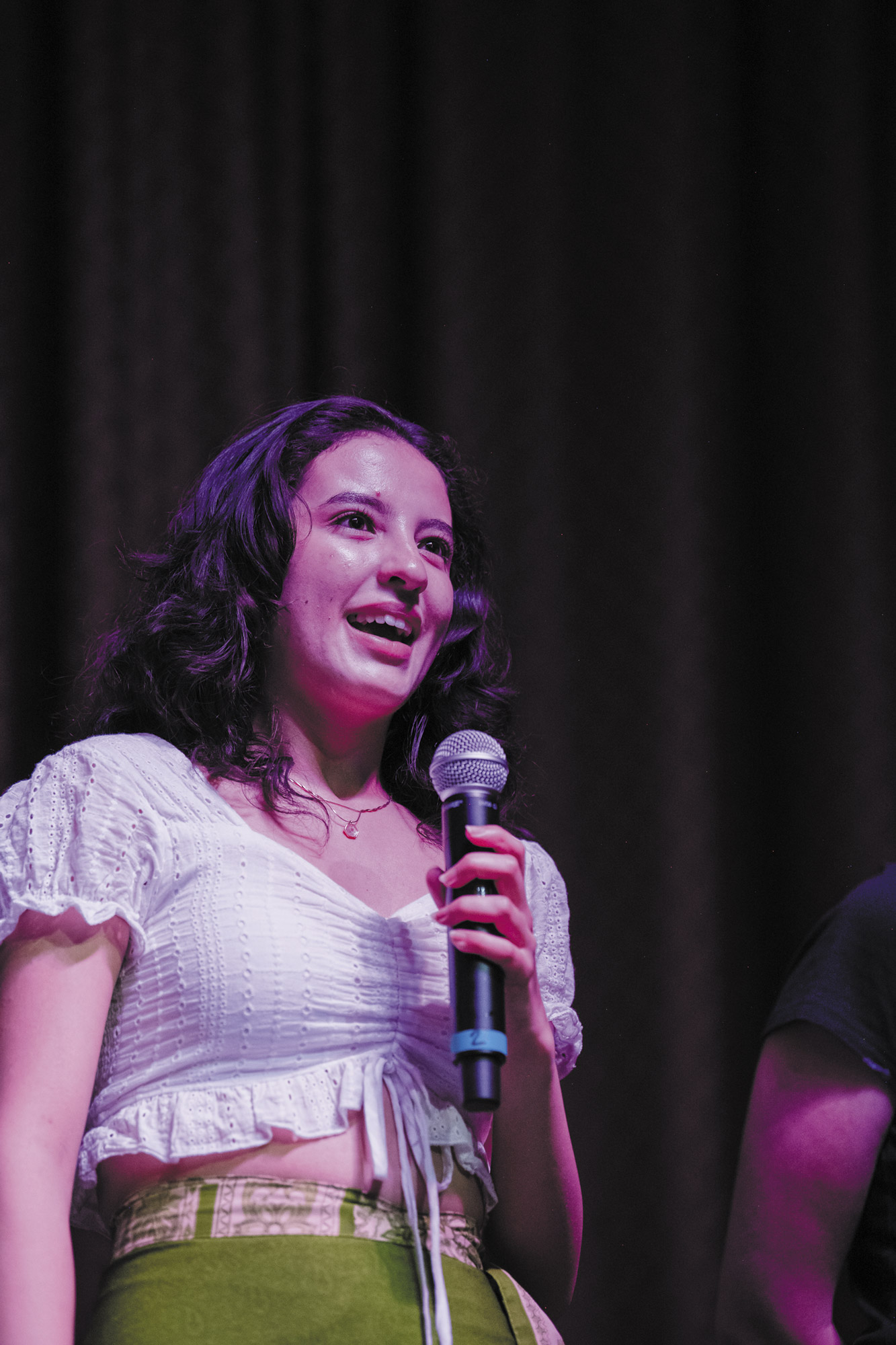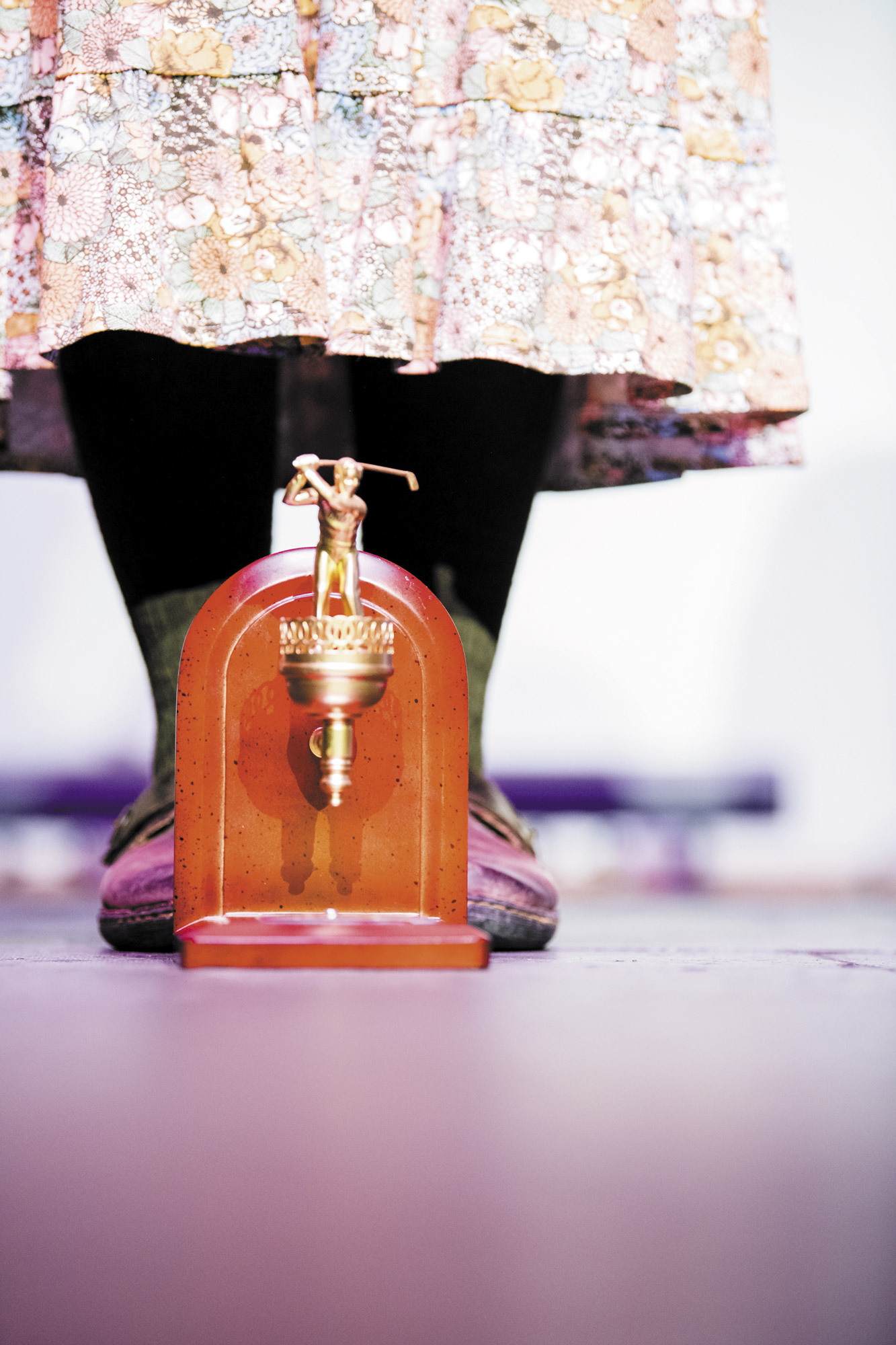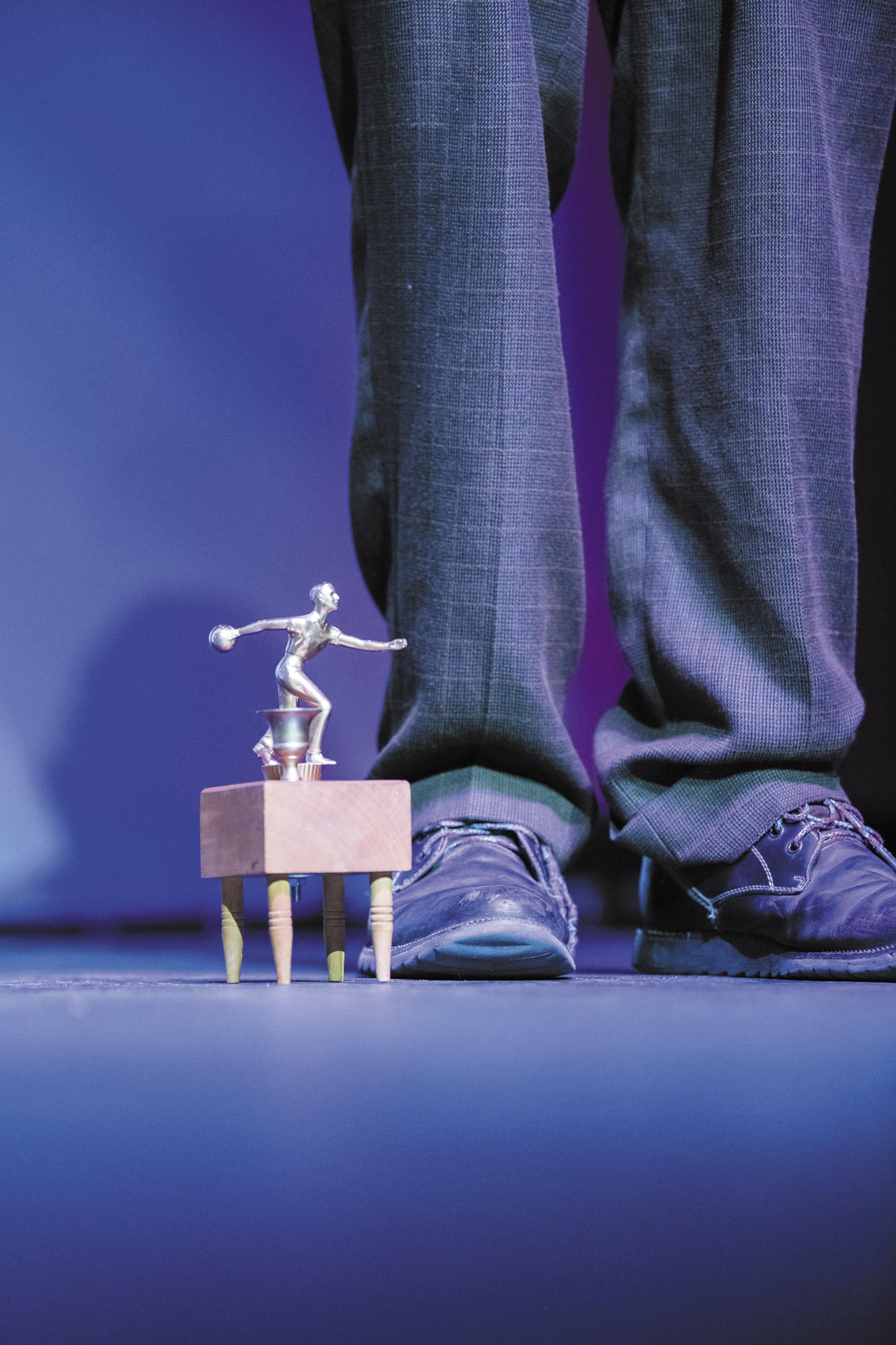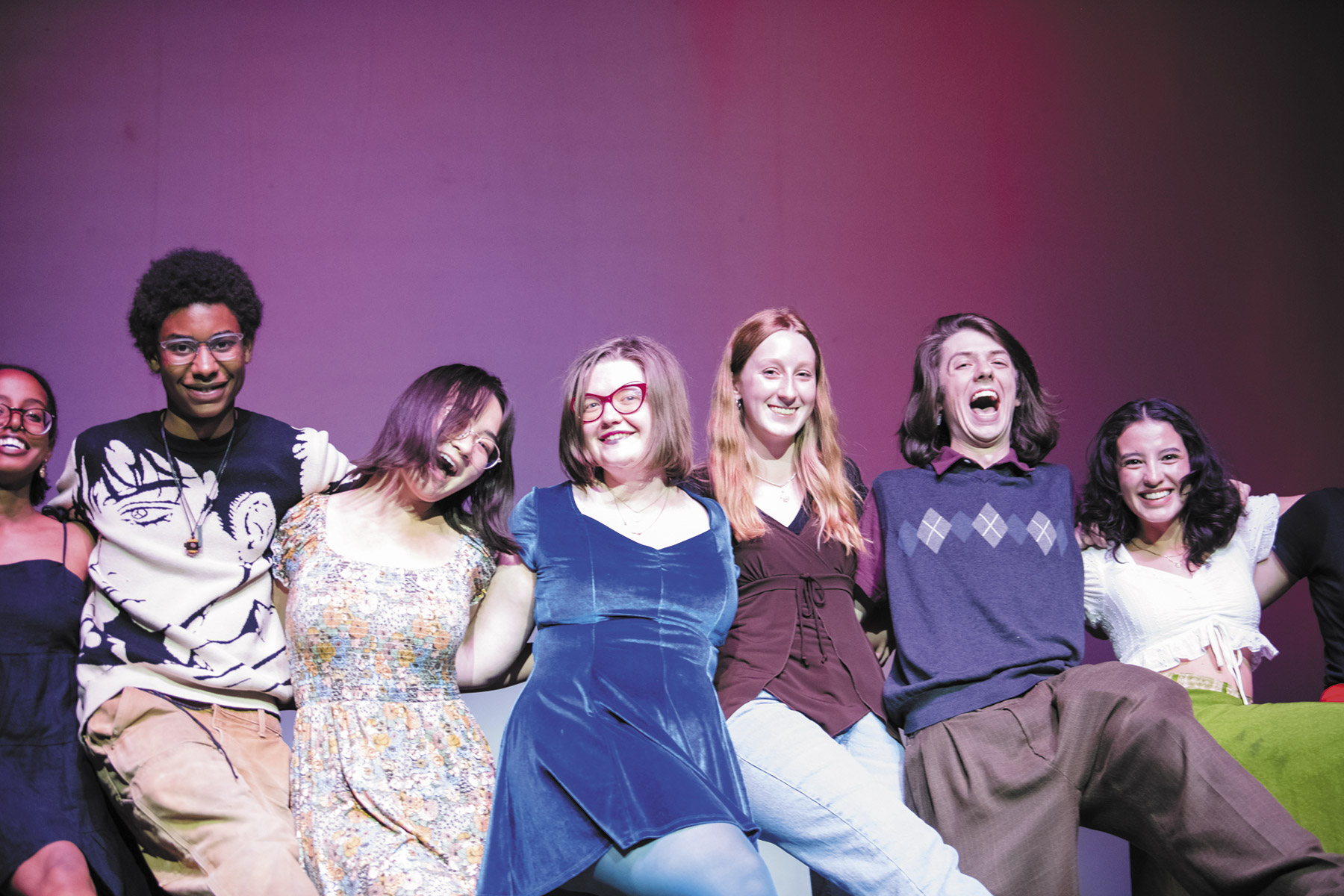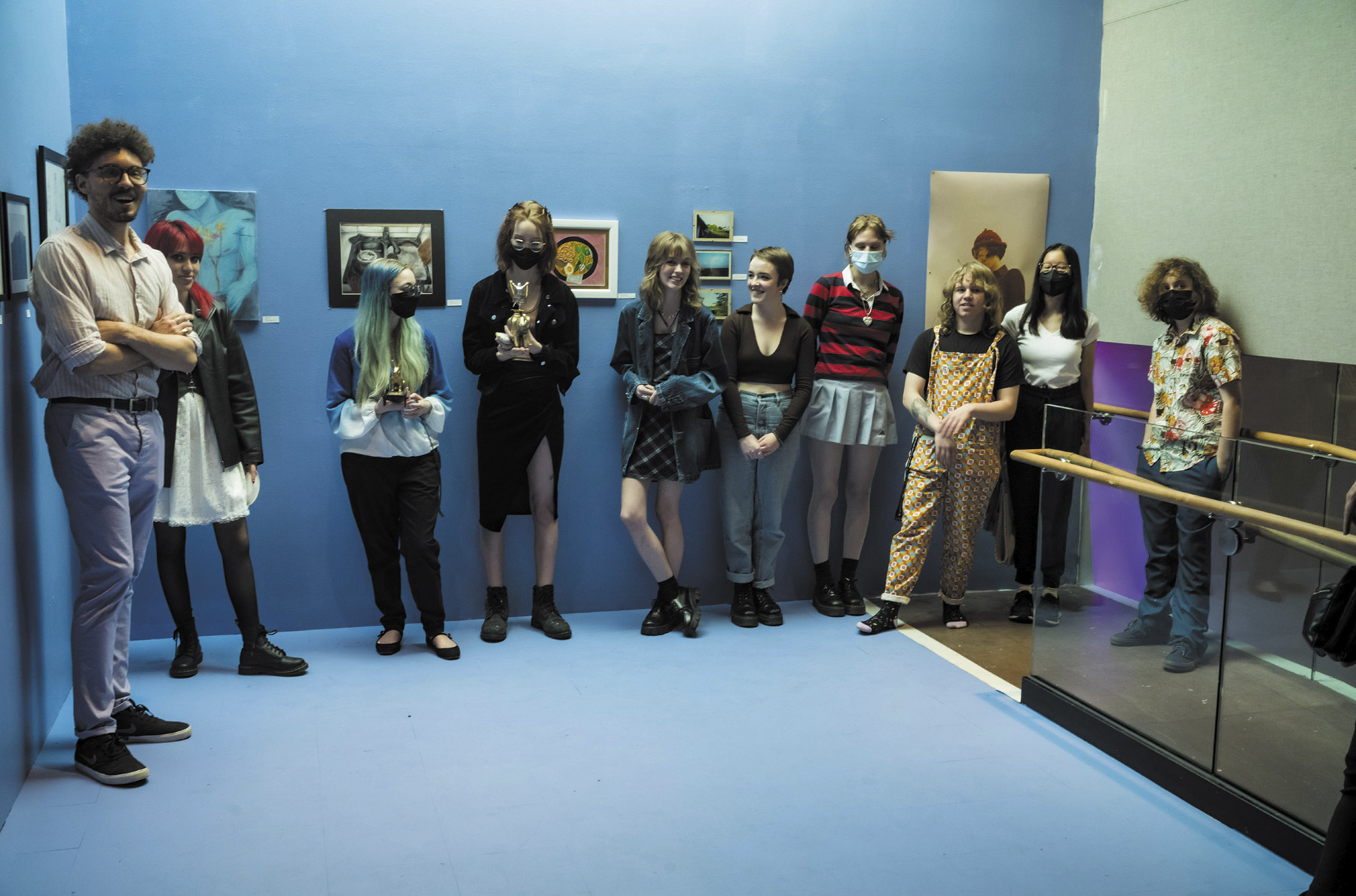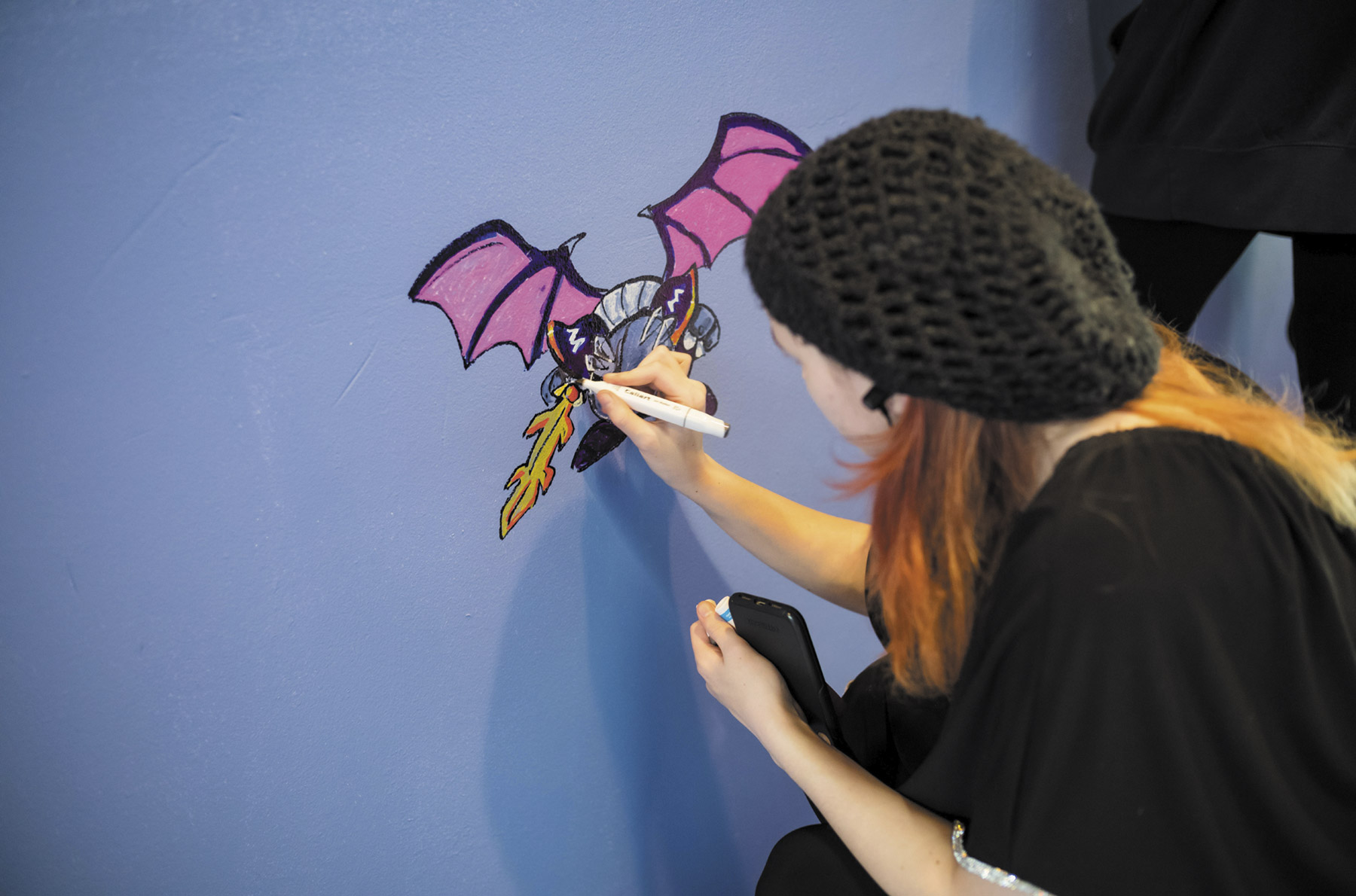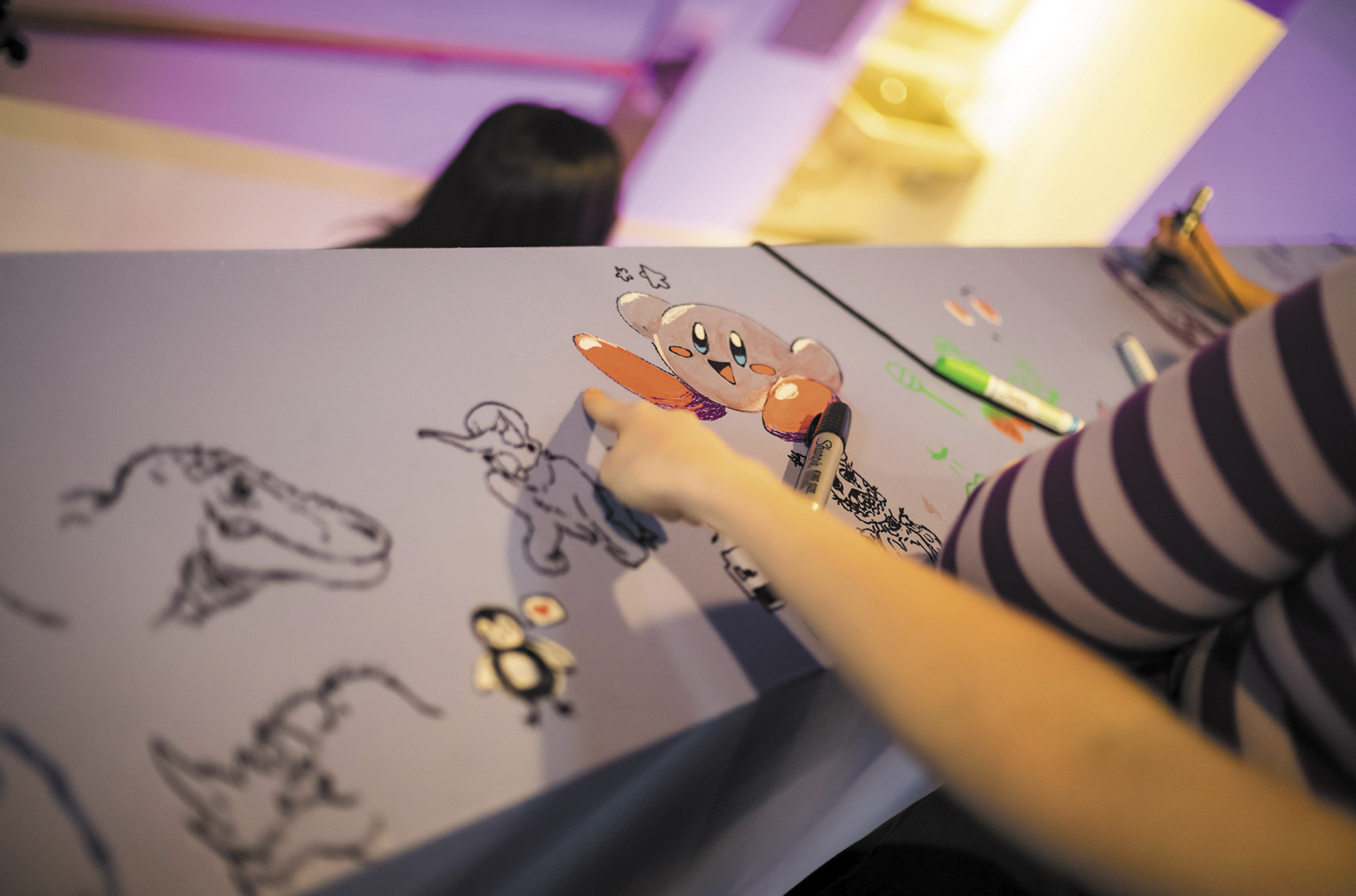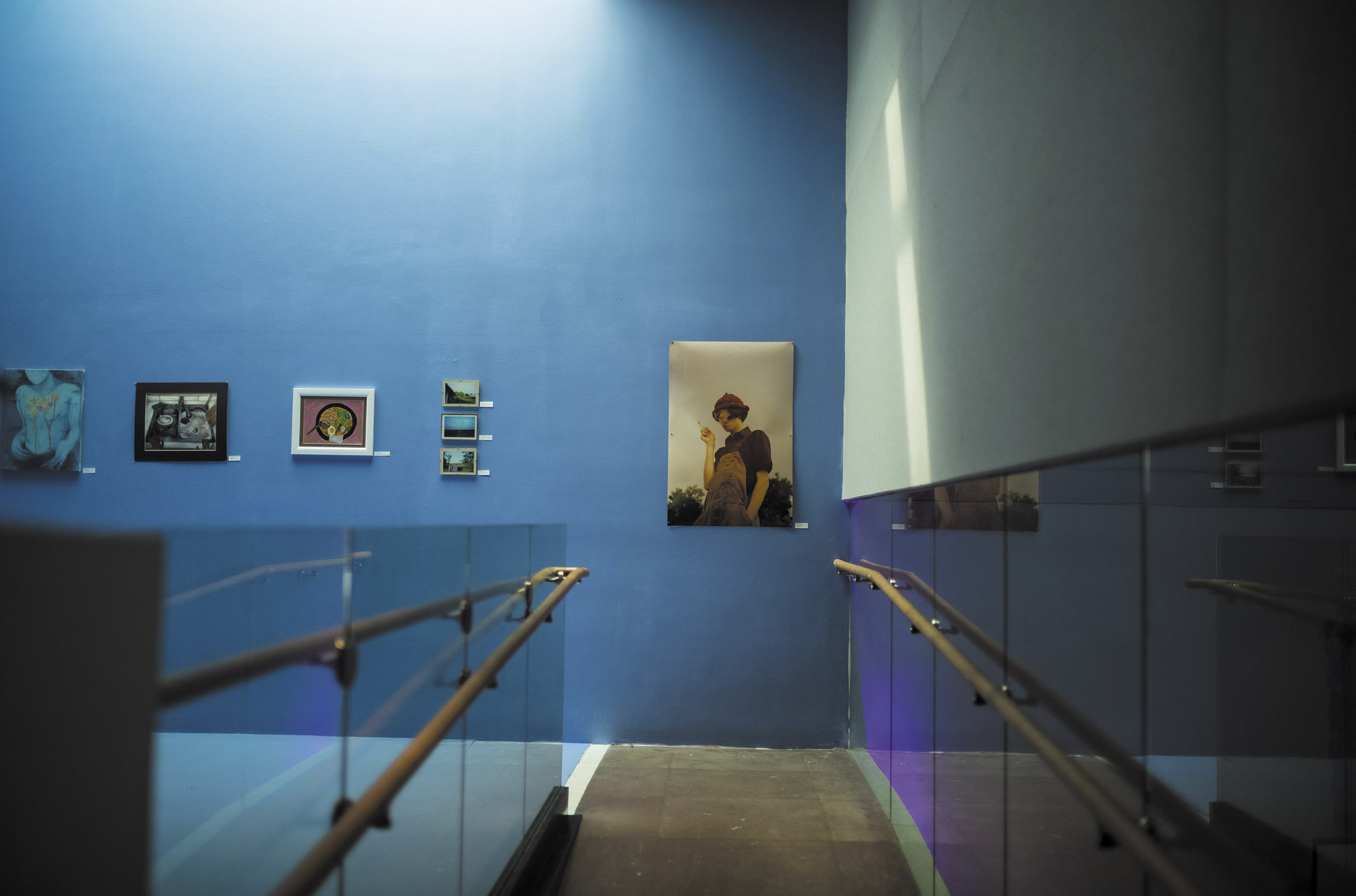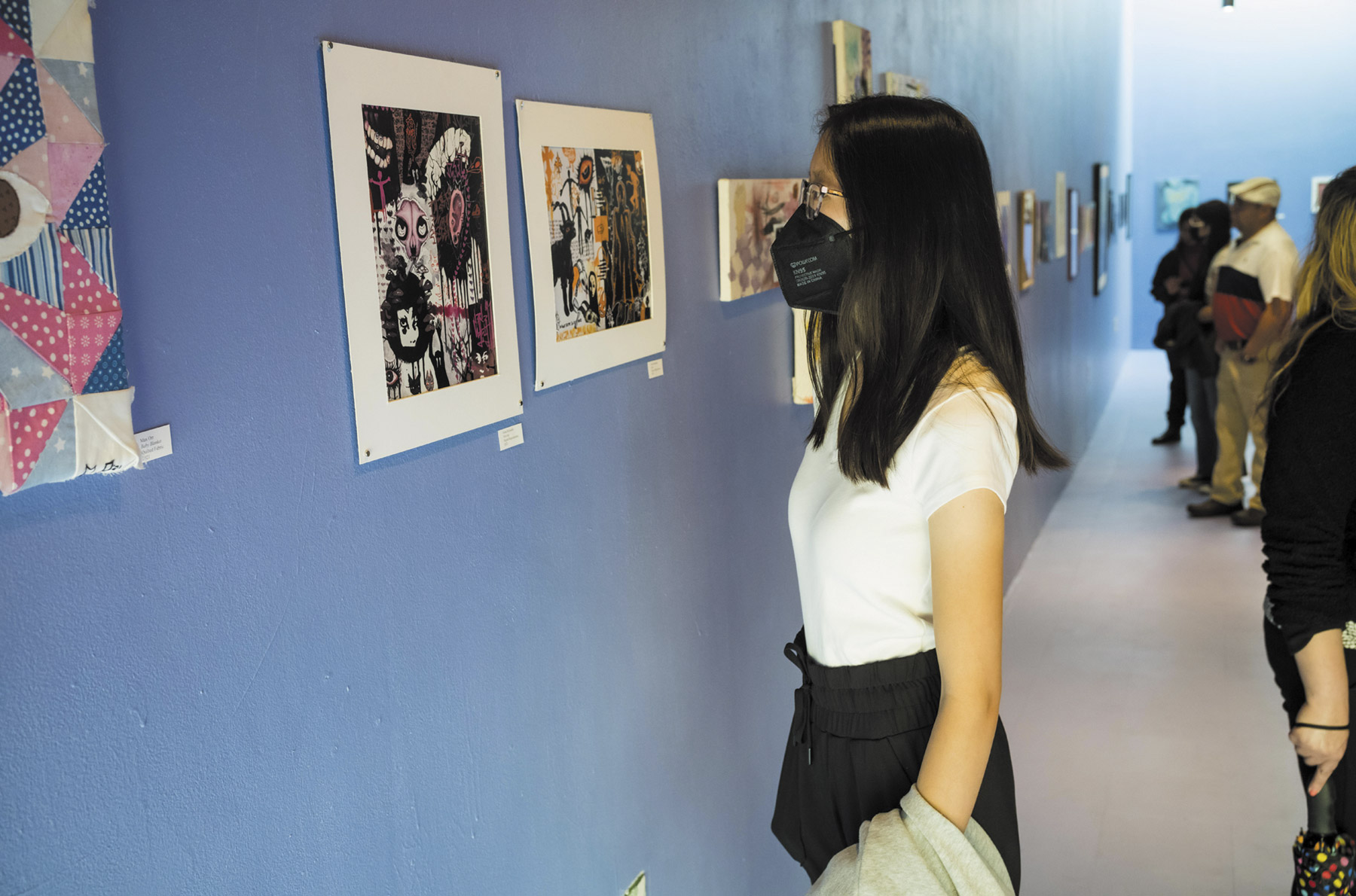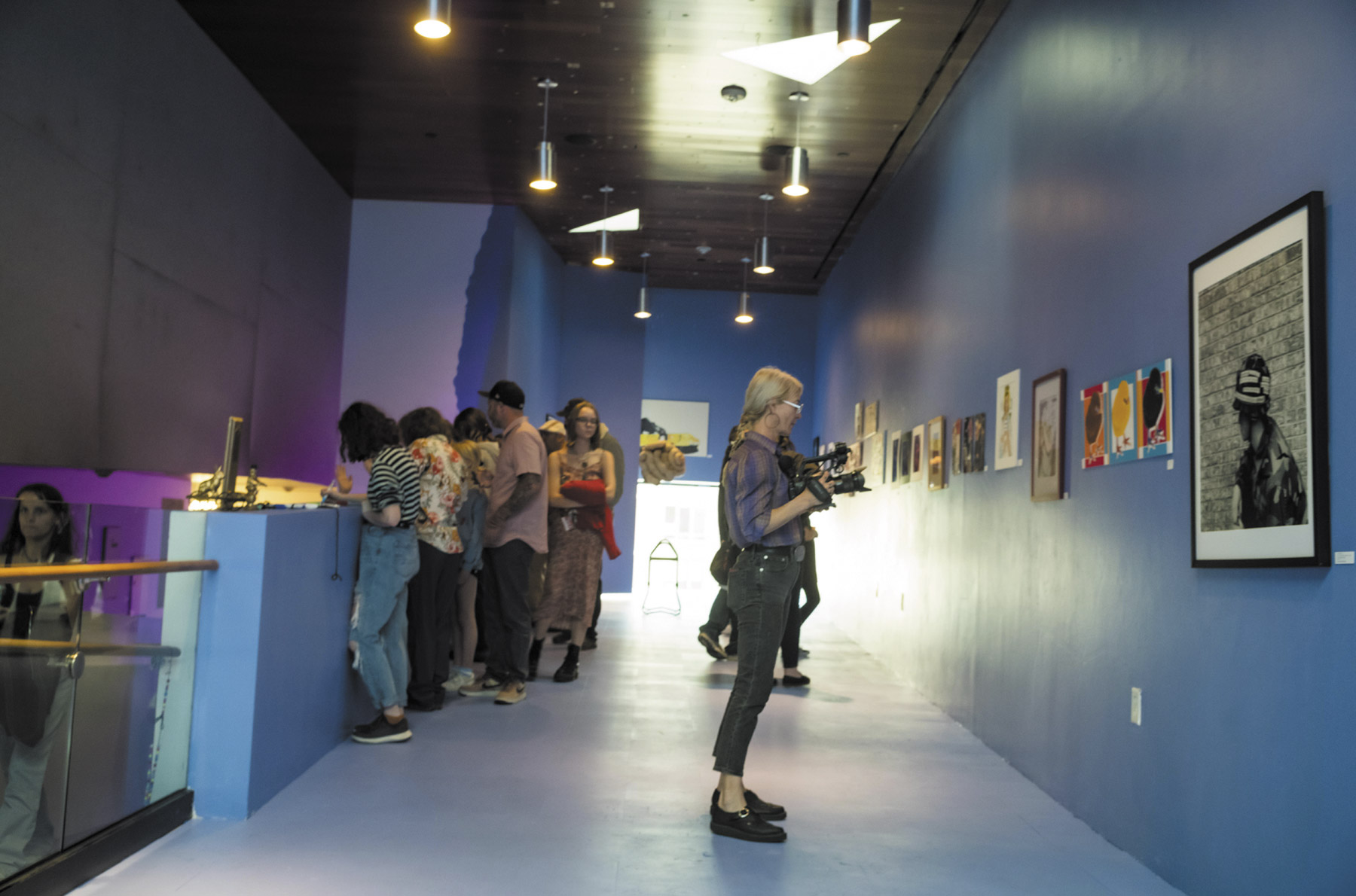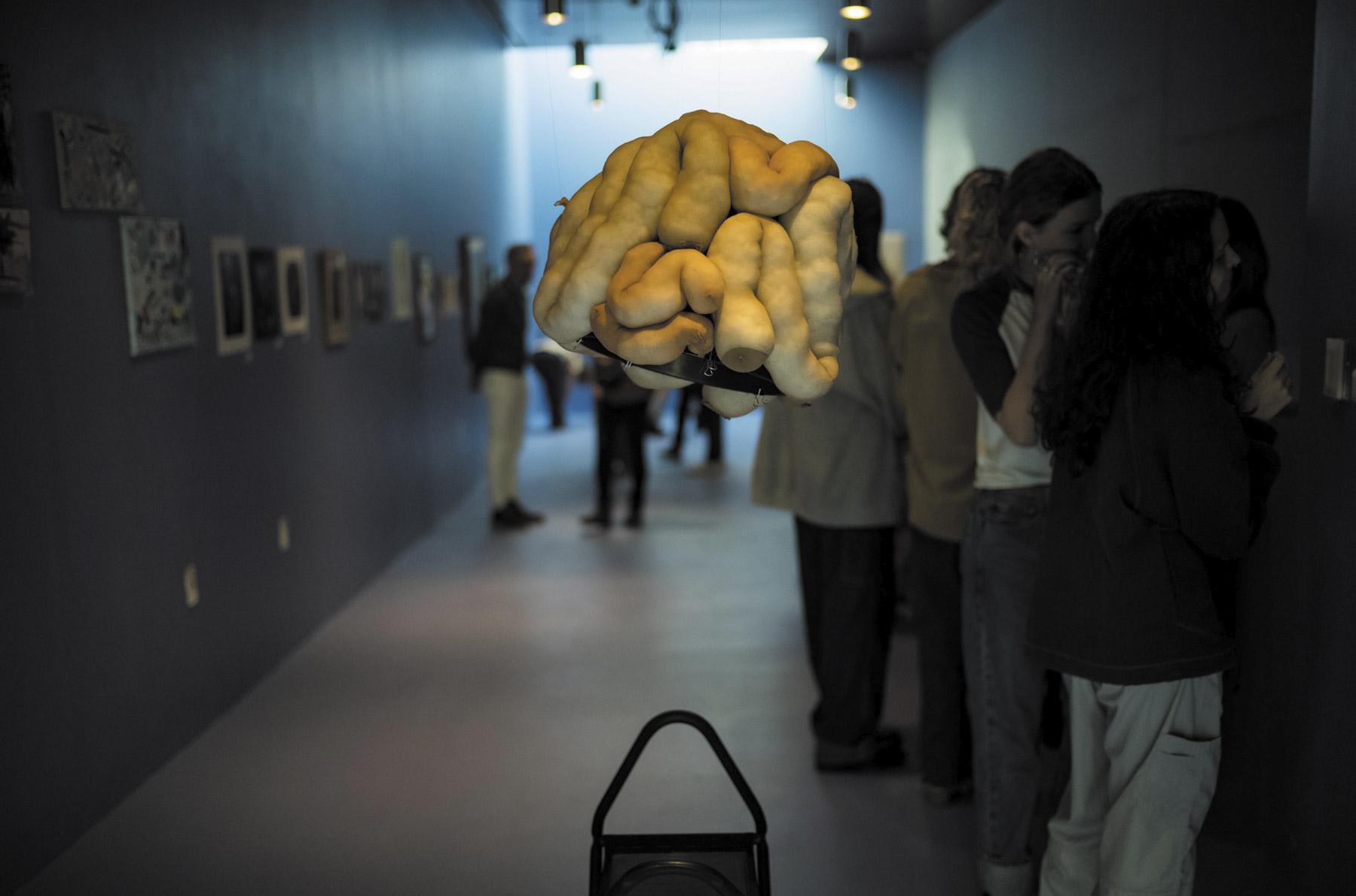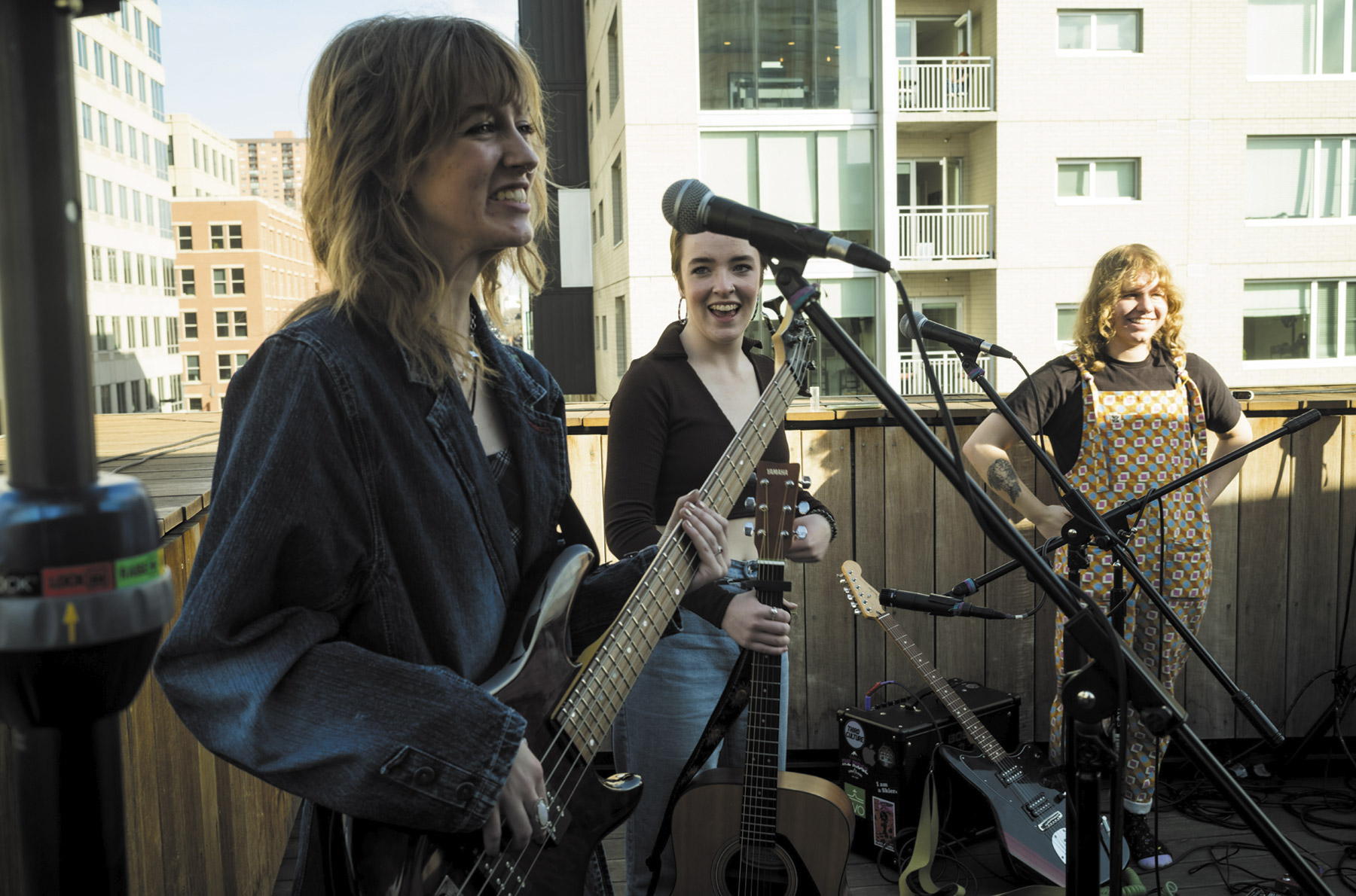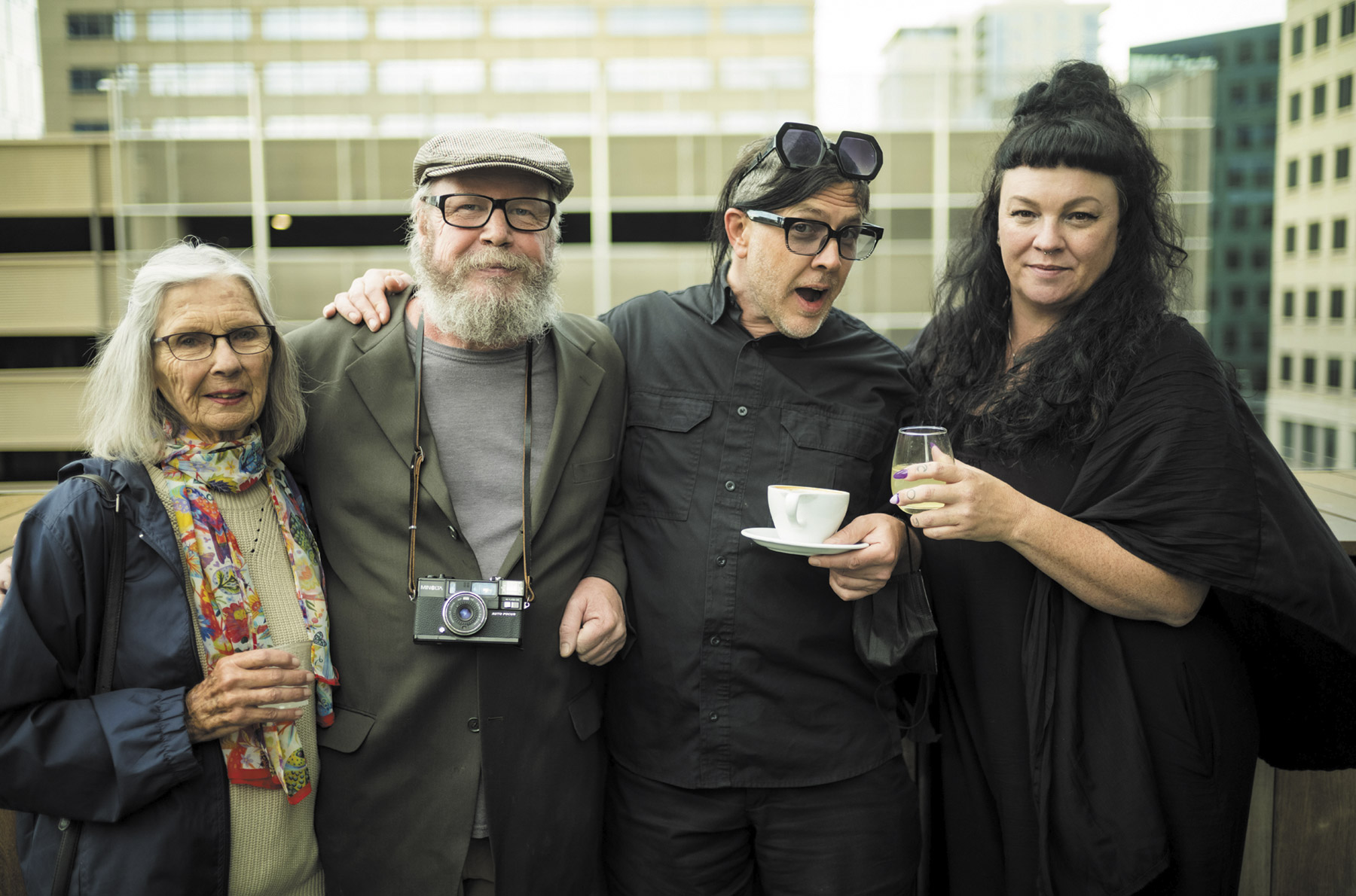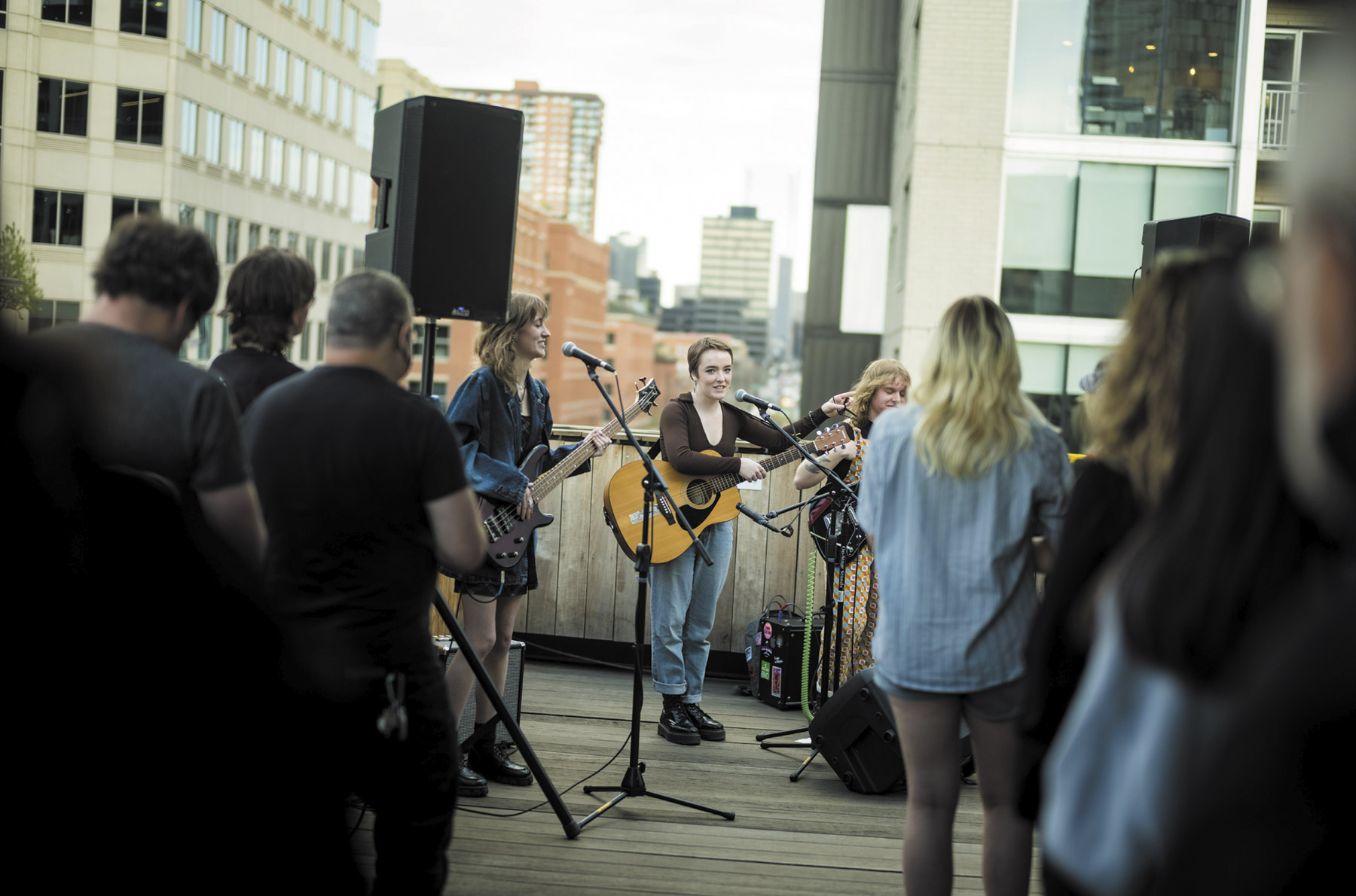 ---
---
Colorado-born, Denver-based Adrienne Marie Kendall is an artist working toward a Bachelors of Fine Arts in Art at Metropolitan State University of Denver. Having originally pursued a degree in the physical sciences, photography has been a welcome change of career course. Visit her Instagram page for current daily happenings, BTS, and always a *bit* of dark humor.
---
Christopher Perez is a Denver-based artist specializing in all things photography. Check out more of his work on Instagram.
---
Check out MCA's last Birdy install highlighting their Spring Exhibition Opening Party, or head to our Explore section to see more from them.