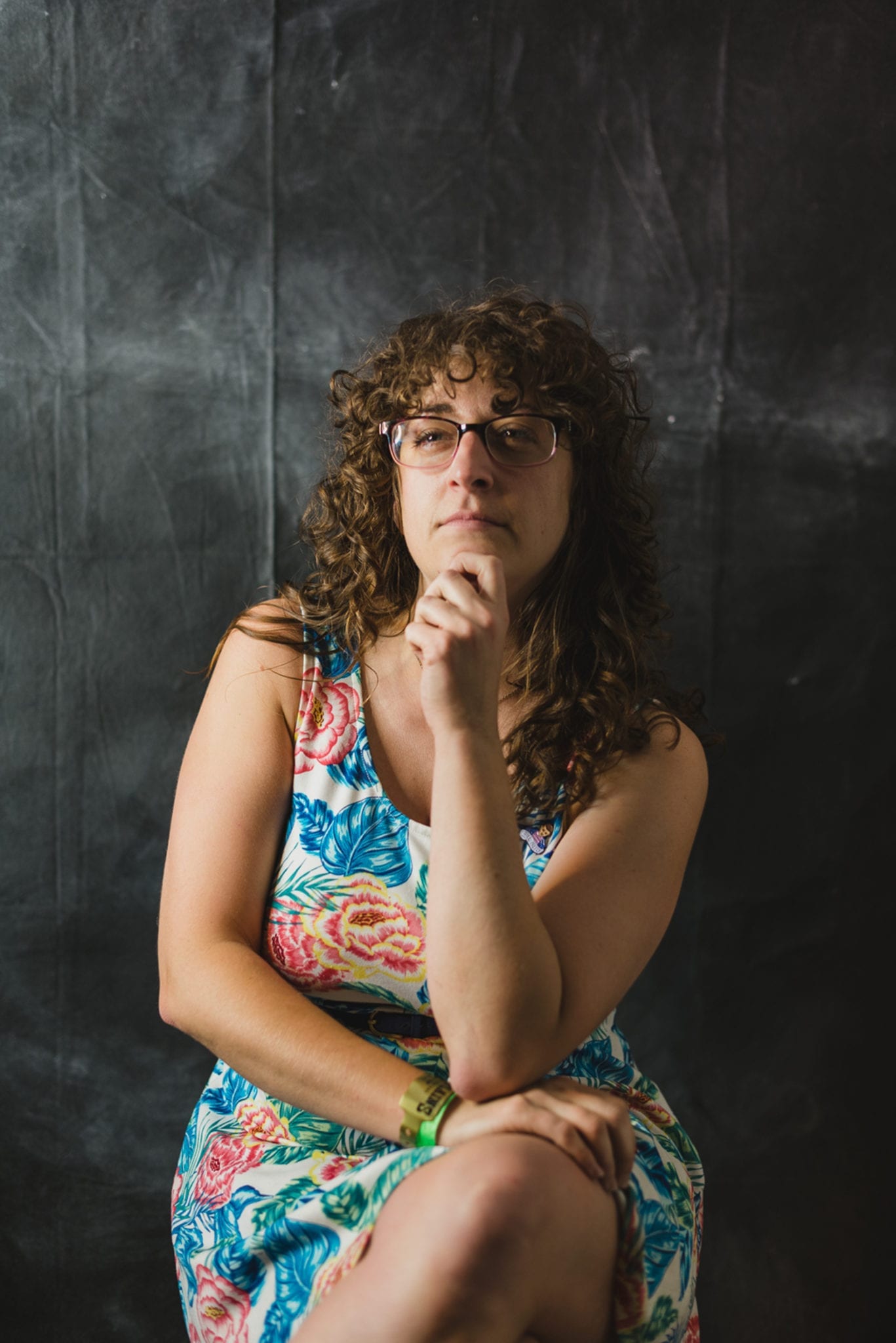 Brave New World 
By Timmi Lassley
A Denver-based standup comedian, actor and creative director
(Photo credit: From The Hip Photo)
---
High Five Pack contains five whole-flower, no-trim, half-gram joints in a newly designed collectible tin.
Bubbleberry: An Indica
Grown by OG Medicinals | THC: 20.05%
Green Caffeine: A Sativa
Grown by Southern Charm Organics | THC: 21.97%
High-quality cannabis always proudly grown by Colorado independent farmers. No inorganic pesticides, no fungicides, no herbicides. Find Willie's Reserve across Colorado: williesreserve.com/retailers
---
It's funny what the visual cue of lack can do to a person's mind. We're a society used to seeing so much on shelves; options are important to our psyches. I've found, however, you can look at the empty shelves or … look elsewhere …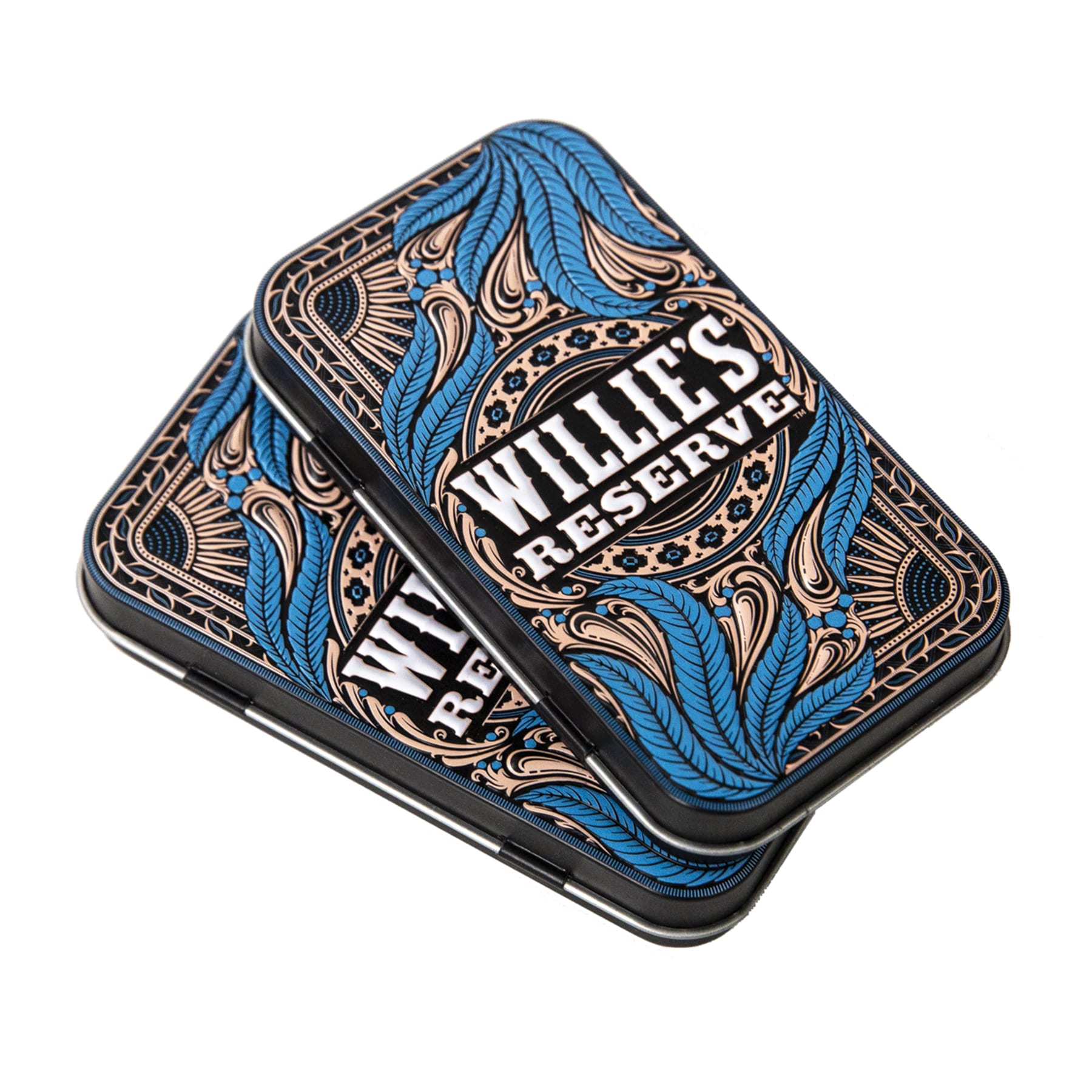 Nothing helps you look elsewhere like some good green! Willie's Reserve was kind enough to give me two really yummy strains to try to help me wrap my brain around the world right now. Normally I'm a CBD strain type of smoker, but for this we were gonna need the BIG GUNS. The beautiful, newly designed High Five Pack tins they gave me came packed with five Colorado-grown pre-rolls. The sativa — Green Caffeine, by Southern Charm Organics — got me off on the right foot. Bold and spicy, it lifted my spirits and charged my brain. This bad boy will have you up and moving! I took a walk through the park and I swear my feet barely touched the earth. So it was nice to have the Bubbleberry by OG Medicinals to come home to. This indica kept me grounded and chill, like a warm hug for my touch starved body. Smooth and tangy, it was a constant companion in the numerous baths I took that first week of staying home. So did it help my head space? Here's what came to me:
I like the idea of everyone being home and cooking meals for themselves and their families. I like getting to do away with things we don't need. Homelessness? Turns out it's not necessary. Working 80-hour weeks? Unnecessary. The stock market? Useful for growing our economy and creating wealth out of thin air, but ultimately … Unnecessary. I choose to see the opportunity to reprioritize our society. To lavish praise on the supply lines that bring us all this wonderful food. To hold in high respect the folks who stock our shelves and clean our floors and prepare and serve our food, who entertain and challenge us, who care for those who need it. THESE are things necessary for the kind of society that I want to live in. We're getting to see firsthand how the health and wellness of the people around us is tied directly to our personal wellbeing and I. Am. HERE FOR IT.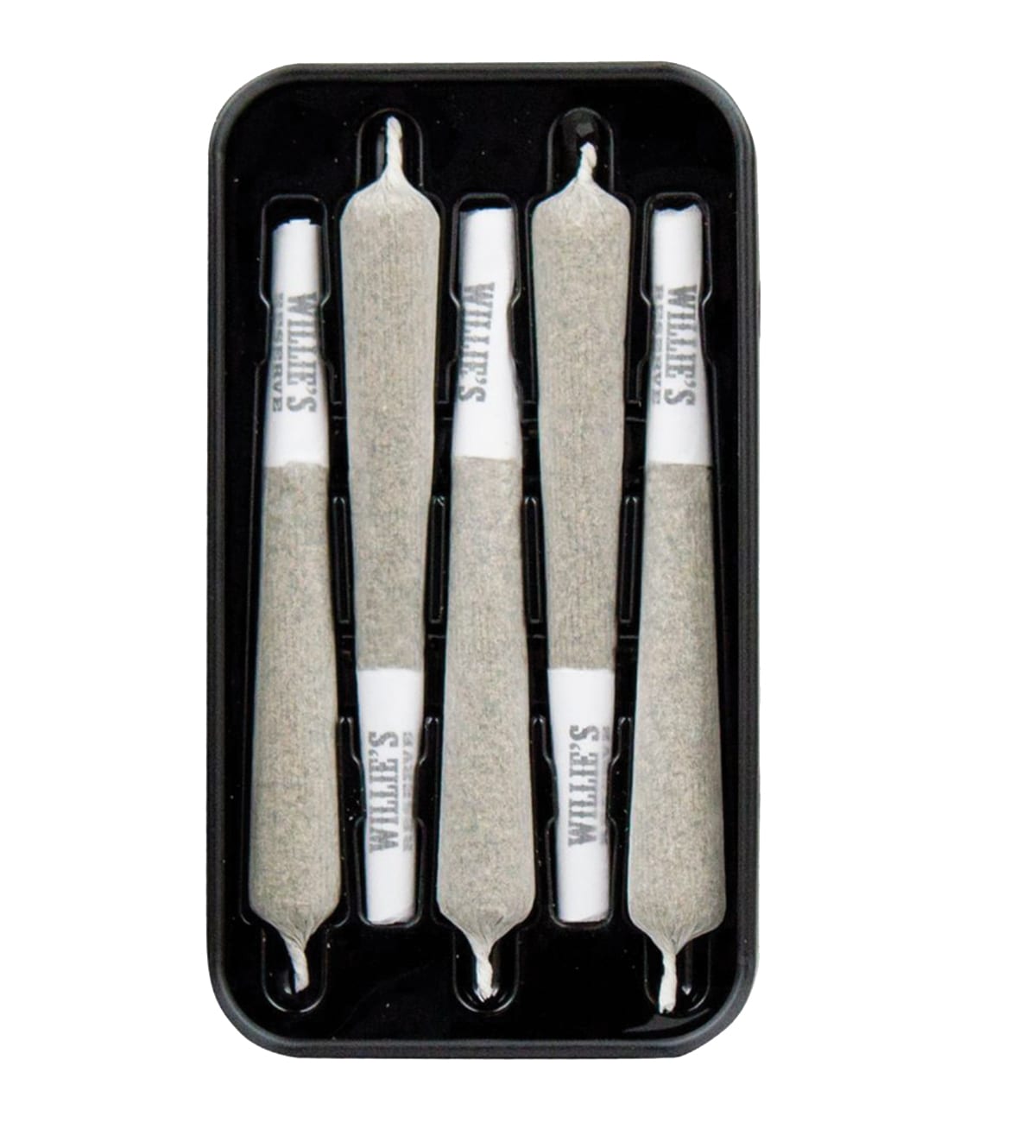 People are concerned. Why would I dwell on that? Because it's "reality??" Let me paint you a different reality: The Perfection in Timing of This Event. It's happening when the globe is the most connected it has ever been, when we can mobilize the entire human race practically overnight, a time when people were already beginning to question the validity of the system as it was handed to us, when so many were already reaching for something new. The machine has ground to a stop; let's perform this maintenance, long overdue. It will be easier than it has been in a long, long time to make changes in the way we operate. Stopping the machine was the hard part, and that has been done for us. Let's keep our desire for a more compassionate, just and equitable society at the forefront of all we do here, headed toward the world we envision.
We're not the only ones who see this opportunity. Other operators will see this as a chance for change as well. The change they want however is even MORE of the same – a stronger machine, a better-yoked workforce. Some citizens may follow along because they're scared, because "the devil you know …" because these operators have been in charge for a very long time, because people have been convinced out of the power of their own imaginations.
But you and I know better. WE know this is not the only way it has ever been, or could be, or will be. Keep your values at the forefront. Remember what mattered during this time and what did not. Apply this to everyone you meet. Wherever you set your expectations, people will meet them. Every time. So set them high.
Dang, these joints were good.