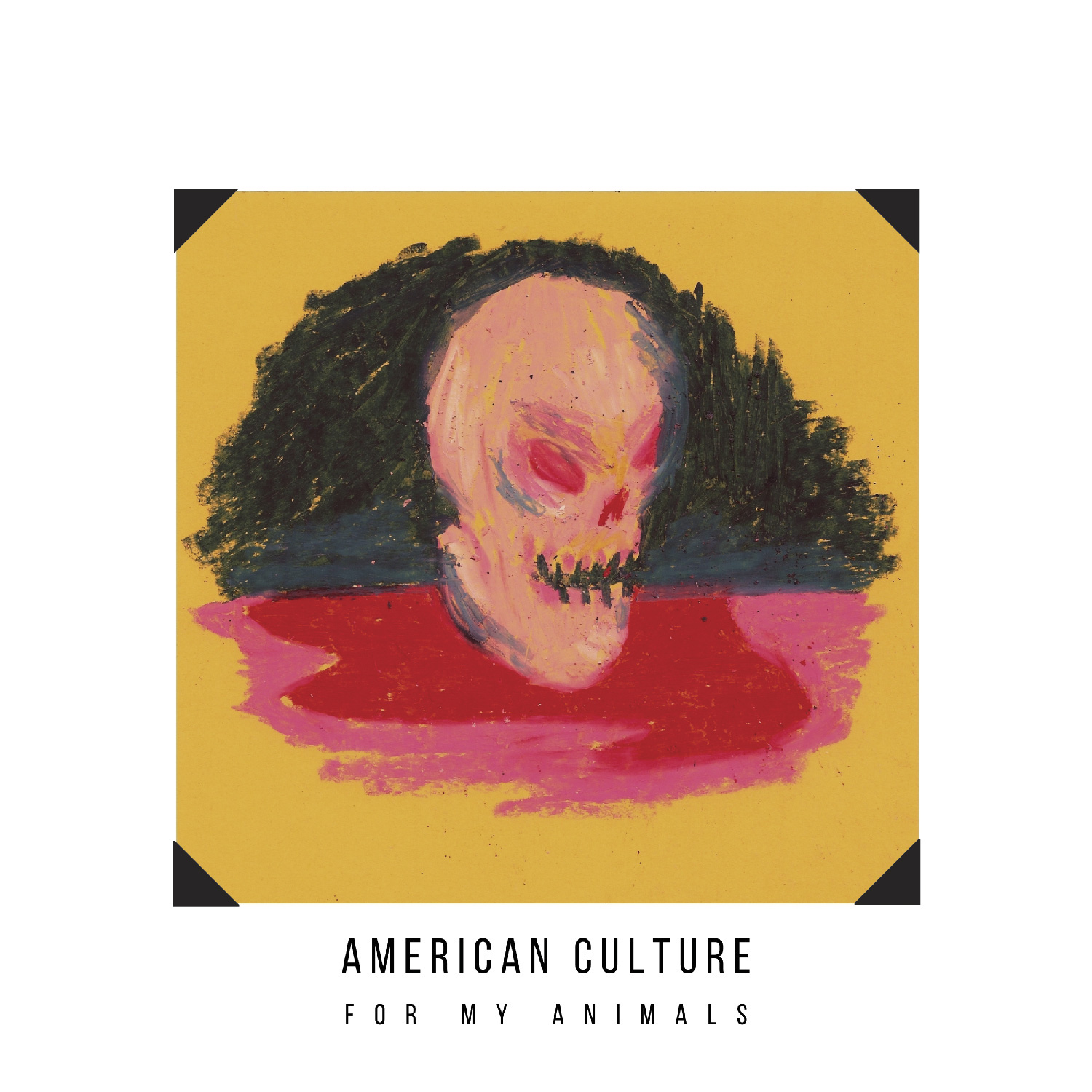 Queen City Sounds
By Tom Murphy
Published Issue 089, May 2o21
American Culture | For My Animals
For its latest album, American Culture seems to have imploded the tropes of indie rock of the past decade and assembled something fresh out of the ruins. You hear echoes of psychedelia, surf, post-punk and garage in the mix, but a funhouse mirror reflection of each. It is the opposite of the ultra slick production and musical thinking that has poisoned a lot of modern underground music as it tries to be as "good" as fake indie, seemingly aimed to appeal to a marketing demographic rather than touch the hearts of living beings. For My Animals hearkens back to a time when rough edges and idiosyncrasy in songwriting was embraced in an eclectic blend that reveals the absorption of influences divergent from narrow and predictable sources. Much as The Apples in Stereo and Olivia Tremor Control unabashedly included elements of noise and musique concrète on their 90s albums, American Culture employs dub and that style of production in an indie pop format. Yet this is no nostalgia trip or return to form. Rather, it is a refreshingly bold stylistic departure for the group and one that is paradoxically openly introspective as singer Chris Adolf seems to reflect candidly on questions of how we construct identity from personal history and our individual interpretations of culture across a lifetime.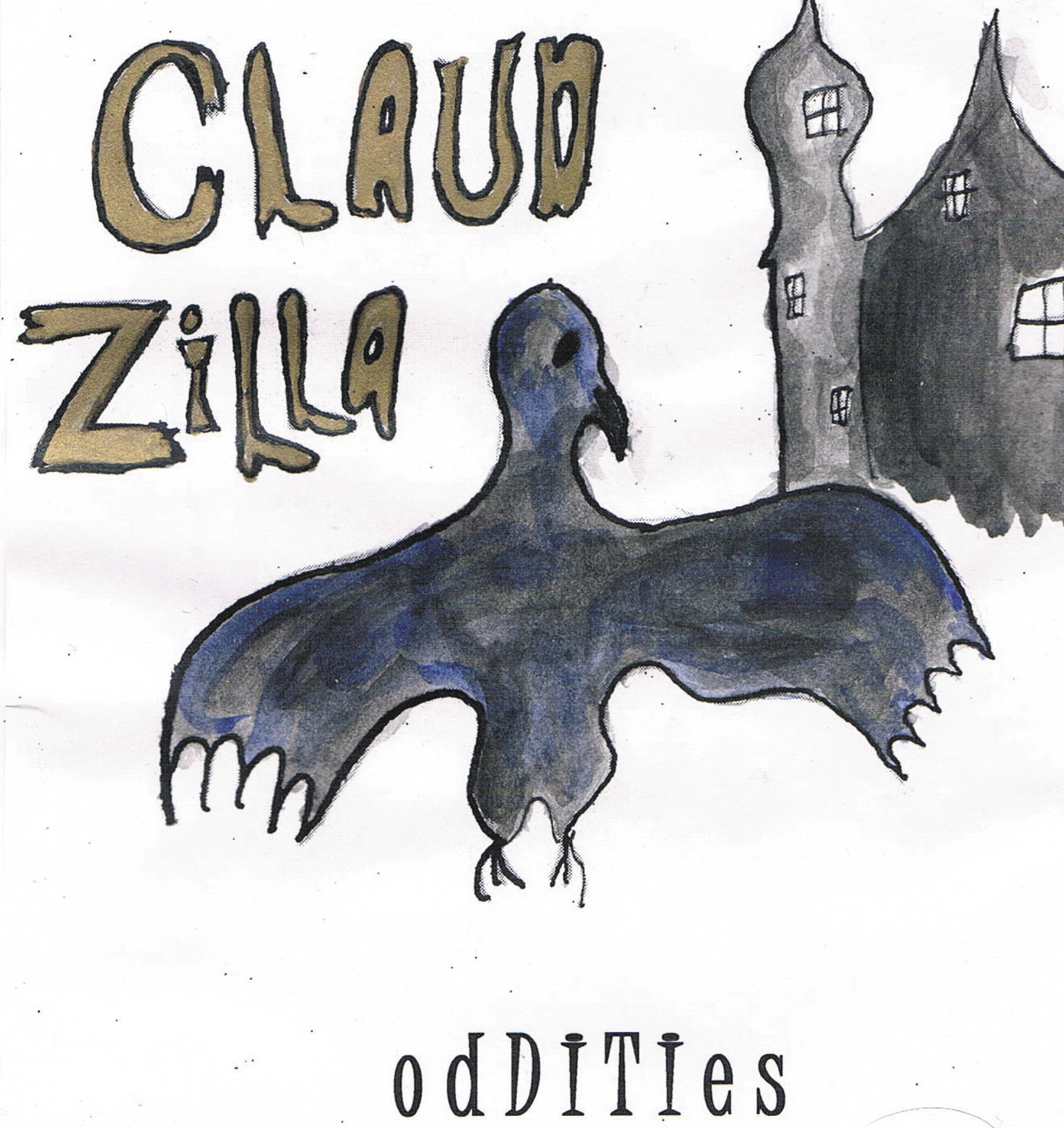 Claudzilla | Oddities
Comprised of a mere two tracks, Oddities nevertheless lives up to its name. "Crow" has a simple melody made up in part by keyboard bell tones with some pitch control thrown in to give the song a bit more whimsy as spare, electronic percussion keeps the beat while vocals come in like alien poetry, in the context of the music, akin to something you might hear on a Crispin Glover record or some Residents demos. "Haunted House" employs similar instrumentation but with a spookier keyboard line. The lyric "My brain is a haunted house" is the key metaphor for the song and, really, how anyone with any psychological honesty has to admit the ways in which our thinking and memories can indeed intrude into our consciousness like ghosts.
Claudzilla's Oddities is available at Wax Trax.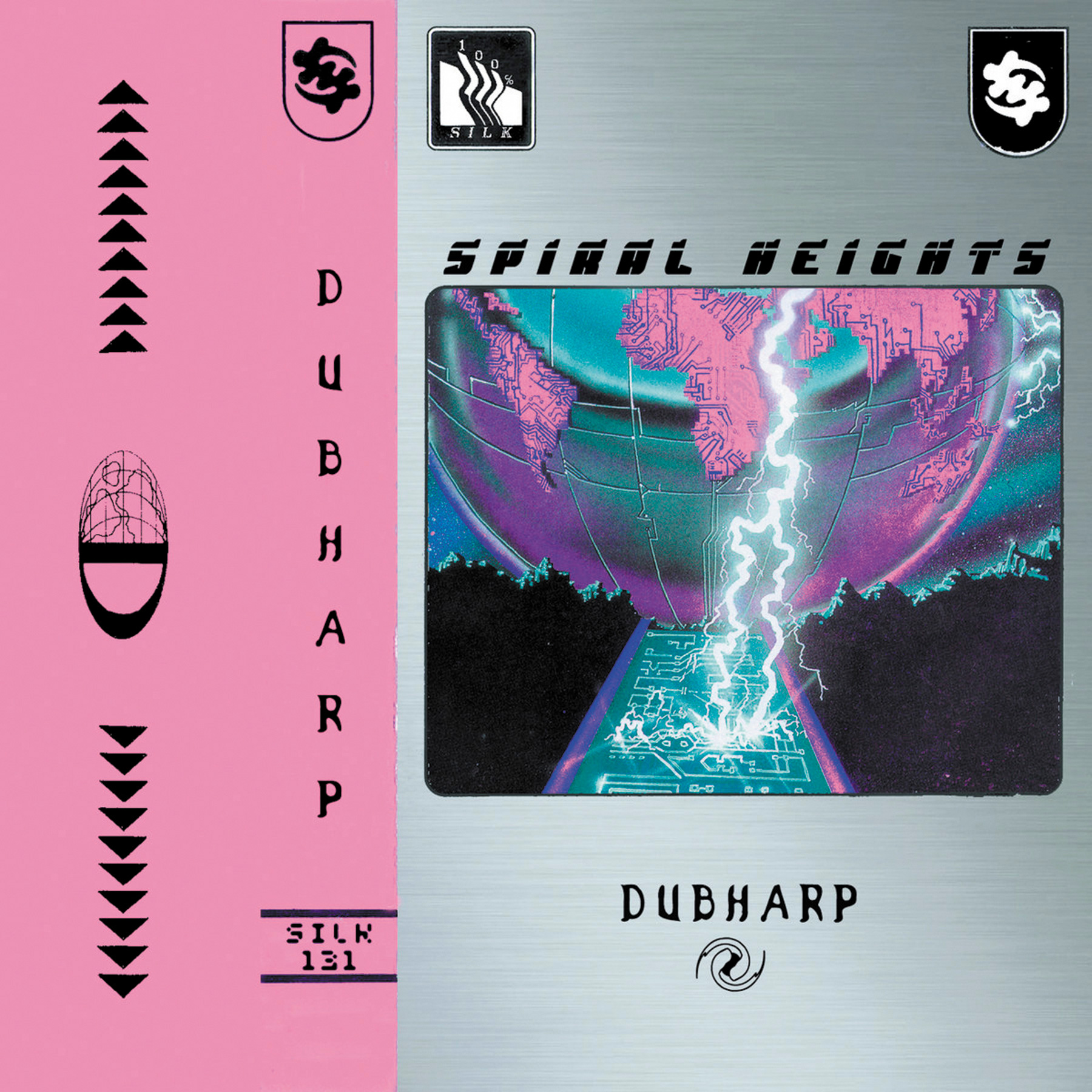 Dubharp | Spiral Heights
Seems fitting that Luke Thinnes was able to bring in the talents of world music and ambient legend Laraaji and dub pioneer Lee Scratch Perry to contribute to tracks for this latest Dubharp album. The name of the project alone suggests those influences coming together, and musically it is a tranquil yet detailed flow of sounds that suggest a meditation on the possibilities of 80s New Age music and how it was supposed to have a therapeutic effect on the listener's consciousness and similar applications of music in a modern, beat-driven context. Thinnes selectively employs sounds that seem to have come from a strangely benevolent 80s product demonstration video from the spare but layered percussion, to the chill synth drones, to the delicate and detailed keyboard melodies. It is subversive in how it is inherently unobtrusive yet commands your attention and lingers with you. In some future zone when all the hype electronic music and overbusy tracks overstimulate ears eager for something new, this Dubharp album will seem ahead of the curve for anticipating a return to not just careful and tasteful production, but composition as well.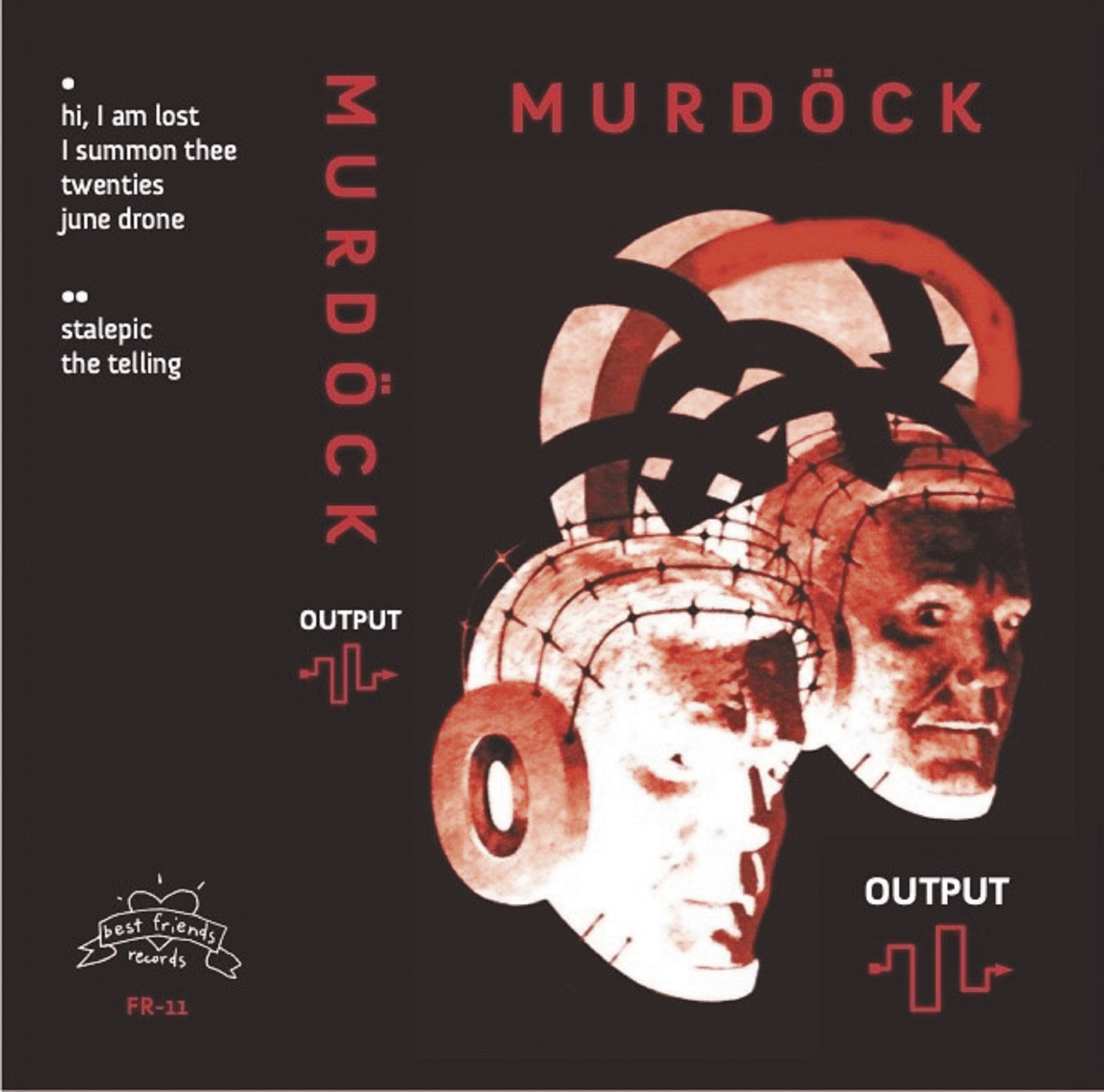 murdöck | output
This isn't a noise album but it does often hit you like an unsettling but fascinating blend of trying to make music like a collage of numbers station recordings and Slint minus the raw human emotion. But the undercurrents of those emotion are there. "I summon thee" is like a long walk down a shadowy tunnel with voices speaking to you from dark corners as unidentifiable sounds stab out at you while you hurry along to avoid an unknown threat. The whole album offers similarly entrancingly harrowing experiences like a John Carpenter soundtrack rendered in guitar and organic tones, processed into the manifestation of  the background voices of post-industrial civilization brought to your attention rather than being pushed into the background by your conscious mind.
---
For more see queencitysoundsandart.wordpress.com
---
Tom Murphy is a Denver-based music writer and science fiction/fantasy/horror creator. He is also a musician, historian and itinerant filmmaker.