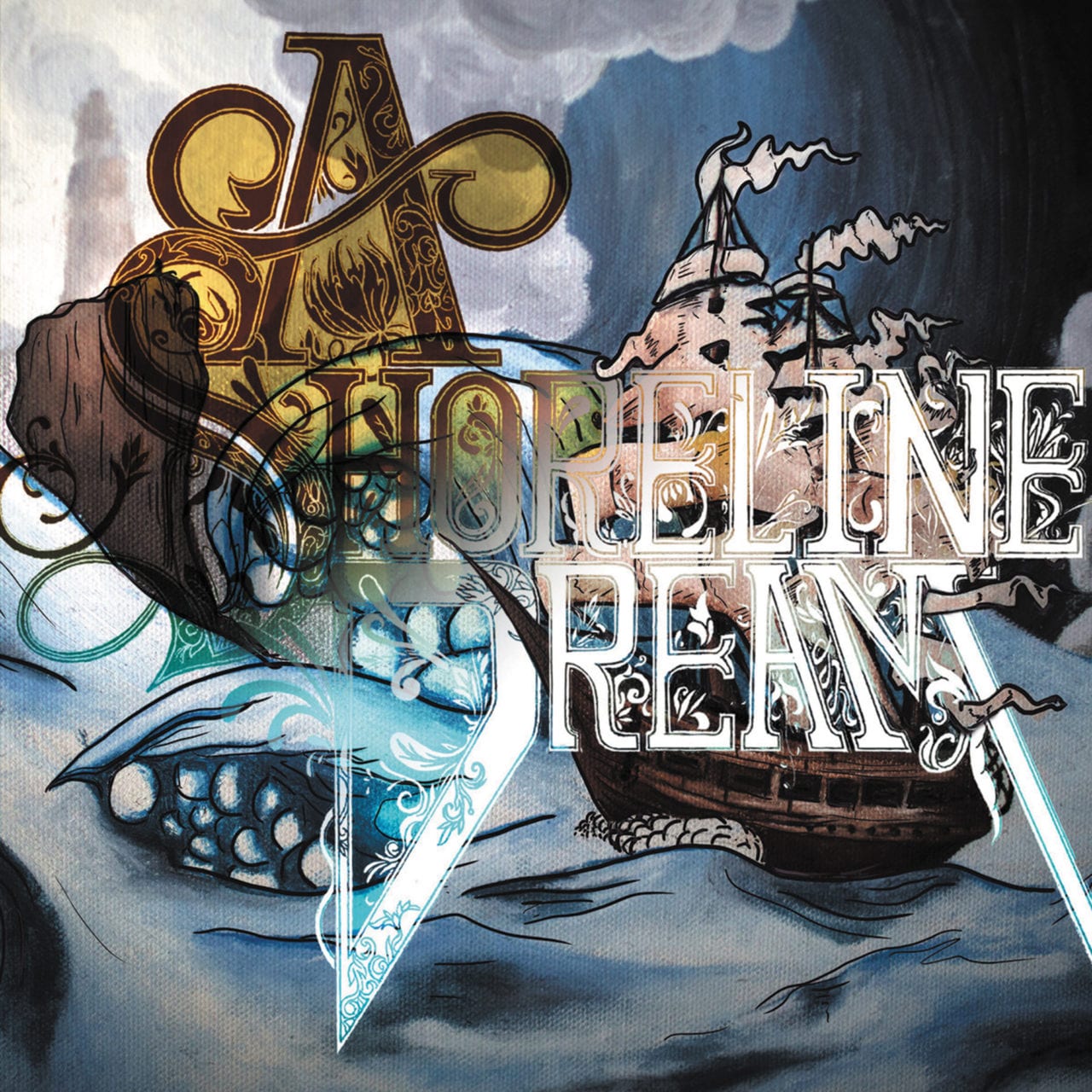 QUEEN CITY SOUNDS
By Tom Murphy
Published Issue 080, August 2020
A Shoreline Dream – Melting
With its first release since 2018's Waitout EP, A Shoreline Dream presents a set of songs that seems less ethereal than their previous output. From opening track "Turned Too Slow" to closing song "Atheris Hispida" the progressive shoegaze duo has seemingly focused its attention on the texture and physicality of the music. One is tempted to say the guitars are more like hard rock, but only if your idea of hard rock is more in the vein of Swervedriver. But "Downstairs Sundays" has more in common with folk music in its intricate guitar interplay though threading through an uplifting, introspective drone. A Shoreline Dream still gives us its usual transporting melodies, but this time its astral realms are more focused and vivid as though coming out of its musical dreamstate into a phase of making those dreams real.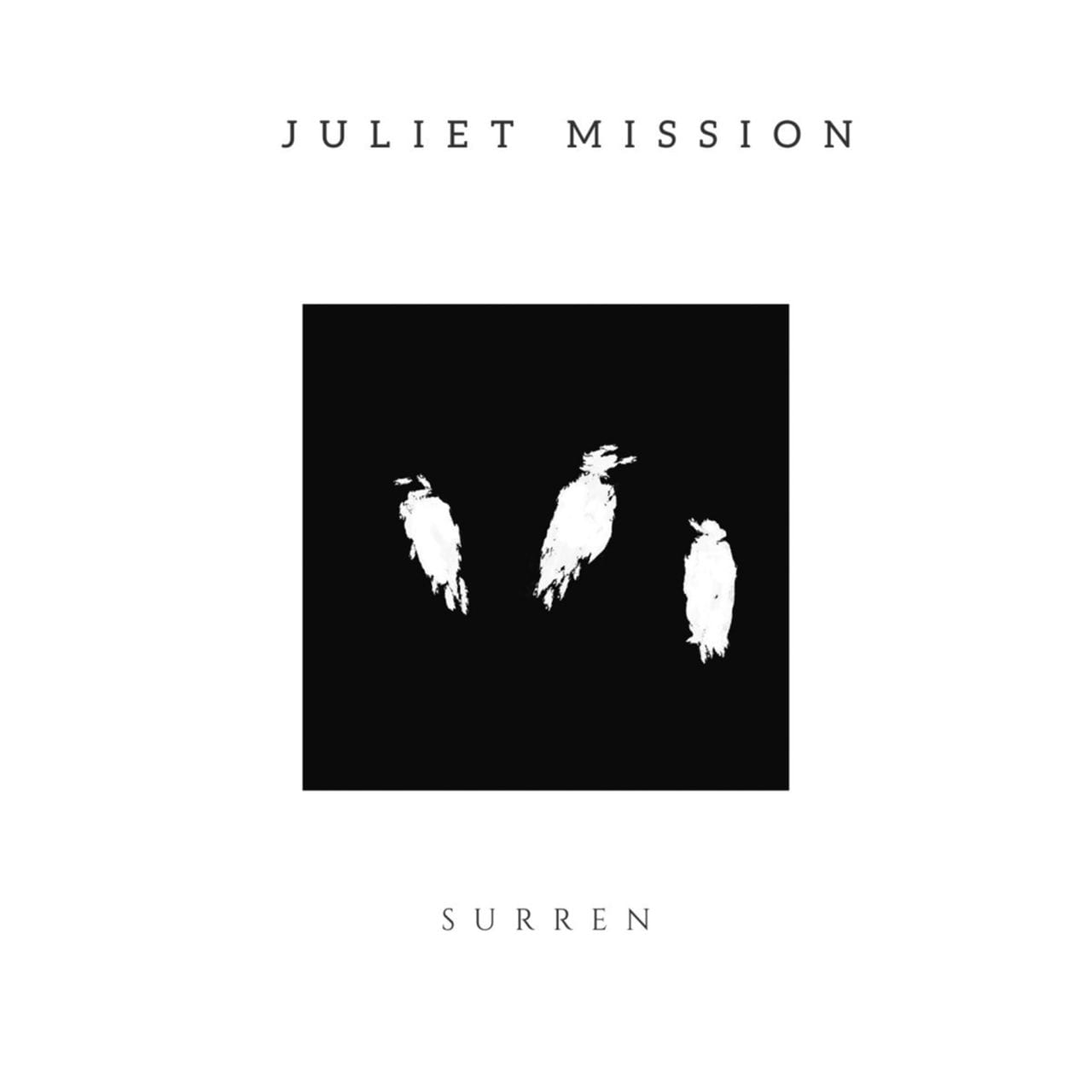 Juliet Mission – Surren
Surren is the third EP from Denver-based post-punk band Juliet Mission. As with previous releases the trio's command of blending layers of atmosphere with strong rhythms and a contemplative melancholy is impressive. The short title track actually has three movements that flow from existential introspection to passages of dark realization to a mood of uneasy acceptance. All four songs in their brooding beauty demonstrate — as have the most recent albums from The Church — that you can write vital and engrossing rock songs from an adult point of view with elegance and grace, and without defaulting to an adolescent, and thus thematically limited perspective.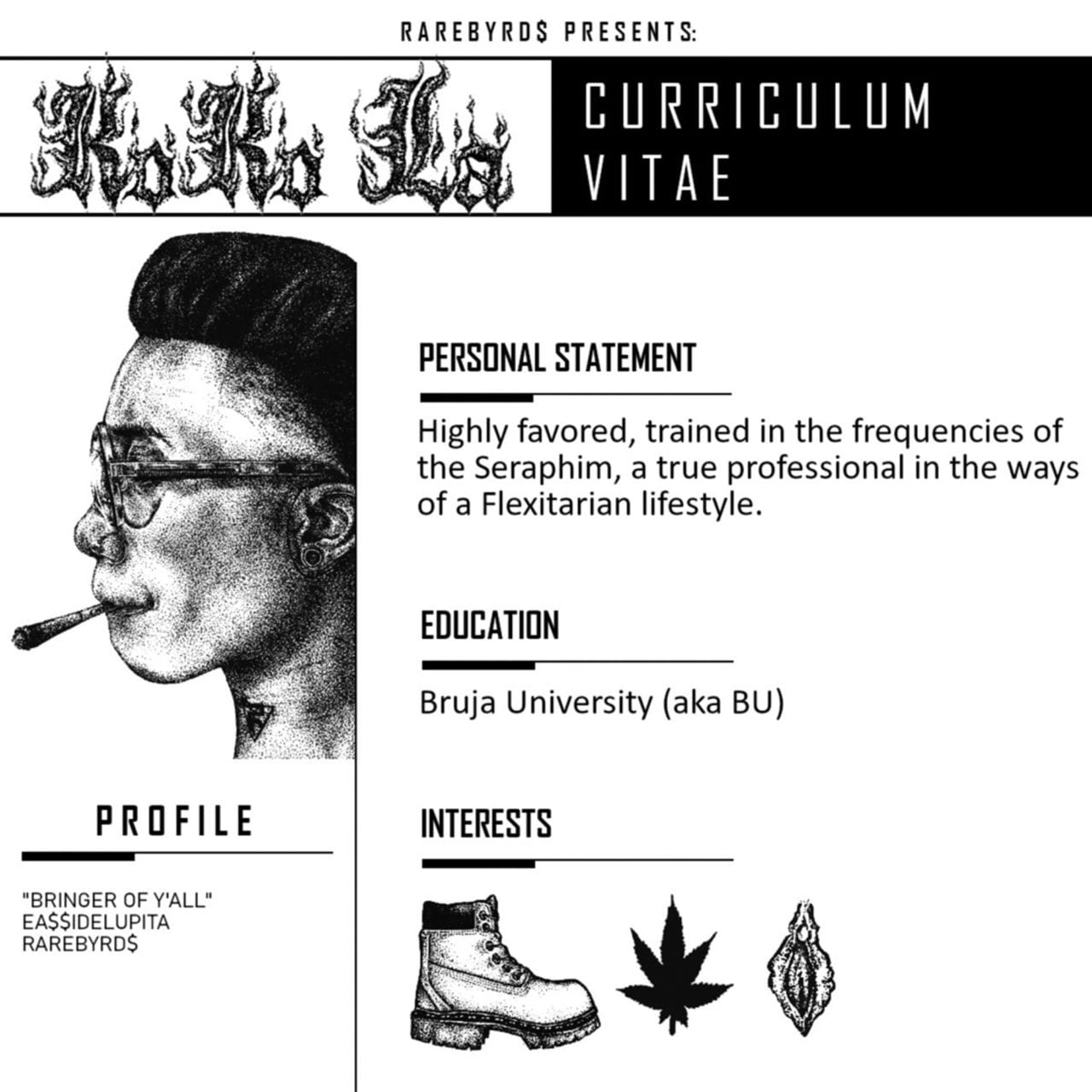 Koko La – Curriculum Vitae
Koko La has long already established herself as an artist of note as one of the MCs and producers in the hip-hop group R A R E B Y R D $. Her soulful voice and presence often draws out subconscious emotions and gives them form in the music and performance. Curriculum Vitae finds Koko La exploring the experiences that have shaped her. Aided by Machete Mouth and Kitty Opinion$ on a couple of tracks, Koko La excels here with shining a light on those experiences that challenge you in various ways, while at the same time, giving you a better sense of self and the boundaries you must draw the border for people who might seek to dismiss you as a human or otherwise put you in your place. The trap beats and hushed atmospheres provide a fascinating listening experience, like you're honoring the subconscious thoughts and feelings that affect your waking life by giving them an identifiable form that also allows you to comprehend, embrace and reconcile the wounded sides of yourself.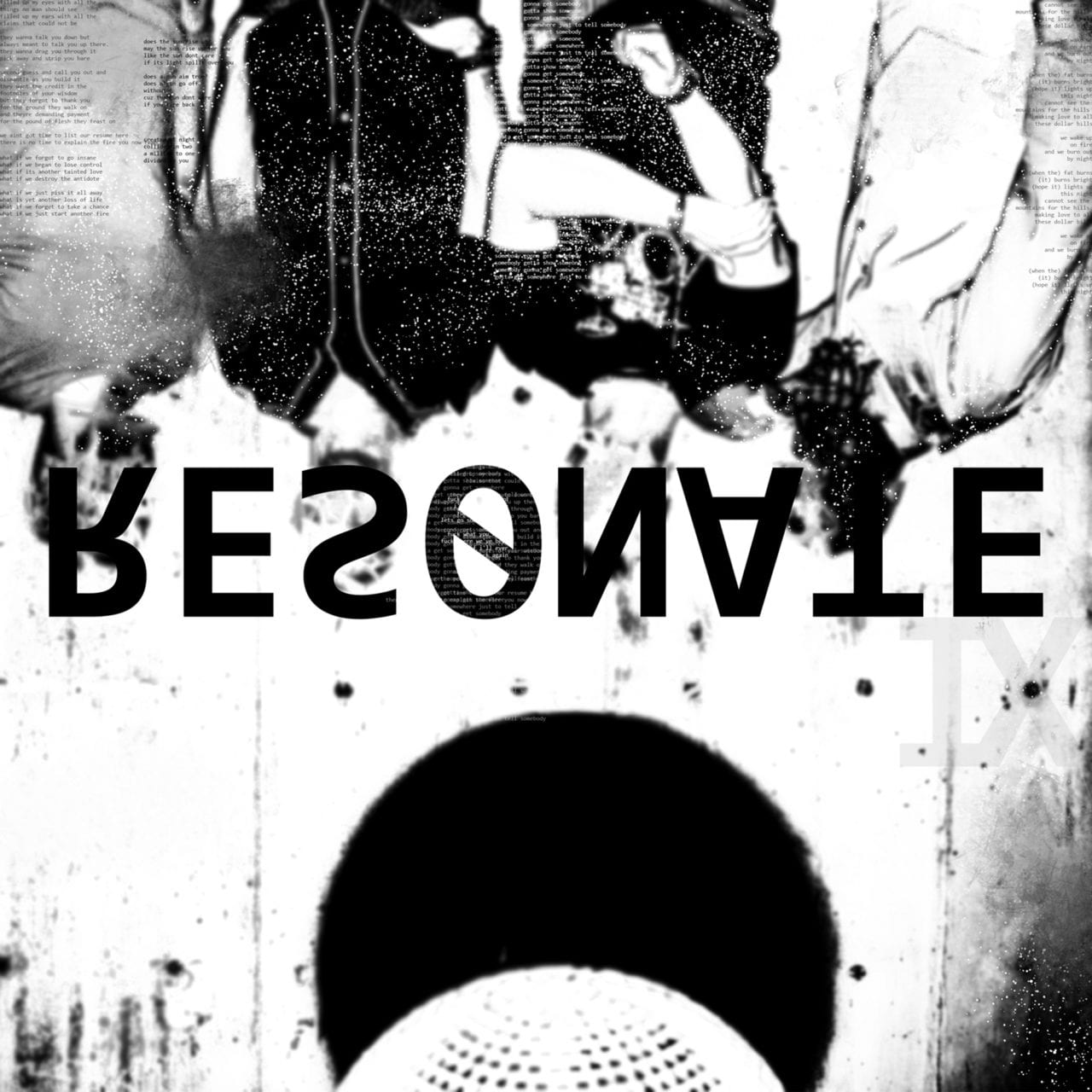 Reverb & The Verse – RESONATE
Since 1999 Reverb & The Verse has been developing and writing some of the most imaginative hip-hop out of Denver. And on this, the group put their songwriting on their ninth record through a rigorous process of experimentation and weeding out the material deemed not quite there. Though steeped in classic MC wordplay, the beats and expertly crafted synth work, and the rhythms seem as informed by the likes of Minneapolis alternative hip-hop that came out of the 90s as it does 80s and 90s synth pop. All of these elements make for a sonically rich and diverse listen a bit like a cross between Clipse and Meat Beat Manifesto.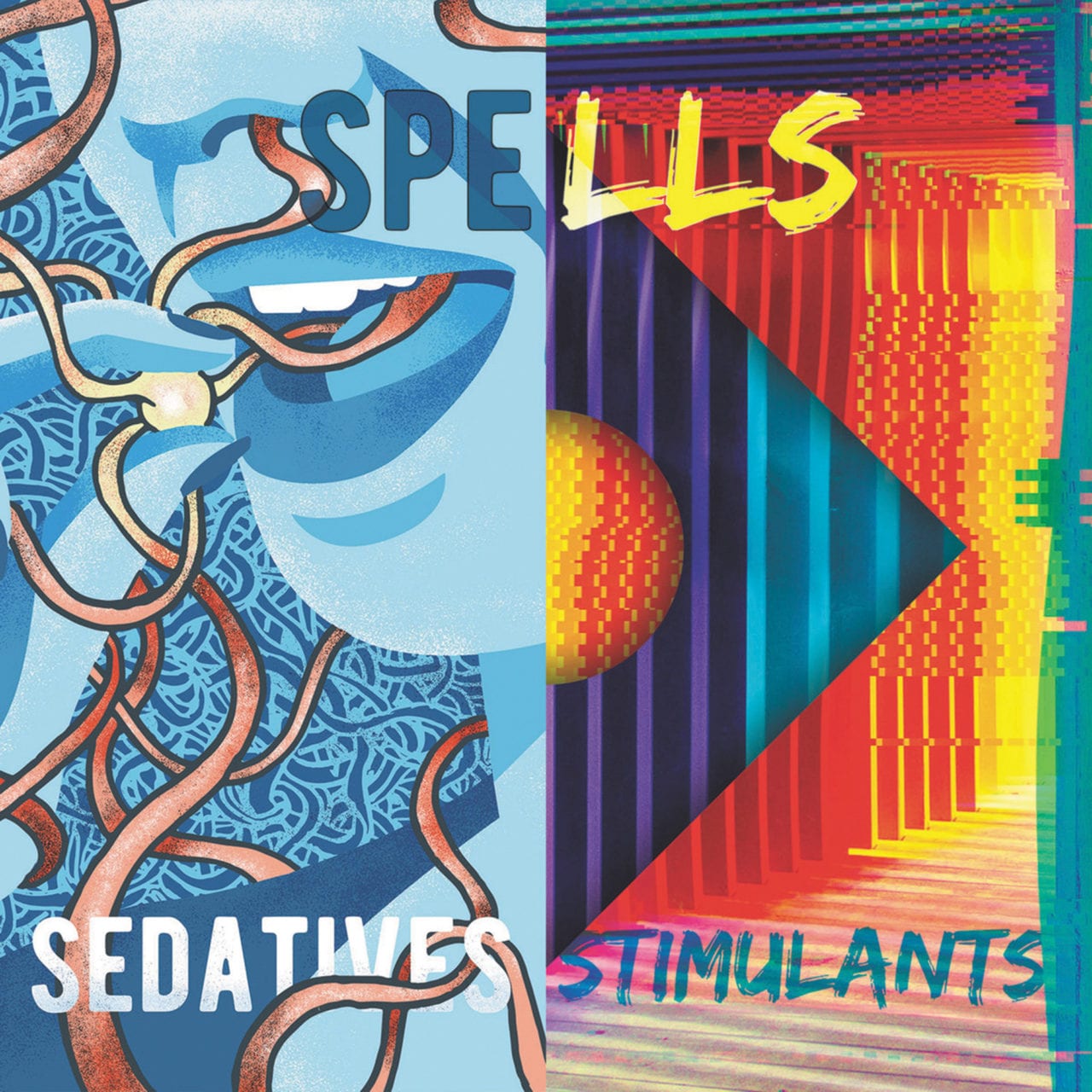 SPELLS – Sedatives & Stimulants
This record is raw even by SPELLS standards. But it's perfect for 11 songs about the messiness of adulthood with lyrics that frankly go for the jugular. This isn't new for this pop punk band and its anthemic choruses, but it's always interesting to hear the contrast between the primal pop of the songwriting and incisive portraits of American life that dispense with the soul-destroying niceties. "We Can't Relate" is a pointed declaration of the disconnect between the culture of the wealthy and the working class. "I'm Sorry I'm Not Sorry" is something of an apology song for being how you have to be in a world that demands essentially unacceptable compromises. Imagine an amalgam of Blatz, Stiff Little Fingers and The Replacements and you have an idea of the sound, the vibe and the sentiments expressed throughout.
For more see queencitysoundsandart.wordpress.com
---
Tom Murphy is a Denver-based music writer and science fiction/fantasy/horror creator. He is also a musician, historian and itinerant filmmaker.