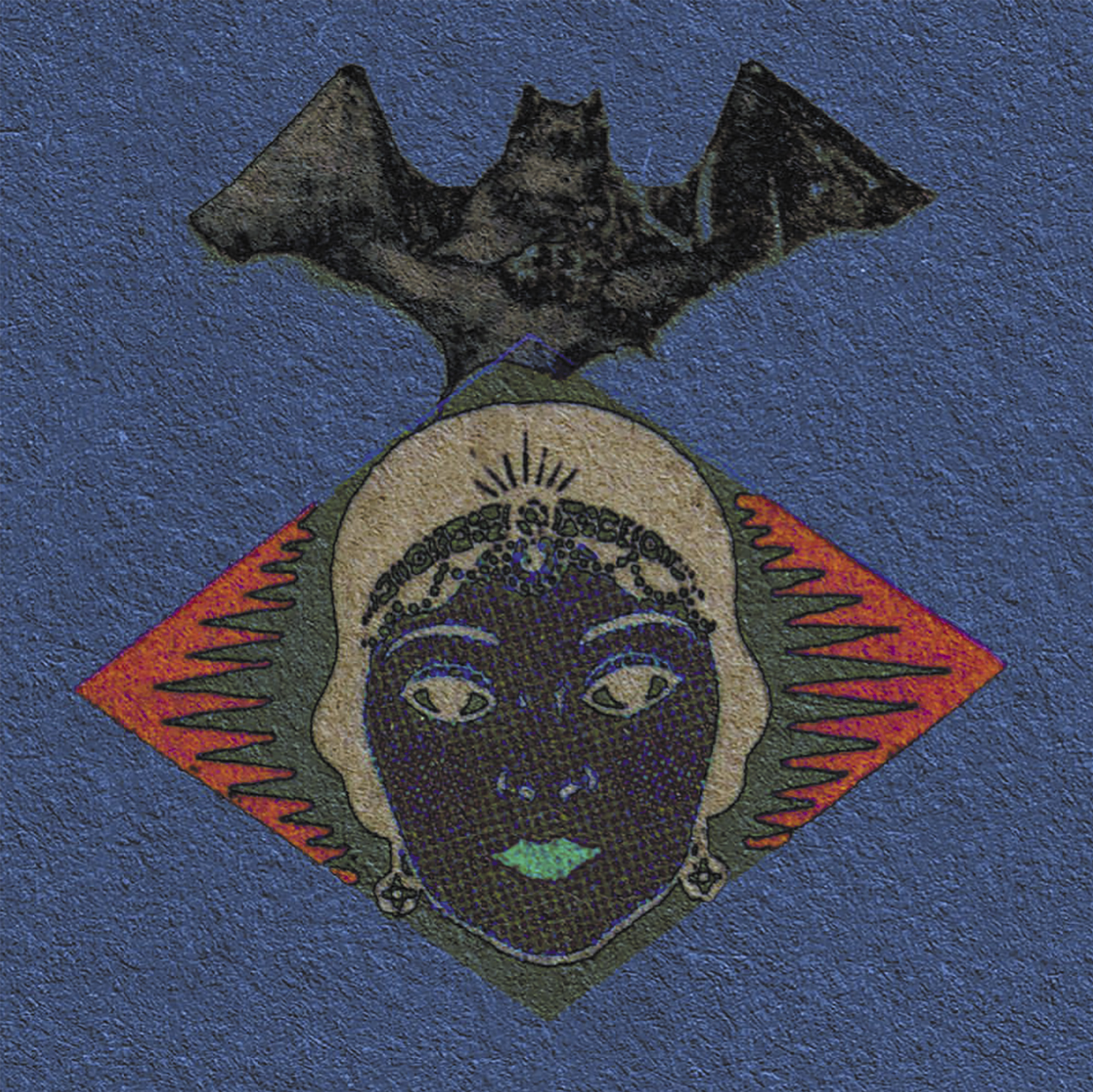 Single Sentence Fiction For People Who Really Don't Enjoy Reading
By Brian Polk
Art by S. Putnik
Published Issue 092, August 2021
My Attempt To Become More Cultured By Listening To Opera Lasted Two Minutes
Turns out, I really don't like opera, and there's simply nothing I can do about that. 
I'm Doing A Crossword And Can't Figure This Word Out
It's five letters, ends with a "ue," and the clue is "International court of justice city, with 'the'."
The Pandemic Turned All My Hippie Friends Into Horrible, Science-denying Conservatives
Truth be told, we weren't hanging out that much before shit went down, so no biggie. 
New Record
I have a new daily record of saying to myself, "I'm done with this shit" — which is now at seven. 
My Three Year Old Niece Is Really Good At Learning Swear Words
It's funny (to me). 
When I Got Nostalgic For Hackysacking, I Looked Into Ordering A Hackysack
But then I realized I would probably just hurt myself, and I didn't want to have to explain those injuries to anyone. 
Looking to Capitalize On The Sober Curious Trend, I Invented THC-free Edibles
Turns out, they're just regular cookies.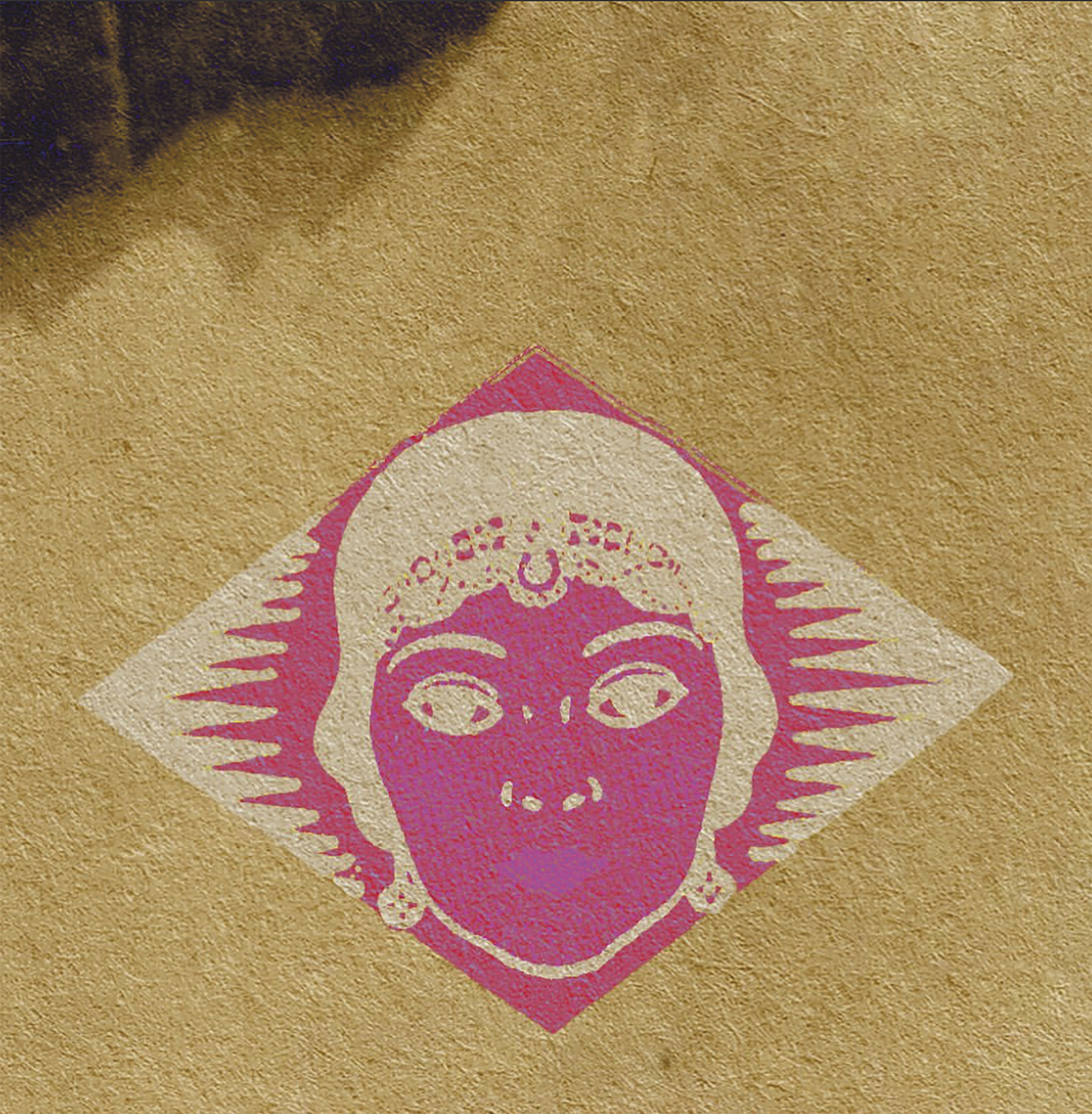 T.A.A.F.E.I.T.
There's an acronym for everything, isn't there?
I Was Insulted That My Dentist Offered Me Nitrous Even Though I Can Totally Handle The Pain
I did accept his offer, however, because as a rule of thumb, I never say no to drugs. 
Sometimes I Think The Only Reason I'm Here Is To Fill Up Space And Waste Time
Then I think, Well then, God damn it, I'm going to be the best fucking space-filler and time-waster this world has ever seen!
My Paramour Used The Term "Overrated" To Describe My Sexual Skills
Talk about saying a whole lot with just one word. 
Have You Ever Had The Realization You're Blacked Out Drunk While You're Blacked Out Drunk?
That's some serious meta-drinking. 
Oh Wait, I Figured It Out
The crossword answer is "Hague" — duh.
I Got The "If You're Happy And You Know It" Song Stuck In My Head
How the fuck do these things happen?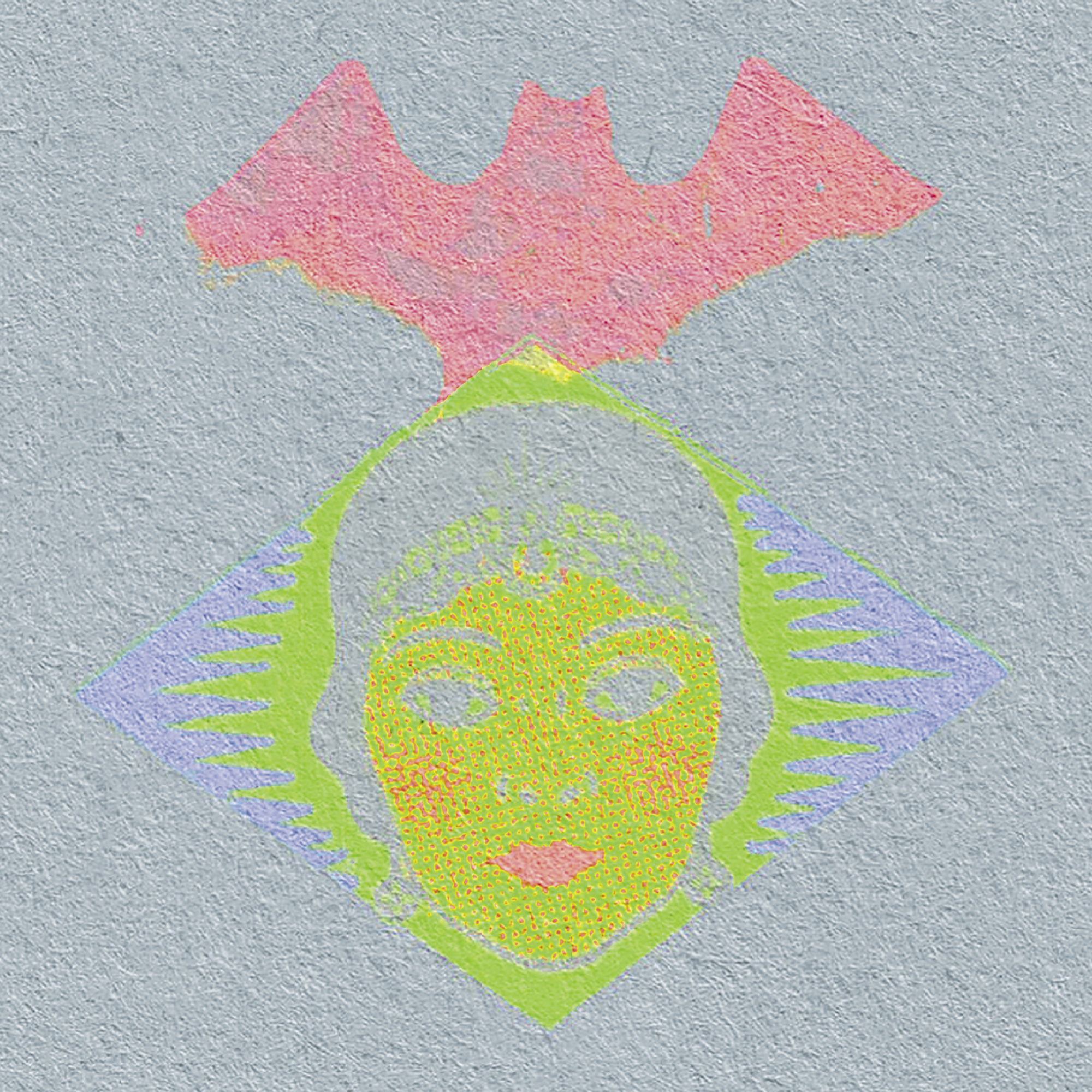 A Lot Of My Recently Sober Friends Can't Believe How Much Time They Used To Waste At Bars
And now they waste that time staring at screens at home. 
Wait A Minute, This "Exciting Opportunity" At Work Is Really Just Another Chance To Do My Boss' Job For Him
I'm onto that fucker!
I Splurged For The Expensive Bread At The Yuppie Bread Shop
And apparently, high quality bread is supposed to tear up the inside of your mouth and hurt your teeth.
The Disheveled Guy On The Bus Offered Me A Swig Off His Half-drunk Bottle Of Peppermint Schnapps
I didn't take him up on it, but damned if I wasn't touched by his generosity. 
It's Too Bad I Can't Sell All The Digital Songs I Downloaded
I wish I hadn't sold all my CDs for pot money in college. 
I Got Curious And Googled How To Play Marbles
I still don't get it. 
I'm Pretty Sure The Ghost Of The Plant I Killed Last Winter Is Haunting Me
That or I need to take it easy on these fucking dabs.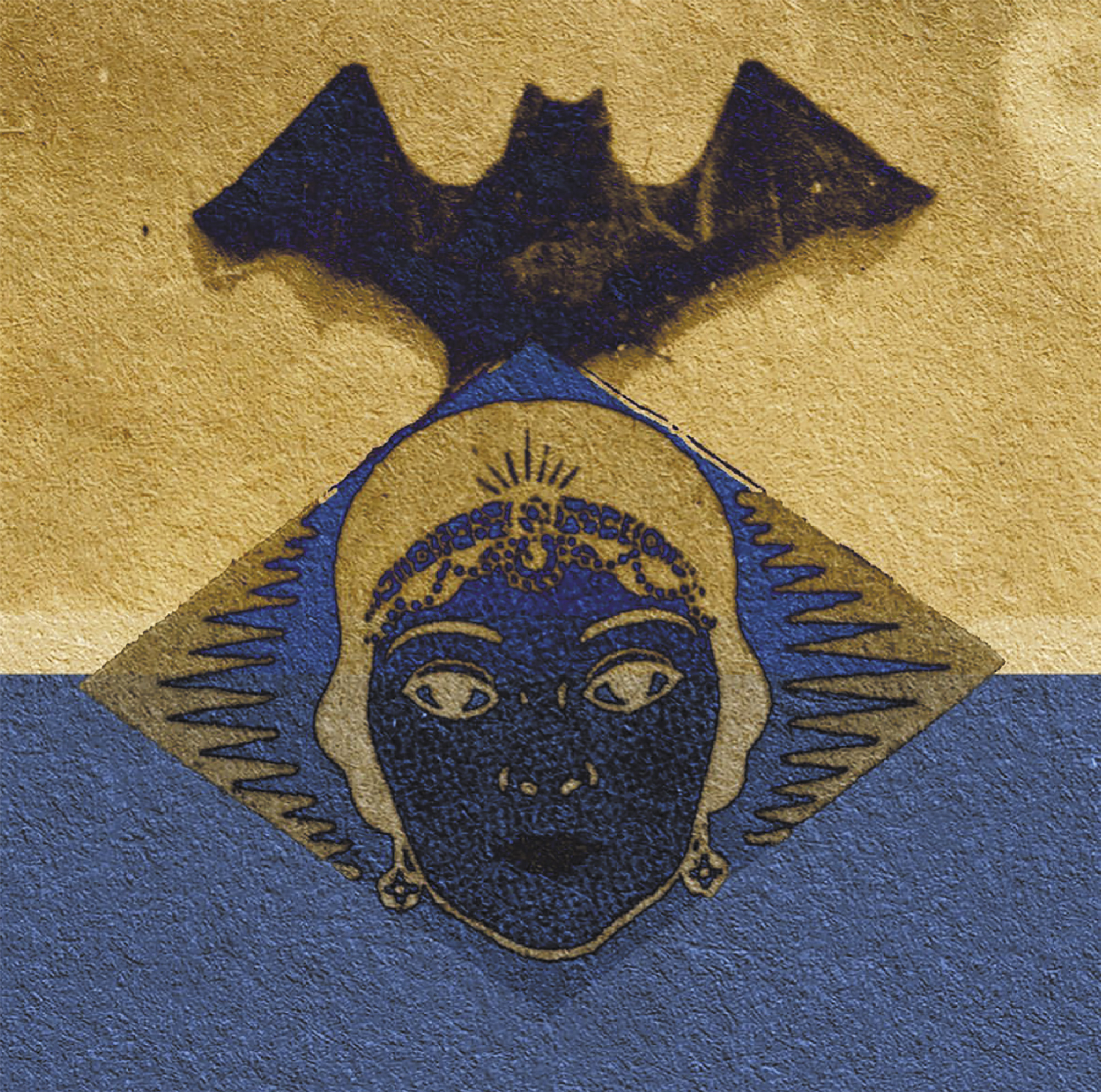 ---
Brian Polk is a Denver-based writer, publisher of The Yellow Rake, and drummer for Joy Subtraction and Simulators. He's the author of Placement of Character and Turning Failure into Ideology. He likes writing, muck raking, yellow journalism, zines not blogs, cheap booze and punk rock.
Check out Brian's July Birdy install, The Uncultured Critic, Part II, here.
---
Siena Goldman aka S. Putnik lives in her birthplace, Los Angeles, where she has spent her lifetime so far experimenting with the visual and musical arts. She loves working with pencil, pastel, watercolor, crayon and collage to convey interesting textures, color palettes, and moods in her multi-media artwork. As a 25 year old, she has spent a lot of life in school, uncomfortably switching districts and trying to fit in. Now, she is just stepping out yet again, this time stuck in the squeeze of birth as a young artist.
See her July Birdy piece, Fruit Series, in Birdy here.