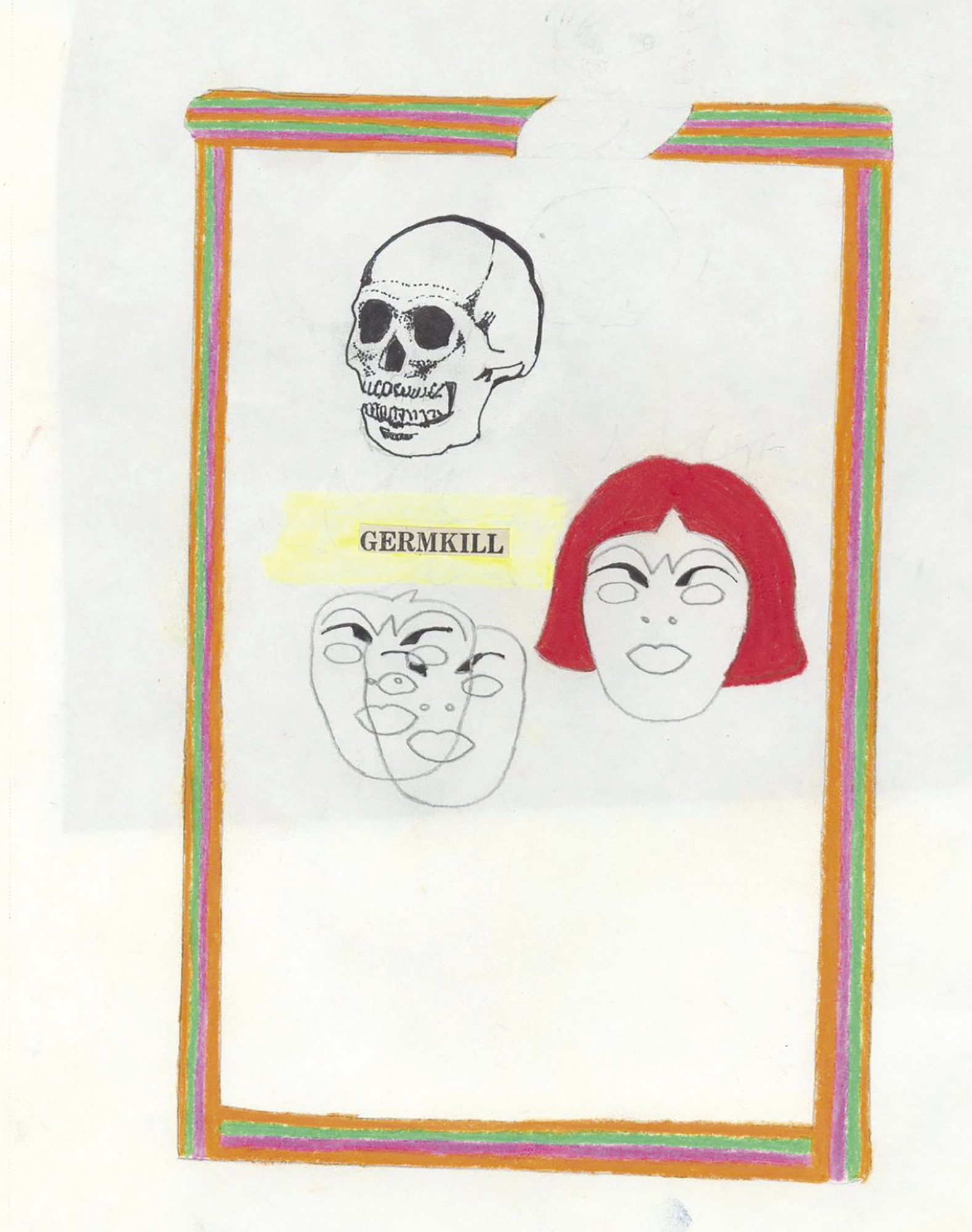 Art by S. Putnik
Published Issue 099, March 2022
Siena Goldman aka S. Putnik lives in her birthplace, Los Angeles, where she has spent her lifetime so far experimenting with the visual and musical arts. She loves working with pencil, pastel, watercolor, crayon and collage to convey interesting textures, color palettes, and moods in her multi-media artwork. As a 25 year old, she has spent a lot of life in school, uncomfortably switching districts and trying to fit in. Now, she is just stepping out yet again, this time stuck in the squeeze of birth as a young artist. Check out her Instagrams: cheesewizdevil9 & showroomdummys.
---
Check out S. Putnik's February companion artwork to Maggie D. Fedorov's Disassociation, and to Mark J. Mitchell's SUCCUBI, or head to Explore section to see more of her work.