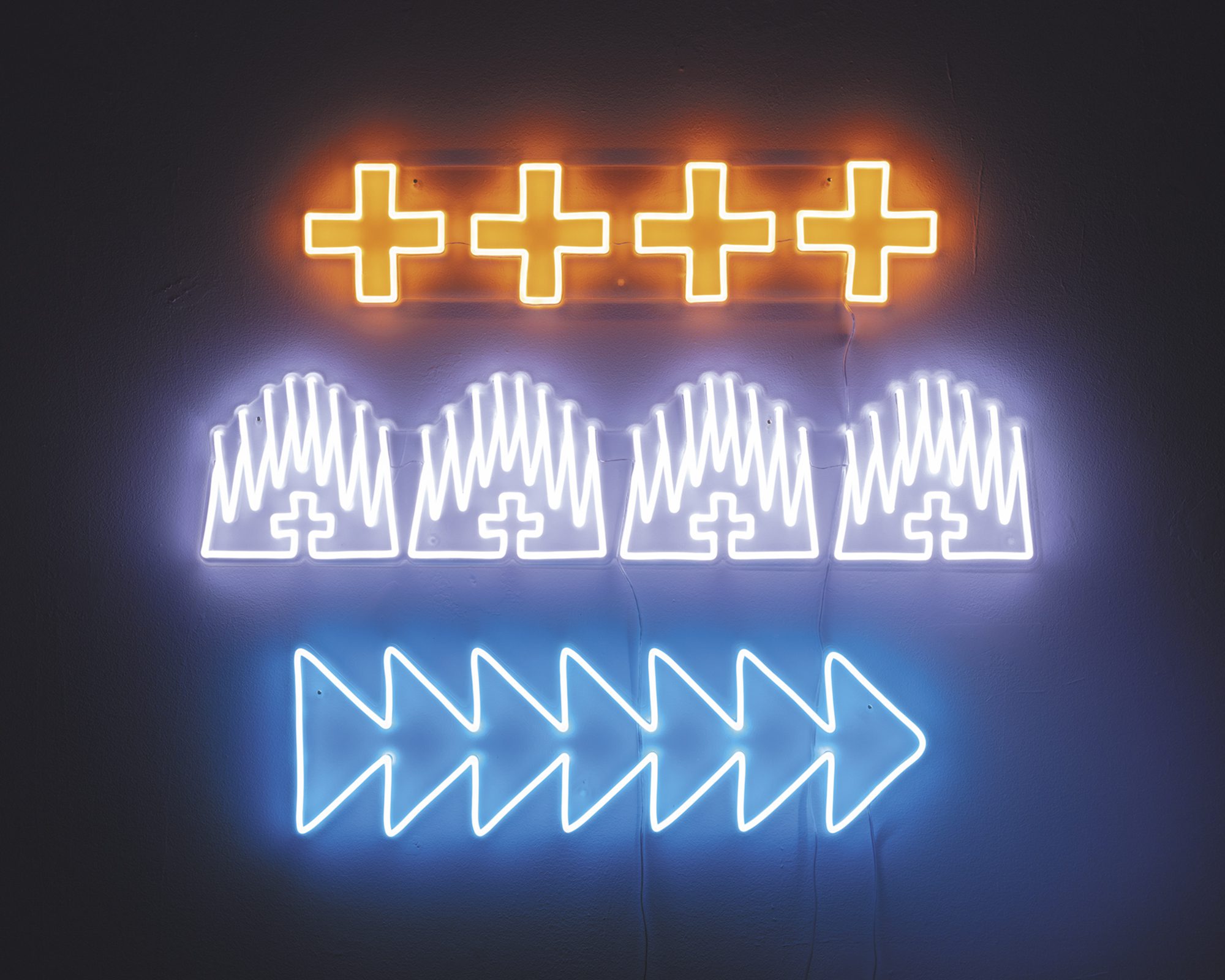 The End of Silence: A Punk Survey at RedLine Gallery
By Gregg Deal
Published Issue 104, August 2022
The ethos of Punk parallels the ethos of Indigenous people so profoundly that its resonance with Native people should be obvious. 
Disenfranchisement, pushing against power structures that restrict, oppress or suppress, questioning and challenging authority are coupled with the overwhelming desire to fight for truth while remaining wholeheartedly free. The very existence of Indigenous people is distorted and consumed for the entertainment of the masses. Indigenous silence isn't really silence, but the erasure of Native voices.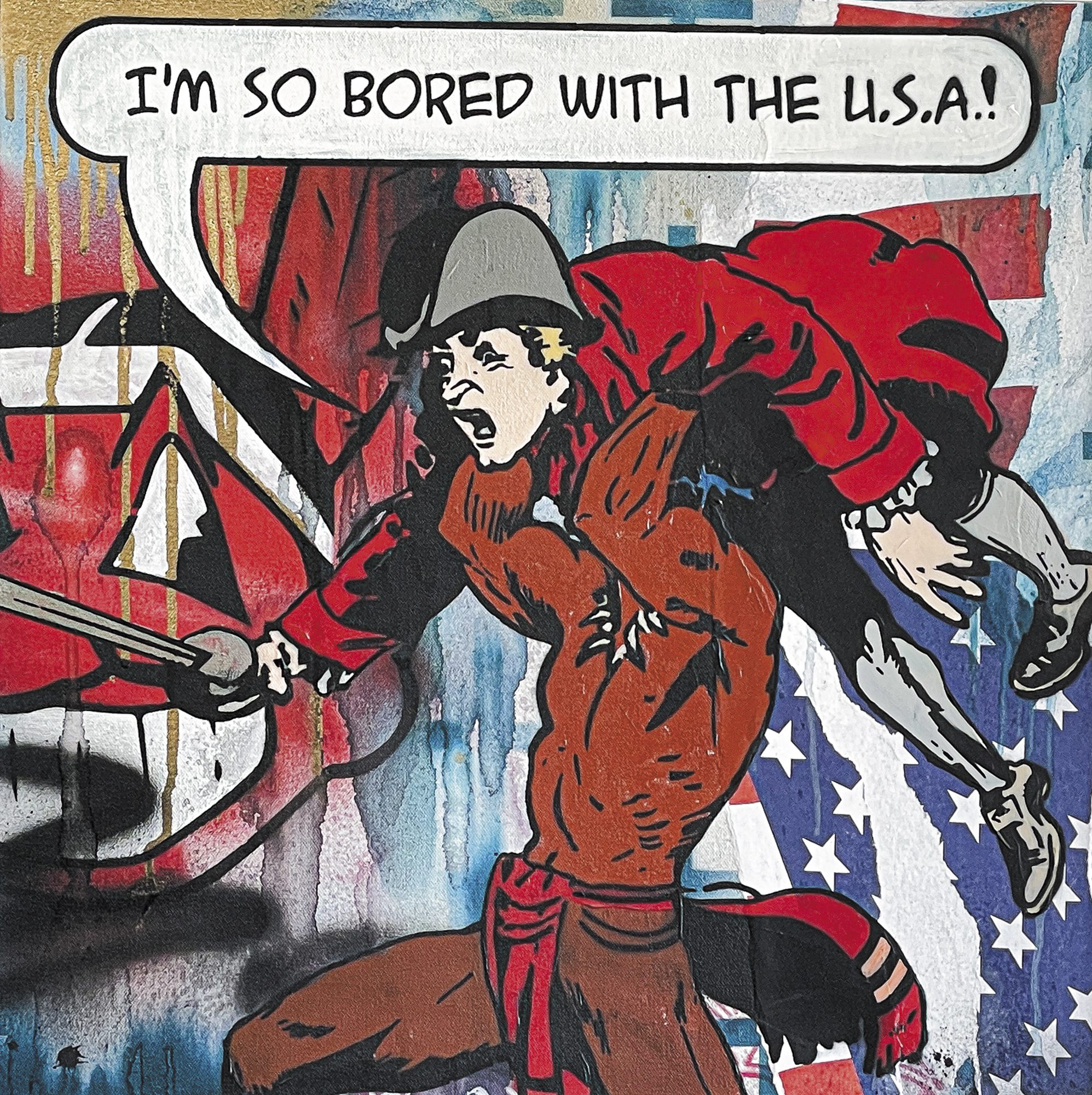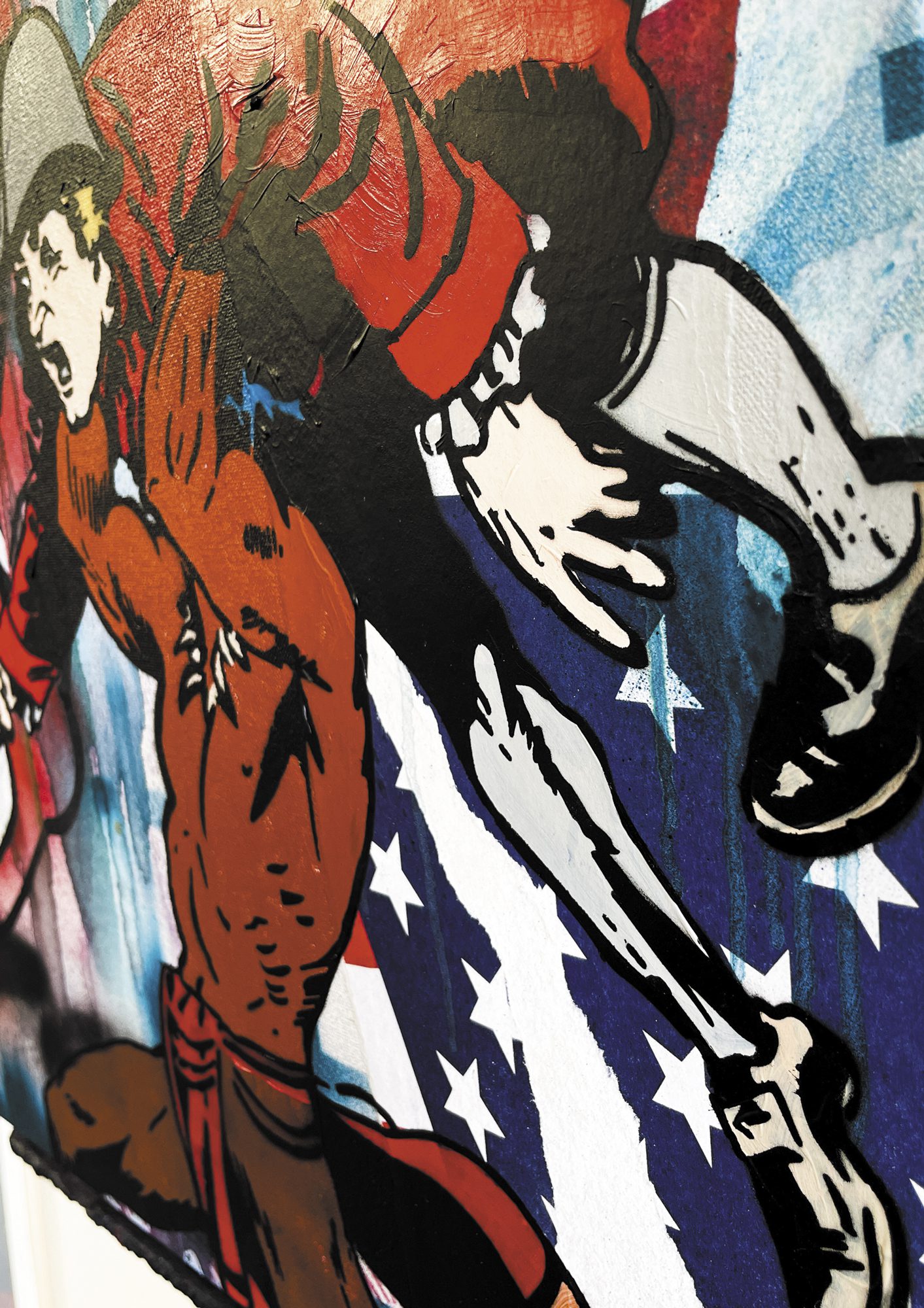 This exhibition, similar to a Punk rock anthem, amplifies this erasure and captures an honest and authentically articulated experience and thus ends the silence.
Gregg Deal, (Pyramid Lake Paiute Tribe) is a multi-disciplinary artist, activist, and "disruptor."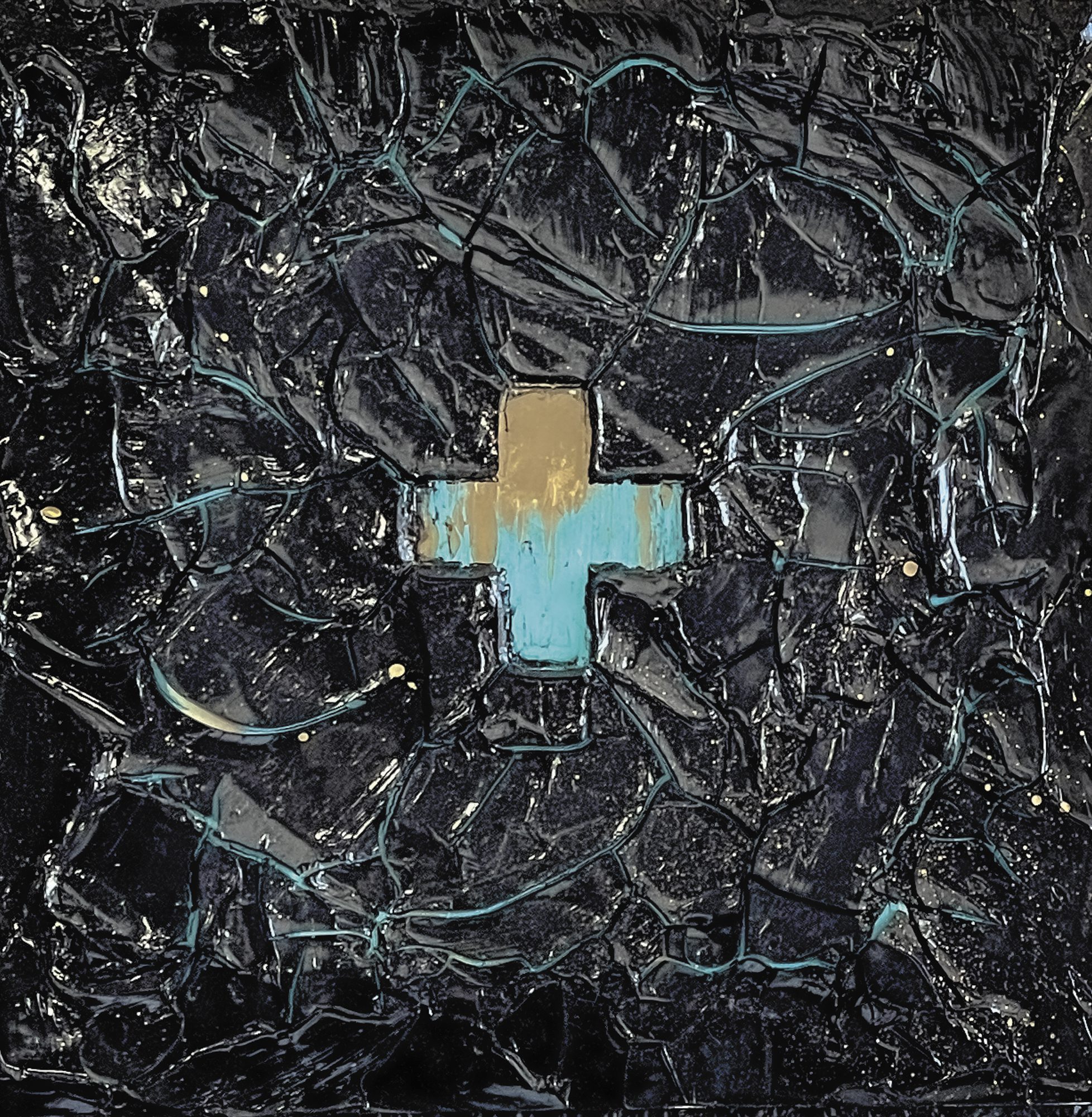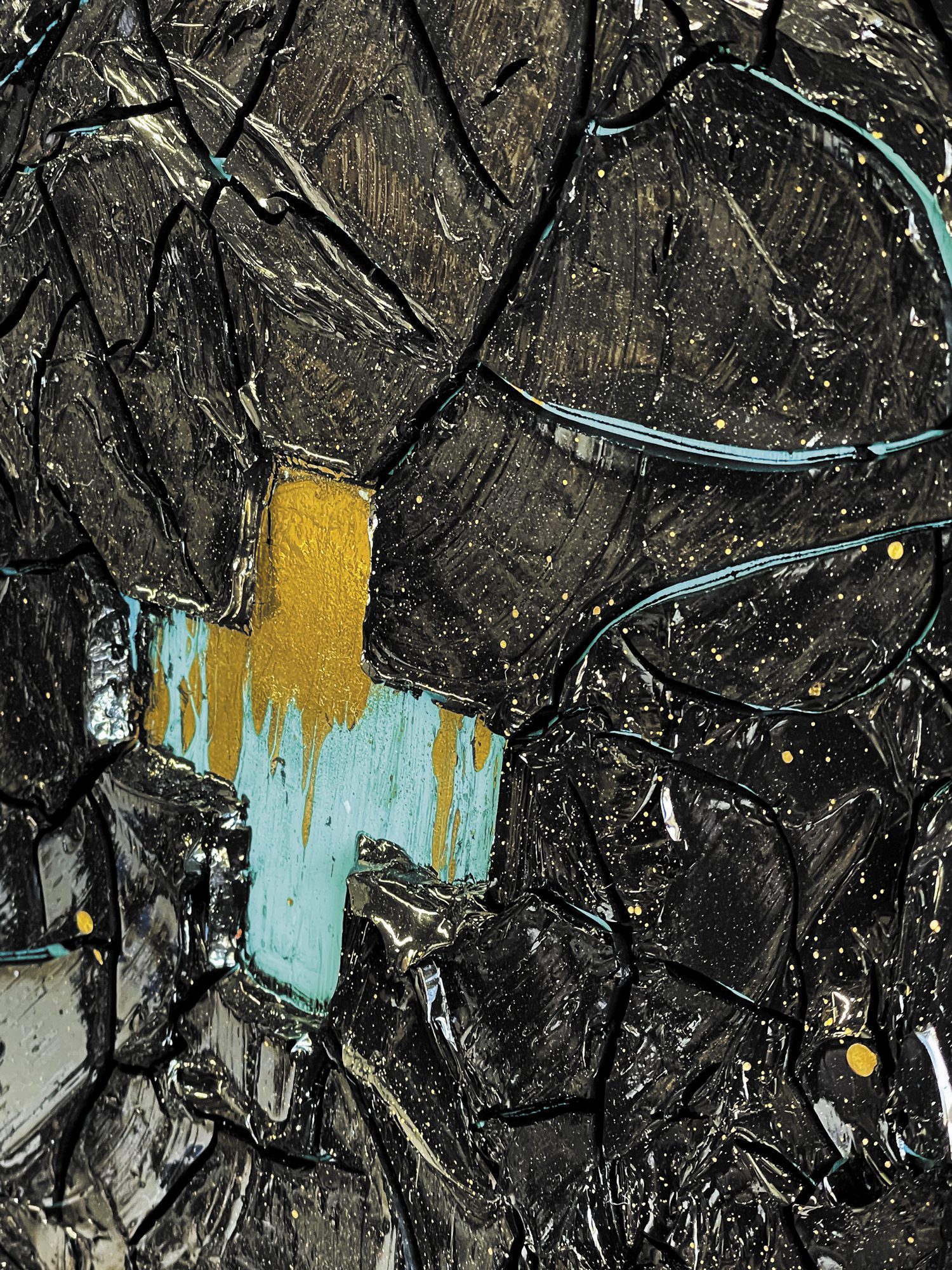 ---
End of Silence: A Punk Survey of Gregg Deal will be on view at the RedLine Contemporary Art Center | August 12-October 9, 2022
Opening Reception: Food trucks, live music, art & more | Friday, August 12, 2022 | 6-9 p.m. Learn more at here.
---