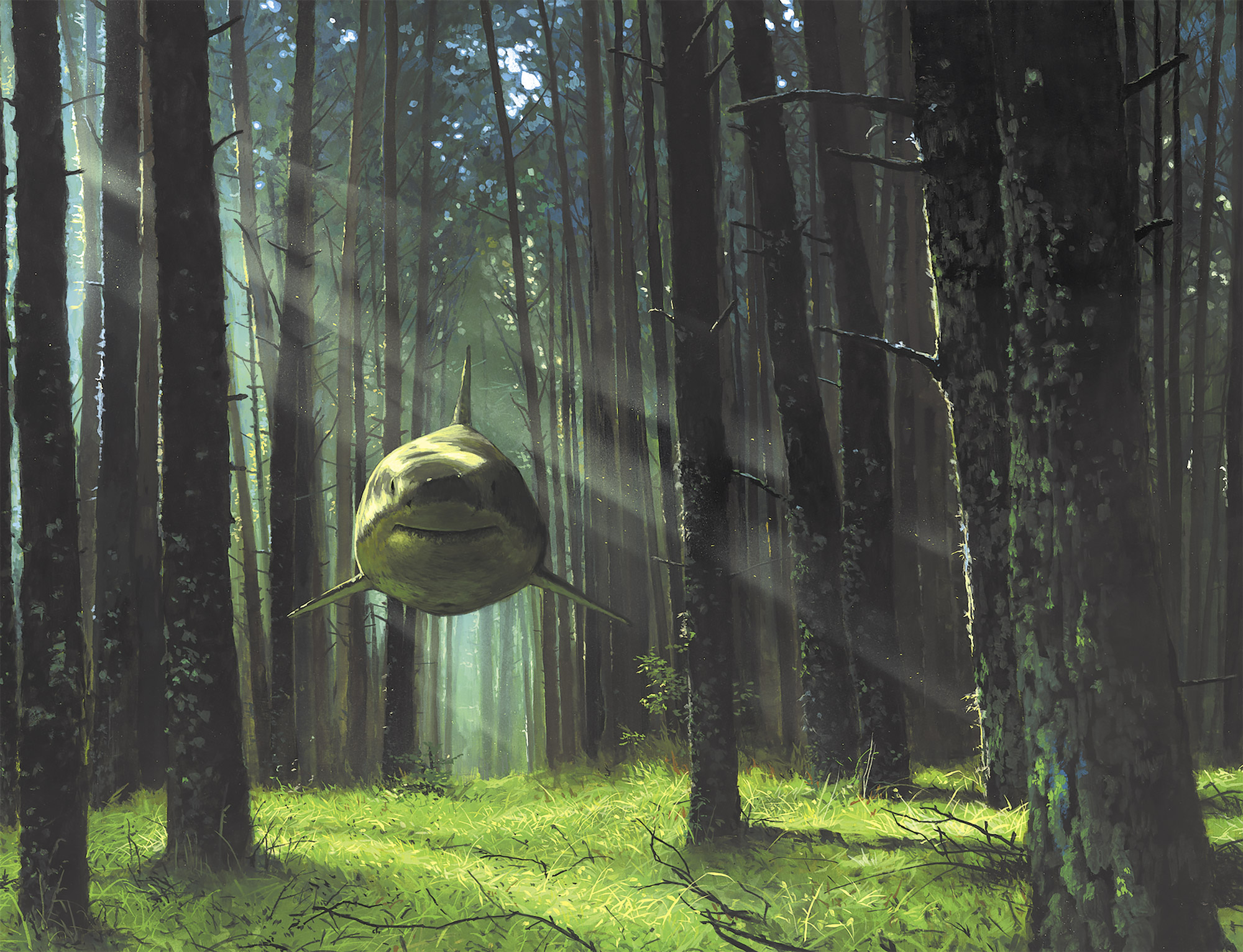 I Hear You Calling Me
By Chris Austin
Published Issue 103, July 2022
Chris Austin is a painter and sculptor living and working in Toronto, Canada, whose paintings depict captivating scenes imbued with a surreal luminescence. His works are inspired by his travels through North America, and in particular, the Pacific Northwest. See more of his work on Instagram.
---
Check out Chris' last Birdy install, When Snow Falls, or head to our Explore section to see work by this immensely talented artist.