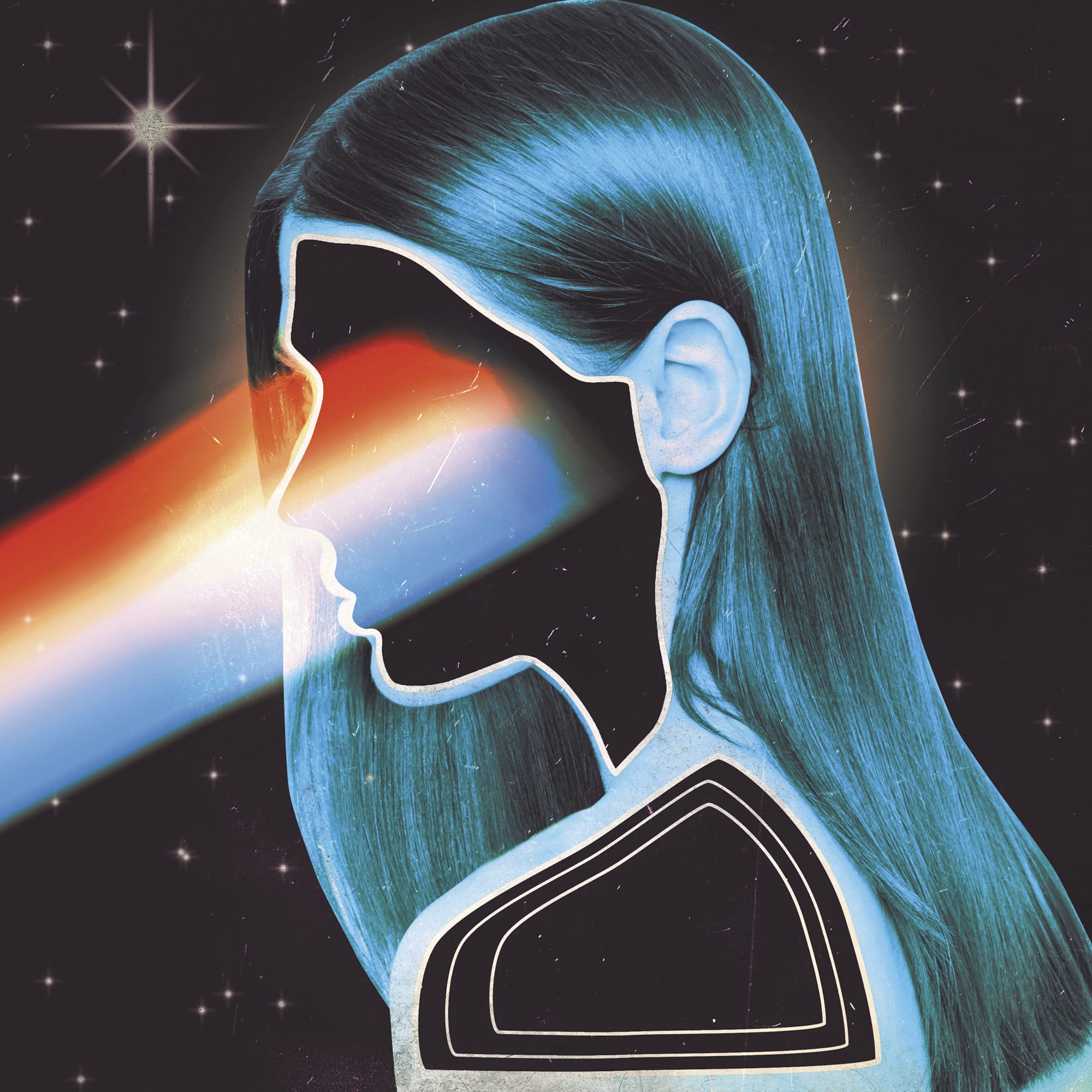 NIGHTHAWK-9
By Mike McKenney
Published Issue 081, September 2020
Mike McKenney aka @the_real_theory is Artist, Founder & CEO @artgrab.co. Originally from Manchester, CT, he went to school at the University of Vermont. His wife Michelle, daughter Olivia, and boxer Alpine reside in the Salt Lake City area where they enjoy skiing and the mountains.
His "real theory" is that you can be whatever you want to be.  You can make up your own world — your own reality.  This is significant to him because he spent most of his life believing that "life" was much more precise and scientific than he found it to be.  That point of view was stifling and difficult for him.
Most of the work you see on Instagram is iPhone only and is created with Mextures, Pixite Apps, Brainfever and Glitche.