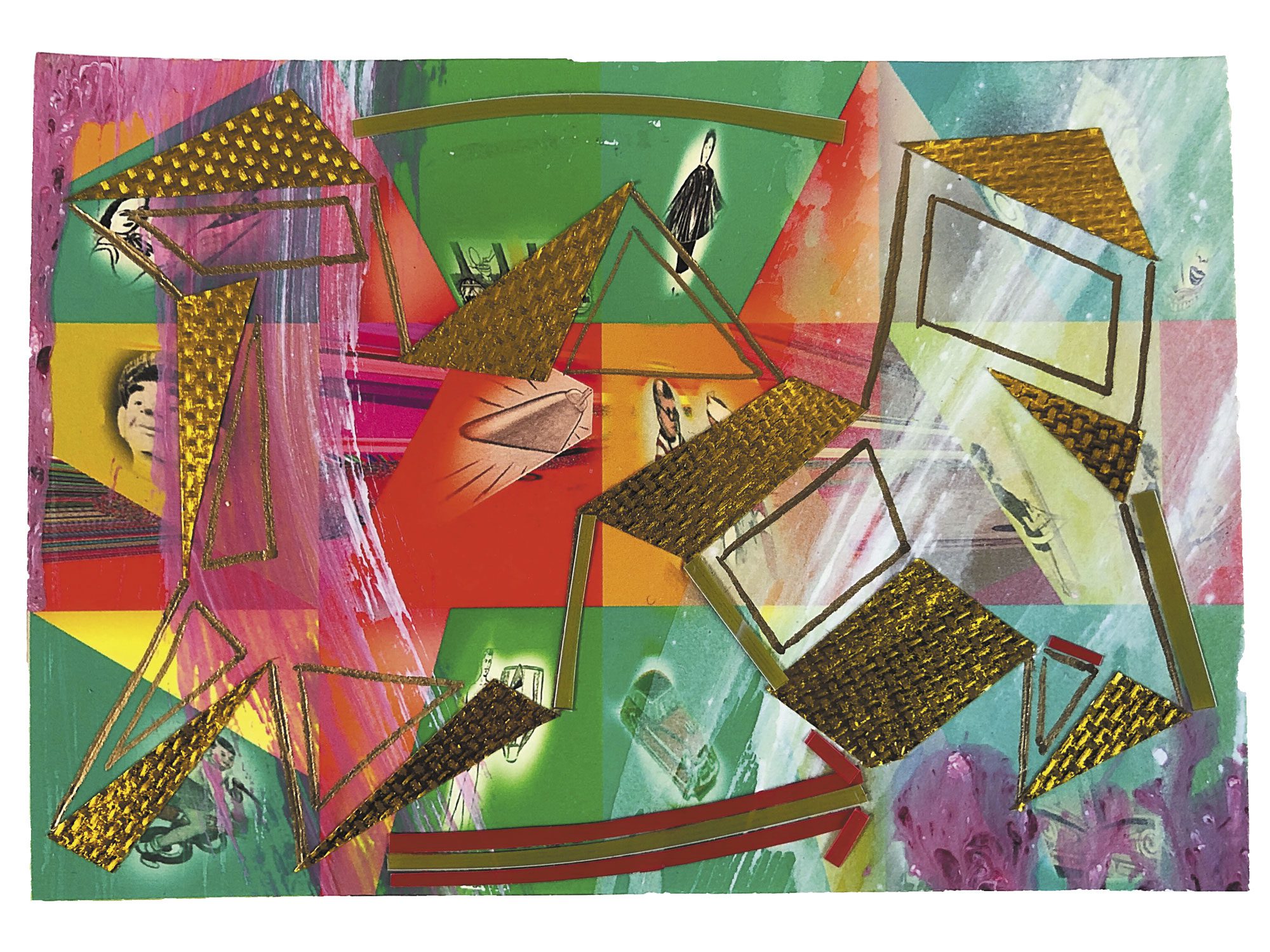 Published Issue 111, March 2023
Artistic visionaries Mark Mothersbaugh and Beatie Wolfe share a love of tangible artforms, in and amongst their futuristic explorations.
In light of the threat to our 225yr old postal service, at a time that could jeopardize the democracy of the country, Mark and Beatie joined forces for this collective postcard art demonstration in the summer of 2021.
The aim of this campaign is to encourage as many people as possible to support USPS (at this critical time), our right to vote, and democracy as a whole via the power of art.
The postcards became a part of a collective art piece – presented in both a virtual and physical gallery at the Bob Rauschenberg Gallery at FSW. For more info or to learn how to participate, head to postartfordemocracy.org.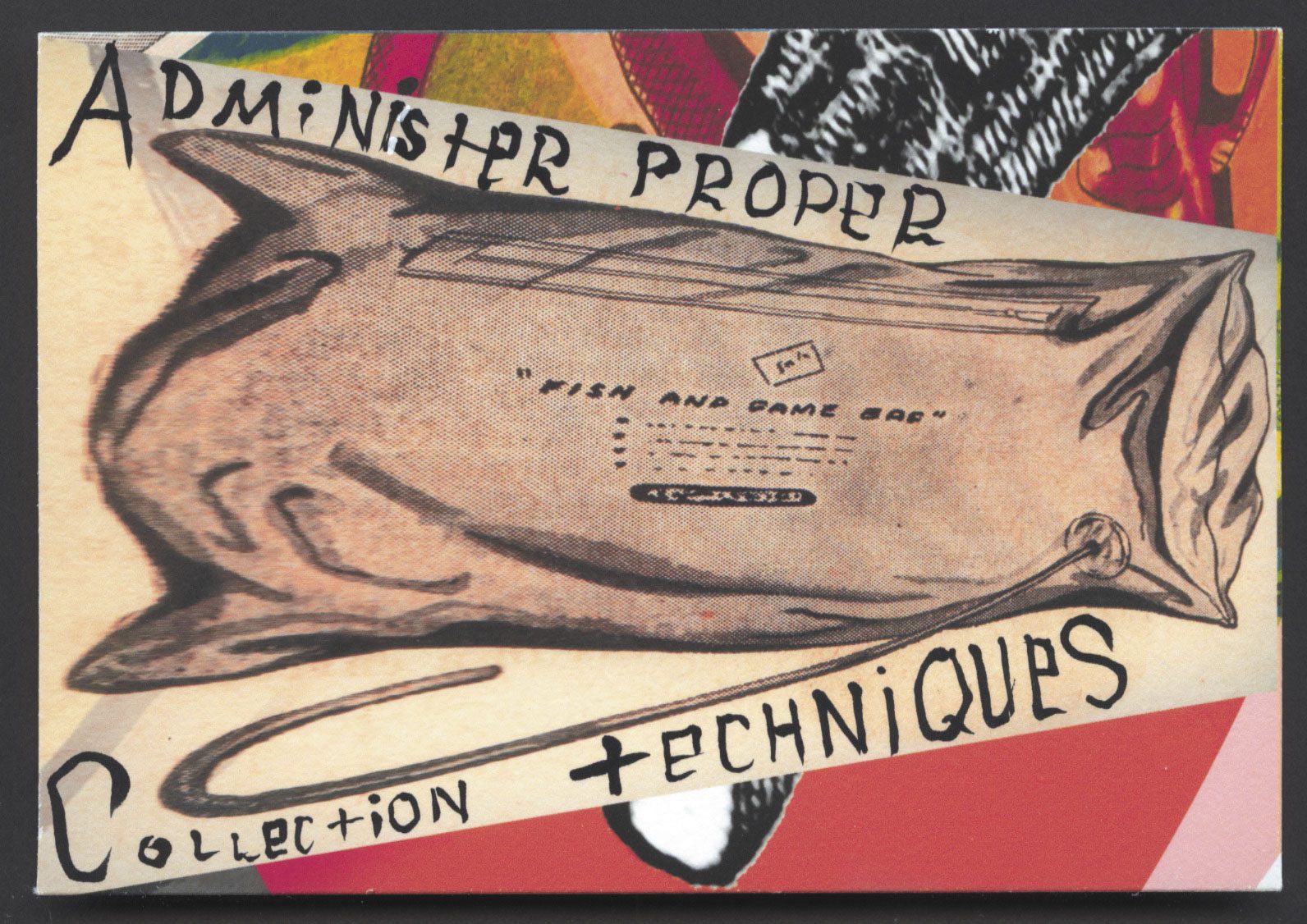 ---
Mark Mothersbaugh is one of this era's most unique and prolific composers. Deeply aware of the ability of precise, multi-faceted artistic expression to deliver vital social commentary, he has perpetually challenged and redefined musical and visual boundaries. Mothersbaugh co-founded influential rock group DEVO, and then parlayed his avant-garde musical background into a leading role in the world of scoring for filmed and animated entertainment, interactive media and commercials. See more of his work on his site and on Instagram.
---
Beatie Wolfe is a London-born, LA- based artist and innovator who has beamed her music into space, been appointed as a UN Women Role Model for Innovation and held a solo exhibition of her album designs at the V&A Museum. See more at beatiewolfe.com and on Instagram.
---
Check out Mark's Feb Birdy install, From the Postcard Diaries: Italy 2022 showcasing pictures of his family abroad with Birdy postcards created by Mark, and Beatie's last Birdy interview, The World Needs More Ancestry: An Interview with L Frank, or head to our Explore section to see more work from these visionaries.