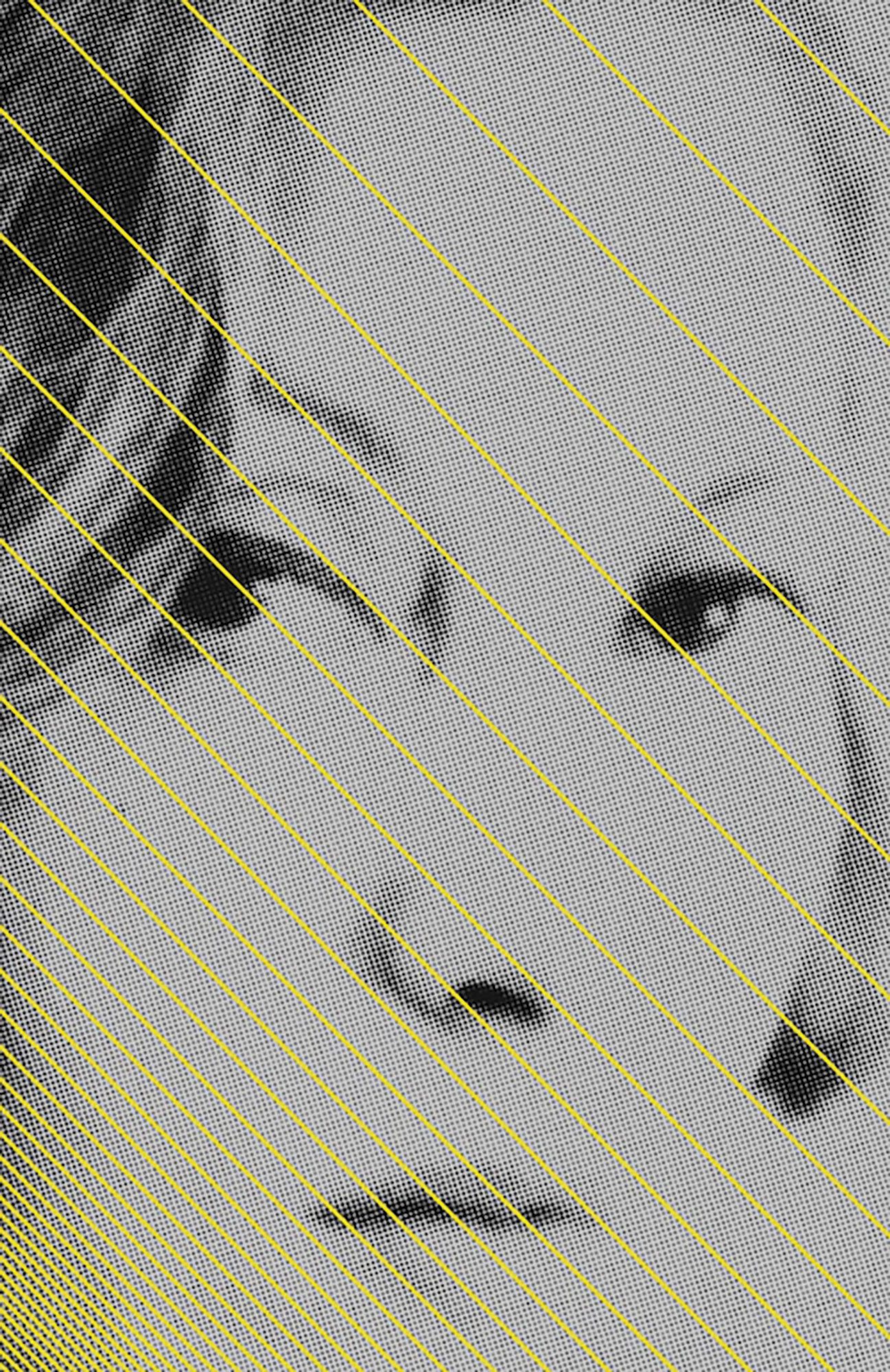 Book Club
By Hana Zittel
Published Issue 111, March 2023
Too Much of Life: The Complete Crônicas by Clarice Lispector Translated from Portuguese by Margaret Jull Costa & Robin Patterson (2022)
In a literary form unique to Latin America, the crônica, authors and poets are given weekly space in newspapers to fill with everything from short stories to their daily musings. The already acclaimed and respected Brazilian author Clarice Lispector took up this post for the Jornal do Brasil in 1967. Collected in Too Much of Life: The Complete Crônicas, Lispector filled her pages with stories of travels, conversations with friends, thoughts on the meaning of life, and deep introspection, a deviation from her famous novels and short stories.
Early in these writings, she expresses the struggle of shifting her form from literary fiction to the crônica: "I know I am not really a cronista, but I have given the matter some thought." She goes on to debate the purpose, "Is a crônica a story? Is it a conversation? Is it the summary of a state of mind?" When a friend told her not to approach this writing endeavor with fear, she reflects, "He said: just write whatever comes into your head, even if it's nonsense, because you've already written serious things, and your readers will understand that your weekly crônica is an honest way of earning some money. And yet, since I wanted to do the decent thing by the newspaper, which is a good newspaper, I preferred not to write nonsense. If I did write any nonsense, and I must have written quite a lot, it was entirely unintentional."
Too Much of Life is the effortless blend of that charming nonsense and illumination of moments that make a life. Lispector elevates minute memories into engrossing tales that ignite sensations as they're read. She describes an early morning trip to the beach with family, creating the immersive sense of salt lingering on the skin and the seemingly universal impulse to return to the ocean. Some weeks, entries turn into interviews with famous Brazilian painters, poets or soccer coaches. In another, she does a "Lightning Interview with Pablo Neruda" while he was staying in Brazil, asking him to reflect on love, literature and existence. Inside these crônicas are also glimpses of Brazil in the late 1960s and early 70s; art, culture and hope for its future in the midst of dictatorship.
Much of this collected work feels like a diary, and for fans of Lispector's work, creates a fuller picture of the brilliant writer. For those entering her work for the first time, this collection can stand alone as a glimpse at her enchanting prose and a journey into the complex world of someone who has dedicated their life to the art of writing. The tailend of this collection holds entries she made for publications beyond the Jornal do Brasil leading all the way up to 1977, the year of her death. Too Much of Life: The Complete Crônicas is an invaluable addition to understanding Clarice Lispector's work and a beautiful piece of the literary history of Brazil.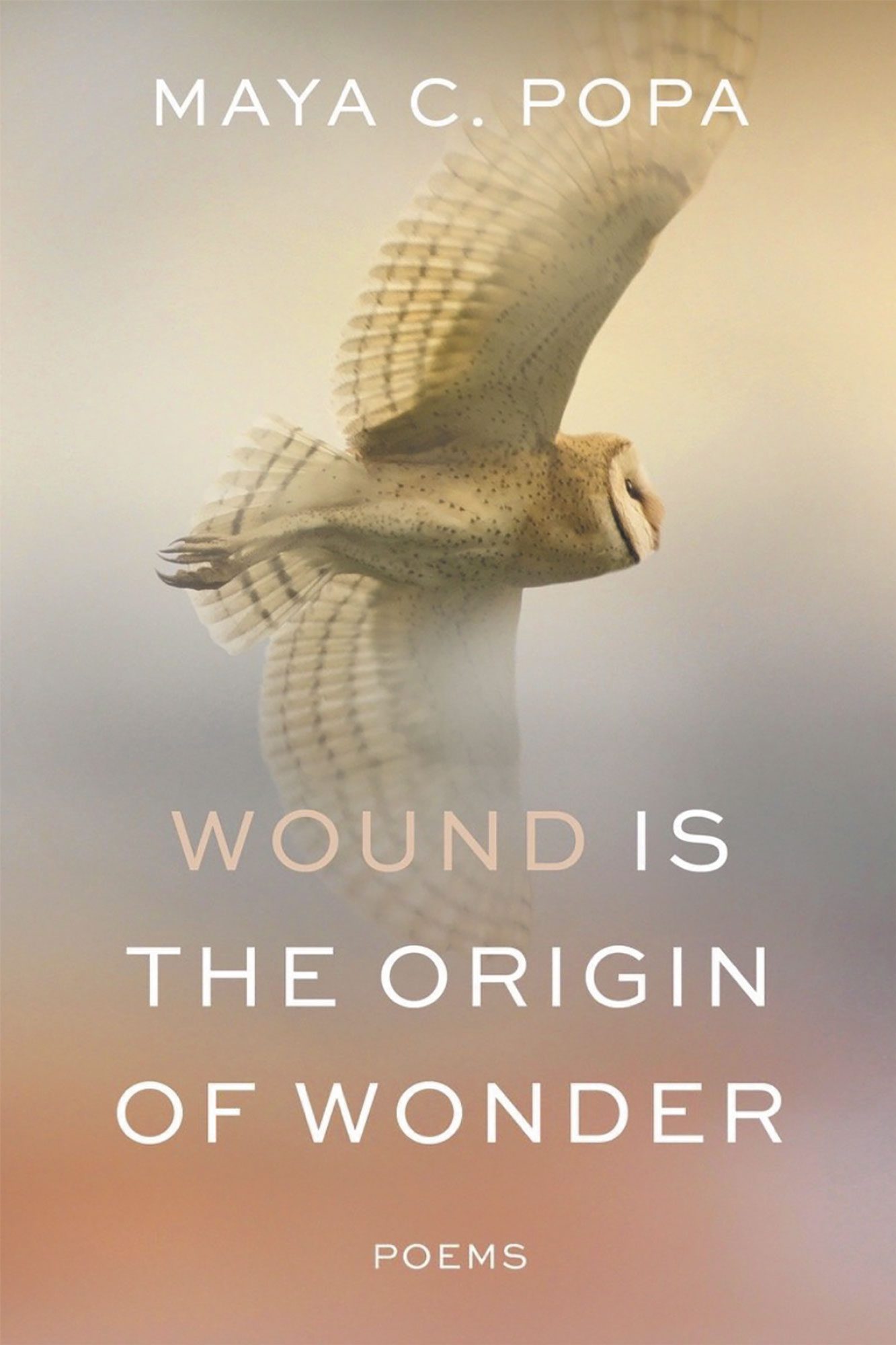 Wound is the Origin of Wonder by Maya C. Popa (2022)
In the opening of her new collection, Maya C. Popa notes, "Wonder, from the Old English wundor, is thought to be a cognate with the German wunde or wound." This sorrowful phrase marks entry into a collection marred with grief and longing. These emotions are rooted in the natural world throughout and move from mourning and heartbreak into the collective trauma of the pandemic. In Letters in Winter, Popa leans on the despair of the season, writing:
There is not one leaf left on that tree
on which a bird sits this Christmas morning.
the sky heavy with a snow that never arrives,
the sun itself barely rising. In the overcast
nothingness, it's easy to feel afraid,
overlooked by something that was meant
to endure. It's difficult today to think
clearly through pain, some actual,
most imagined; future pain I try lamely
to prepare for by turning your voice
These empty scenes mirrored with the natural world follow into the last section of Popa's tryptic. In Pestilence, she crafts a 10-part poem peering into the tumultuous moments surrounding the pandemic and the whirlwind of pain and chaos it caused. She writes, "On the second day of spring, the families emerged / as though the times had never threatened them. / They were showing their children, yes, here's gladness still, / and look, how legible the little book of life." Popa's collection is symbolic and meticulously crafted, soaking in pain while relishing the natural beauty of the world. Her prose is sensitive and sorrowful, but a tiny light shines through her poems creating a melancholy reflection of the world that is not without hope. Maya C. Popa's previous collection, American Faith, was awarded the North American Book Prize in 2020.
---
Hana Zittel is a librarian at the Denver Public Library in addition to being a librarian at the Denver Zine Librarian. She grew up in Steamboat Springs, Colorado and pretty much just likes being outside with her pup when she has some free time, and reading, that might have been assumed though.
---
Check out Hana's February Book Club in case you missed it, or head to our Explore section to see more of her past reviews.