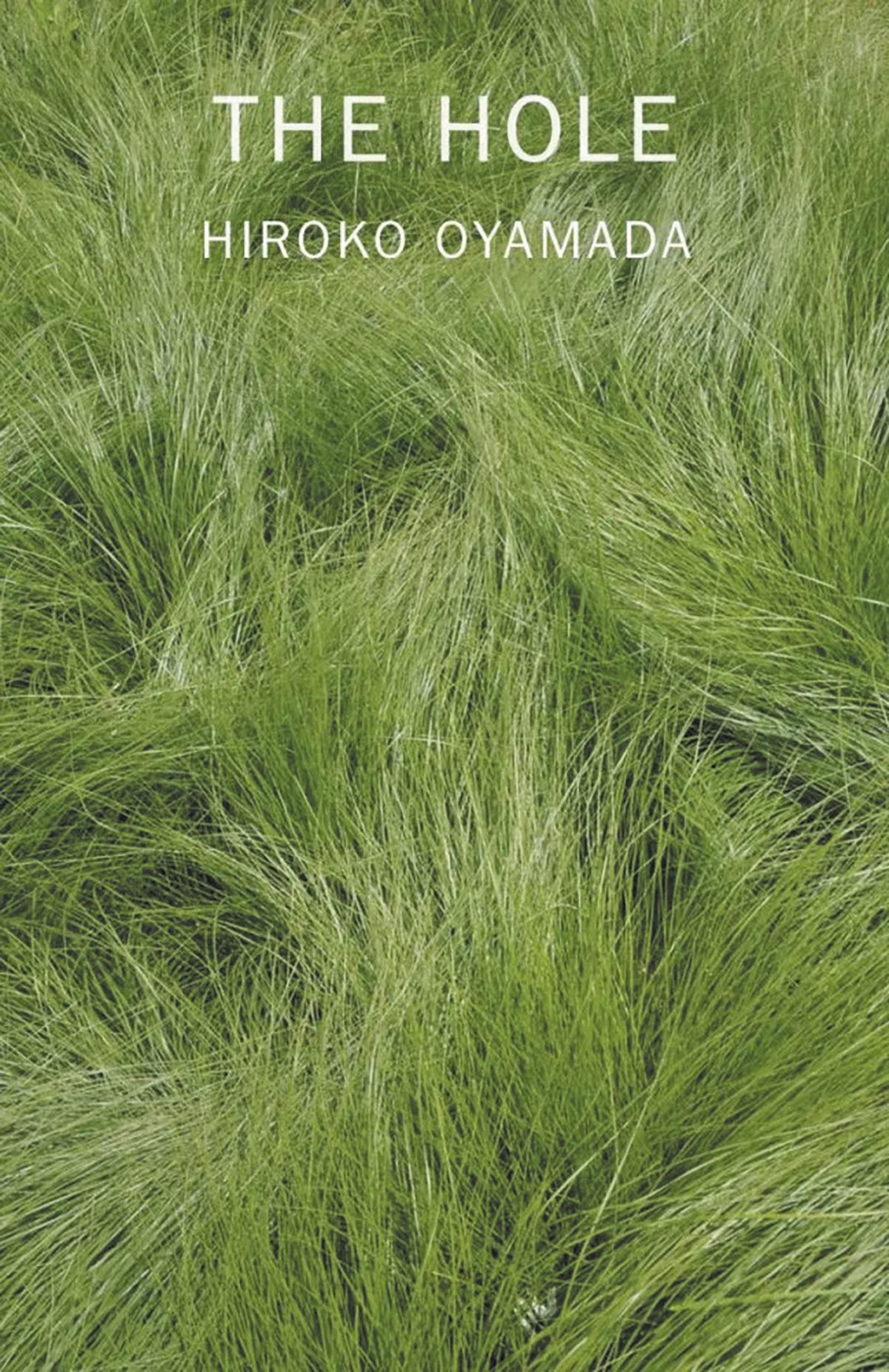 Book Club
By Hana Zittel
Published Issue 110, February 2023
The Hole by Hiroko Oyamada, Translated by David Boyd (English version, 2020, Original, Japanese publication 2014)
In under 100 pages, Hiroko Oyamada delivers a meticulously crafted, surreal novel highlighting the secret bits of our world hidden in plain sight. Asa is working as a temporary worker in an office when her husband's position is transferred to the county close to where he grew up and where his family still resides. His parents conveniently have a vacant house next door, one that Asa can't seem to remember when they visited, but one where the couple could live rent-free, eliminating their largest expense, and creating a financial situation that does not require Asa to work. Asa barely has to consider the choice, leaving a job that she does not have much attachment to and sticking by her husband's side. She would look for work when they moved, but there would be no pressure.
Though they move in during an intense rain storm, it leads to the beginning of an oppressively hot summer with the omnipresent sound of buzzing cicadas. Asa's new routine as a stay-at-home wife loses its charm quickly. "I was pretty sure I'd get sick of my new routine within a week — but it only took a day. Every day after that was as mind-numbing as the one before, ad infinitum." Days spent napping, preparing meals and wandering to the grocery store blend together, until one day, Asa's mother-in-law asks her to run an errand to deposit money at the local convenience store. As Asa makes her way to the store she spots a strange, dark animal not resembling any she has seen before. Determined to find out more, she follows it until she falls into a hole. "As I tried to move, I realized how narrow the hole really was. The hole felt as though it was exactly my size — a trap made just for me."
Oyamada's The Hole has you manically rereading, afraid that a tiny missed detail would reveal the mysteries she has impressively embedded in this slight work. Her writing feels meandering at times, building a trust and calm in the story that she quickly shatters through glimpses into grotesque moments, eerie encounters and unreliable characters. A constant discomfort and restlessness rings throughout this novel creating a stifling atmosphere where the nature of reality comes into question. The Hole won the Akutagawa Prize and is Oyamada's second book translated into English, preceded by 2013's The Factory.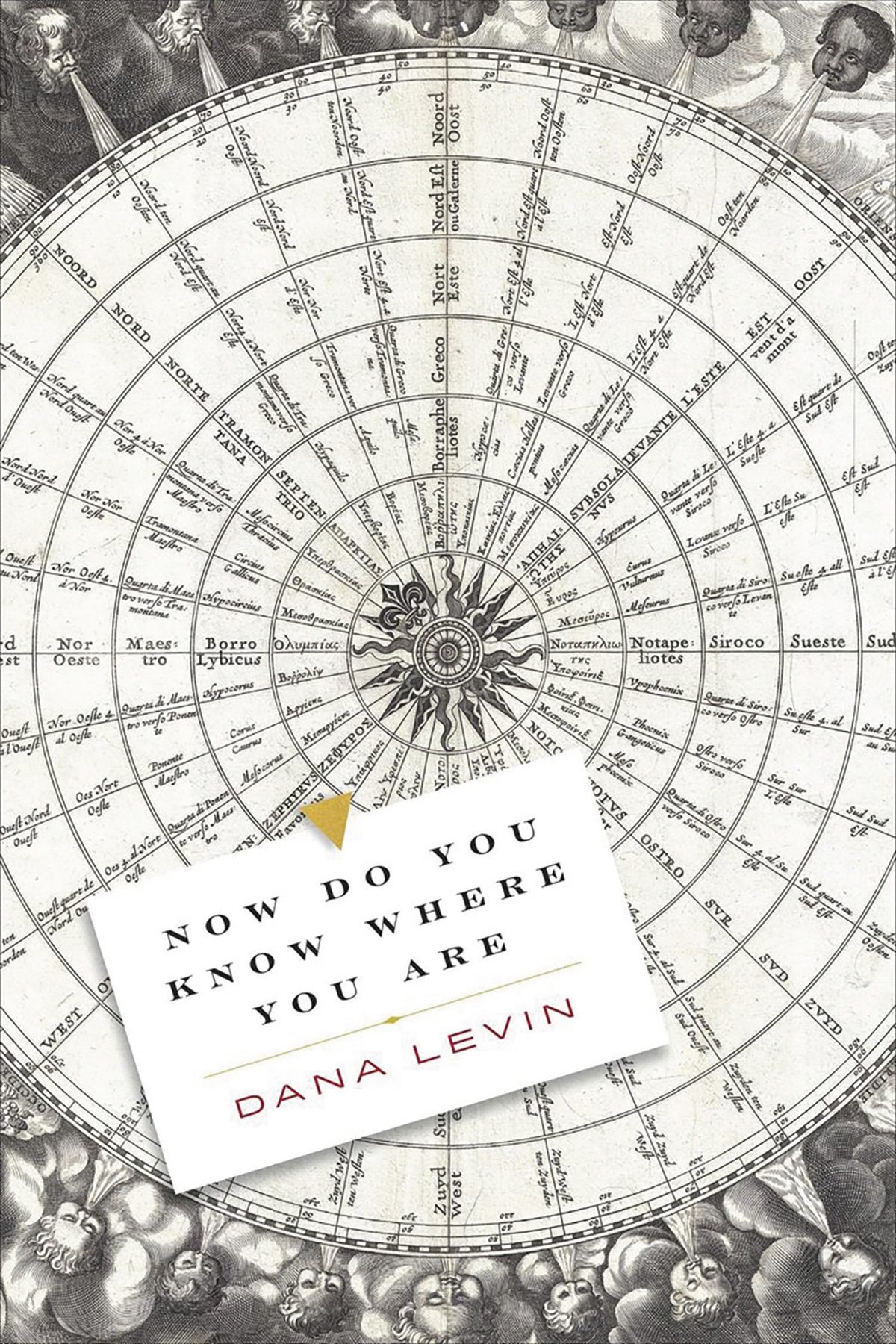 Now Do You Know Where You Are by Dana Levin (2022)
Dana Levin's intimate fifth poetry collection spans the years 2016 to 2020 reflecting on death, change, tyranny and apocalypse. Looming over these poems is the deep dread and terror of the Trump administration, the coming pandemic and the despair of the inevitable climate collapse. Levin's personal life is also shifting during this time, as she decides to leave her longtime home in Santa Fe, New Mexico for St. Louis, Missouri, while facing the decision to euthanize her beloved cat, Murray, due to illness.
In poems like Pledge, Levin's collection feels more like a diary, with this piece serving as a response to a pledge she made to write for 12 weeks and the struggle it posed. In the poems The Birth and Death Corn and Appointment Levin is most personal, describing interactions where she sees a trained chiropractor, Jensen, who refers to himself as an "Incarnation Specialist" due to dealing with mostly people coming in (pregnant mothers) or out of the world (the dying). In Birth and Death Corn, Levin is told a story of a dying baby by Jensen and how, when she died, the family "sowed her umbilical cord into the ground. Mixed with seed corn and the mother's placenta." When the corn grew they made a pulp. "While I lay there so scared of walking into the future, how the family gave everyone who'd gathered a cup — and, he said, everyone drank her. They drank her, and to me it was the opposite of grief's black milk …" Reflecting on her own experience having survived Rhesus disease as a baby, Levin writes later in the section: "once I'd been a baby who'd been born dying. And really, isn't that how each of us is born? Grow now, and die in the future. He told me about the Birth and Death Corn."
Levin's picture of this tumultuous, dread-filled time is an honest and wisdom-filled collection that reflects on the cyclical nature of existence and the vital need to be awake and engaged in the present. 
---
Hana Zittel is a librarian at the Denver Public Library in addition to being a librarian at the Denver Zine Librarian. She grew up in Steamboat Springs, Colorado and pretty much just likes being outside with her pup when she has some free time, and reading, that might have been assumed though.
---
Check out Hana's January Book Club in case you missed it, or head to our Explore section to see more of her past reviews.