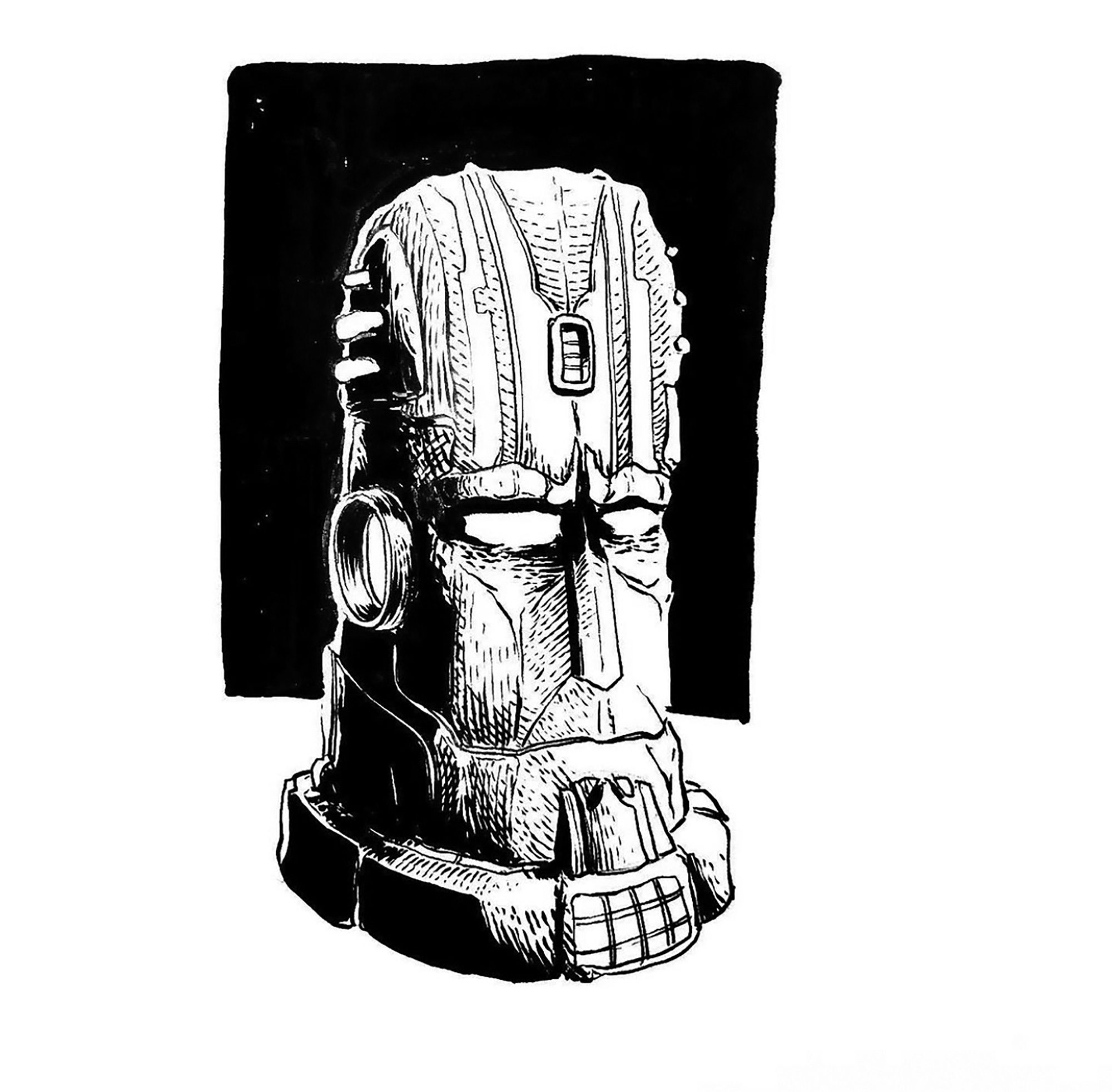 Robot Head
By Peter Glanting
Published Issue 096, December 2021
Peter Gustav Glanting is from San Francisco and is a graduate of the University of California, Davis. He's  been a freelance copywriter / social media manager, but is also passionate about arts and crafts, having been exposed to them for prolonged periods.
Check out his comics delicate adventures and Jerk Frenzy.
---
See Peter's November Birdy install, Future Cars, or head to our Explore section to see more of his work.