Best of Music 2021
Published Issue 096, December 2021
Throughout the year this column focuses on local music so here are 40 of the greatest records not from Colorado that made 2021 much better.

Emo goth anthems for the wounded but unhardened heart.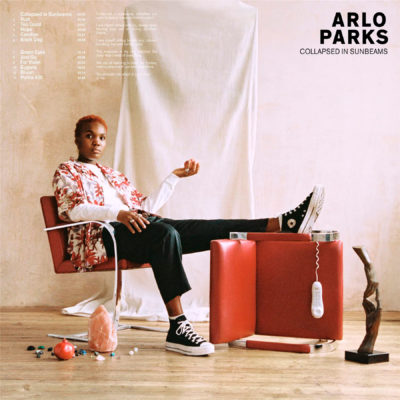 Downtempo jazz pop in melancholic yet hopeful tones.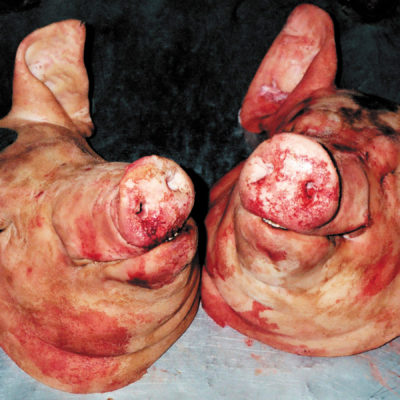 Armand Hammer & The Alchemist – Haram
Brooding and incisive takes on life under American racism and the ultra wealthy.
Futuristic, mutant, noise disco bangers.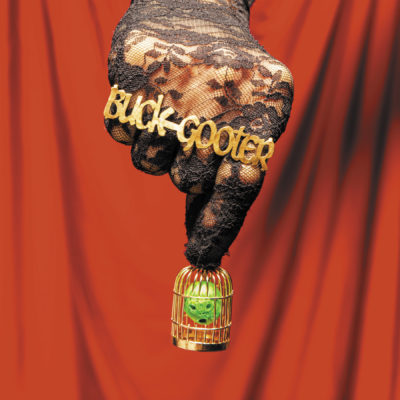 Primal, industrial, psychedelic punk born of the American political and cultural wasteland.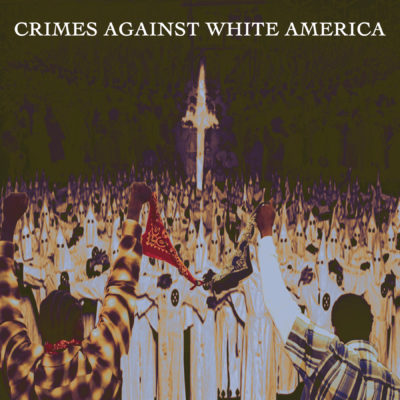 The industrial noise 2021 Fear of a Black Planet.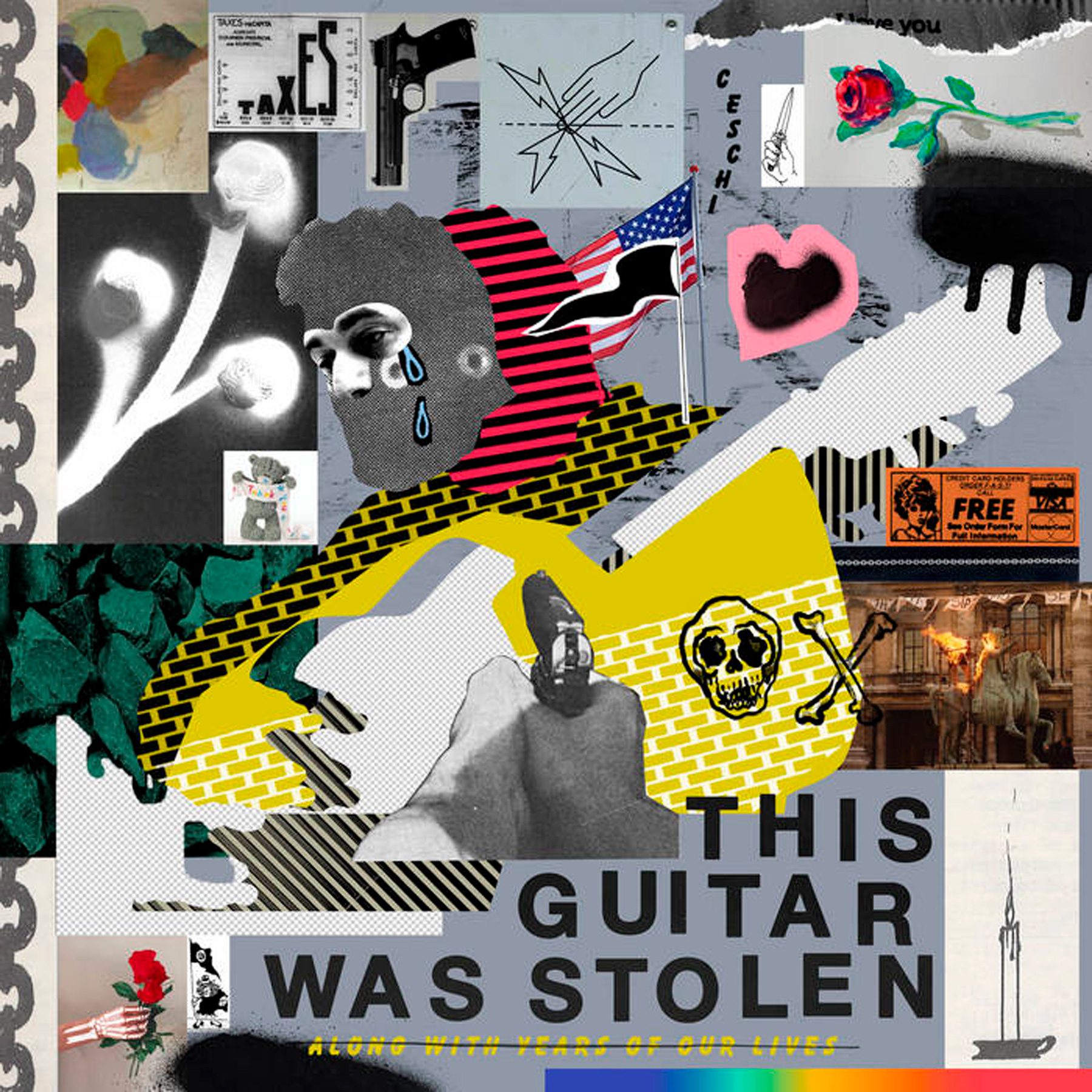 Startlingly poignant folk punk/indie pop record from one of underground hip-hop's stars.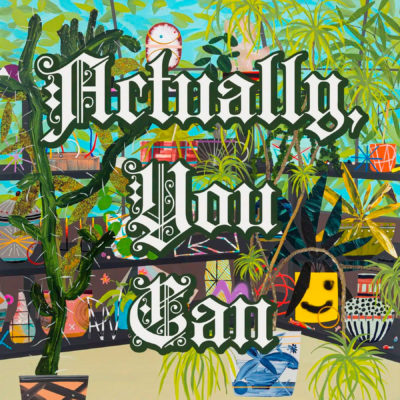 Eighteen albums in and still showing that pop never has to sound like anyone else.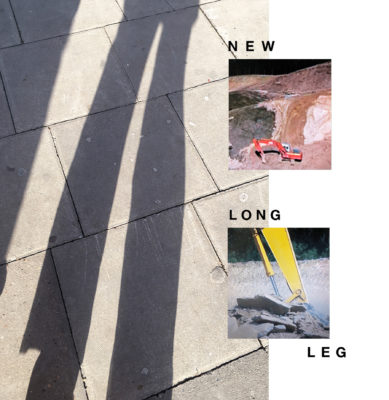 Suburban Lawns + 99 Records + cinematic existential poetry = this post-punk greatness.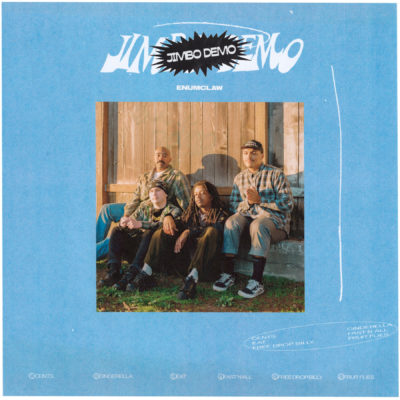 Thrilling musical offspring of 90s emo, Dinosaur Jr. and shoegaze.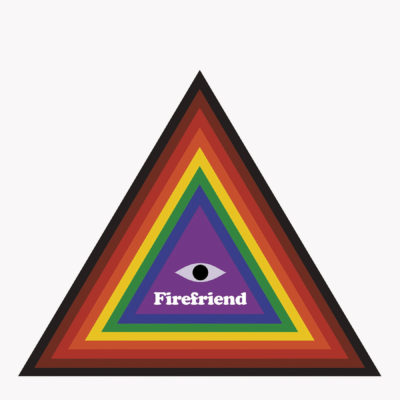 Psychedelic doom echoes of falling empires.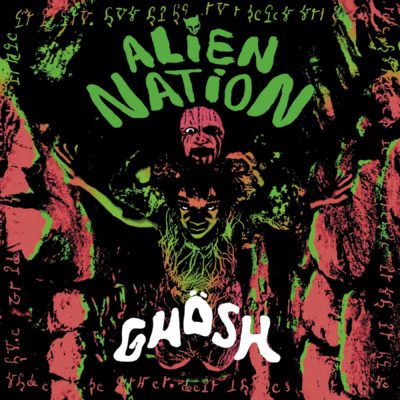 Surreal digital punk/hip-hop from the future of a parallel timeline.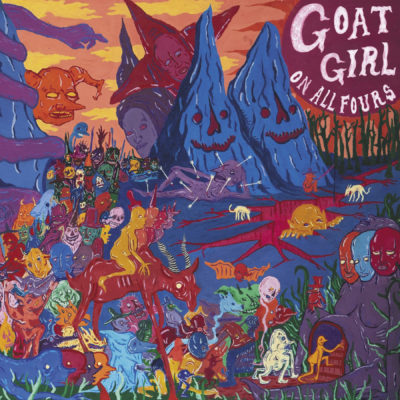 Jazz lounge krautrock-esque post-punk pop commentary on modern malaise.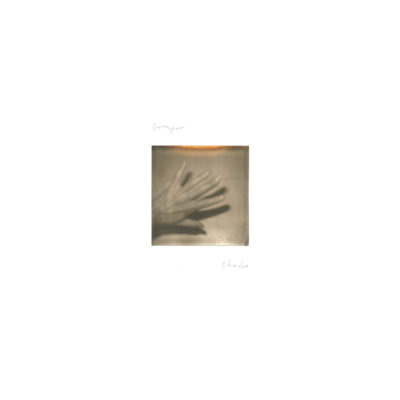 Whispery and deeply vulnerable acoustic sketches of paths to personal serenity.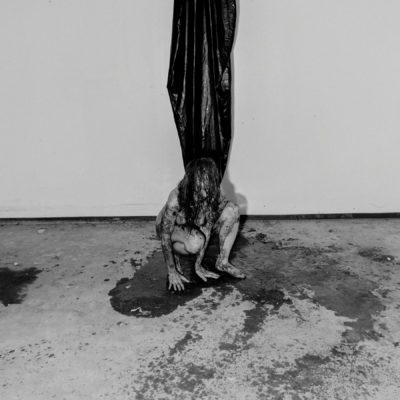 Ragingly brooding and caustic denunciations of internalized oppression.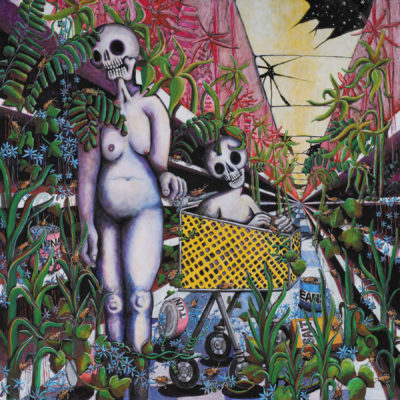 Multifaceted, mystical, rock and soul pop.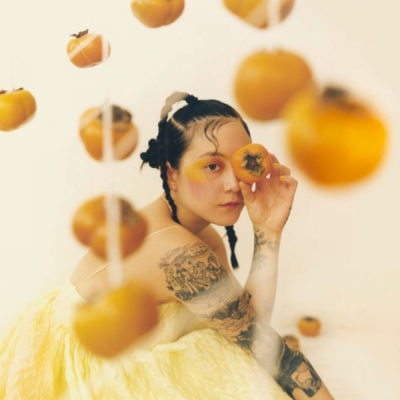 Japanese Breakfast – Jubilee
Heartfelt and tender synth pop swimming in jazz and R&B sensibilities.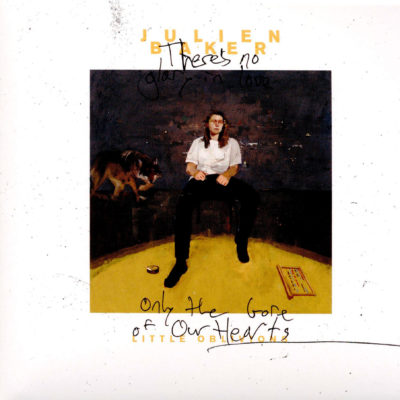 Heartbreak, lessons in compassion and psychological pain has rarely sounded so real and gloriously expressed.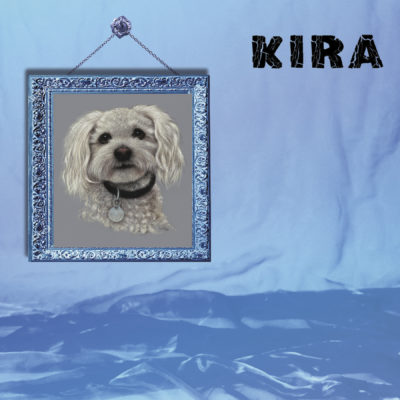 Dusky, cinematic, gripping vignettes of the human heart from former Black Flag bassist Kira Roessler in her solo debut album.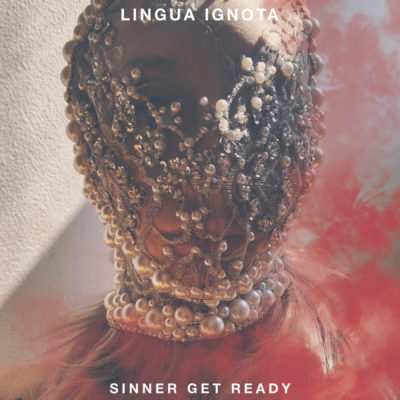 Fiery hymnal drones on the destructive habits of human civilization.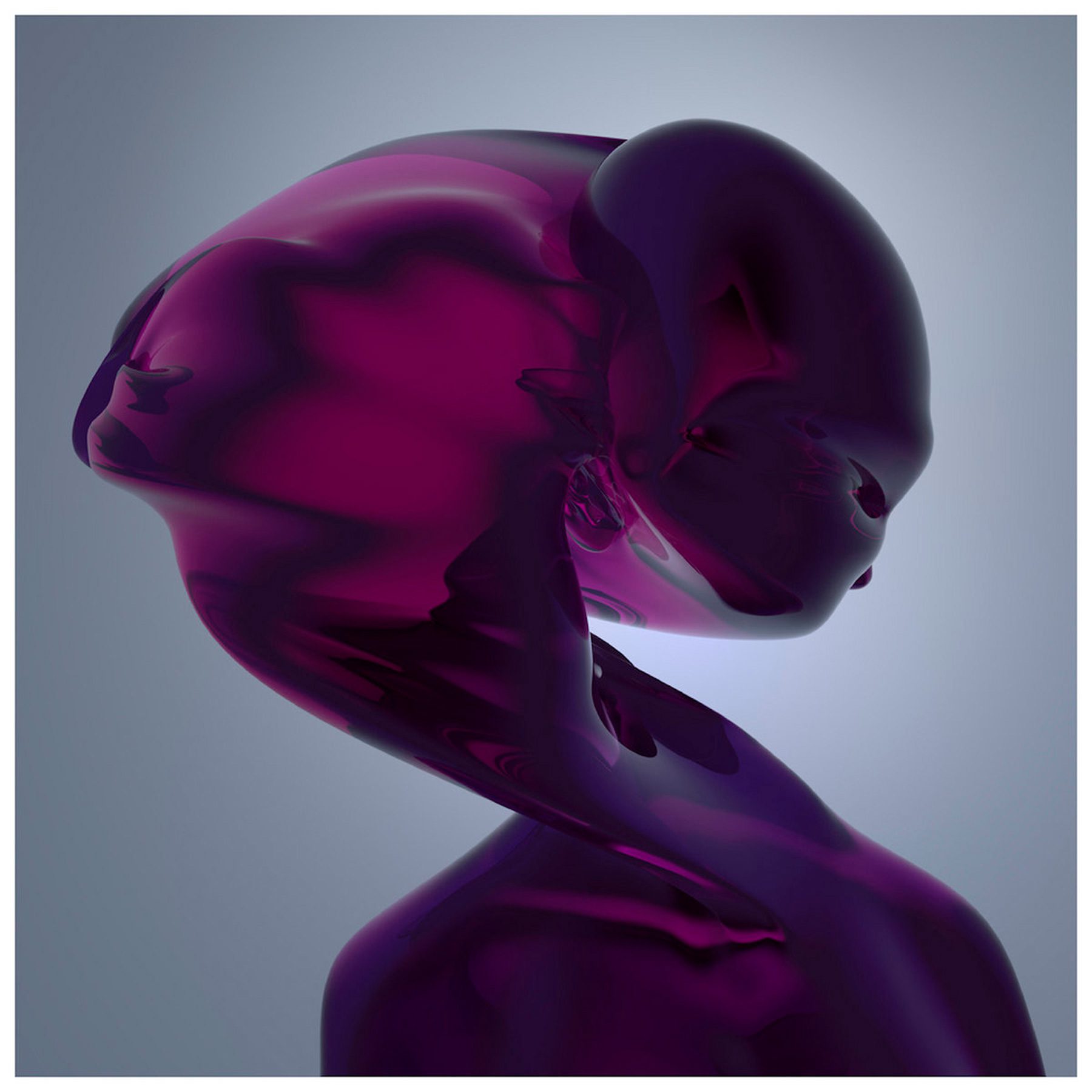 IDM deep house for dance clubs catering to introverts.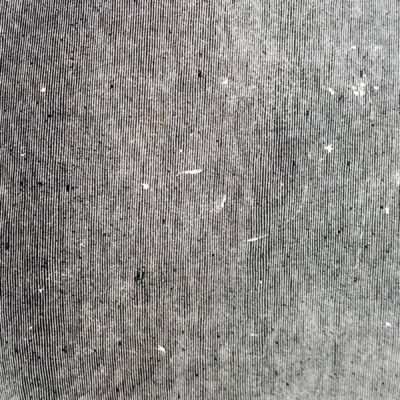 Imagine if Tim Hecker and Liz Harris produced another sublime Low record.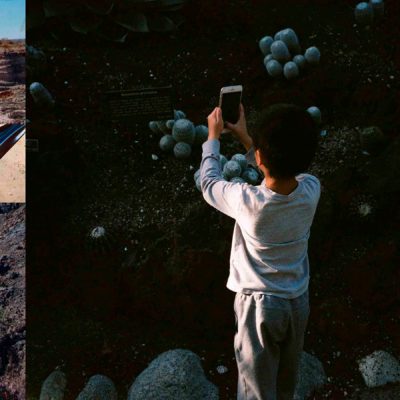 Calypso, collage avant-pop not short on literary flourish.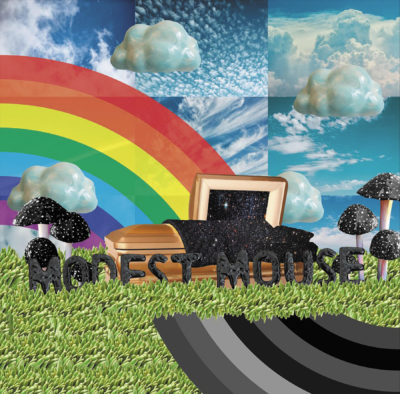 Reconciling angst with faint hope and a defiant spirit manifested as existential psychedelia.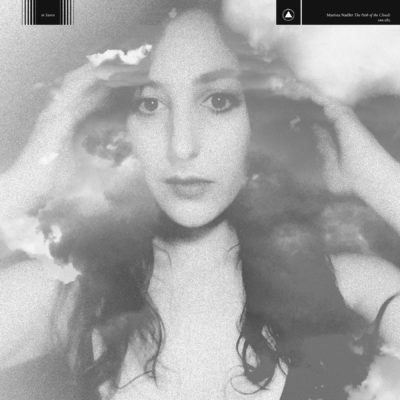 Hazily luminous musical daydreams of dark personal secrets given voice.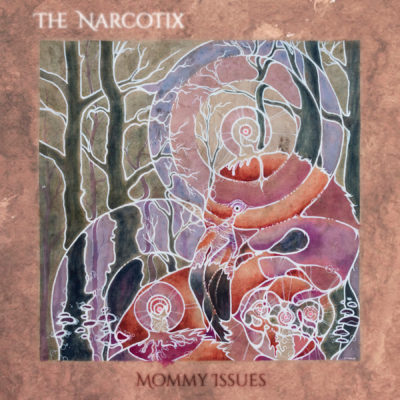 Powerful folkloric tales told in pan-tribal folk dream pop style.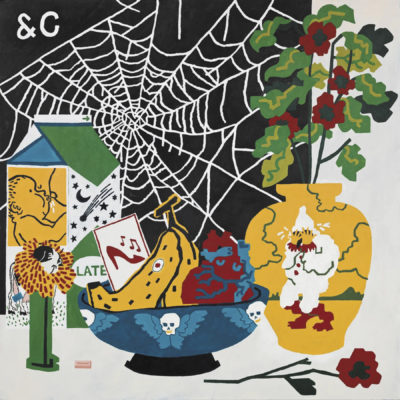 Post-punk funk techno fusion and sharp insights into life in the American oligarchy.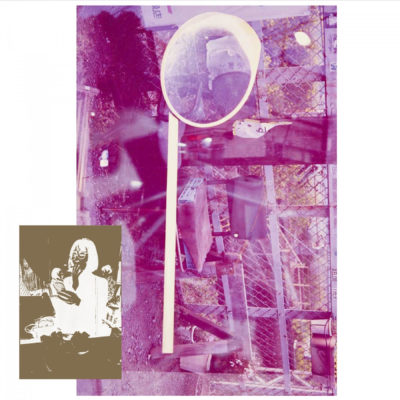 Unsettling drones like the voices of ancestral ghosts coming home to shuffle off the abusive colonizers.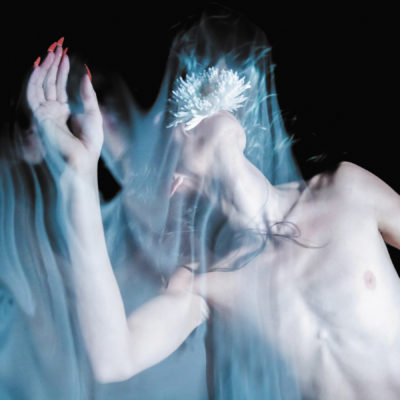 Pierce With Arrow – Shatter
Soundtrack to an unrevealed Nicolas Winding Refn horror film manuscript.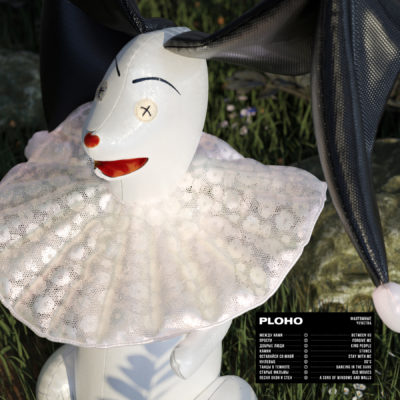 A deep sense of resignation lit up with a glimmer of hope permeates these melancholic yet bright synth melodies.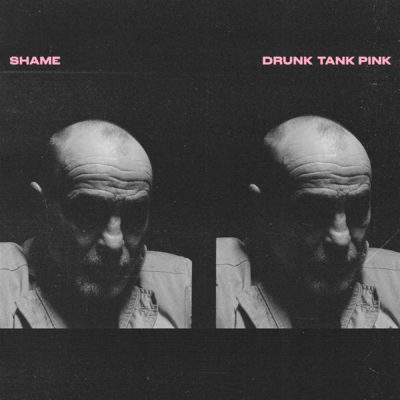 "Human, for a Minute" is the most tenderly heartfelt post-punk song of 2021.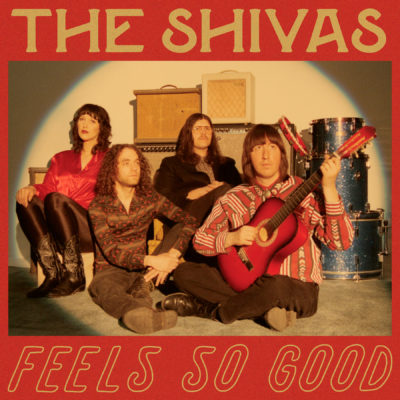 Exuberant psych pop in a time of uncertainty and the band's most joyously focused record.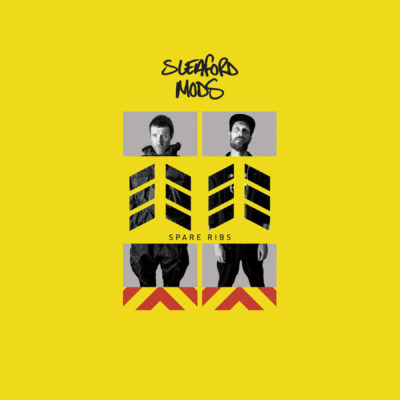 UK hip-hop post-punk brimming with more irreverent attitude and humor than virtually every other band.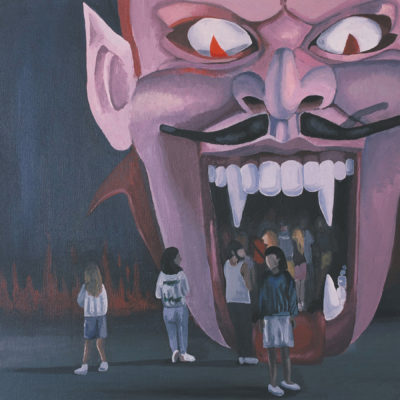 Warping, layered, mind-altering pop straight from the depths of dreamtime.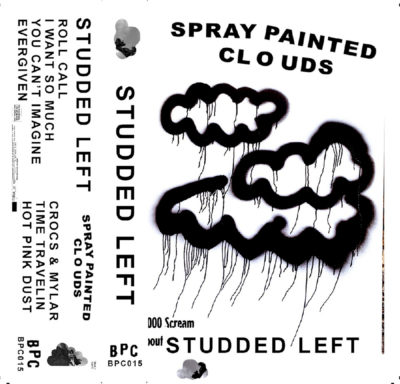 Gritty, creeping, industrial drone psych.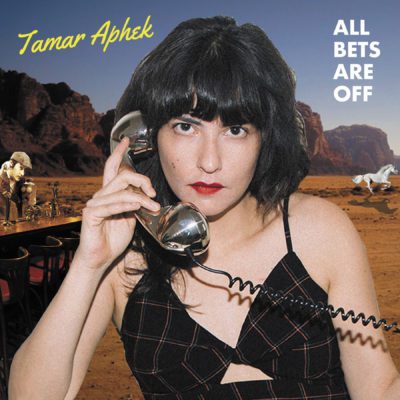 Edgy, genre swapping, psychedelic prog.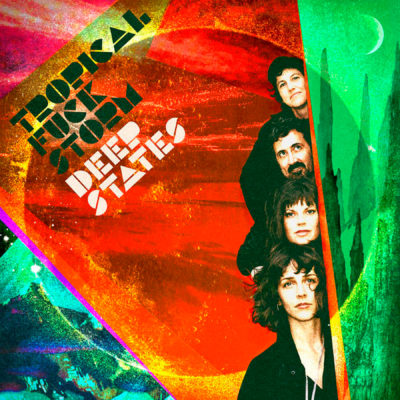 Jodorowsky-ite indie noise pop.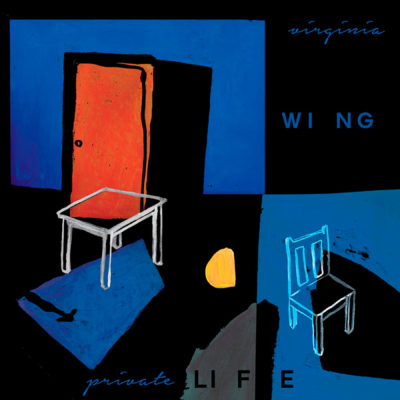 Strong resonance with Laurie Anderson-esque social commentary and Eurhythmics' soundtrack to 1984.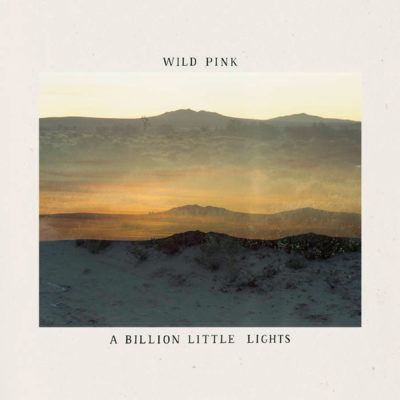 A deep evocation of the acceptance of the unexpected uncertainties of adult life.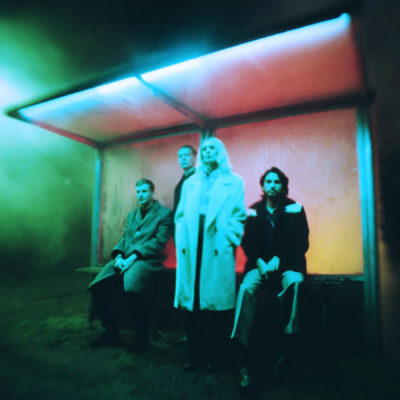 A rewarding blend of delicate tonal colorings, saturated atmospherics and an impulse to own the full range of one's emotions.
---
For more see queencitysoundsandart.wordpress.com
---
Tom Murphy is a Denver-based music writer and science fiction/fantasy/horror creator. He is also a musician, historian and itinerant filmmaker.
---
In case you missed it, check out Tom's November install of Queen City Sounds or head to our Explore section to see more his past music selections.