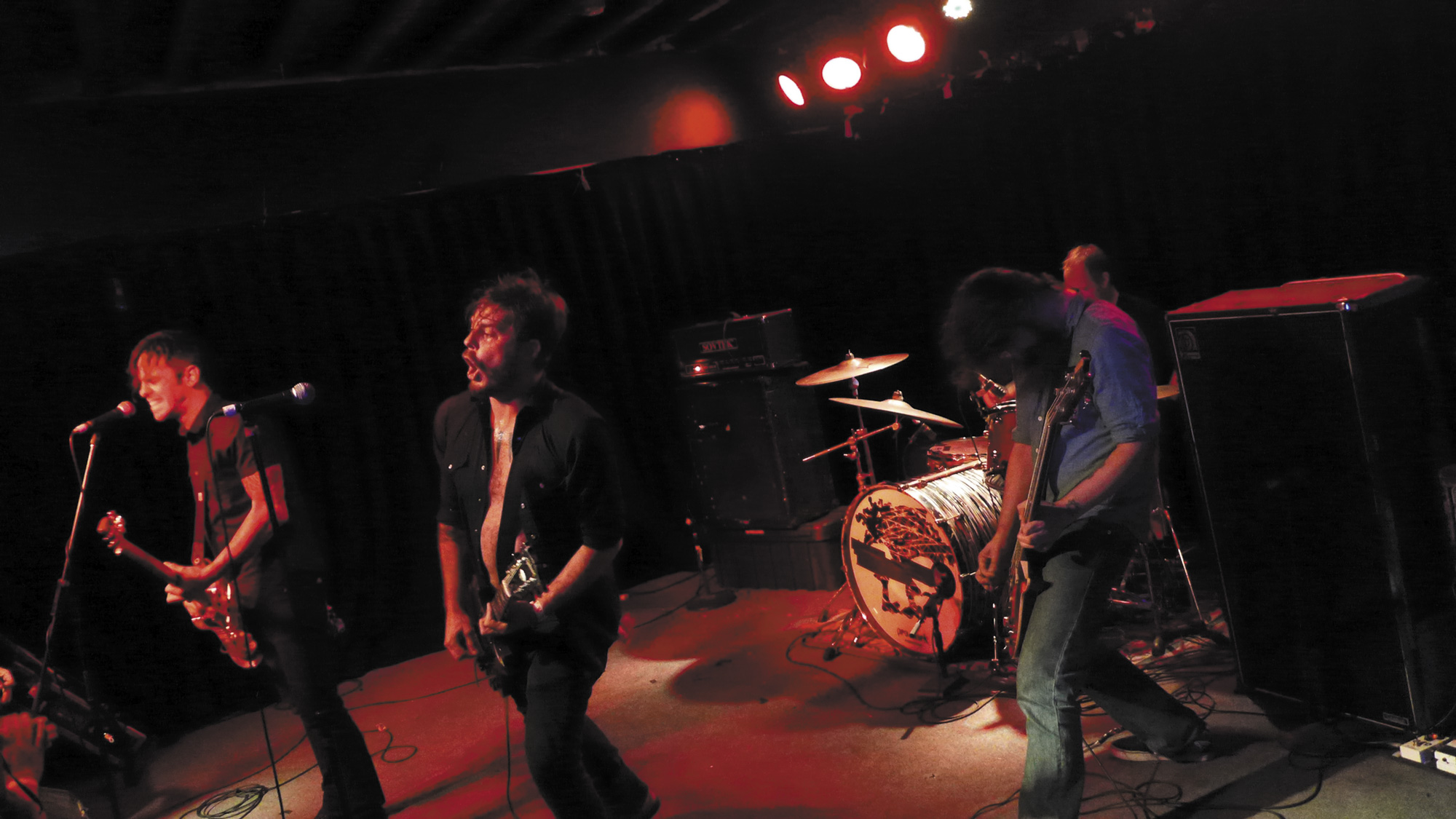 Queen City Sounds
By Tom Murphy
Published Issue 097, January 2022
2021 marked cancer taking two of the most talented, kind and sincere musicians from the Denver music scene, Gared O'Donnell and Nate Marcy. I'd never heard of O'Donnell's older emo band Dismiss, well-regarded in his hometown of Peoria, IL, which also included the late Matt Bellinger. But shortly after those two guys moved to Denver in early 1999 with their band Planes Mistaken For Stars, you heard about them pretty quickly.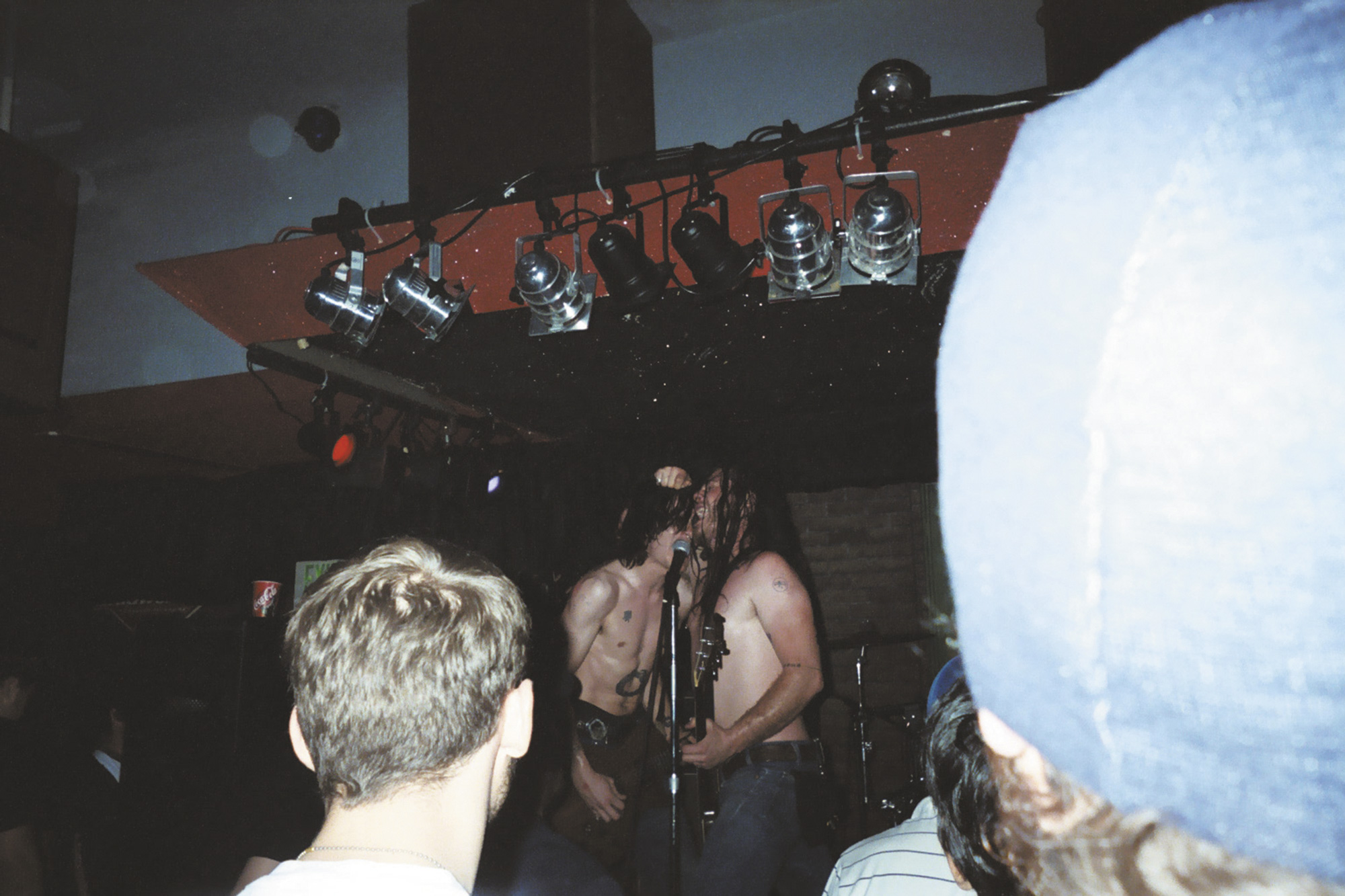 I didn't see Planes until August 2000 at the now defunct The Raven. There was something that felt otherworldly and mythical about the band that set them apart from others playing that night, like the post-hardcore version of what The Doors had at their peak. At the time I didn't care much for that genre but Planes had a special energy that transcended punk. The handful of times I saw them I was always struck by their power and the open emotional intensity they exemplified.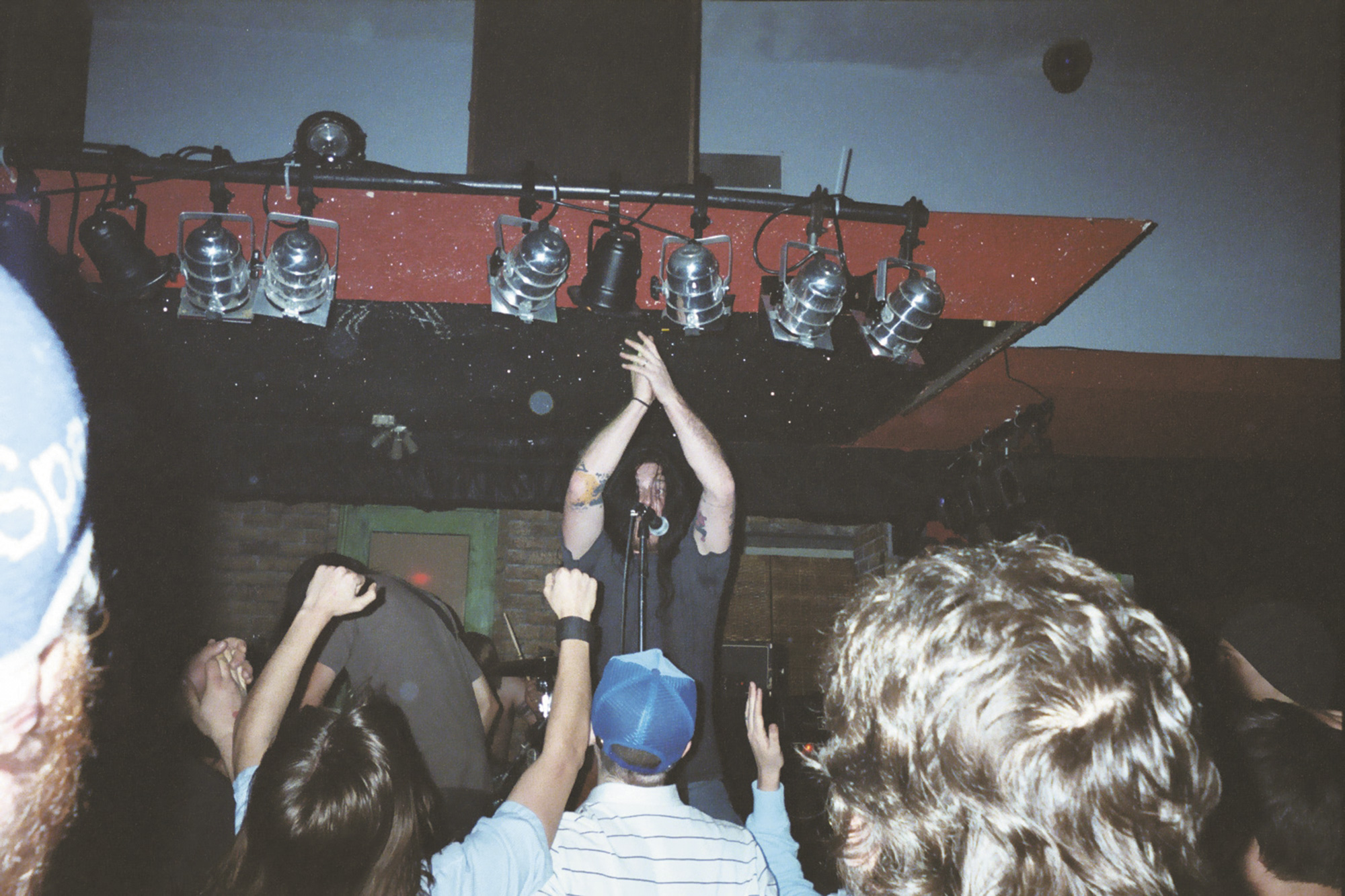 At the end of every show when O'Donnell urged people to take care of each other it was no pose, you felt he meant it. Their performances were a display of the friendship between the members and their connection with the people who showed up, like a communal catharsis even as they made the music from a profoundly personal and vulnerable place. Planes challenged traditional notions of masculinity by daring to put into practice the idea that being an unfeeling, stoic male isn't realistic or sustainable, and that there is no contradiction with being nurturing, sensitive, flawed and vulnerable and being a powerful human of dignity.
When he worked doors at Broadway's Hi-Dive I didn't initially recognize O'Donnell because surely the shamanic Planes frontman wouldn't work a job as mundane as that. But he never, ever, gave you the impression that he thought he was a rock star above it all. Generous of spirit, there are countless stories of him helping people out spur-of-the-moment, not thinking of his own self-interest. He let the music and the show speak for itself and off stage he seemed like a guy who didn't want or need the spotlight. The cliché of someone giving you the shirt off their backs was probably literally true of O'Donnell seeing as his shirt would come off during a Planes show anyway, and he constantly wore it partially buttoned-up or not at all.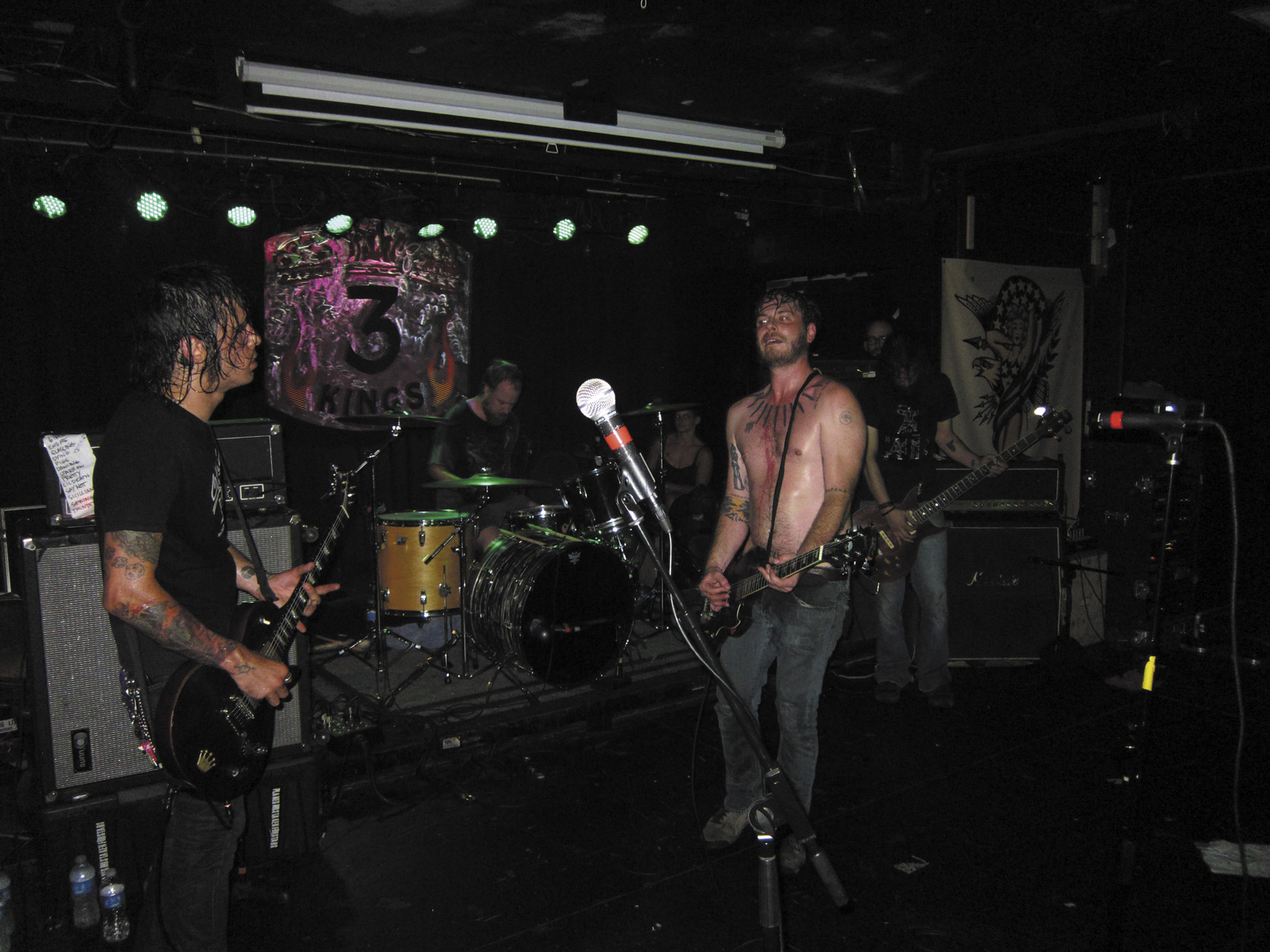 I didn't know O'Donnell well but the guy I knew was kind and thoughtful and someone who challenged expectation without effort. These people are exceedingly rare and he will be missed. Read the 2021 book Punks in Peoria: Making a Scene in the American Heartland by Jonathan Wright (who knew O'Donnell from his Peoria days and beyond) and Dawson Barrett for a vivid account from O'Donnell himself.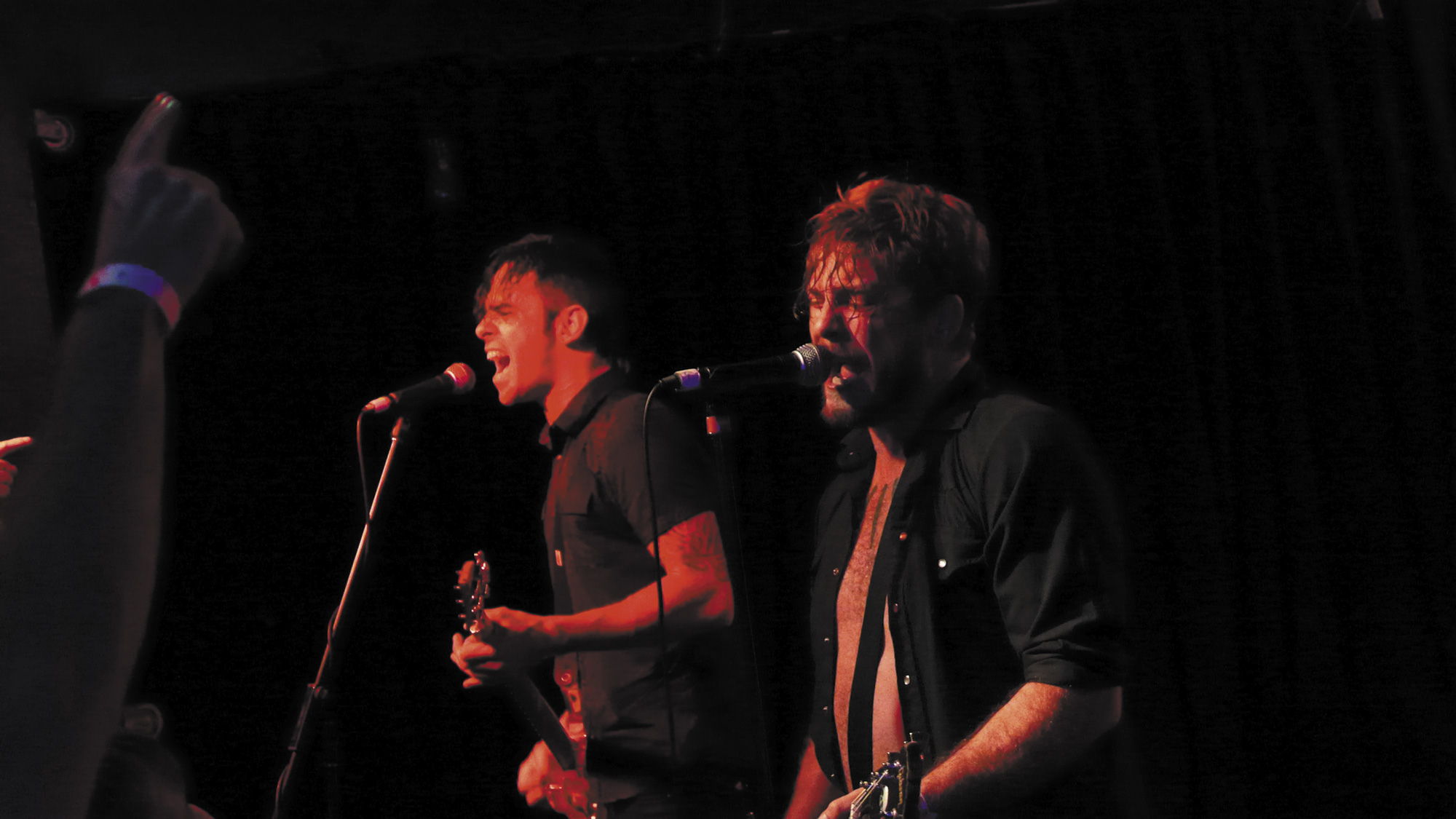 Nate Marcy, though, was someone I knew fairly well and whose own music I encountered the same year as Planes when his rock and soul band with Joaquin Liebert played at 15th Street Tavern with Space Team Electra. Known more for his skill as a drummer in more recent projects like Palehorse/Palerider, Marcy played guitar then and was recognized for his experiments in orchestrating unusual compositions with multiple guitarists and alternate tunings he created himself. The aforementioned band called itself Hi Fidelity before switching to The Risk for several years, and Marcy was an intense and energetic performer.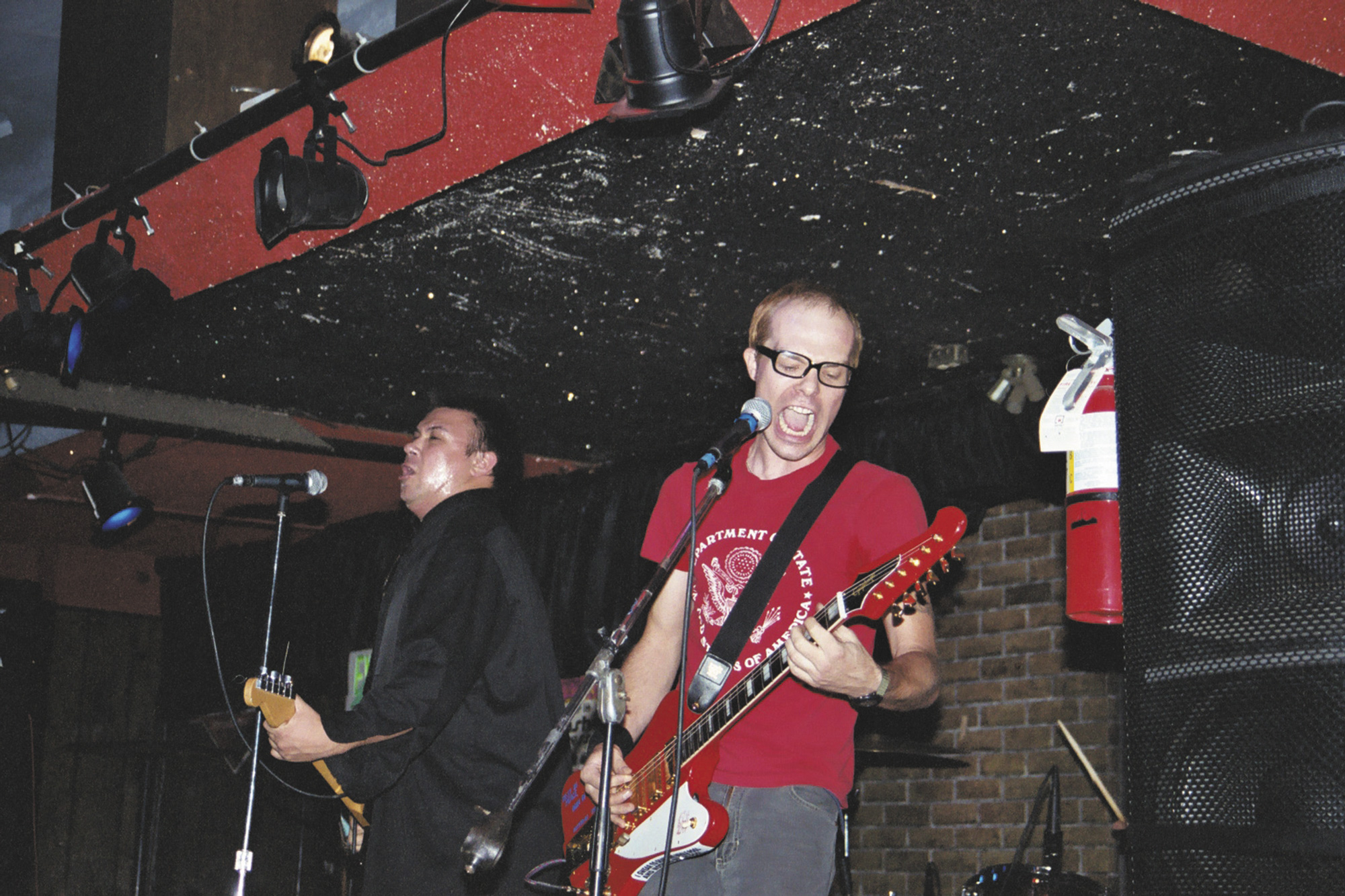 In subsequent years in bands with his wife Rachael Pollard and in other groups, Marcy further expanded the expressive range of the use of drums as an almost atmospheric as well as rhythmic instrument. He also lent his hand mixing and mastering numerous records, all without needing or seemingly wanting the attention for these achievements. As with O'Donnell, for Marcy the art needed to speak for itself. But if you got to know him, you got to witness his brilliant, dry sense of humor and intense humanity, compassion, deep curiosity and passion for social justice.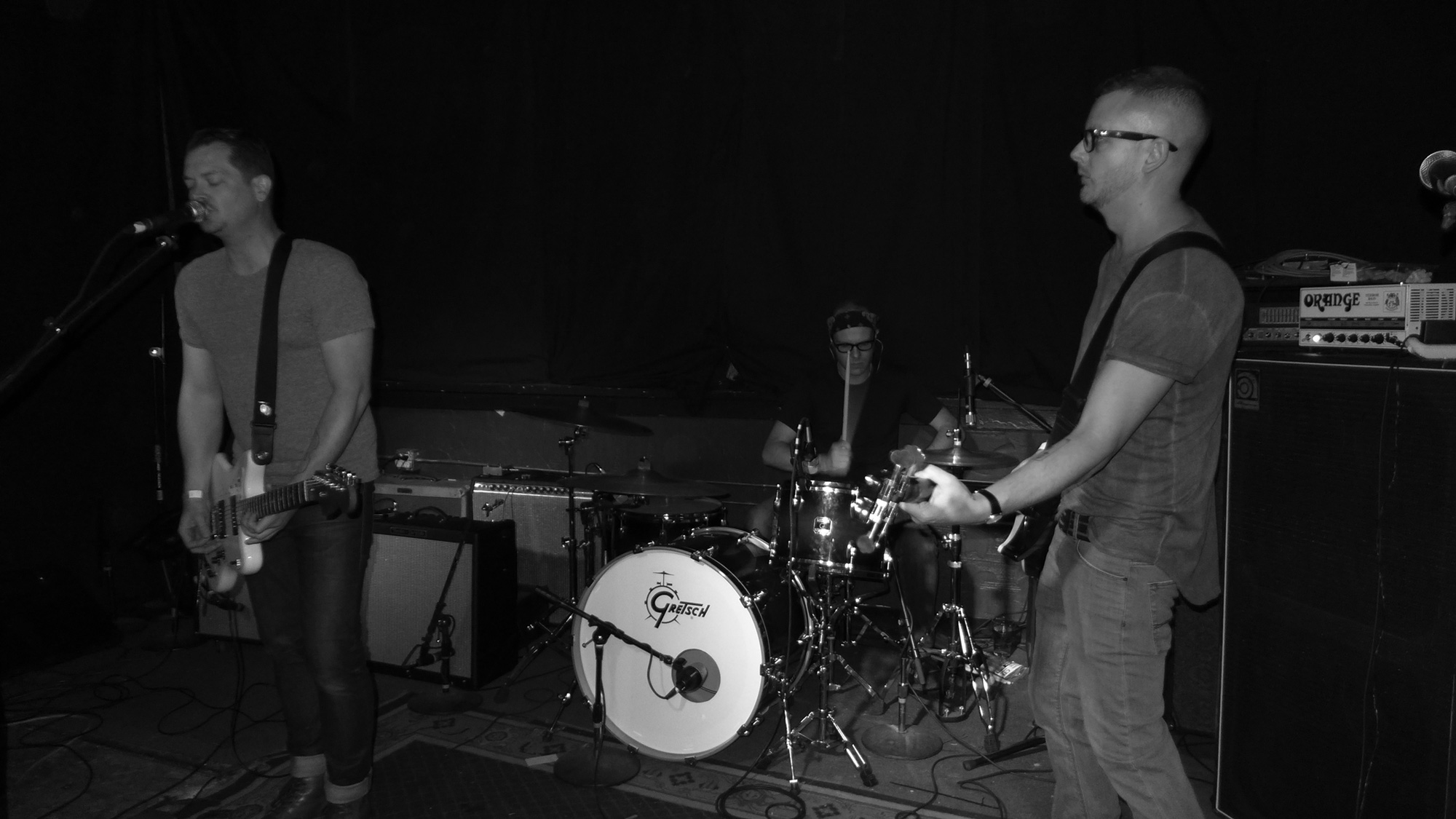 Nate was one of the few people in the world who understood and appreciated my own sense of humor, similar to his own, and he was a true and supportive friend. A rare human on all counts, he will be missed far beyond his major contributions to local music.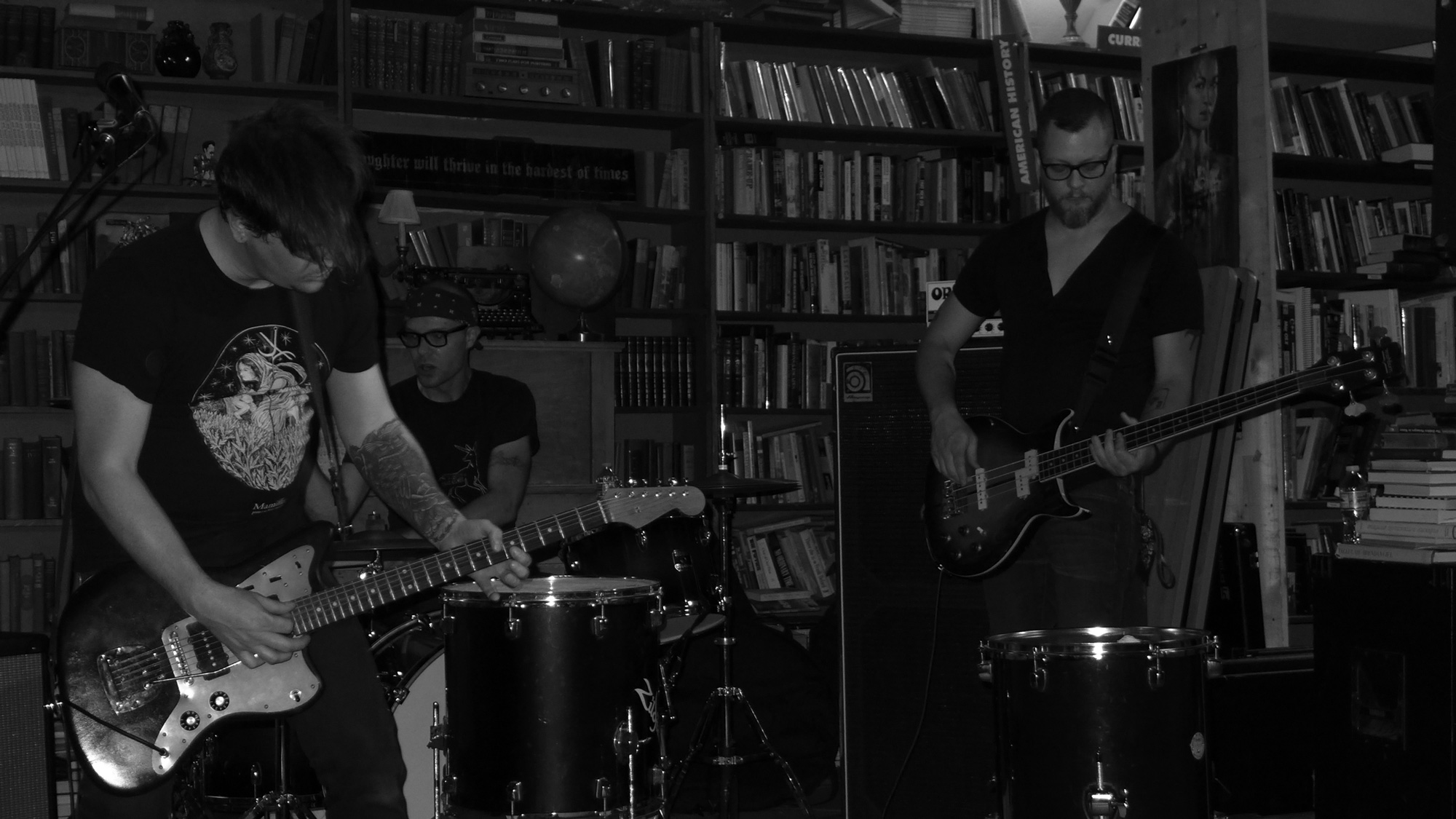 ---
For more see queencitysoundsandart.wordpress.com
---
Tom Murphy is a Denver-based music writer and science fiction/fantasy/horror creator. He is also a musician, historian and itinerant filmmaker.
---
Check out Tom's December Queen City Sounds Best of Music 2021 in case you missed it, or head to our Explore section to see more of his past reviews.