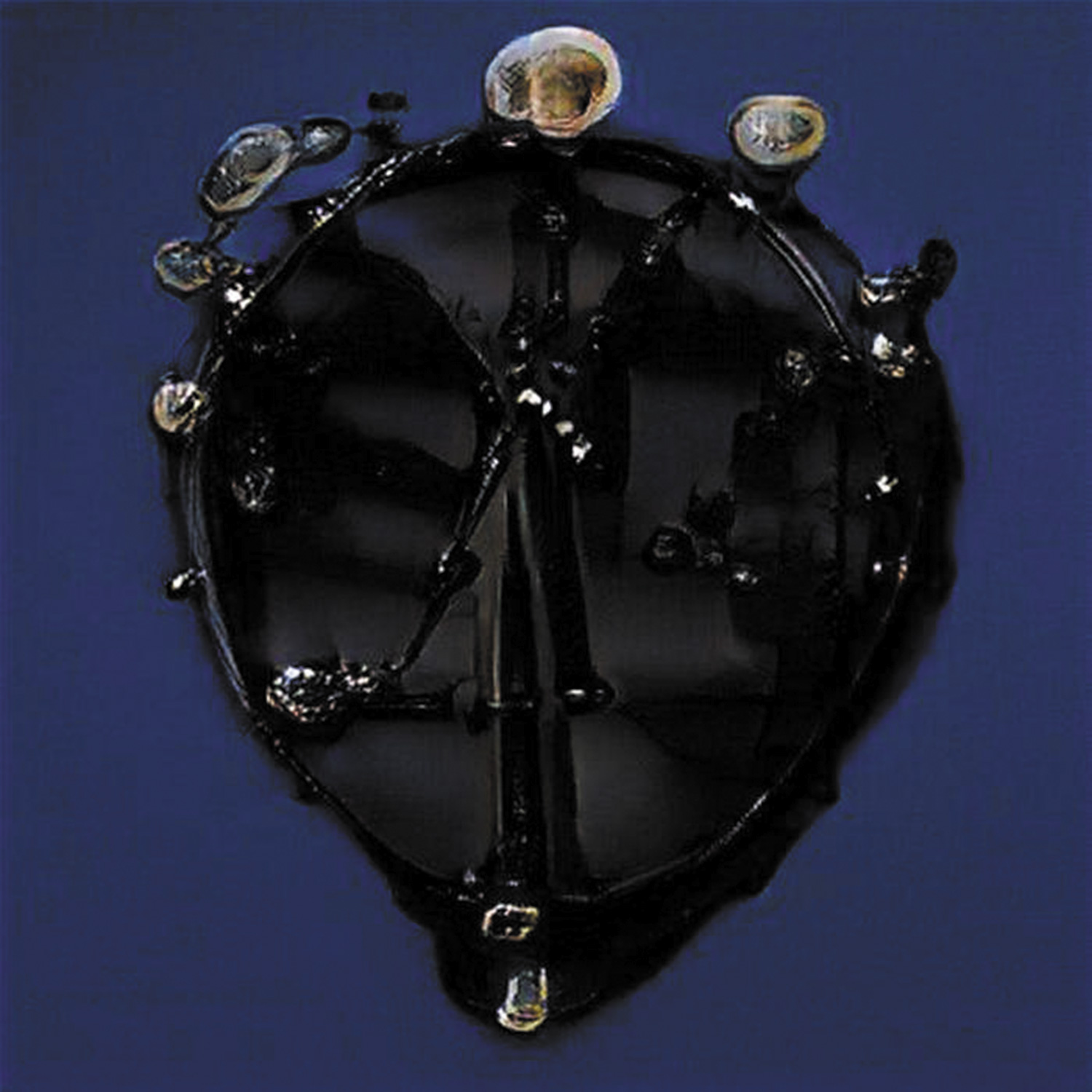 Queen City Sounds
By Tom Murphy
Published Issue 098, February 2022
flyvee | prodigium asmr
Imagine a podcast format soundtrack to taking random peeks into six different Twitch gaming channels and you have some idea of what was created for this release. Like an episodic, strange, science fiction movie cast as music rendered in miniature or a futuristic TikTok horror anthology set in a user created MMO. The track "mouth sounds" is certainly where the asmr part of the album's title comes in. Its insectoid vibe and vocal slices in with breakbeats is something Richard D. James is probably listening to right now for some inspiration toward his own inventively weird productions forthcoming. Each track pushes beyond expectations taken from the title, like "techno logic?" deconstructing techno and reassembling it as a progressive hip-hop beat/robotic disco. This whole set of songs is simultaneously playful, irreverent and an extension beyond possible roots in IDM, witchhouse, breakcore and the aforementioned techno, and steeped in cinematic aesthetics in its pacing, dynamics, editing, production and arrangements. But more importantly it feels like something new in electronic music.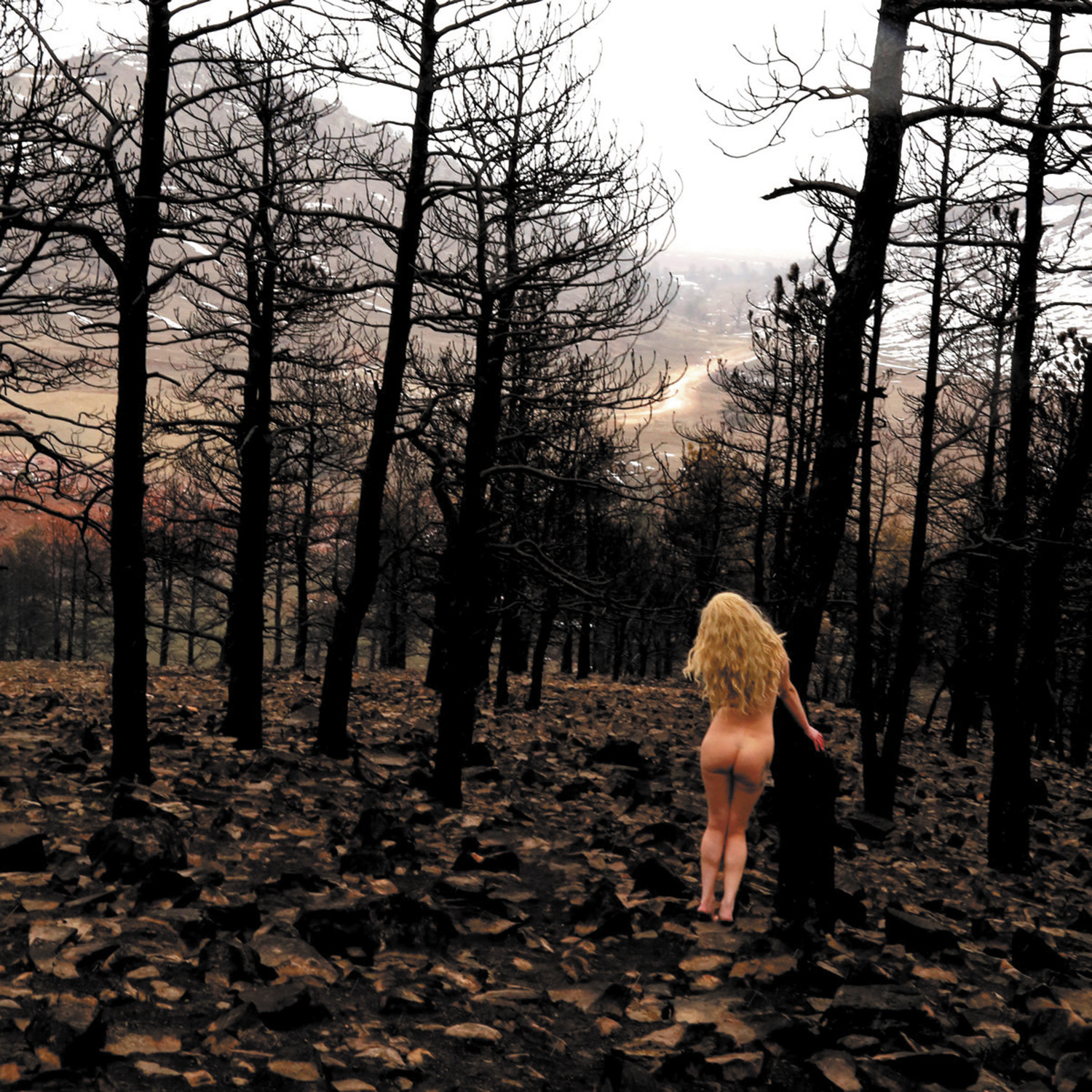 Never Kenezzard | The Long and Grinding Road
If you listen closely it sounds like Never Kenezzard studied at the feet of musical weirdos like Frank Zappa and John Zorn. That spirit of experimental musical precision that often sounds unhinged here sounds very calculated, though guided by the feeling of the moment over some arcane point of music theory. On opening song "Gravity" alone, the band ranges from crushing dynamics and caustic and serpentine bents in melody to the ethereal and meditative like something you'd expect on an OM record.  "Genie" showcases even more dramatically the band's instincts for both harrowingly intense energy and atmospheric elements more suited to an ambient or noise song. And each track on the album is a journey to a different headspace and set of musical parameters, but united by a willingness to take the song to places exposing and embracing raw, pure emotional expression that sounds ready to go off the rails or implode or both. The album would be fine just for doing that alone but Never Kenezzard regularly transports us to strange realms of feeling and creative conceptualization that goes well beyond the usual framework of heavy music as on the almost musique concrètre "Slowburn" and "11:59:59." It is psychedelic art rock fused with blistering heavy metal the likes of which we rarely see.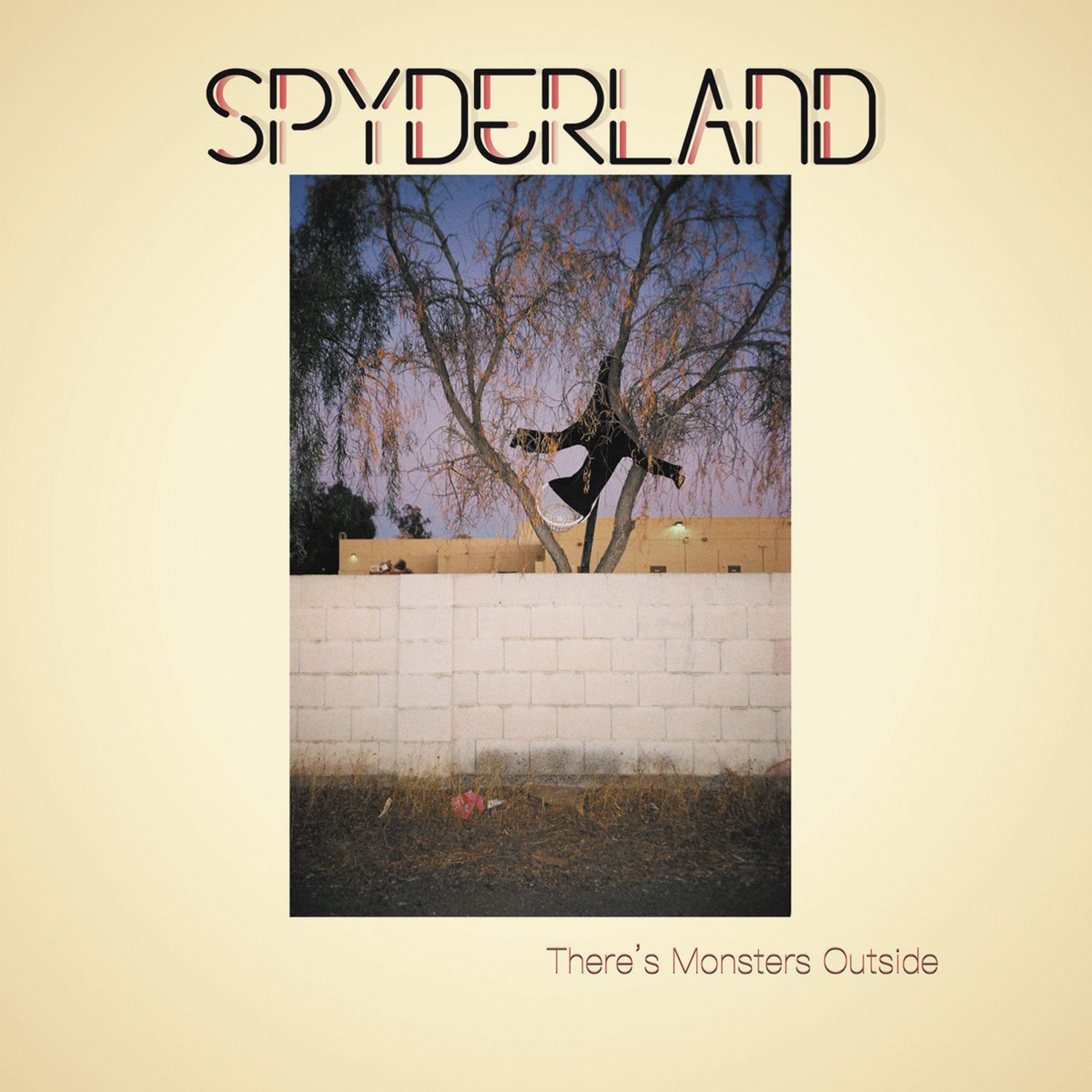 Spyderland | There's Monsters Outside
This duo of Marie Litton and Drew McClellan has fused downtempo, hip-hop, R&B, punk and synth pop for this album in a way that hits as surprisingly original from the beginning. "Bop It" contrasts fuzzy guitar drones with simple synth melodies and Litton's and McClellan's vocal interplay that is both complimentary and an unconventional call and response dynamic. What emerges across the arc of these songs is an examination of the ways in which we prepare our minds to protect ourselves from the negative forces and experiences of life, but with the aim of not hardening and remaining sensitive and vulnerable through being willing to get hurt and process that inevitable pitfall of going out and doing something worthwhile instead of living a circumscribed life of perceived safety and comfort. At times, as in "Darkest Bloom," Spyderland channels a bit of that moodily emotional darkness of Depeche Mode but always threaded through with organic sonic textures and more than a touch of rock and roll fire.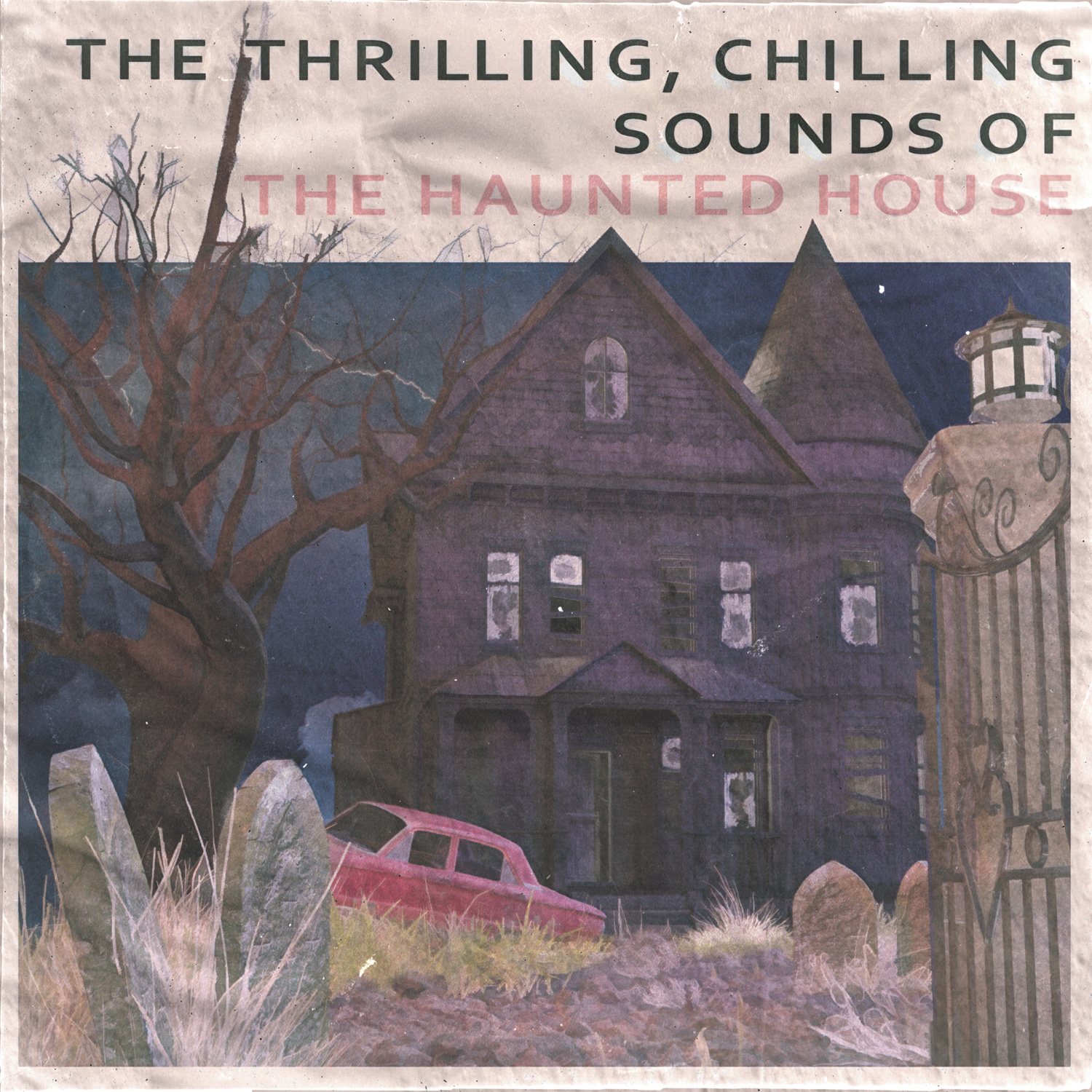 Tripp Nasty and Sense From Nonsense | The Thrilling, Chilling Sounds of the Haunted House
Tripp Nasty has been a practitioner of many fine strains of experimental music over the years. But teaming up with Tom Nelsen aka Sense From Nonsense (and member of industrial post-punk duo Echo Beds), something truly unusual was bound to happen. And thus this album, an interpretation of the 1964 Disney album Chilling, Thrilling Sounds of the Haunted House made up of sound effects and snippets of narrative, is a tribute album of a different color with engrossing synth soundscapes worthy of John Carpenter and Sinoia Caves, rather than a mere array of special effects, while capturing the undeniably surreal and spooky quality of the original.
---
For more see queencitysoundsandart.wordpress.com
---
Tom Murphy is a Denver-based music writer and science fiction/fantasy/horror creator. He is also a musician, historian and itinerant filmmaker.
---
Check out Tom's January Queen City Sounds where he pays tribute to punk legends Gared O'Donnell and Matt Bellinger of Planes Mistaken For Stars as well as Nate Marcy of Palehorse/Palerider, or head to our Explore section to see more of his past reviews.