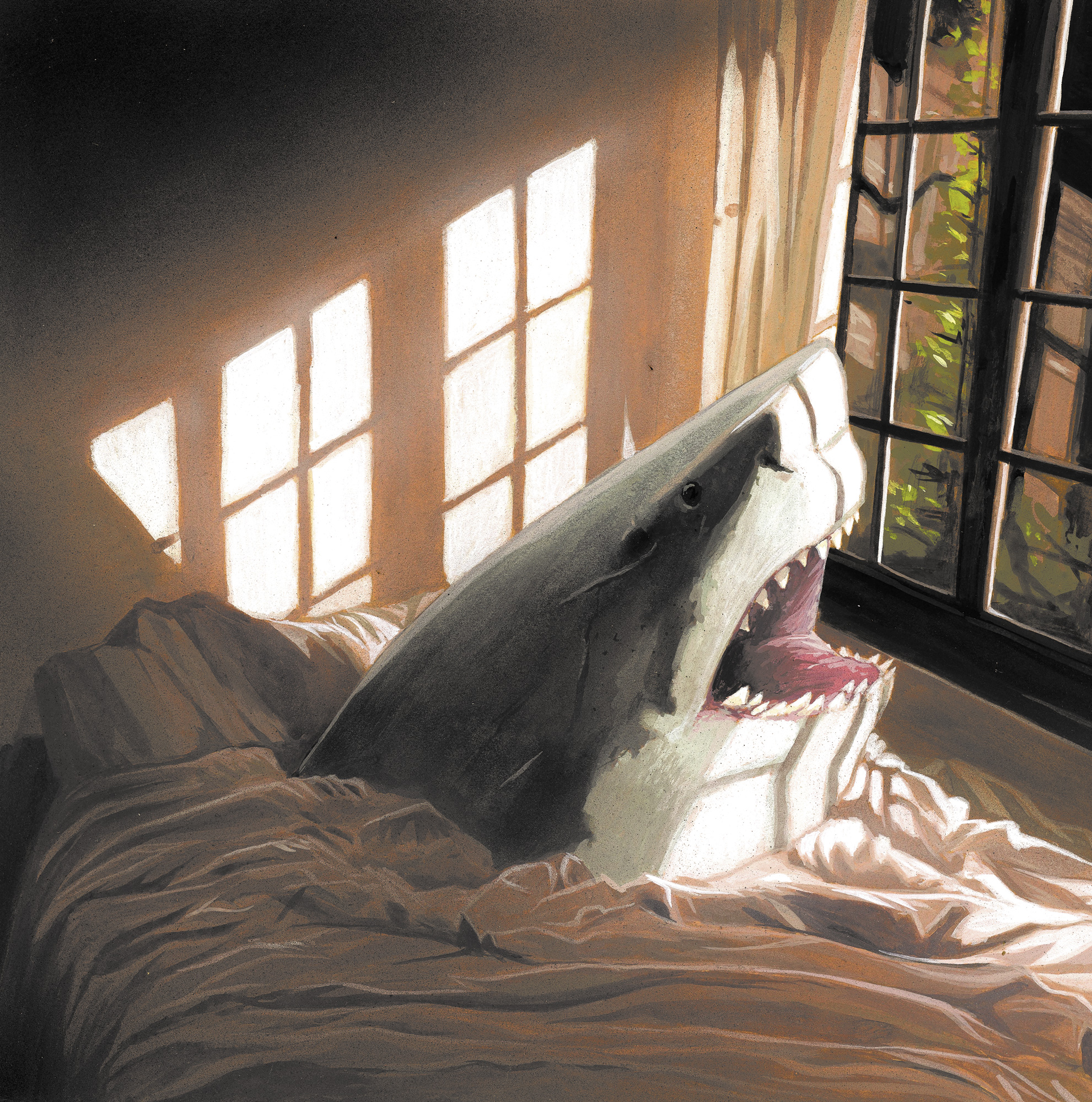 She Hates It When The Lights Come On
By Chris Austin
Published Issue 091, July 2021
Chris Austin is a painter and sculptor living and working in Toronto, Canada, whose paintings depict captivating scenes imbued with a surreal luminescence. His works are inspired by his travels through North America, and in particular, the Pacific Northwest. See more of his work on Instagram.
---
Peek Chris' June piece, Courageous Wandering, which was featured as Birdy's Front Cover for Issue 090.