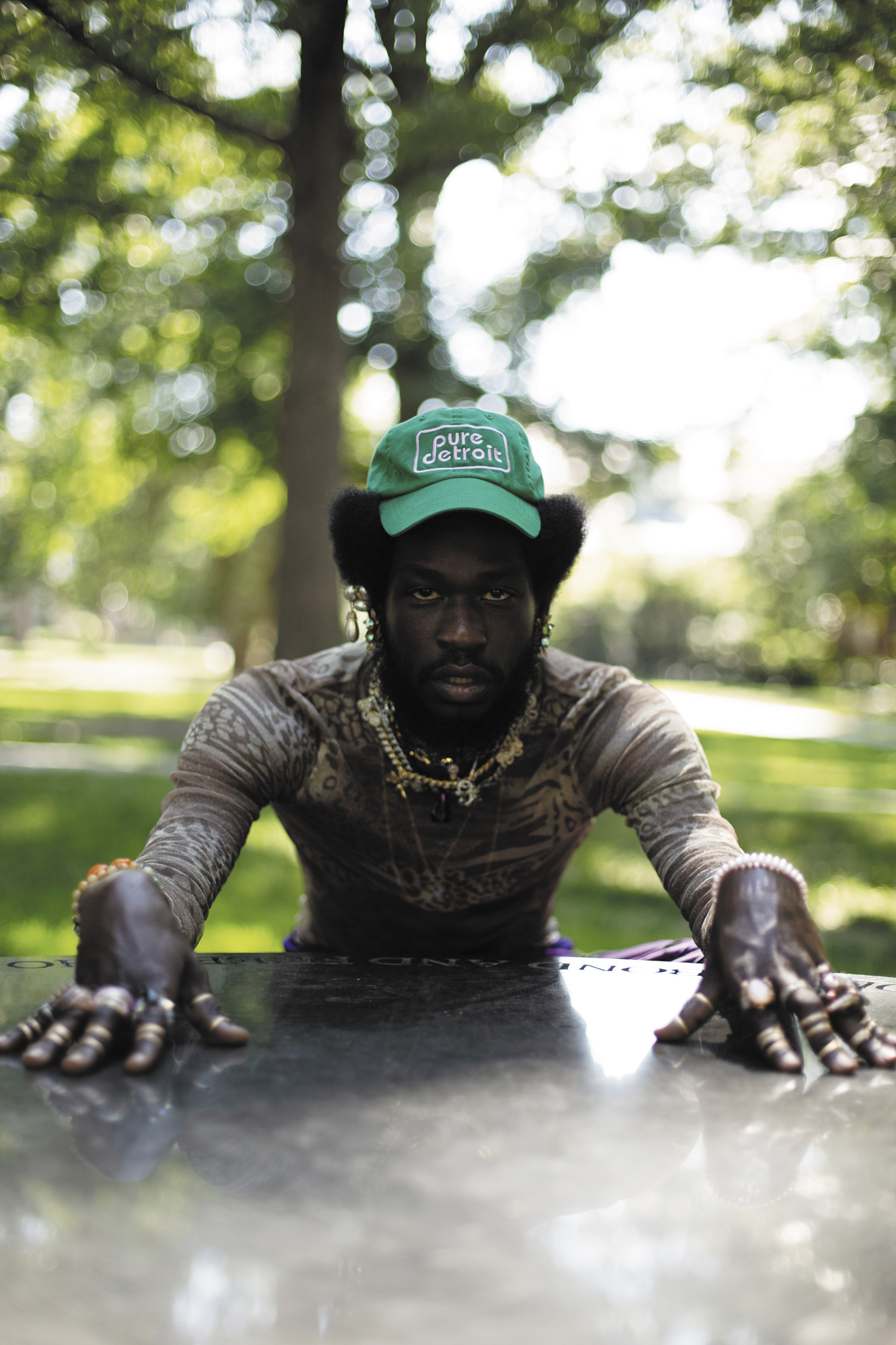 Log 141
By Godric
Photo by Tommy Coyote
Published Issue 091, July 2021
Curl me, mink
I think my sweat thinks
Smelling pennies again
And plans of no return
To the branchless place
Where signal fails,
And the temperature is hate
Find the moles!
Then forget him.
Something about watching snakes,
Pretending it's warm in the cold.
Oh, our little forest
Suspending,
a blue glow.
Chest creaking with courage
A vicious vogue
Been helping my mind
off her tip-toes.
I doubt insomnia alone keeping the blunt rolled
Keep the TV on
So I'm always home
Defending my nights with ice
Around the neck or through a mic.
Will it last?
Dangerous, thinking it might.
Gotta untape your mouth
Whatever look I'm looking for
I was born in the South.
Foaming inside the seam
Upbraiding historical routes!
What made the bell crack
Could Mary of really loved him better,
Did Lil Kim know?
Inside the insides of our inside
All exists,
Without need to prohibit
Without need at all
We are born finished.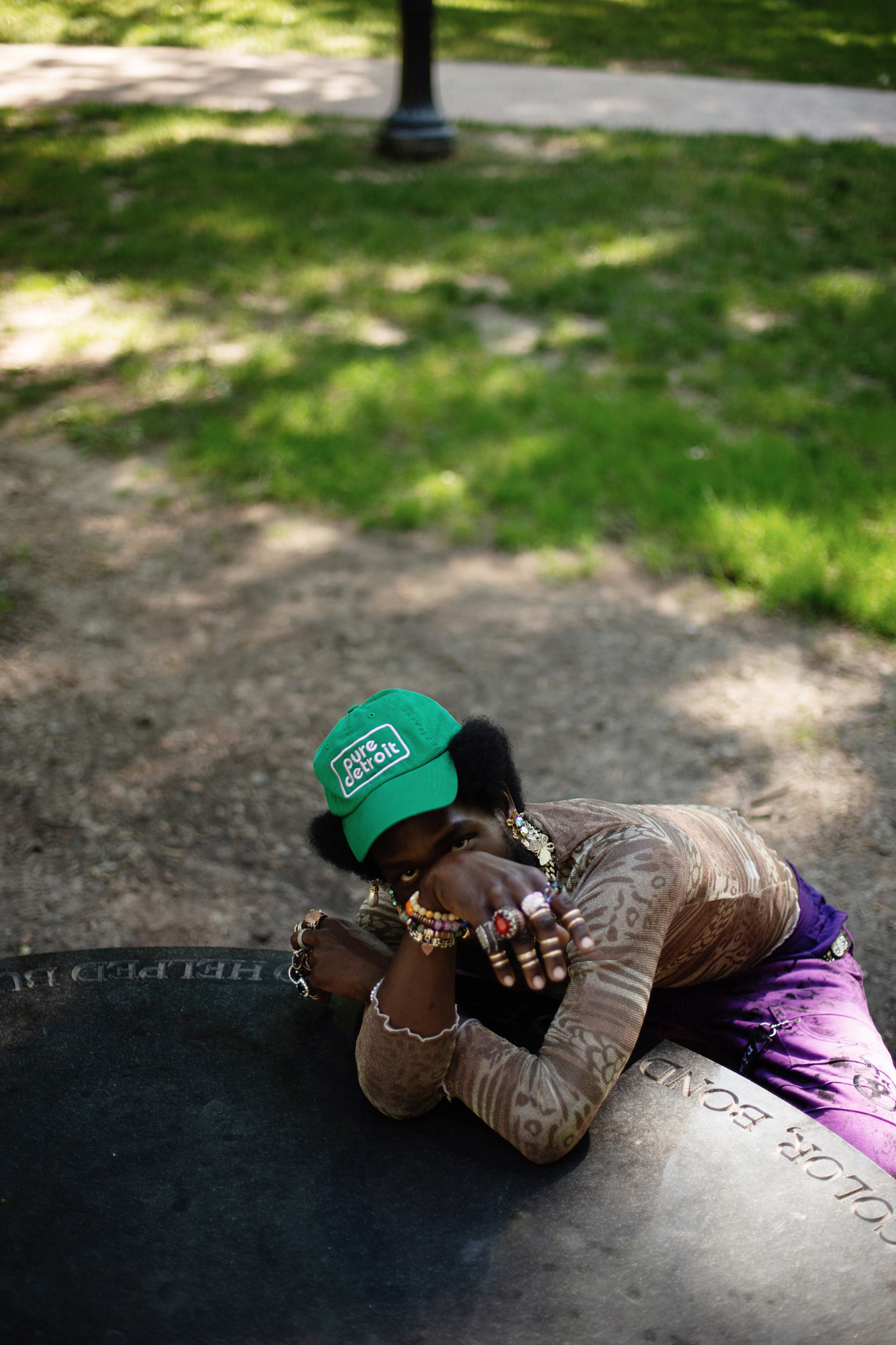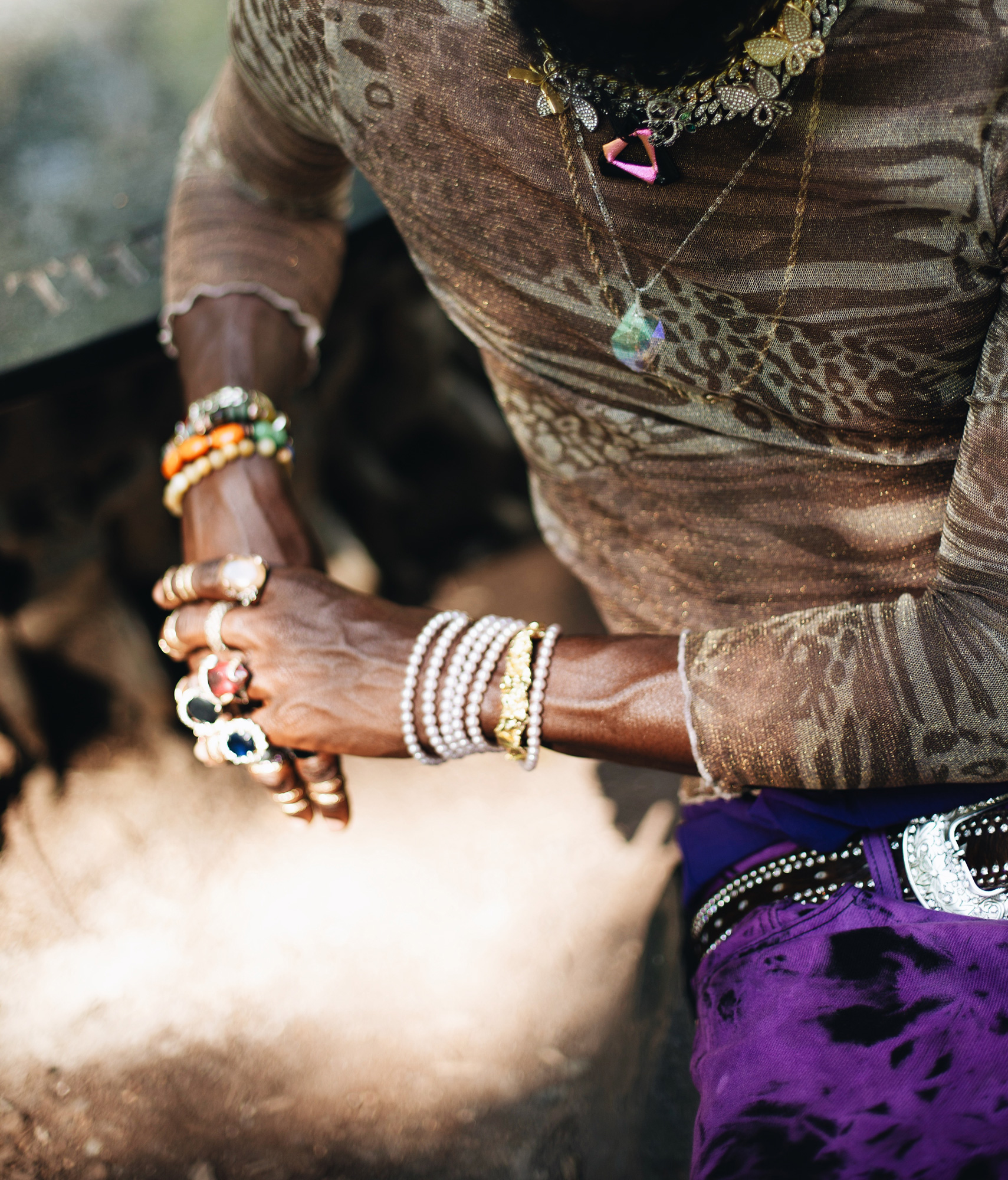 ---
Check out more of GODRIC's work: INSTAGRAM, PINTEREST, TUMBLR, FACEBOOK, TWITTER & SOUNDCLOUD
---
Follow Tommy Coyote on INSTAGRAM and TWITTER
---
See Godric's last Birdy log install with photos by Tommy, or head to our Explore section to see more of their collaborative work.