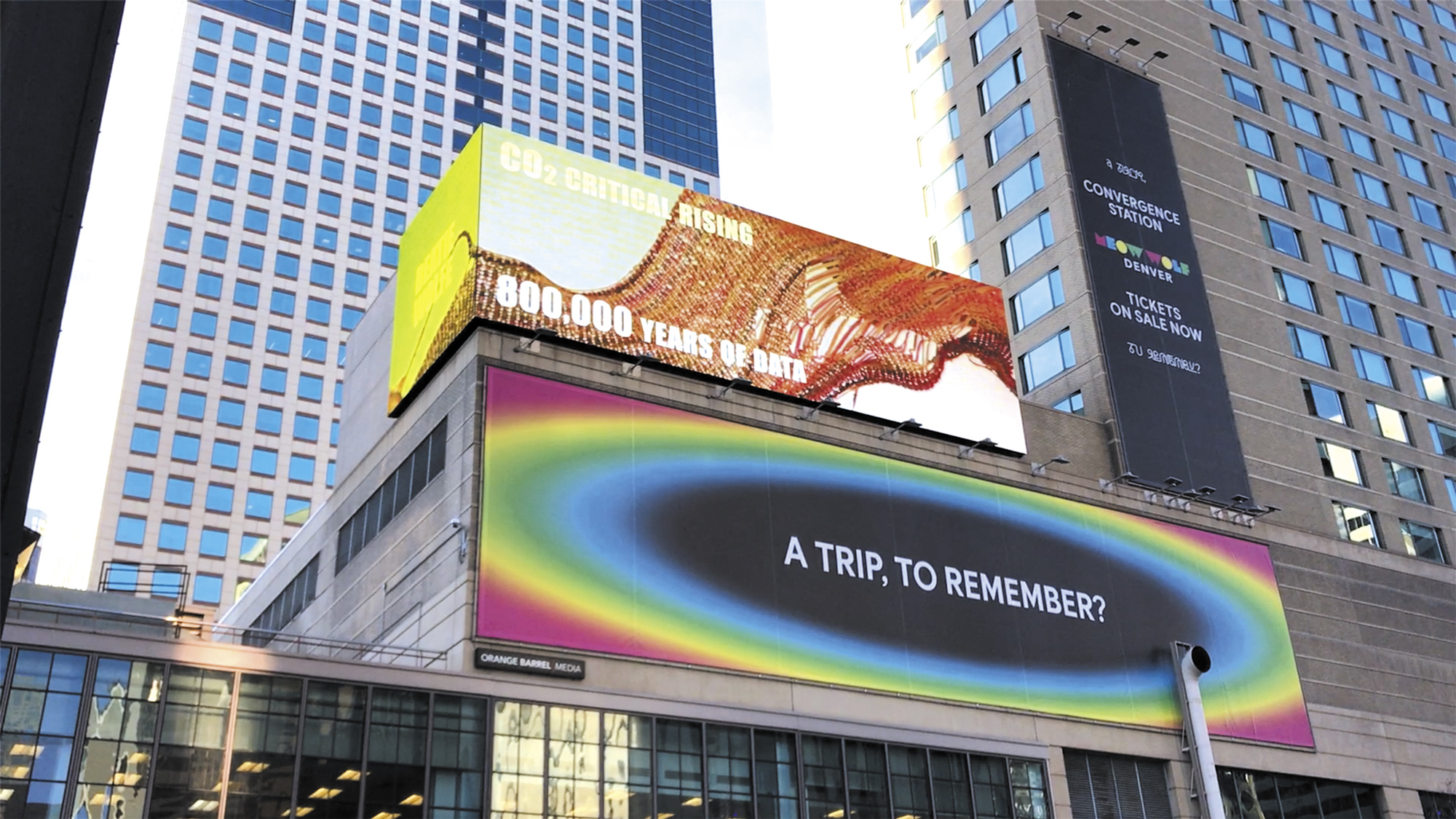 SUPERNOVA 7th Dimension Silent Screen: Call For Artists
Activating Environment Awareness: Outdoor exhibition of digital animation presented across size LED screens in downtown Denver curated by Beatie Wolfe
---
Denver Digerati's Supernova Silent Screen initiative provides the ultimate walking tour that reflects how digital animation and motion art can be integrated with LED display technology as a dynamic form of public art. This year, artists have a special opportunity to work with curator and Birdy contributor Beatie Wolfe to create animations related to activating environmental awareness for the outdoor public exhibition.
"Activating Environmental Awareness asks each of us what we can do in this age of climate crisis where vital planet-saving messages are getting lost in the noise and onslaught of daily news, social media and notifications that the digital era has created. With everything occupying this same superficial stream of information that infiltrates our day-to-day lives, bombarding our sensory systems until we are numb, overloaded and fatigued, how can anything imprint? Art has the power to cut through and communicate complex messages that can open up our hearts and minds, activate awareness, and inspire action on a large scale." — Beatie Wolfe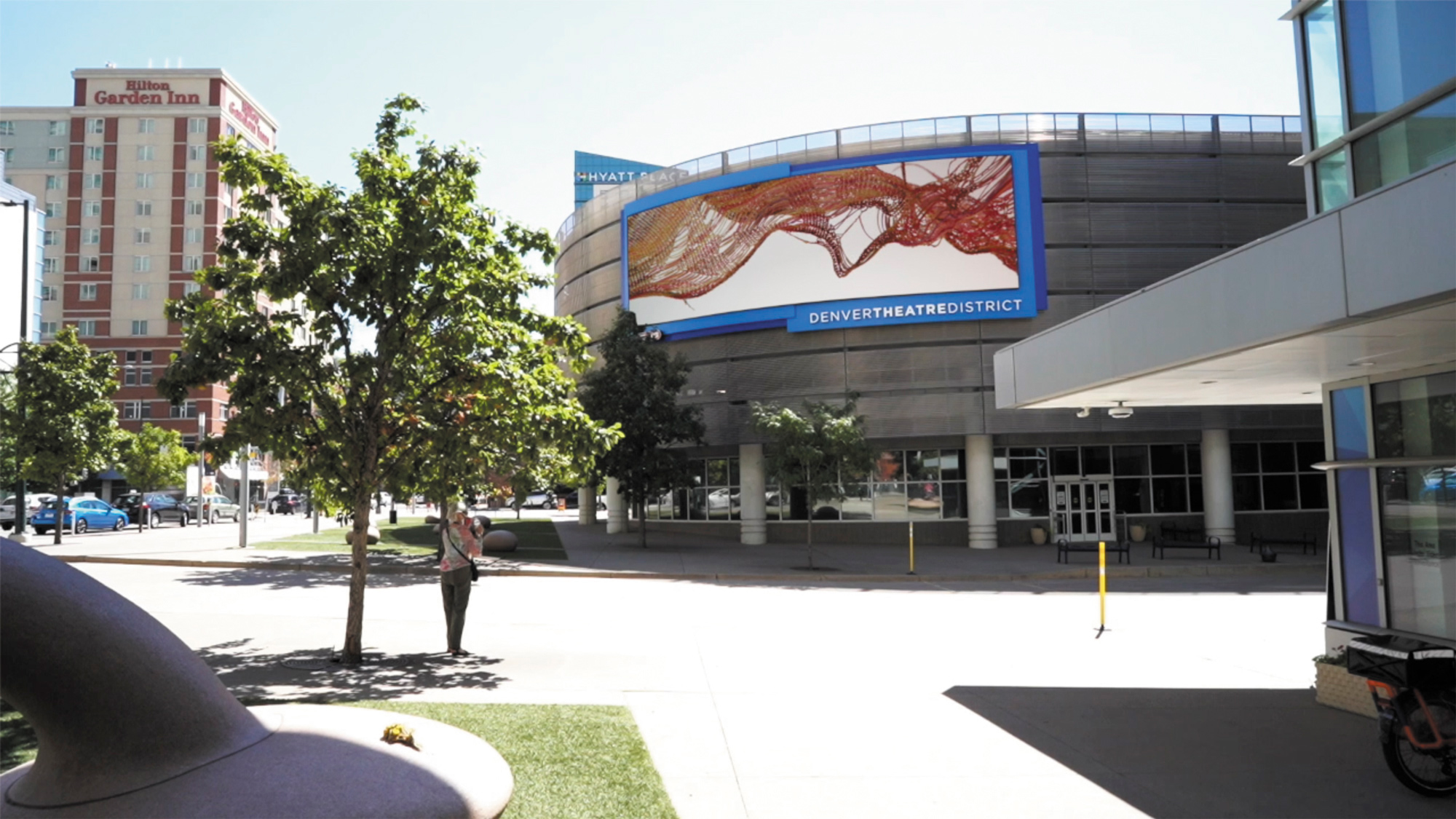 Submit your work to be shown on one of the public LED screens on Saturday, September 17, 2022 as part of the Supernova Digital Animation Festival Silent Screen self-guided walking tour. The six screens are located within the core of the Denver Theatre District downtown on Champa, California and Arapahoe Streets, all of which feature a non-traditional format. Feel free to think of this topic broadly in the ways in which most resonate with you. You will be matched with a screen where you will create works formatted to this unique exhibition opportunity.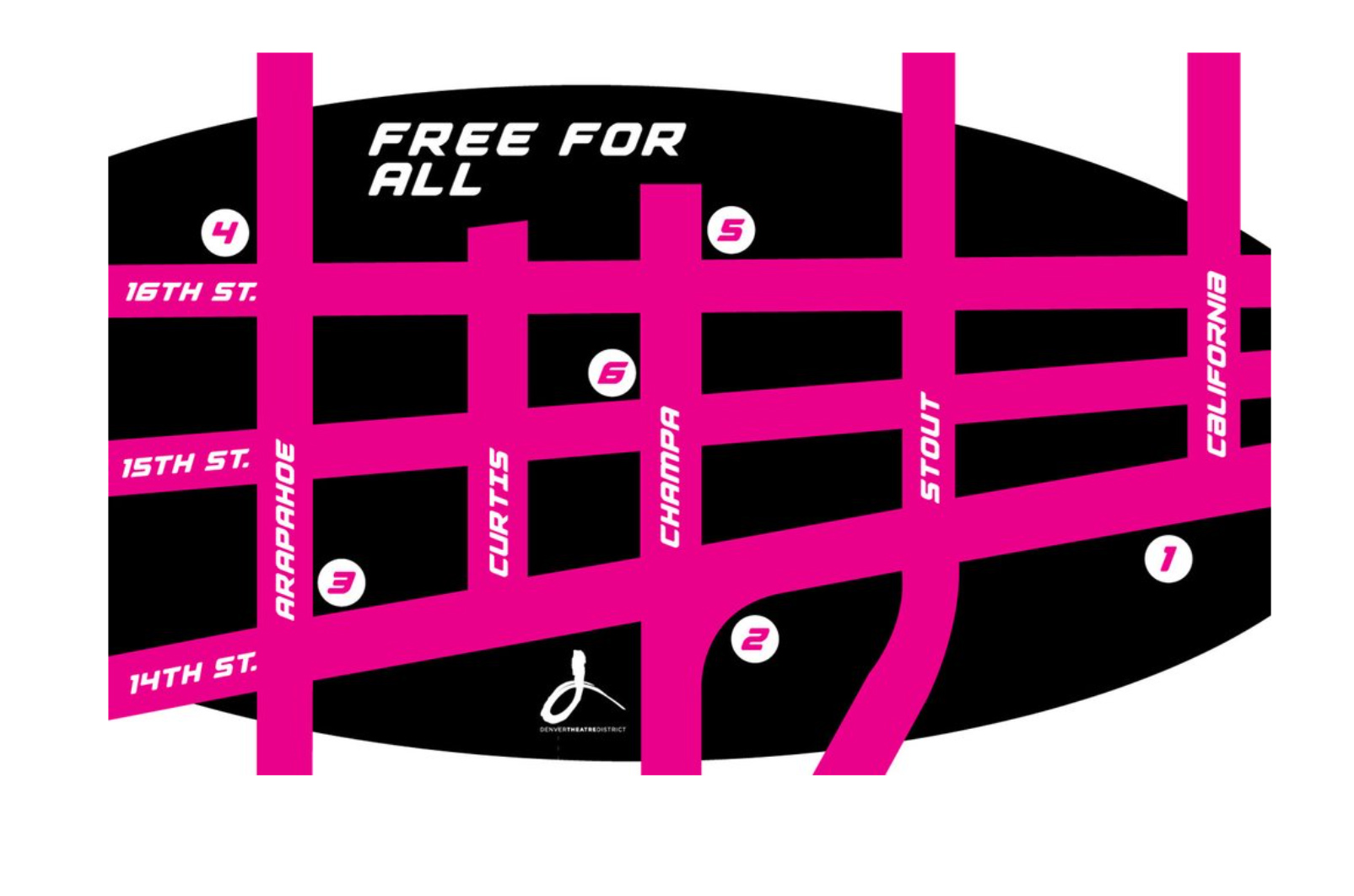 Head to denverdigerati.org/silent-screen-supernova to learn more about proposal requirements and examples, production details, screen locations and how to submit your work. Submissions close Tuesday, May 31, 2022. Good luck!
---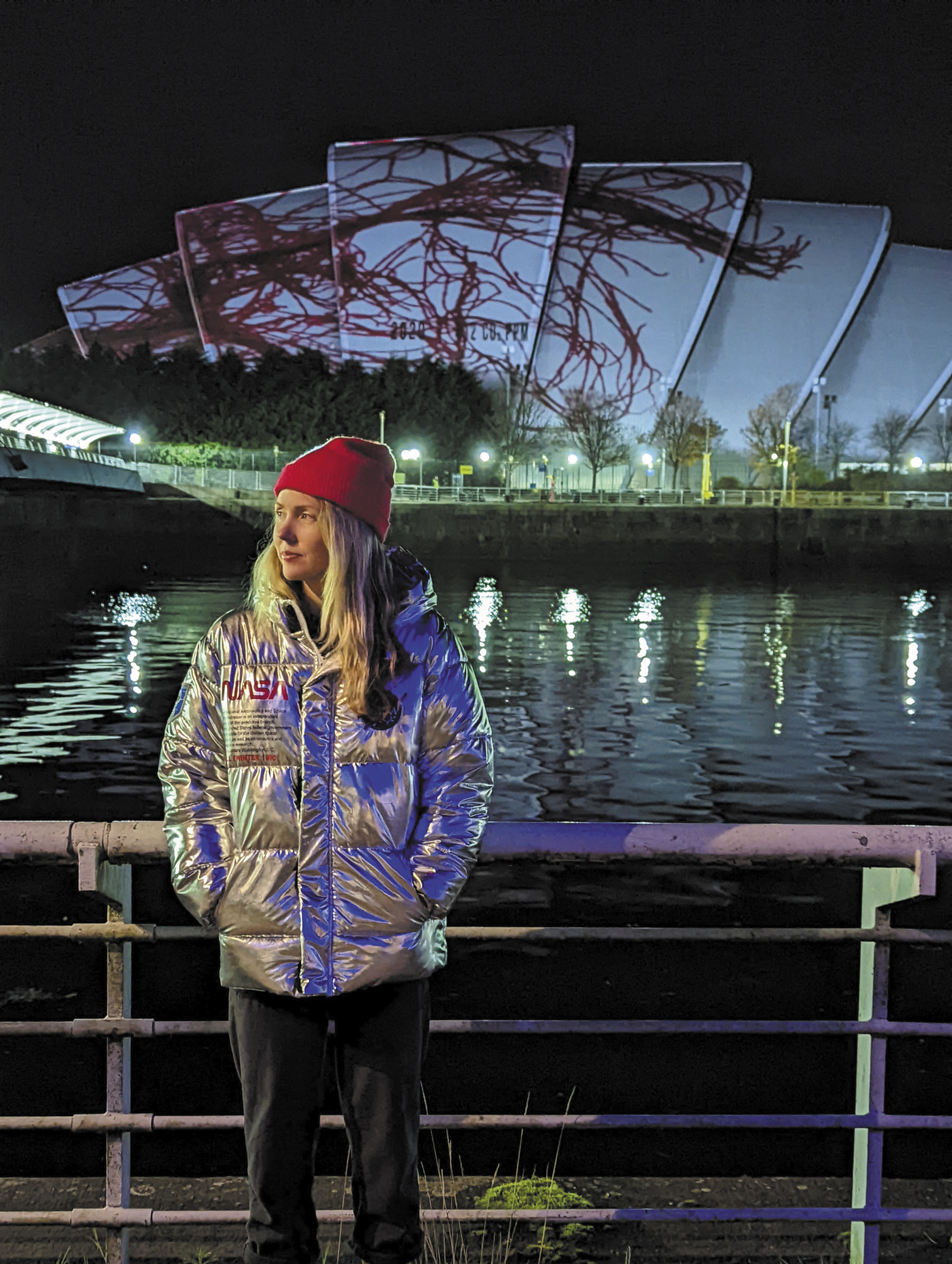 "Musical weirdo and visionary" (Vice) Beatie Wolfe is an artist who has beamed her music into space, been appointed a UN Women role model for innovation, and held an acclaimed solo exhibition of her "world first" album designs at the Victoria & Albert Museum. Wolfe's latest innovation, From Green to Red, is an environmental protest piece built using 800,000 years of climate and NASA data to visualise rising CO2 levels which was unveiled at the Nobel Prize Summit, London Design Biennale and the United Nations Global Climate Conference COP26. See more at beatiewolfe.com and on Instagram.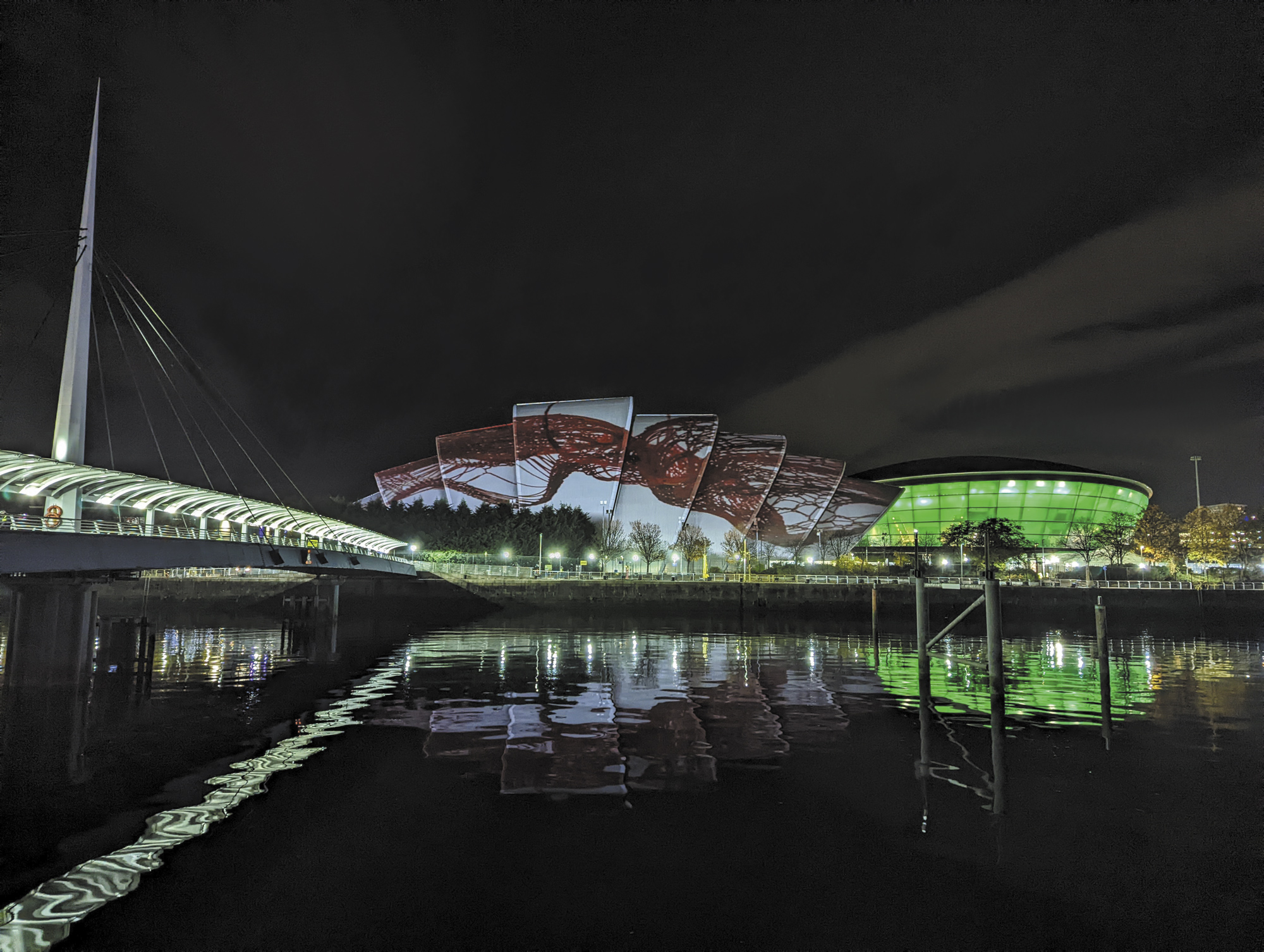 Tune in on March 15, 2022 at 10 a.m. CT for Art & Climate: A Conversation with Brian Eno & Beatie Wolfe at SXSW. Musical visionaries Brian Eno and Beatie Wolfe will converse about how art can play a vital role in response to the climate emergency, with Brian sharing his music industry charity EarthPercent and Beatie sharing From Green to Red. Learn more about tickets at sxsw.com.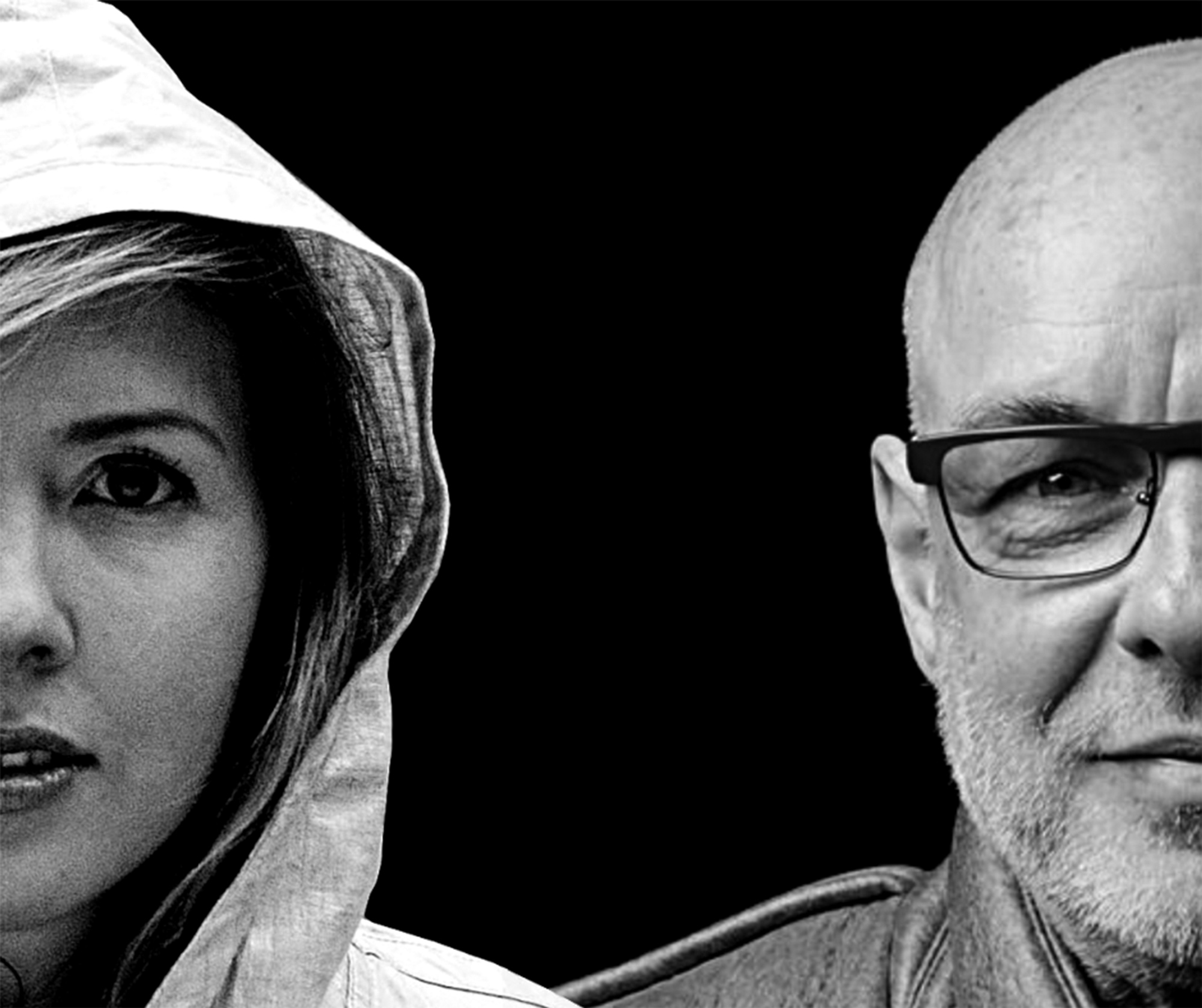 ---
Check out Beatie's last Birdy contribution, Where Do We Go From Here by Mark Mothersbaugh x Beatie Wolfe, or head to our Explore section to see more work from these visionaries.