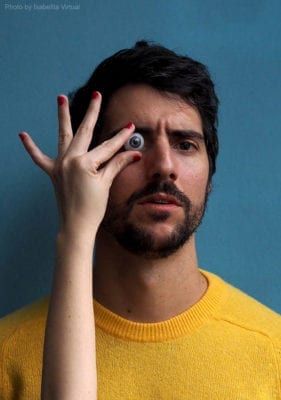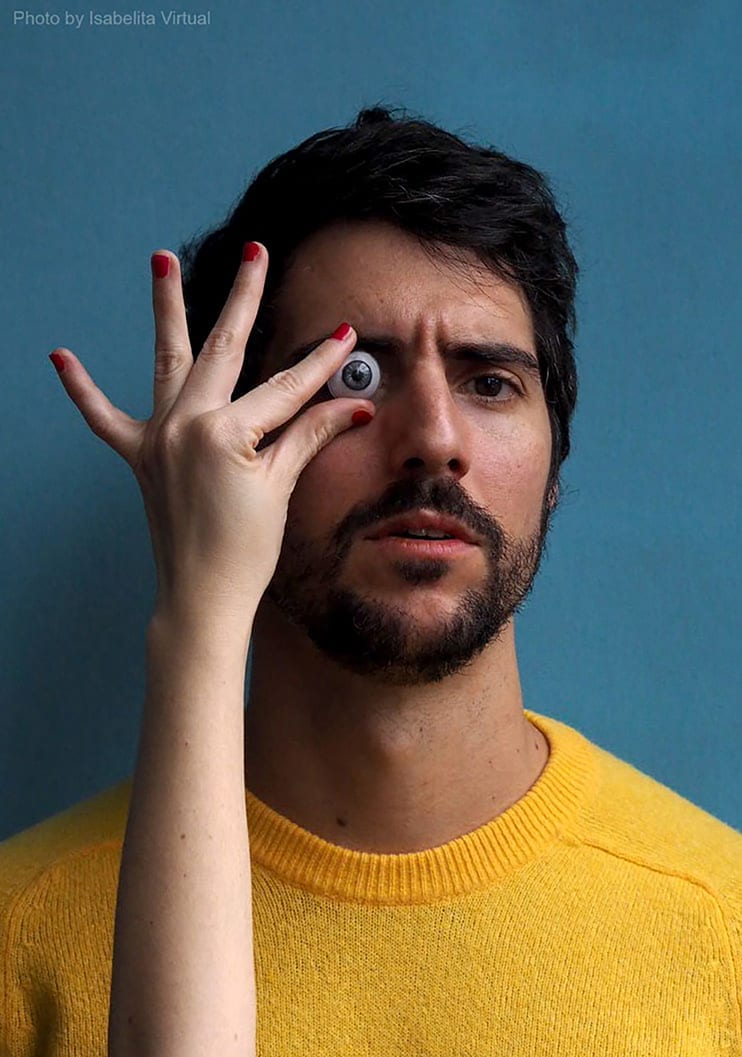 ART IS RESISTANCE
By PopSockets
Photo by Isabelita Virtual
Published Issue 068, August 2019
---
Alex Trochut is a Spanish artist, graphic designer, illustrator and typographer currently based in Brooklyn, NY. He works collaboratively with a range of clients traversing music, fashion, editorial and beyond. Lecturing on the intersection of design and culture, he speaks on his unique style of art in public talks around the world.
PopSockets talks with Alex about authenticity and his support of the Electronic Frontier Foundation (EFF) through their Poptivism program.
---
Can you tell us about your style of art? What are the challenges and rewards in merging traditional art methods with the digital world or digital art methods?
I'm interested in creating a feeling rather than a meaning. I'm interested in digital, geometric and fluid images. I like to use a wide range of techniques.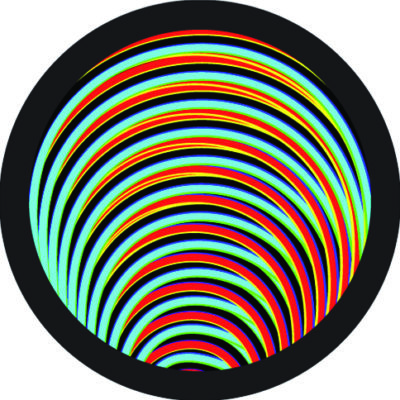 Color Waves in Tunnel by Alex Trochut — 50% of sales from this series directly supports the Electronic Frontier Foundation.
How do you hope to affect current social or political issues through your work?
I focus on the intersection of design and culture – I don't have a [political] message, but I like my art to create a unified expression. My goal is to create a timeless impact.
How did you get involved with EFF?
After listening to interviews with Cindy Cohn, reading books by Yuval Noah Harari, and especially after the 2016 election, I became very worried about how technology can facilitate the manipulation of the masses. I'm concerned that no government is setting up an example to protect our privacy, and that companies have no laws to stop private and individual interests that can harm us so much.
What do you want us to know about EFF, and why is it important that the public (and/or businesses) support their mission?
We need organizations like the EFF that can understand the tools of the digital world and have their priorities focused on society as a global interest, unrelated to governments, companies or any individual. Through institutions like them, governments can start to understand the threats of the digital world, be aware and act against any online behaviour that can manipulate our decision-making.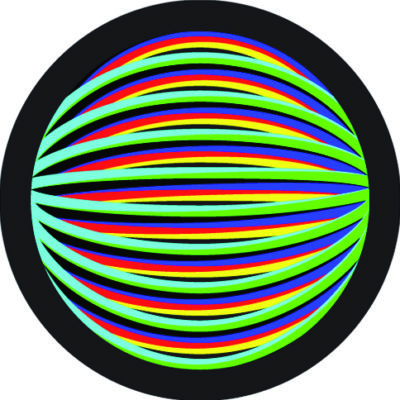 Color Waves in Net by Alex Trochut 
What are the reasons you chose this series of art for PopSockets' Poptivism program to benefit the EFF? 
I think they are a positive representation of connectivity, data and digital landscapes.
How can local artists make more of a difference in their communities?
I think what is most important to any creative is to stay connected with their own work, looking for that inner joy of play in the process, getting lost in it and forgetting about anything else. Community is key too, in order to share and learn from it, but is important to keep your creative compass on your own axis. It's easy to get lost in a world validated by likes and clicks.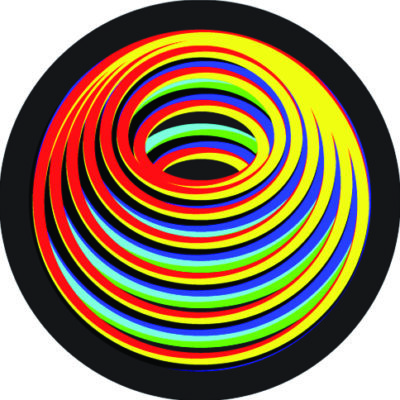 Color Waves in Orb by Alex Trochut 
---
Electronic Frontier Foundation, based in San Francisco, CA
The Electronic Frontier Foundation works to ensure that rights and freedoms are enhanced and protected as our use of technology grows. EFF advises policymakers and educates the press and the public through comprehensive analysis, educational guides, activist workshops, and more. 
What is Poptivism?
Poptivism is a movement to do good. Submit a grip design to popsockets.com to benefit your favorite charity. PopSockets donates 50 percent of every purchase to your chosen cause. Boom — you've just changed the world! 
---
Interview as seen in Issue 068 | August 2019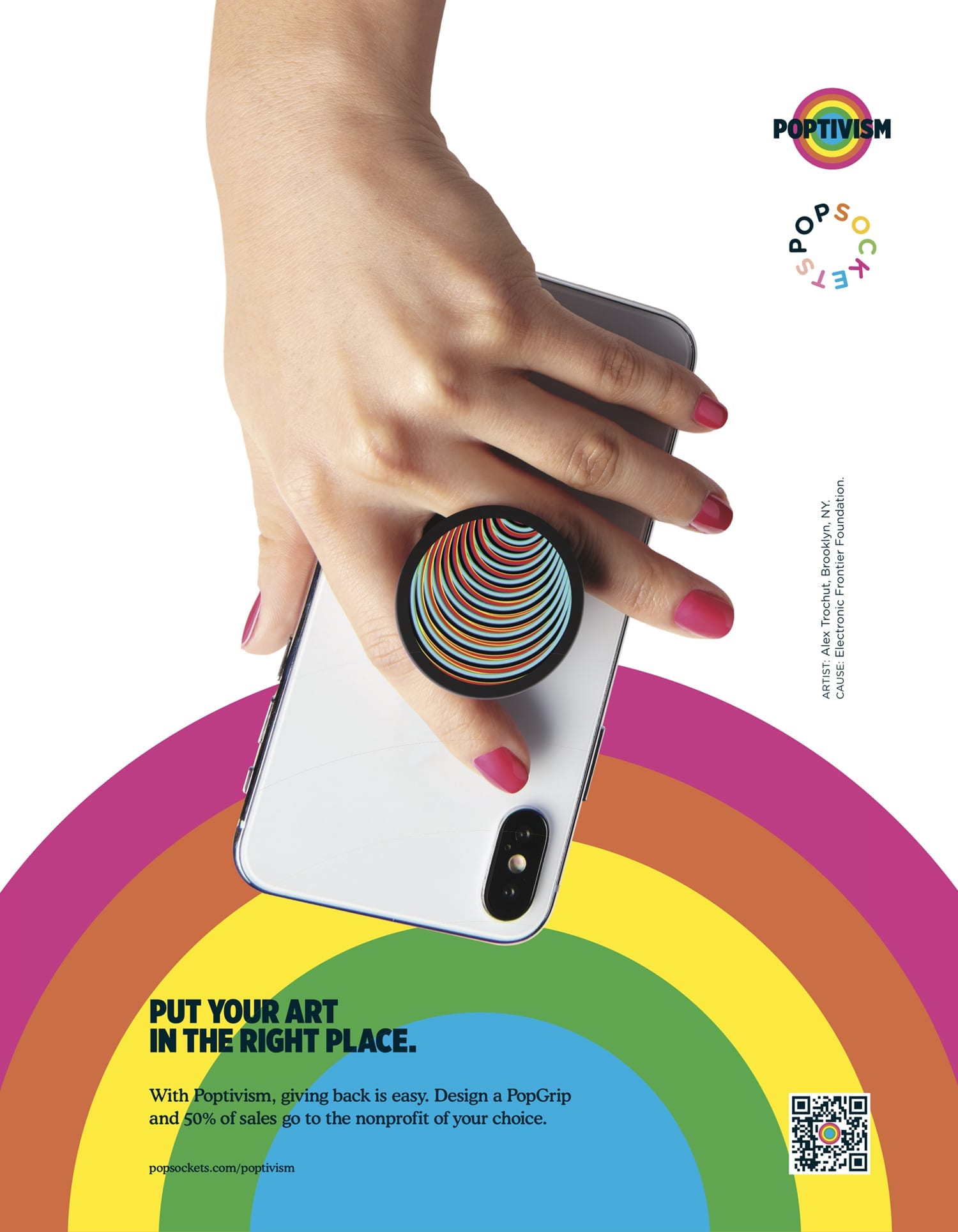 Color Waves in Tunnel by Alex Trochut
See more work from Alex → Website | Follow him → Instagram | Facebook