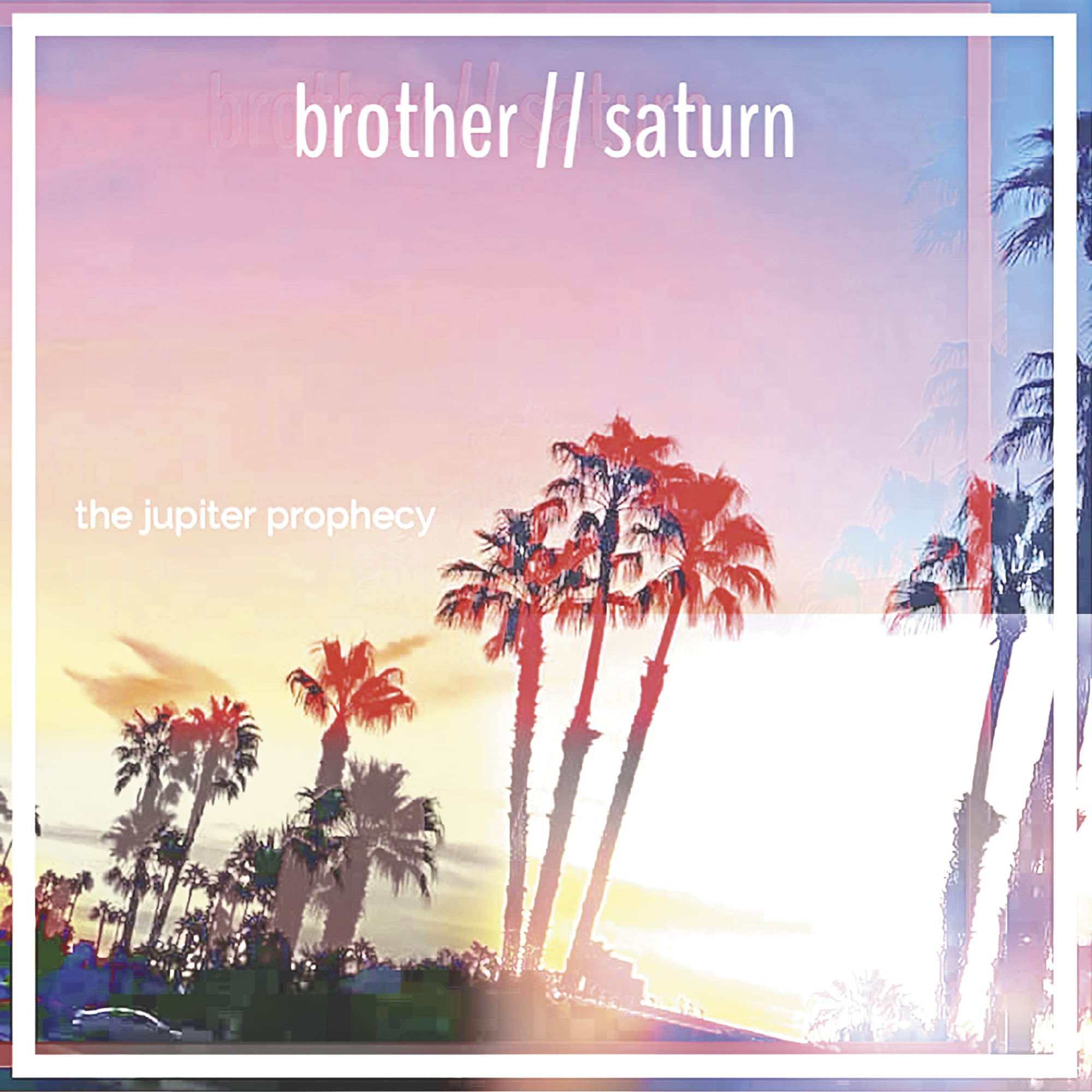 February Queen City Sounds
By Tom Murphy
Published Issue 086, February 2021
The titles of some of the songs from this Brother Saturn album suggest a passage through turmoil and contemplation of one's own mortality: "Re-Birth," "Particles Of Life," "These Are Dark Times" and "Death Will Find Us." The latter the closing track. Drew Miller has traced a path of ethereal tones and textural sonic whispers past the sources of anxiety and fearfulness that inspired them, giving us a gentle easing into better emotional space. All while not hamfistedly trying to get us pumped up when we need more tenderness than we may realize during a year of pandemic life and the threat of increasing authoritarianism in the world's formerly strongest democracy. This set of tranquil ambient music soothes the mind without feel-good tropes or pretending everything is okay in the verbiage.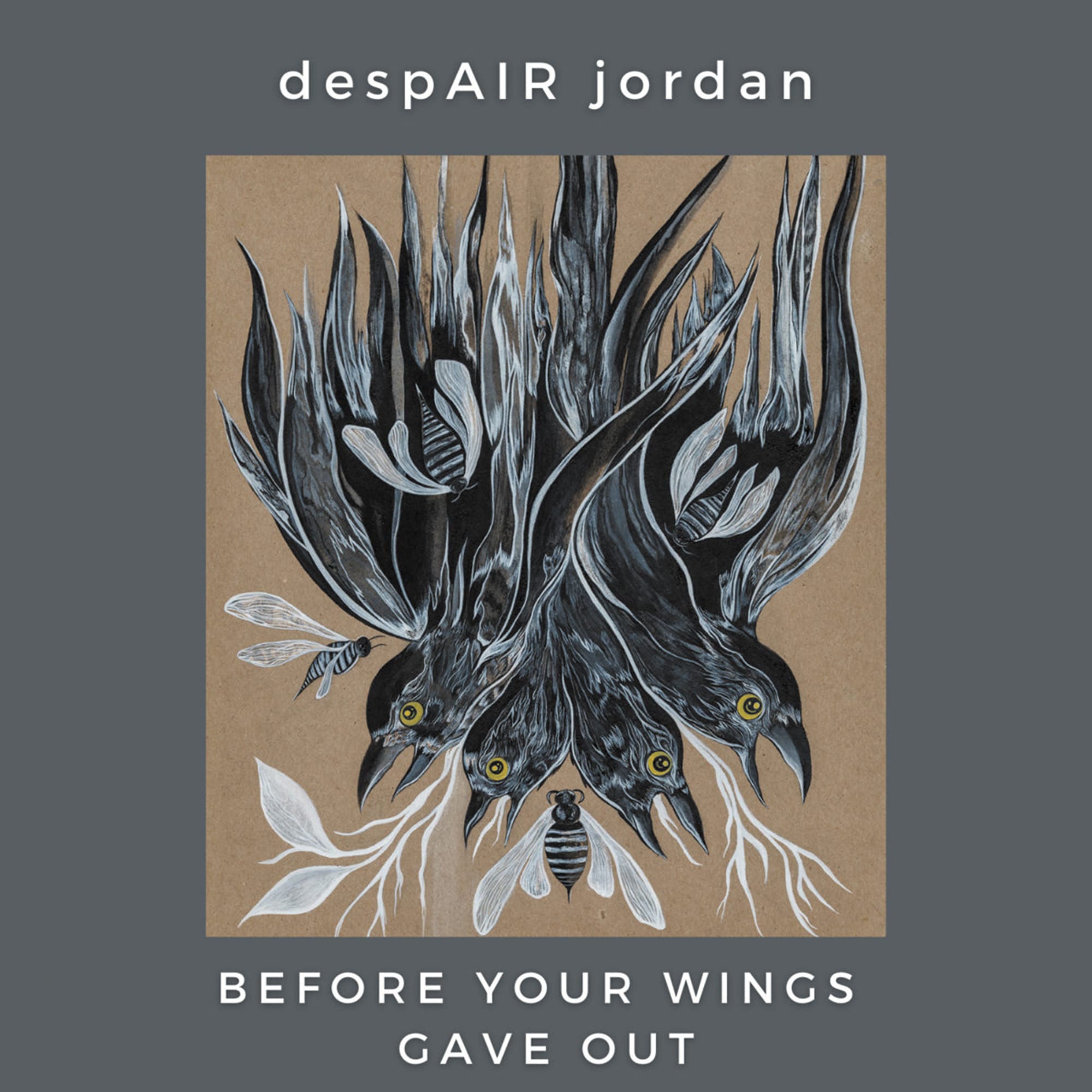 despAIR Jordan | Before Your Wings Gave Out

 
The members of despAIR Jordan have been in rock and post-hardcore bands from around Denver like Sleeper Horse, Tin Horn Prayer and Sugar Skulls & Marigolds, but on first hearing "The Architect" you might be forgiven for thinking it hits your ears like the first Interpol record. But as the album progresses the guitar work sparkles in sharp ways that seem as countrified as atmospheric and Josh Friedman's earnest, gritty and wide ranging vocals. What keeps this album interesting is the balanced mix of the contemplative and the direct engagement of feeling. It allows for one to get lost in the mood of the songs while being carried along in the momentum of the rhythm and the emotionally vivid storytelling. A lot of musicians out of punk and post-hardcore stay stuck telling the same adolescent tales of youthful angst and travails, despAIR Jordan suggests the rediscovering of one's heart in adulthood can be just as dramatic a struggle with reward and pitfalls of its own.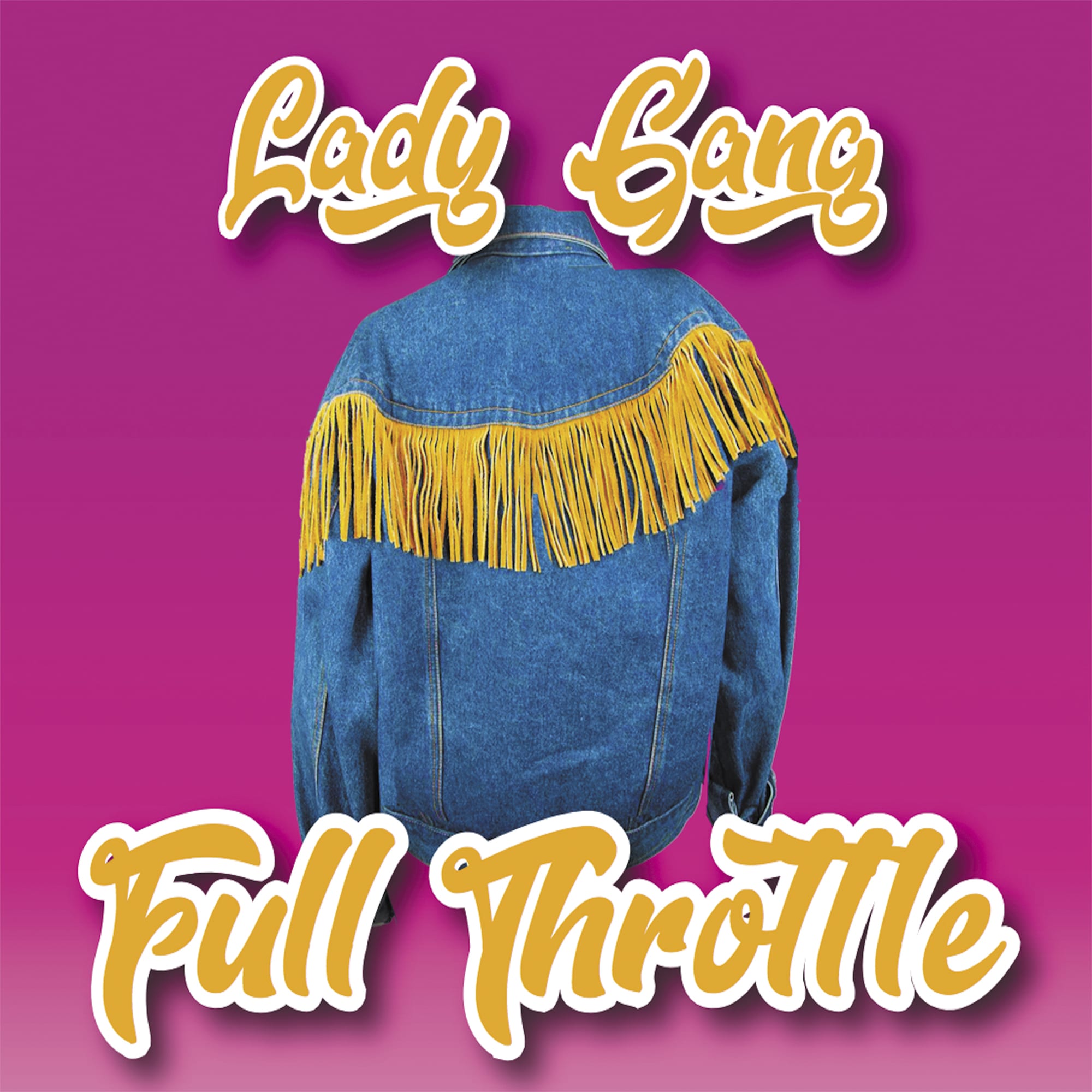 Lady Gang | Full Throttle

 
Jen Korte has more than earned her stripes as a singer/songwriter in Denver for years as a prolific abrtist writing and performing under her given name and in various projects and configurations. Lady Gang, though, is a solo project she started a few years back that allowed her to combine a broad spectrum of her musical interests. Full Throttle is the debut full-length album from Lady Gang and its sultry and ethereal tones enhance rather than mask Korte's emotionally charged vocals. Yes, her vocals are processed but a certain forcefulness shines through and it gives the songwriting an energetic momentum. One is tempted to compare songs like "STFU" to Laurie Anderson and the whole to a sun-drenched Kate Bush who has discovered hip-hop beat making. But this Lady Gang material while eclectic has a playful focus that indulges the experiments Korte has undertaken as an instrumentalist, songwriter and producer throughout the development of the project, and channels it into vibrant, imaginative pieces beginning to end. Sonically and thematically this album in the listen is like going through a dream you'd actually want to have to process a long period of turmoil and confusion.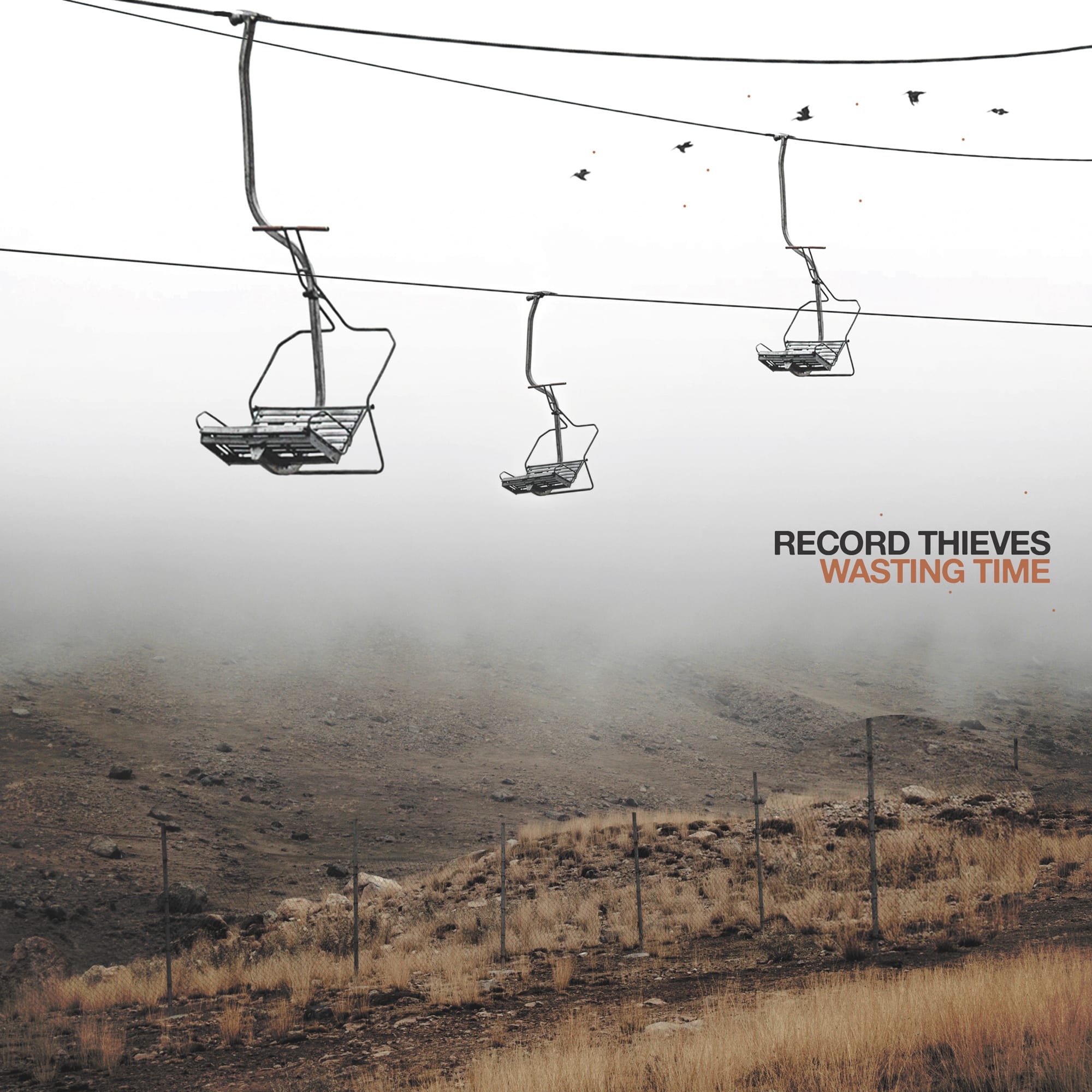 Record Thieves | Wasting Time

 
This band has been cultivating and polishing its music since forming a few years back by members of Authority Zero, Allout Helter and Boldtype and the resulting album Wasting Time is a stirring reminder of the ability of punk as a vehicle for articulating and helping to purge the frustrations of everyday life and the weight of the world that often intensifies the pressures we feel in our immediate environment. Comparisons have been made between this band and Face to Face and Millencolin which gives you an idea of the freewheeling energy and musical dynamics. One might also compare the record favorably to another melodic hardcore band Hot Water Music and its own tackling of complex social issues through the lens of meaningful personal experiences that seem to provide endlessly fruitful ways of coming to terms with the challenges and bringing them into a relatable focus instead of the overwhelming monolith they can seem to be. 
---
For more see queencitysoundsandart.wordpress.com
---
Tom Murphy is a Denver-based music writer and science fiction/fantasy/horror creator. He is also a musician, historian and itinerant filmmaker.