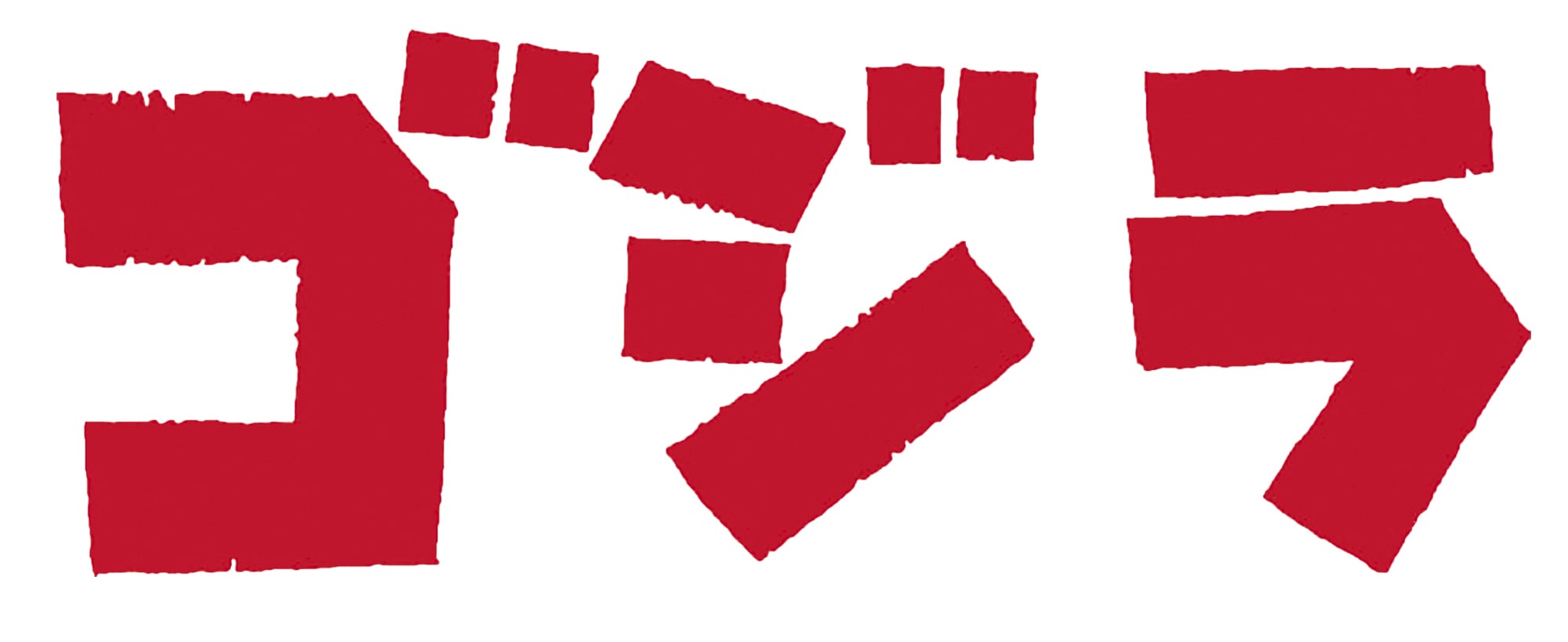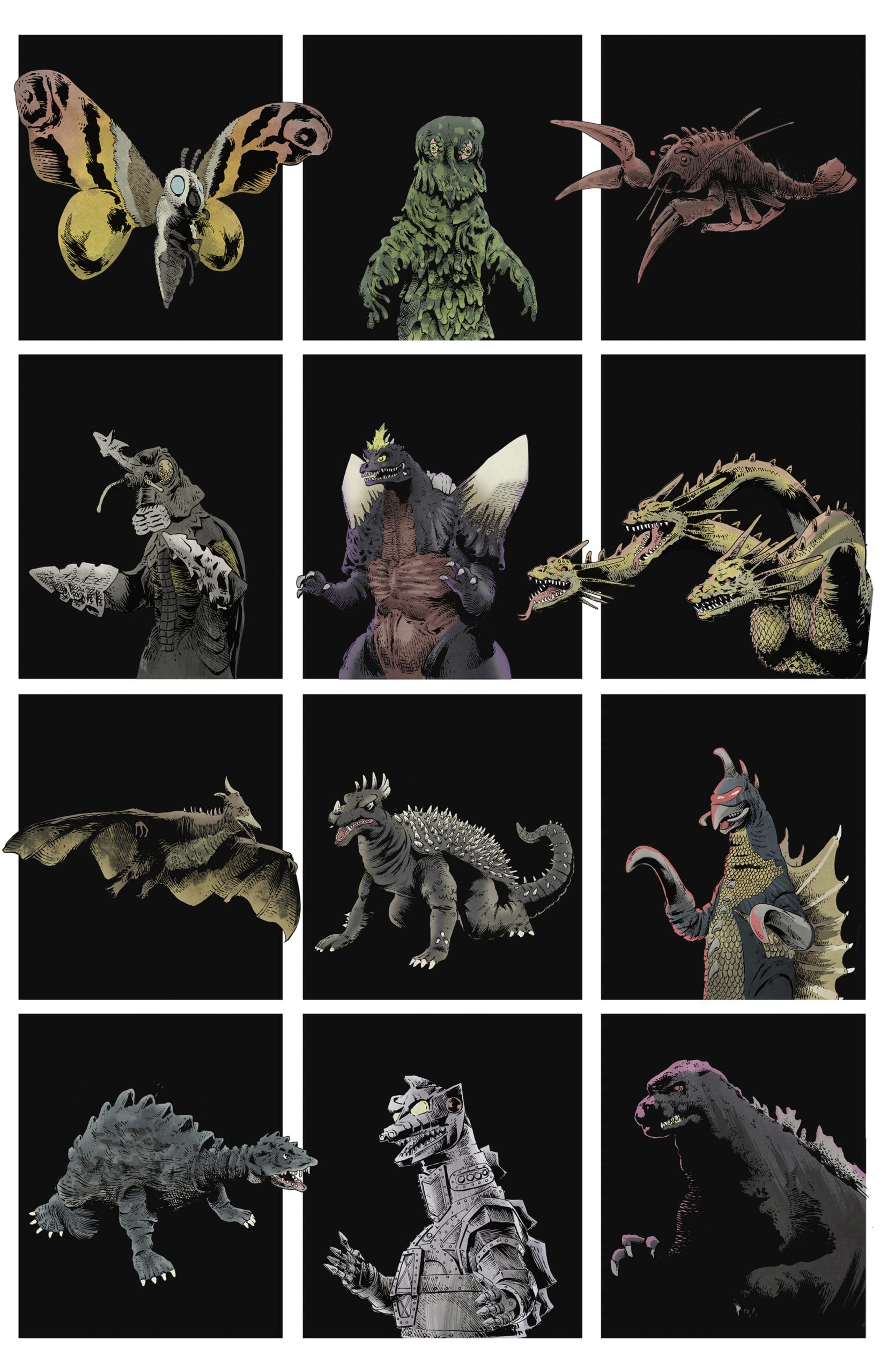 GOJIRA
By Peter Glanting
Published Issue 082 October 2020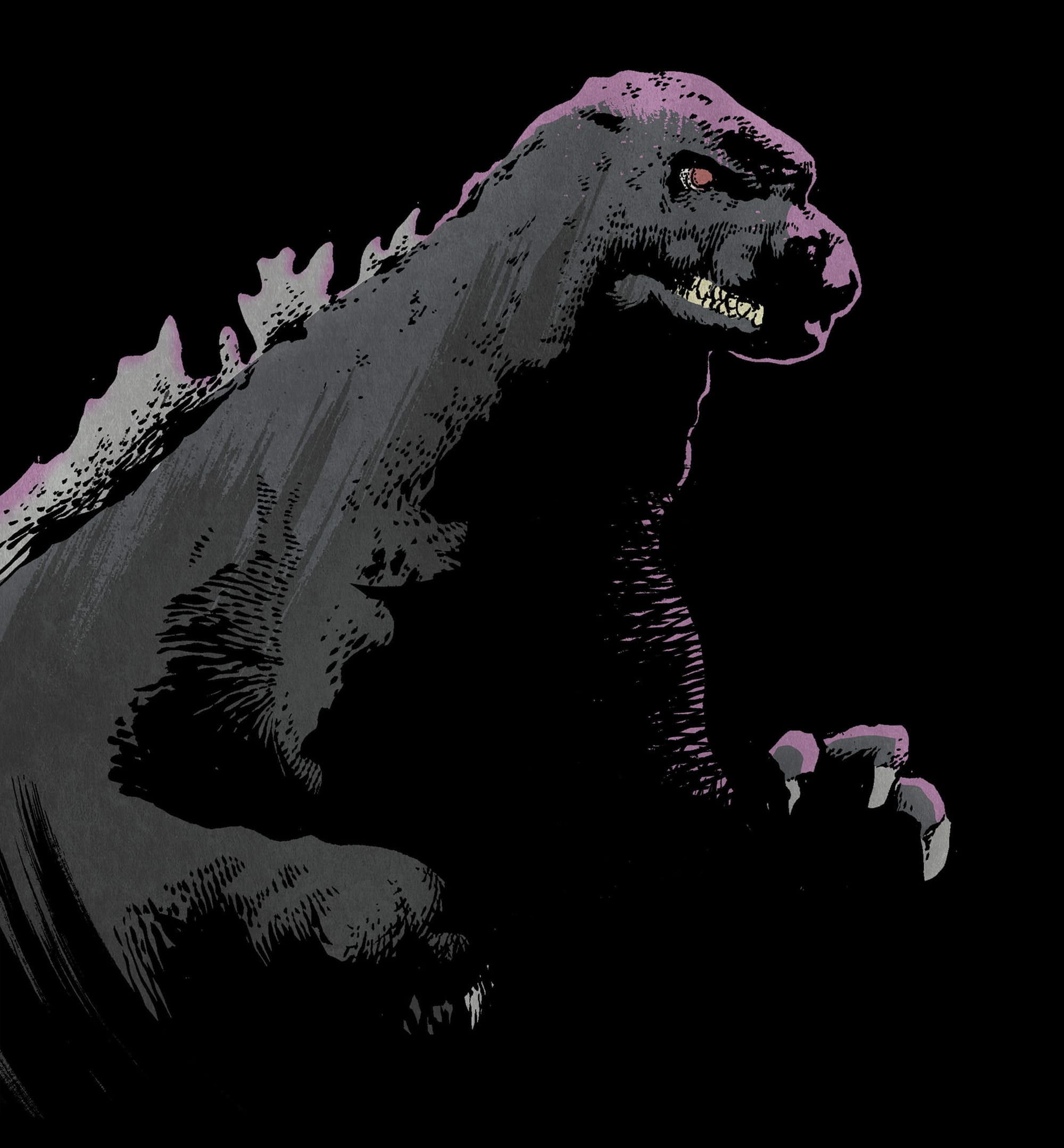 GODZILLA (ゴジラ, GOJIRA)
Like so many of Godzilla's friends and foes, Godzilla themself comes from mysterious origins. In the words of Wikipedia: "generally depicted as an enormous, violent, prehistoric sea monster awakened and empowered by nuclear radiation." You can't say fairer than that.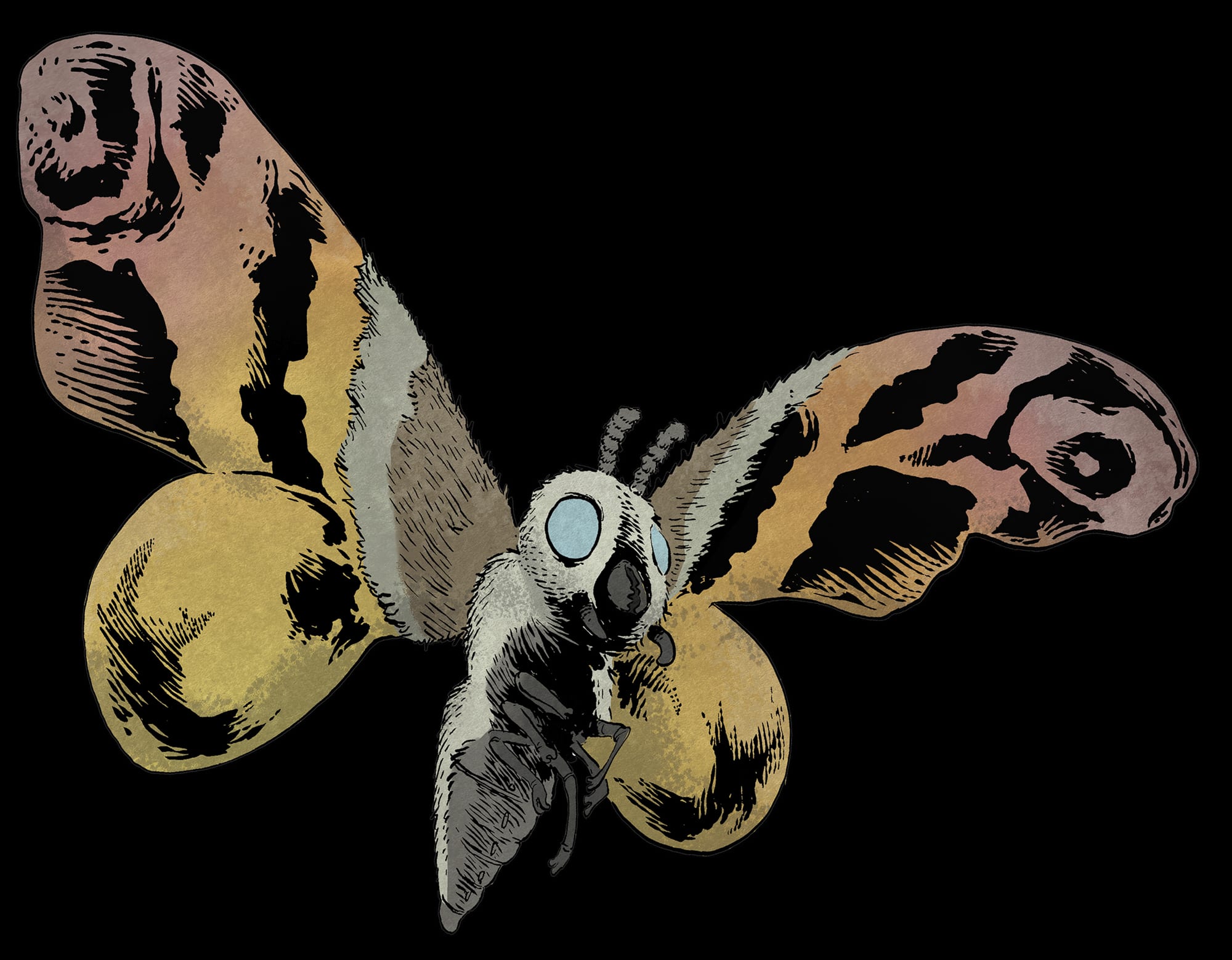 MOTHRA (モスラ, MOSURA)
When the Mothra movie premiered in the U.S., theaters would lay out a bunch of weapons on tables in the lobby, with signs that read: "These could not defeat Mothra." I'd like to see a similar form of promotion for the Hunger Games, with just an empty table in the theater with a sign that reads: "They sure are hungry."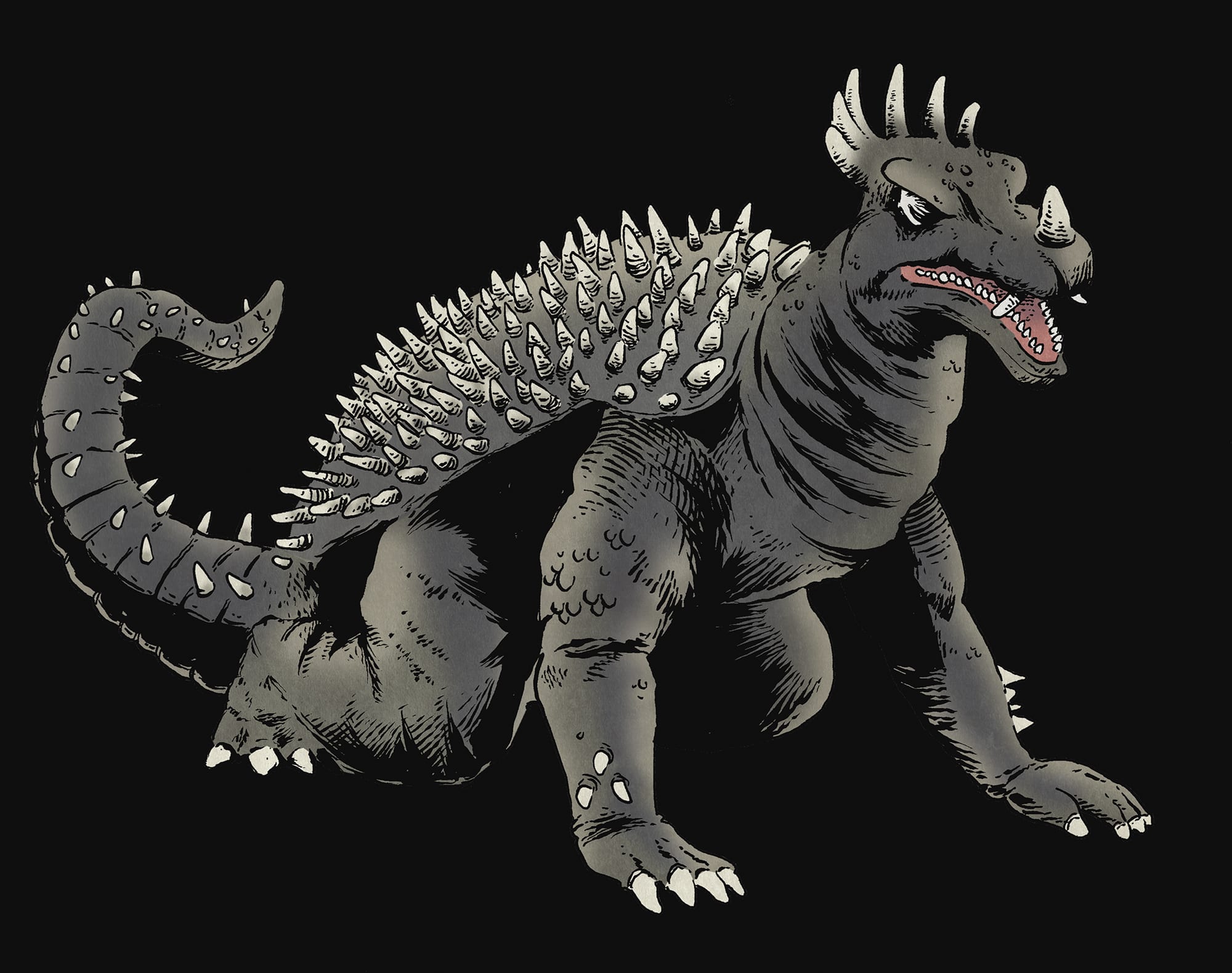 ANGUIRIS (アンギラス, ANGIRASU)
Anguiris can burrow underground and move at great speeds. According to very credible sources, Anguiris's brain is in their chest.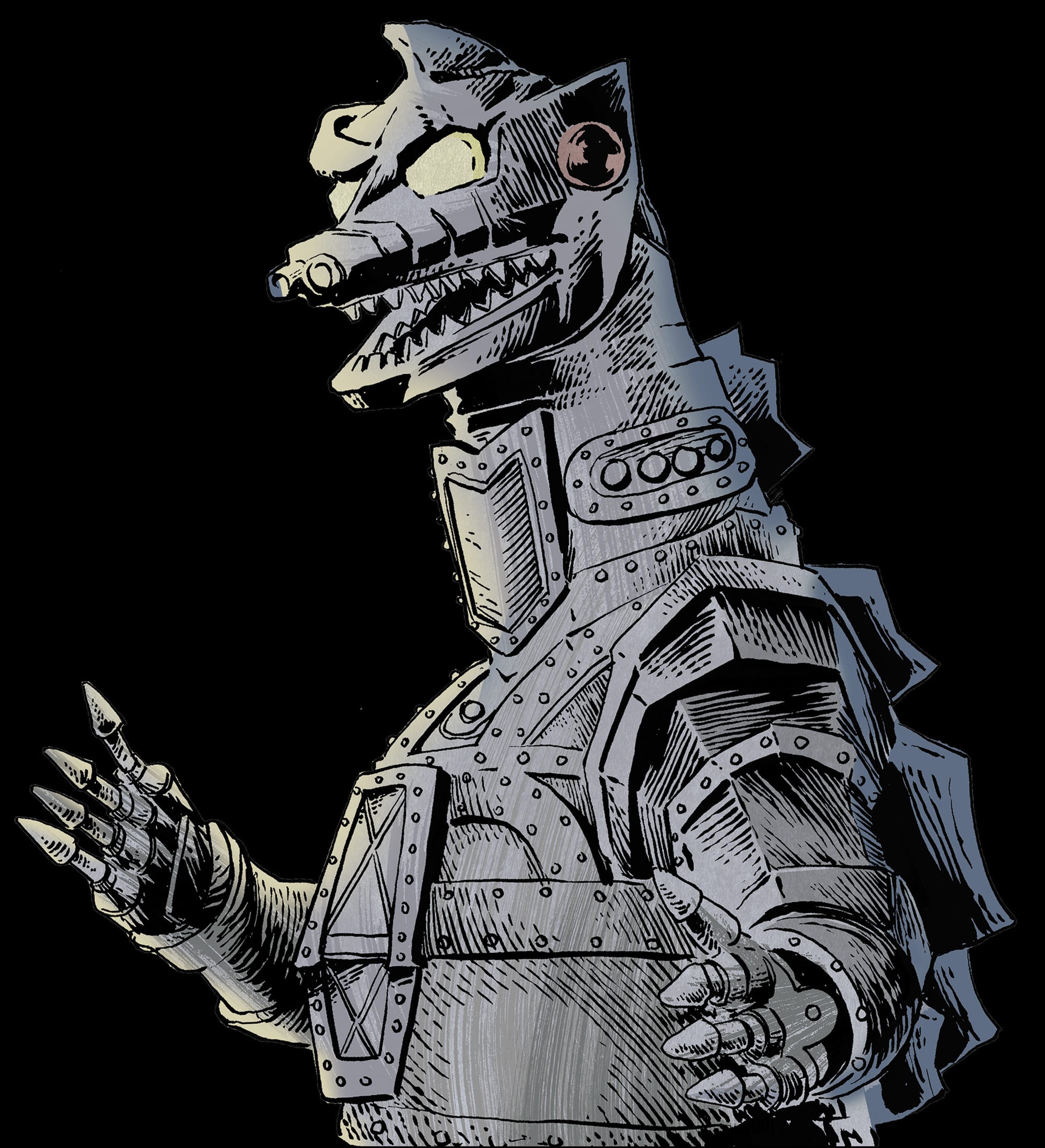 MECHAGODZILLA (メカゴジラ, MEKAGOJIRA)
Whether they're made by aliens or by humans, Mechagodzilla is a constant mechanical thorn in Godzilla's side. Mechagodzilla can fire missiles and energy beams, and can generate force fields as well.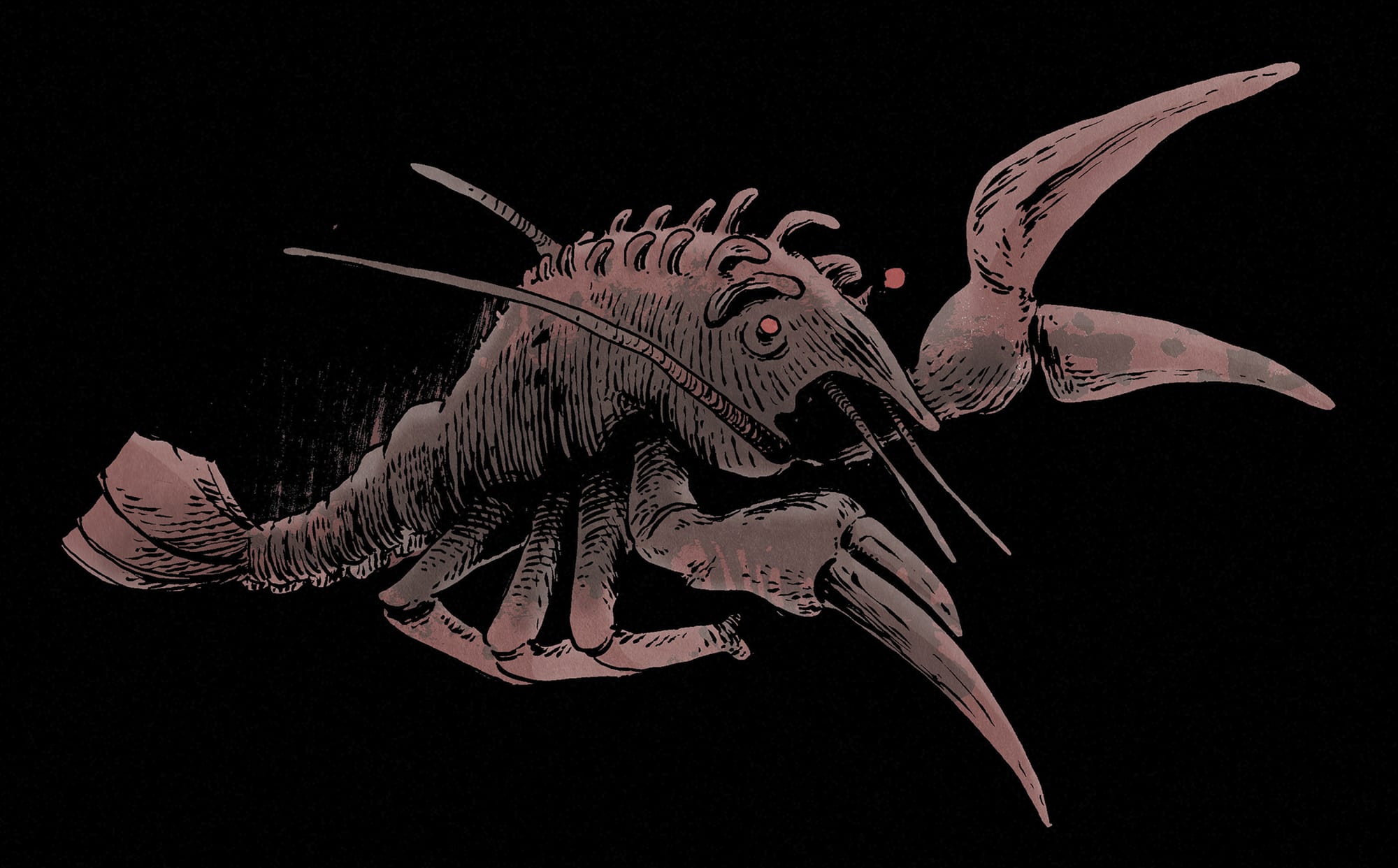 EBIRAH (エビラ, EBIRA)
A giant lobster.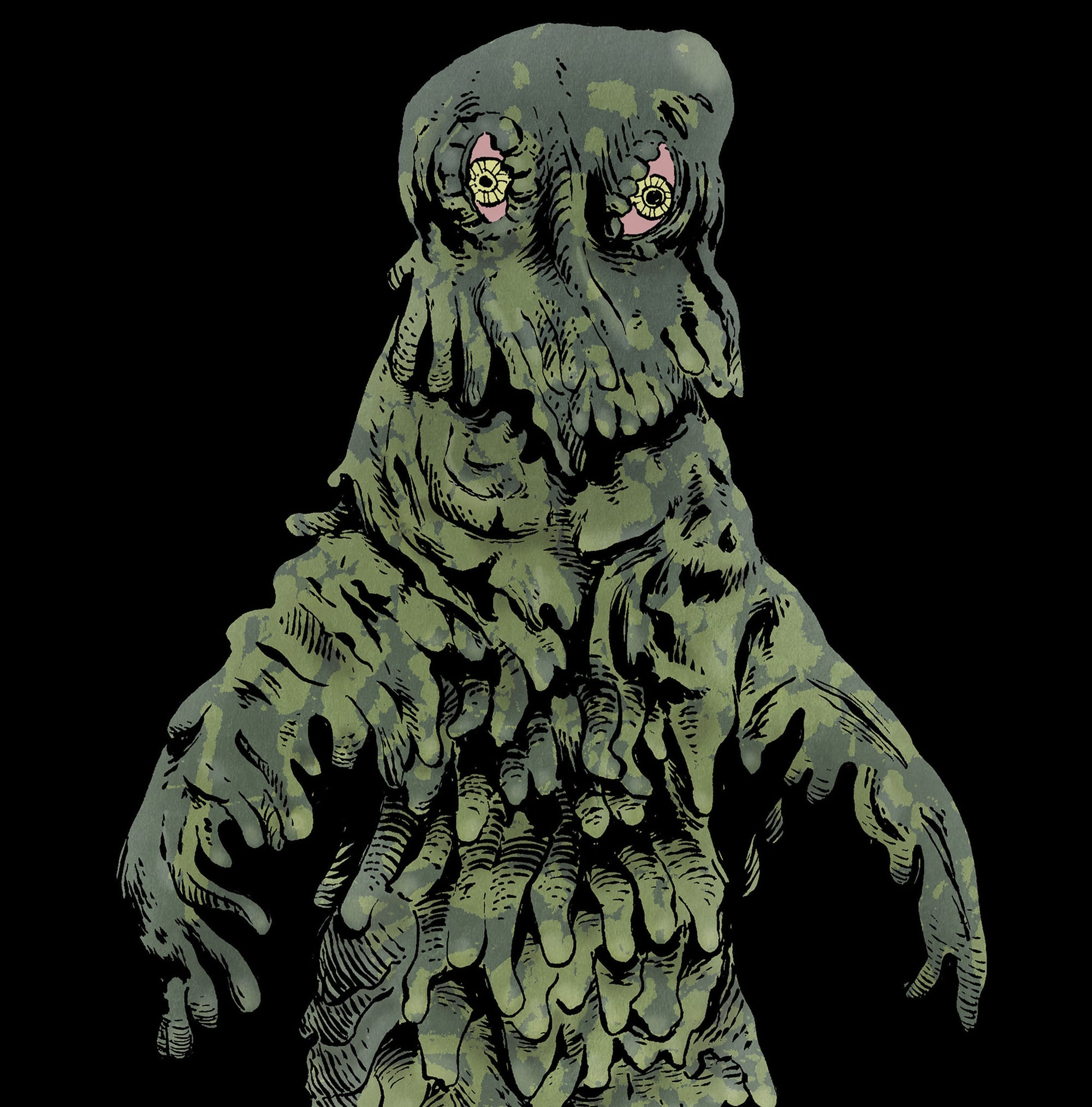 HEDORAH (ヘドラ, HEDORA)
One of the actors who played Hedora had to have an appendectomy while still in the Hedora suit. My neighbor Jack told me this.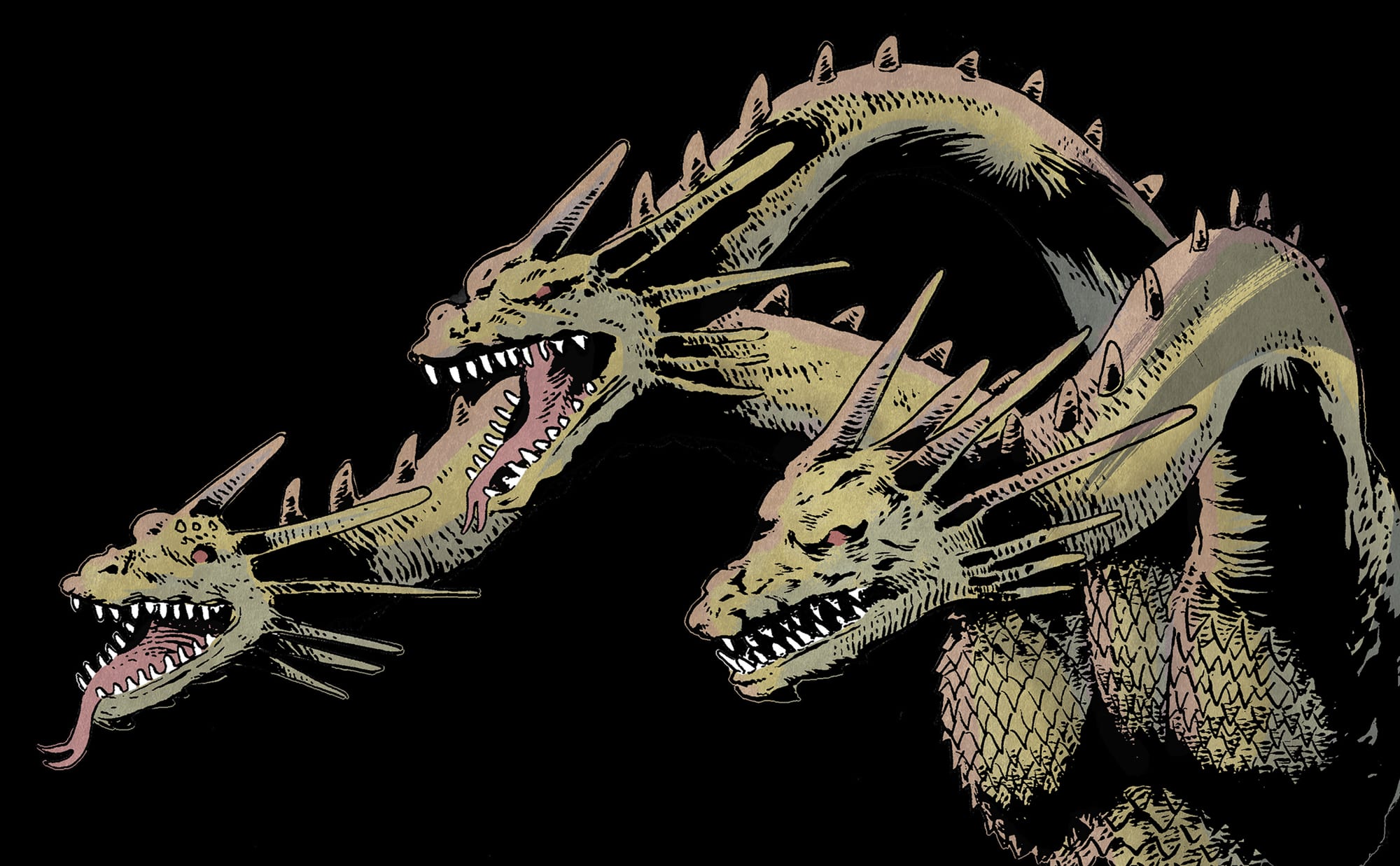 KING GHIDORAH (キングギドラ, KINGU GIDORA)
I don't really know what King Ghidorah's canon origin is. Their CV boasts being an alien dragon, an interdimensional god, a Japanese guardian spirit, and genetic experiment. You decide.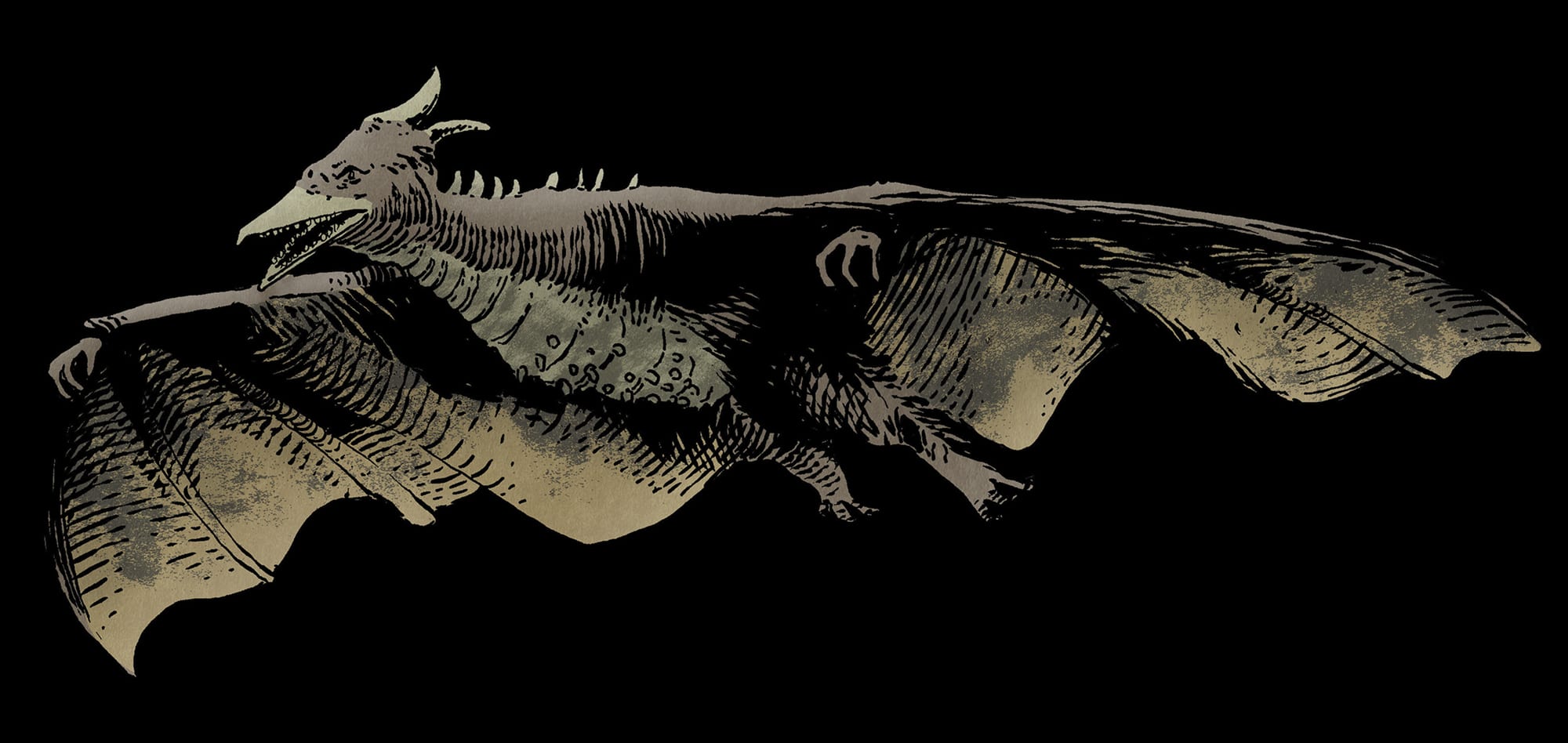 RODAN (ラドン, RADON)
The radioactive Pteranodon has become friendlier-looking over the years as they have become less of a menacing villain and more of a helpful, prehistoric friend. Studios changed the Japanese name "Radon" for English speaking audiences "to avoid confusion with the element radon."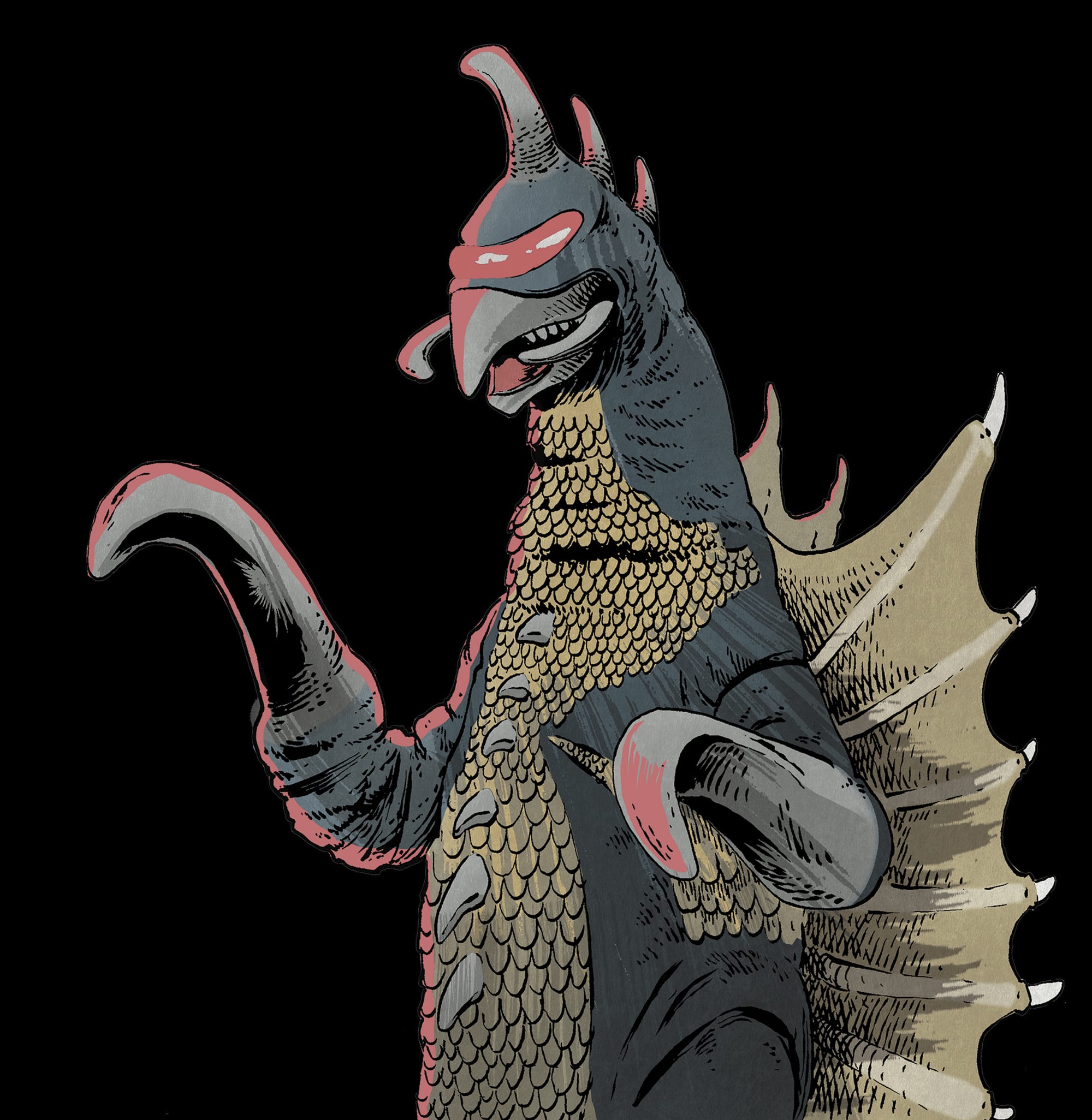 GIGAN (ガイガン, GAIGAN)
The cyborg known as Gigan boasts a saw blade on their torso and hook hands. These hook hands get replaced by chainsaws in Gigan's later years.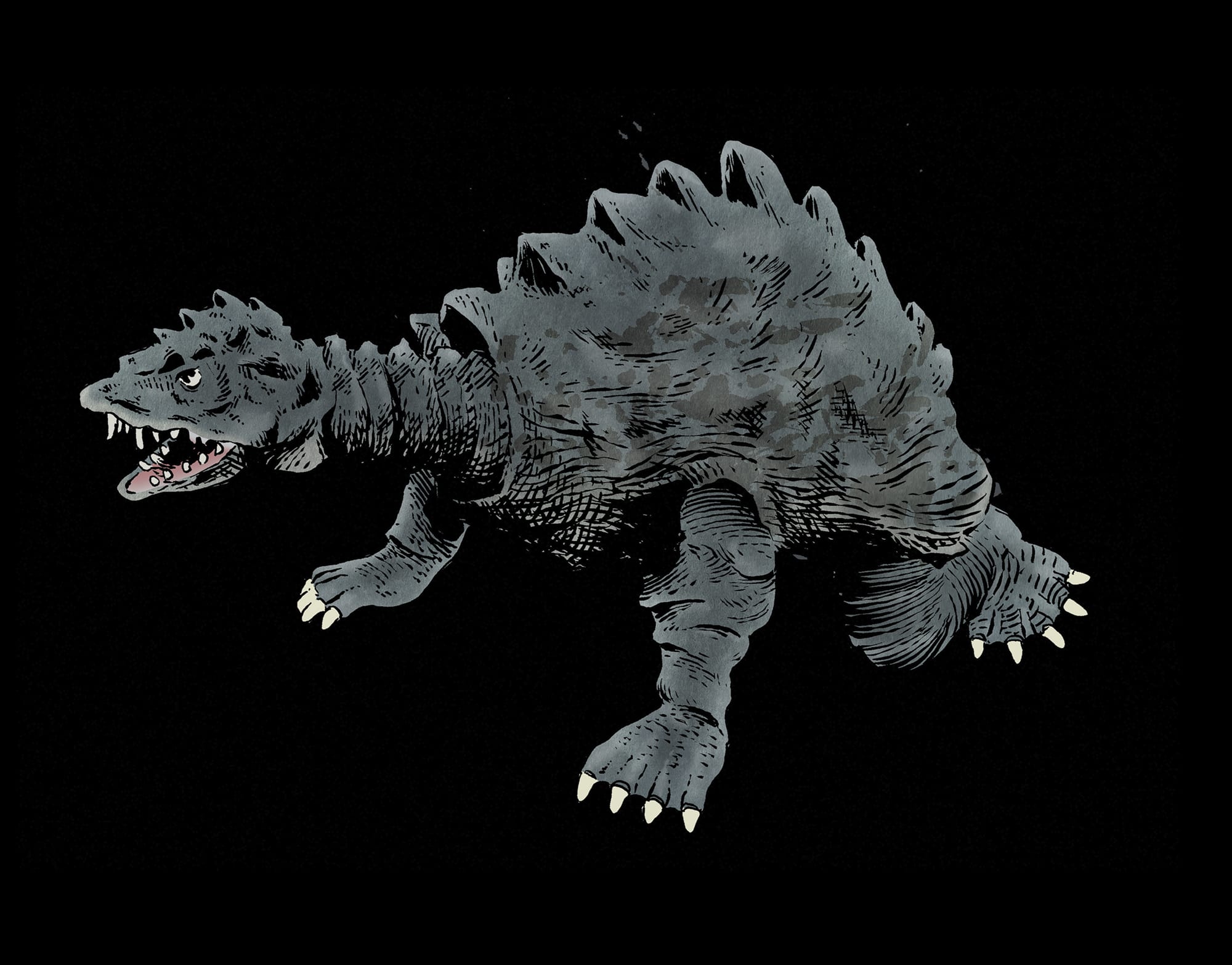 KAMOEBAS (カメーバ, KAMĒBA)
Kamēba is barely a Godzilla kaiju. They were in two non-Godzilla pieces of media before making a brief appearance in Godzilla: Tokyo S.O.S. I probably could have included a more prolific monster, but I have a soft spot for the enormous turtle.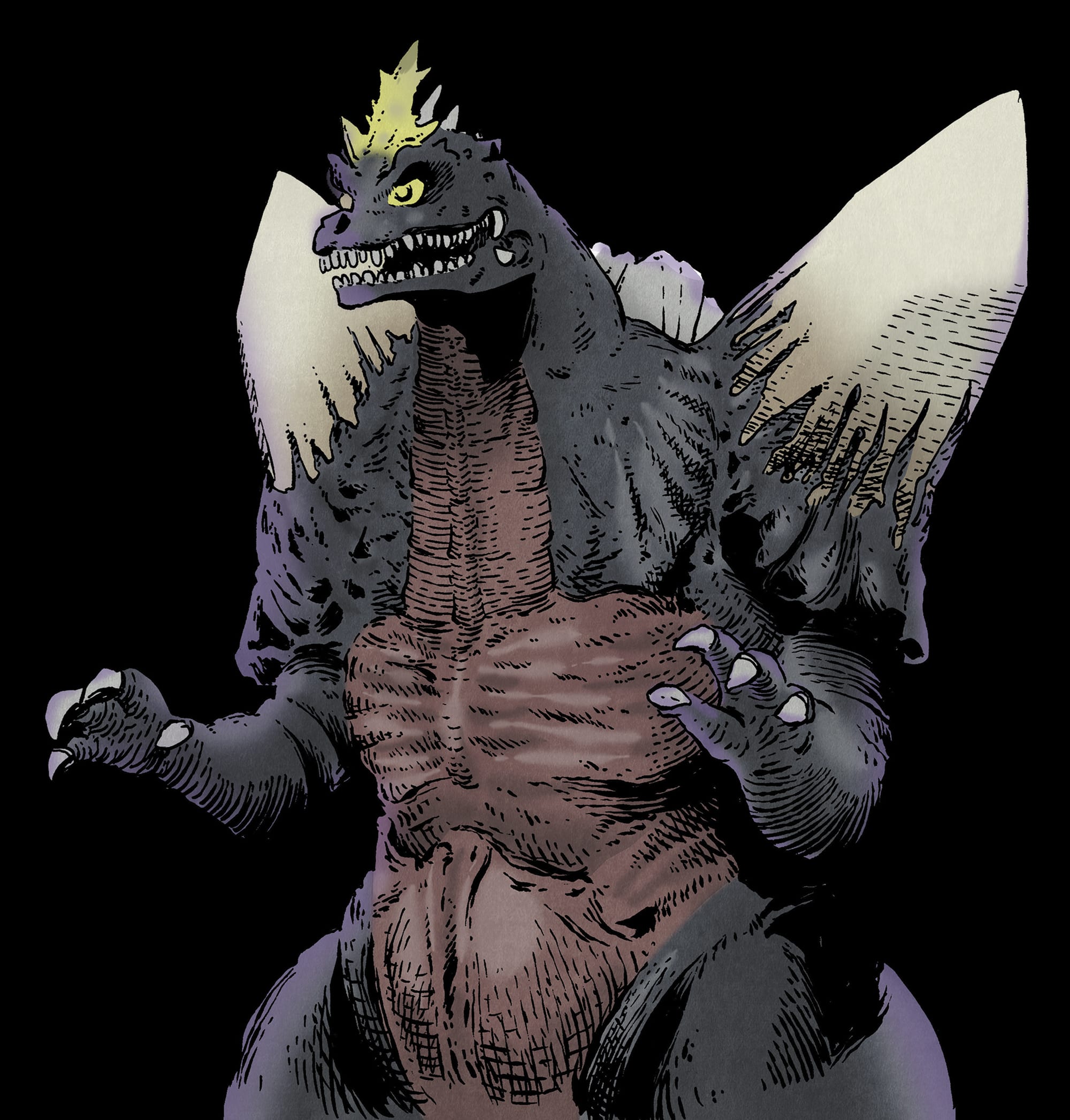 SPACEGODZILLA (スペースゴジラ, SUPĒSUGOJIRA)
Unlike Megalon, SpaceGodzilla is very smart. SpaceGodzilla is a clone from space.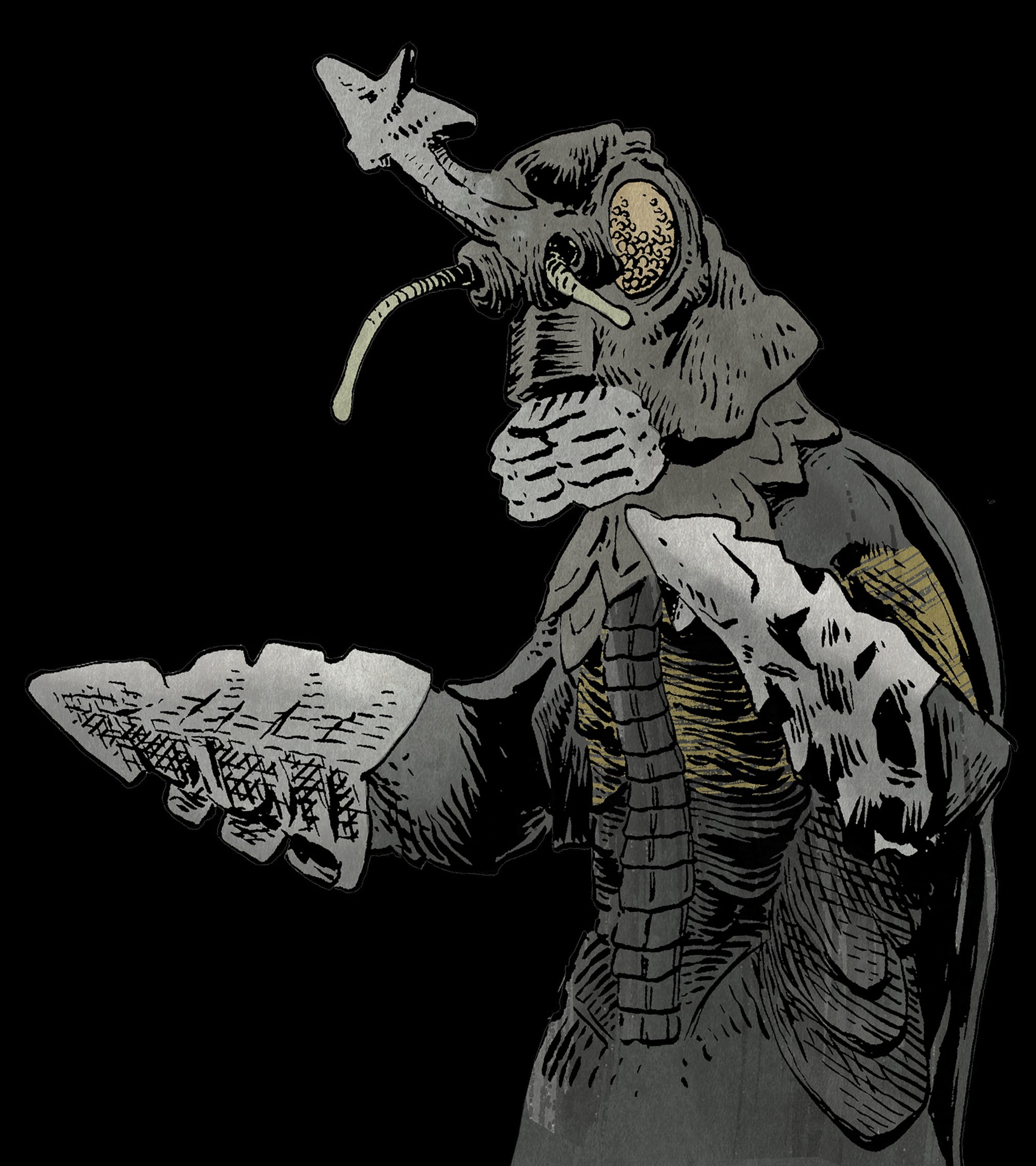 MEGALON (メガロ, MEGARO)
According to my extensive research, Megalon is supposed to be very strong, as well as profoundly feeble-minded. I'm pretty sure that the 90s SNK fighting game King of the Monsters based their character Beetle Mania on Megalon, though I always thought BM seemed pretty sharp. 
---
Peter Gustav Glanting is from San Francisco and is a graduate of the University of California, Davis. He's  been a freelance copywriter/ social media manager, but is also passionate about arts and crafts, having been exposed to them for prolonged periods.
Check out his comics delicate adventures and Jerk Frenzy.