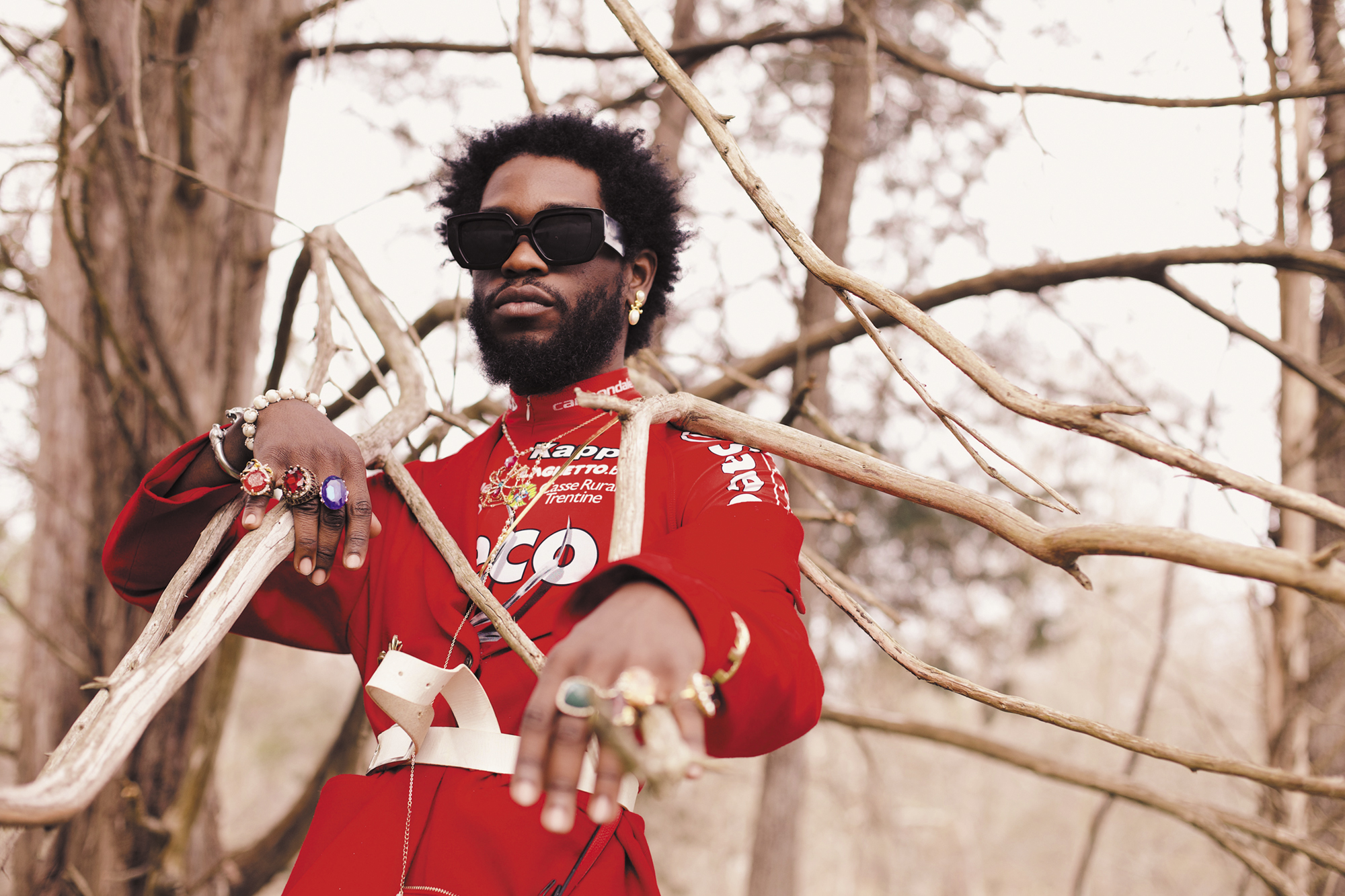 LOG 123
By Godric
Photos By Tommy Coyote
Published Issue 088, April 2021
Gripping the ground
Feet still thawing
Heart warmer than brown
I've gone inside
Kept so few around
Spiked a mending mind
With many words
Steady & sound
Oh refuge, growing friend
Lengthening the work
Deepening the pen
May we flair our hems
Struggle before we win
Swaddle after we lend
These whims swim within
Urging & surging
Purging and merging
Cursing!
"Reach! Again!"
Must we?
"Always!"
Sure?
"Ah!
On this, Life depends!"
…my friend.
Fickle, this porcelain-breasted pickle thicket — twisting & rinsing, me.
/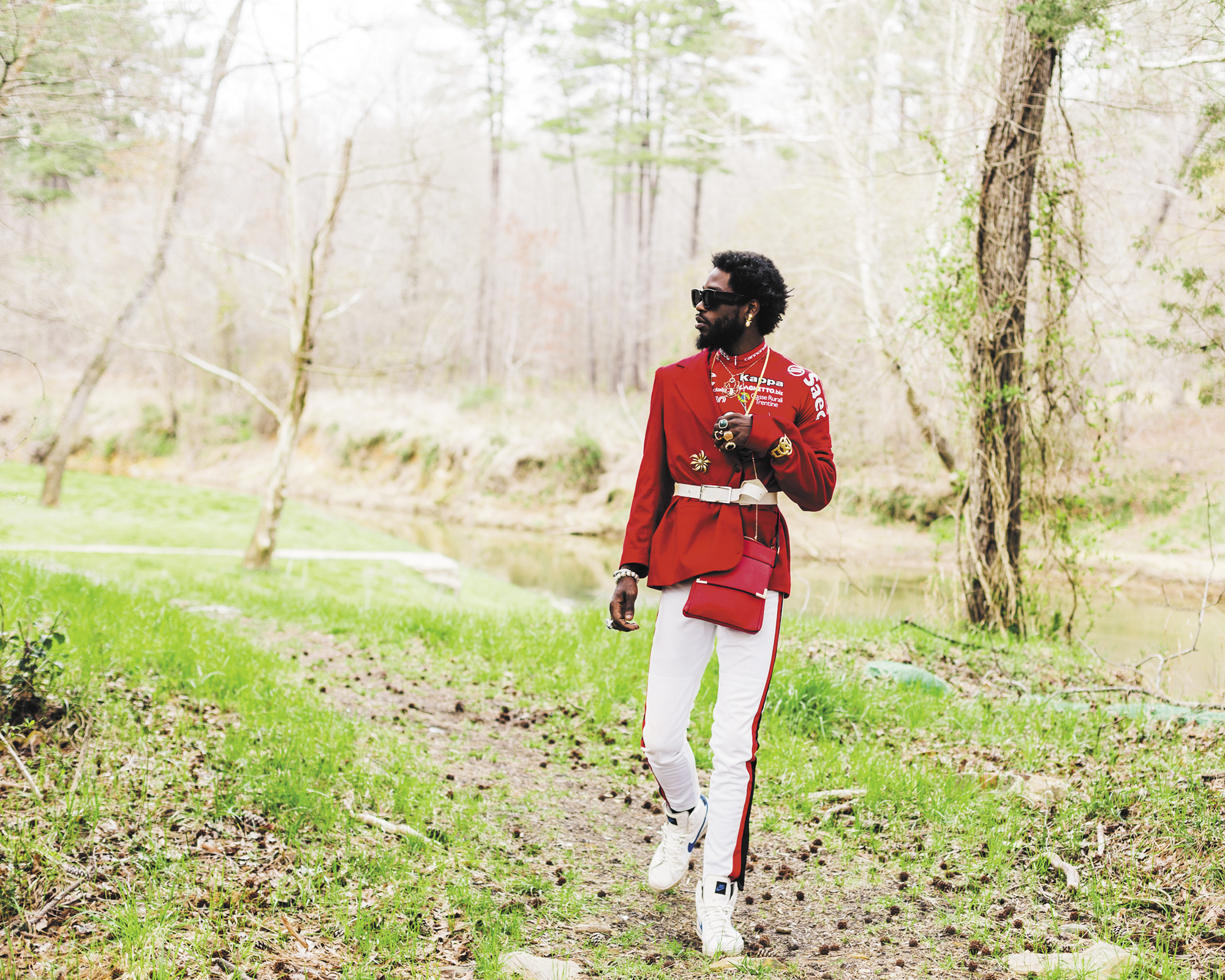 Became a couch,
Spooling trepidation with darted eyes and needled pace
11 at night, February 17th
I was struck by a car
All things (still) pail aside the terror of even for a few seconds, involuntarily considering death
My tears that night had a heat and separateness, a reaction themselves almost.
Responding to fright so mighty & curdling, they ran, rabid and molten.
Down and down, for hours.
The headlights, understanding what they were
what they'd do next,
all before they did,
To the day, stalks as the premier, explicitly impossible, deafening, immutable slide of the show.
Out a month and ten days now.
Bending into Week 2 of physical therapy for a ripe, fully torn ACL
My spirit's not the soggy bog it hummed in the beginning.
Having no context for accidents, their trauma, critical,  life-altering injuries or recovery from them.
It's been school.
A place beloved and one I presume I've never left.
Thus, I've minded this matter no different
How I'd of 'survived' this before gives me pride in the interior work put toward achieving my best self
So when calamity did fog about,
Clarity and a way through was not only abundant, but ready and available.
I don't judge my mind but, observe to preserve it
and fear, at a point, was so noted during this experience
It's become central that I quell it
Begin to, somehow.
Feels falsely empowering since it's never been as active the practice it must be in order to provide;
an all-wheel, adjusted and meant-to-be-here drive.
I'm still picking up things that got lost on the inside that night, giving them new rooms and permission
As my Father gave me.
Thinking I'd tell somebody, so I do.
Easily to,
Where Love is, you will find
Where Love lives, pain flies
So Love still, please try
It's always there
By and by.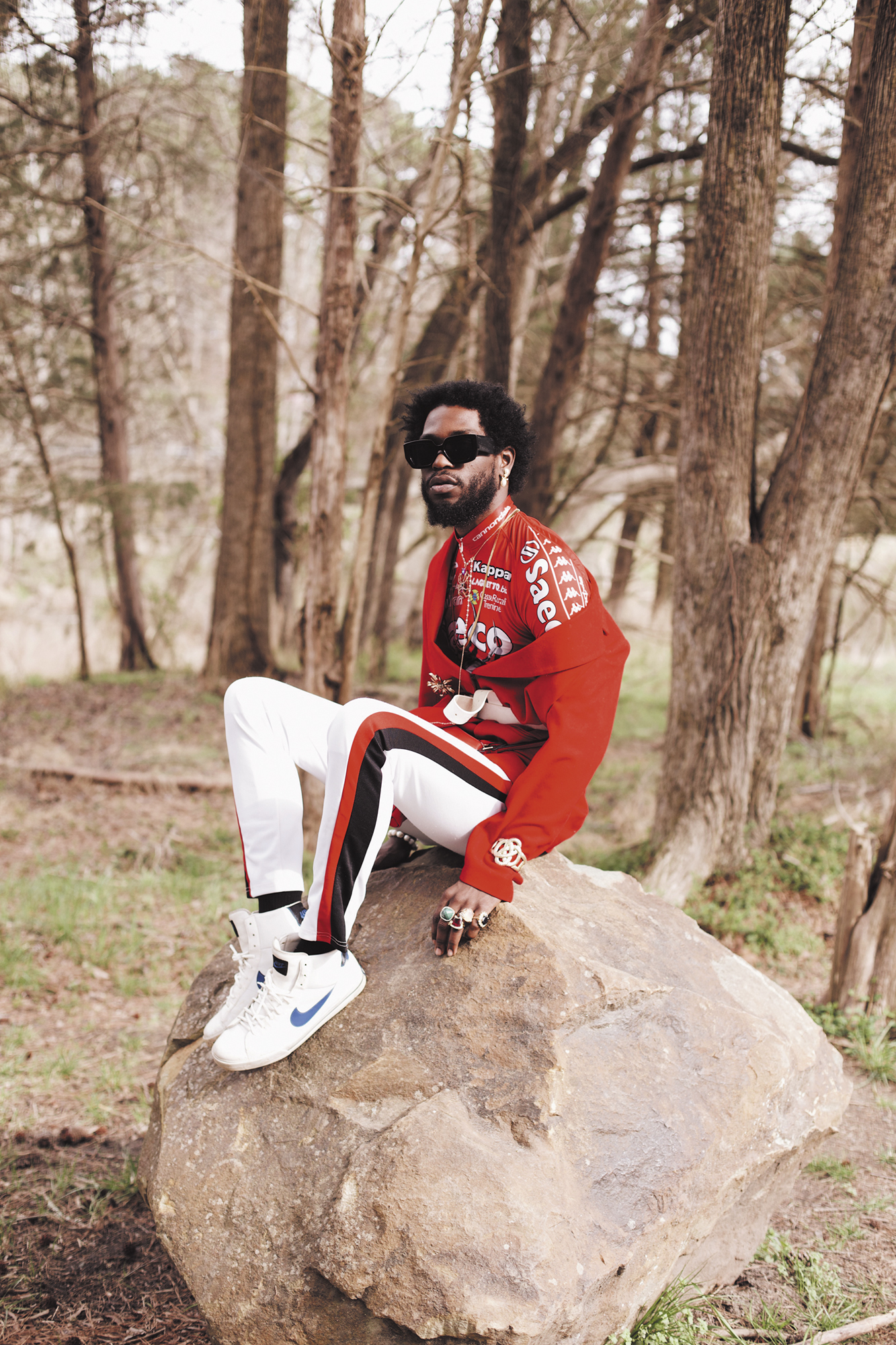 ---