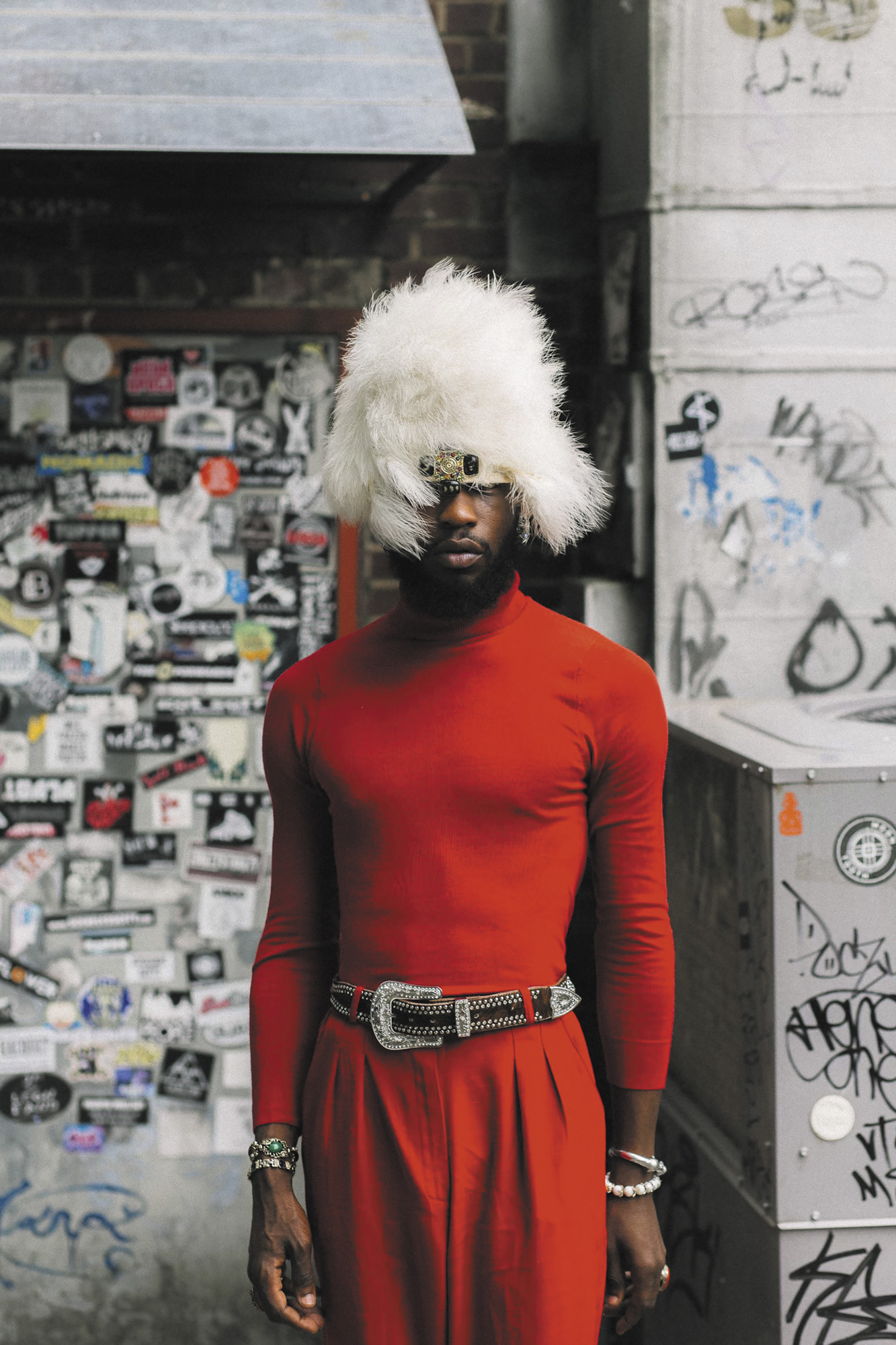 LOG 151
By Godric
Photo By Tommy Coyote
Published Issue 095, November 2021

My EP out
first painting on The Wall.
Bony black egg,
Dipped in adamantium
Like a B.A.P.S. wig.
Omari said THE FUTURE IS FUSION
What a bar code.
No one knows how good Gaga goes with queso
Or a night shift,
Where I tend to quilt.
All pasts,
lacy futures
Spilling what's needed.
Whom to guard,
Why it's free.
Occupant, ensure me
Whatever cape you chest
to hold the sky this time
Mighty and manned,
Let be its name.
This flip-flop at the beach prophecy
Steel and rosy
keeps a mind pink.
own ideas,
Window their rooms
And won't glory hasten?
While gloom tombs. 
The debut EP H8r by Godric is now streaming on all DSP's: Apple Music, Amazon Music, Pandora, Spotify, YouTube and more.
---
Check out more of GODRIC's work: INSTAGRAM, PINTEREST, TUMBLR, FACEBOOK, TWITTER & SOUNDCLOUD
---
Follow Tommy Coyote on INSTAGRAM and TWITTER
---
Check out Godric's last Birdy install, Log 149, with photos by Tommy Coyote, and head to our Explore section for more past published works by these two artists.