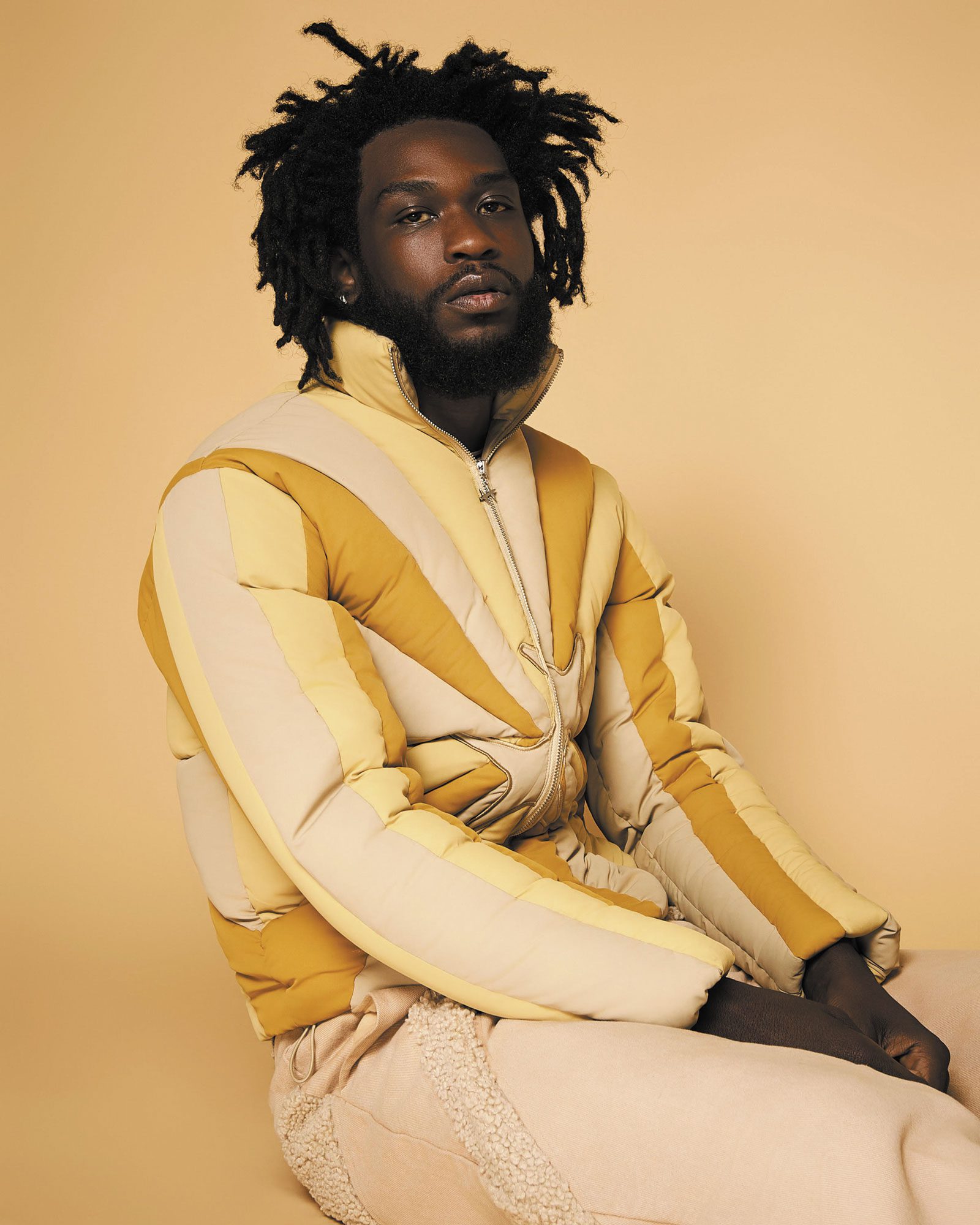 Log 252
By Godric
Photo by Ethan Champion
Published Issue 119, November 2023
Spat as rioted rain
Coated
In frostbitten pain
Cracked & Spread
old parts exchanged
Feet unrubbed … untamed
groan songs of a thousand nights
they whispered
Reigned
NOW PLAYING: "Dread Collecting Heads"
Starring Wishes Leaking and Nostalgia Red
Existence yawns!
long & strong
Heaven fed
her histories read
friends that won't be
brothers I can't see
Every shadow peaks
splitting memory in two
Growing ain't going easy
a mystery steel as bone
Losing skin
washed and pressed down
wares of a new home
Hear those swords clashing?
Shields shattering like gongs
Souls revolutionizing
tired as fire yes
yet burning on
Lose the liar
let no hearts bemoan
We!
Magician-licked and wired
God's original dial,
eternal tone. 
---
Check out more of GODRIC's work — (@GODRINATI): INSTAGRAM, PINTEREST, TUMBLR, FACEBOOK, TWITTER & SOUNDCLOUD
---
Catch Godric's last Birdy Log 200 in case you missed it or head to our Explore section to see more of their work.