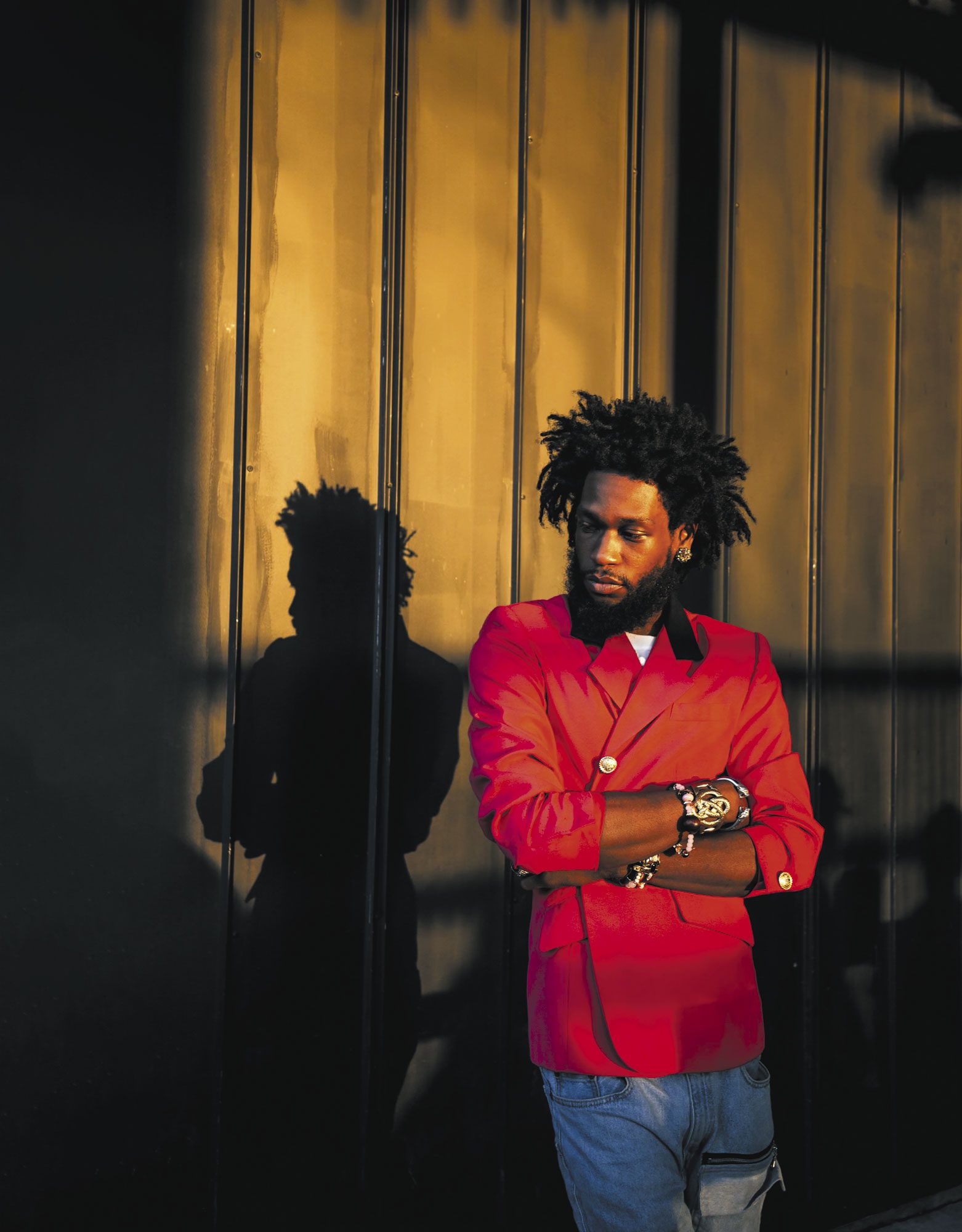 Log 178
By Godric
By Tommy Coyote
Published Issue 107, November 2022
You cubicle-sized day
6-7 hours, hushing love.
This city on two feet
Once-a-time empty
now wired, buzzing
kinky.
Spun woe into wing
Flouted darkness & past
Born of rock and roil
the minutia of toasts!
zero luck, perfect loss
No rain for this pain!
First of a kind
Burning Bluest
amidst shinier,
newer flames
Before the Hoard scores
Blow a Sun to bits
Build bibles thick
Quoting full,
the moving lips
of carnivorous,
terminal, pricks
Spill & Drill!
tile the Times Up
see the Me and Too
for some yet still
Be it tongue-tied or glue
Host quieter, windowless
fortresses of truth
so some few or many
can melt fire too. 
---
Check out more of GODRIC's work — (@GODRINATI): INSTAGRAM, PINTEREST, TUMBLR, FACEBOOK, TWITTER & SOUNDCLOUD
---
Follow Tommy Coyoté on INSTAGRAM and TWITTER
---
Catch Godric's and Tommy's last Birdy install, Log 178, or head to our Explore section to see more of their work.