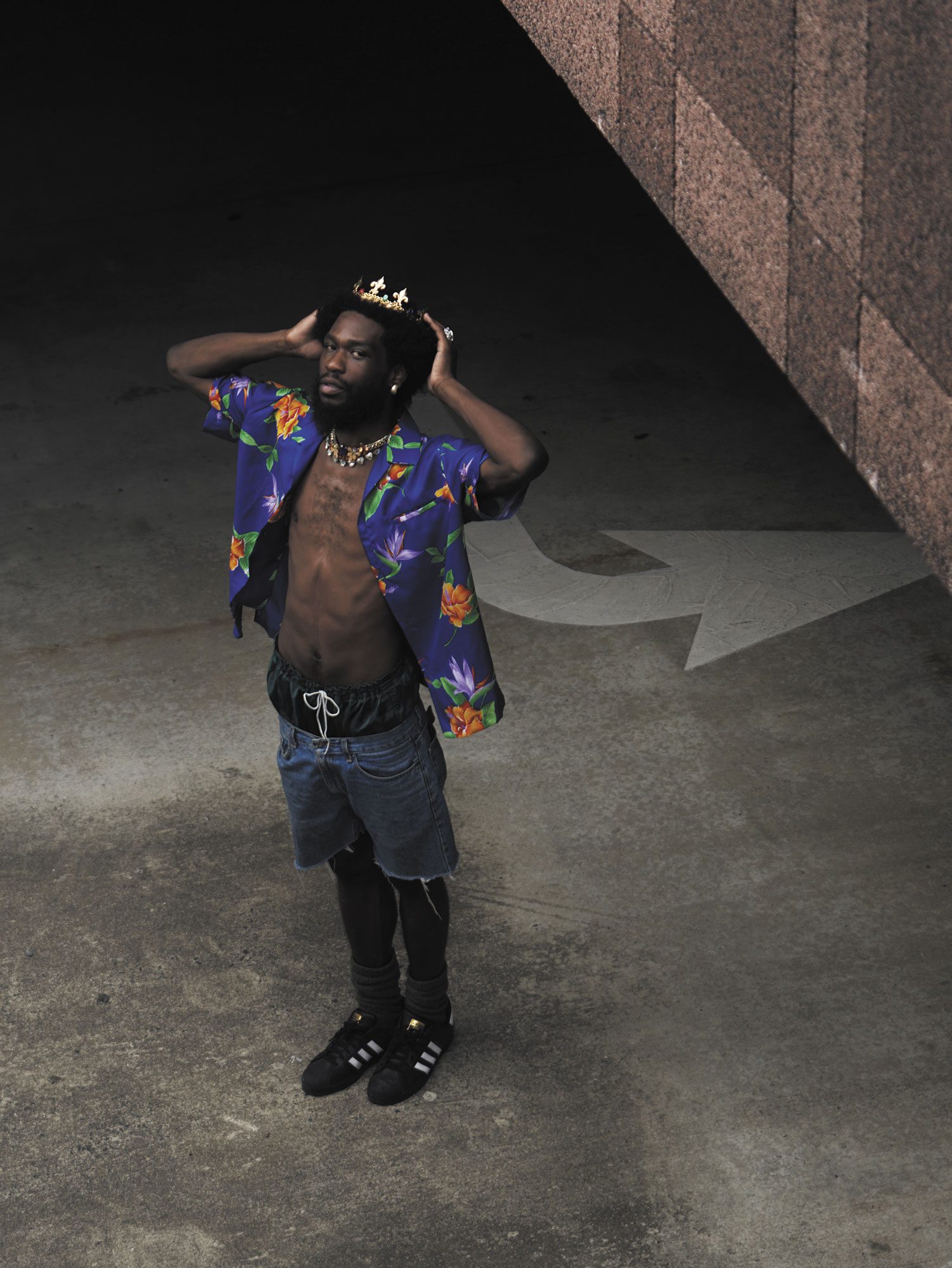 Log 178
By Godric
By Tommy Coyote
Published Issue 107, November 2022
Bricks for eyes,
Lining a gaze
without swallowing mine
Hooked itself up and caught
with time.
Whatever needs to be
However trembled or forged beneath,
I lean now
easy easy easy
into the Leap.
Fear, I fear
still with a few seats
Not enough or near
to move me
Double livin' is triple killin'
Finding remnants of fights
I believed no longer living
How long!
Had I gone missing.
Broke hearts got plug-ins:
Living hard is unkind
a pig's pen
Being called wets the breath
an inked wind!
Ahoy all slumber and falls
Risk the fence and hurl the dogs!
Need love
Knead it!
And when you're ready
Don't go without it again.
---
Check out more of GODRIC's work — (@GODRINATI): INSTAGRAM, PINTEREST, TUMBLR, FACEBOOK, TWITTER & SOUNDCLOUD
---
Follow Tommy Coyoté on INSTAGRAM and TWITTER
---
Catch Godric's and Tommy's last Birdy install, Log 168, or head to our Explore section to see more of their work.