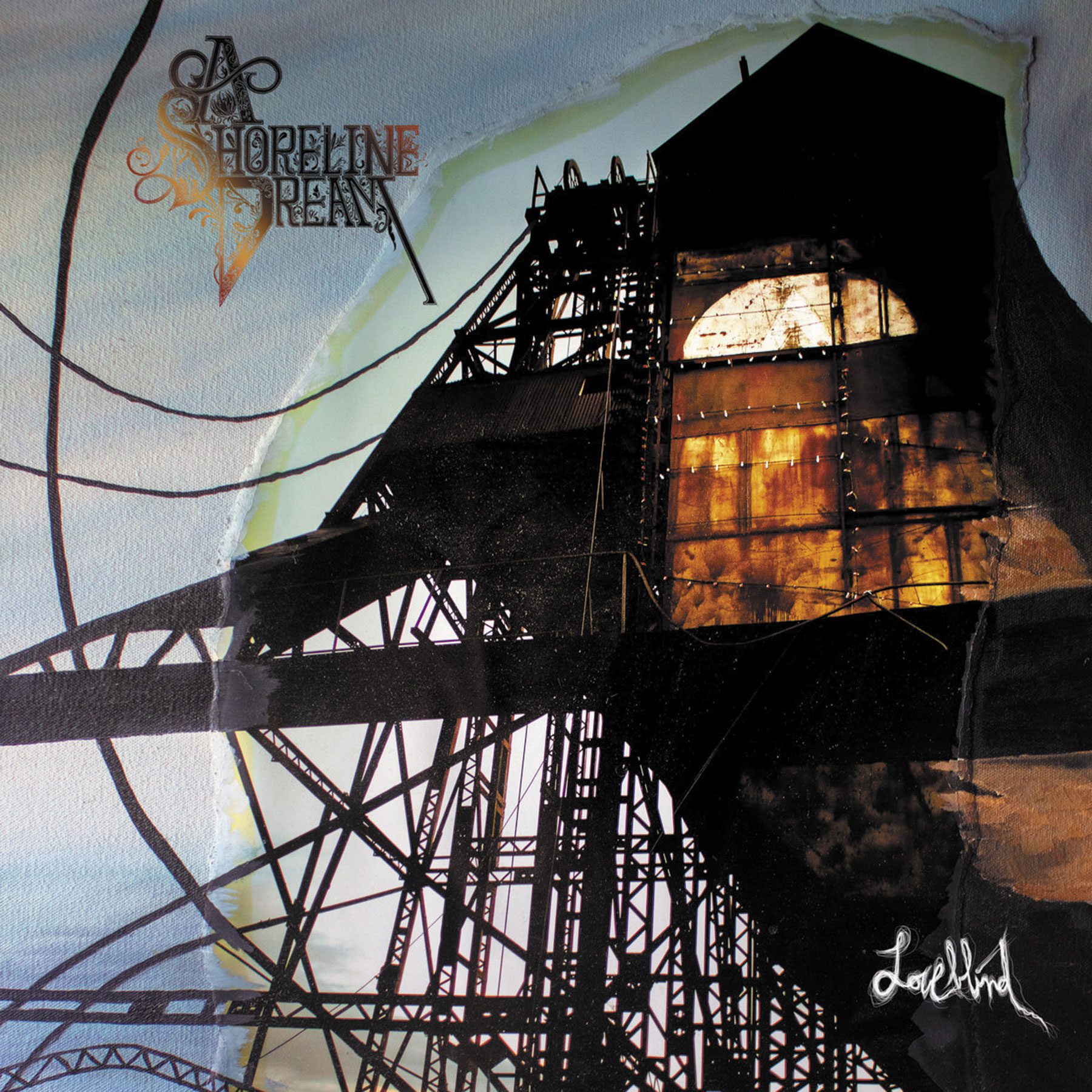 Queen City Sounds
By Tom Murphy
Published Issue 107, November 2022
A Shoreline Dream – Loveblind
The lead track, "Alarms Stop Ringing," presents the classic dreamlike swirl of melody, but inside that transporting vortex of sound is grit, noise and discordant elements that run through much of the album. The gorgeously blissed out aspect of the group's earlier records is in place but the ability to lean into the soothing side of an escape into music feels somehow darkened or tainted. Ryan Policky seems to trace his own journey through personal challenges that rocked his own foundations. Along the way he reconnects with nostalgic moods that formerly offered comfort but is now confronted by a more unsavory side of that romance with ideas and art. We get the feeling that an ability to transcend and move forward into the dream of a better future, the spirit of earlier albums has been sullied and Policky is working through this mood by directly confronting and processing the traumas he was able to leave behind more easily in times past. In that way the album is a mirror image of modern American culture and its failure to reckon with its own history, a fascinating listen from a band that could have indulged in sonic hedonism but chose instead catharsis.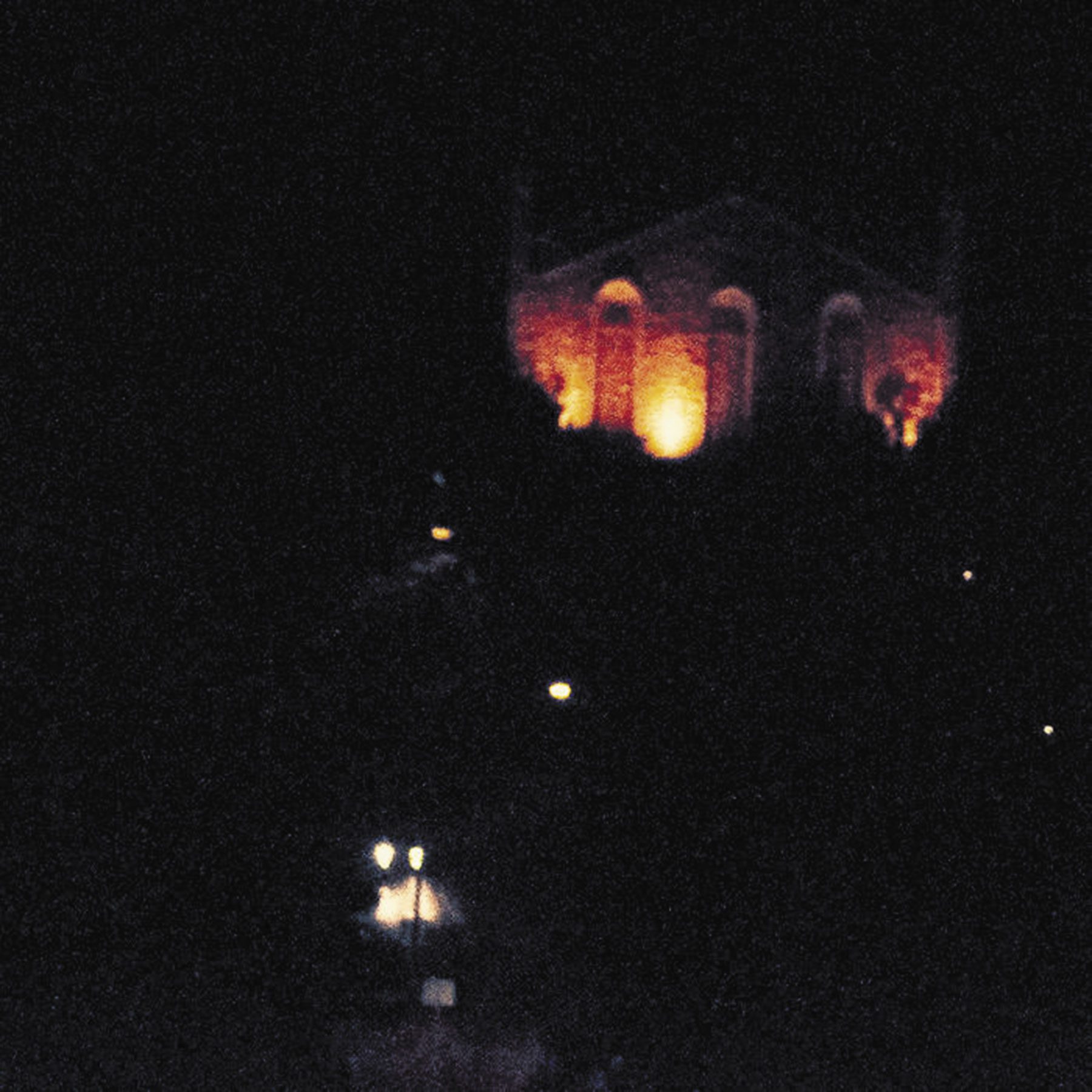 debthedemo – Instrumentals for Lost Children
The artist's Bandcamp page says this album was "Inspired by the series of short stories by Afriqueer poet Diriye Osman called Fairytales for Lost Children." This set of songs takes emotional experiences and lends them a mythical quality of their own and recontextualizing cultural touchstones to give it all a new meaning through music. Comprised of electronic compositions arranged in a samples laden, ambient, IDM, dance music style, its sound is appropriate to the psychic wasteland of life in late capitalism. Suggestive titles like "Boogie Nights On A Second Dose," "CPTSD," "CrisisCenterCore" and "Burnout To Completion" throughout the album give context to otherwise intensely playful beatmaking that can be just fun. But expert songcraft also conveys that examination of ideas and emotions that taps into subconscious anxieties, unlocking that pent-up cerebral energy and channeling it into some of the most original dance tracks of recent years.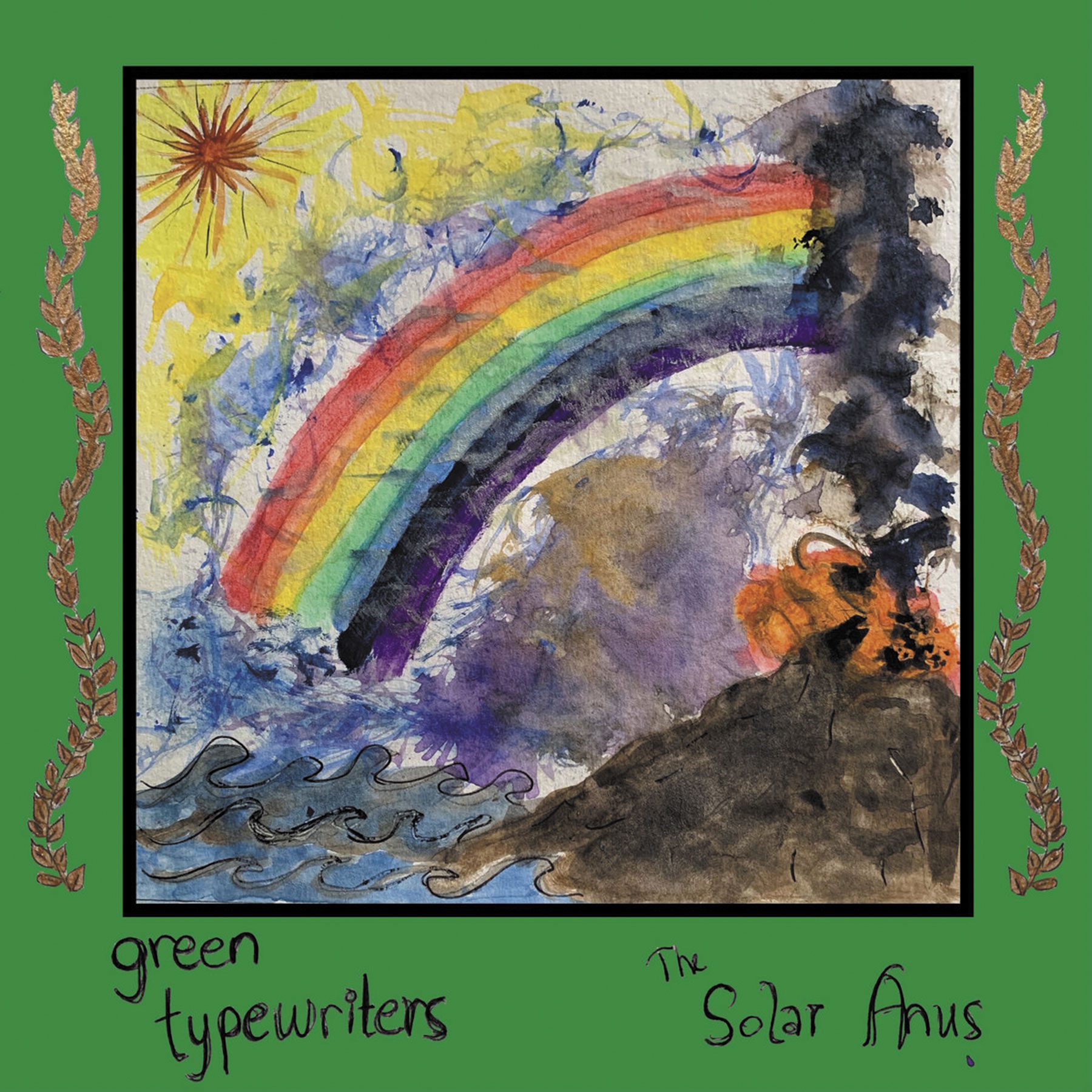 Green Typewriters – The Solar Anus
Beginning this album with "europa" Green Typewriters create an emotional experience like a nostalgic, psychedelic film in reverse with the mood of end credits. It's as though it's truly expressing the mood of the day where so much has happened, with some of the worst cultural moments of recent years when it seemed like every day delivered some new low point. It sounds like the lovable mutant child of T. Rex and The Flaming Lips. But per the Olivia Tremor Control-inspired band name, the album goes directly into a tender blend of psych folk pop and musique concrète. These songs don't insult us by suggesting that everything is going to be okay, though there is a deep level of comfort and knowing in the music. But it does seem to remind us to take a moment of respite from the onslaught and demands of modern life and to nurture our collective insides and the neglected imaginations of everyone.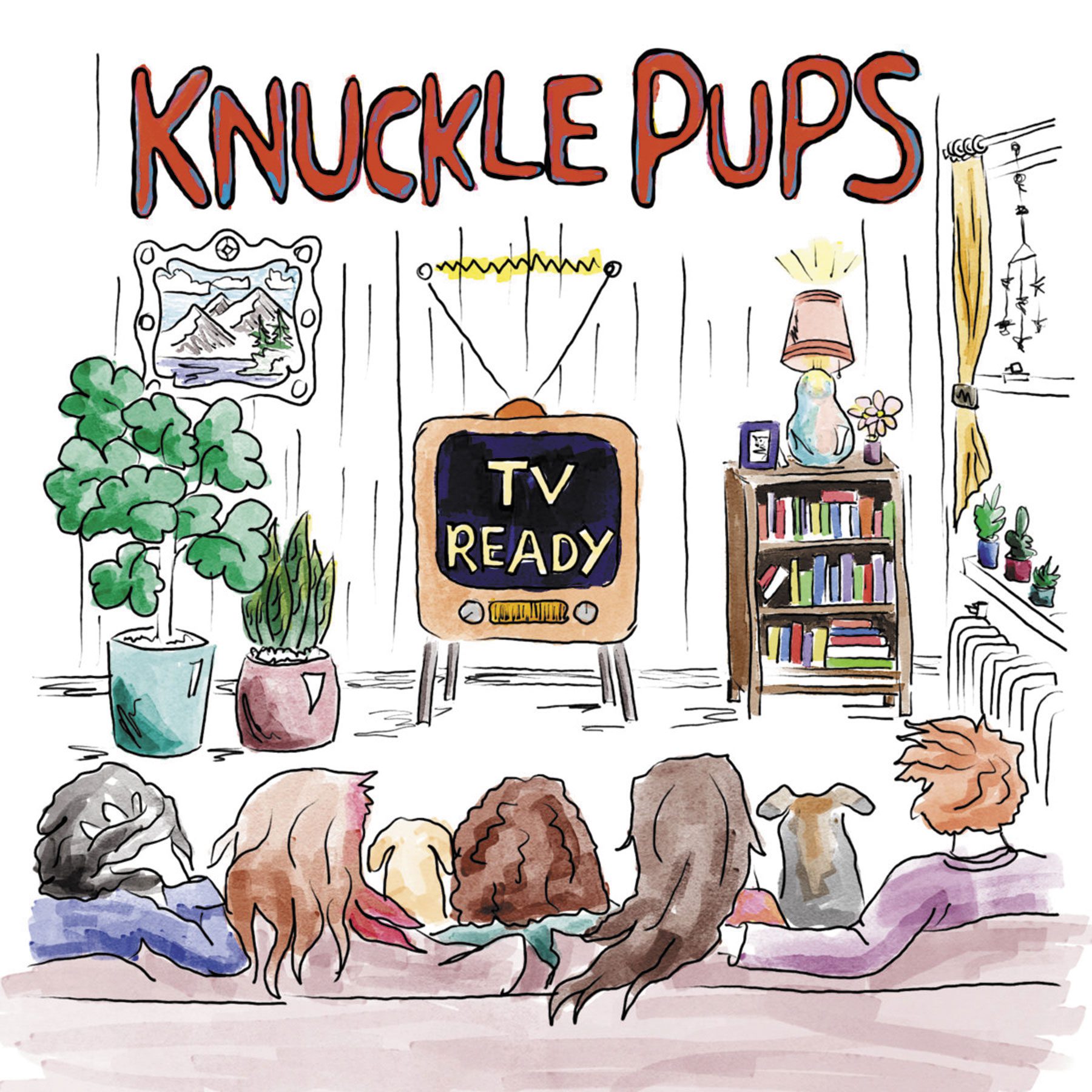 Knuckle Pups – TV Ready
These often twee and sincere pop songs contain within them great nuggets of insight into personal psychology and the baseline motivations and assumptions that comprise what we often think of as our identities. There are no excuses made for behavior that doesn't showcase our best selves, just an undiluted honesty coupled with vulnerability that connects immediately. In this style, like an update on classic '90s indiepop, this album's songwriting goes beyond being merely confessional to encouraging what might be described as radical sincerity as a vehicle for personal transformation. We all fail, we all have aspects of our life and personalities that cause us to bury feelings of shame deep inside of us, and in crafting songs this way Knuckle Pups show us how to own these moments and to not cling to them like a core value of our identity. Rather we can view them as learning experiences to which we can hold ourselves accountable, but not turn into a self-destructive fetish object. By album's end you get shaken to your center but are better for the experience.
---
For more see queencitysoundsandart.wordpress.com
---
Tom Murphy is a Denver-based music writer and science fiction/fantasy/horror creator. He is also a musician, historian and itinerant filmmaker.
---
Check out Tom's October Queen City Sounds install in case you missed it or head to our Explore section to see more of his past reviews.