Queen City Sounds
By Tom Murphy
Published Issue 108, December 2022
Here are 40 of the most re-listenable albums in one of the best years of music in recent memory.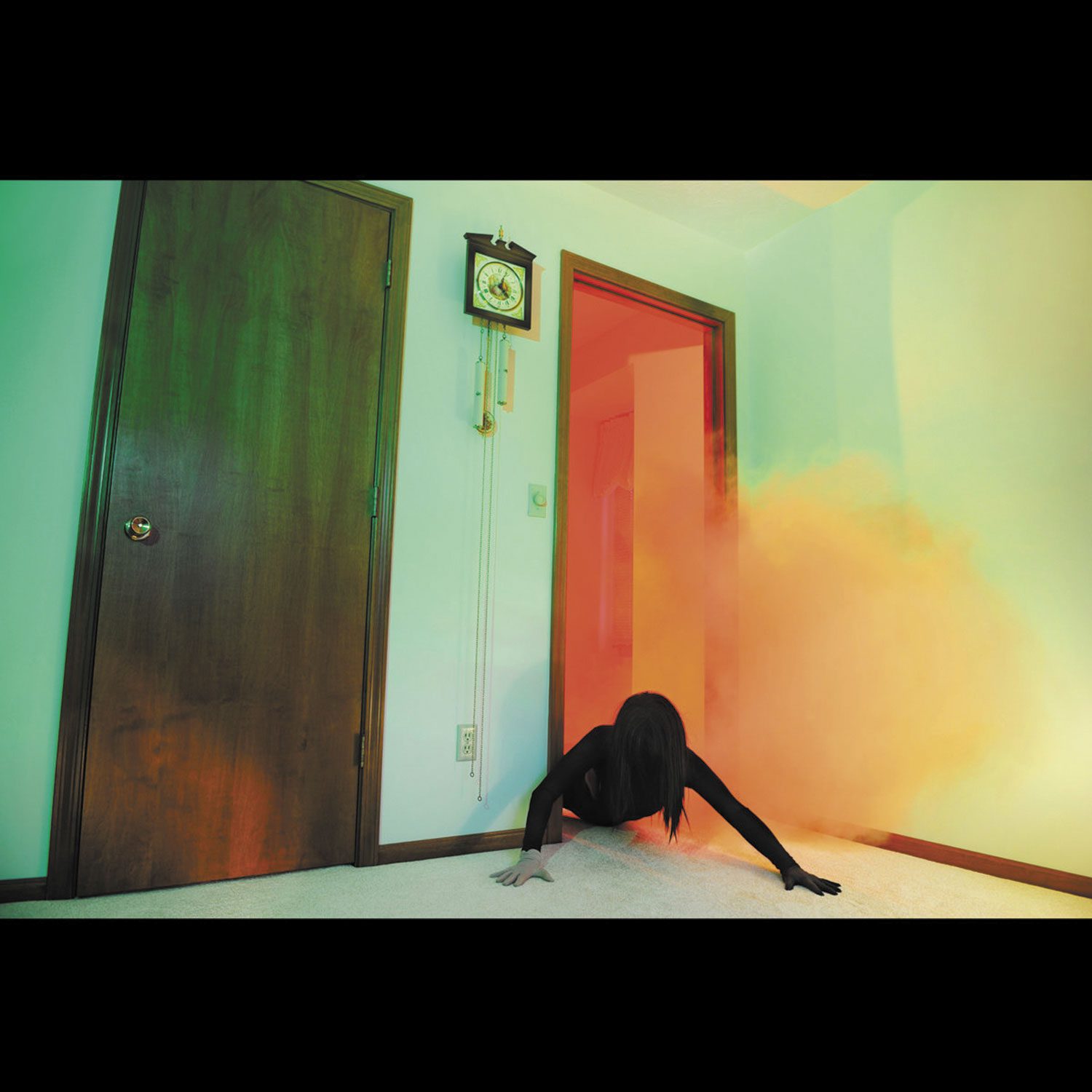 Discordant industrial dance tracks of catharsis and resistance.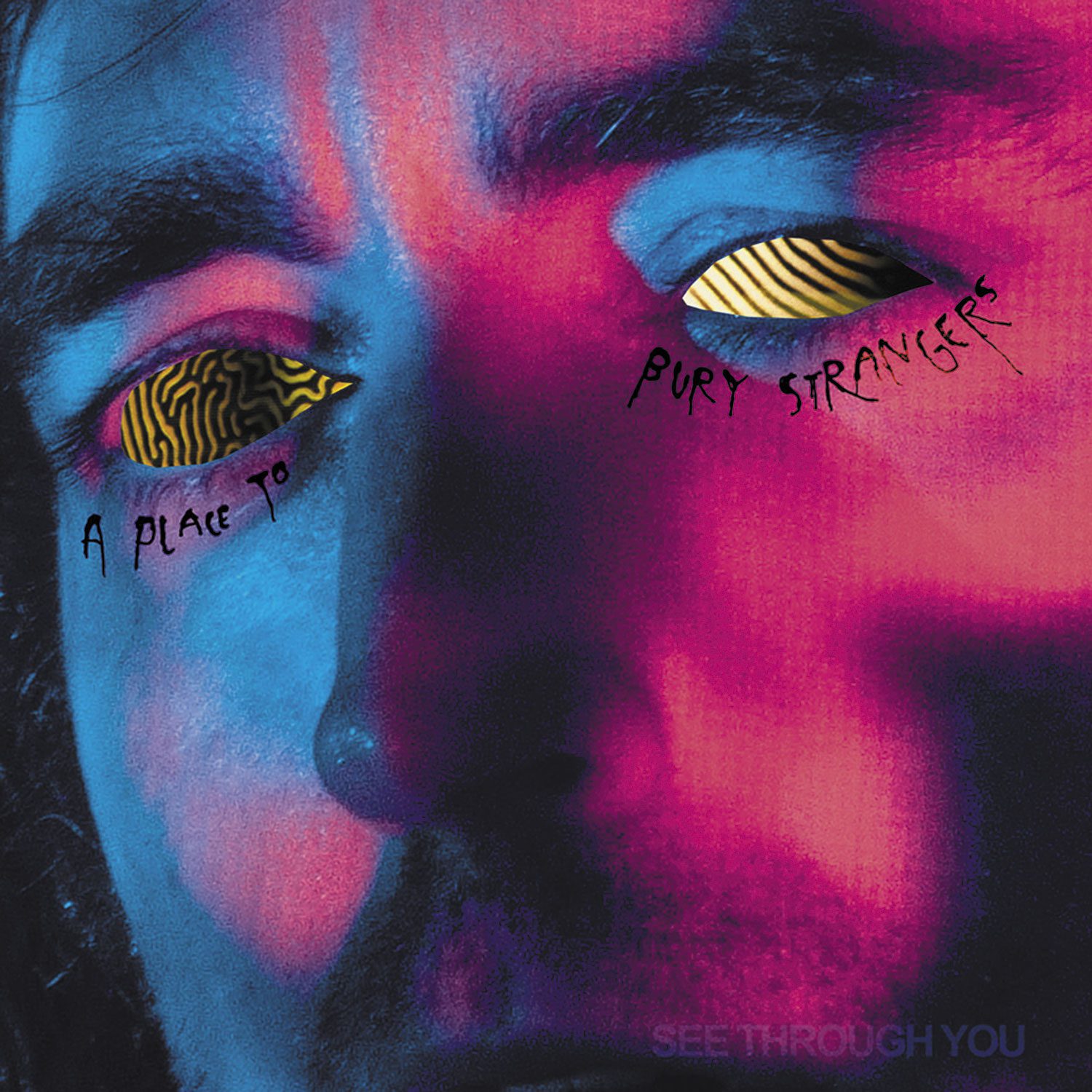 A true fusion of industrial shoegaze scorch and emotionally earnest synthpop.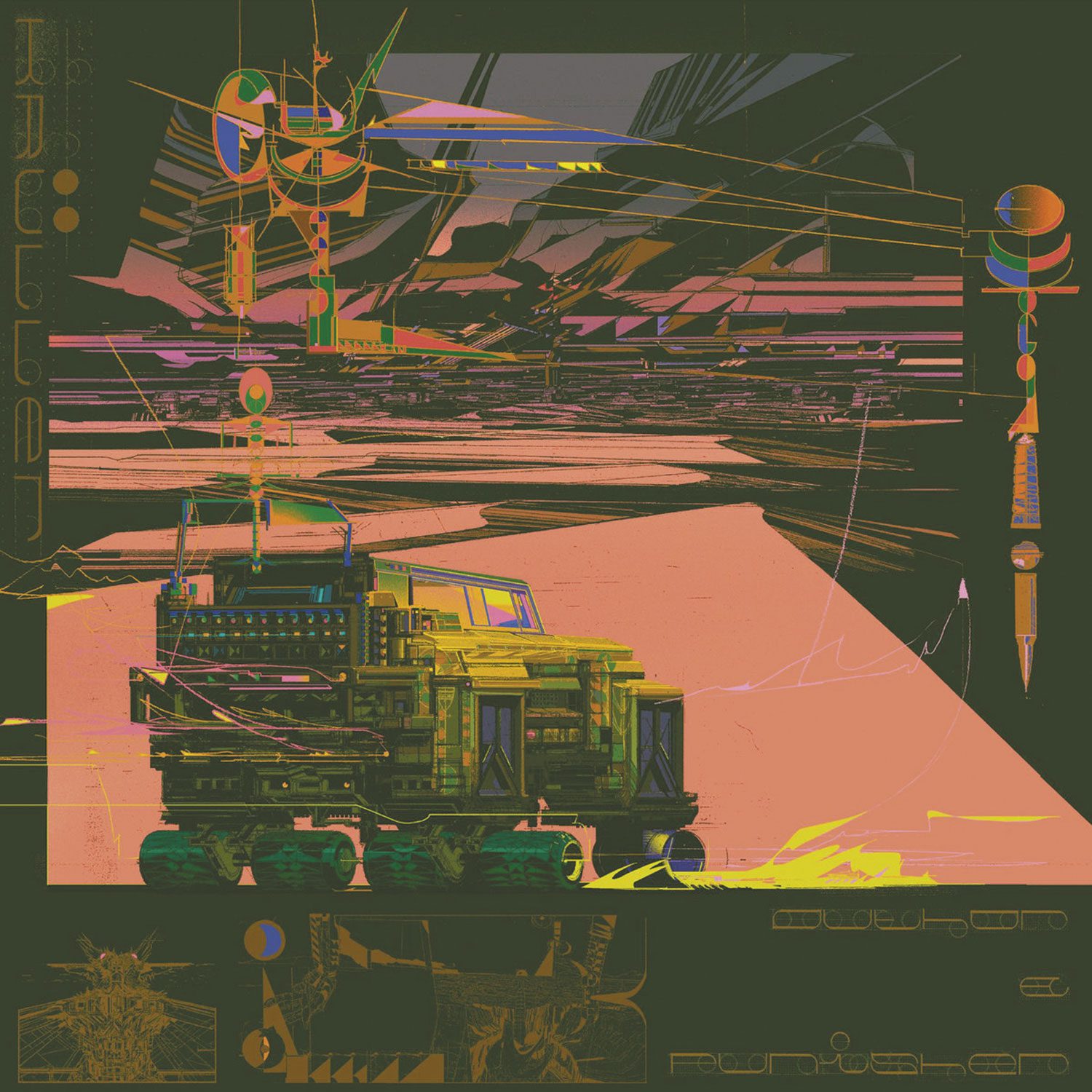 Author & Punisher – Krüller
Kinder not gentler soundscape contortions of late capitalism's unevenly rapid decay.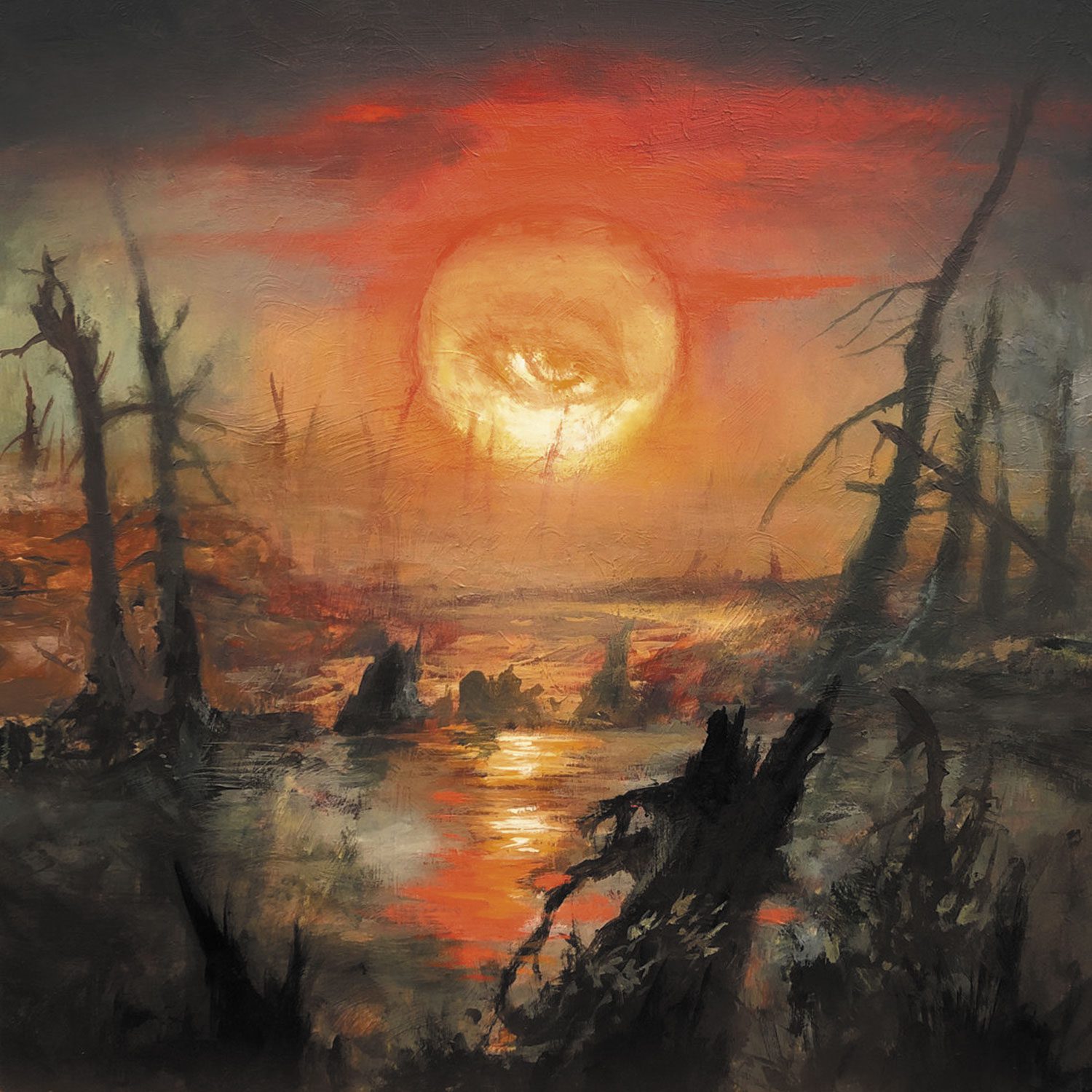 Hard rock infused folkloric post-punk pushback against doomerism.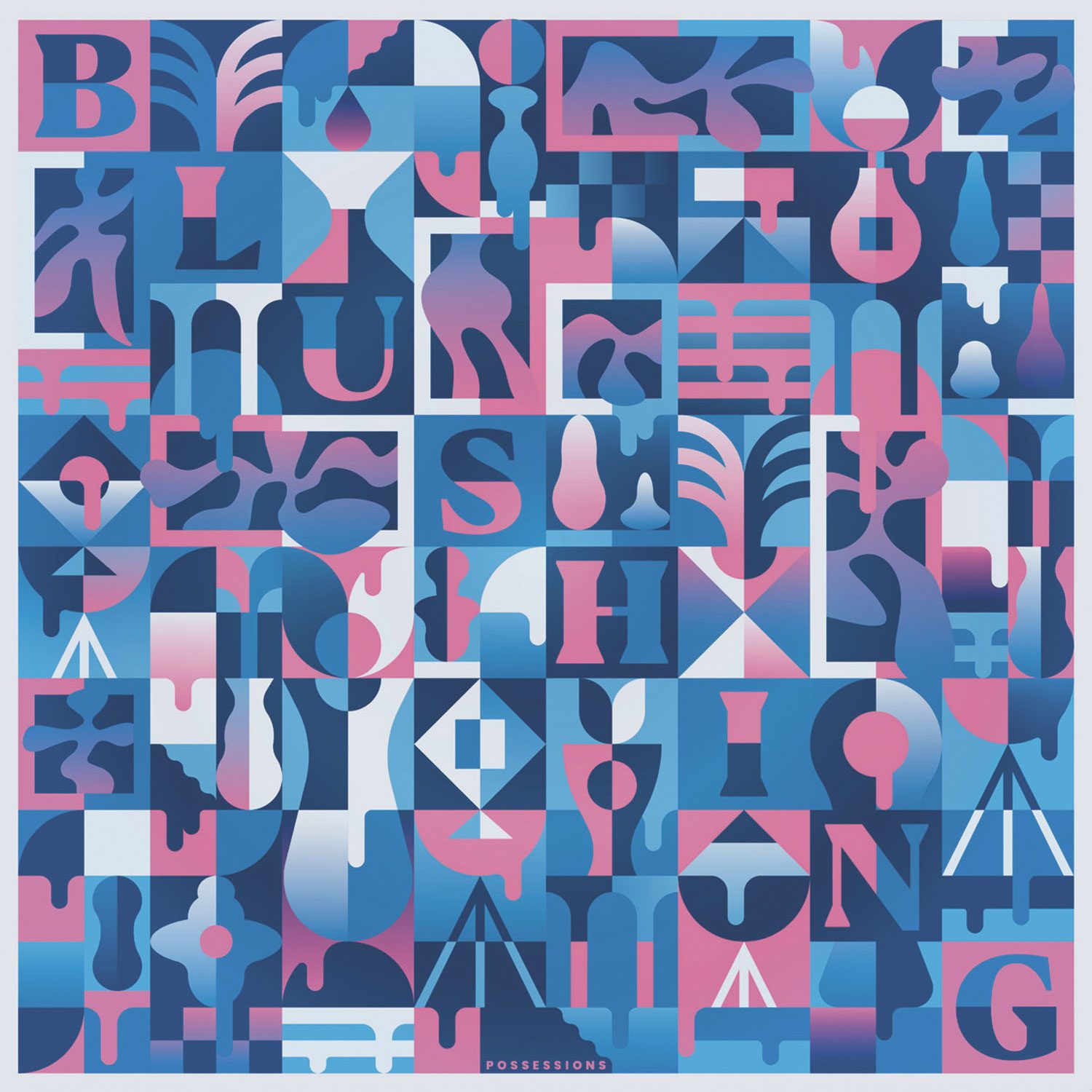 Entrancing labyrinthine waves of transporting melodies and joyful melancholia.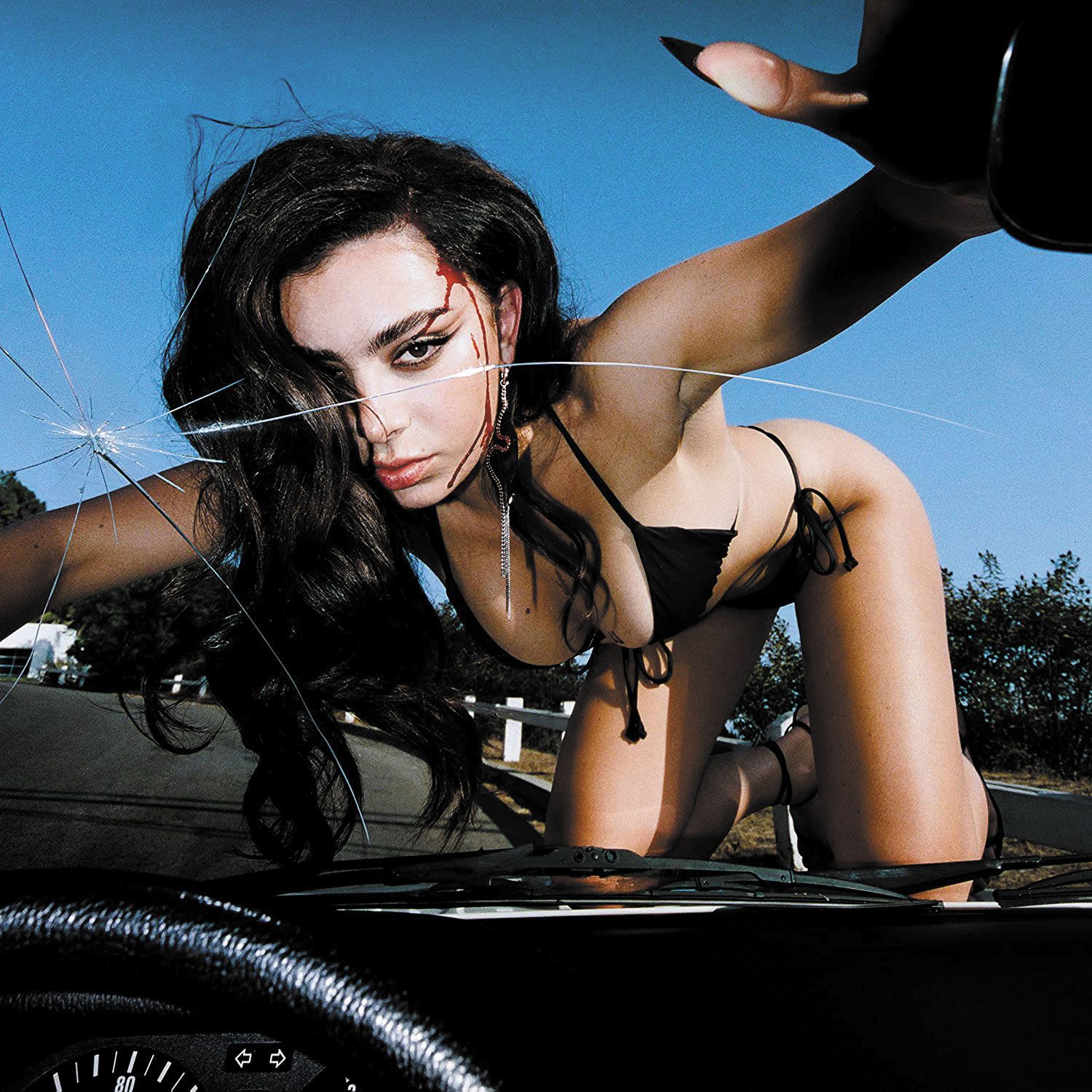 Charli XCX – Crash
"Beg For You" is the glitch/bedroom moody pop banger of 2022.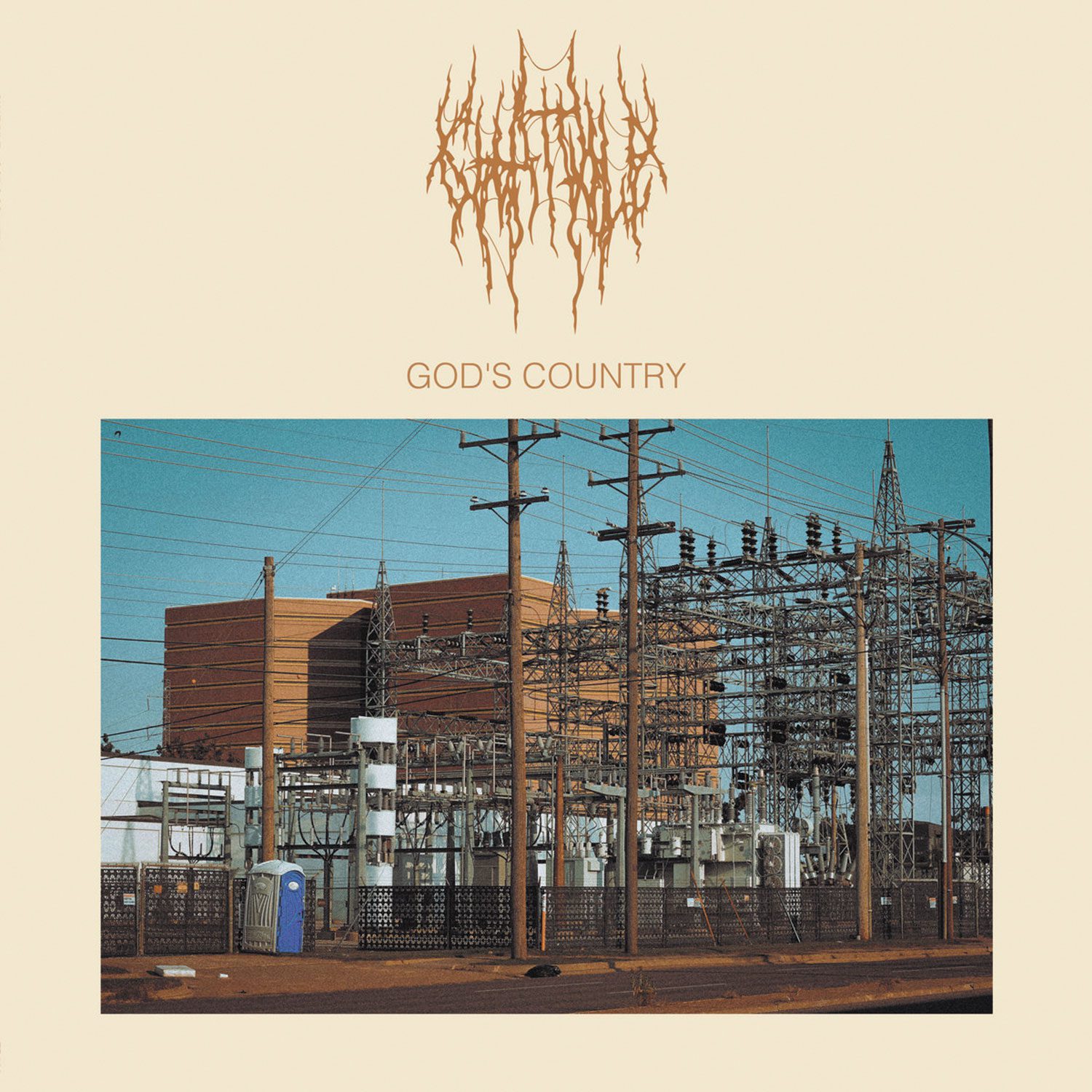 An unsettling and thrillingly devastating sonic mirror held up to the eviscerating consequences of America's especially insidious brand of capitalism.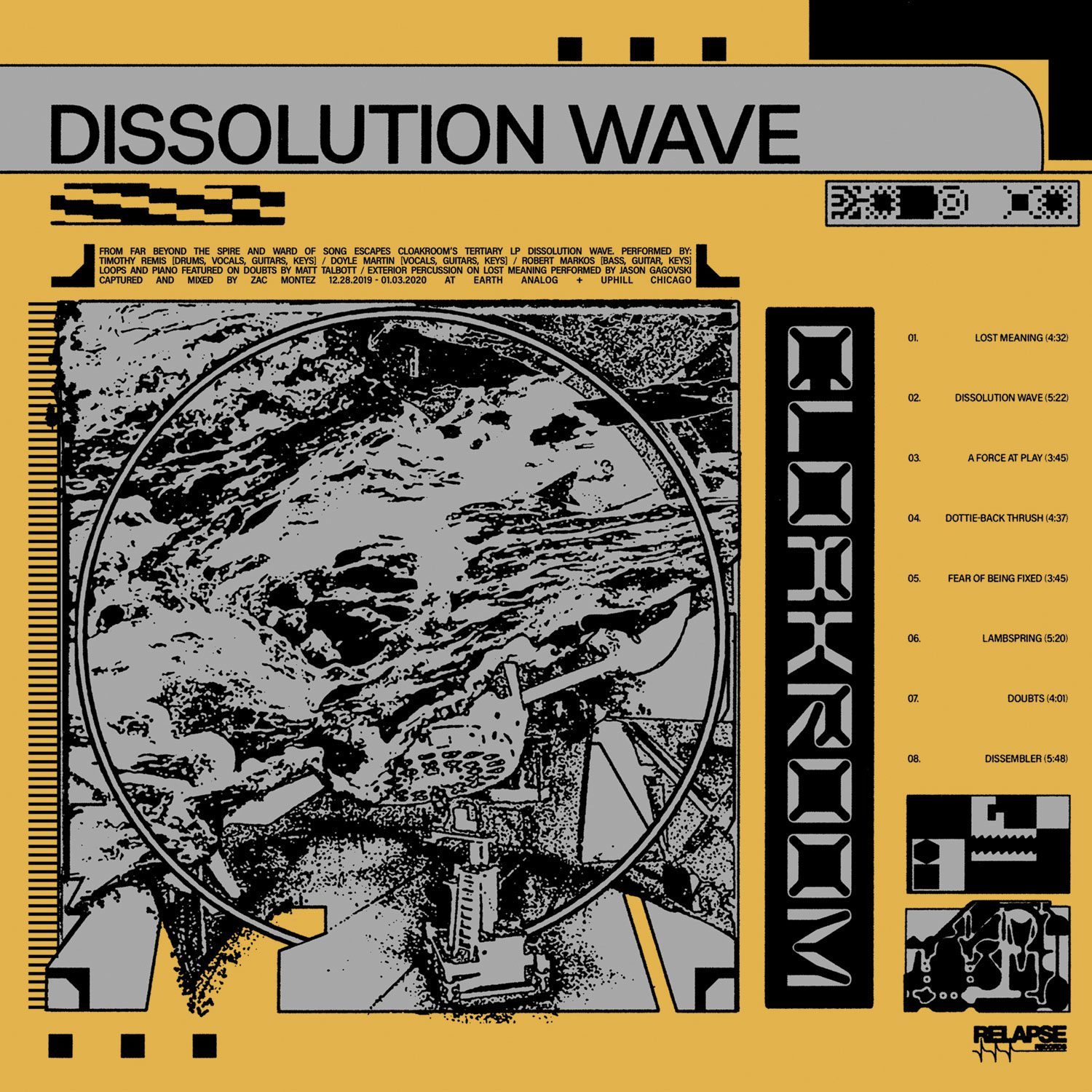 A heavy space rock prophecy for the great civilizational reset to come.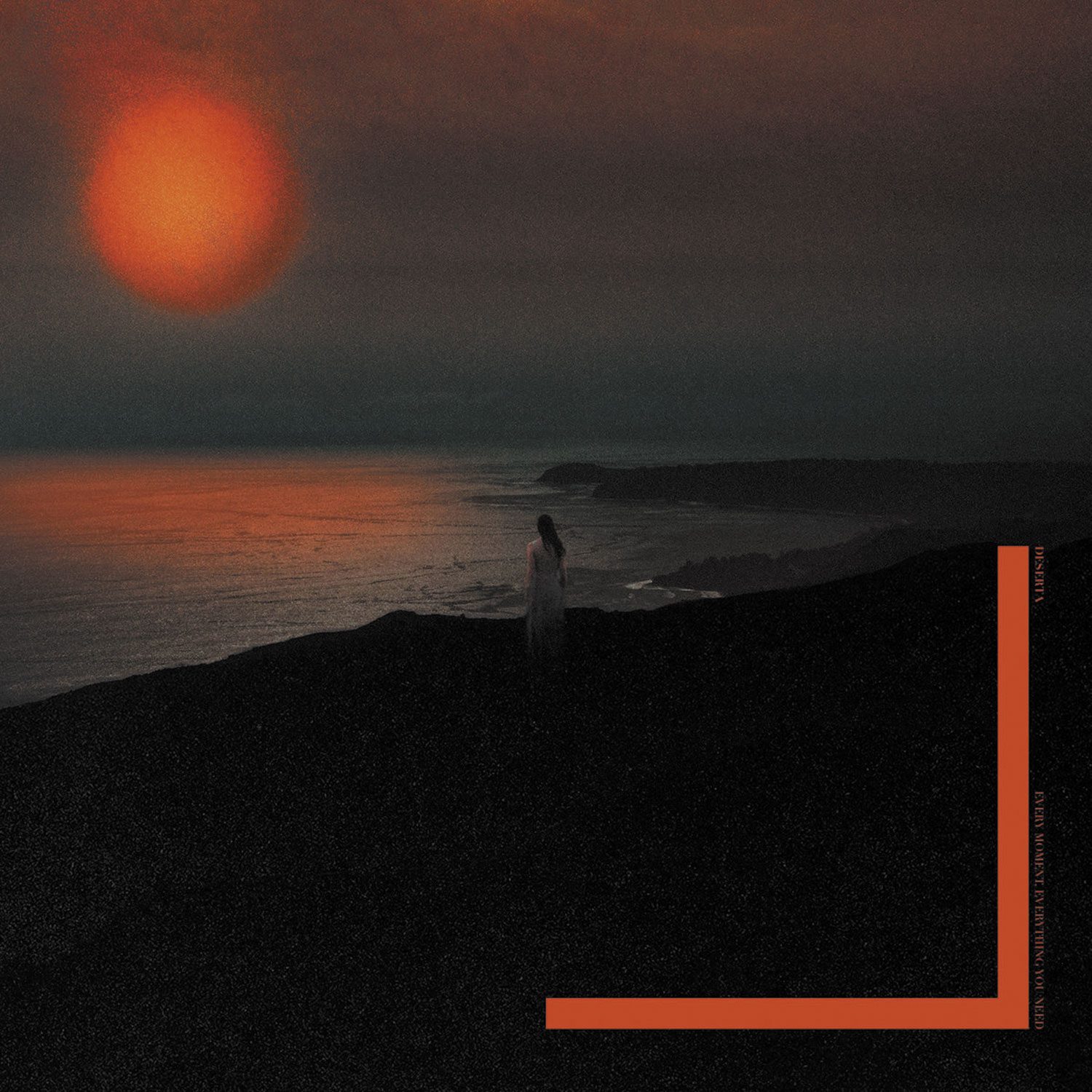 Hazy tonal doorways to reconnecting with the life you thought you wanted to leave.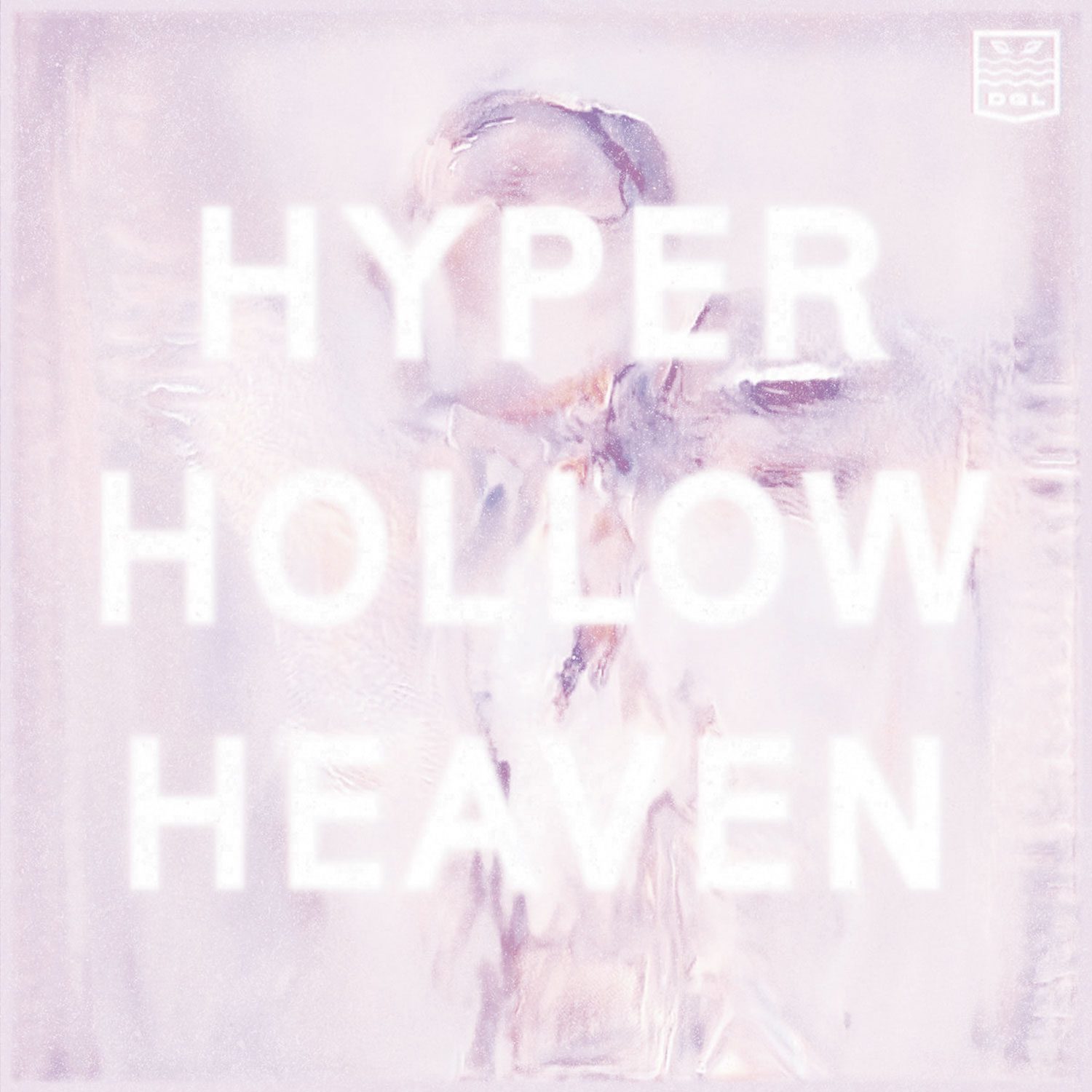 Gorgeously lush, despair-laden, Future Islands-esque Neo Wave.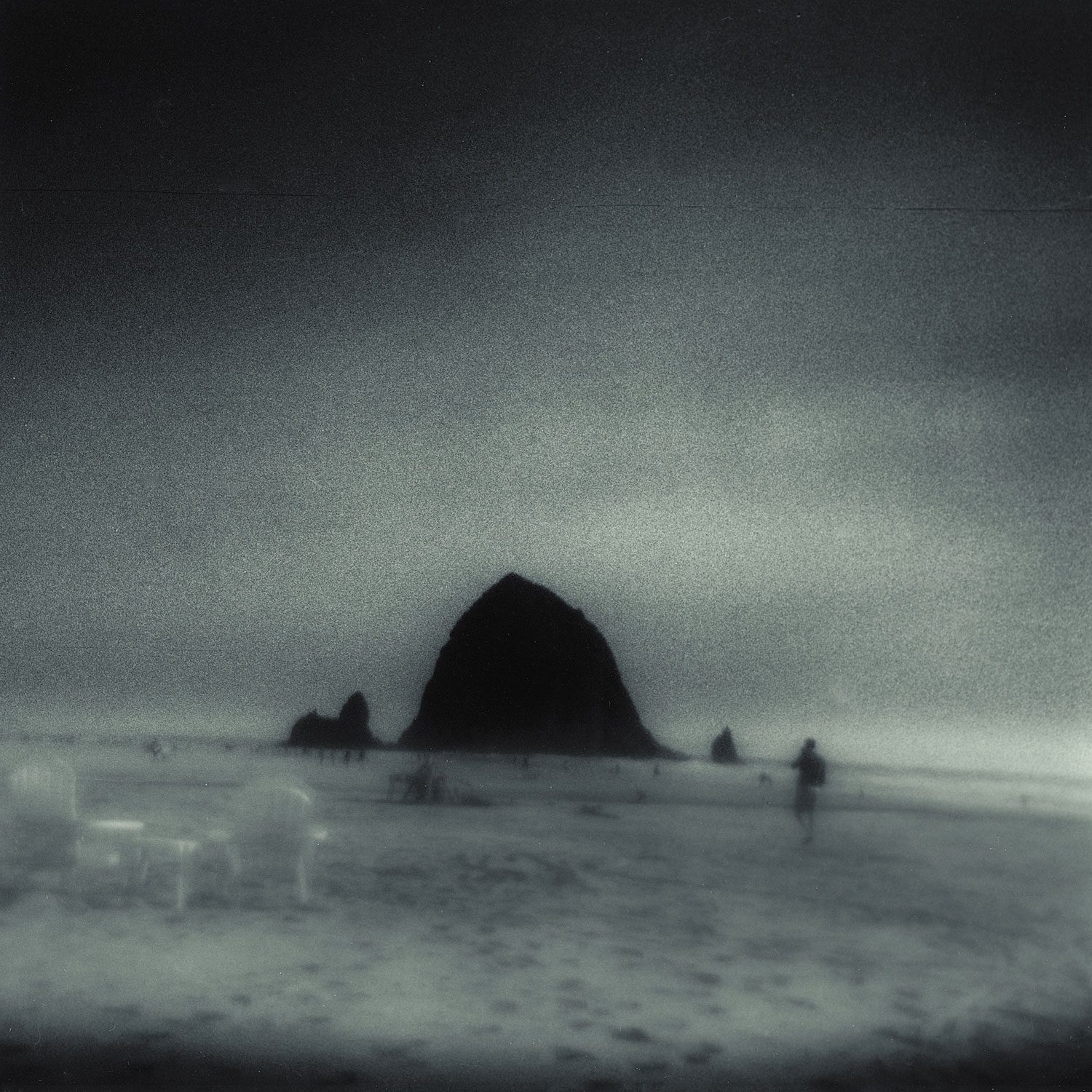 A pastoral folk drone meditation on the unmooring effects of the loss of mystery.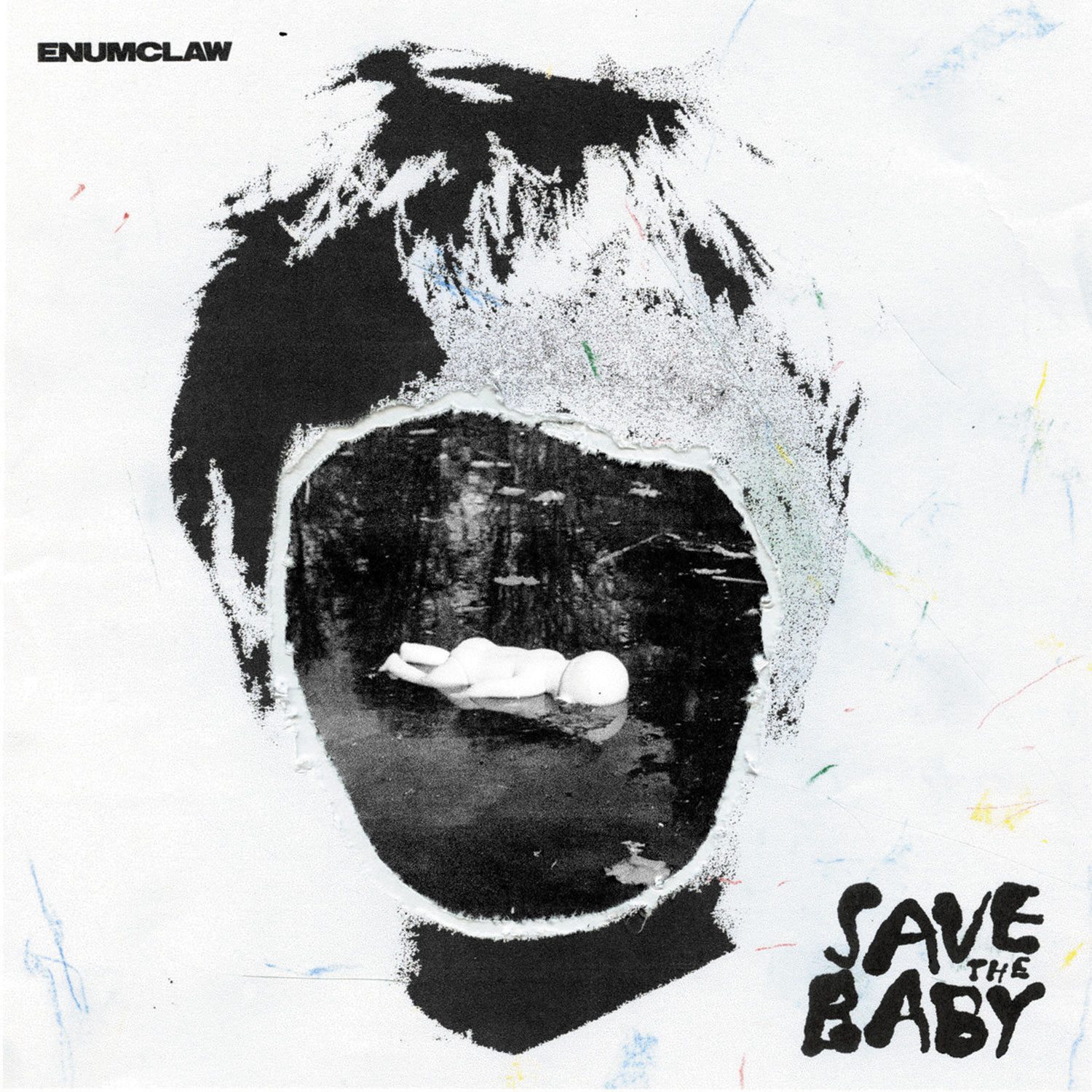 Emo grunge post-punk songs on the redemptive power of unsentimental nostalgia.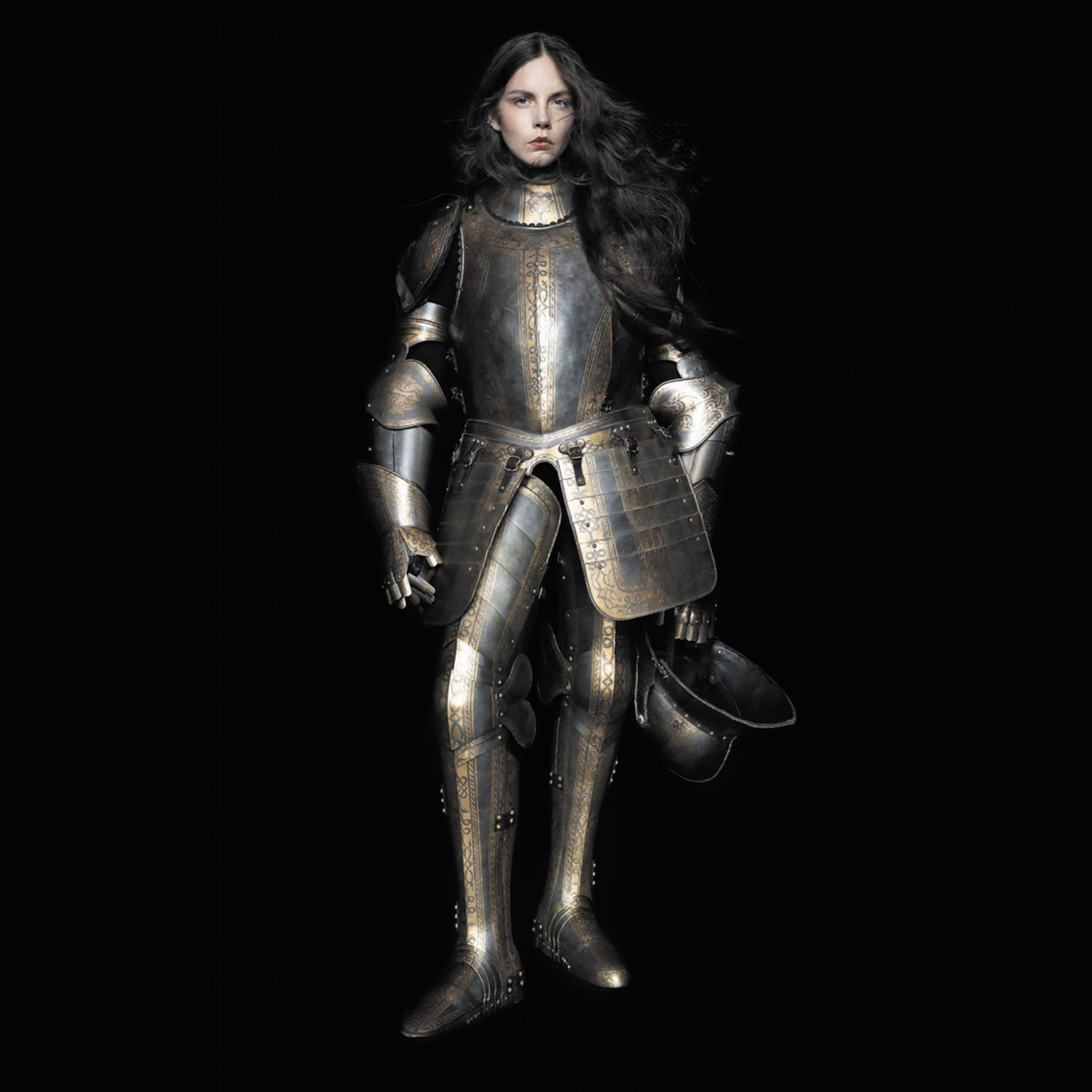 Harrowingly vivid, heavy industrial exorcisms of buried personal trauma.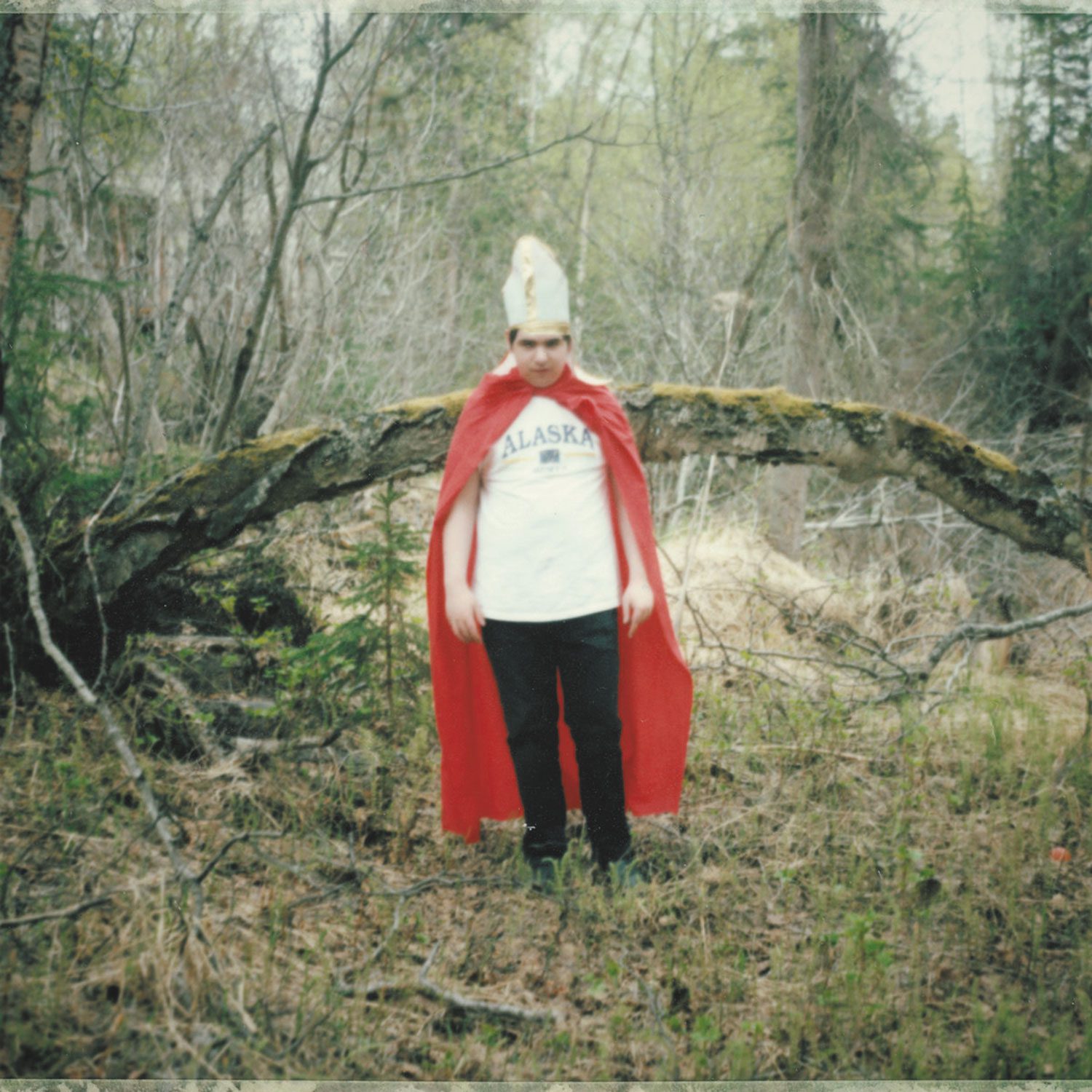 Wonderfully eccentric storybook of colorful dreams, fantasies and nightmares.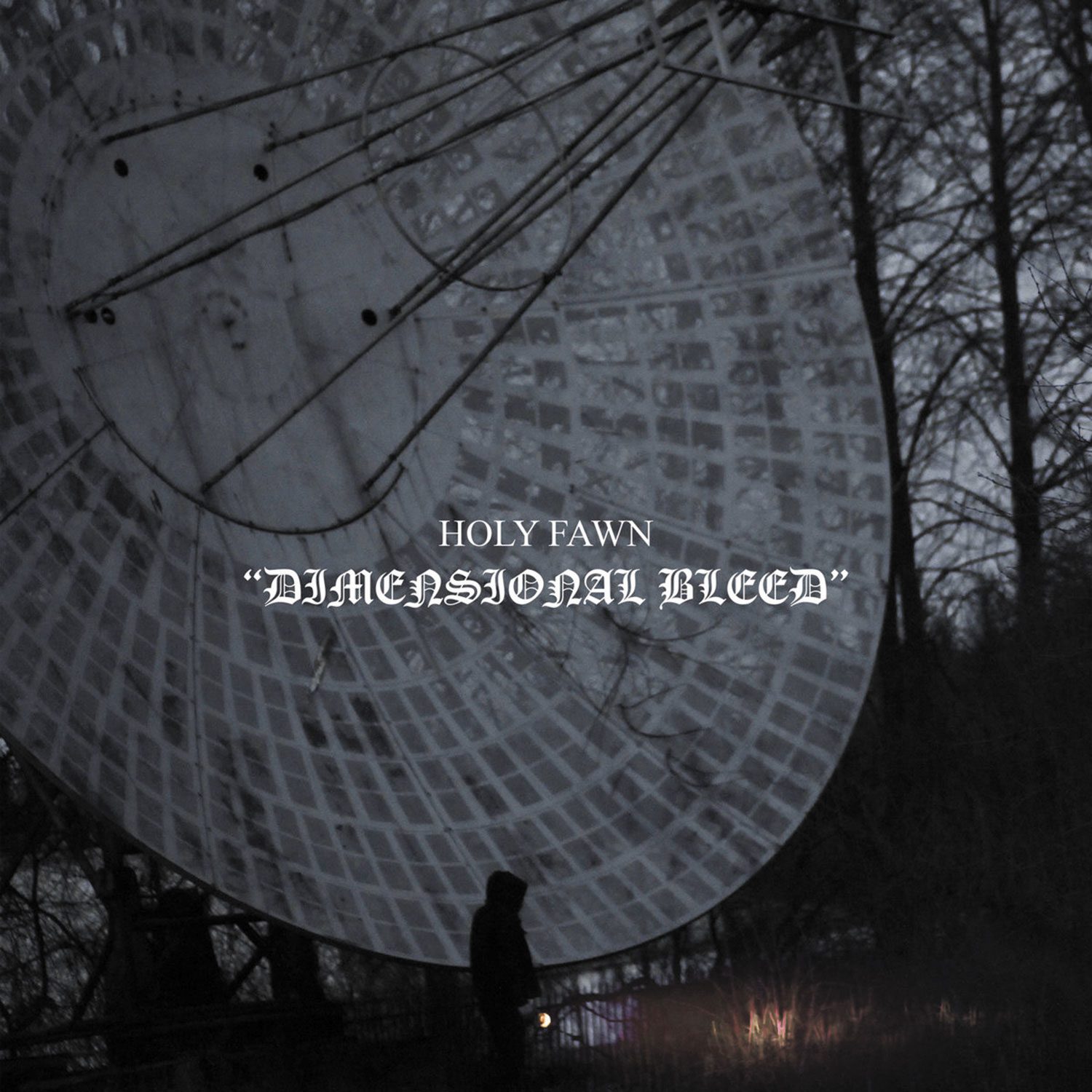 Black metal musique concrète shoegaze suspended in luminous ambient soundscapes.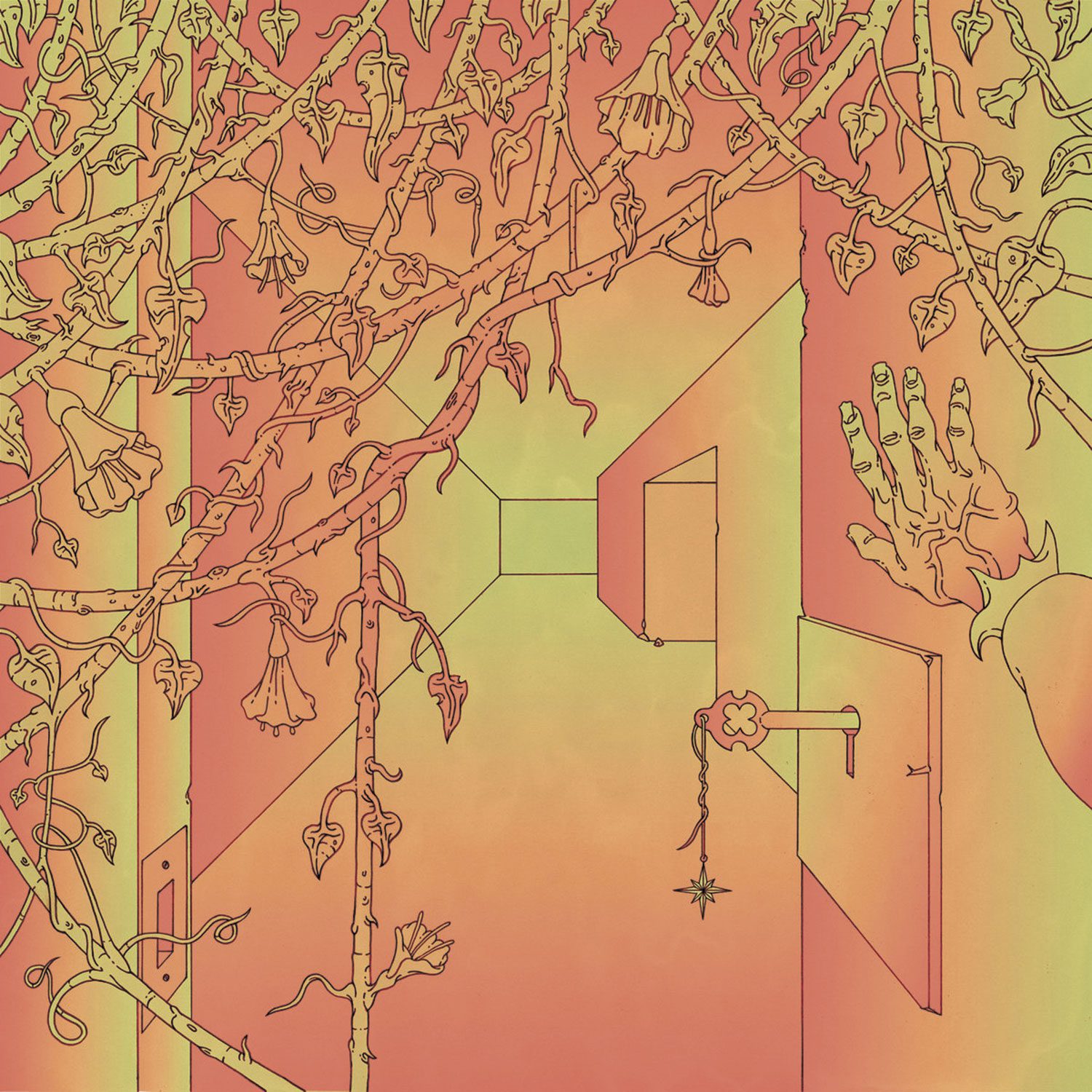 Urgent, unabashedly bombastic psychedelic prog brimming with irresistible hooks.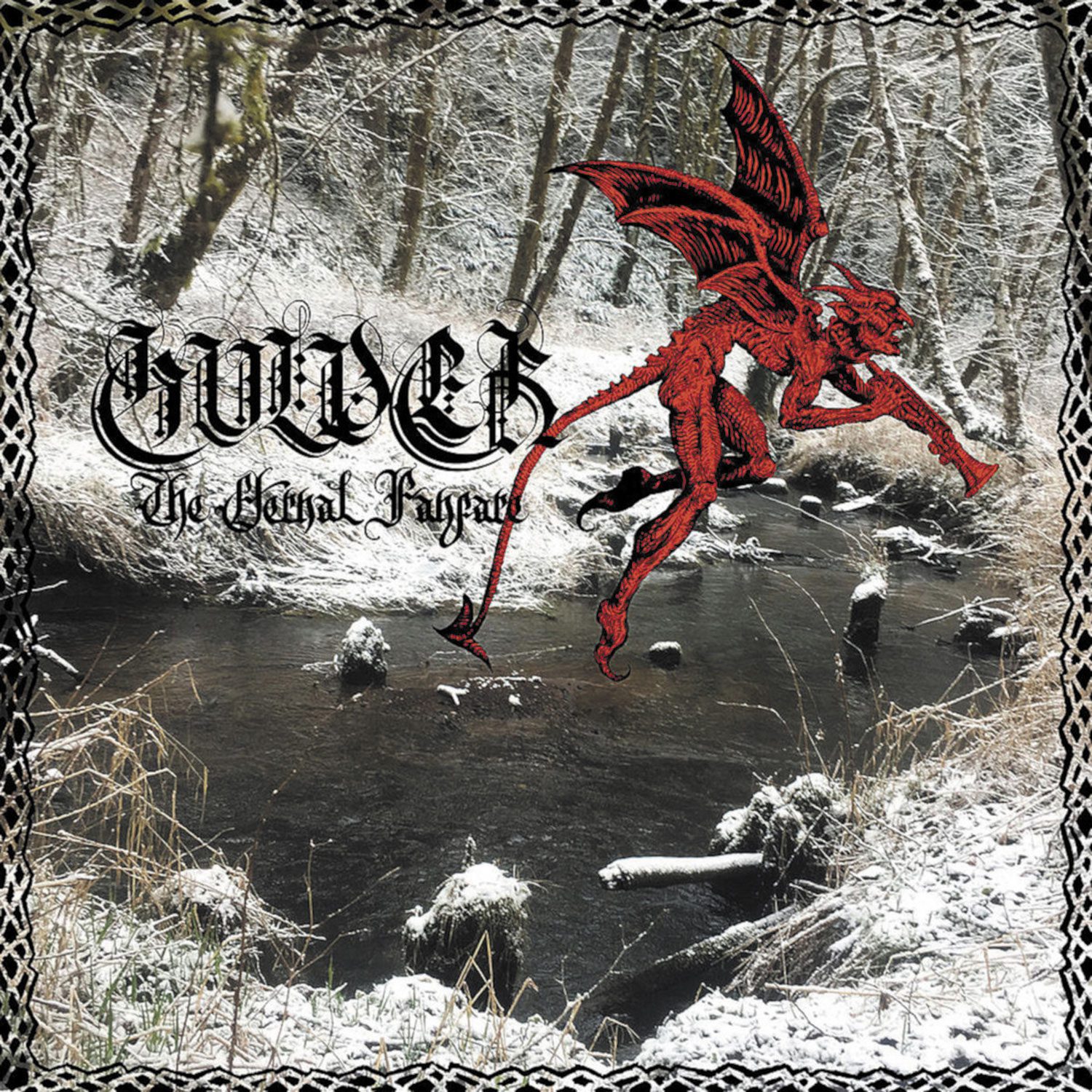 Seething, orchestral black metal paired with deep woods tranquility.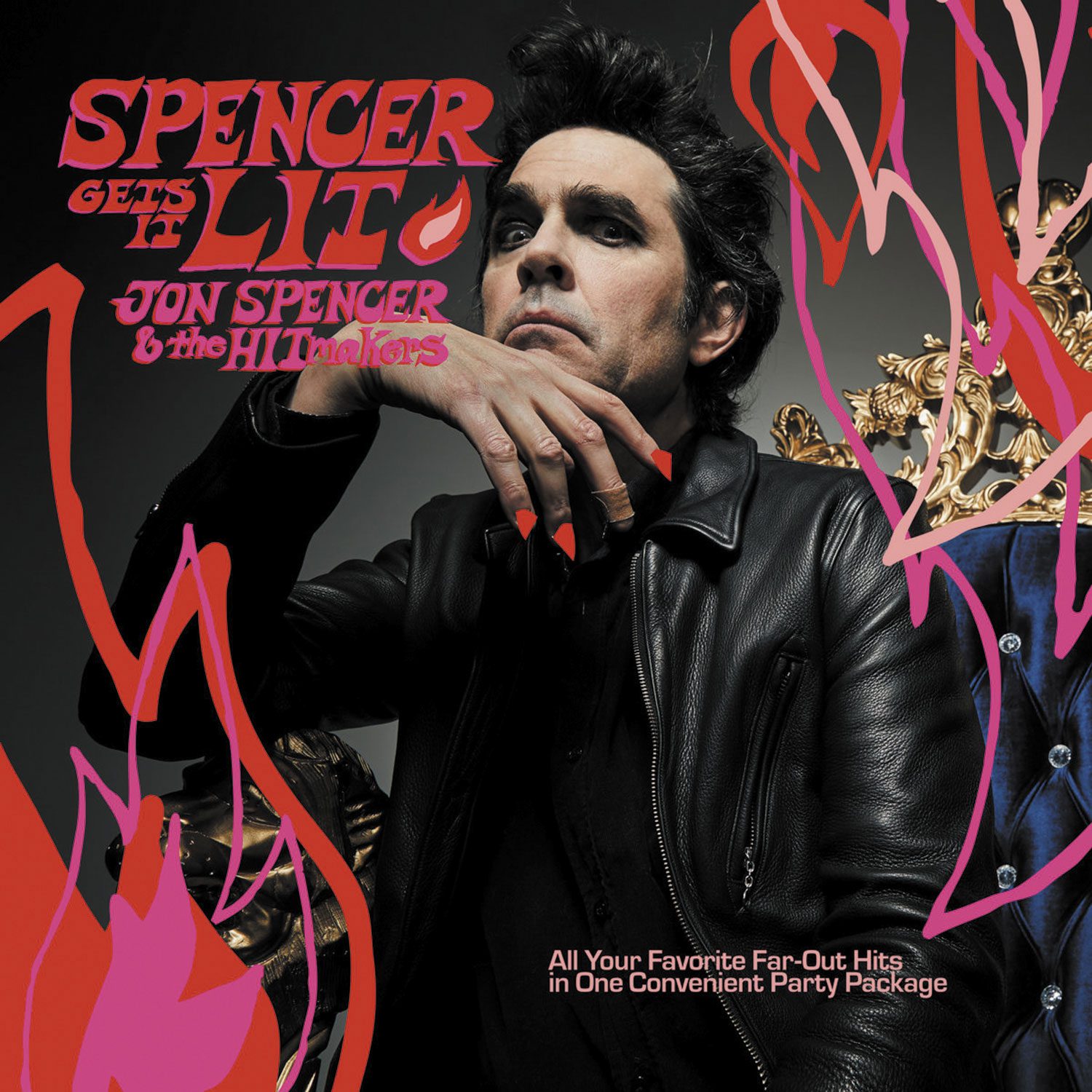 Spirited melding of early Devo and The Nation of Ulysses.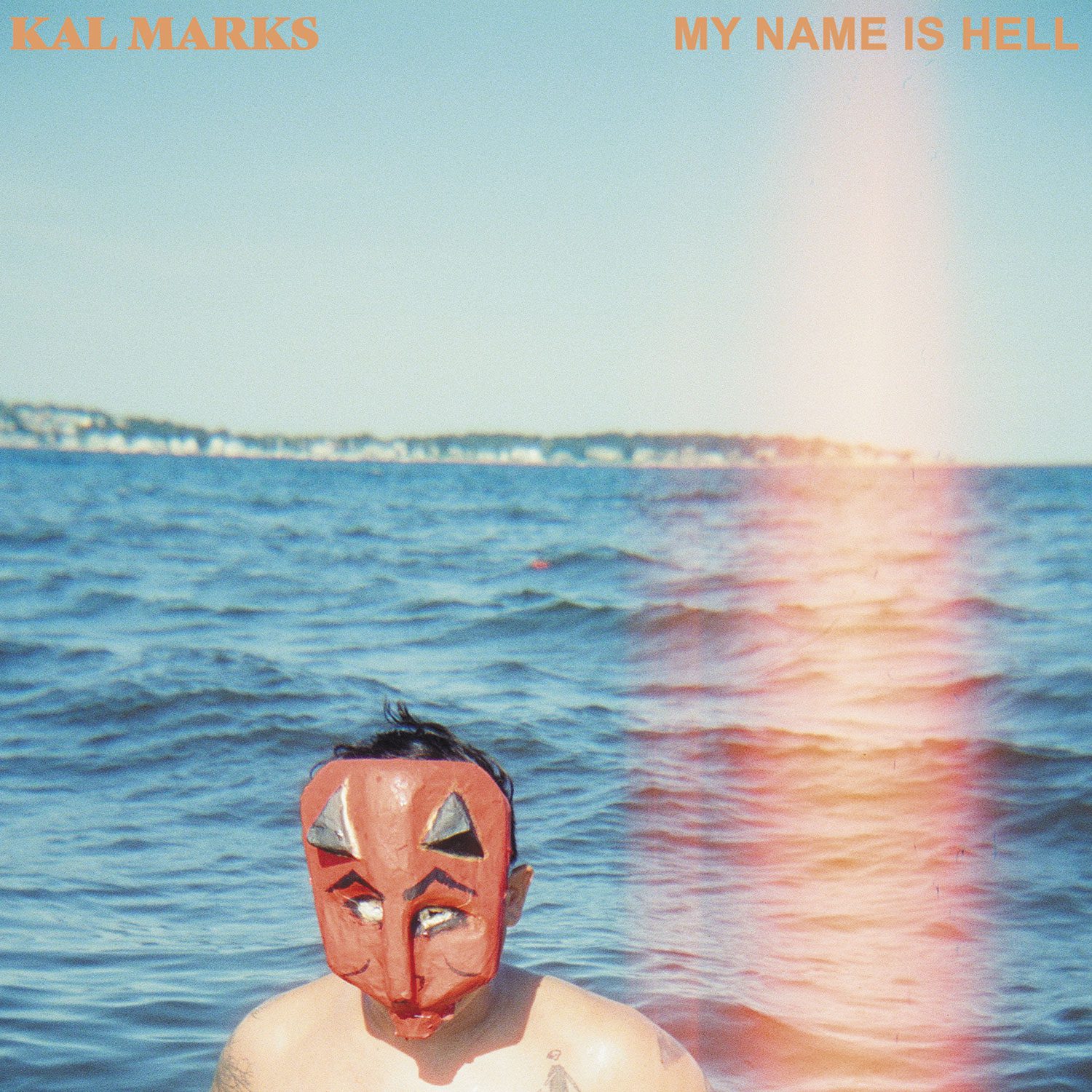 Desperate testimonials to the on the edge precariousness of modern human existence.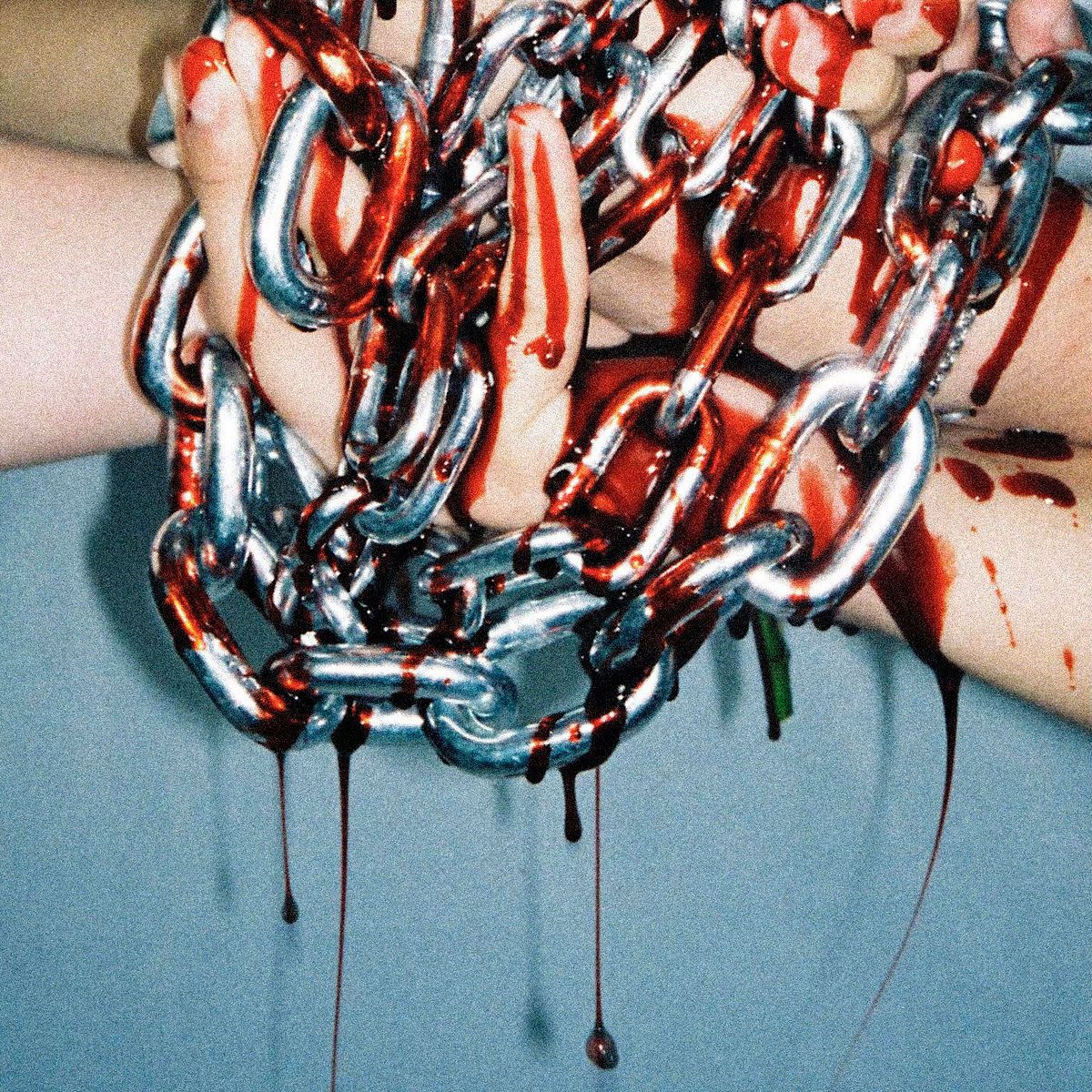 Dream-like post-punk poetic reflections on loss, healing and acceptance.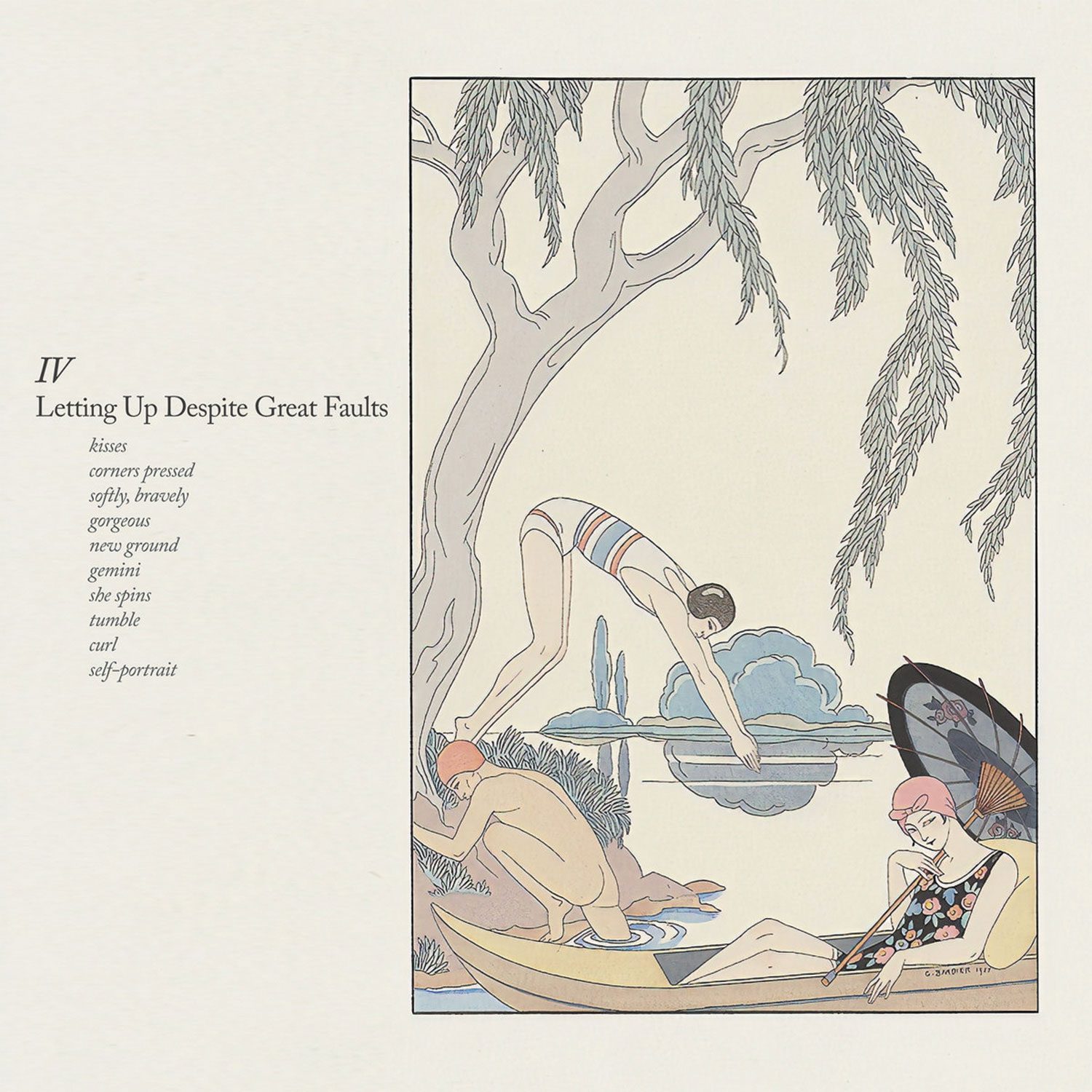 Letting Up Despite Great Faults – IV
Bittersweet, twee shoegaze guitar melody perfection.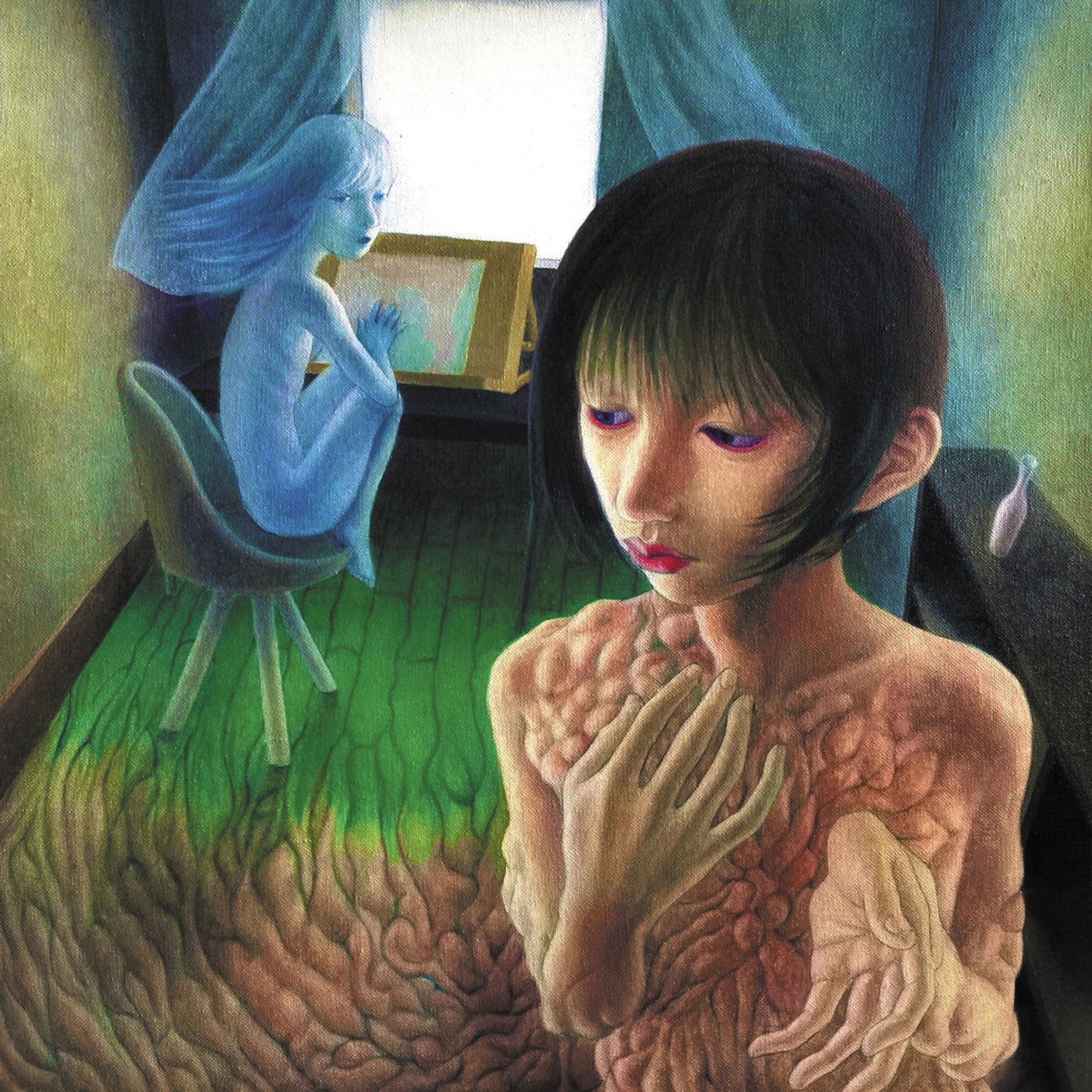 Hopeful avant-pop in the face of and against a bleak future.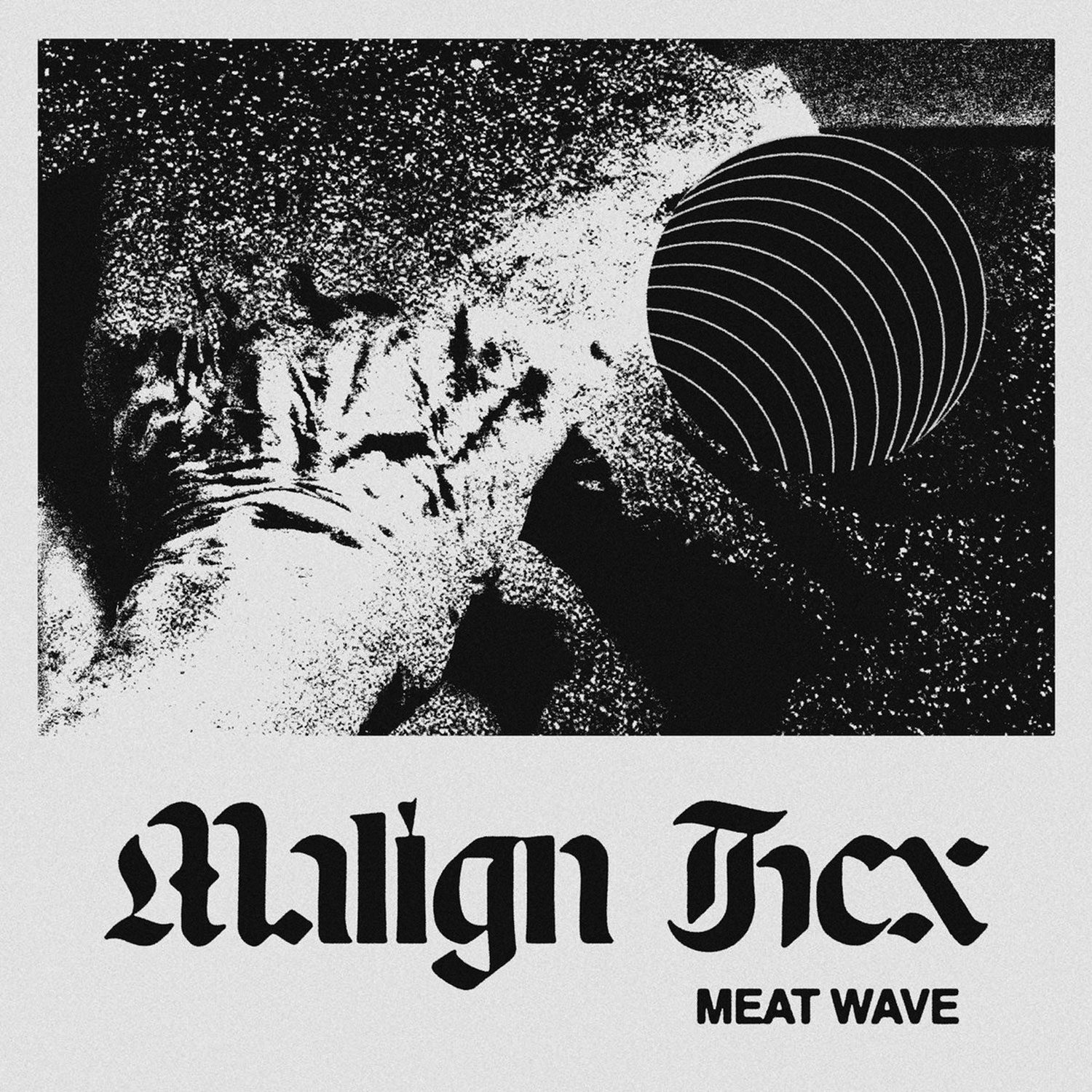 Melancholic desperation channeled into cathartic bursts of noise rock.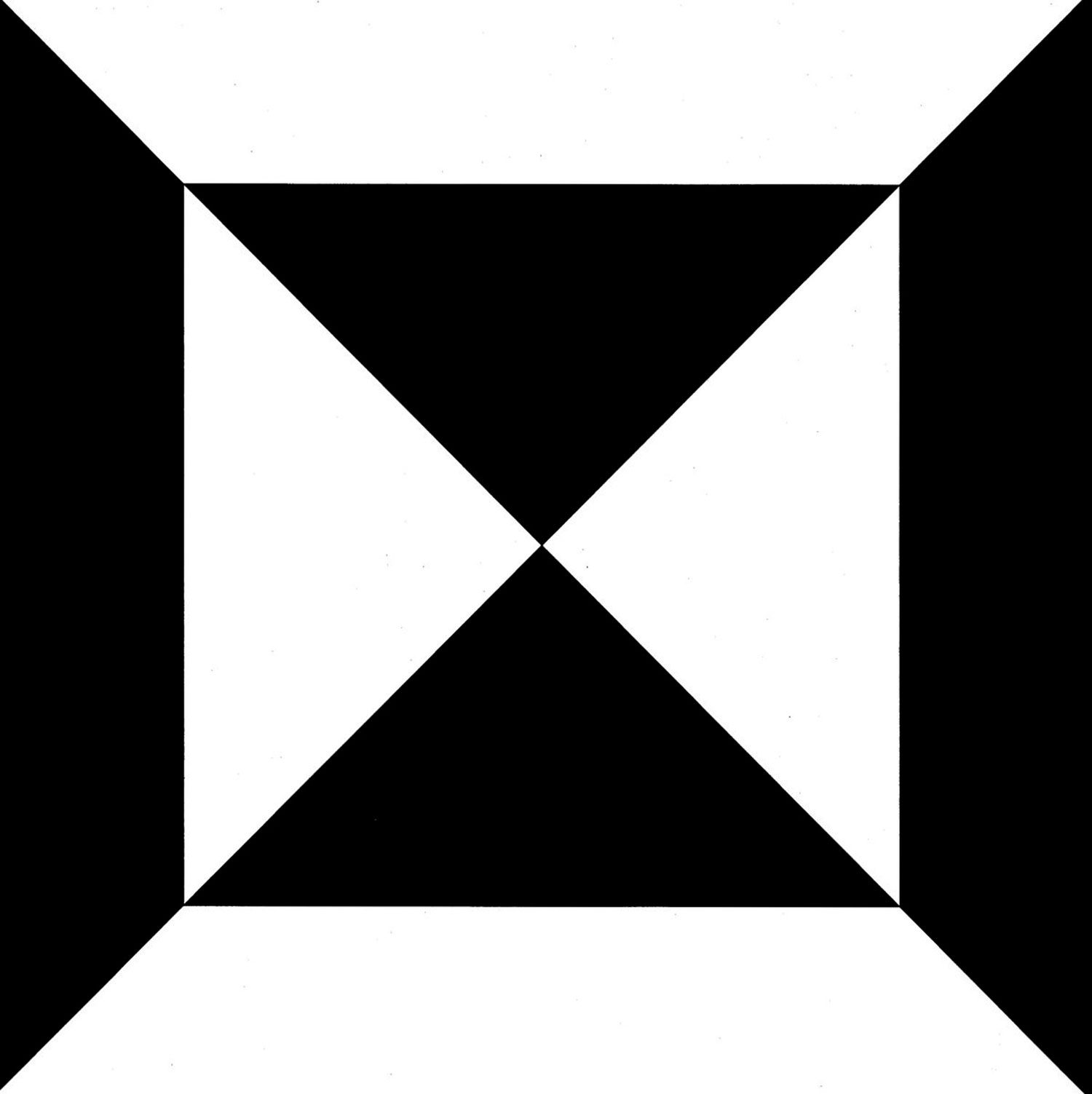 Molly Nilsson – Extreme
A vital synth pop dance deconstruction of the destructive nature of power in our lives and the reclamation thereof for our collective benefit.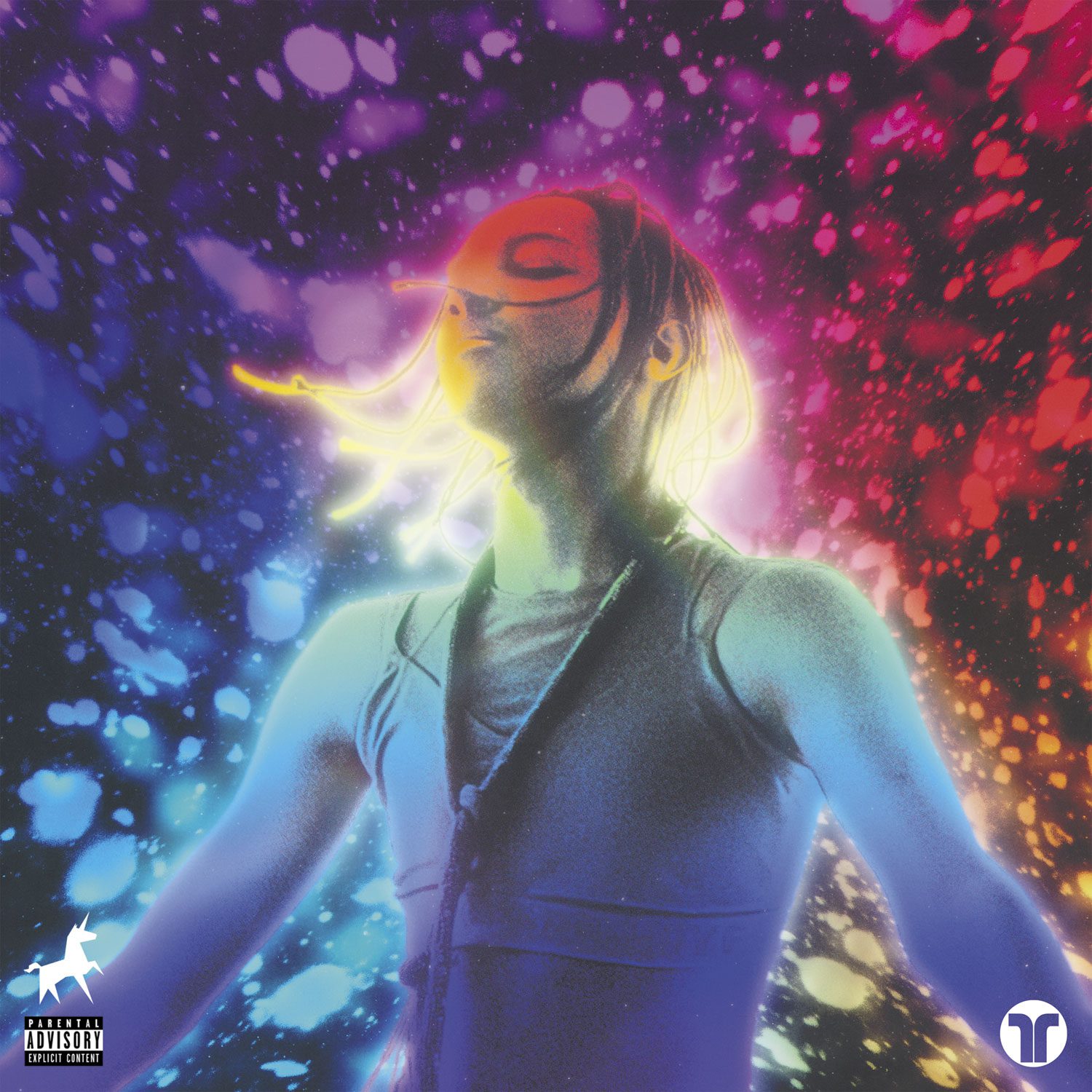 A relentlessly creative, colorful and luminous update of electronic dance music.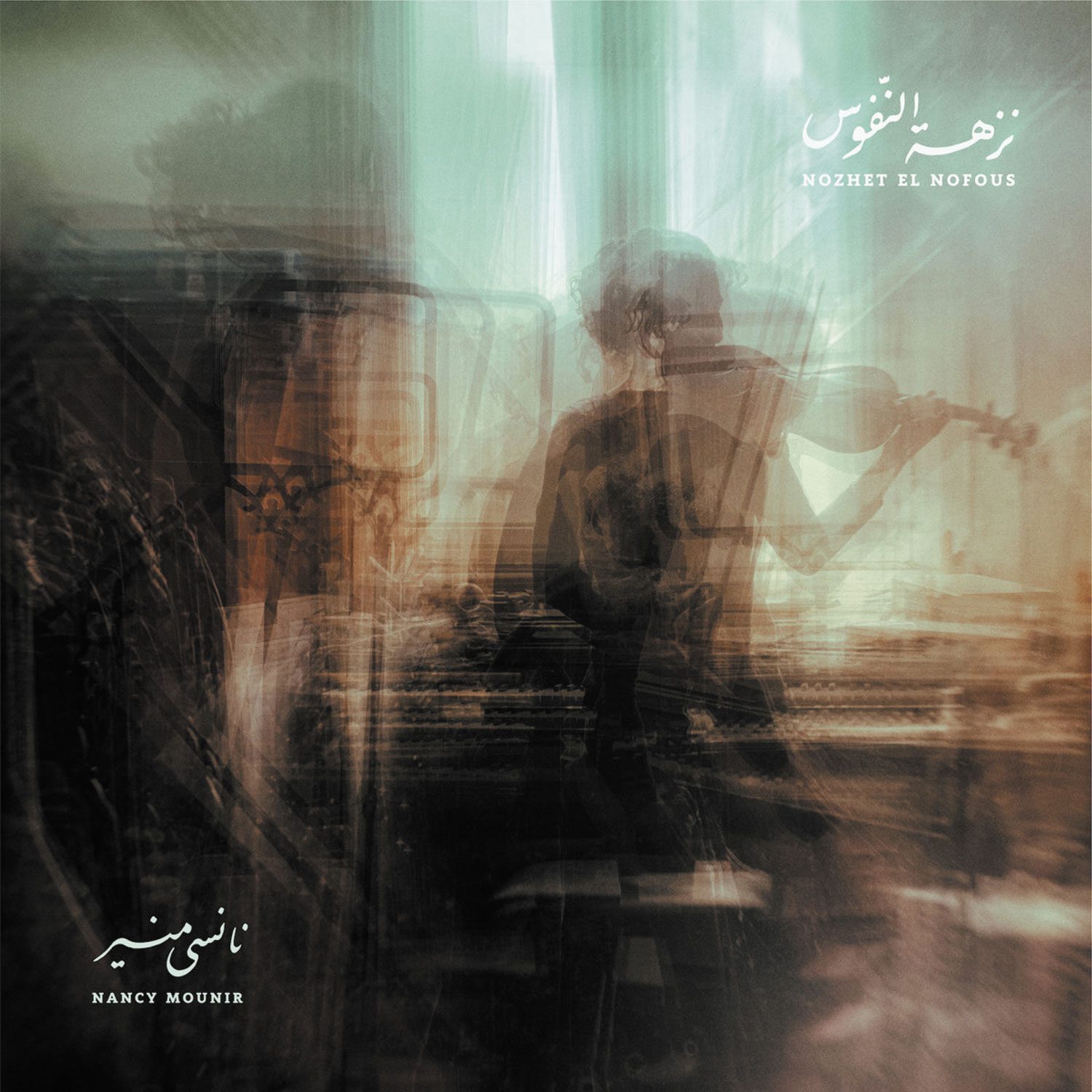 Brilliantly layered production of archival recordings of early 20th century Egyptian popular music and modern ambient arrangements.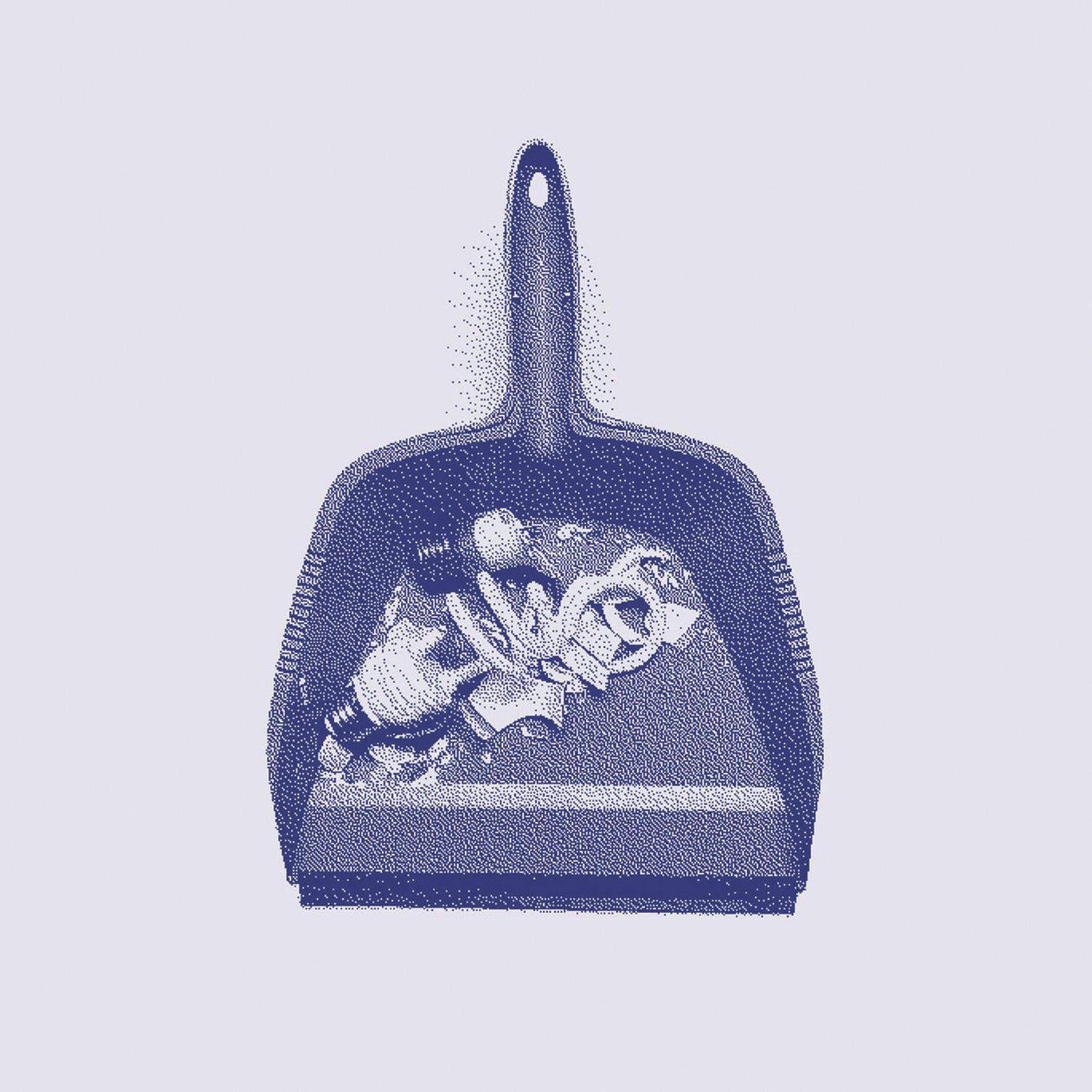 Engrossing contrast of joyful exuberance and blissed-out introspection.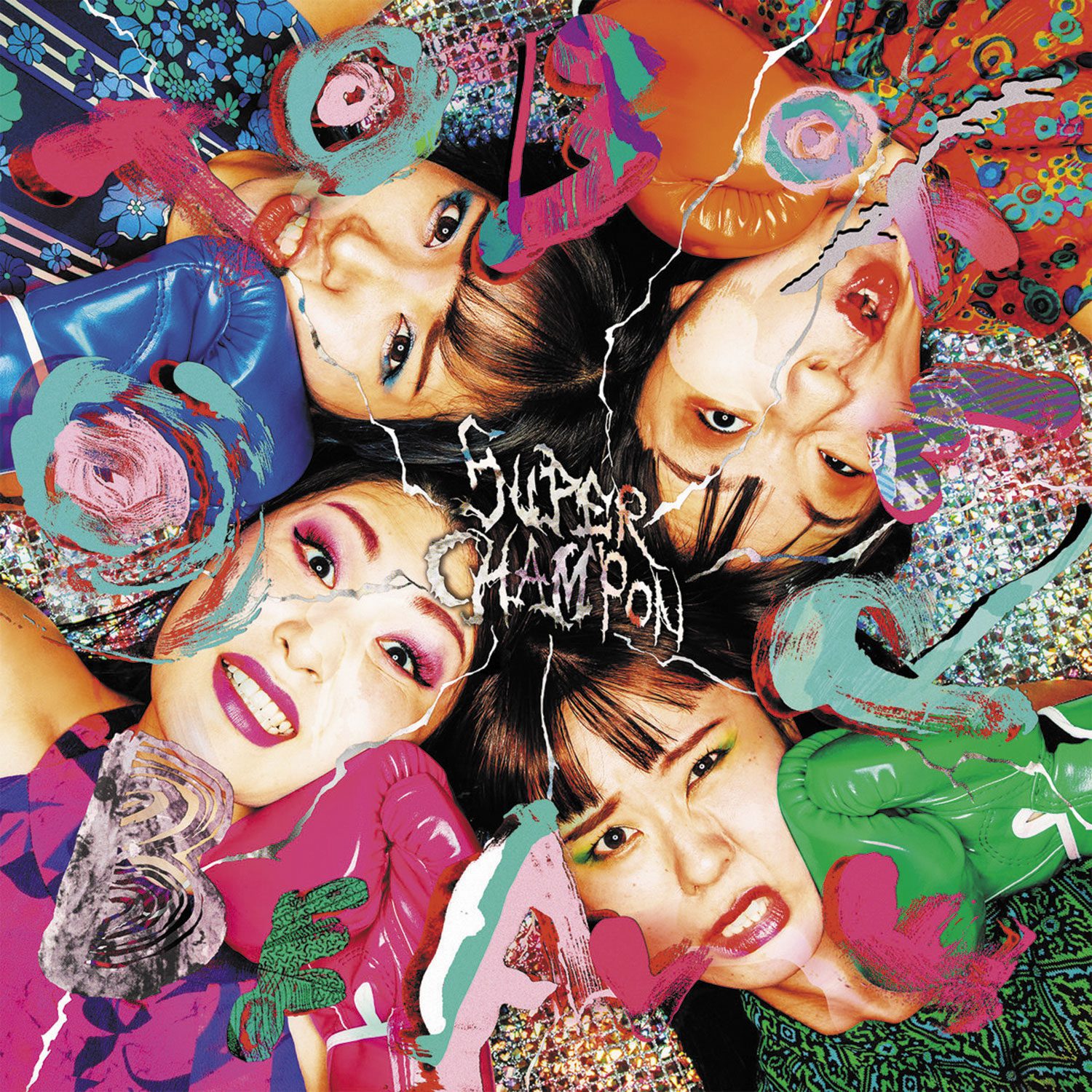 Ferocious none more punk dismantling of misogyny, consumerism and conformity.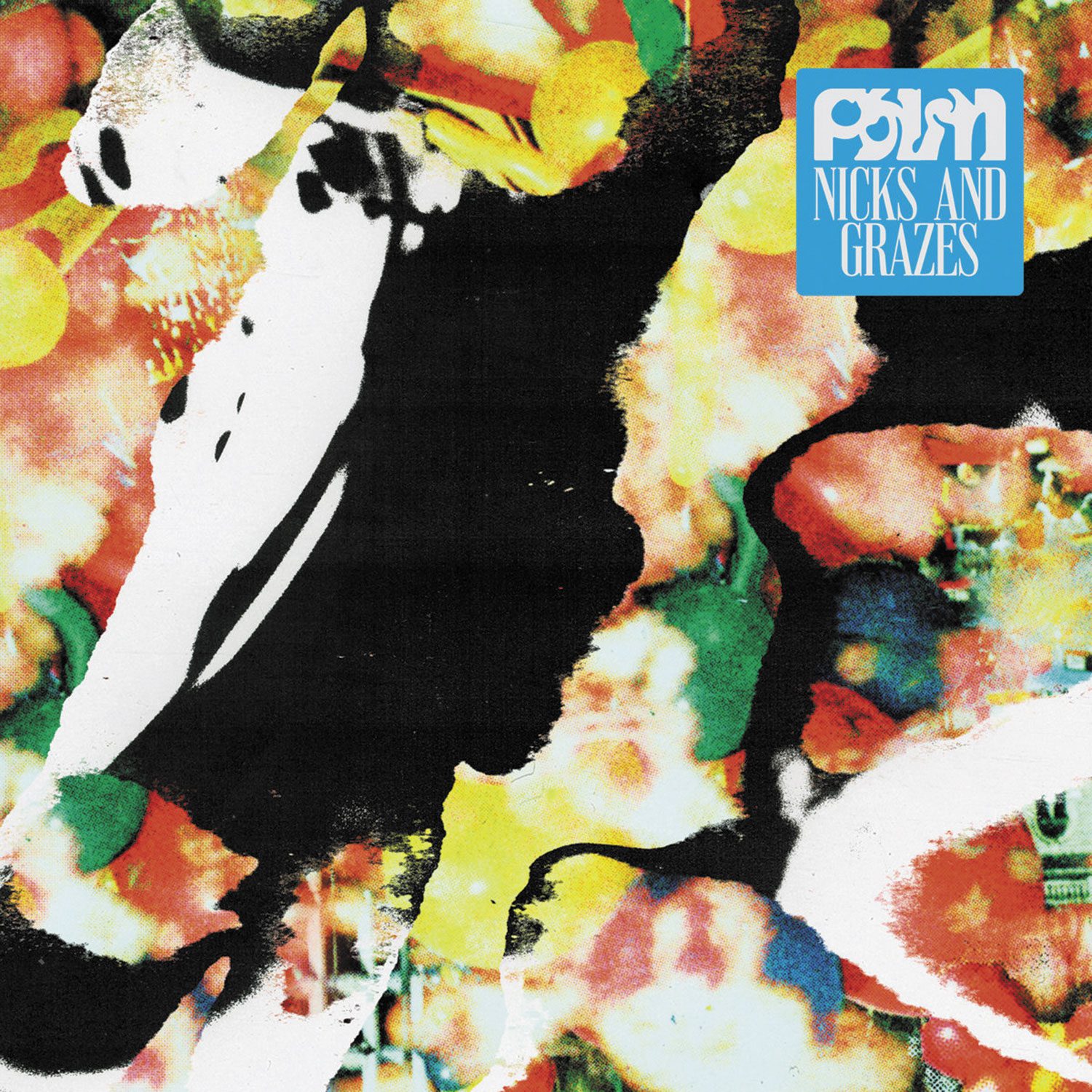 Art pop band leans into the weird with forays into the techno psychedelic avant-garde.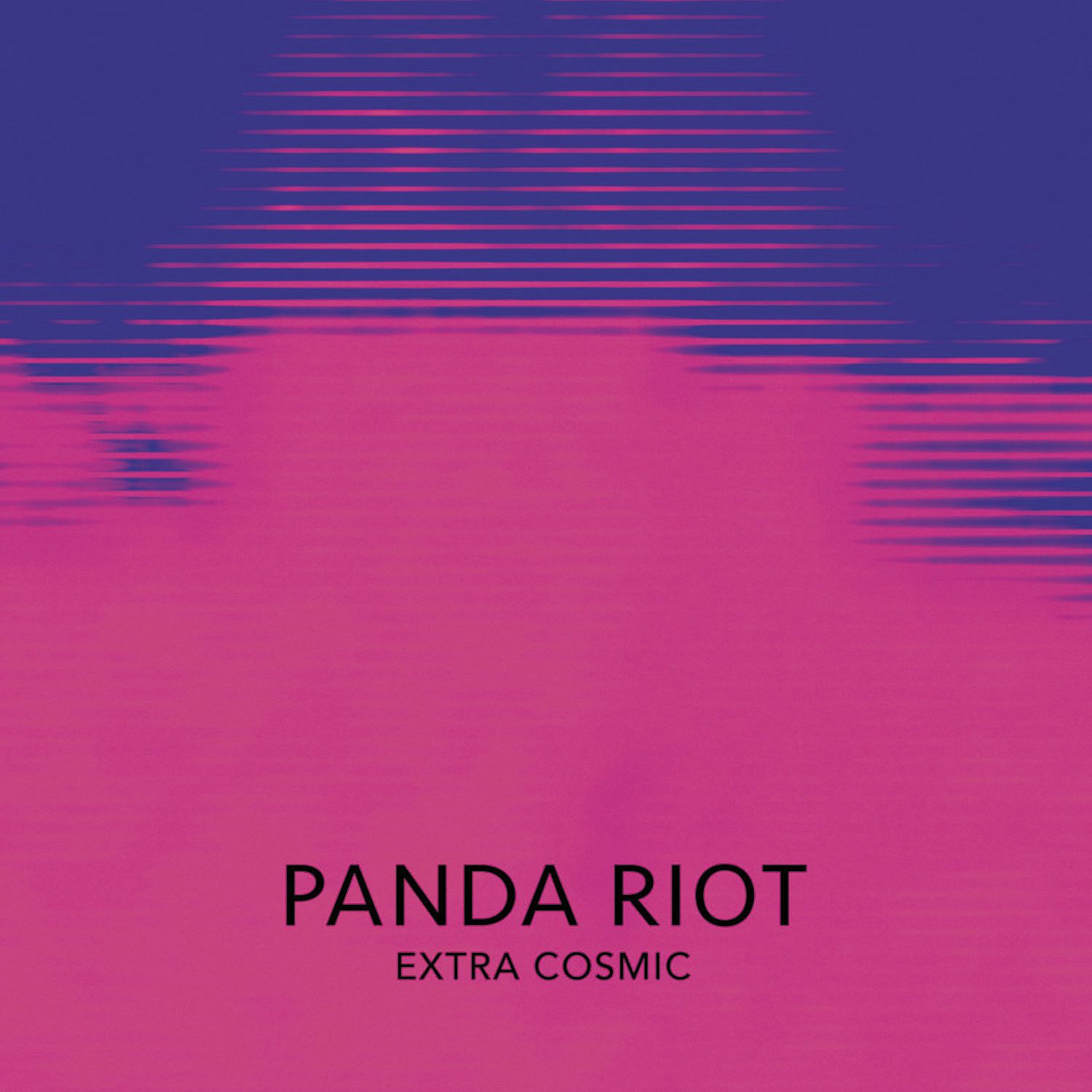 Vibrant tonal colorings and driving guitar grit augment the veteran shoegazer's transporting dream pop.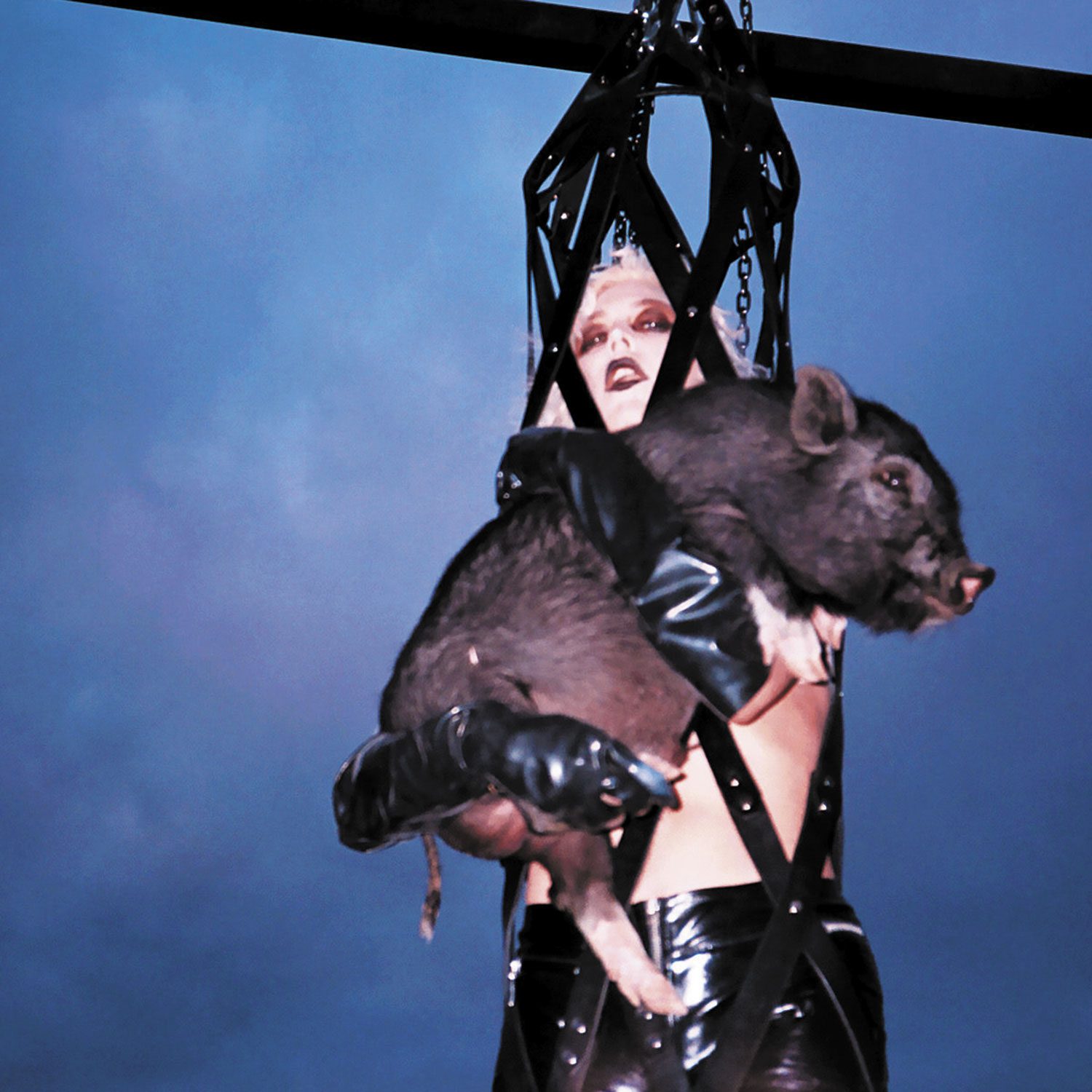 Gloriously lurid and irresistible industrial disco synth pop.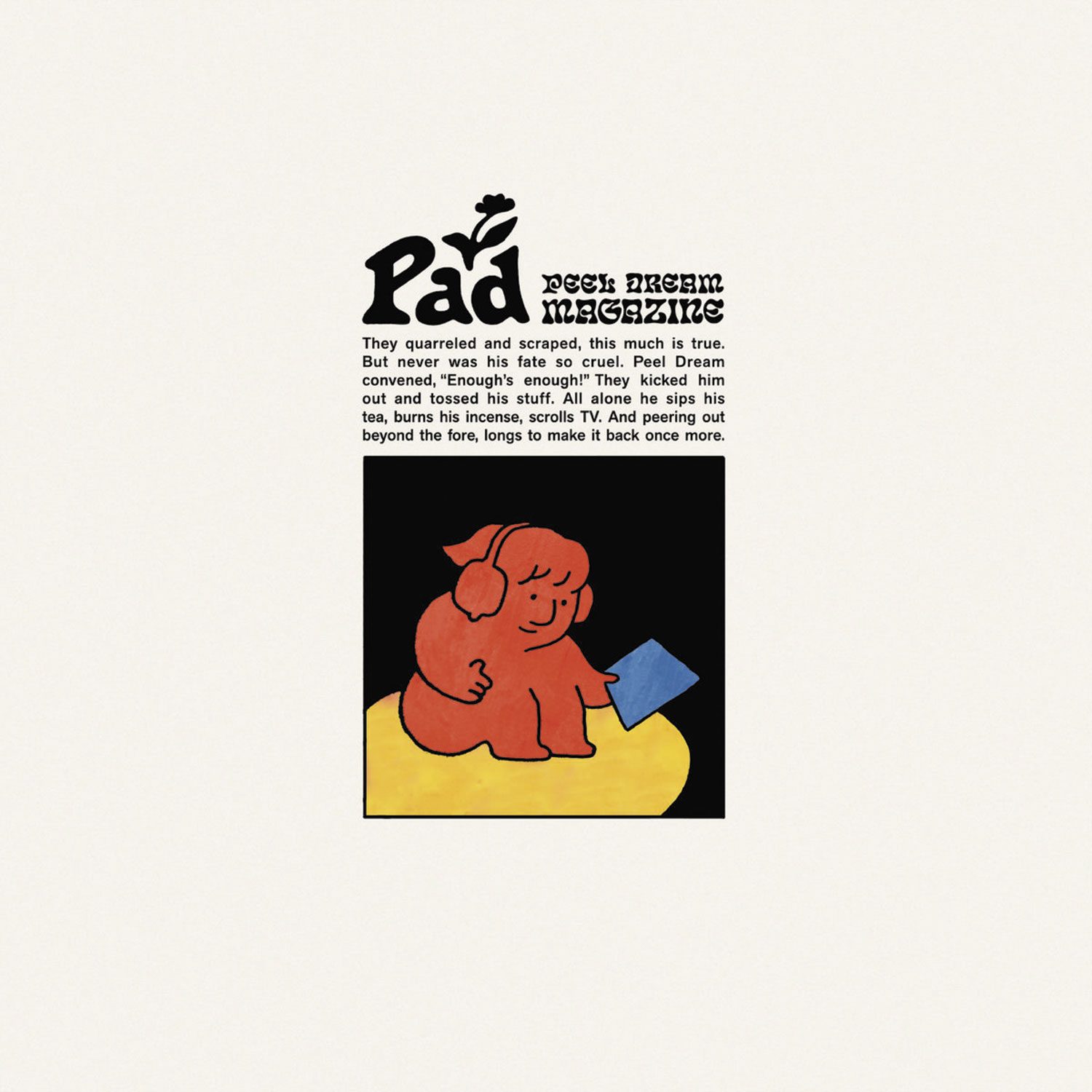 Peel Dream Magazine – Pad
Shades of Tropicália, library music and psychedelia inform this journey into self-re-discovery.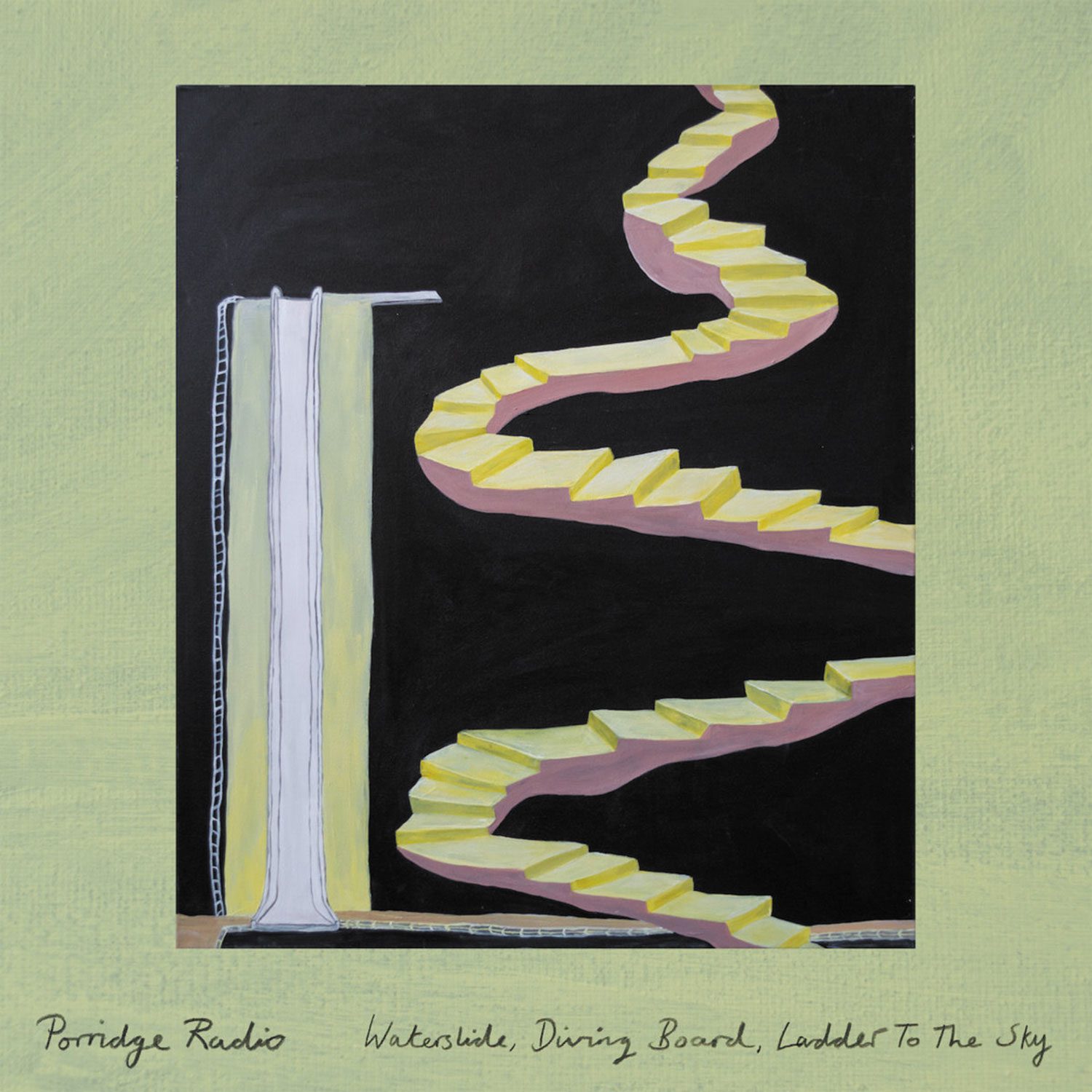 Punk pop crackling with riveting authenticity and vulnerability.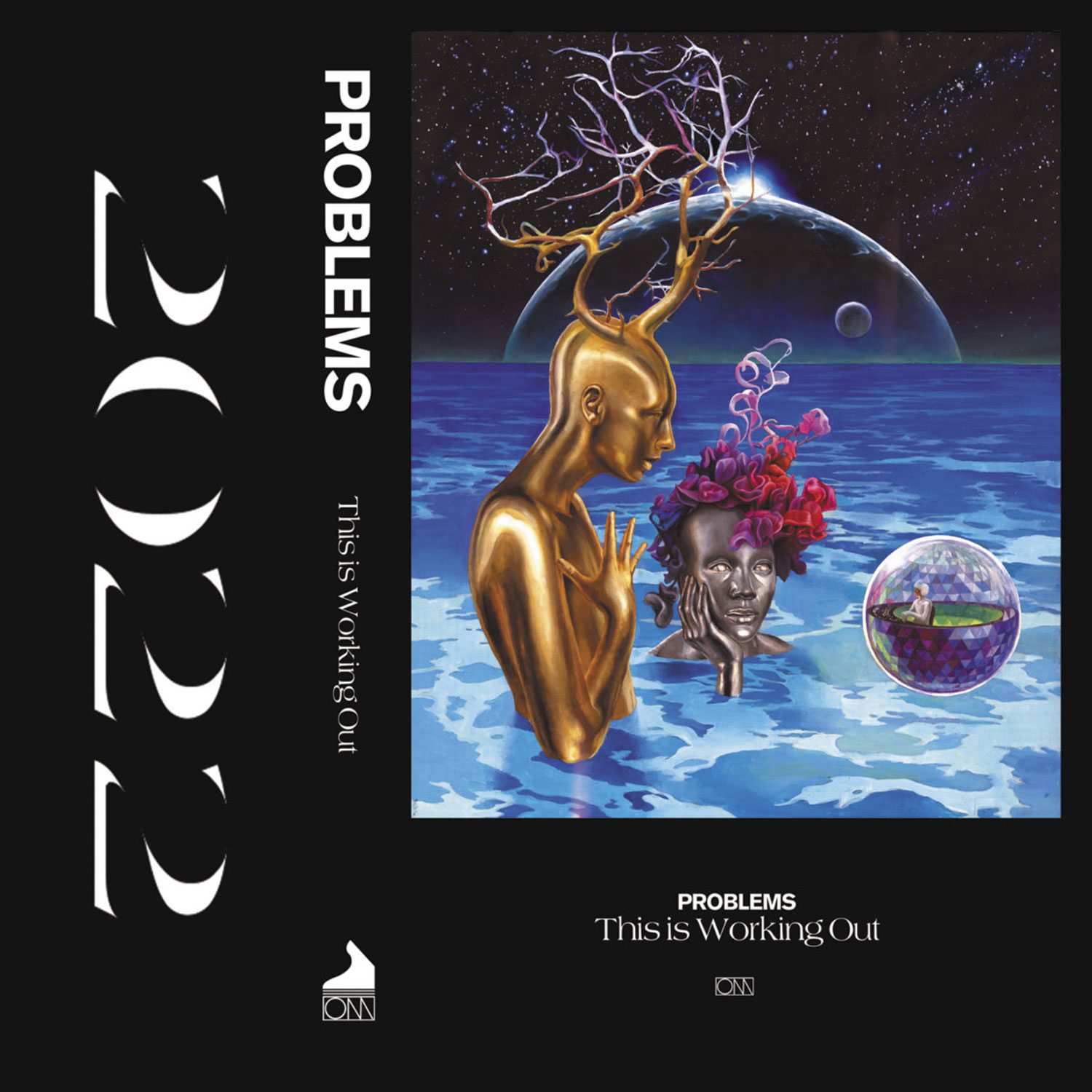 Post-meta, surreal, maximalist 16-bit video game techno.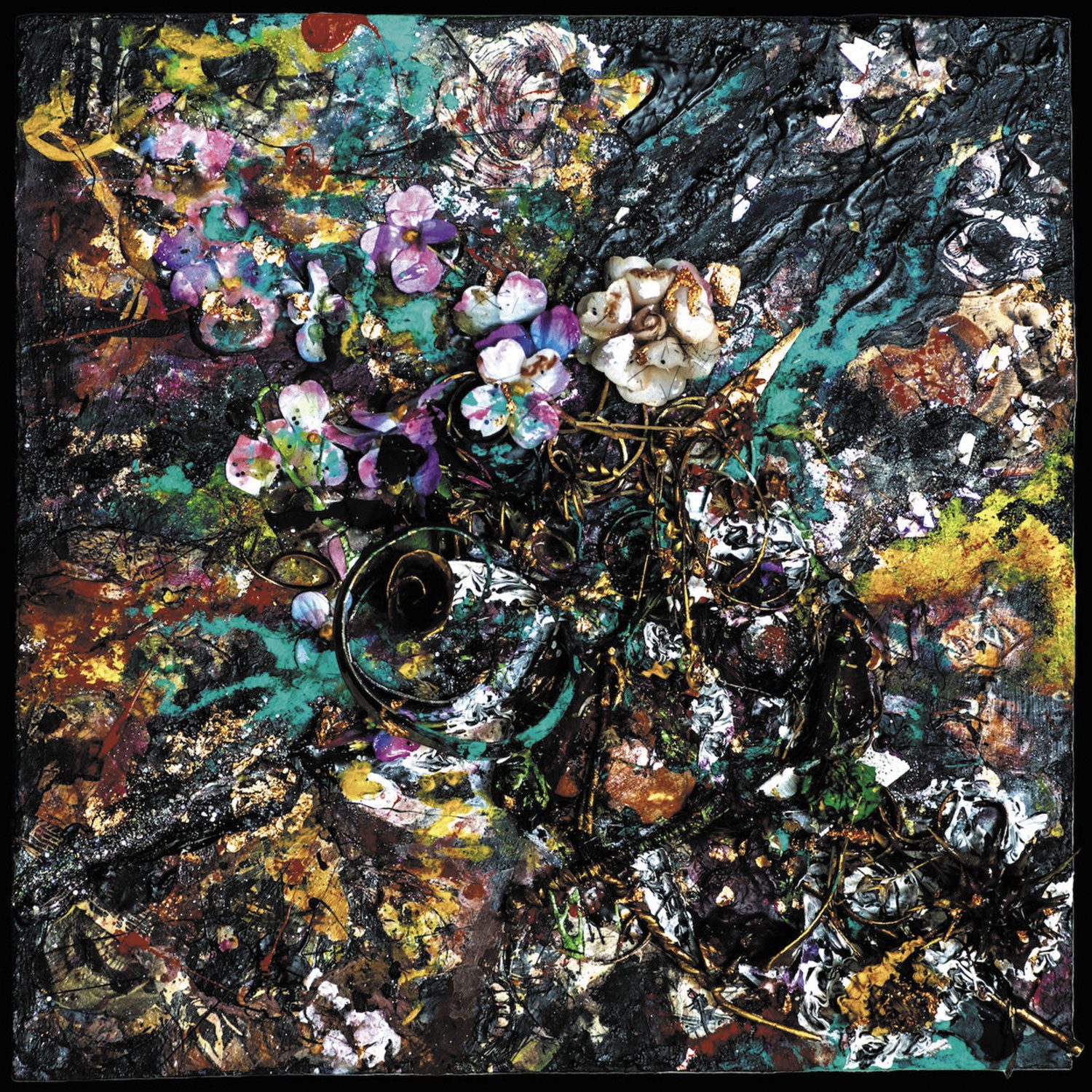 Heartbreaking, radically vulnerable, confessional post-punk.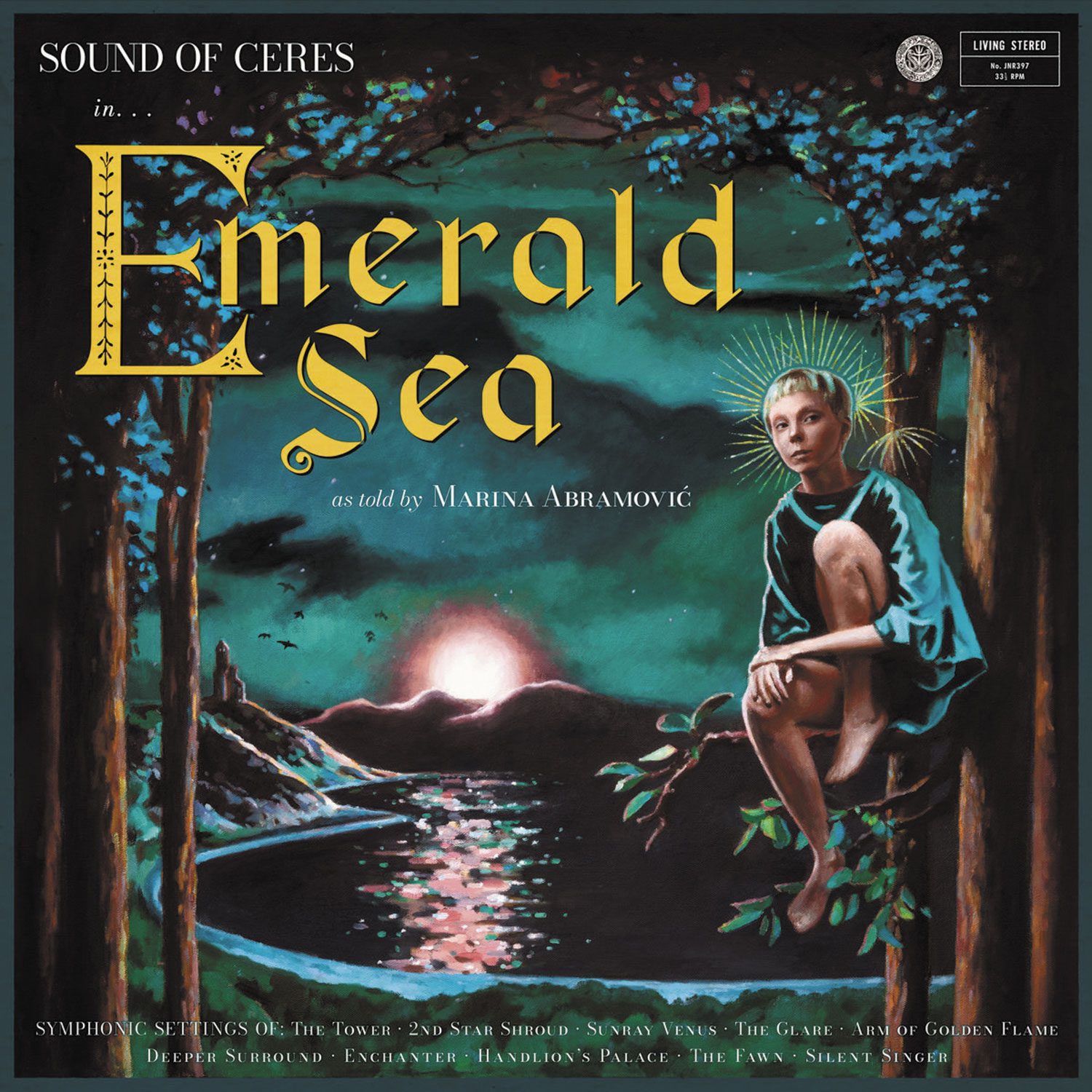 Washes of modern classical inform this dream pop concept album of cosmological proportions.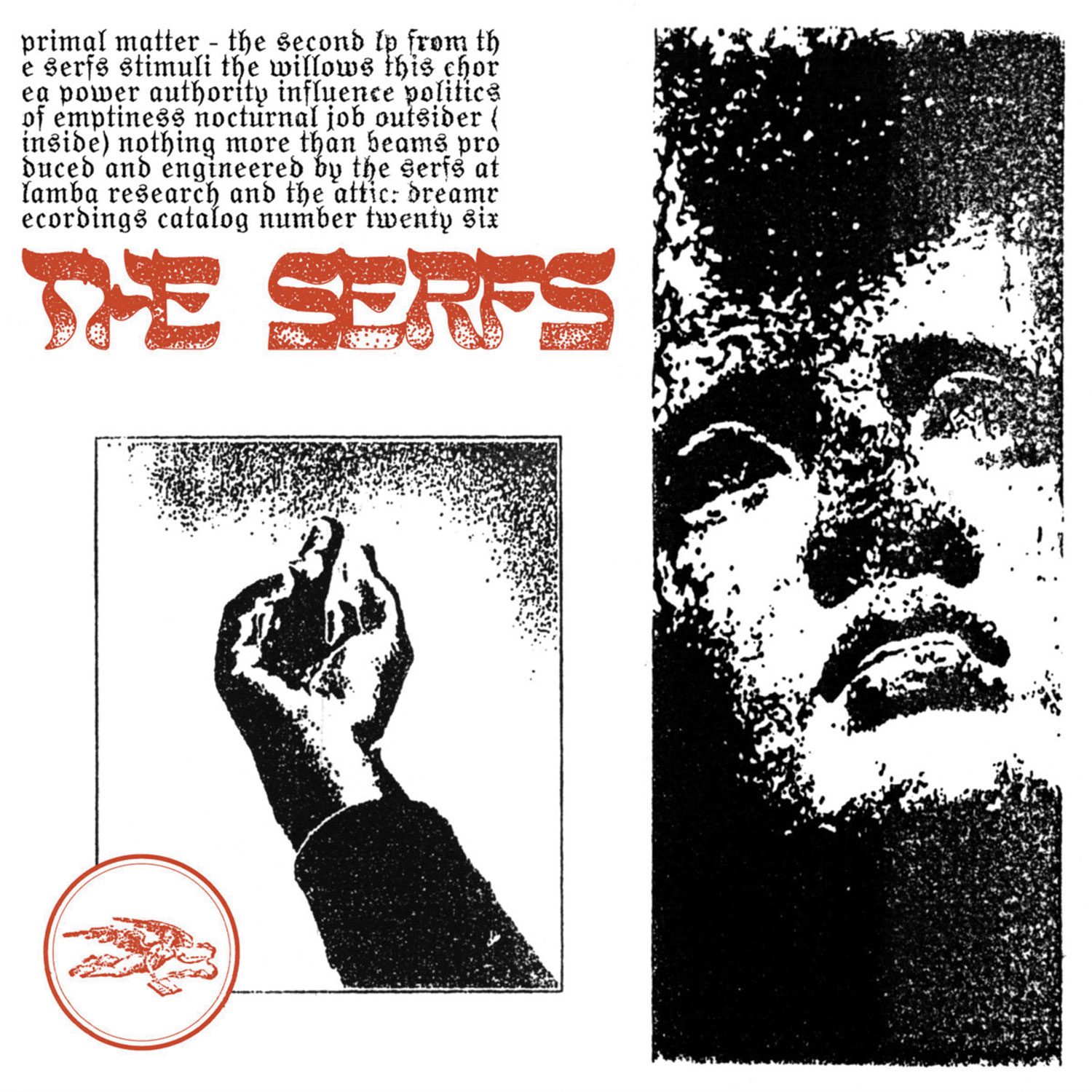 Politically-charged post-punk imbued with Red Lorry Yellow Lorry-esque visceral urgency.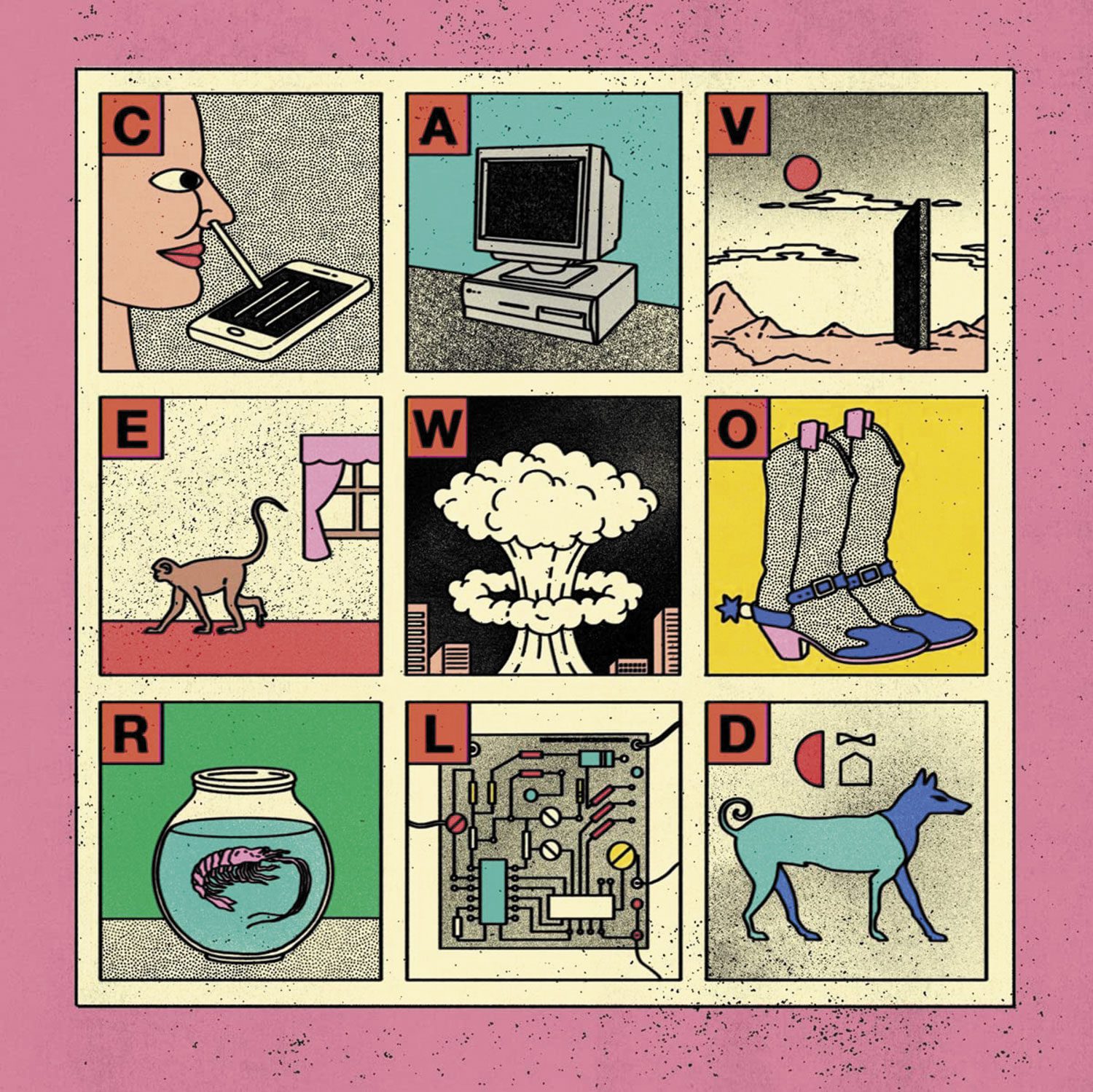 The most astute, vital and irreverently unironic set of socially critical songs on one album of 2022.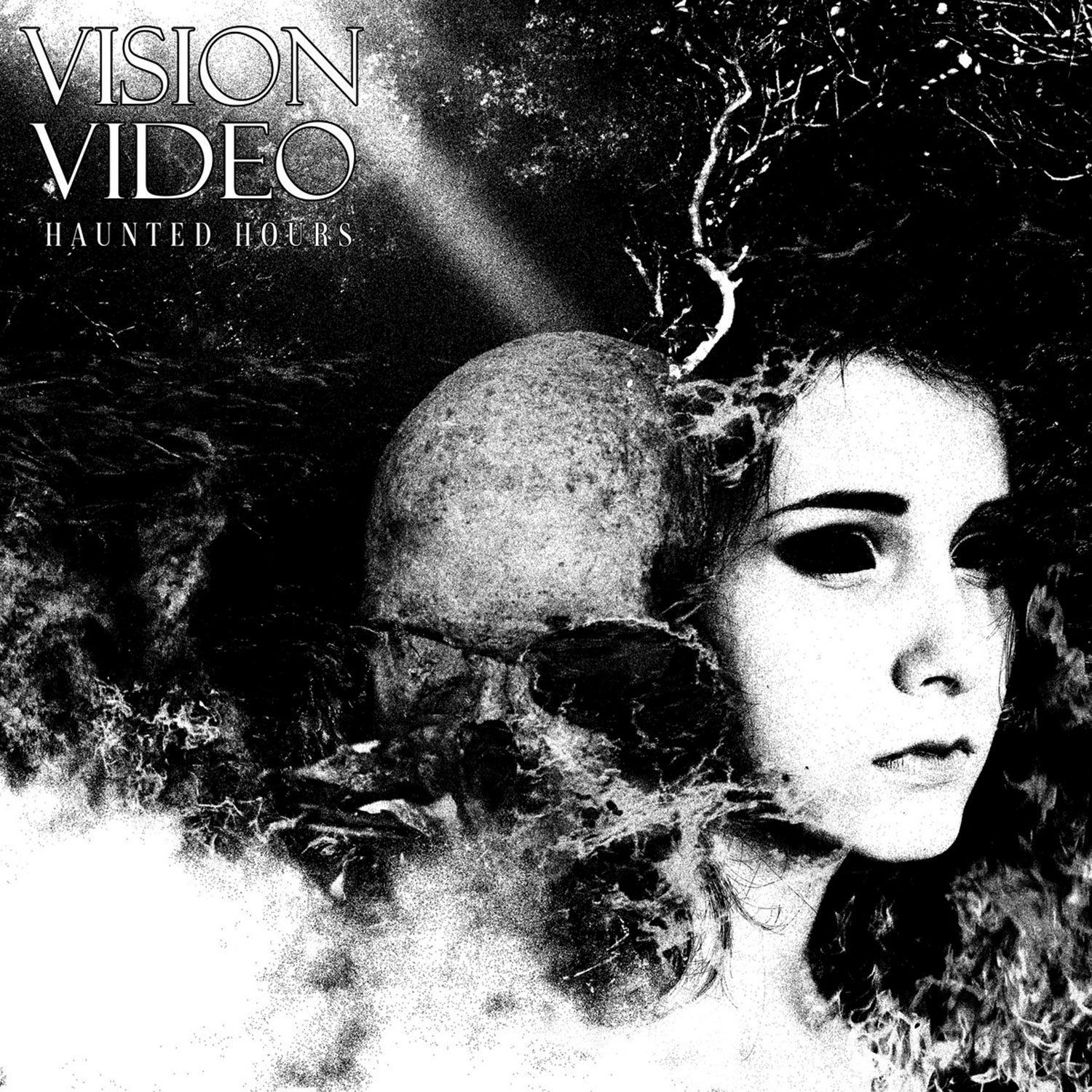 Refreshingly earnest New Wave-inflected post-punk swimming in uplifting melodies.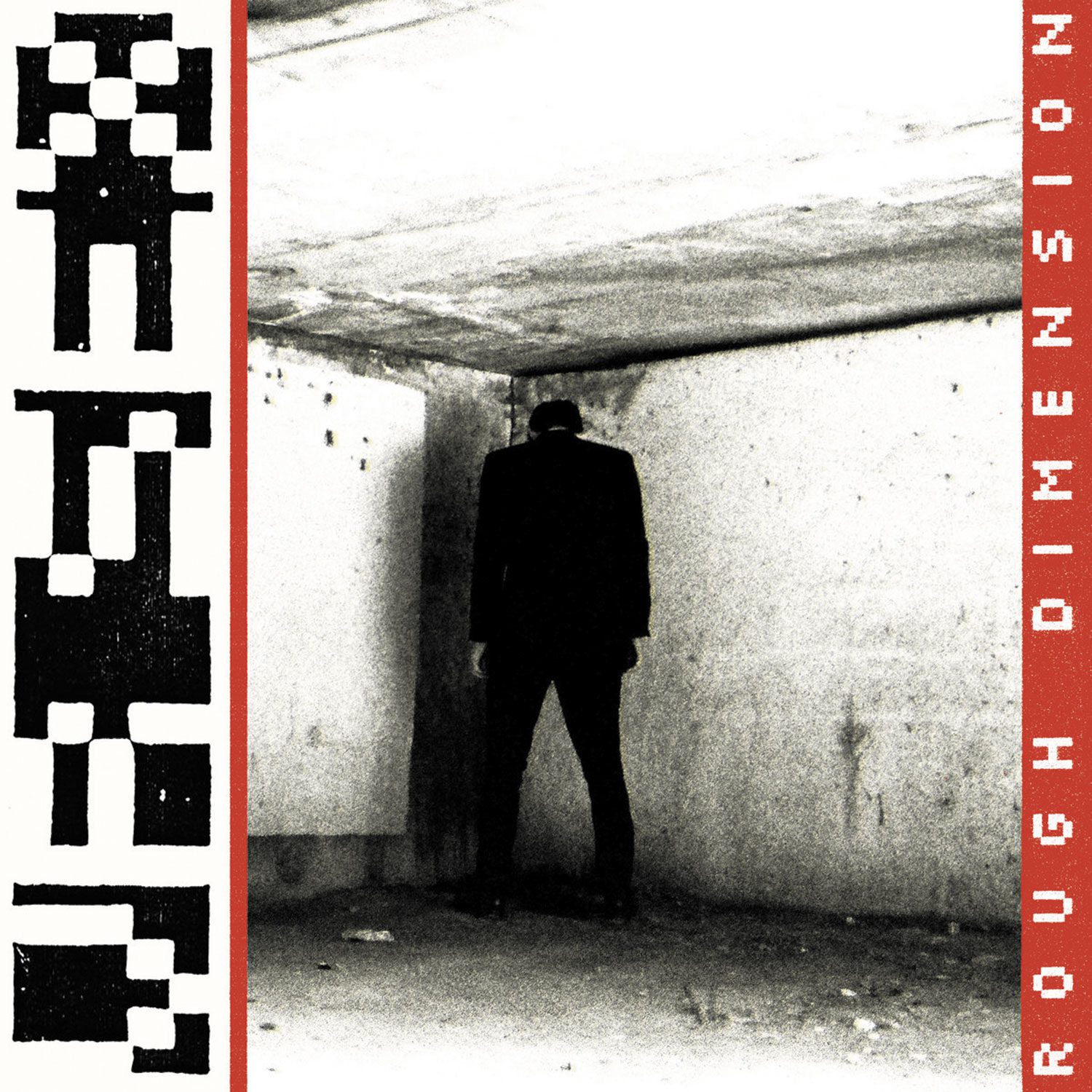 A caustic and gritty noise punk search for meaning in a world filled with too few meaningful choices. 
---
For more see queencitysoundsandart.wordpress.com
---
Tom Murphy is a Denver-based music writer and science fiction/fantasy/horror creator. He is also a musician, historian and itinerant filmmaker.
---
Check out Tom's November Queen City Sounds install in case you missed it or head to our Explore section to see more of his past reviews.