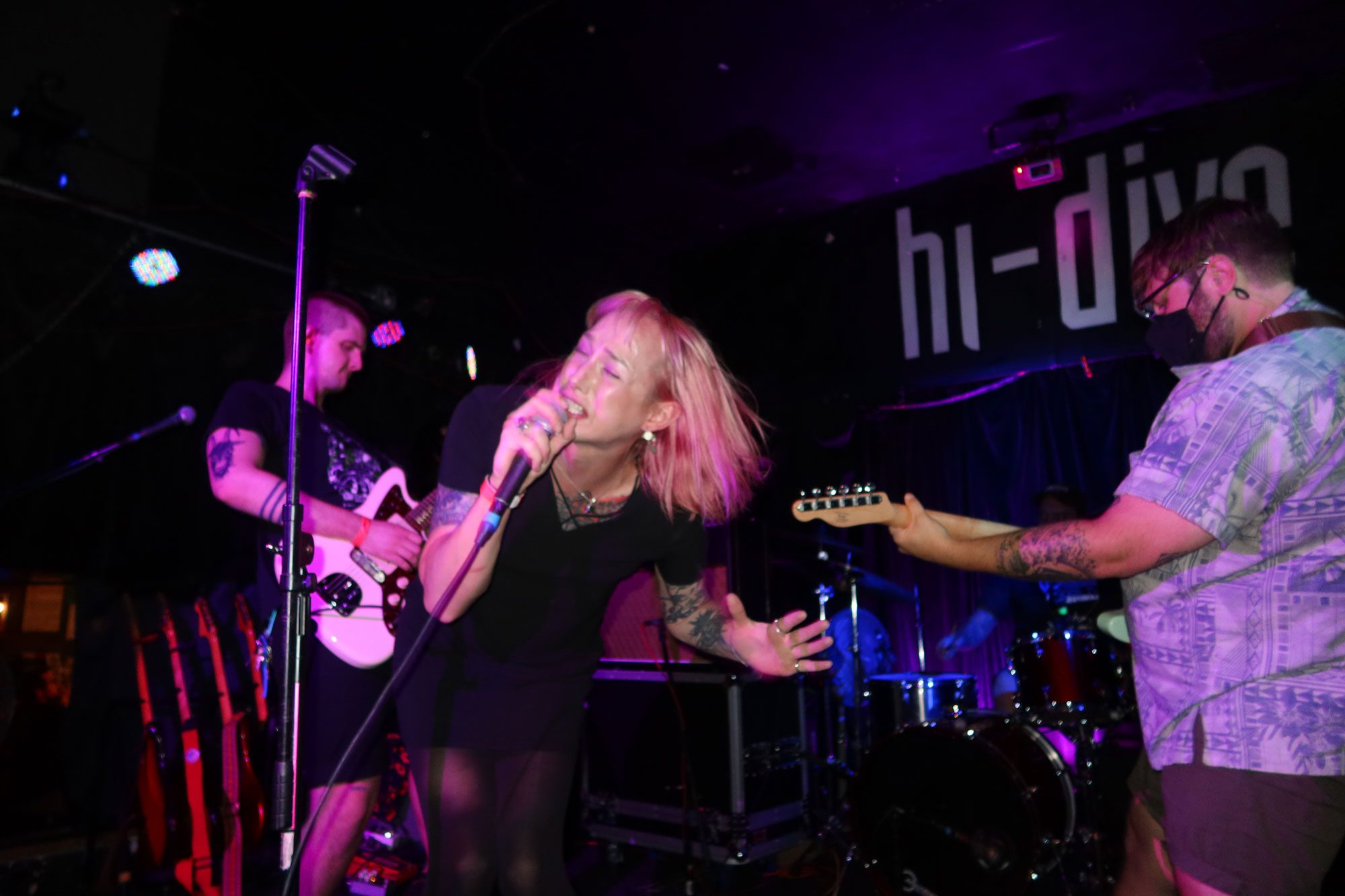 Queen City Sounds
By Tom Murphy
Published Issue 109, January 2023
2022 was the first nearly full year of live music since 2019. By last March it felt like many people and artists were acting like the pandemic was over (it isn't) and making up for the previous two years with active touring and playing live shows like things were back to normal. There were some exceptions — the regular canceling of tours and performances because "COVID finally caught up" to some people, like that ever had to be an inevitability in a functional economic and political world. The desperation of live music in 2022 is both understandable and regrettable as everyone was seemingly encouraged to get the economy back to full steam to maximize corporate profits. In spite of that, last year offered some of the best music of recent years with albums that weren't merely pandemic boredom pieces but rather searing, insightful and vulnerable commentary on life and the degradations of late capitalism. In this setting of economic, political and health uncertainty, and the looming threat of global war, some good things were emerging as they often do.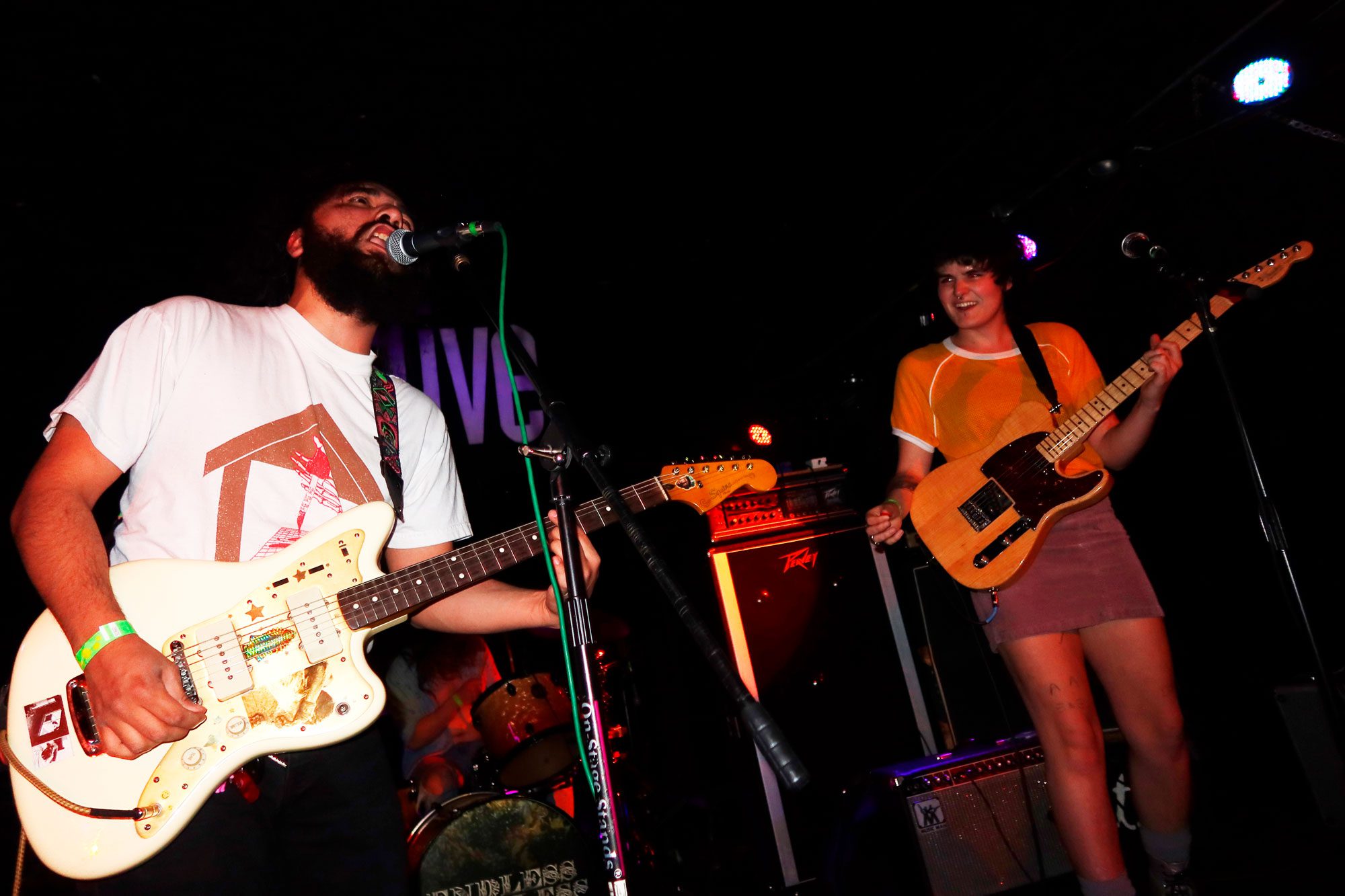 When shows returned tentatively in 2021 it was obvious that a new set of local bands/artists were emerging. They maybe had their roots in the pre-pandemic times or formed during the period when no shows were happening, but really came into their own in 2022. Many older guard groups seemed to get better and become more focused which could be the subject of another piece. But this is more about what might be called the Class of 2022. In the past there would be a band or three every year that stood out strongly from everyone else. Largely forgotten groups like Fissure Mystic, Hot White, Moccasin, Bright Channel, Holophrase, Gloam, Eyes Caught Fire, Abracastabya, Colonial Excess, Slight Harp and others went a good long time largely before being recognized by local press, much less anyone from elsewhere if at all. But then several years went by when not many new bands were hitting me that way, except for Bert Olsen who became Gila Teen and maybe a few others.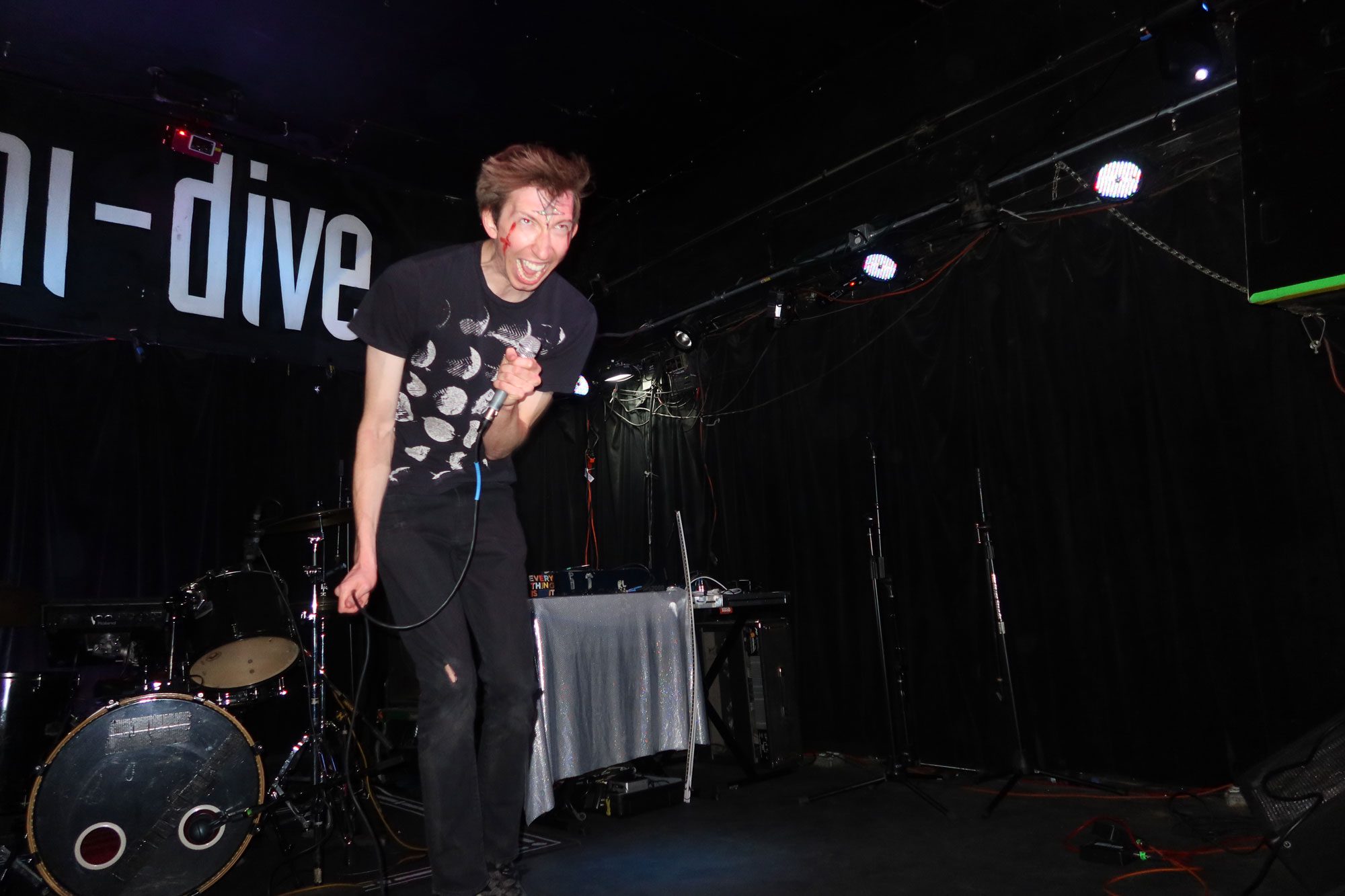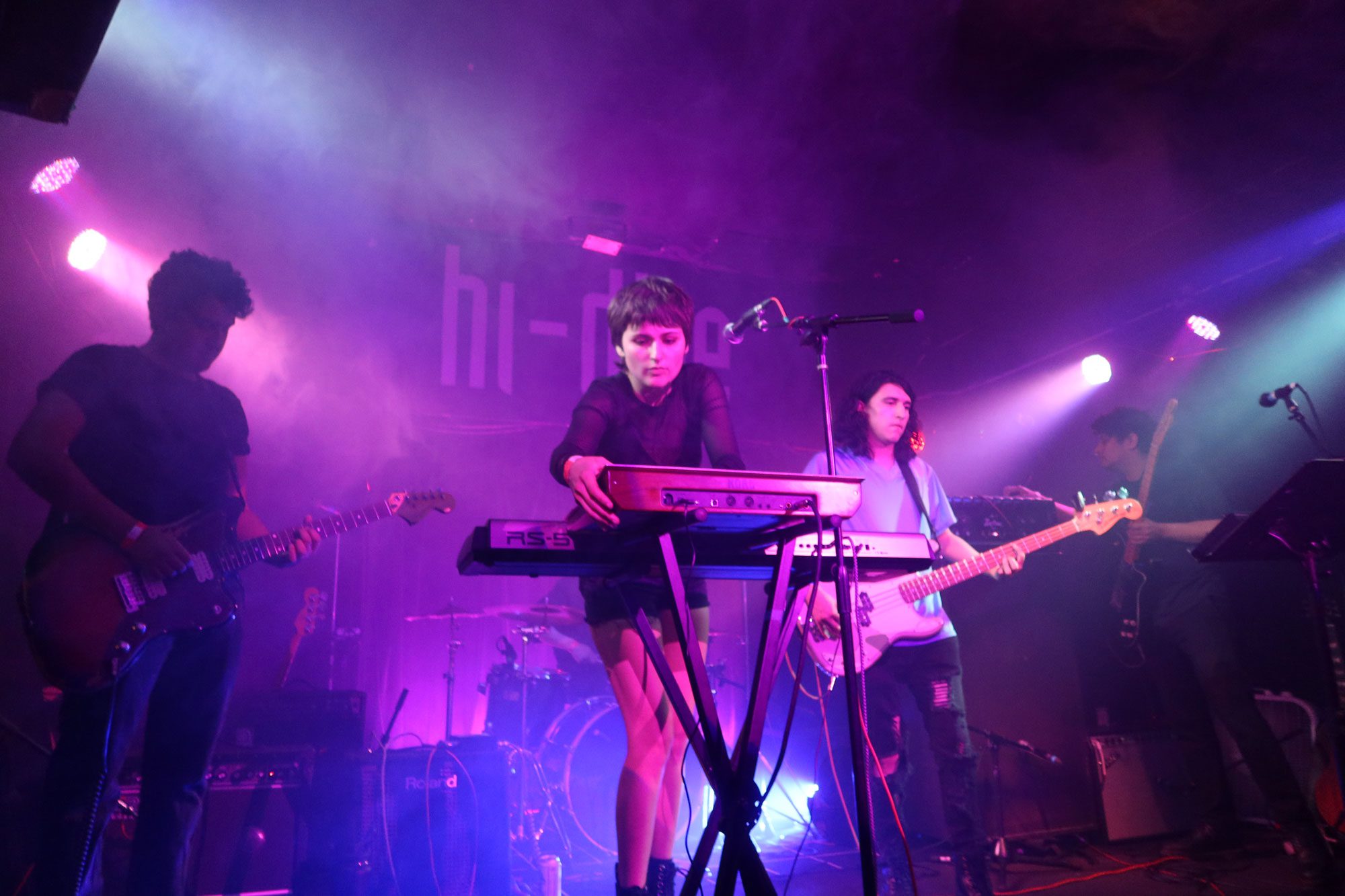 Some key shows made me realize that a current wave of bands had something exciting to offer. It began with going to a strange venue in the heart of downtown called Jester's Palace. I'm not sure why I went and had to miss most of the bands, but Hex Cassette and his humorously performative occult banter and industrial dance darkwave pop was impossible to ignore. Seeing the first Duck Turnstone show in December 2021 and Knuckle Pups for the first time in October 2021 was a reminder that the rich legacy of indiepop in Denver wasn't dead. In February 2022 I finally caught Julian St. Nightmare and their perfect fusion of post-punk, surf rock and psychedelia. A month later, they played a show with Endless, Nameless whose math rock, death metal and post-hardcore sound is super compelling but not defined by narrow genre tags, a feature of many great bands past and present.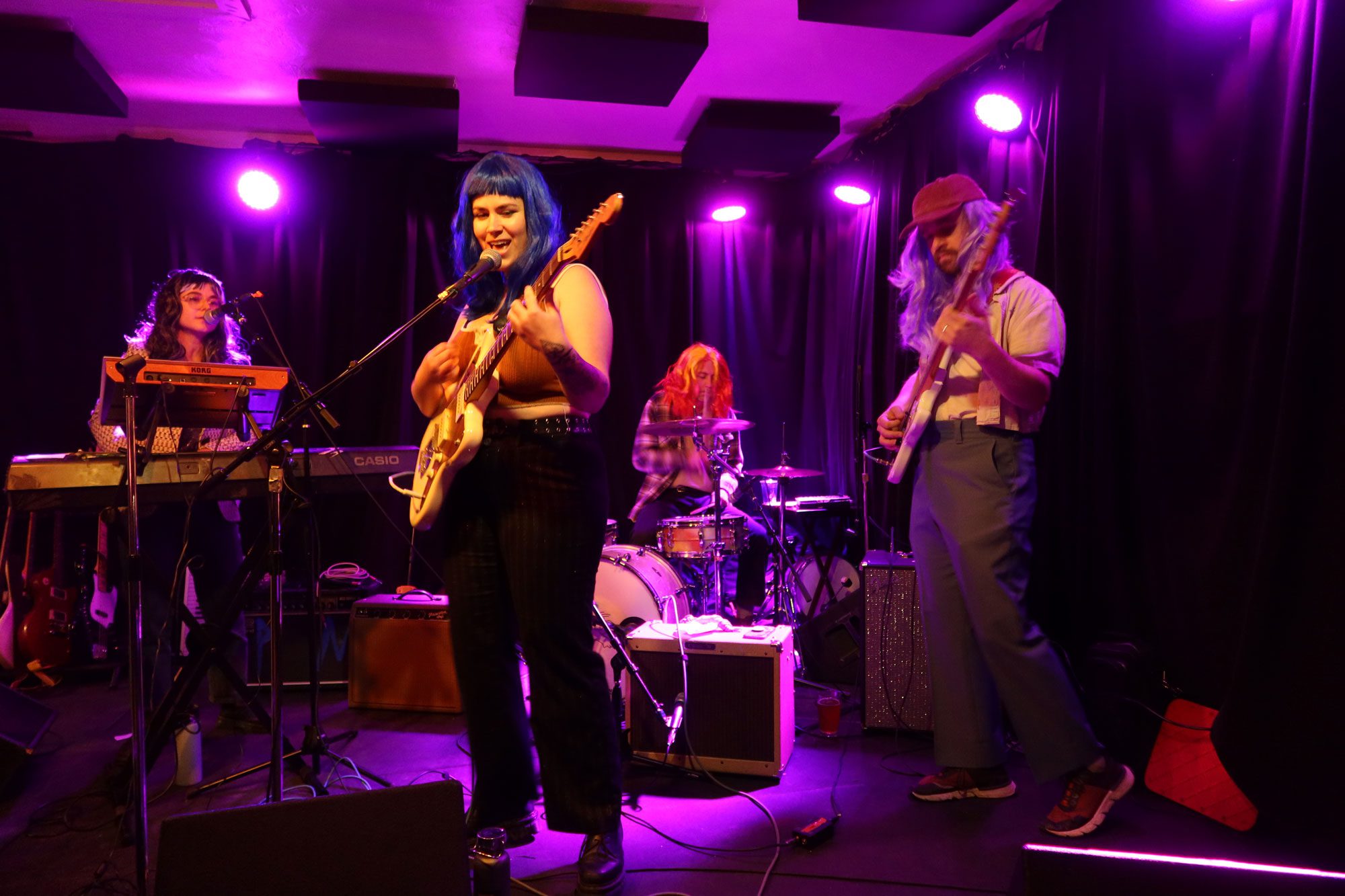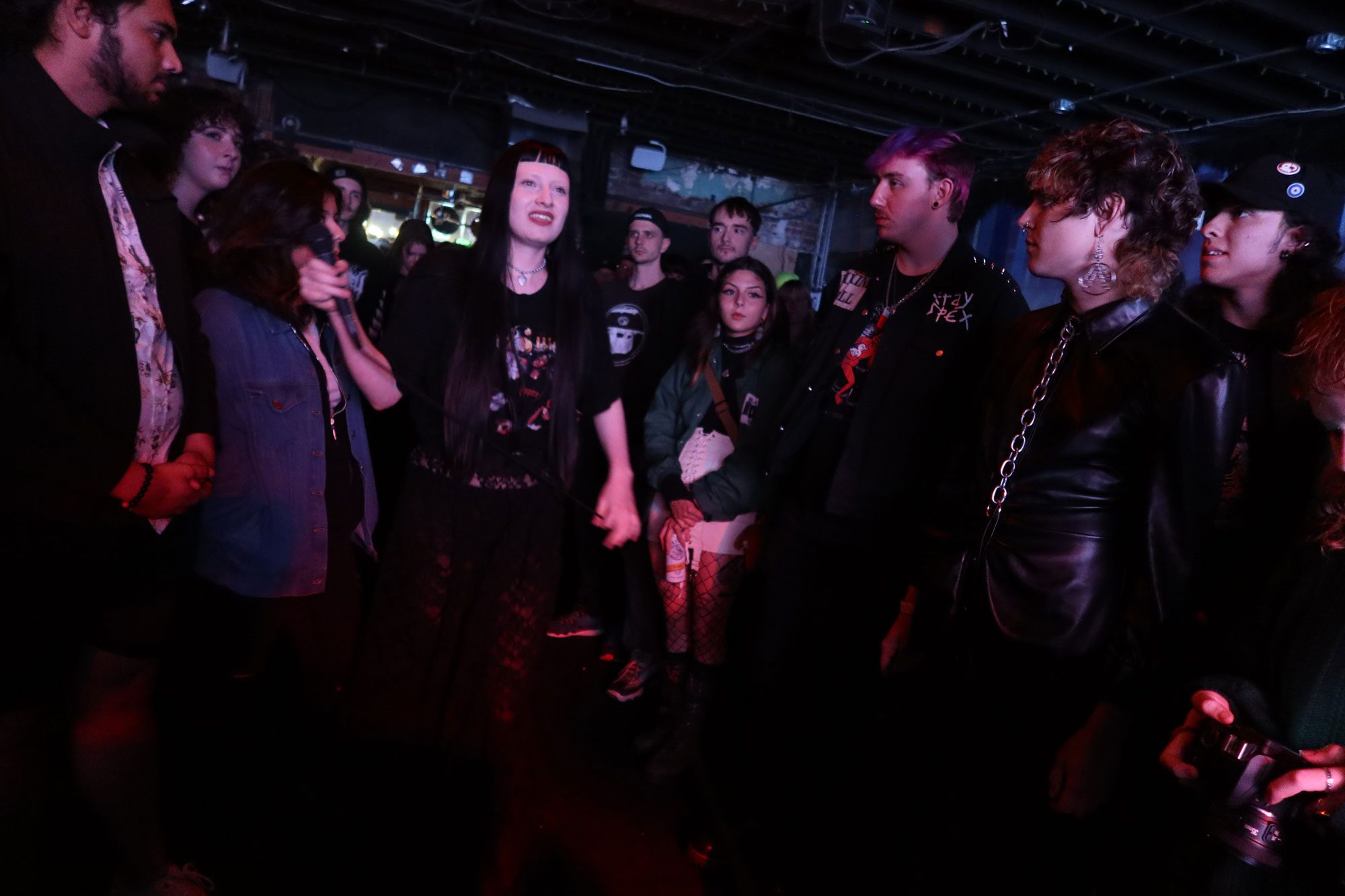 The spring and its flood of shows brought me to seeing Polly Urethane for the first time where I was taken with her confrontational performance art style, bringing together classical music sensibility, industrial noise and the avant-garde. She first opened for A Place to Bury Strangers with Rusty Steve of N3PTUNE fame on guitar, then on her own opening for The Body revealing a different musical skill set. And from there it seemed like every month I got to see impressive bands like Pink Lady Monster whose beautifully evocative songs were reminiscent of both Broadcast and Blonde Redhead but with its own flavor. I saw Lowfaith transform from a band that had some roots in punk into Cherished, a full-fledged shoegaze/dream pop group with some gritty emotional impact.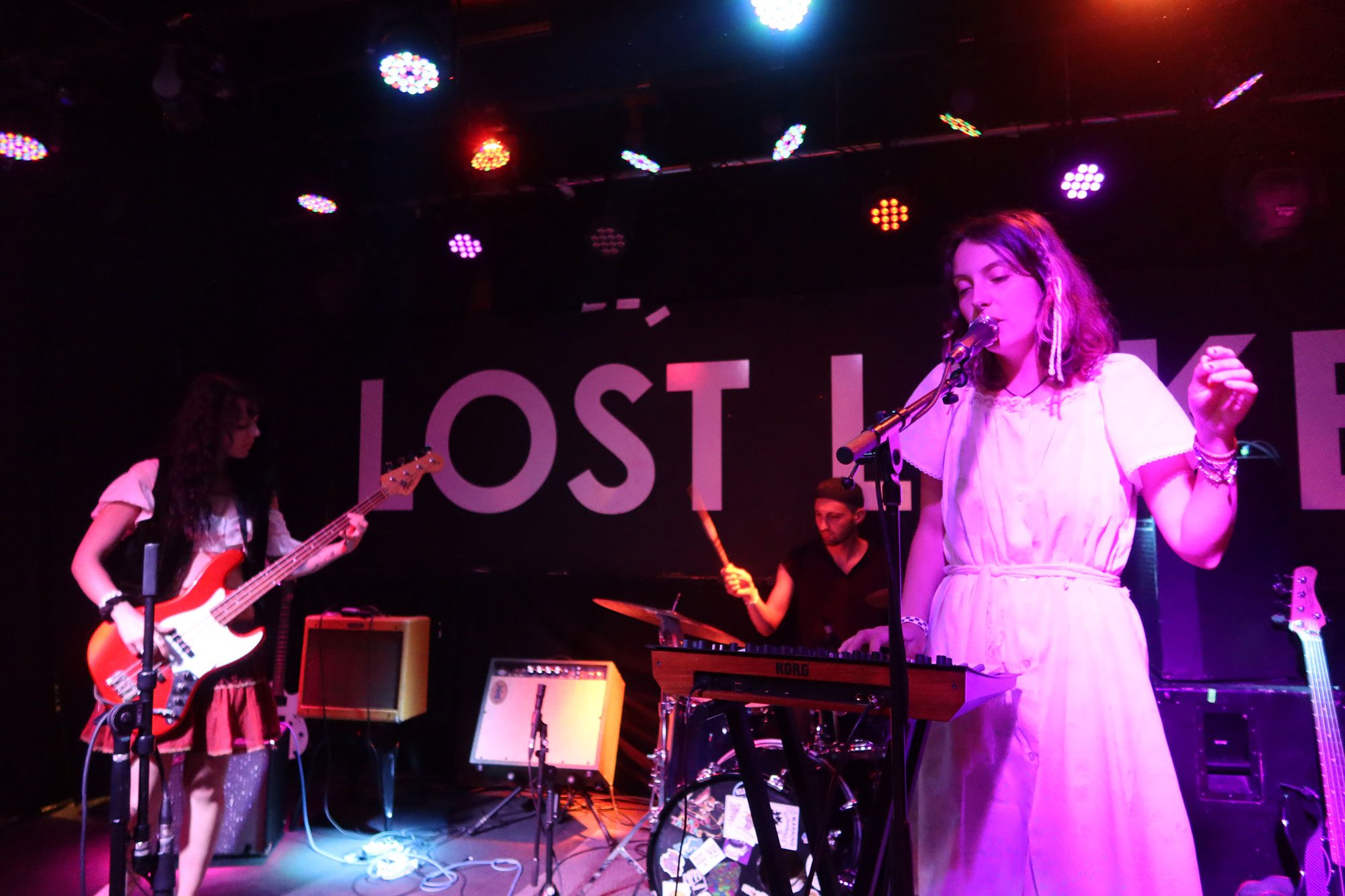 I could go on and on and will in future columns and pieces for the website because these brief mentions is scratching the surface of the great bands that caught my attention the past year and a half. But thanks Class of 2022 for making things more interesting again for the first time in such dramatic fashion in years.   
---
For more see queencitysoundsandart.wordpress.com
---
Tom Murphy is a Denver-based music writer and science fiction/fantasy/horror creator. He is also a musician, historian and itinerant filmmaker.
---
Check out Tom's Queen City Sounds Best of 2022 in case you missed it or head to our Explore section to see more of his past reviews.