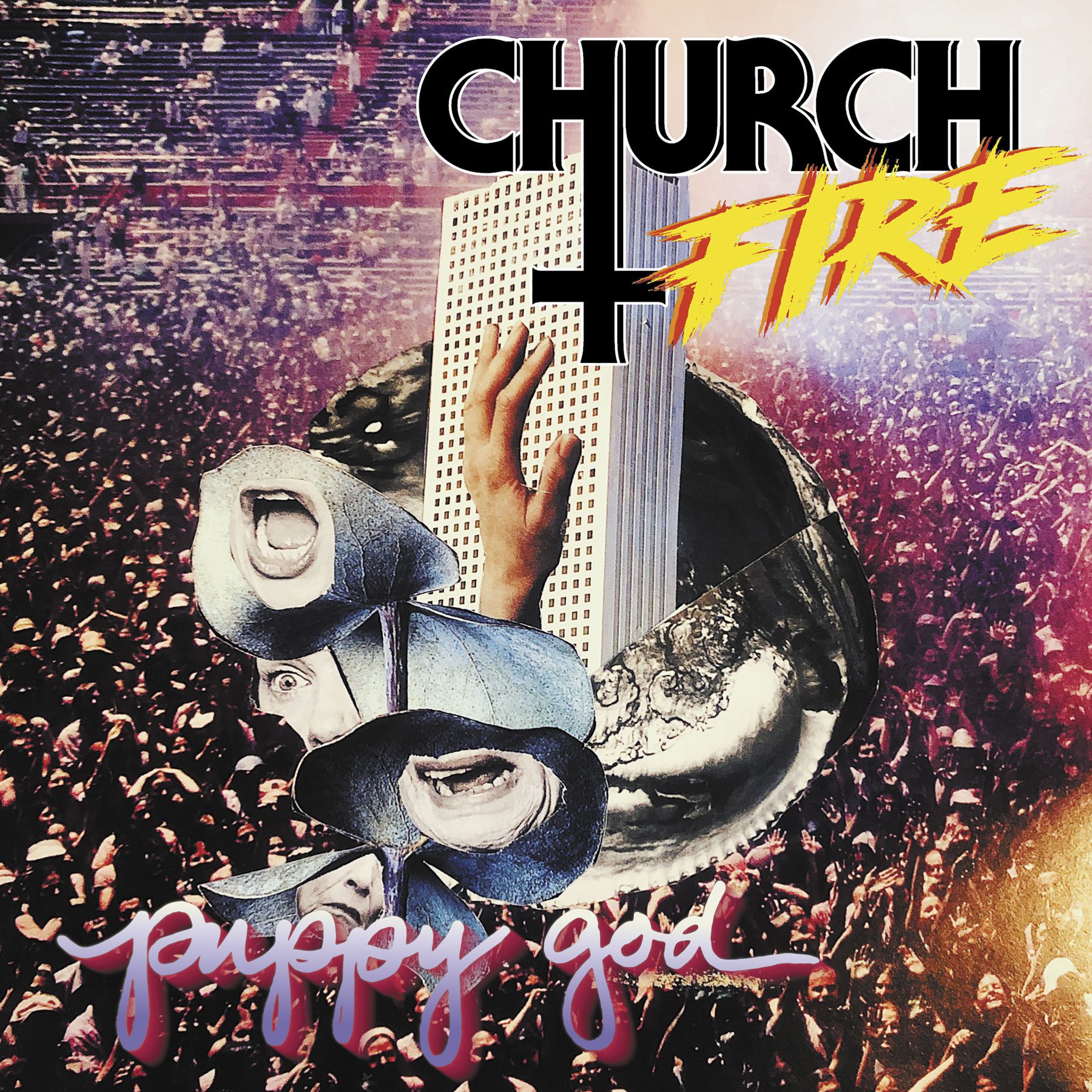 Queen City Sounds
By Tom Murphy
Published Issue 106, October 2022
Church Fire – puppy god
Nearly four years since the release of the basically prophetic summer camp doom diary, Church Fire's new album out now on Witch Cat Records is somehow noisier, more confrontational and more both fraught with and purging of the trauma of facing the escalating threat of authoritarian conservative culture. The band — now a trio with the addition of Kate Warner formerly of Mirror Fears and David Samuelson moving to drums, with Shannon Webber still in the role of musical catharsis shaman on vocals — takes aim at that ambient, corrosive darkness with a playful and spirited critique set to paradoxically strident and fluid beats. Not every song is a thorny rebuke. In "almost over" and "painless" there is a meditation on vulnerability and an expression of tender feelings that give the scorching histrionics and pointed critique of other tracks a context, and the overall arc of music a depth, that is rarely found on albums that are as gloriously poetic and enthralling in their invective.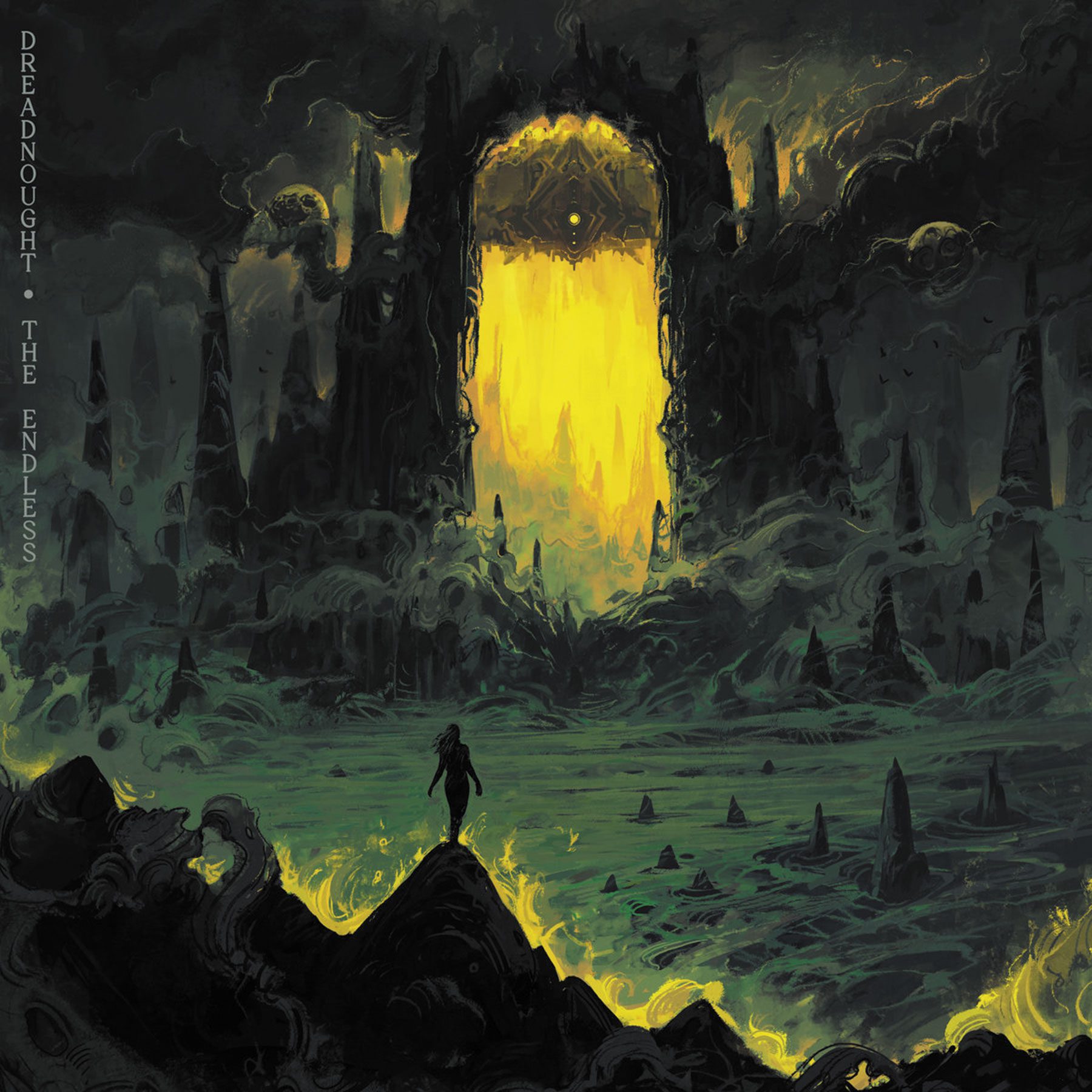 Dreadnought – The Endless
On this fifth album, orchestral doom quartet Dreadnought more fully realizes its songwriting range in bridging the styles of feral doom, art rock and experimental pop. The elemental, distorted, unhinged vocals are still well in place to bring that unearthly energy that is the hallmark of when Dreadnought forgoes conventional song structure for entire passages of song, and leans into the primal instinct of where the music should go. But one hears in the synth arrangements and the layering of interweaving structures a touch of where the best of those melodic death metal bands from Gothenburg take the music into an emotional realm beyond limitations of genre. Especially in the outro to "Midnight Moon" and on into the album's title track where we hear something more akin to the conceptual sounds Tori Amos has been exploring in her more recent albums. Dreadnought never fit neatly into a single heavy music genre and this record proves the group has creatively reached deep and well beyond where one might have predicted.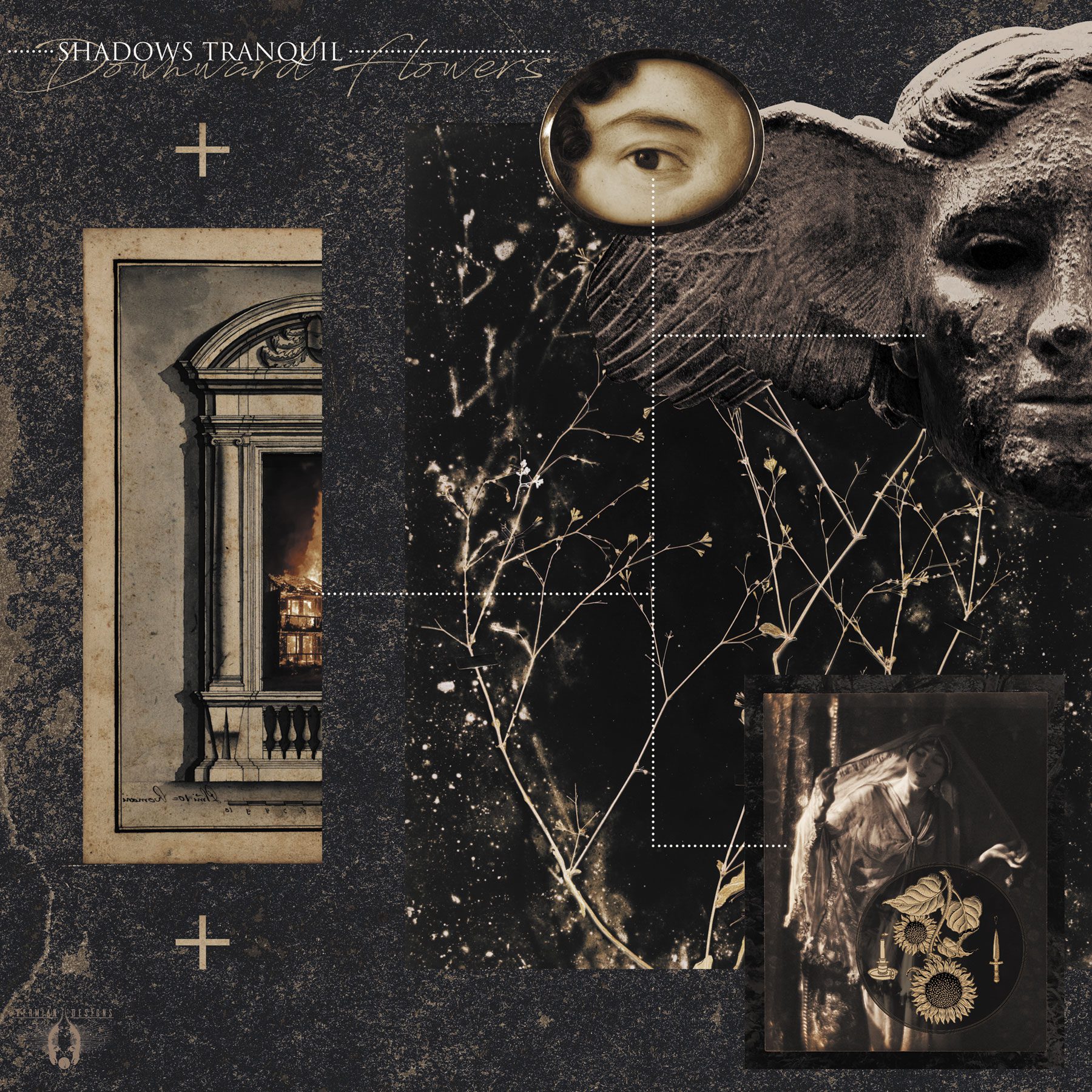 Shadows Tranquil – Downward Flowers
This sophomore offering from Shadows Tranquil is the musical equivalent of seeing a high definition photo of a breathtaking event and being somehow both overwhelmed with melancholic feelings and a sense of awe at the details that hit you at once, as they emerge from your memory when you think back on the songs long after they're done. Motes of tone trail off the major melodies, textural flecks flow forth in the wake of the percussion and the swell of feeling in the vocals burn bright and linger. It is an album of reflective moods and of memories that leave a mark on your psyche for a lifetime, that you may spend years contemplating and reinterpreting to glean deeper meanings and themes in attempt to discern the patterns of your life. Sure, this is post-punk and shoegaze, but in there is also an ear for progressive rock and the artistic ambition of early post-rock so that you can get lost in the music's dusky layers and buoyed up by its undercurrents of triumphant energy.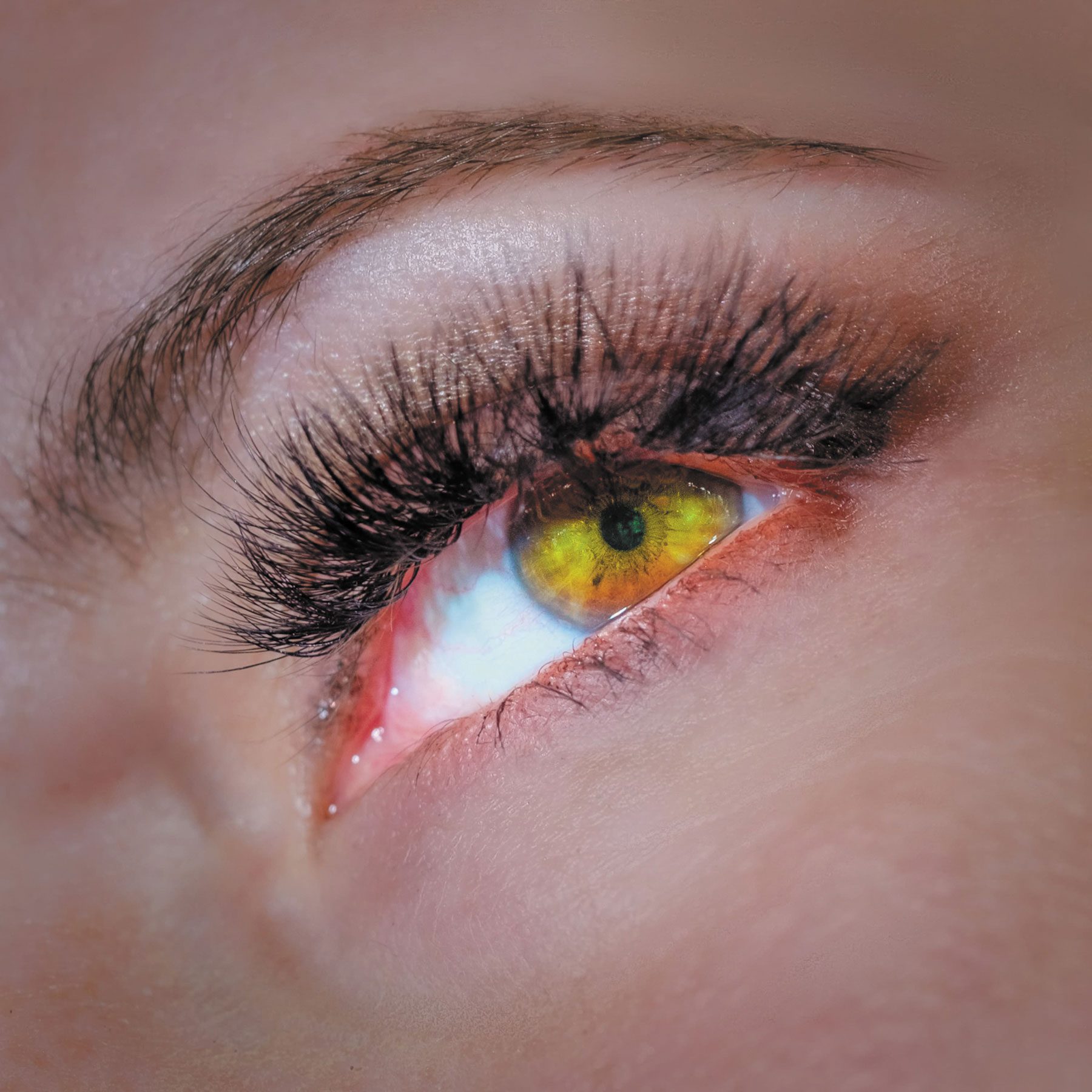 SORROWS – self-titled
Glynnis Braan sounds rattled and mournful amid the loping, skulking synth strands of "Alive." Like a creepy and menacing version of a Mezzanine period Massive Attack song. The vocals feel very up close and intimate and yet mixed perfectly in the spaciousness of the music. In moments this album answers the question of what a Skinny Puppy record might sound like if they worked with Edward Ka-Spel, not on a new set of Tear Garden songs, but on a trip hop record that has the melancholic weight of a long lost Nico album. But it wasn't cEvin Key who worked with Braan, it was Lawrence Snell, the drummer of experimental rock band Meet the Giant. Together for this project's debut, the two musicians seem to have found a way to give beautifully unsettling voice to dark and painful places in the heart like Diamanda Galás collaborating with Curve.   
---
For more see queencitysoundsandart.wordpress.com
---
Tom Murphy is a Denver-based music writer and science fiction/fantasy/horror creator. He is also a musician, historian and itinerant filmmaker.
---
Check out Tom's September Queen City Sounds install in case you missed it or head to our Explore section to see more of his past reviews.