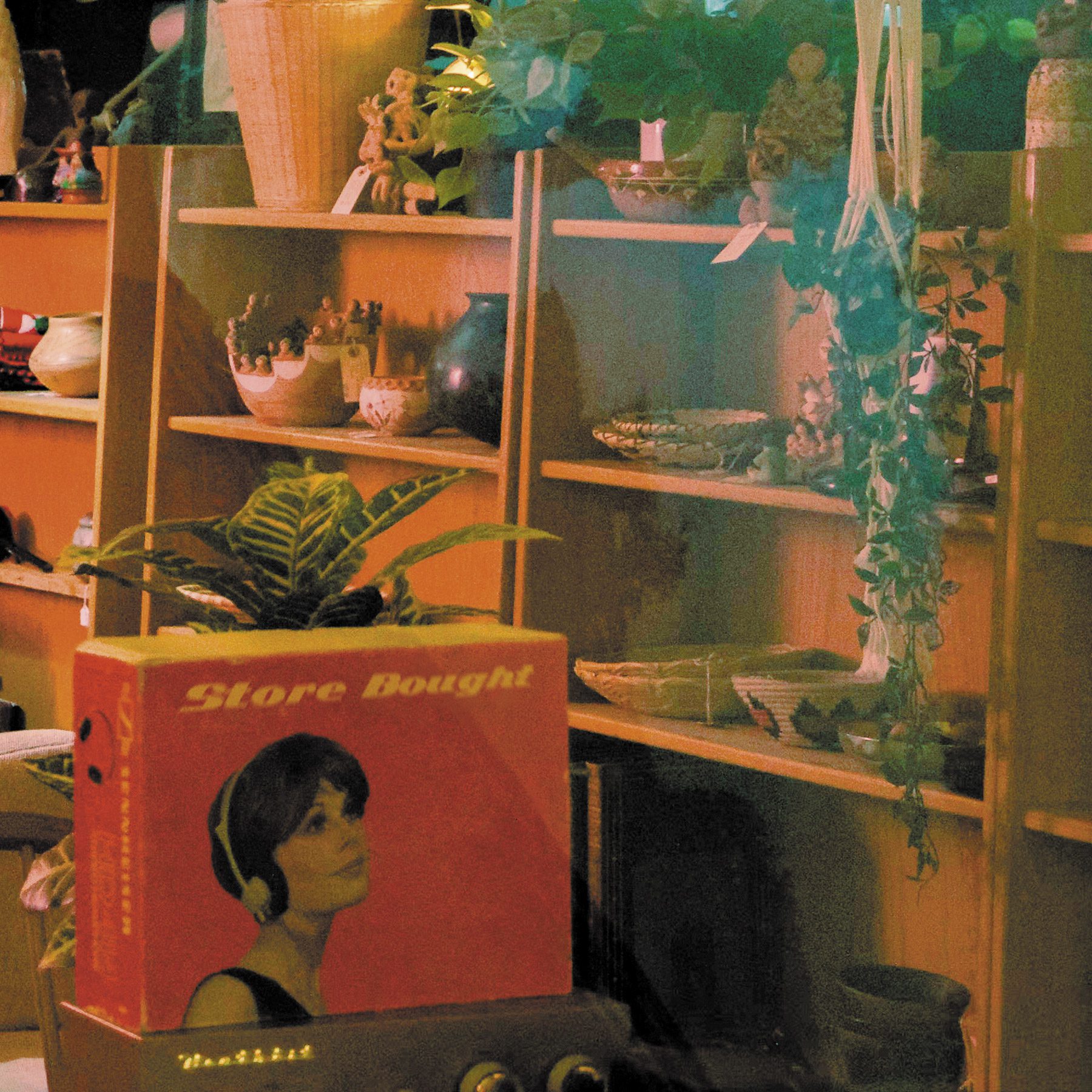 Queen City Sounds
By Tom Murphy
Published Issue 105, September 2022
Lazy Realtors – Store Bought
Although recorded at a professional studio (Mighty Fine Productions) and mastered in a way that preserves the fidelity of the intimacy of the performances well, this debut EP from Lazy Realtors maintains a charming touch of lo-fidelity aesthetics and the freshness of authentic bedroom pop. The lyrics reflect a hopeful uncertainty in the face of major life transitions. The line from "In Between" about "And I'm coming on 18 / I'm caught in between" hints at the fact that the band is a group of teens who were still in high school when they wrote and recorded the material. But the themes of knowing when to let go and the acceptance of necessary change, while missing your old life as you see it passing into your rearview, are evergreen across a lifetime. The melancholic tones and tender spirit that courses through the five tracks seems more authentic of inner teenage life than the front facing bravado of much music supposedly inspired by youth, making repeated listens rewarding.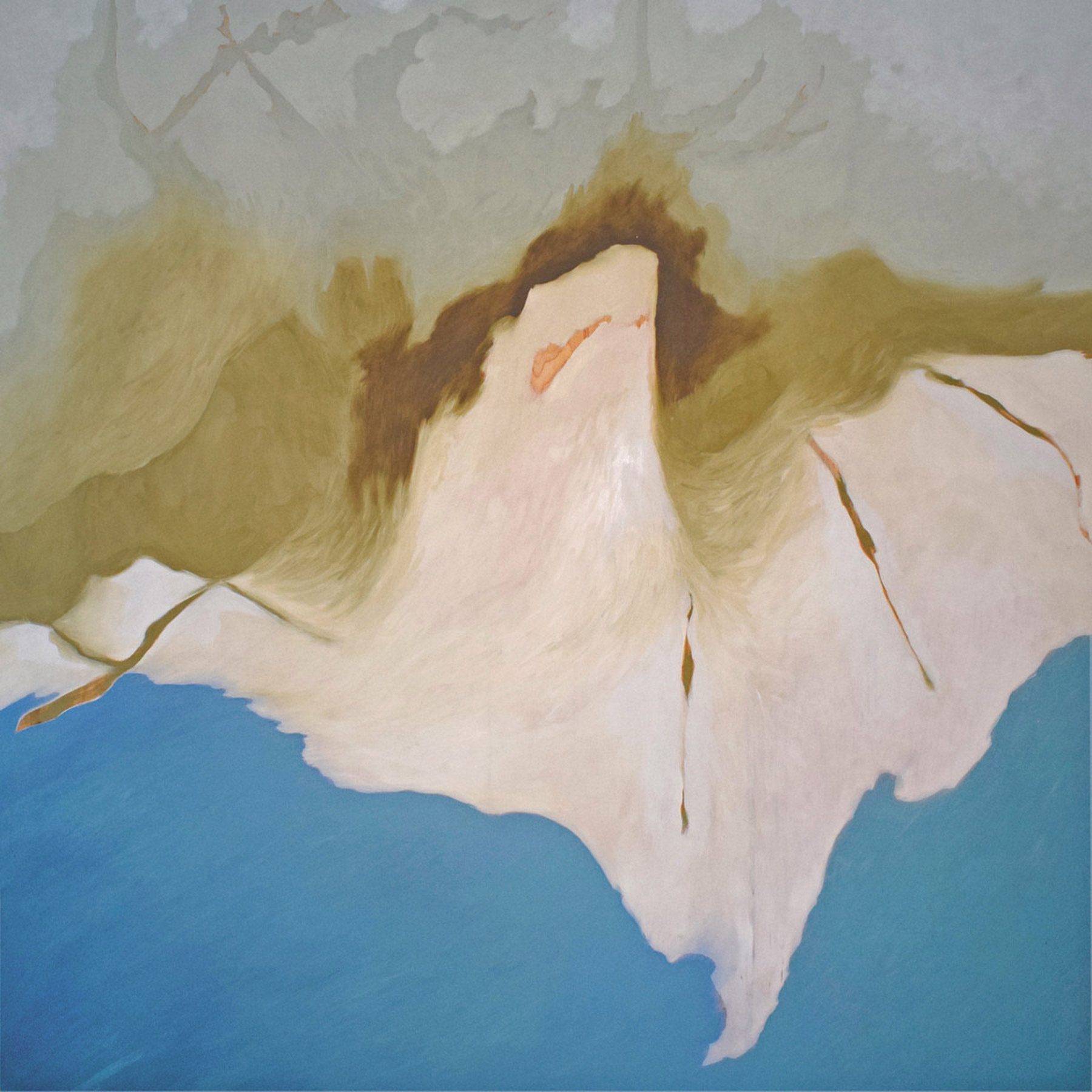 Lightning Cult – The Whole Pulse
Mike Marchant and Luke Bern Carr begin this album on a note of expansiveness and yearning. The hazy yet bright melodies of "The Felt Tropics" conveys a sense not just of wonder but an awareness of the minutiae of life that can be overlooked when you're too busy getting at what your conditioned logical mind is pushing toward. This album deconstructs that mindset and not with platitudes of living life as a human being or a human doing. But rather an approach to taking in experiences as they are and gleaning from it the meanings beyond simply looking to get with an internal agenda that had formerly blinded you to little details in the world, in yourself and in the people around you that truly connect everything in a shifting lattice of significance. These endlessly effortlessly appealing songs are like 12 stories about living in the present as often as possible without losing sight of the past but not being unduly and perversely burdened by it and what may yet come. This gives the album an immediacy and intimacy reminiscent of the first few Microphones albums but with the sound palette of a psychedelic prog band.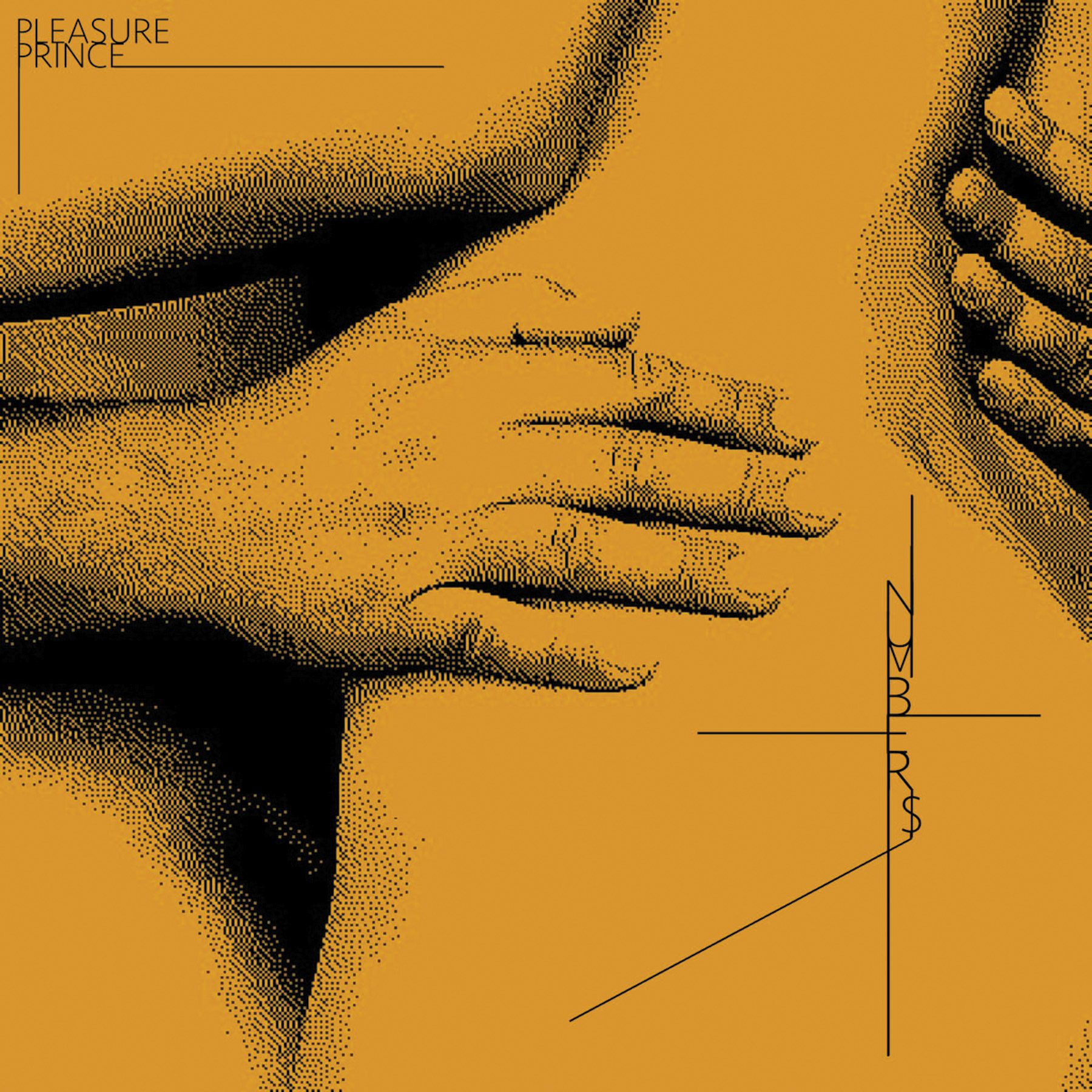 Pleasure Prince – Numbers
This album sounds like something from a future that Philip K. Dick predicted that never quite happened. But one that's not quite as dystopian. Yet there is an unmistakable noir aesthetic to the lush and sultry synth work like a late night jazz lounge in a world where Rick Deckard goes to unwind and catch Chaz Bundick on his farewell tour. The lyrics across the album speak to a widespread need for compassion and a gentle touch in a society in which so much pressure is brought to bear to simply get by, and maybe the only break we get is hearing a song that taps into and soothes that very natural human need for intimacy and leisure without having to schedule it between shifts on the grind. Pleasure Prince provide the evocation of the freedom of dreams and idle fantasy with this music and with that comes an immediate sense of peace and wellness that dissolves the anxieties of regular life. Its synthesis of R&B and synthpop is impossible to resist.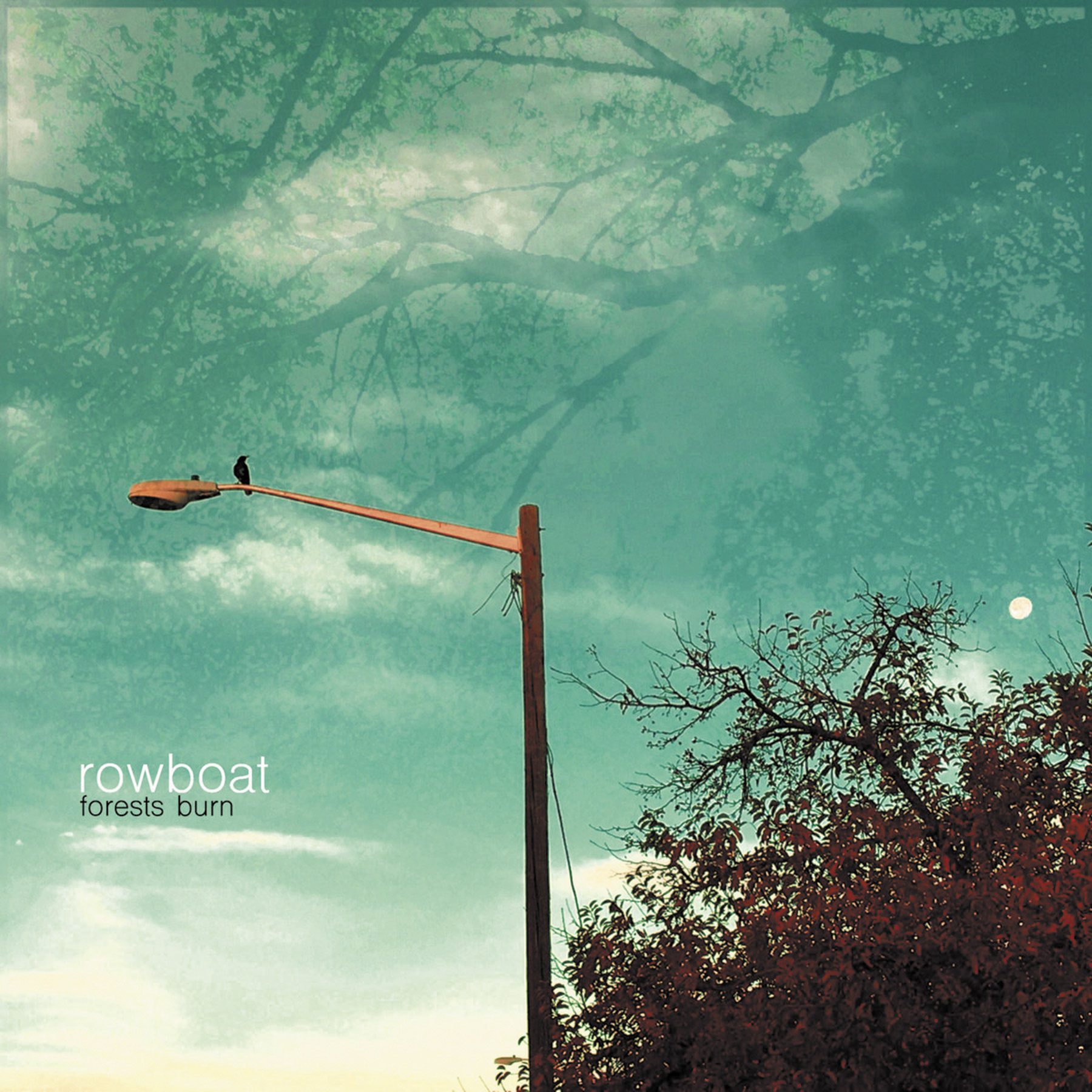 Rowboat – Forests Burn
Sam McNitt wrote this album in the early mornings of 2020 and 2021, and a deep thoughtfulness and insightful examination of world and life events permeates every moment. It's a different kind of album for McNitt who usually writes and records with a band and without synthesizers. The title track explores the collapse of institutions and the cultural infrastructure of a society that has so egregiously neglected itself — and what it's supposed to be about — while chest-beating insistence on strength and competence when anyone paying attention and seeing things for what they actually are can tell is a near complete fiction. The tension between this thoroughgoing realization and wanting to help establish something sustainable and better informs the whole album, and reconciles the elegant folk-based songwriting with the ambient possibilities of electronic music, making it yet another powerful record in McNitt's already impressive catalog. 
---
For more see queencitysoundsandart.wordpress.com
---
Tom Murphy is a Denver-based music writer and science fiction/fantasy/horror creator. He is also a musician, historian and itinerant filmmaker.
---
Check out Tom's August Queen City Sounds install in case you missed it or head to our Explore section to see more of his past reviews.