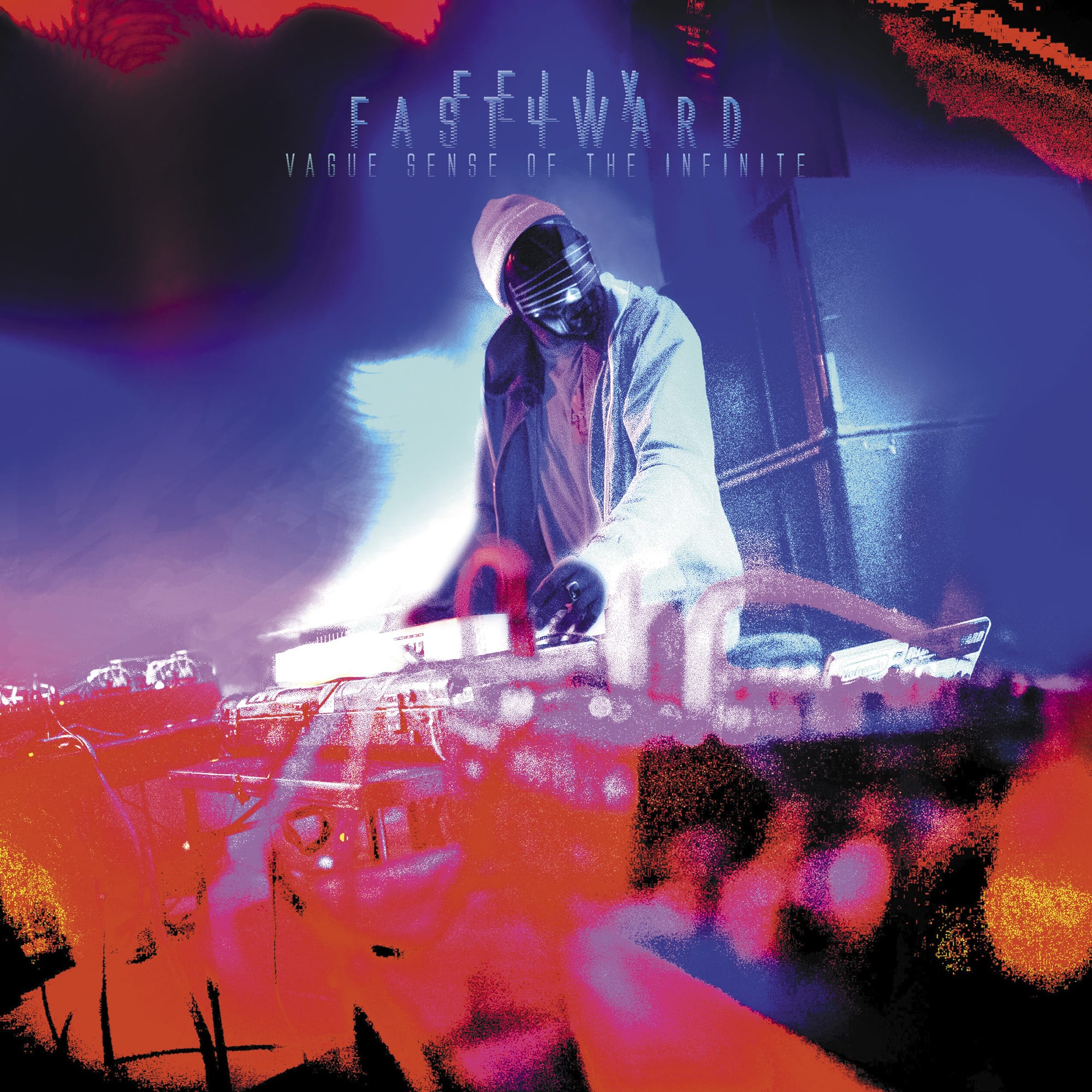 Queen City Sounds
By Tom Murphy
Published Issue 087, March2021 
Felix Fast4ward | Vague Sense Of The Infinite
The irony and accuracy of the title of Felix Fast4ward's debut on Multidim Records is a self-effacing summation of one aspect of the artist's aesthetic. There is that vague sense of the infinite as an emotional nimbus conjured by the chill distortion that gives each song on the album a softness and delicacy that makes it easily accessible while also conveying a sense of mystery. With deft yet simple signal processing, Felix Fast4ward is able to take us out of phase with mundane reality while grounding us in a dreamlike sense of the ineffably familiar. This is soulful pop music cast in the tones, textures and rhythms of what might be called downtempo new age dub. Though ethereal and melodically hazy, its existential disconnect forces us to ask serious questions about where we are in our lives and to reach out to others in search of a meaningful context we can't fully define on our own.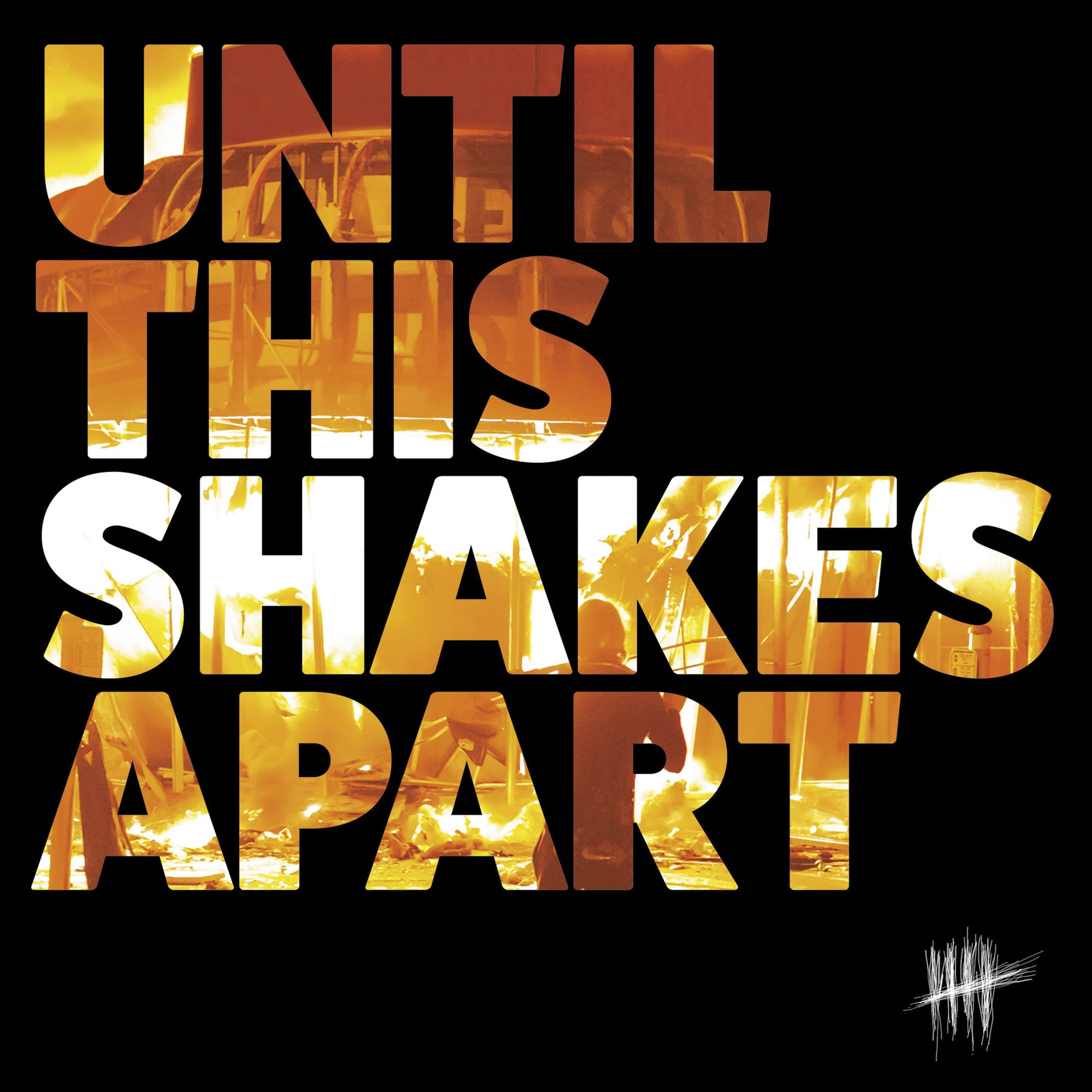 Five Iron Frenzy | Until This Shakes Apart
Five Iron Frenzy hasn't shied from political content on previous albums and putting that into uplifting, dynamic and fun music, but Until This Shakes Apart is the band's strongest statement to date. "Lonesome for Her Heroes" isn't just a clever nod to Allen Ginsberg's "Howl," it is a specific reference to Five Iron Frenzy's hometown of Denver and applies Ginsberg's sentiments to a city that has been transformed by political malfeasance and greed, the kind that has made most larger cities in the world unaffordable for the working class while eroding local culture and character through unchecked gentrification. At this point FIF is a rock band, but one that employs some of the musical elements of its ska and punk roots to give fairly heavy subject matter a buoyancy that makes it seem possible to endure and overcome the dire situations discussed across the album and its sharp and unmistakable critique of the effects of the oligarchy on people's lives, from government corruption down to our everyday existence. You can certainly just enjoy it as arguably the band's best record in a musical sense, but FIF has taken the opportunity over the last near decade to really say something important with force, conviction and creativity.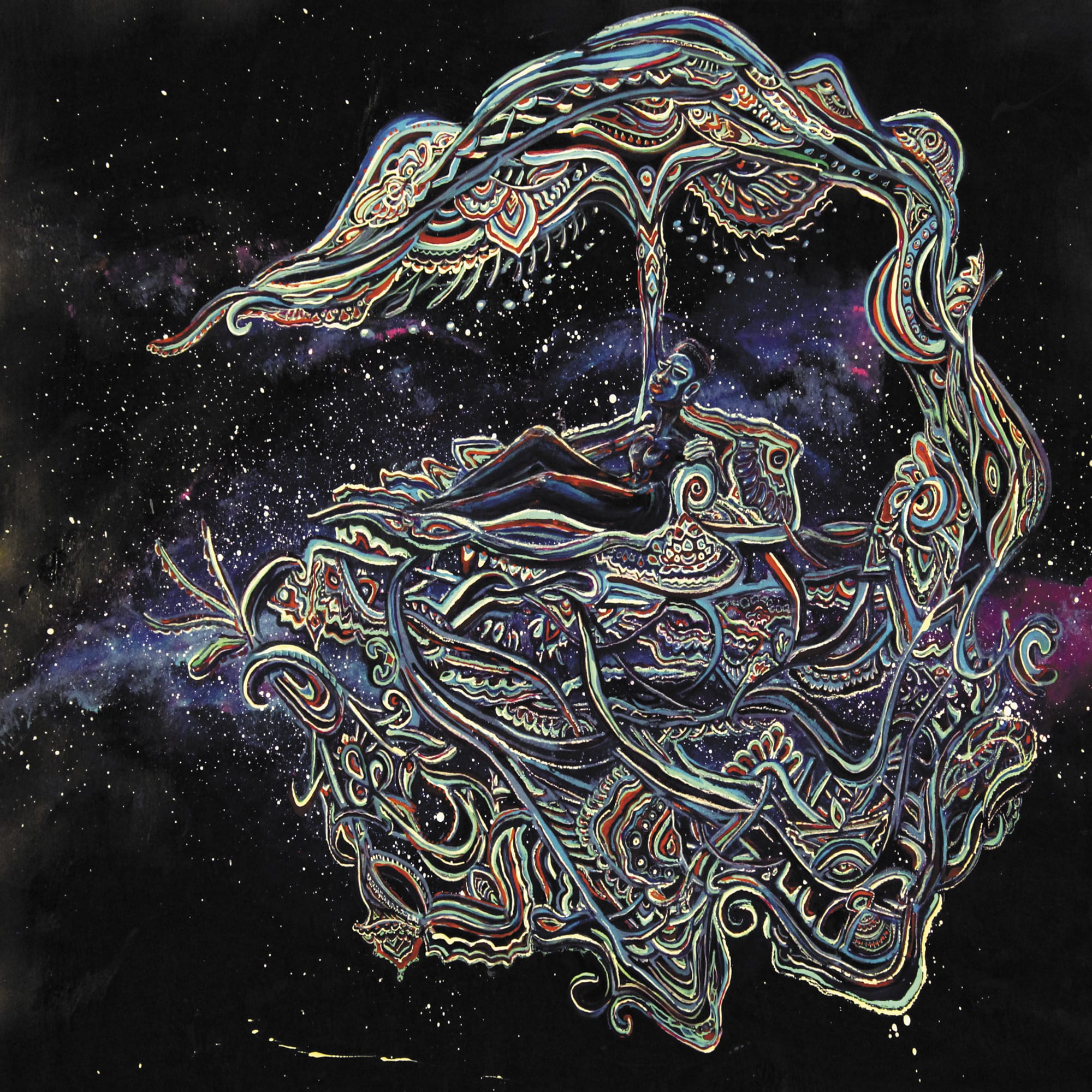 KoKo LA | $UCH_IZ_LIFE
KoKo LA is one of the MCs and producers of experimental hip-hop/synth soul outfit R A R E B Y R D $ whose powerfully emotional vocals manifest on this solo full-length in hushed yet strong tones. Whereas too many underground producers are miming the less inspired end of Drake-esque trap beats, KoKo LA and her collaborators in Ginger Perry and Key Lady mix and match elements to craft tonal moods that carry you along the album's story cycle of exploring the depths of one's headspace, as you navigate a world fraught with perils and moments of aching poignancy that KoKo LA articulates with an elegance of feeling and an ear for nuance that speaks to a keen sensitivity to the fluidity of the emotional experiences in our heads every moment of every day. The sultry beats and synth work coupled with lonely and impressionistic keyboard melodies give that exploration a spirit of understanding and acceptance that makes a necessary self-honesty in that process not only easier but inevitable.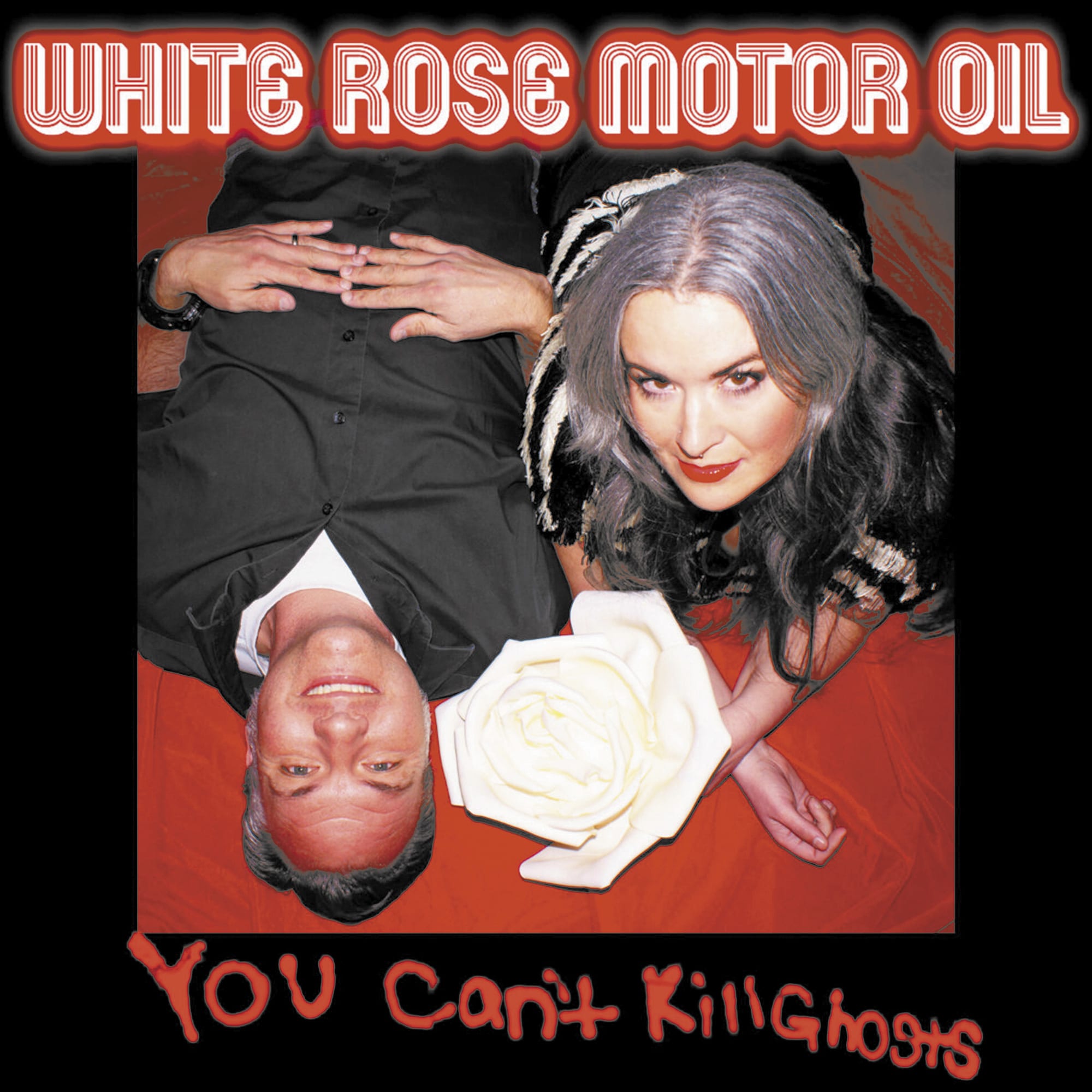 White Rose Motor Oil | You Can't Kill Ghosts
Beyond the fact that White Rose Motor Oil is a duo, there is a fantastic economy of songwriting on this debut full-length that allows Eryn DeSomer's evocative vocals to shine. The guitar work is bright, expressive and elegant, the percussion perfectly accents the dynamics. The title of the album suits the songs collectively well as each track is a vividly told story of moments in a life that you can never forget no matter how hard you try. "Can't Say Goodbye Completely," as the name of a song suggests so much right away, enables  you to identify with the lyrics before even hearing them. Musically there are obvious stylistic roots in alt-country but it is also clear that Eryn DeSomer and Keith Hoerig-DeSomer have taken that inspiration to craft stirring and thought-provoking material that transcends genre considerations.
---
For more see queencitysoundsandart.wordpress.com
---
Tom Murphy is a Denver-based music writer and science fiction/fantasy/horror creator. He is also a musician, historian and itinerant filmmaker.