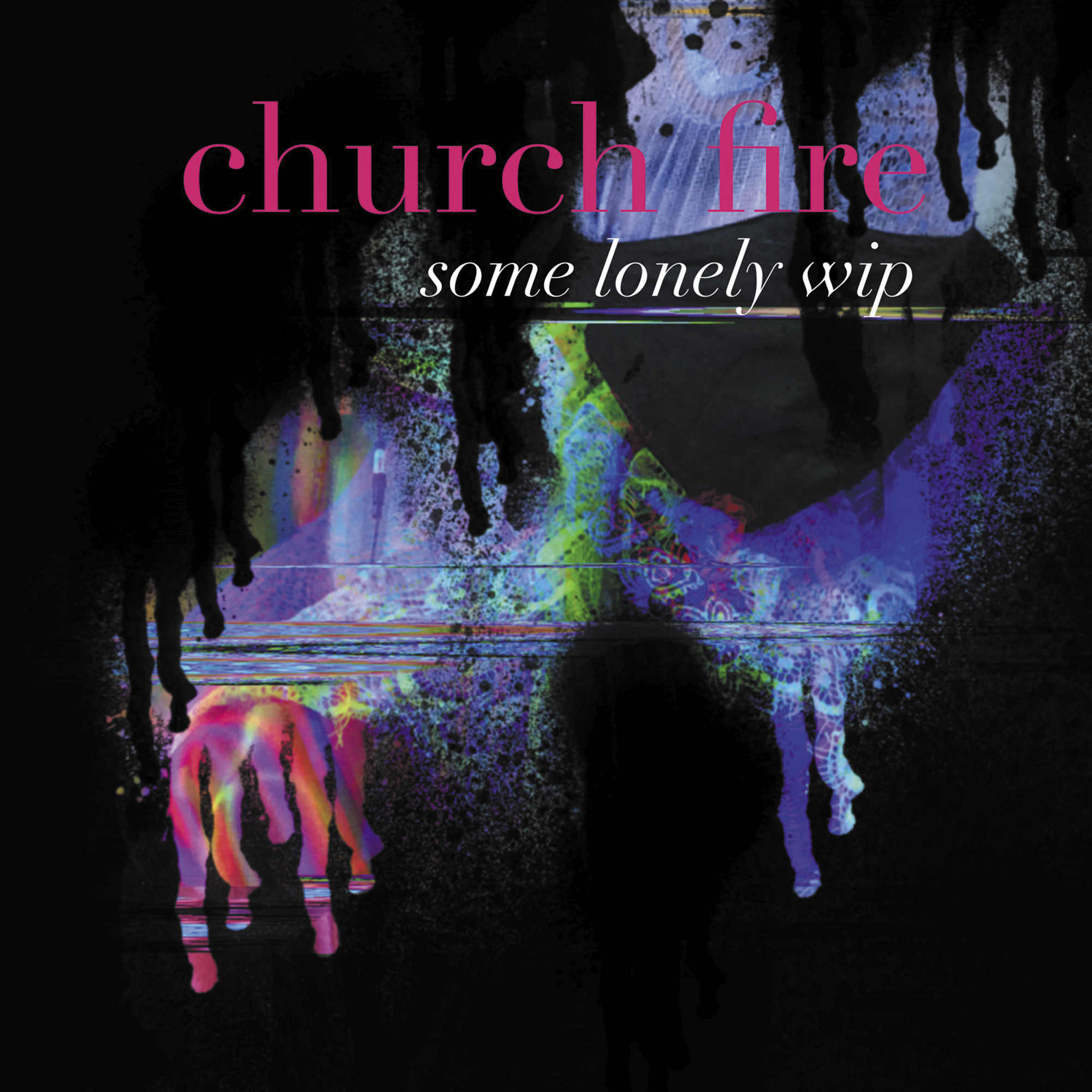 NOVEMBER QUEEN CITY SOUNDS
By Tom Murphy
Published Issue 083, November 2020
Church Fire – some lonely wip
This collection of "unfinished / unmixed / unmastered / instrumentals" bridges the gap between Nine Inch Nails and Crystal Castles with their raw, lo-fi, maximalist glitch. Without the highly emotive and cathartic vocals that have been part of Church Fire's signature sound we are invited to visit the soundscapes that give those vocals a powerful musical context. What is obvious here is the band's playfulness and gift for pairing dark tonal choices and buoyant rhythms anchored by spare textural elements. On "pixie death tickle" there are wisps of voices but they serve as more a musical aside from the strong, bright, urgent main passages. The "wip" in the title may refer to "works-in-progress" but these songs would work as mood pieces in a soundtrack to the inevitable English language Inio Asano manga film in mirroring that artist's talent for simultaneously expressing melancholia and joy.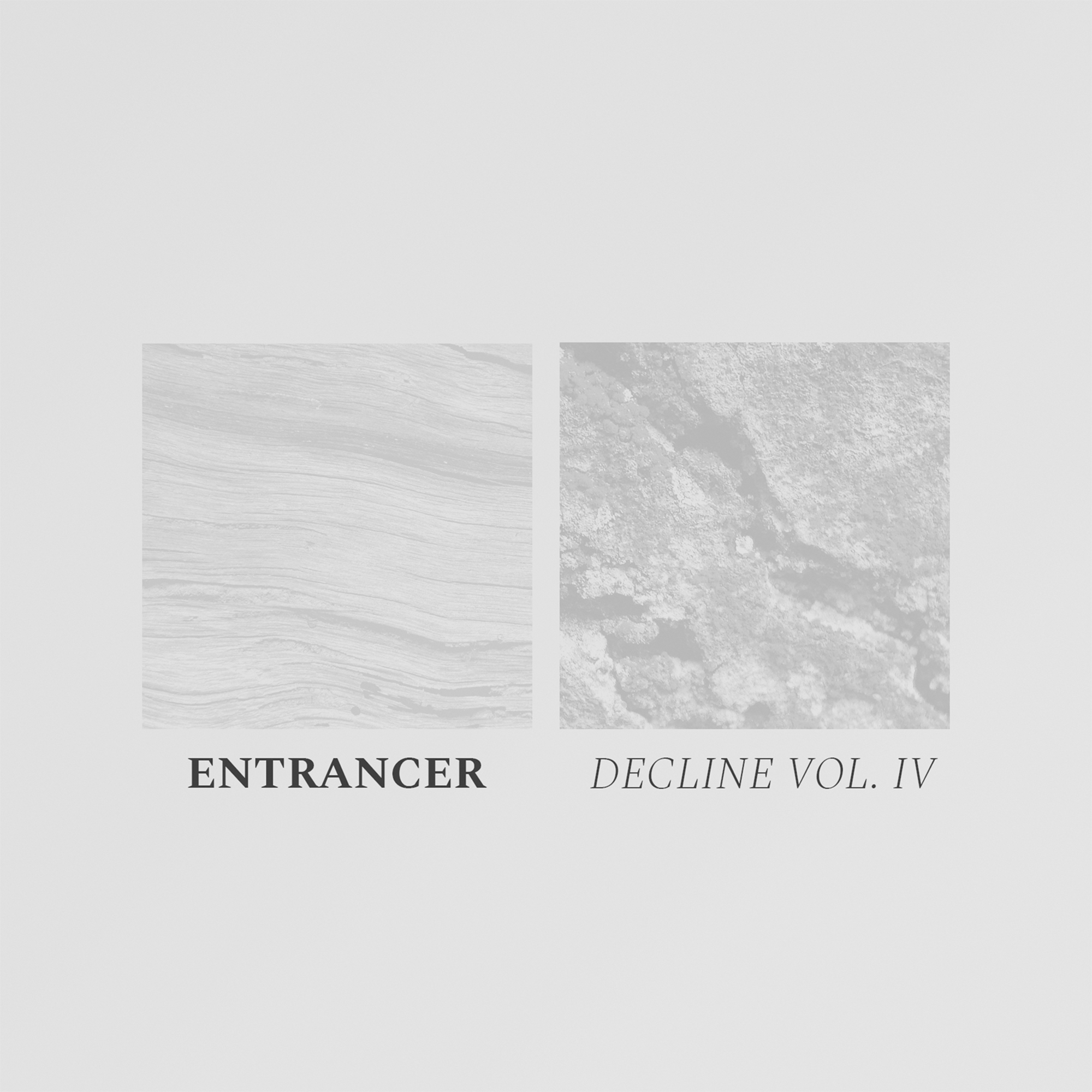 Entrancer – Decline Vol. 4
In constructing this latest installment in Entrancer's Decline series Ryan McRyhew utilized Rob Hordijk's DIY synth, the Benjolin, as well as the Make Noise Shared System. Though both are modular synthesis devices and visually look complex, McRyhew, in naming the equipment on the Bandcamp page, takes some of the technological mystery out of music making with synths and puts the emphasis on the creativity end. For 27 minutes 42 seconds of the single track of this album, "Decline XVI," we travel with McRyhew through the sonic analog of the distorted ebb and flow of civilizational decay that we seem to be experiencing right now. Yet at the heart of the piece we hear a separation of more industrial sounds and those more organic like the inevitability of nature reasserting its primacy in our own consciousnesses and in the entire world.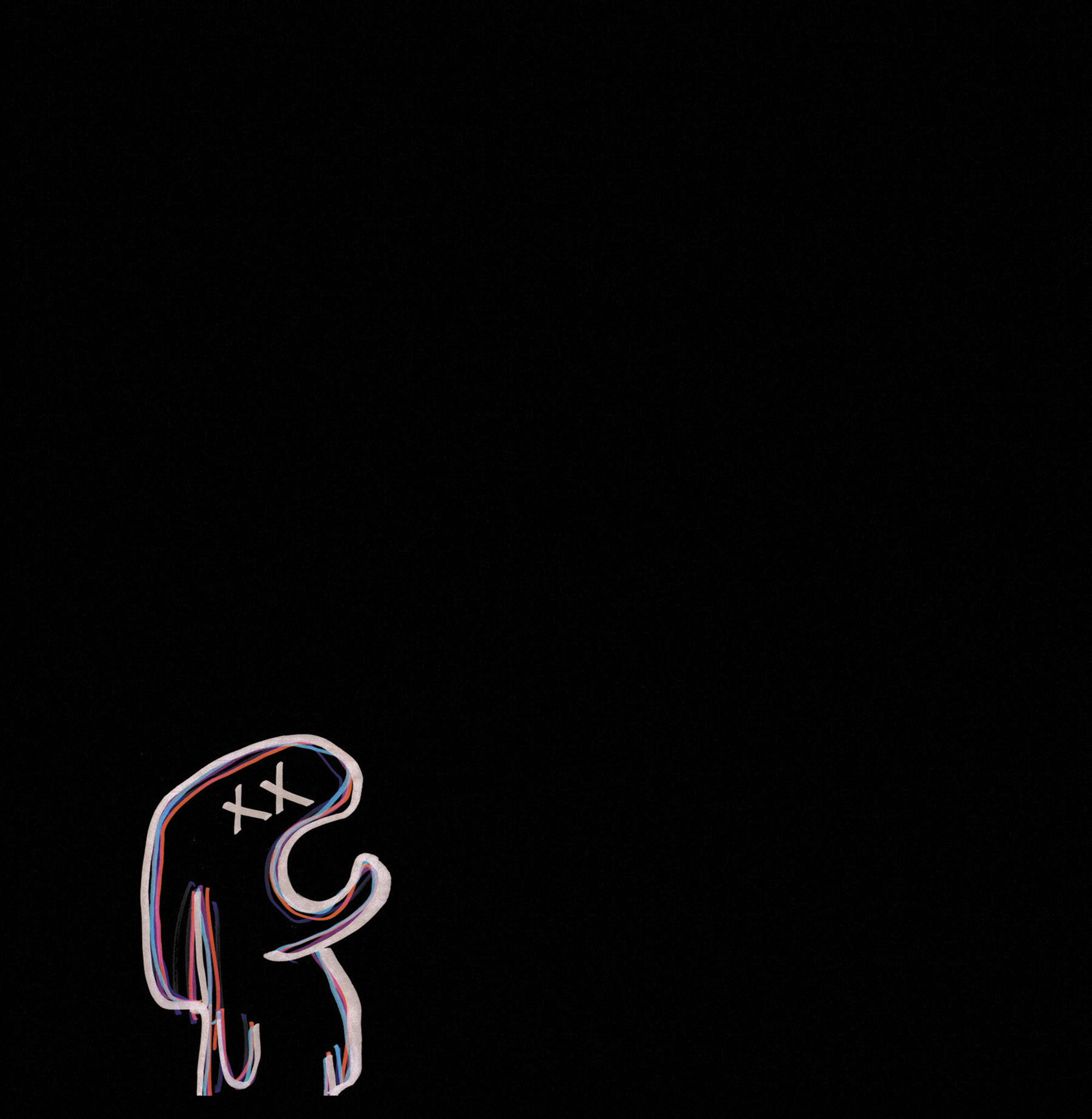 Moon Pussy – self-titled
Guitar riffs like swarms of angry insects sweeping through. Syncopated percussion like start-and- stop jackhammers. Bass lines like a half-ton coil being struck and emitting a menacing fluidity. Tortured vocals erupt with Brutalist, post-hardcore poetry. All of this helps to make this latest Moon Pussy record the perfect companion and reaction to a radically uncertain world seemingly in perpetual crisis mode and on the verge of we know not what. Fans of bands on the Amphetamine Reptile imprint or Touch and Go will be thrilled with Moon Pussy's seemingly endless supply of inspired, aggressive and savage noise rock riffs and the ability to articulate directly from a place of desperation and outrage. "Fail Better" should be the theme song of these United States.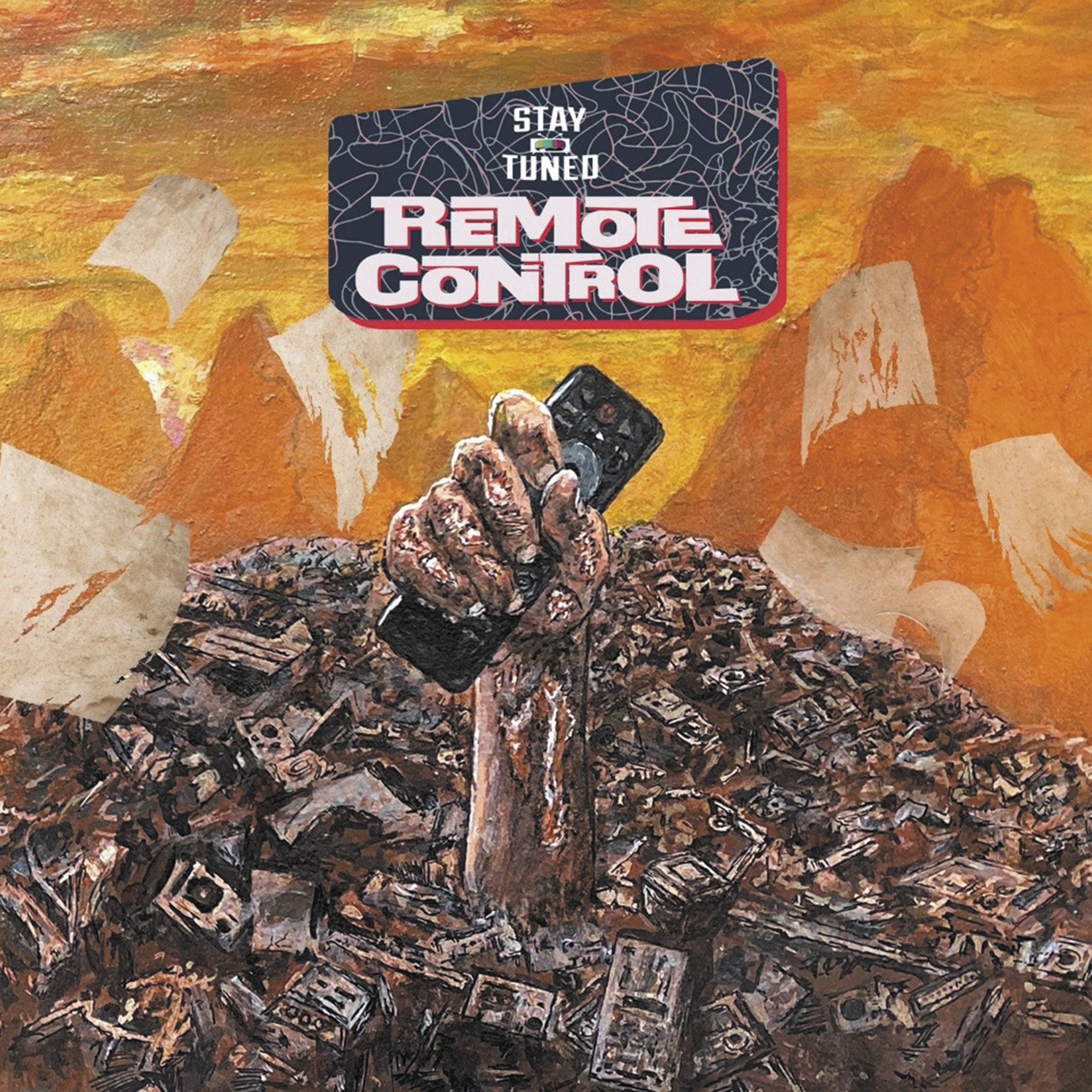 Stay Tuned – Remote Control
Brilliantly sampling from American media and entertainment culture, both musically and thematically, Stay Tuned has produced not just a signature song with this arc of 11 tracks but a signature album. Dense with content, each song uses the format of autobiography to comment on aspects of society, like the shallowness of celebrity culture and the way we formulate our dreams and aspirations in terms and frameworks taken from preexisting constructs like television shows, movies, video games and other media — of course expressed through the corporate controlled channels we most often use to communicate with one another. But in free associating musical and other media references in a collage of sounds in the beat, Stay Tuned uses media tropes and collective myths and imagery to showcase how we can subvert the prevailing power relationships and the monopolistic paradigms of our time.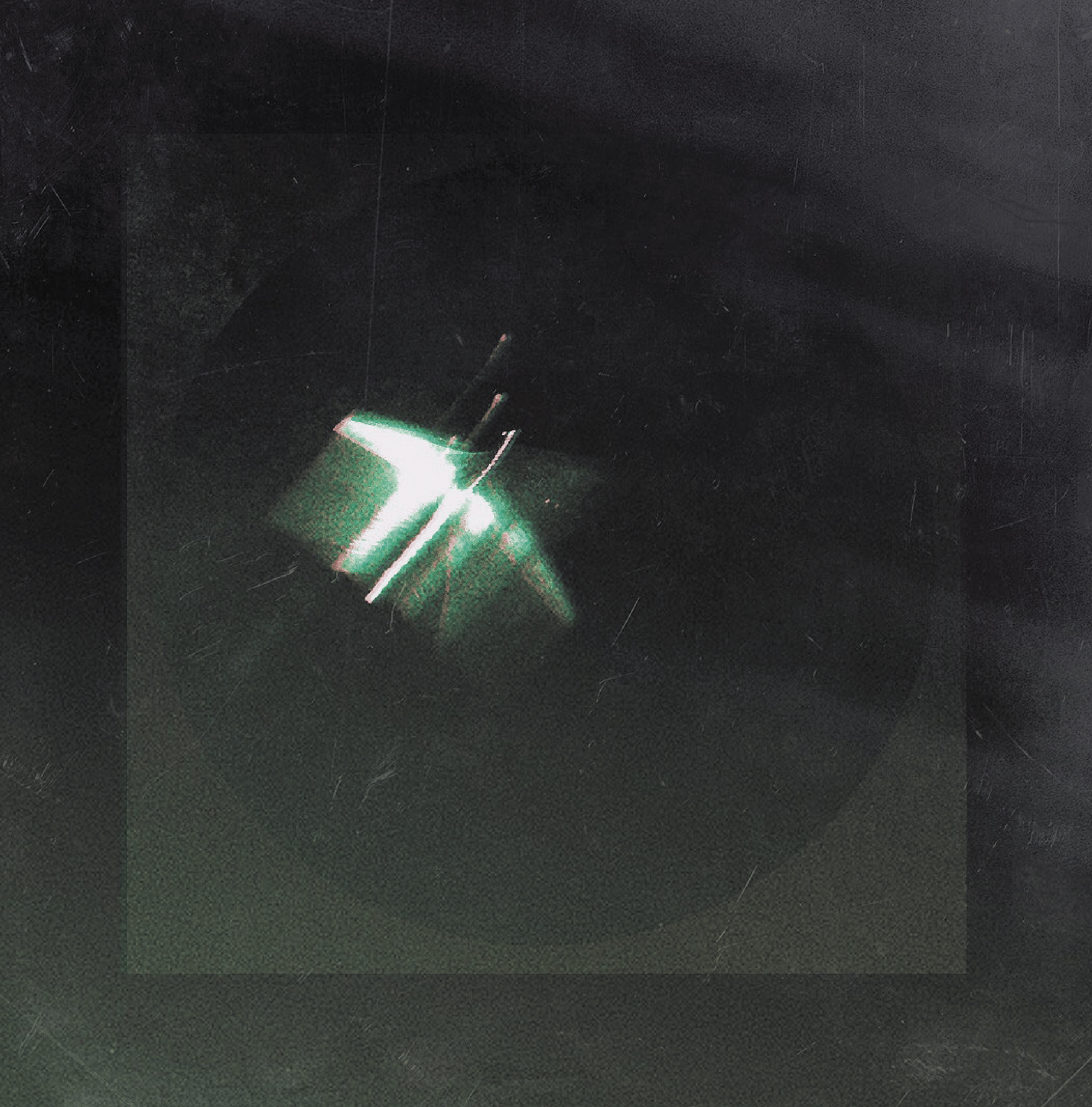 Voight – self-titled
Maybe it's Chase Dobson's treatments, mixing, and mastering after Adam Rojo and Nick Salmon wrote and recorded this album, but the self-titled Voight album is the closest the duo has come to sounding like it's blurring the line between its rock and electronic aesthetics. Guitar chords burn and shimmer out, percussion flurries and traces out a minimalist beat, and Salmon's vocals float through the songs like a person who was once lost but is now rediscovering his ability to feel and to express those emotions with a coherent self- awareness. Every song has an expansive quality reminiscent of Clan of Xymox and The Twilight Sad. The tone of the album perfectly walks the line between urgency and introspection without ever compromising an underlying delicacy of spirit and emotional refinement.
---
For more see queencitysoundsandart.wordpress.com
---
Tom Murphy is a Denver-based music writer and science fiction/fantasy/horror creator. He is also a musician, historian and itinerant filmmaker.