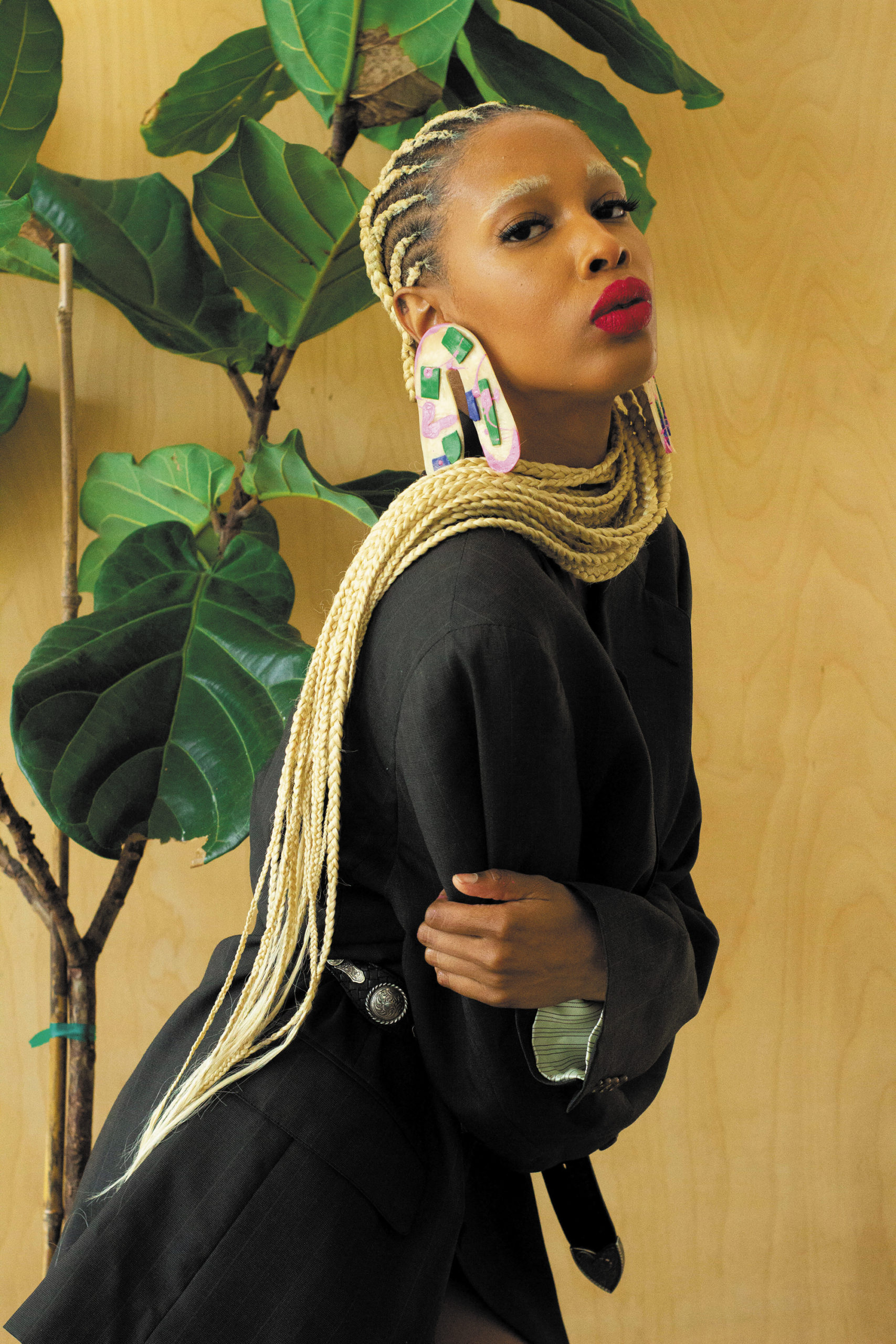 TaylorNikole Fusing Fashion and Design To Create Wearable Art
In July, the Museum of Contemporary Art Denver did a major upgrade to their online shop, thanks to the creative vision of the museum's Shop Buyer, Lacey Manuel. The relaunch of MCA Denver Shop now includes over 500 products and accessories, highlighting local and national artists and creators.
One such artist MCA Denver collaborated with is Texas-born model turned designer, TaylorNikole. She creates iconic statement earrings made of polymer clay, with no two pairs alike. Celebrities like Erykah Badu and Tracee Ellis Ross are fans of the artist, along with over 37k national and international followers on Instagram. Below is a recent interview with TaylorNikole discussing her inspiration and process for her unique jewelry.
We're so excited to be carrying your earrings in our shop as of late! How did you first get started creating your statement earrings, and what artwork or artists inspire your work?
I have had this dream of making my own statement earrings for years. Without having much time I often had to stop my dream. The pandemic lockdown actually gave me time to do what I love. I wanted to make people feel good with my art during these hard times. My art is more inspired by architecture, shapes and abstract paintings. I appreciate the art work made by Bobby Clark; her work inspires me so much.
You've said that your "collections are designed to represent the connection between art and fashion." Does your process typically start with art or fashion influences, or do you start from a given design and connect it back to art and elevate it through fashion? Walk us through your process.
My process typically starts with art and how colors, shapes and textures make me feel. Then I take a part of my journey and let the ideas inspire the collections. I then use fashion to express the overall feel and meaning of my idea through editorial photographs.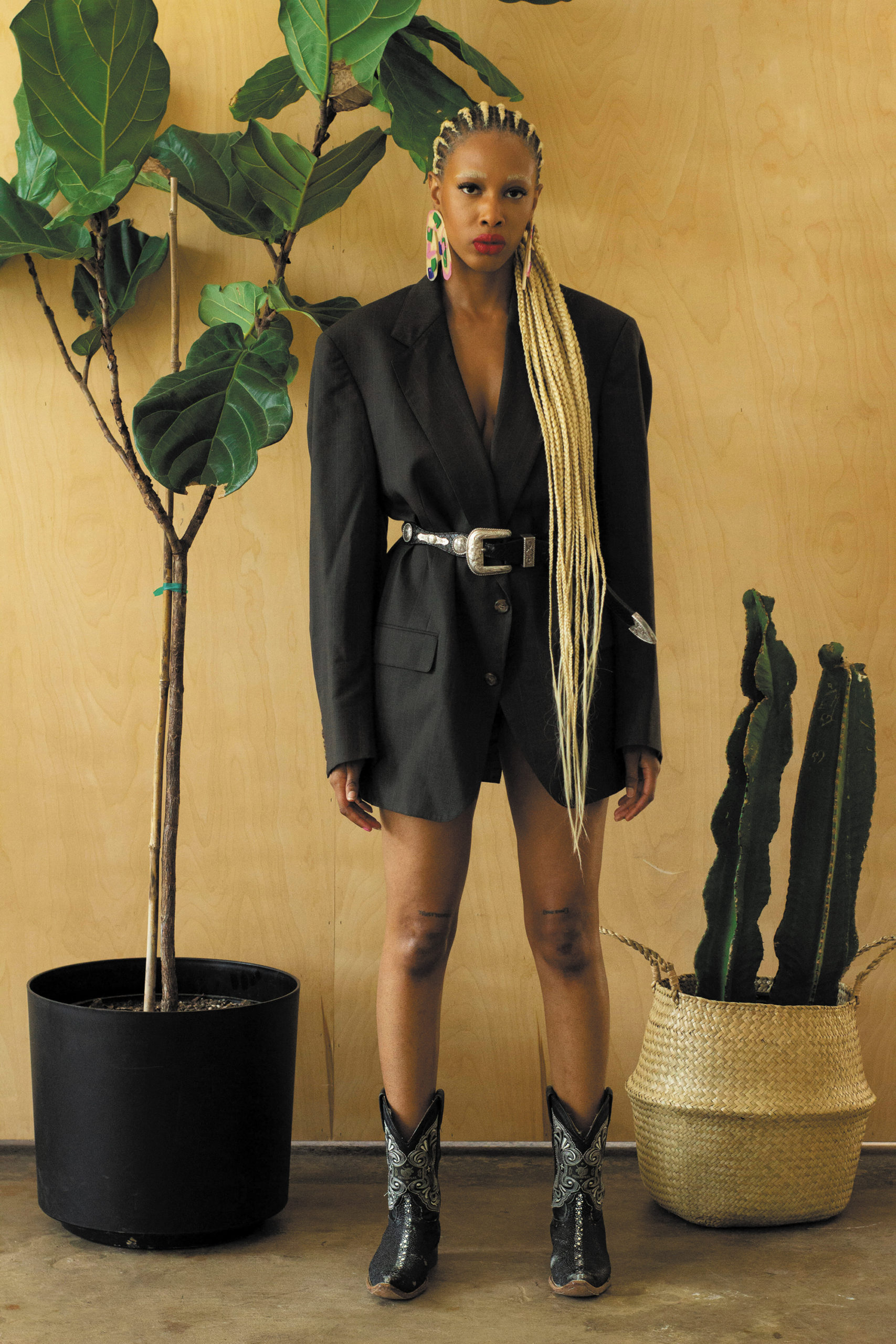 How has creating been a stabilizing, healing, or challenging practice in your life, specifically during this moment in time with the COVID-19 pandemic, racial and social unrest, and the overall state of the world?
Art has always been therapeutic to me. Whenever I'm down I turn to painting. I know how the problems of the world can be so stressful. I want to make others feel better instead of keeping my art to myself. I want humans to feel like art, feel loved, feel a part of something positive. So that drive keeps me stabilized during these hard times.
How are you practicing self-care?
I practice self-care in so many ways. Face masks and any pampering I can do by myself keeps me looking good and feeling good. Reading and learning more just helps me relax and feel like a stronger person. Also, my job is self-care! Being able to wake up and paint everyday is adream.
What is giving you hope right now?
My supporters give me hope! Without them none of this would be possible. I hope to pay them back with more good news and accomplishments.
---
Rachel Grammes
is the 
Digital Marketing Specialist and Independent Photography Contractor at Museum of Contemporary Art Denver.