QUEEN CITY SOUNDS: BEST OF 2020 — Not from Colorado
By Tom Murphy
Published Issue 084, December 2020
Since local music has been covered most of this year for Queen City Sounds, here are 36 albums not from Colorado that made 2020 better. Look out for an expanded list including local releases at queencitysoundsandart.wordpress.com by early 2021.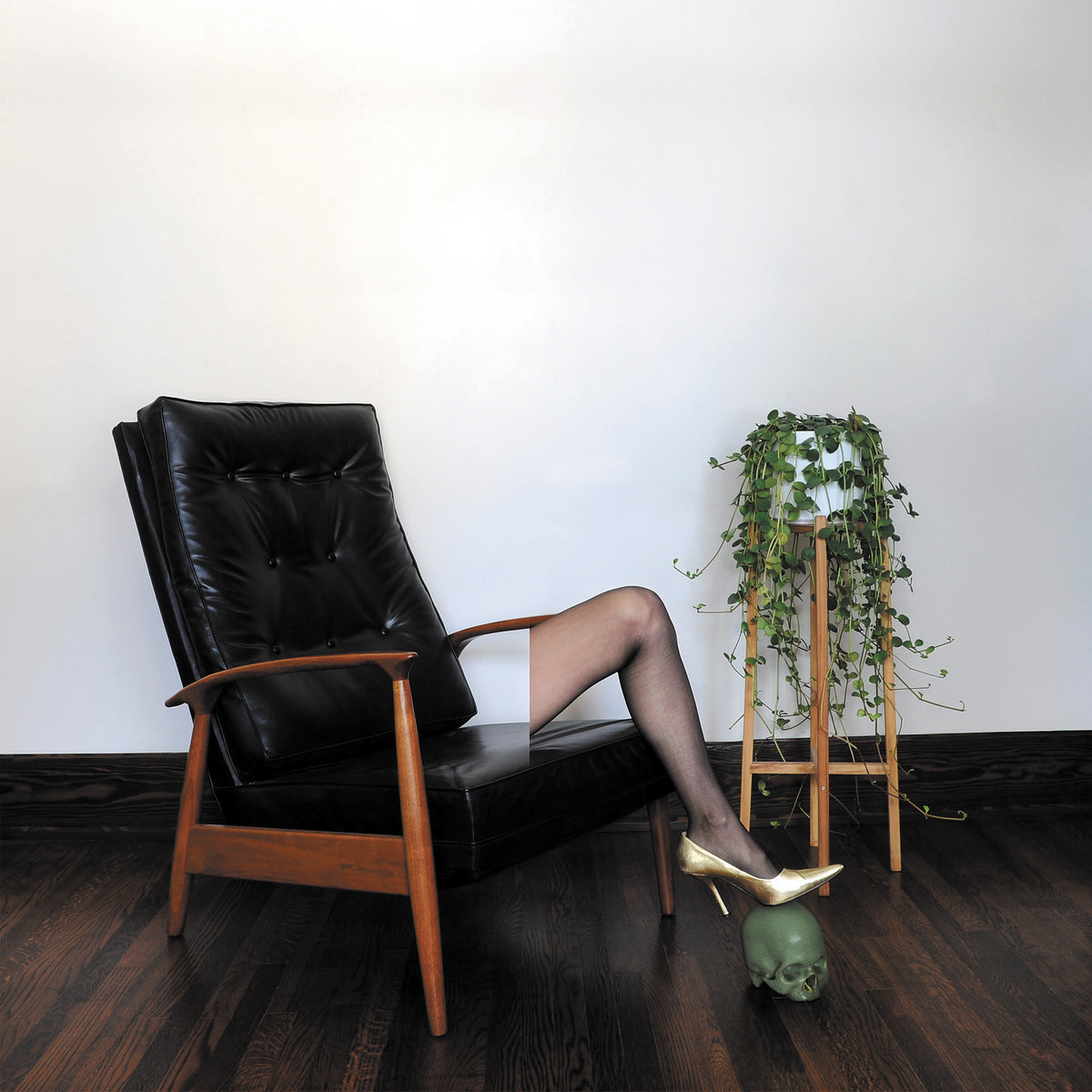 ADULT. | Perception is/as/of Deception
Darkly urgent industrial dance anthems to purge today's desperation, confusion and chaos.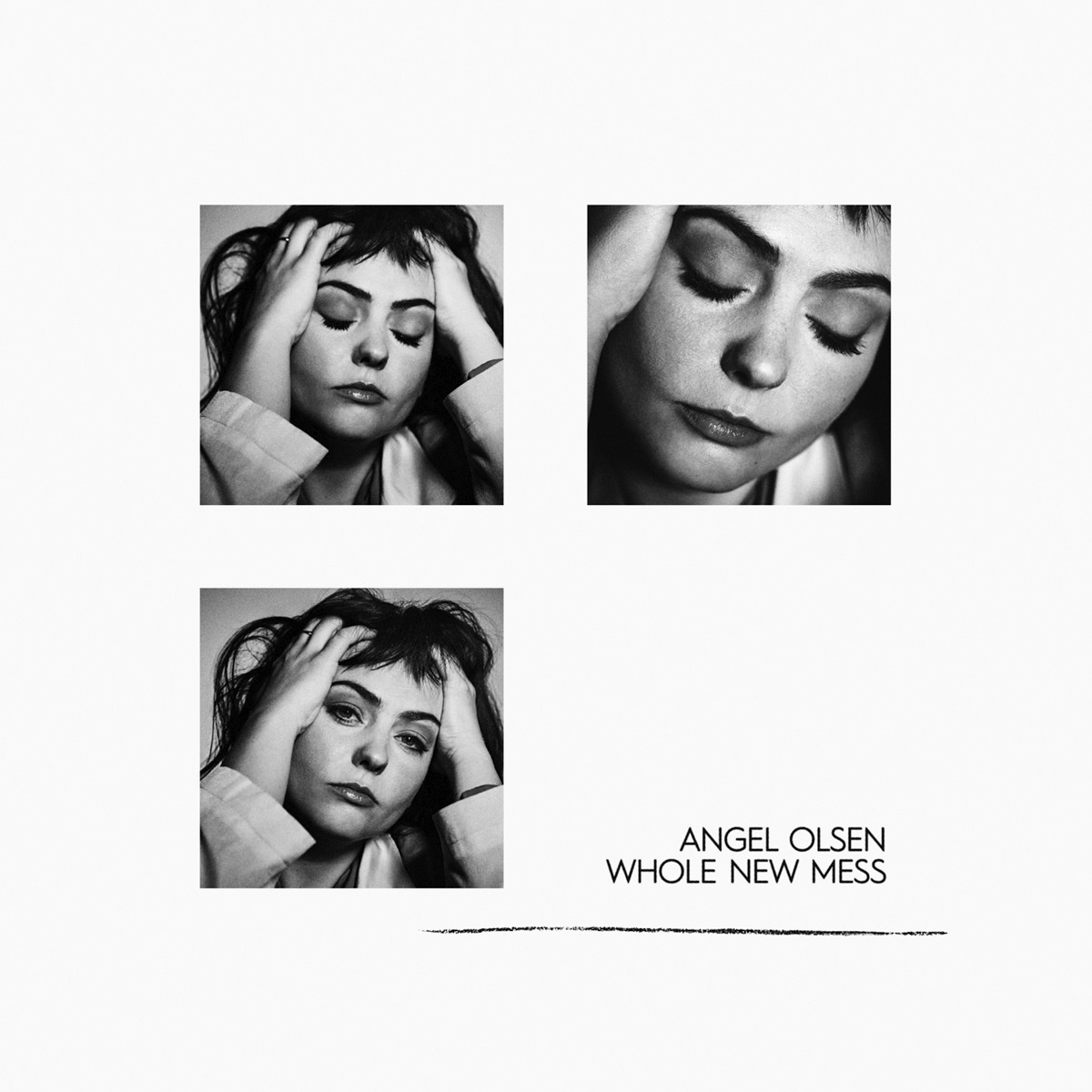 Angel Olsen | Whole New Mess
A tender yet bracingly fragile portrait of the realization that you can never adequately prepare for everything life might throw your way.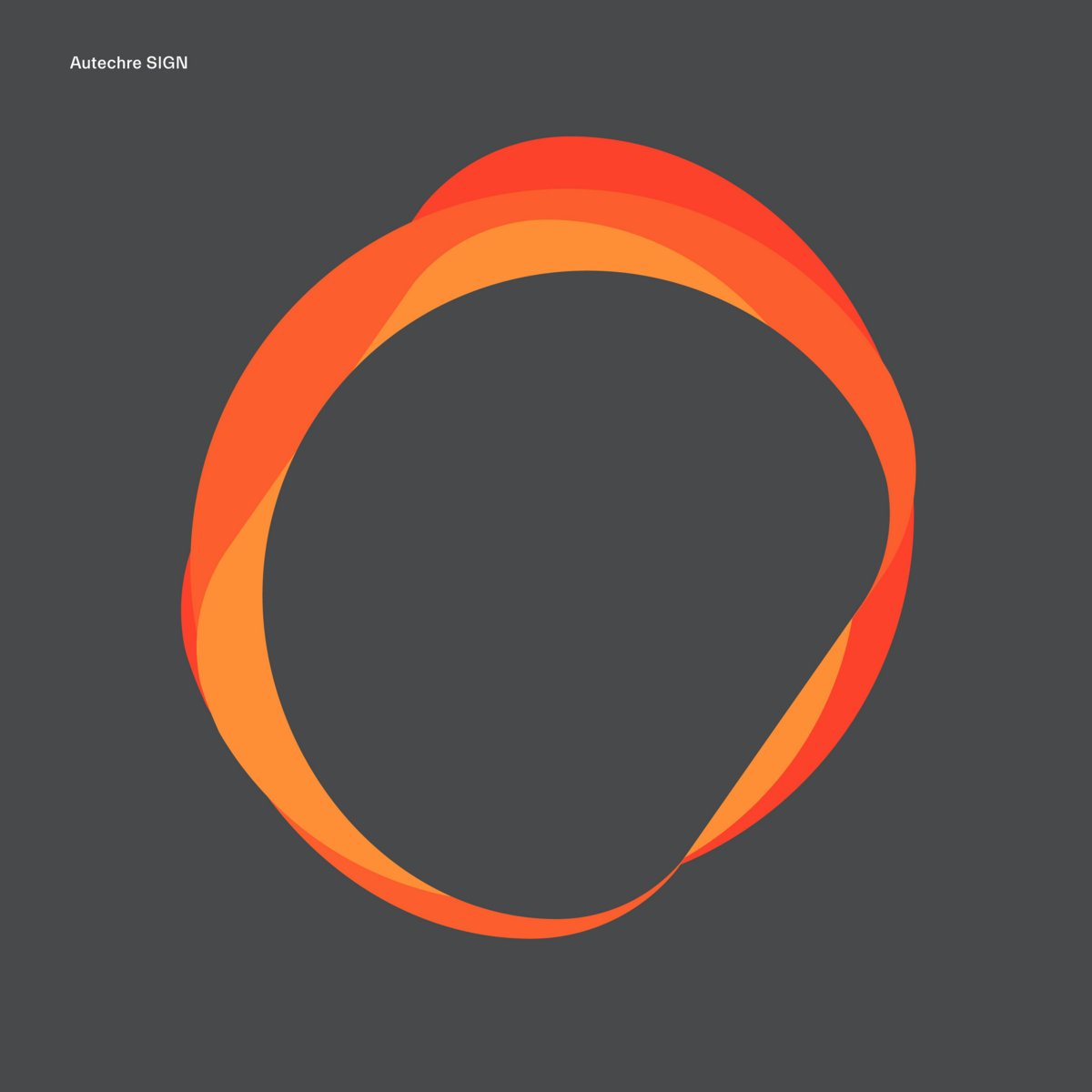 Autechre | Sign
Cleanses the mind with textural tones and hypnotically immersive, abstract rhythms.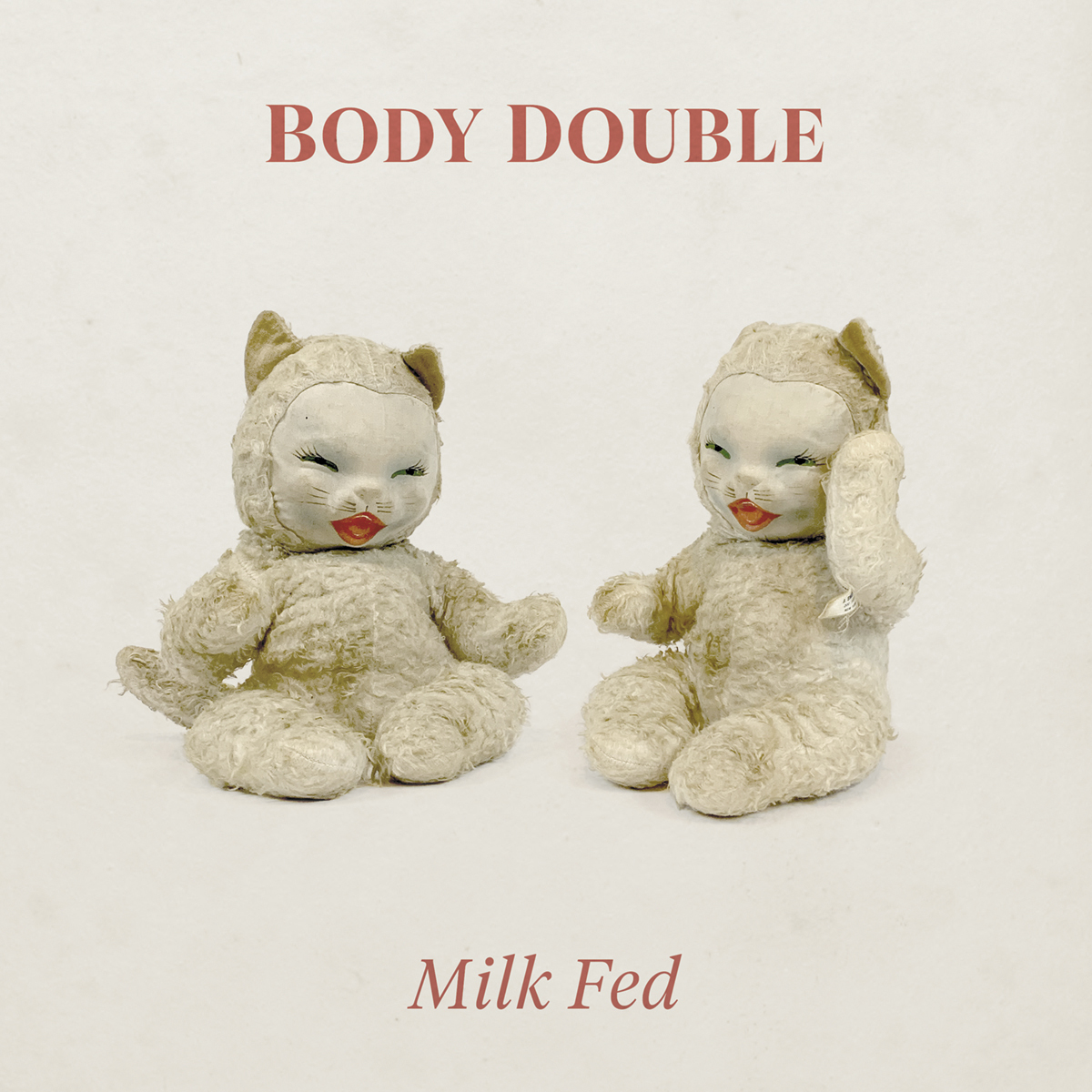 Body Double | Milk Fed
Vignettes of personal psychological horror expressed as seething, angular post-punk pop.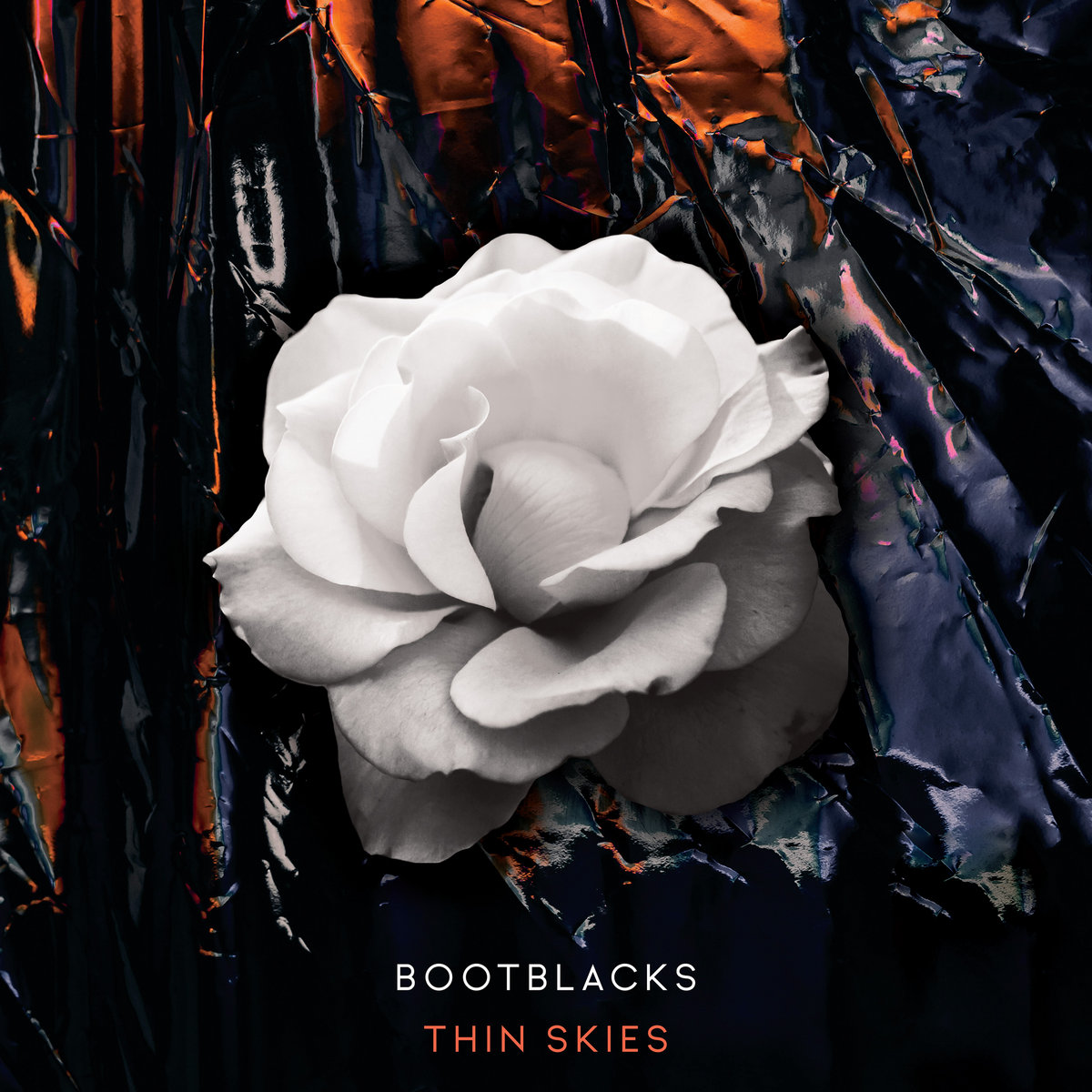 Bootblacks | Thin Skies
Soaring synths and guitar sketch a vivid image of a deep yearning for personal transcendence and rebirth.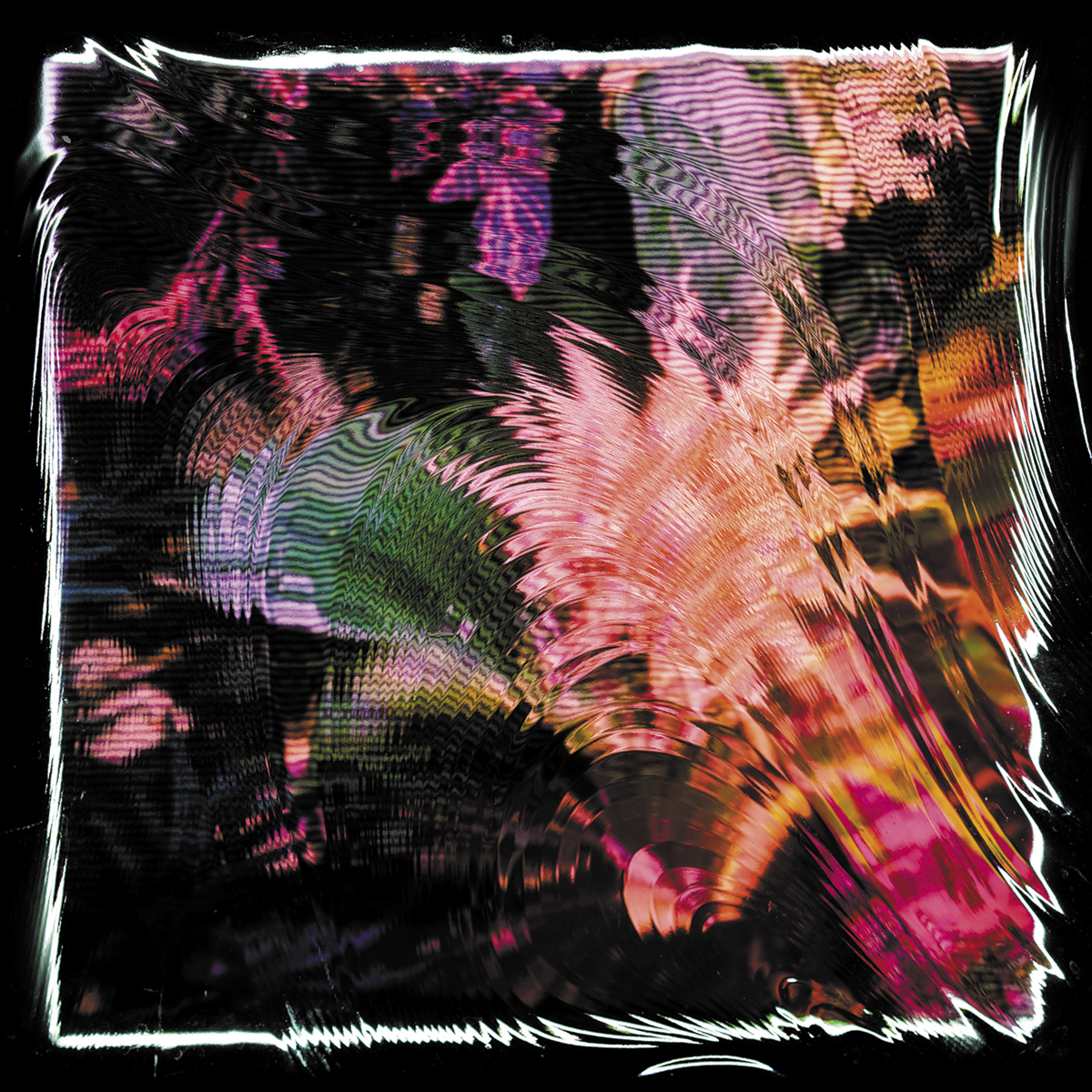 Camila Fuchs | Kids Talk Sun
Avant-garde, psychedelic synth pop for tropical vacations in parallel dimensions.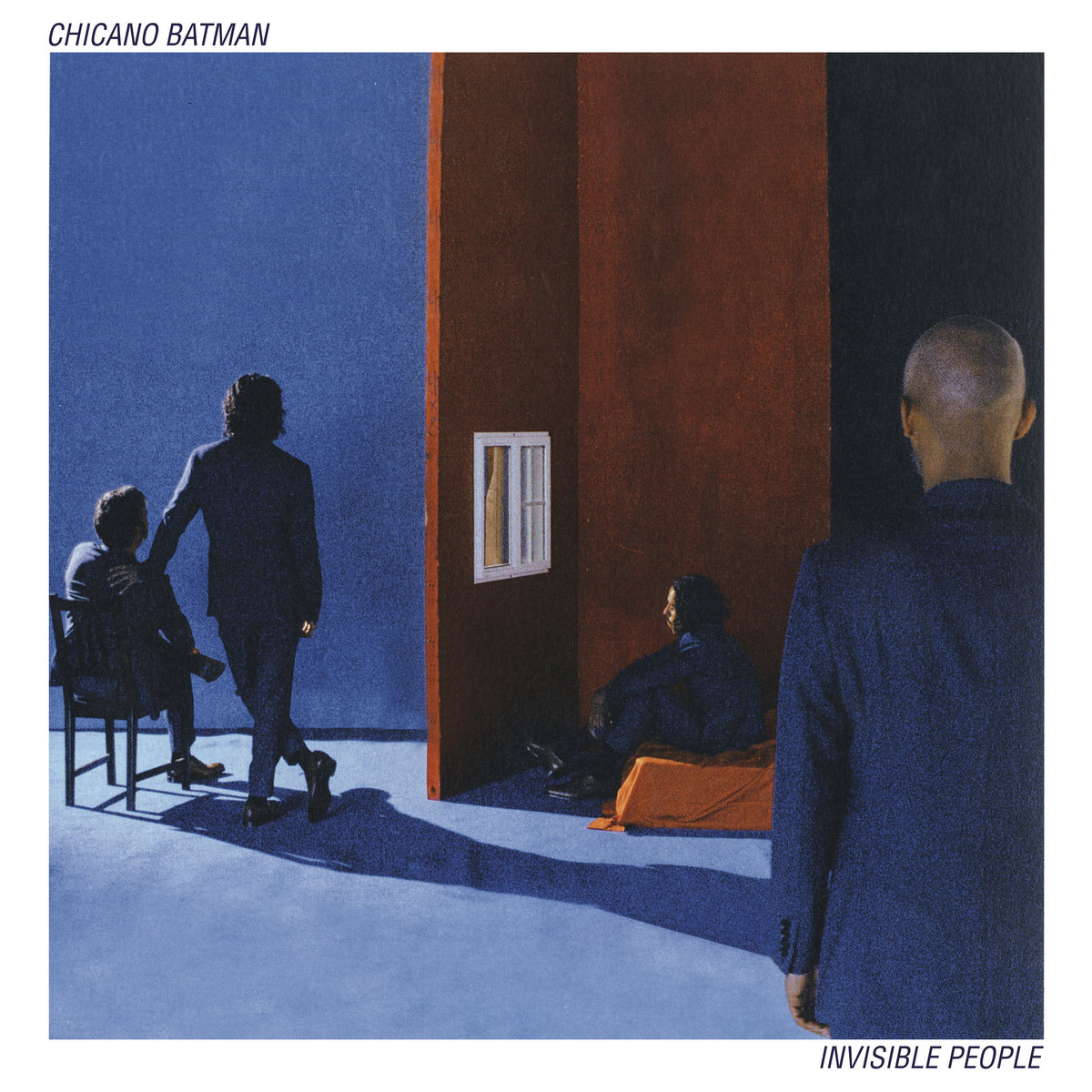 Chicano Batman | Invisible People
Un-ironic, un-corny psych Tropicália love songs for an inclusive future of unified humanity.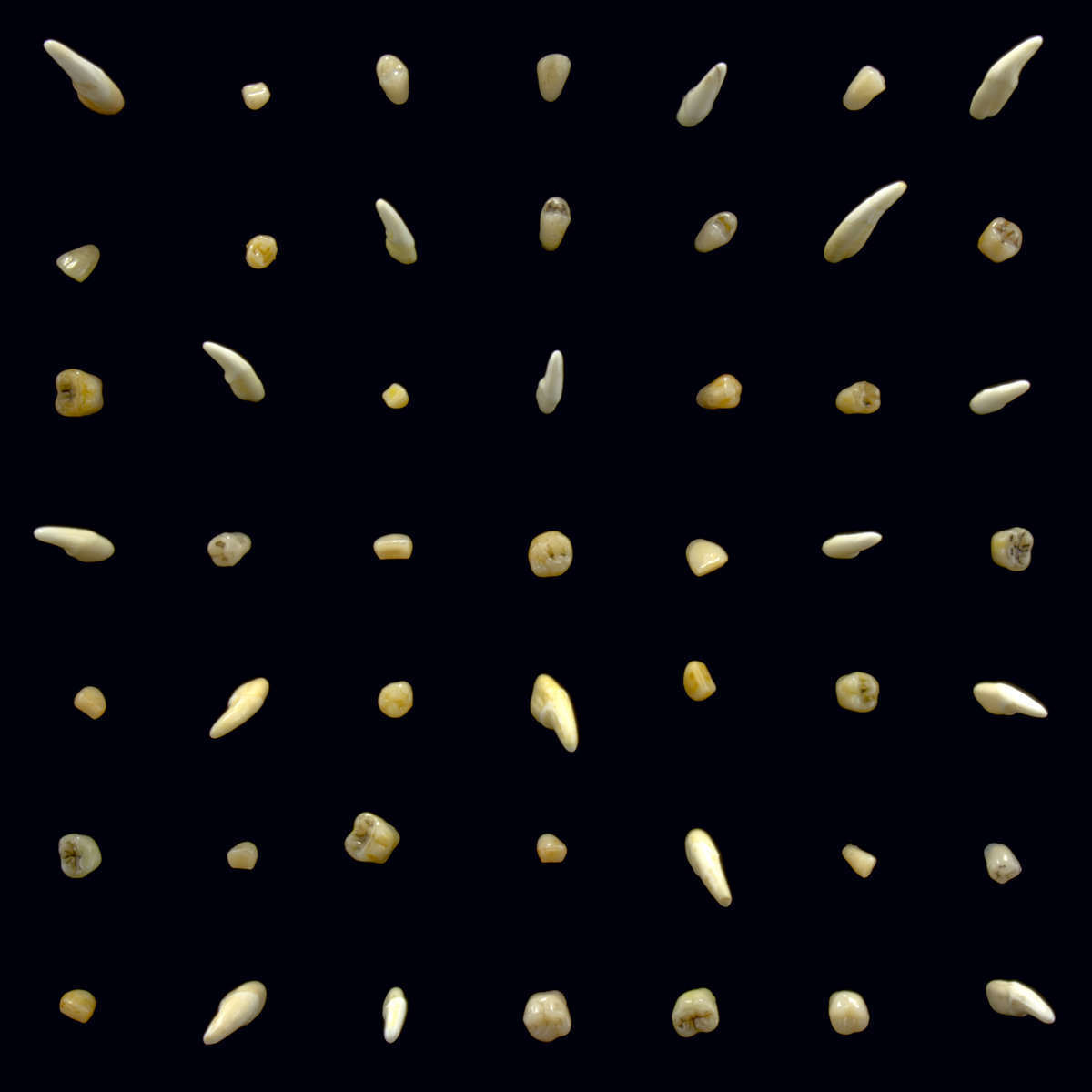 Clipping. | Visions of Bodies Being Burned
Brooding, seething, menacing industrial hip-hop horror stories from an all too near future.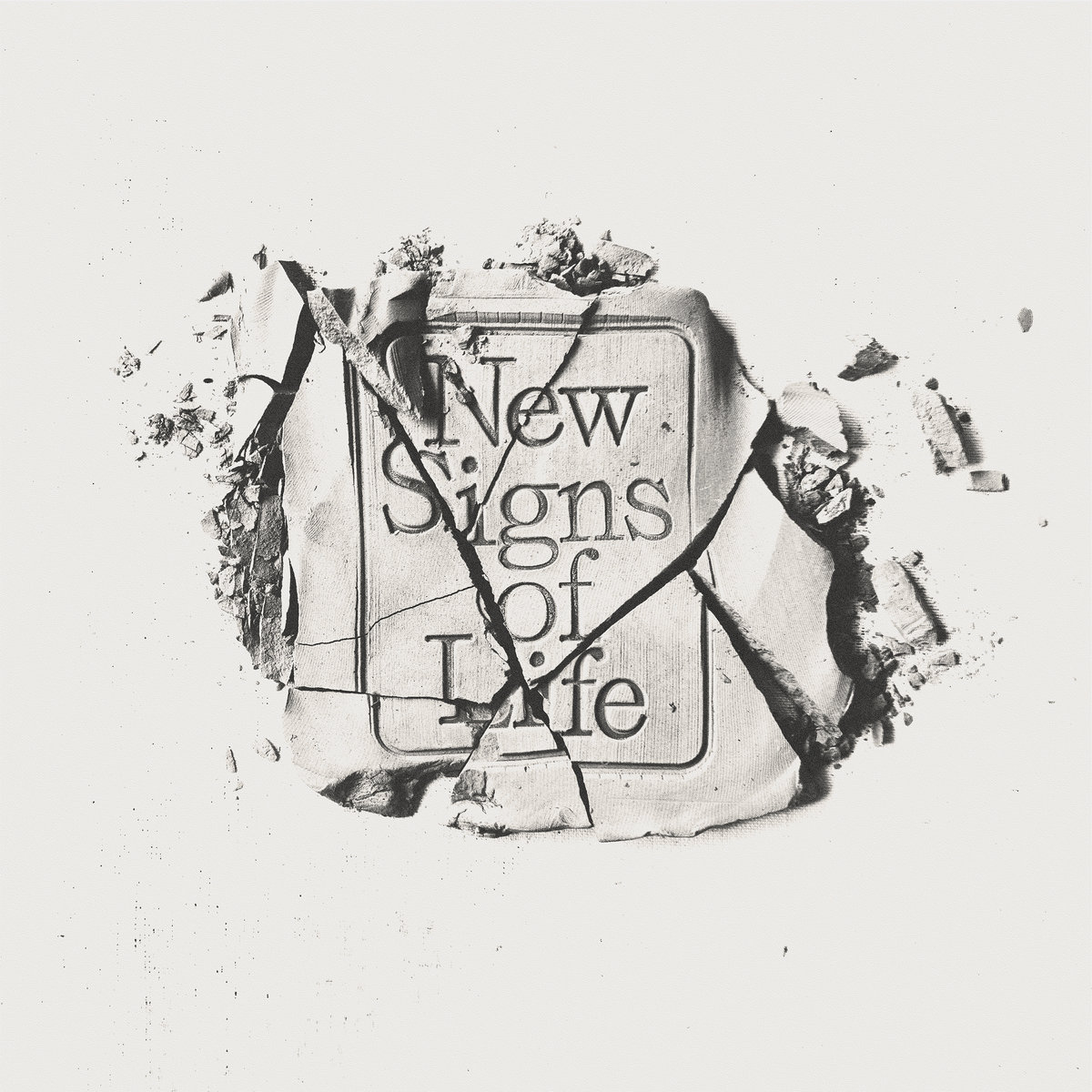 Death Bells | New Signs of Life
Atmospheric post-punk brimming with an infectious sense of hope after a time of struggle. 
Death Valley Girls | Under the Spell of Joy
Acid jazz flavored garage psych with an ear for emotionally rich infinite horizons.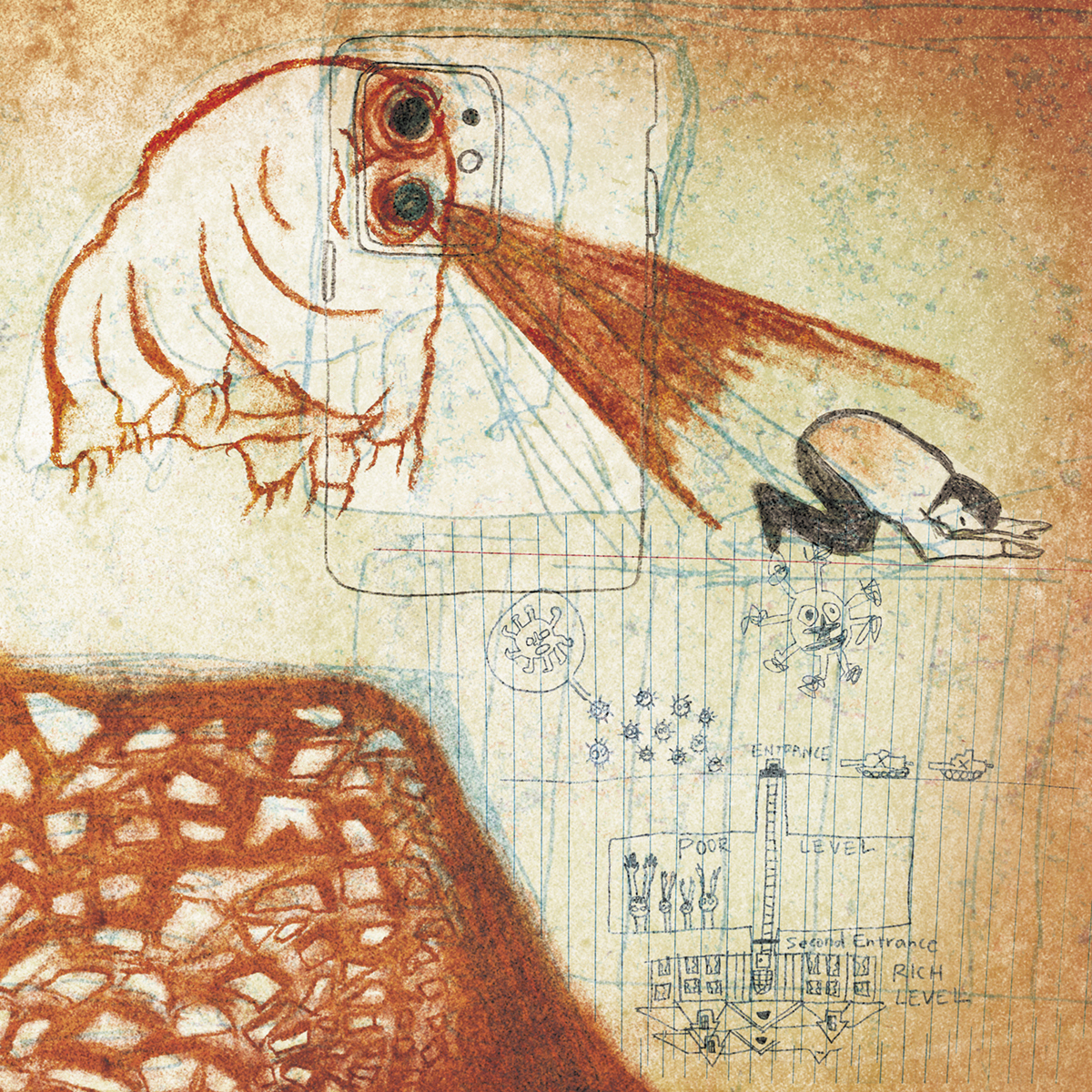 Deerhoof | Future Teenage Cave Artists
Reliably Beefheartian, lo-fi No Wave-esque, boundary-breaking avant-pop.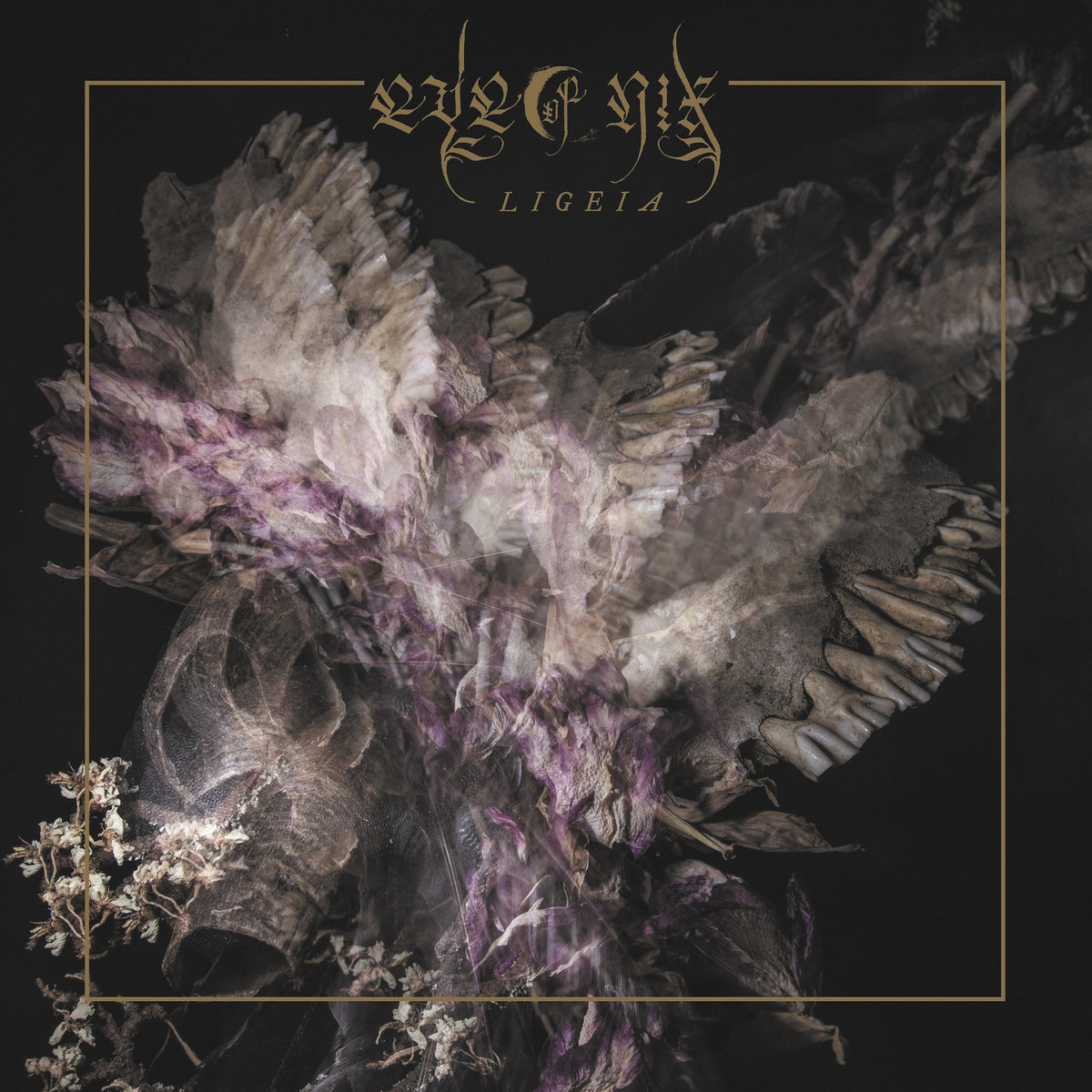 Eye of Nix | Ligeia
Uplifting, psychedelic, blackened noise doom journey to a pagan underworld and back.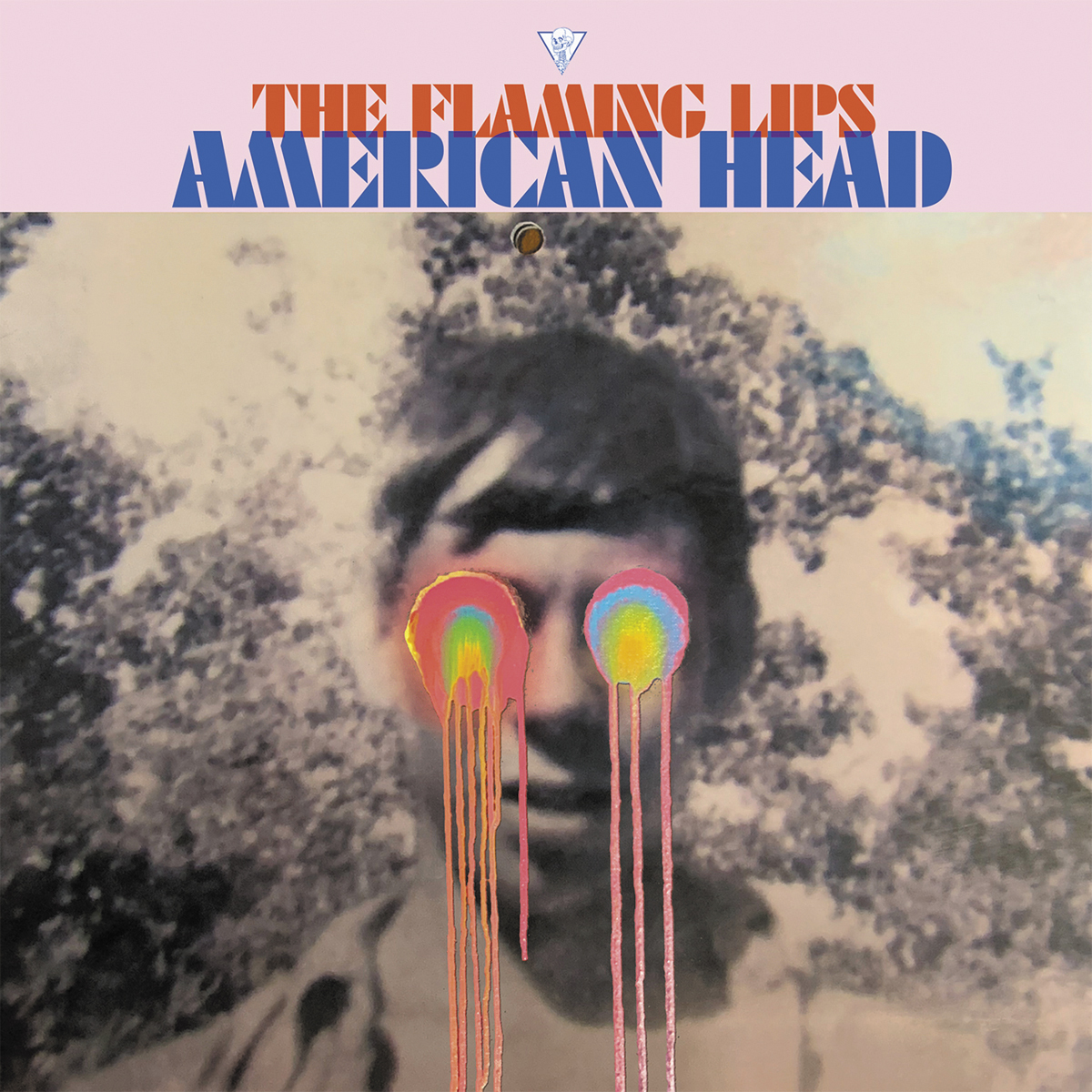 Flaming Lips | American Head
Overflowing with compassion and musical salves for the pain and despair of the fractured American psyche.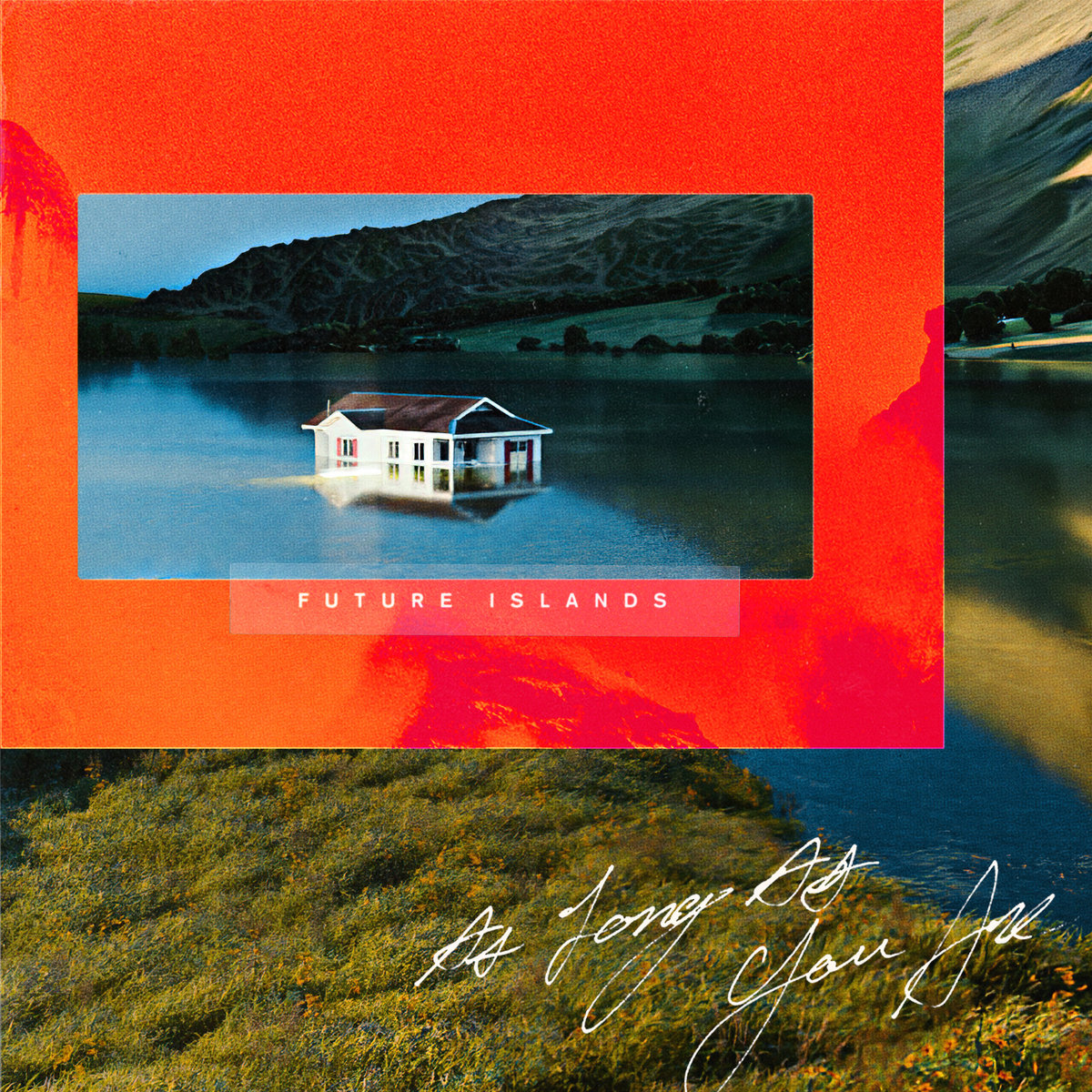 Future Islands | As Long as You Are
A soulfully soothing and transporting examination of the roots of one's melancholic impulses.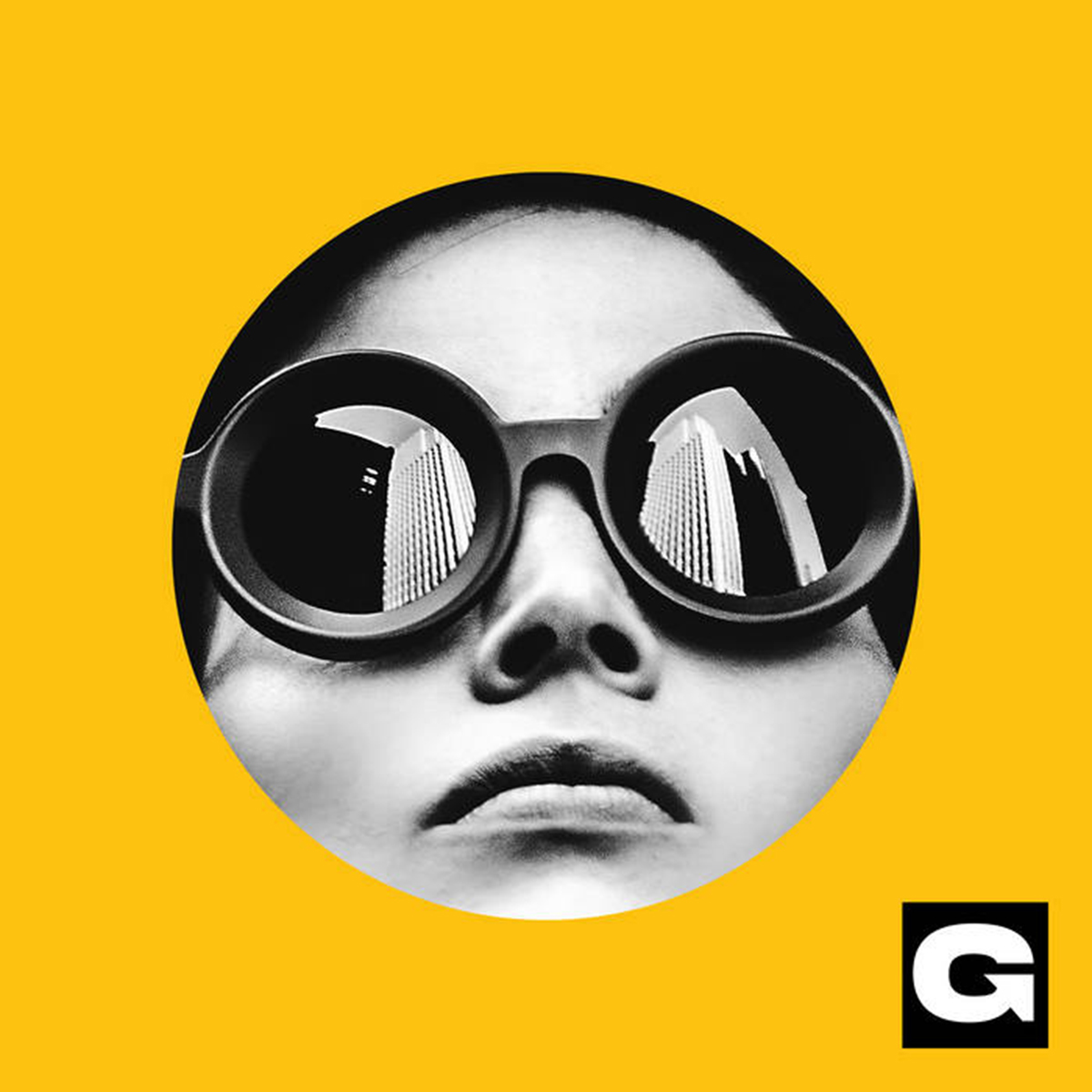 Ganser | Just Look At That Sky
Incandescent yet contemplative post-punk dense with conceptual content and poignant social commentary.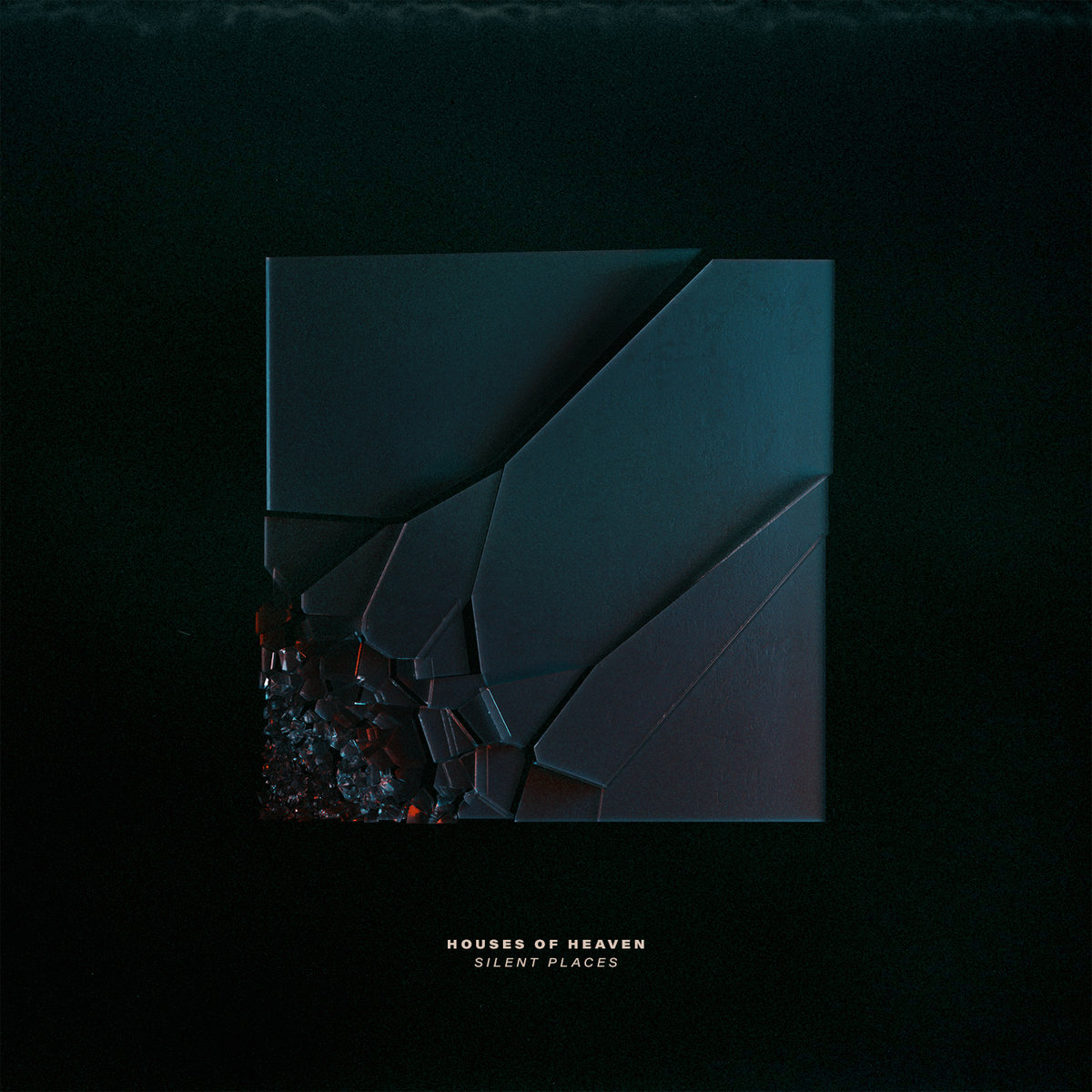 Houses of Heaven | Silent Places
Gloomy street tribal dance anthems fortified with dark, minor chord melodies.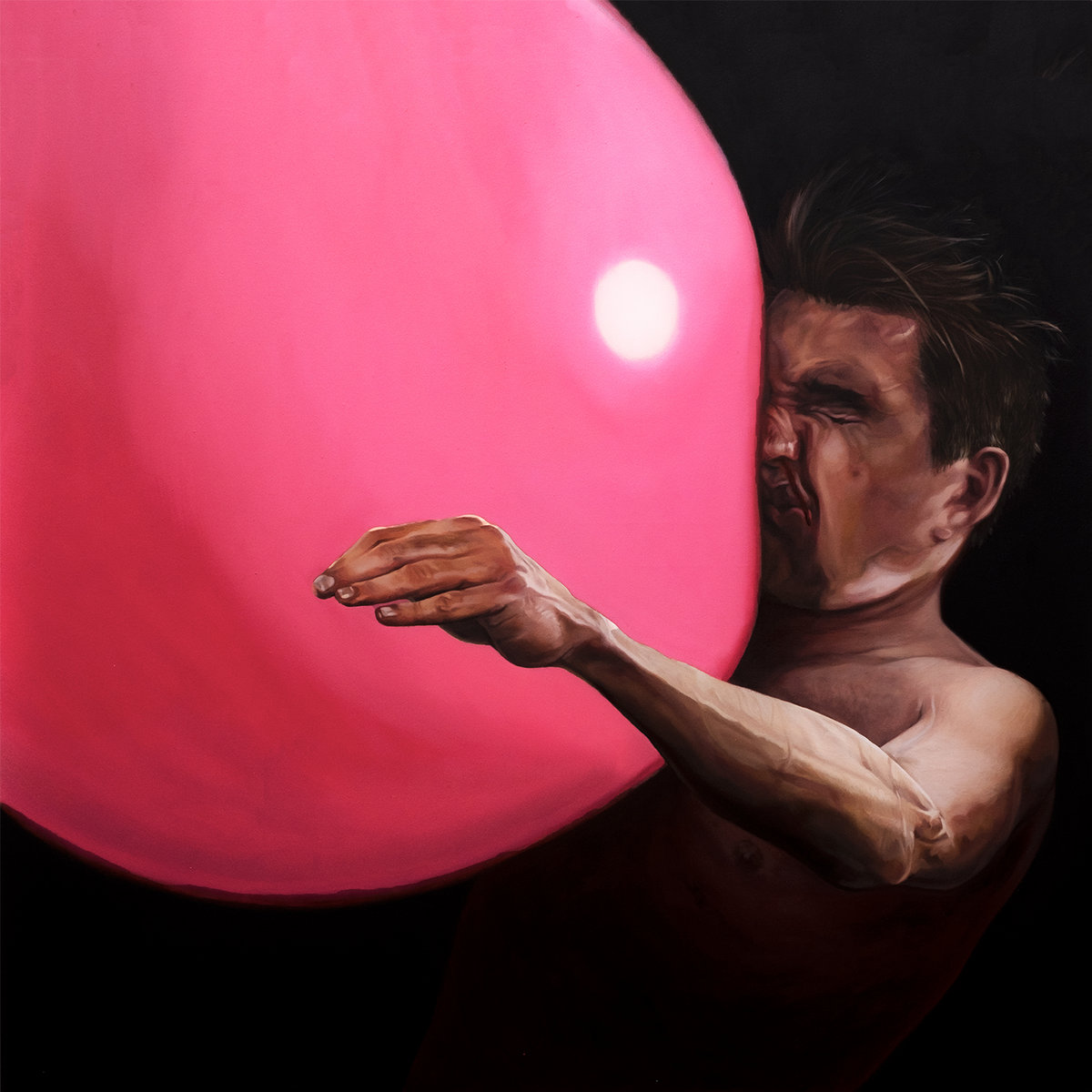 IDLES | Ultra Mono
Pointed yet loving politi-punk built on a hip-hop framework.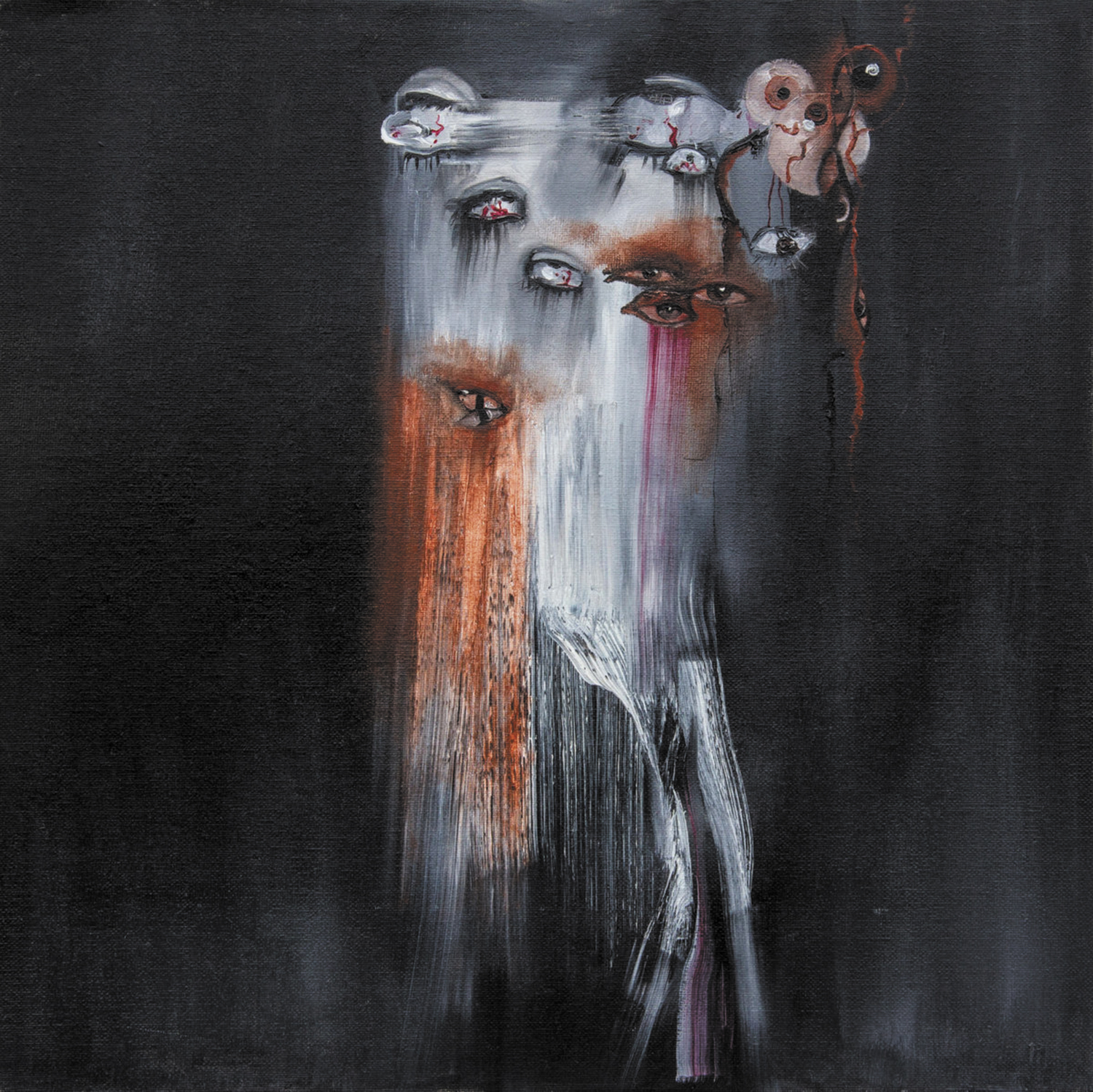 Insect Ark | The Vanishing
A seething and entrancing hybrid of a Junji Ito manga and industrial psychedelic doom.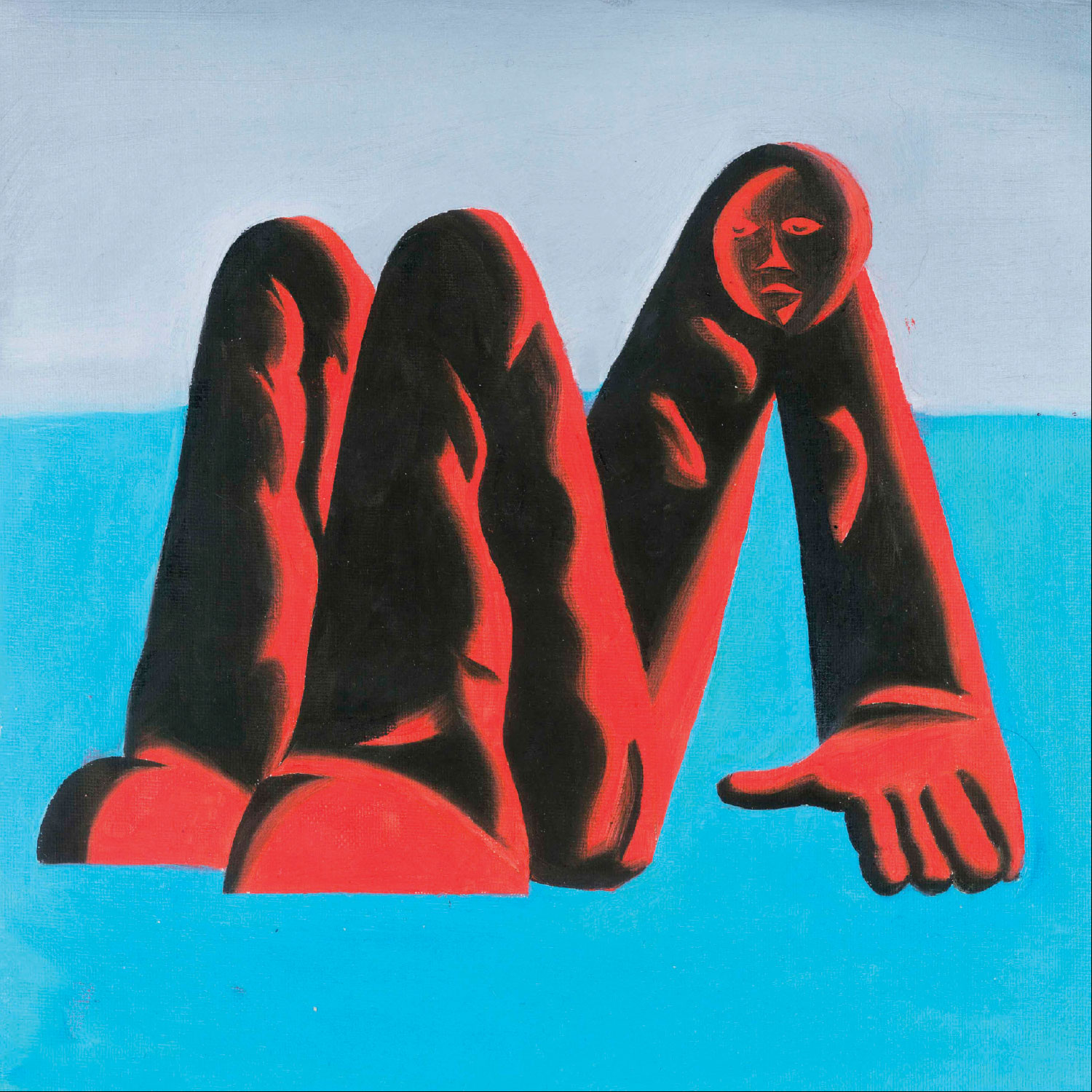 King Krule | Man Alive!
Like The Fall gone hip-hop chillout lounge post-bad trip horror movie dreaming.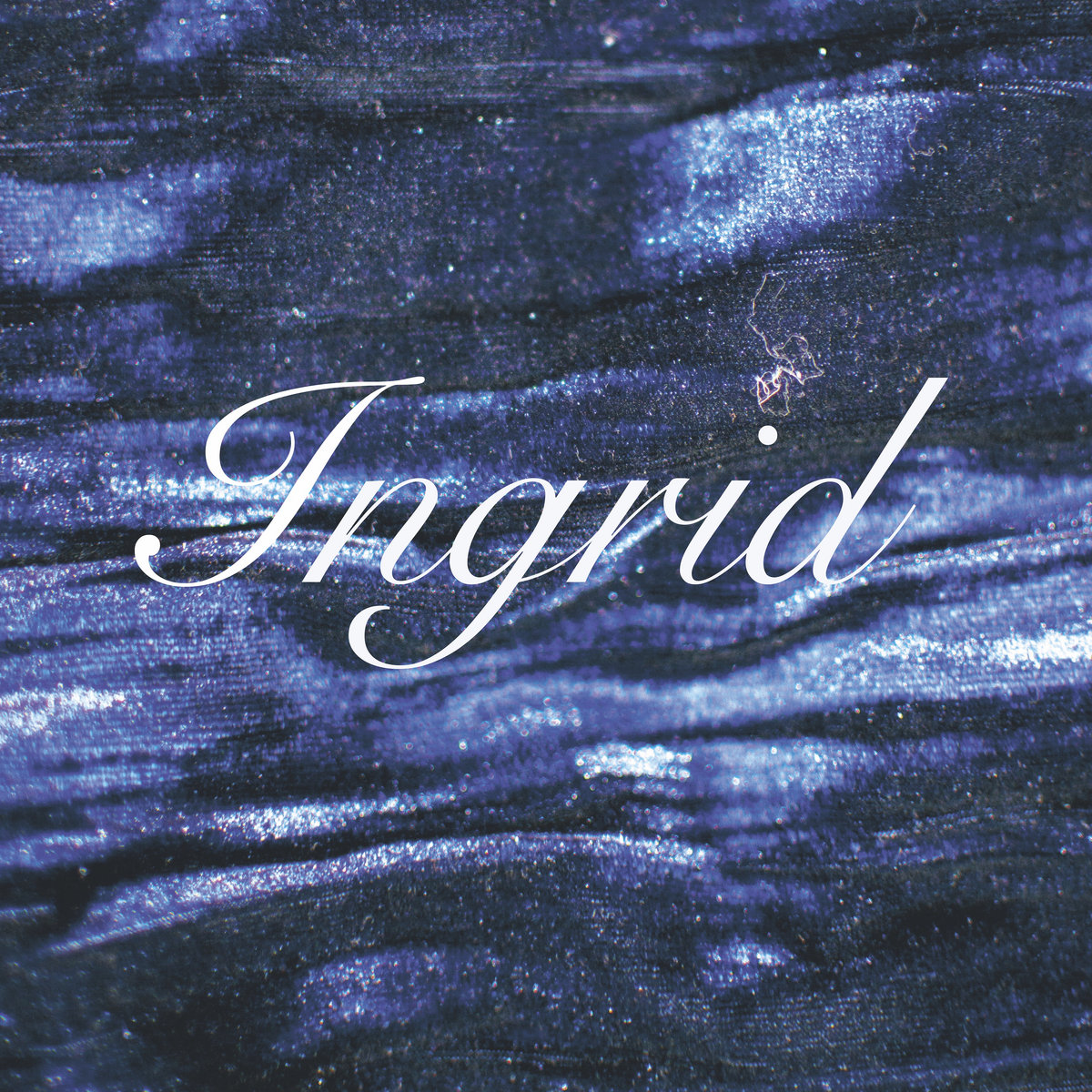 Klara Lewis | Ingrid
Distorted melancholic cello drones like the glitched image memories of past life regression.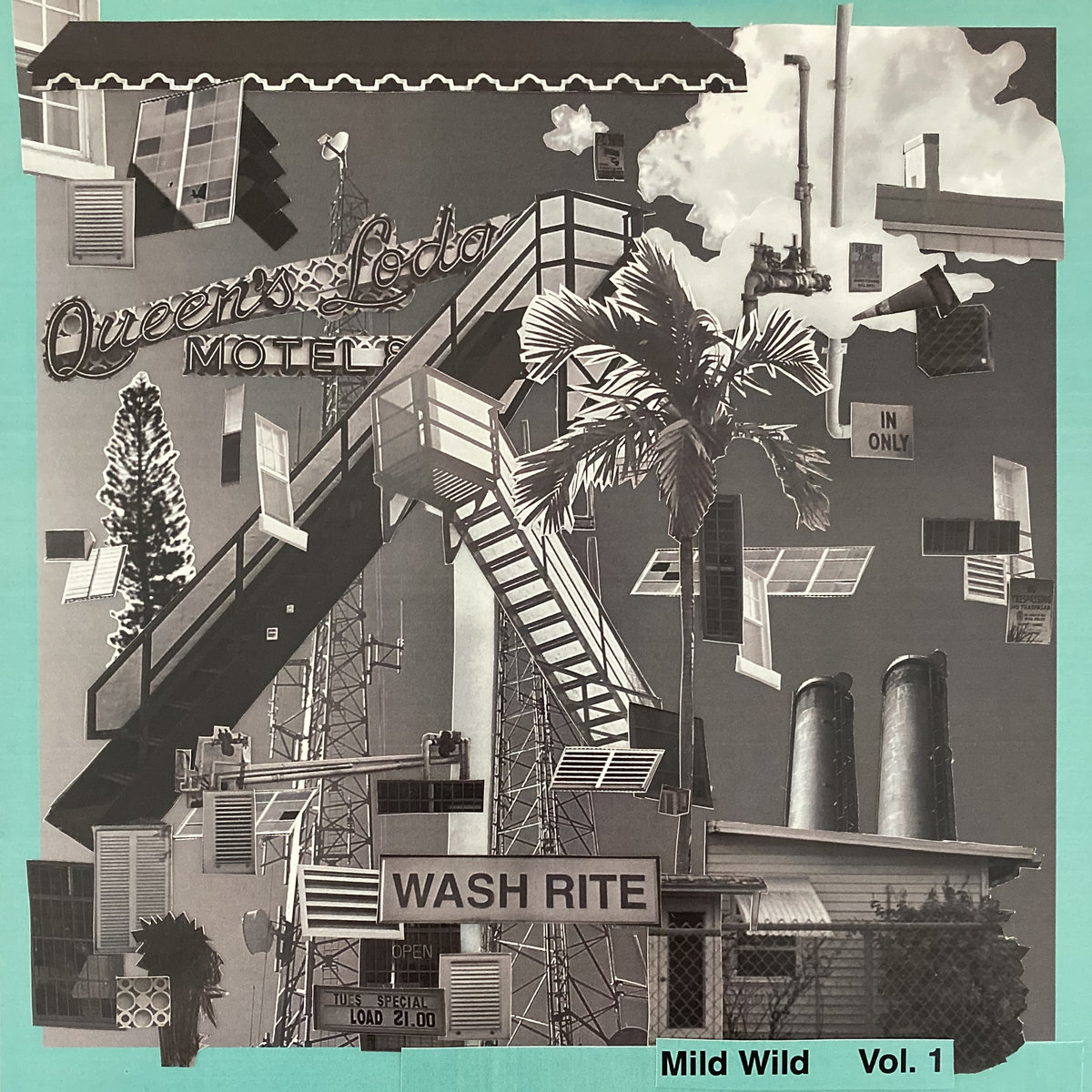 Mild Wild | Mild Wild, Vol. 1
Intensely personal, imaginatively lo-fi aural snapshots of daydreams and poetic observations.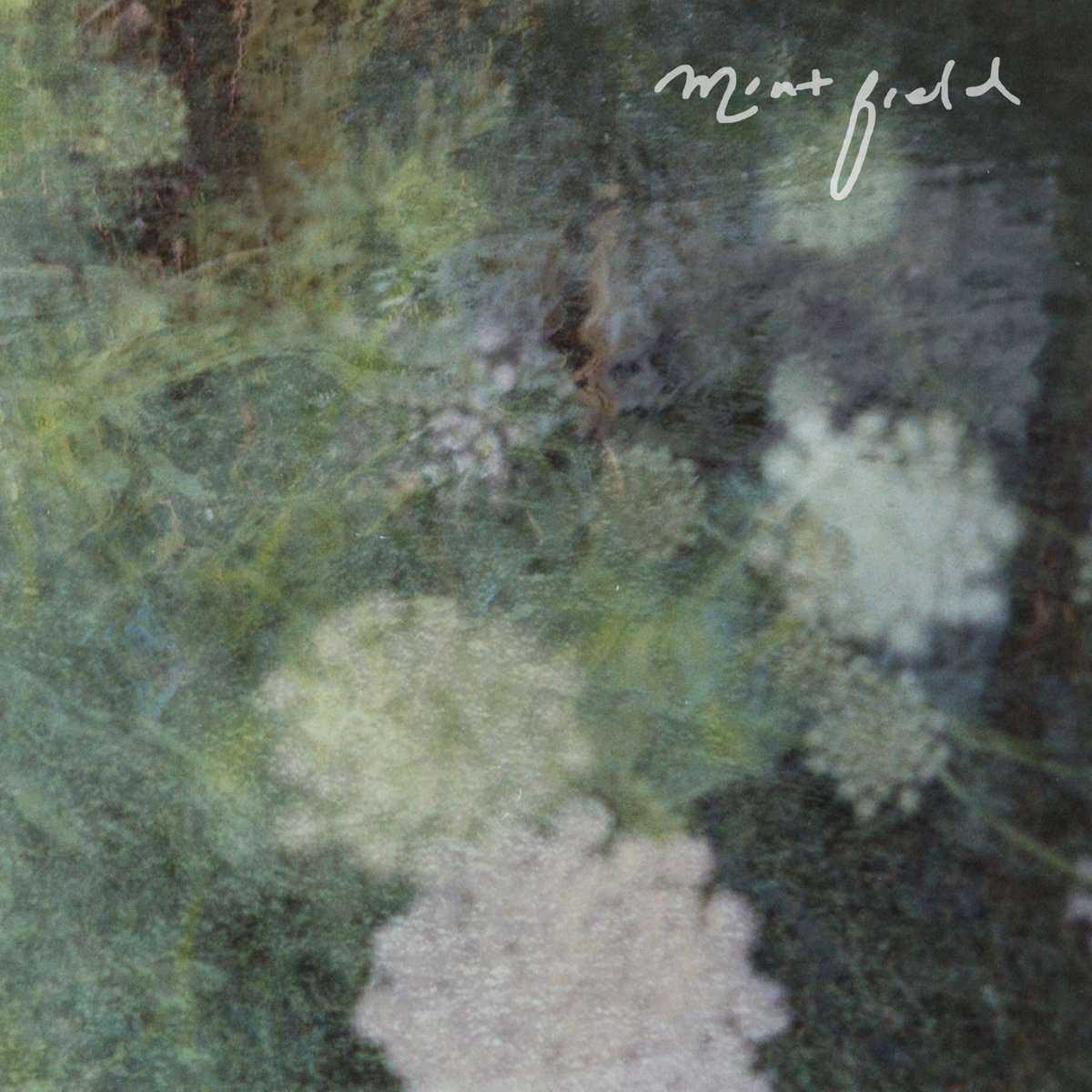 Mint Field | Sentimiento Mundial
Dream pop slow burner illuminating and warming the inner regions of the melancholic heart.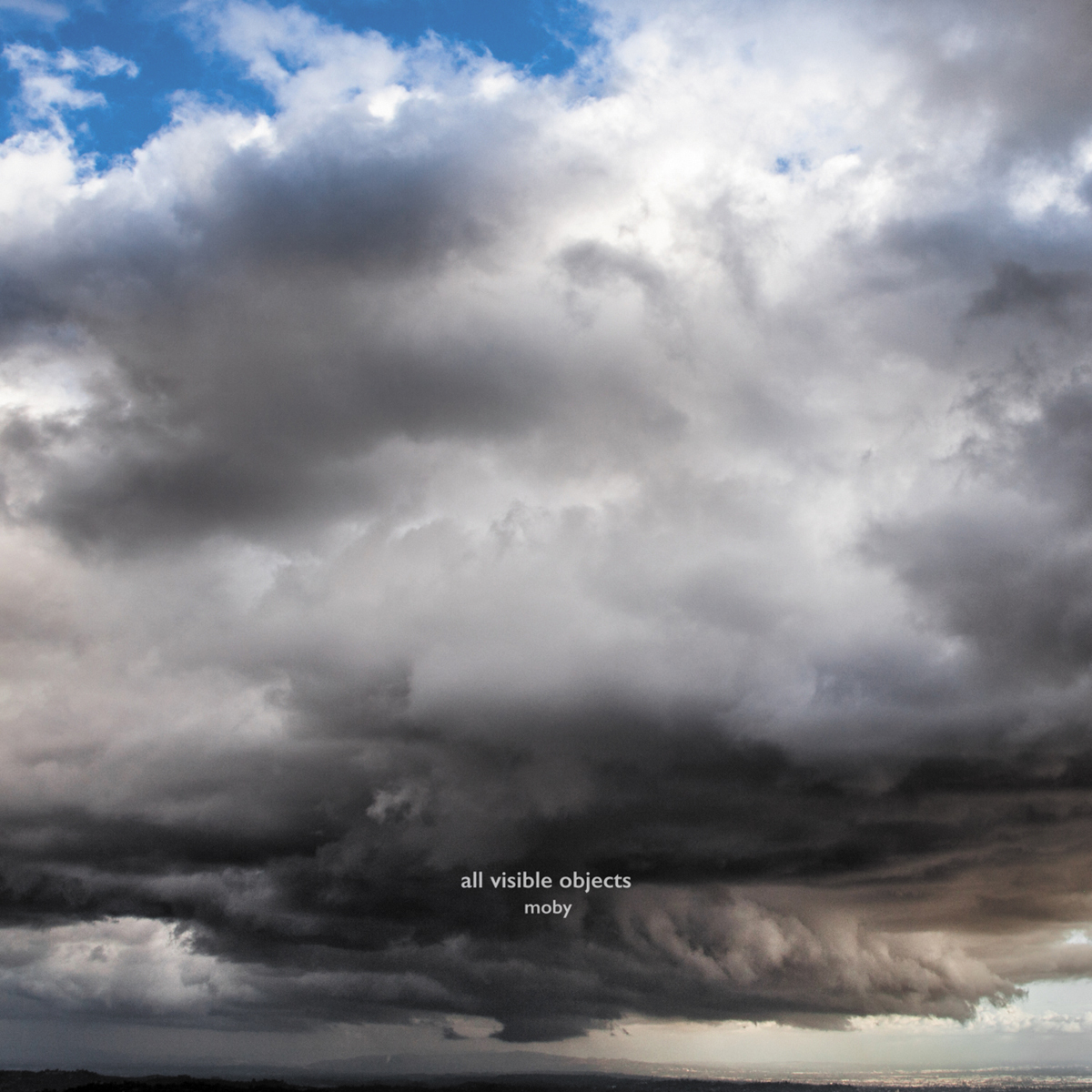 Moby | All Visible Objects
Retro rave and chillout lounge songs mourning our collective loss, yearning for a hopeful future.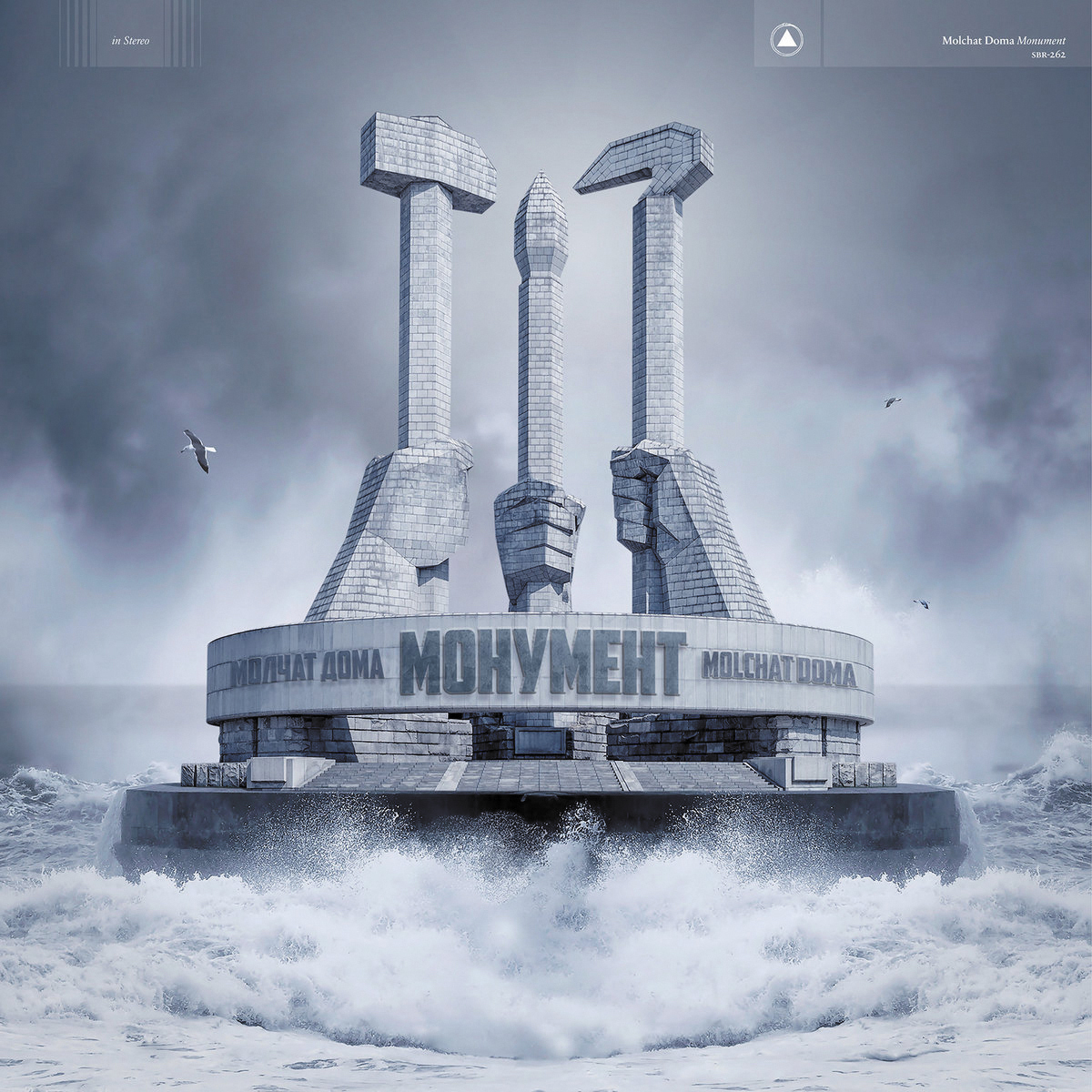 Molchat Doma | Monument
Introspective, elegantly minimalistic, lo-fi, Belarusian gloom pop.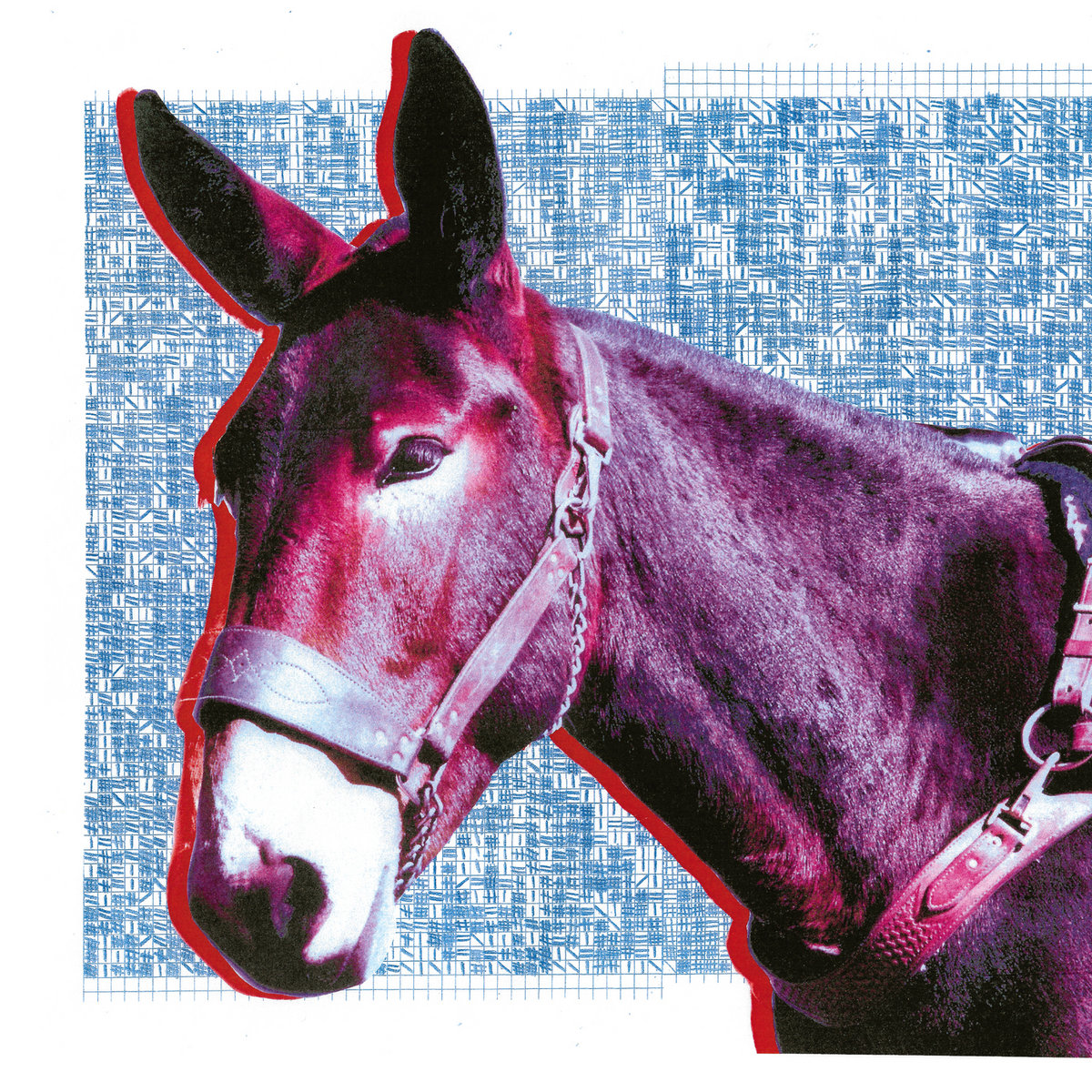 Protomartyr | Ultimate Success Today
Burning poem songs evoking a Jim Thompson-esque modern America in slashing/clashing post-punk.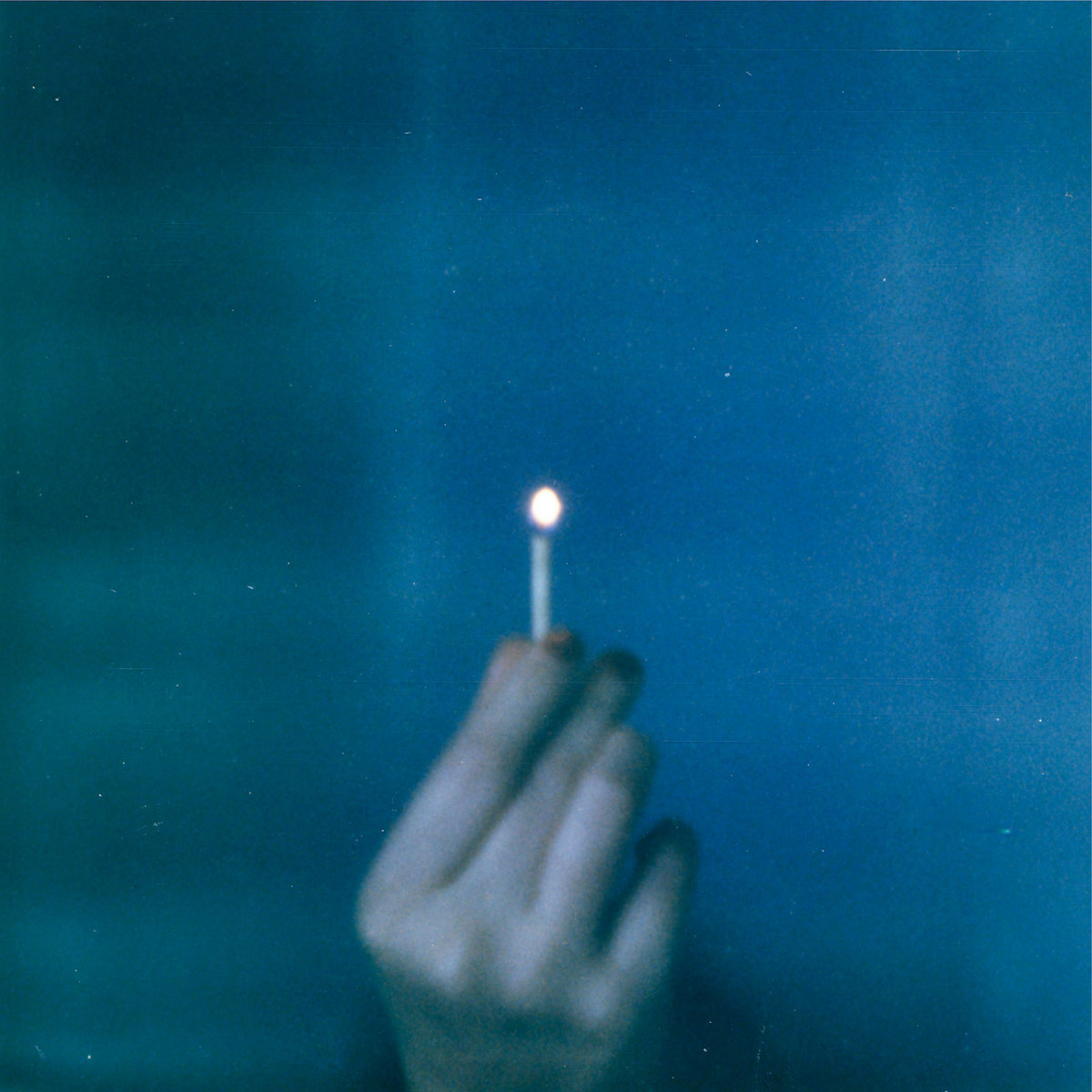 Public Memory | Ripped Apparition
If Tarkovsky and Jarmusch could team up to make a cyberpunk movie this would be the soundtrack.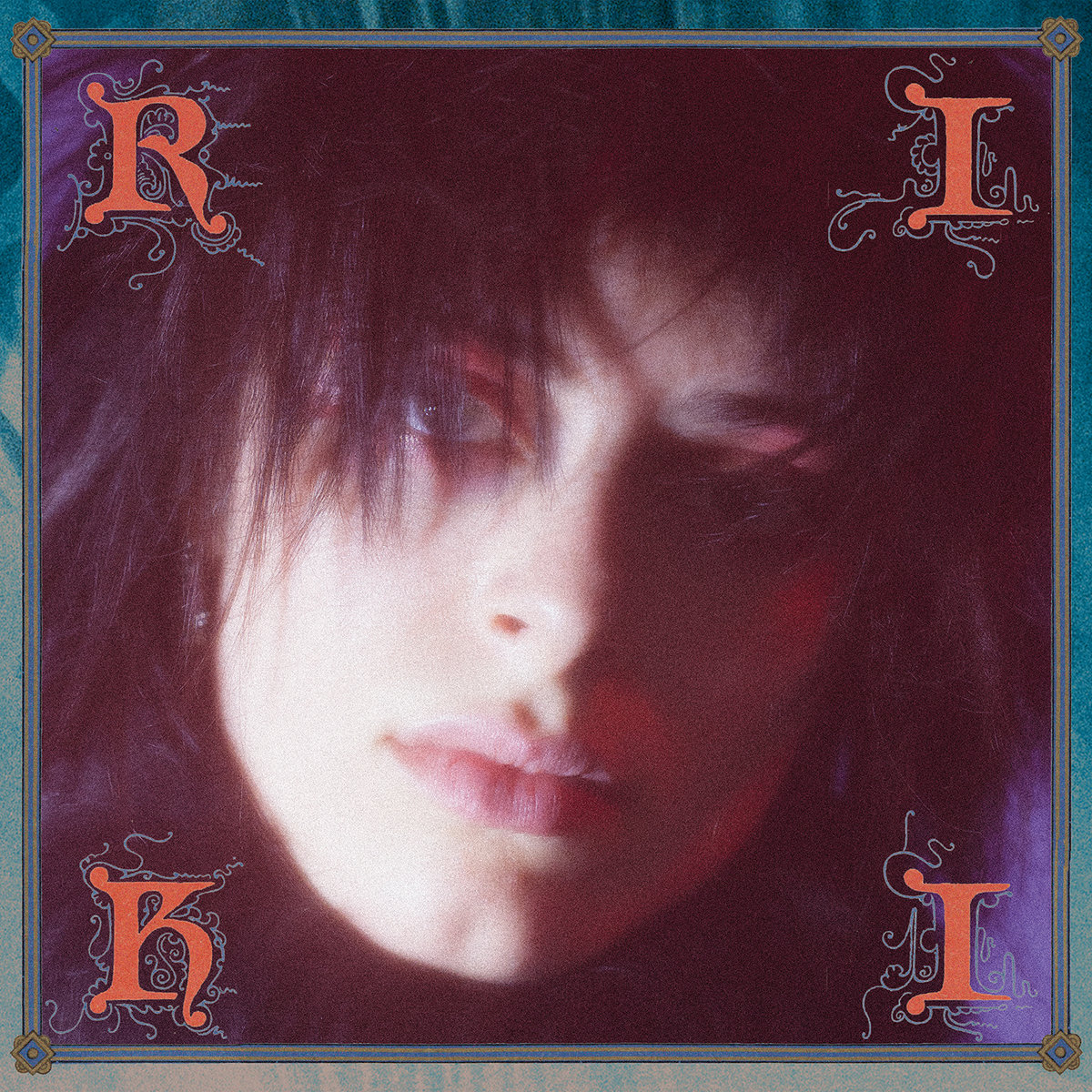 Riki | Riki
Goth synth pop for skate rink parties in abandoned malls.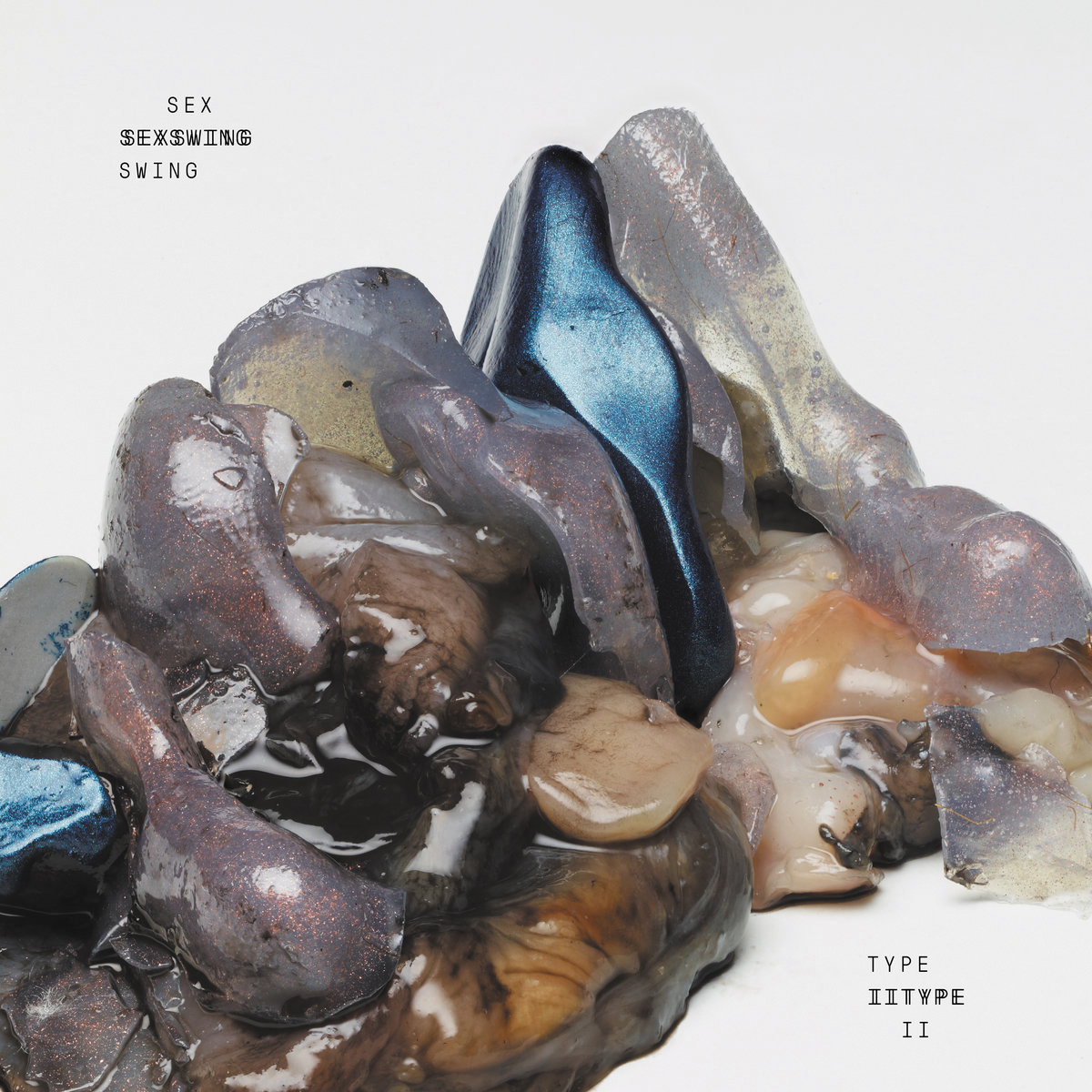 Sex Swing | Type II
An uncompromisingly mind-altering psychedelic noise rock ride through 2020 hell.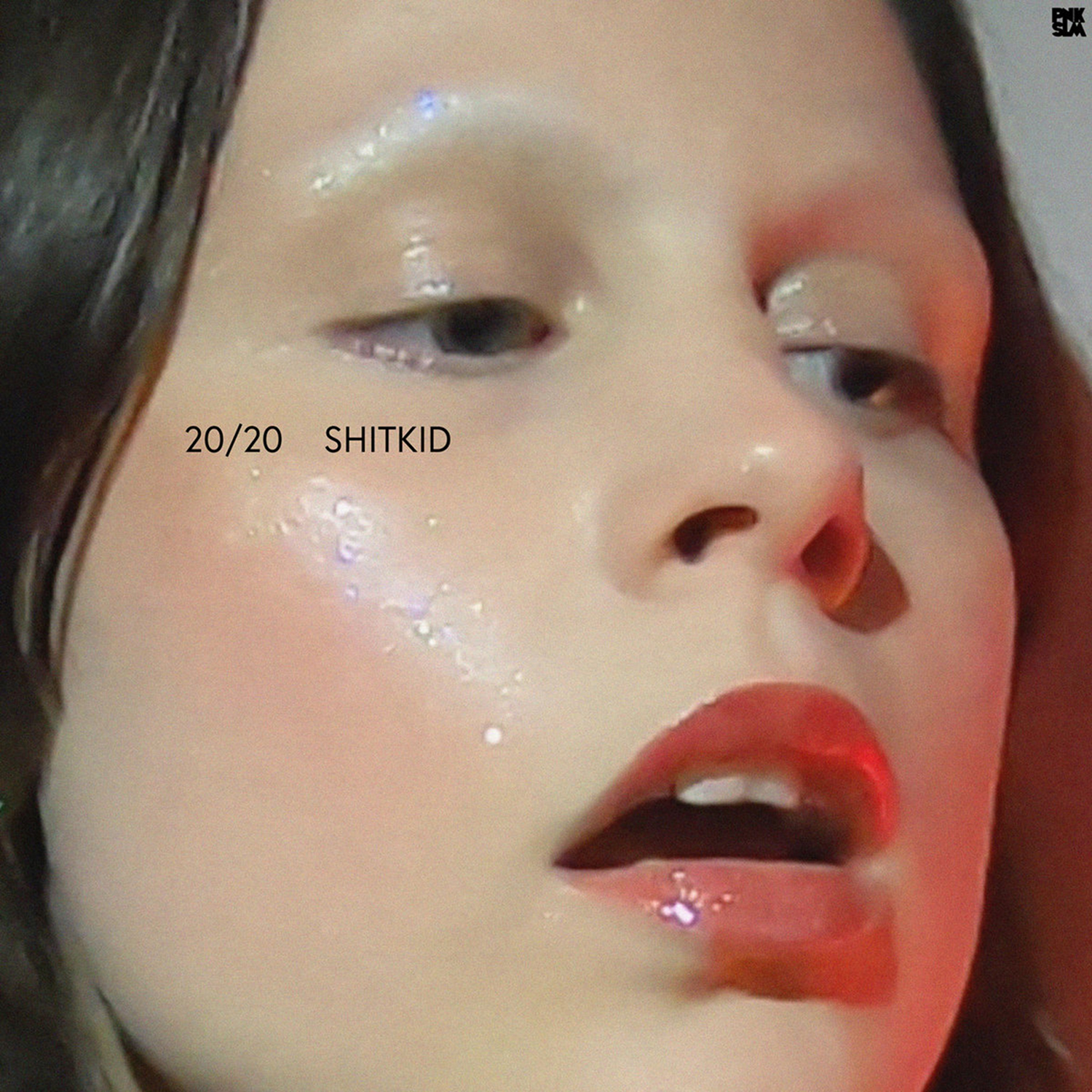 ShitKid | 20/20
An unlikely and fascinating hybrid of garage rock and soulful synth pop.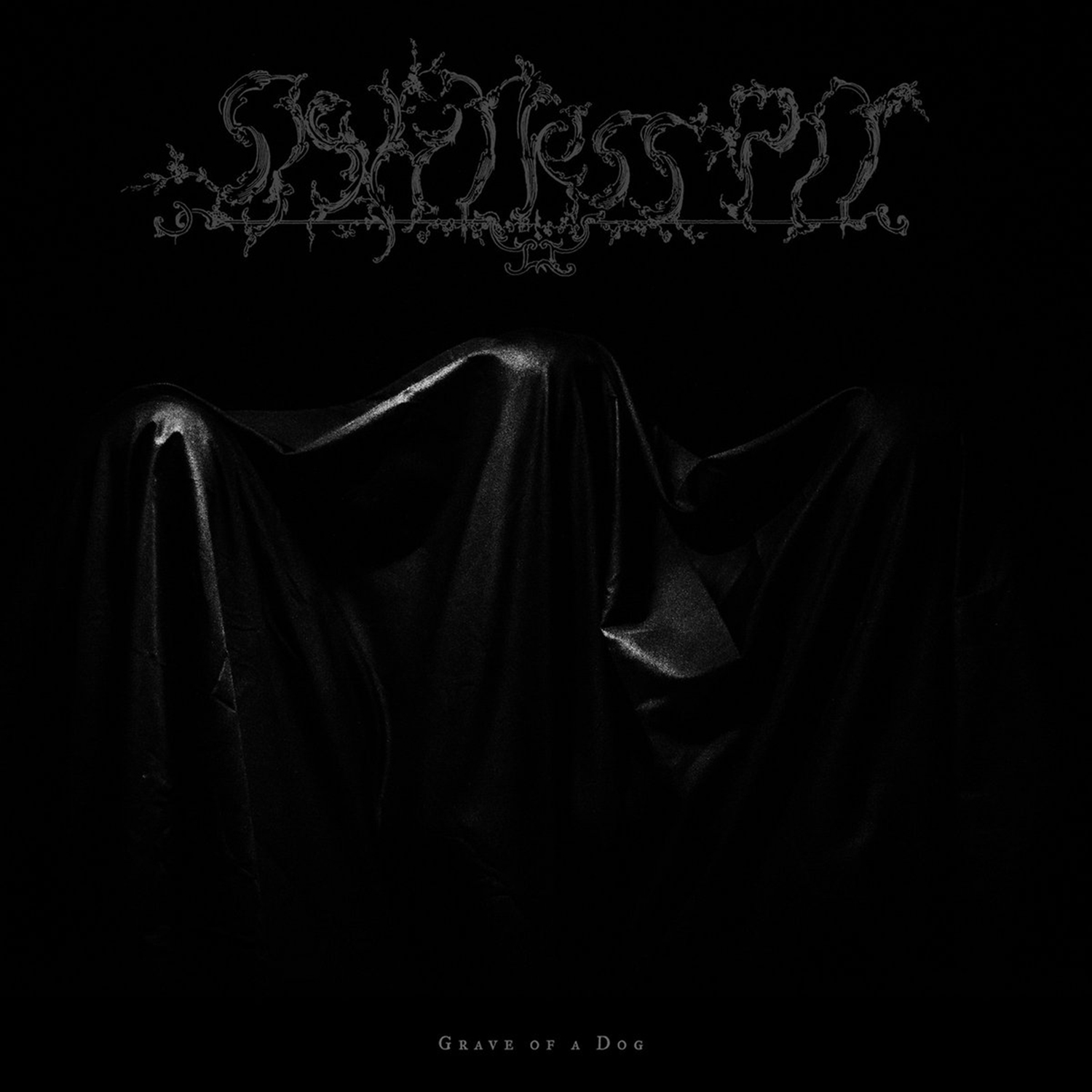 Sightless Pit | Grave of a Dog
Sublime and caustic, often claustrophobic, soundscapes of terrifying and transcendent beauty.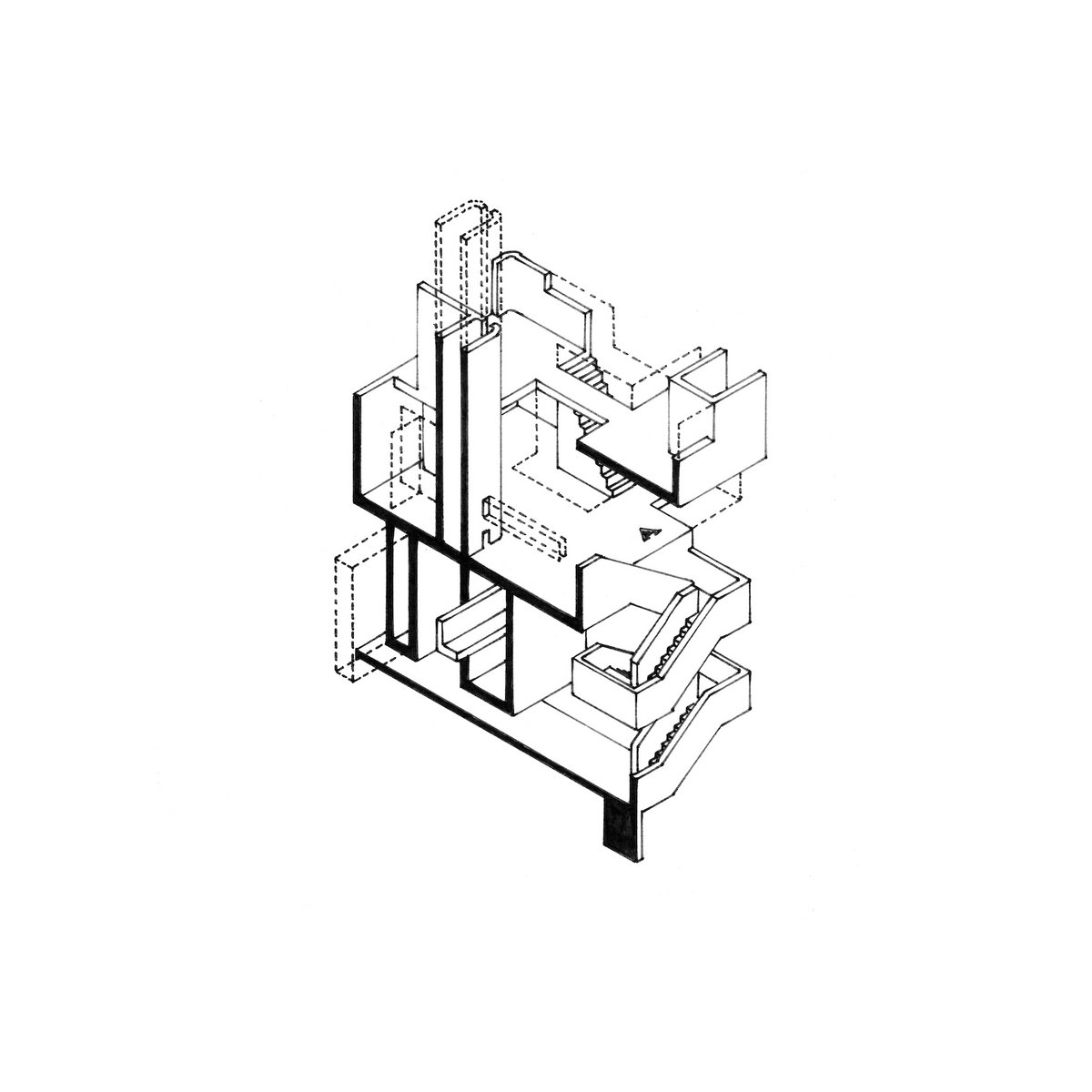 Sprain | As Lost Through Collision
Colossal, sprawling, slowcore deep dives into the catharsis of anxiety and rootlessness.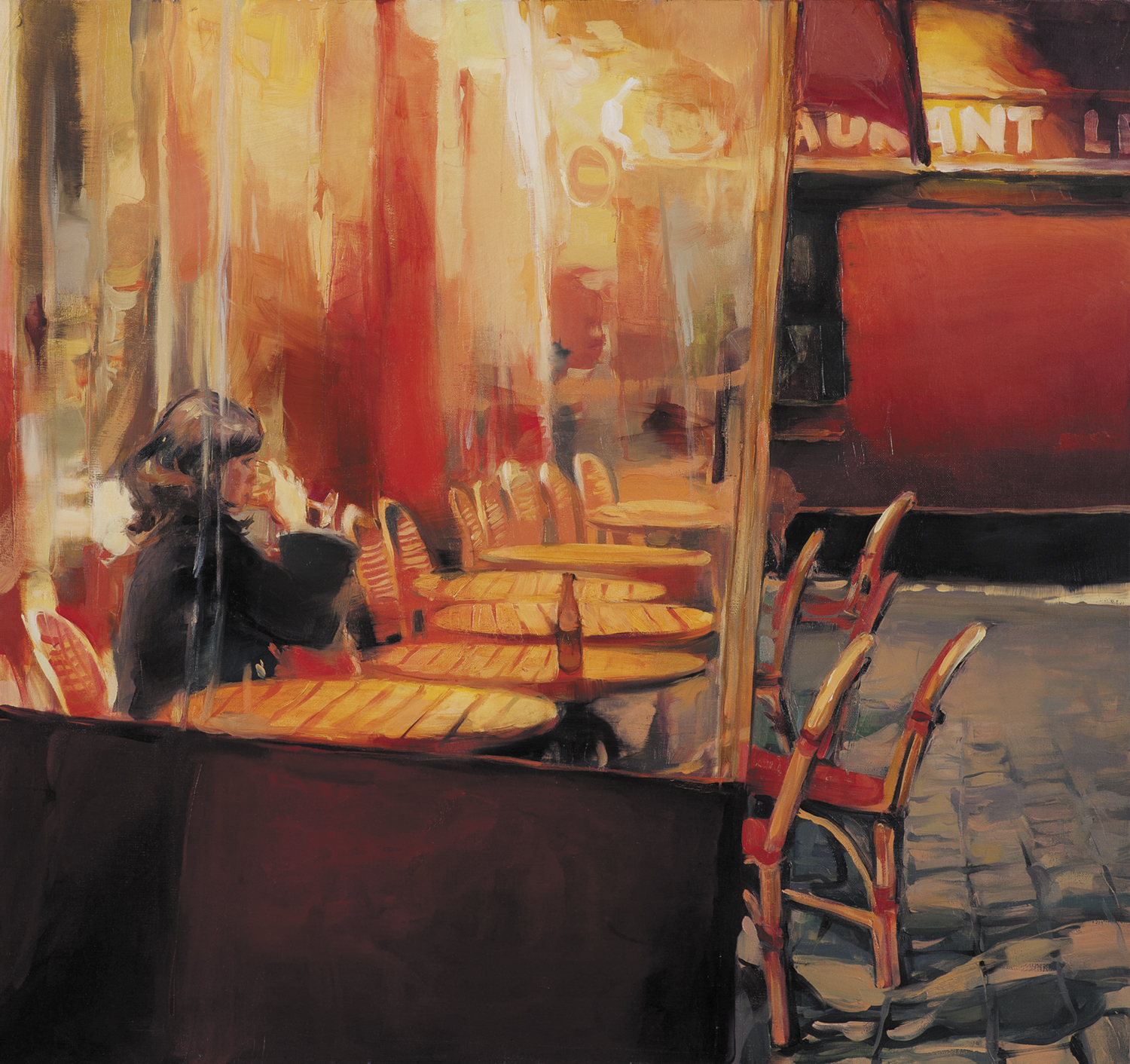 Stūrī Zēvele | Labvakar
An endearing indie pop manifestation of the essence of close and warm friendships.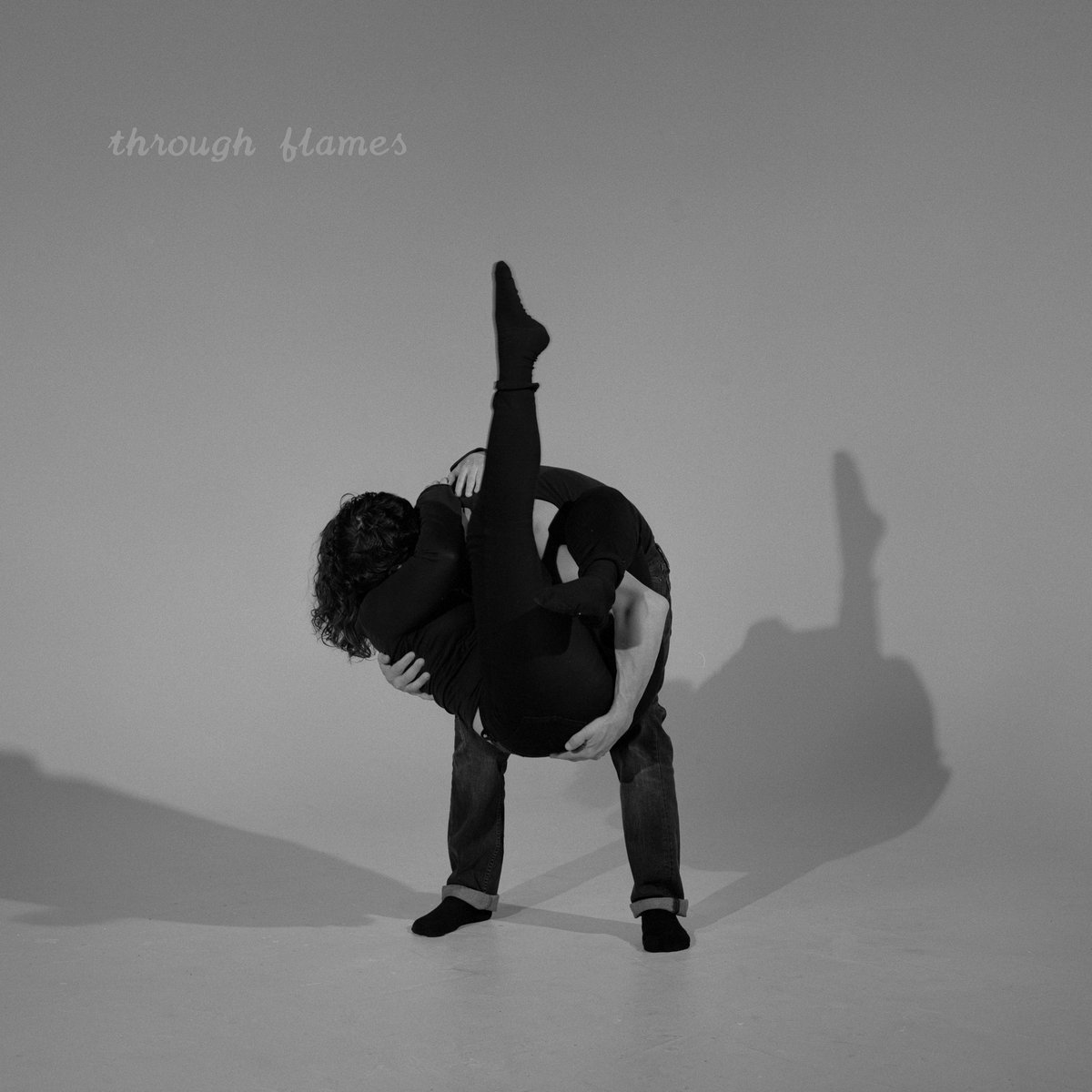 Through Flames | Self-titled
Riveting, radical experiments in political poetry and sound design.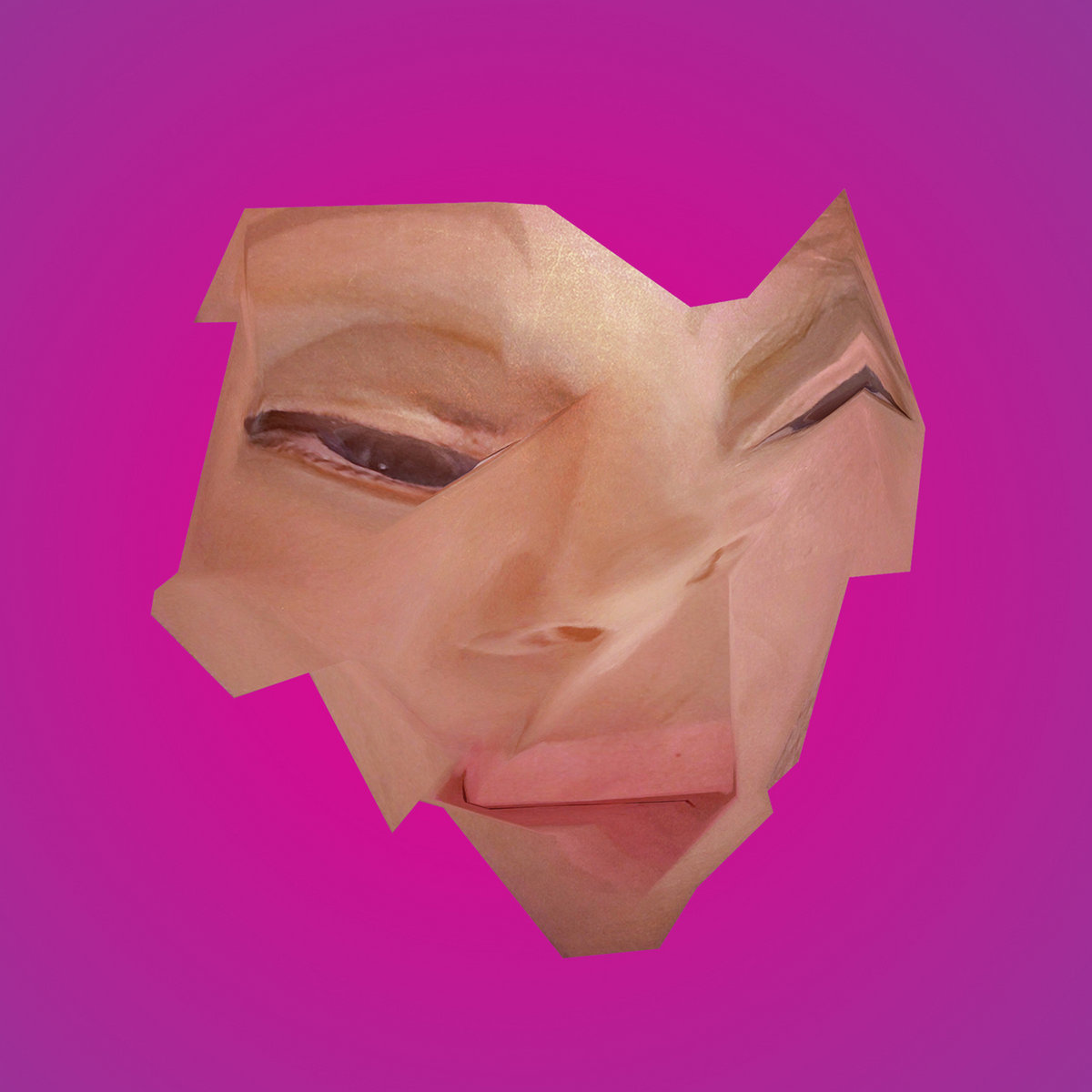 Tobacco | Hot Wet & Sassy
Bright, bombastic, noisy synths paired with darkly humorous musings disrupt the album's aesthetic of nostalgic comfort sounds.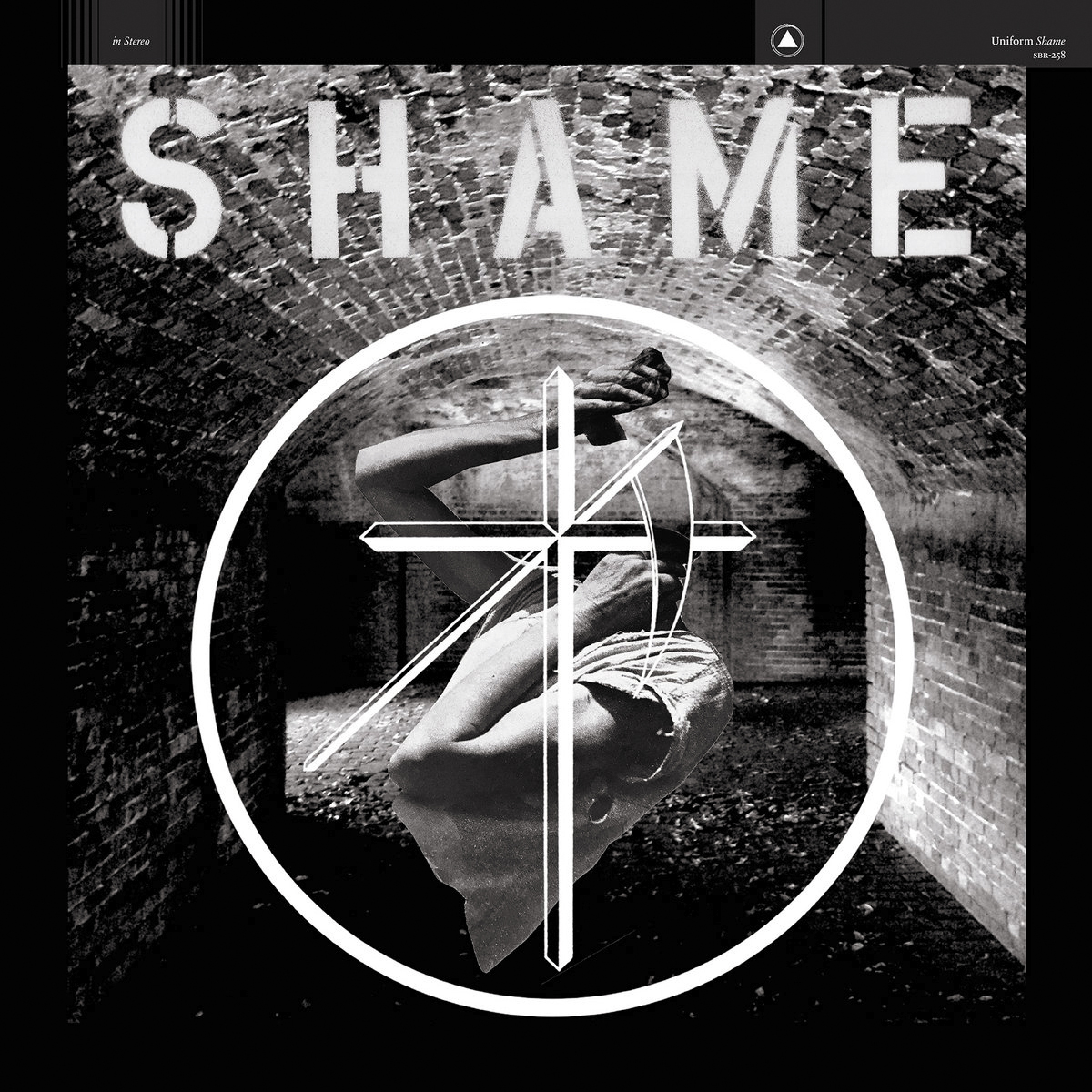 Uniform | Shame
Scorching and thrillingly diverse industrial hardcore inspired by noir literature.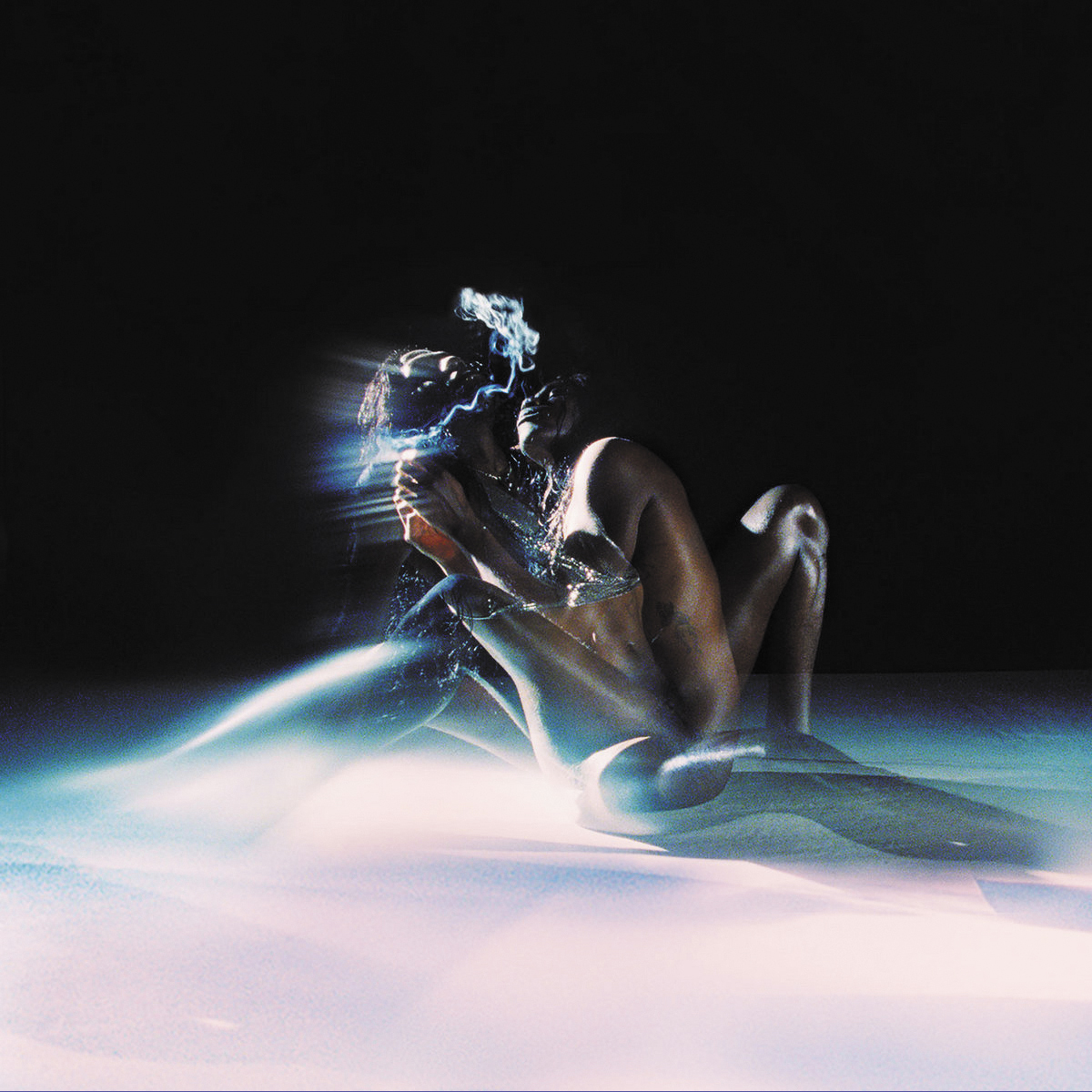 Yves Tumor | Heaven To A Tortured Mind
Futuristic, effervescent, downtempo, synth pop-inflected, R&B informed non-binary funk.
---
For more see queencitysoundsandart.wordpress.com
---
Tom Murphy is a Denver-based music writer and science fiction/fantasy/horror creator. He is also a musician, historian and itinerant filmmaker.