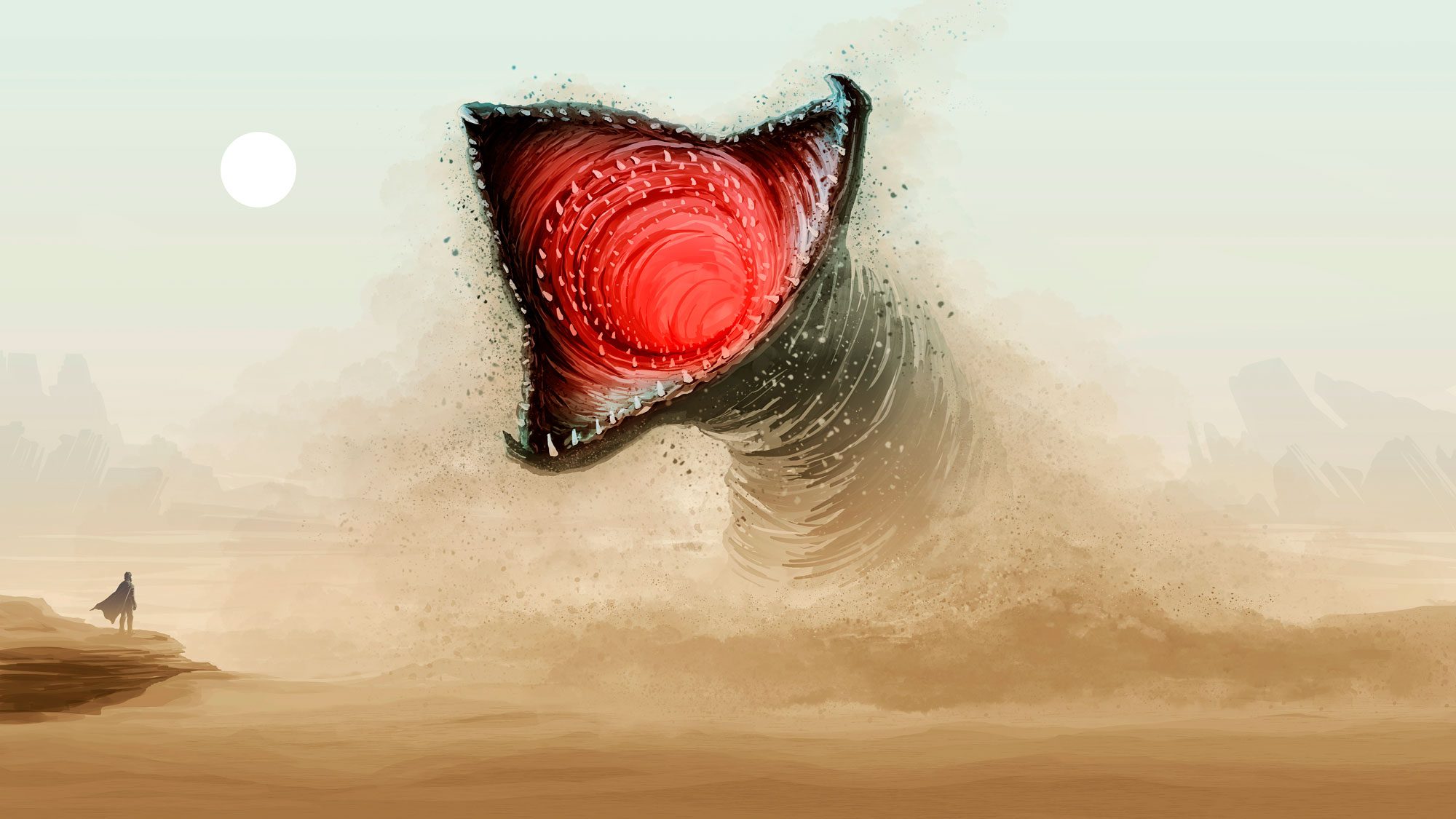 LIKE A LEECH LOVES BLOOD
By Zac Dunn
Published Issue 118, October 2023
Like a leech loves blood
Gently nested in a pantheon of joy
Just a puddle of feelings 
Go on and huck yer body out into the world
She had finally found the courage to spike the gummies with scopolamine
Come up ins were due 
The gay lord of the manor would turn up drunk yet again and try most pitifully to not put his foot directly into his mouth. 
It would be a mere moment before he'd invariably create some archaic sloppy scene 
The dog was extra salty for chopping off his balls 
Not a dry eye in the room could be found 
when he tried unsuccessfully to execute the William Tell stunt on a nubile young lady …
It was a most tragic coincidence that all monkeys hadn't been inoculated prior to being set loose at the petting zoo
The last man in line stepped out of the queue and returned to his home only to make ramen and watch porn alone.
Suddenly the wee smiling monkeys stopped being cute and started getting bitey. 
The incident would be universally hailed as the pinnacle moment when the shit hit the fan. 
A full-blown zombie apocalypse with all the trimmings
Without the regaling of endless details of carnage let's say the proof of the puddling was off
Somewhere in his unparalleled terror and wonder he realized he'd gotten himself stuck in a drainage ditch 
There were no zombies, no infected monkeys or grand ballrooms full of screaming people after some buffoon with a pistol failed to knock the apple off a lady's head, No grand spread with a petting zoo and exotic bird collection run amok unleashing untold calamity. No sinister situation so vastly far flung from the pitiful tube of filth from which he came
It smelled of vile, putrid excrement 
All but defeated he flopped his soiled shell back home to put a Band-Aid on the gaping head wound that was oozing plasma down his cheek 
---
Zac Dunn is a psycho-social mechanic, father, musician and dreamer. Check out his music and follow him on Twitter | Instagram | Tumblr.
---
Check out Zac's September Birdy install, THE BEAR, or head to our Explore section to see more of his work.