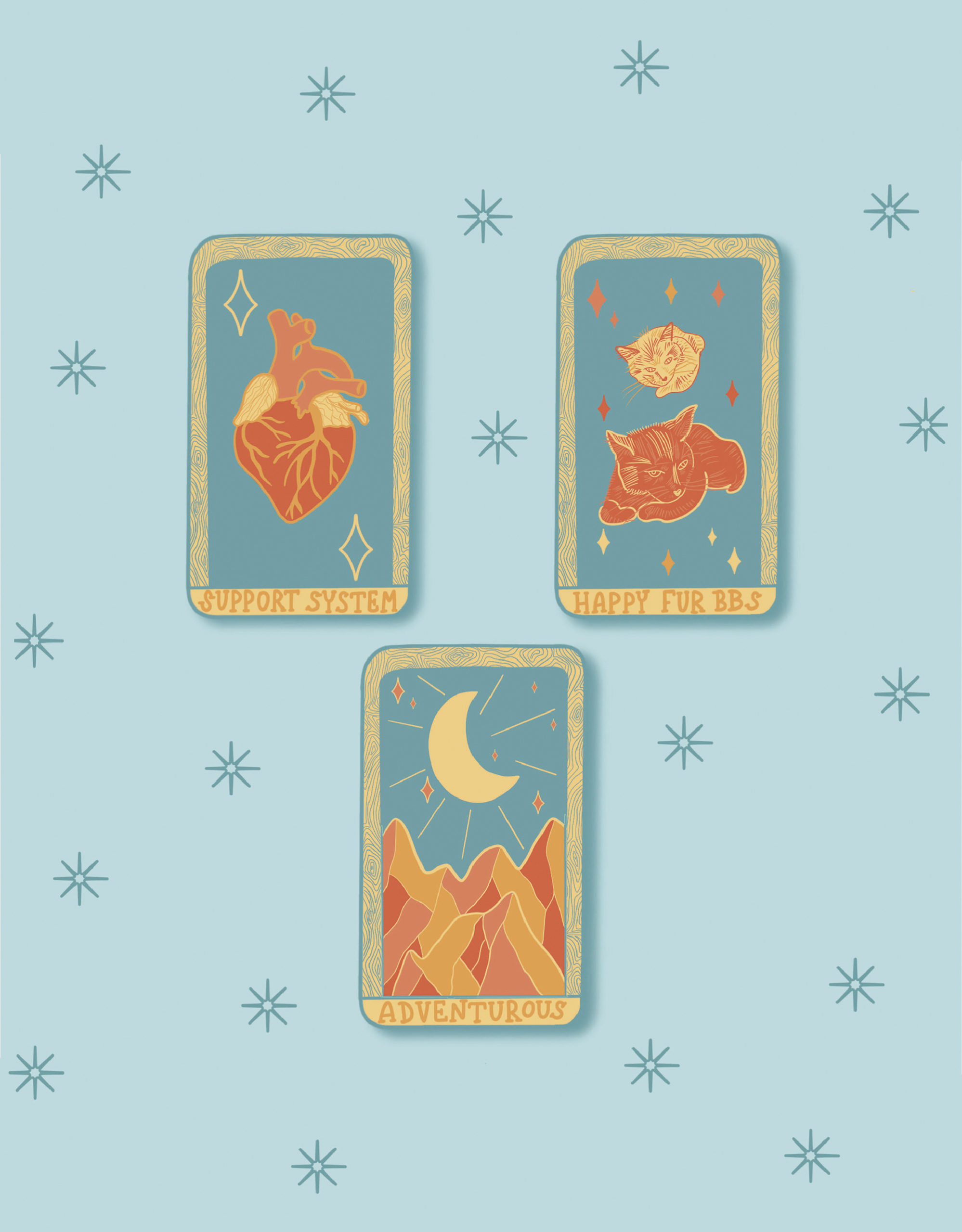 Step Back & See What You Have
By Olivia Rea Valentin
Published Issue 084, December 2020
Hand letterer // Illustrator // Designer: Olivia is a doughnut-eating, cat-loving, French-speaking, New York-raised, Denver-based designer with a BFA in graphic design from RMCAD. Her quirky, colorful designs are inspired by sayings, feelings and observations that she experiences in her everyday life. See more of her work here.