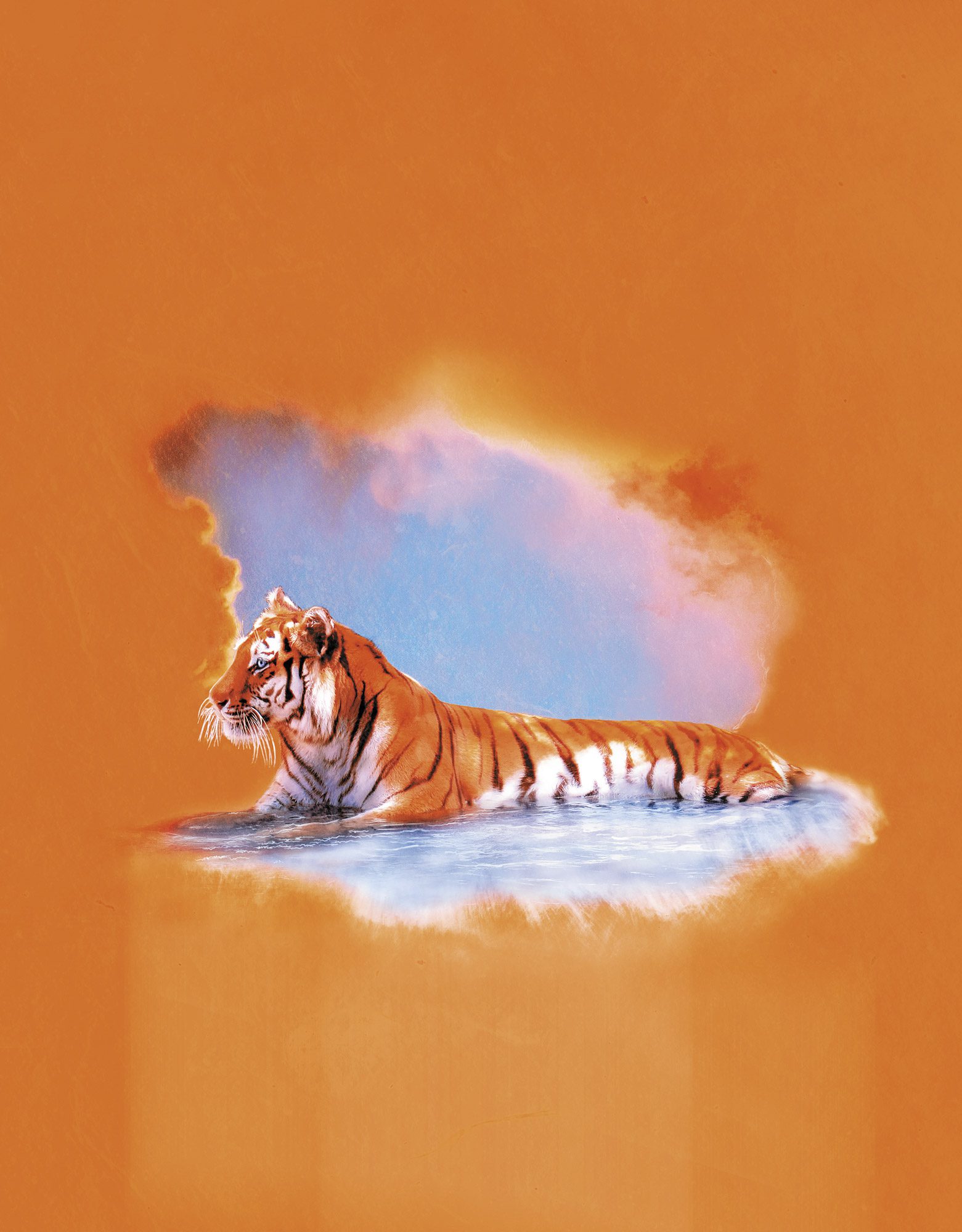 Untitled
By Vojin Mladenović
Published Issue 105, September 2022
Vojin Mladenović aka Voja is a Digital artist based in Slovenia. His work often features themes of the cosmic and psychedelic tiger. Check out more of his work on Instagram.
---
Vojin was published as the Front Cover of Issue 097, February 2022. Keep your eyes peeled for more future collaboration with this talented artist.