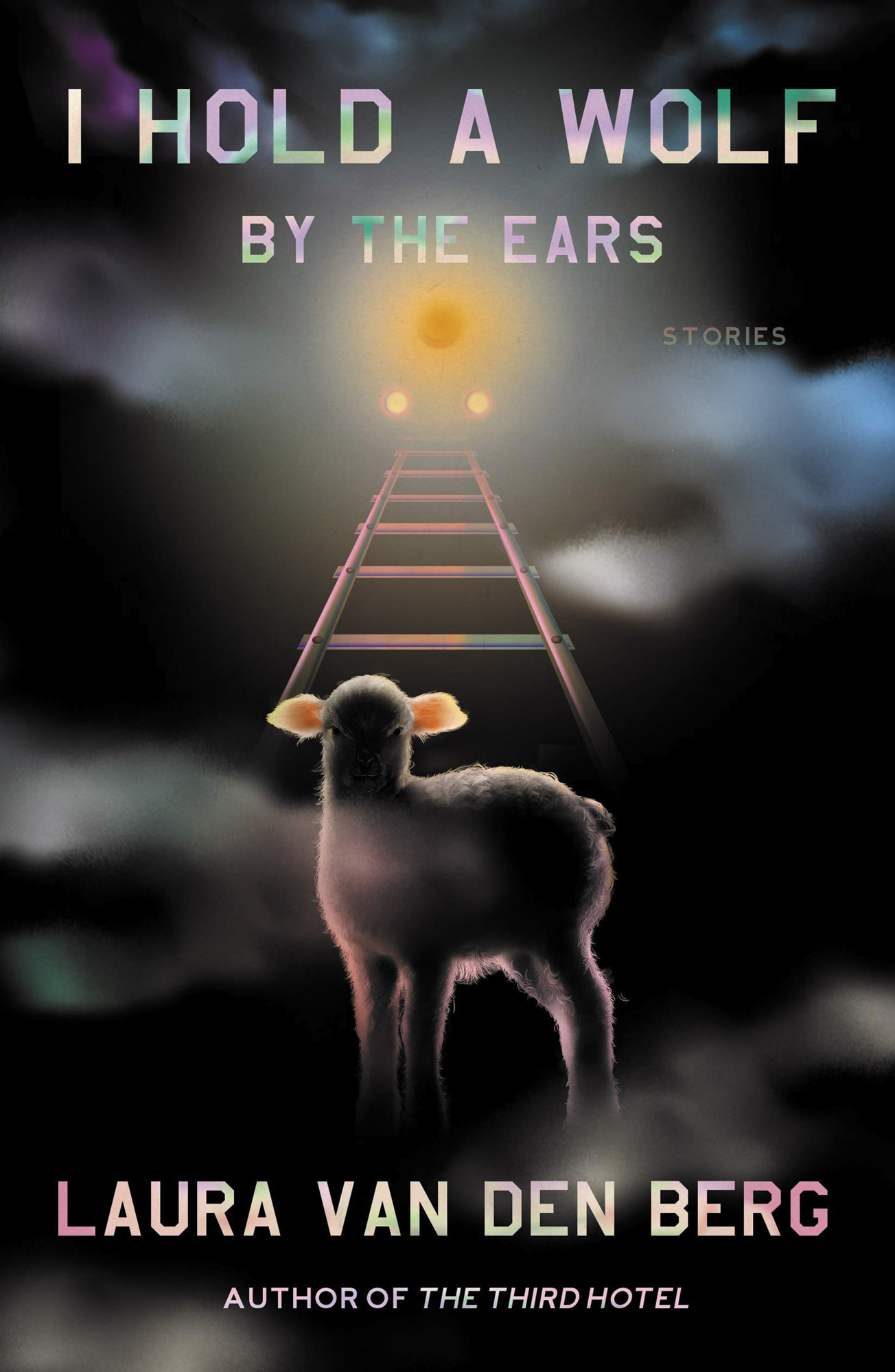 Book Club
By Hana Zittel
Published Issue 103, July 2022
I Hold a Wolf by the Ears by Laura Van Den Berg (2020)
In stories, each more consuming than the last, Laura Van Den Berg sinks us into the lives of women surrounded with trauma, the lingering past, and those anxiously analyzing decisions moving them forward. There is a haunting and ghostly aura in each of these narratives, most of which take place in Florida, though few ghosts truly appear.
In Lizards, a story that dances with oncoming violence, a woman's husband avoids her questions, conversations and building rage around rape during the unnamed Brett Kavanaugh confirmation. Over casual beers with a neighbor he is quickly convinced into buying mysterious seltzer water from the truck of the neighbor's car, whose selling point is that "It is a universal truth, that some women never know when to shut the fuck up." Cautiously laughing along he decides to try giving his wife the LaCroix-like seltzer which puts her into a deep sleep every night, preferable than discussing an ambiguous past with suggested similarities to the incoming Justice. 
In the penultimate story, the gig economy has led a woman to start the business Second Wife, where she emulates husband's dead wives, joining them for a date to make ends meet until the warnings of her sister are realized and she shoved into the trunk of a car.
Though all of these tales are meticulously crafted, the ones that jump from Laura Van Den Berg's collection are those that embrace the surreal and match realistic and consuming characters with worlds just slightly off, almost unnoticeable variants from our own. Van Den Berg's effortless injections of gender inequality, violence, grief, and trauma into sharp and gripping stories create a timeless and holistically remarkable collection.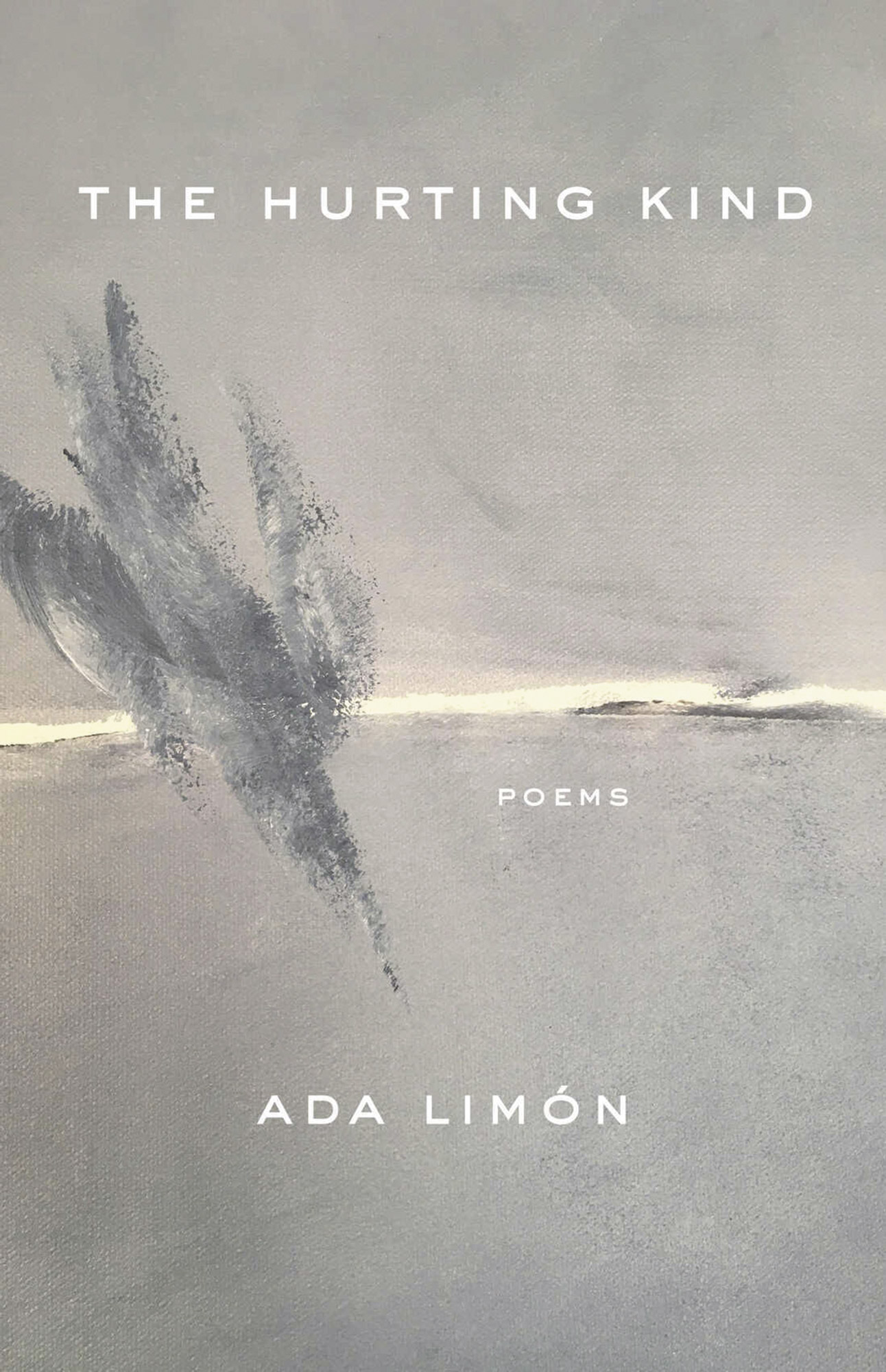 The Hurting Kind by Ada Limón (2022)
Broken into four sections of the seasons, Ada Limón's follow up to her acclaimed poetry collection, The Carrying, descends into the natural world while exposing the deeply personal and revels in the lessons and beauty of the past. In the Summer section, Limón's depictions of death, overbearing heat and exposure rise to the surface. The poem, Jar of Scorpions, depicts a childhood experience of catching and observing scorpions, writing:
behind the thick clear glass of the mason jar. We watched
how they crawled, stingers readied, on top of one another
circling.
Our discovery felt awful, like unearthing mortality.
We were two girls then, and despite our restless fear
we could not bring ourselves to kill them, we grew almost
fond of the way they scurried against the glass, the way they
became
almost ours—miniscule marauders, all things of the night
captured
Limón's work has each season wrap around you, with depictions of the changing environment, the plants and birds, but it is the interjections of her personal life and memory that create a full portrait of time, love and loss. Each of Limón's collections are consistently engrossing and The Hurting Kind's atmosphere and ability to capture the art of observation, belonging, and human experience continues her absorbing ability to match the tender and intimate with the world around us.
---
Hana Zittel is a librarian at the Denver Public Library in addition to being a librarian at the Denver Zine Librarian. She grew up in Steamboat Springs, Colorado and pretty much just likes being outside with her pup when she has some free time, and reading, that might have been assumed though.
---
Check out Hana's June Book Club in case you missed it, or head to our Explore section to see more of her past reviews.