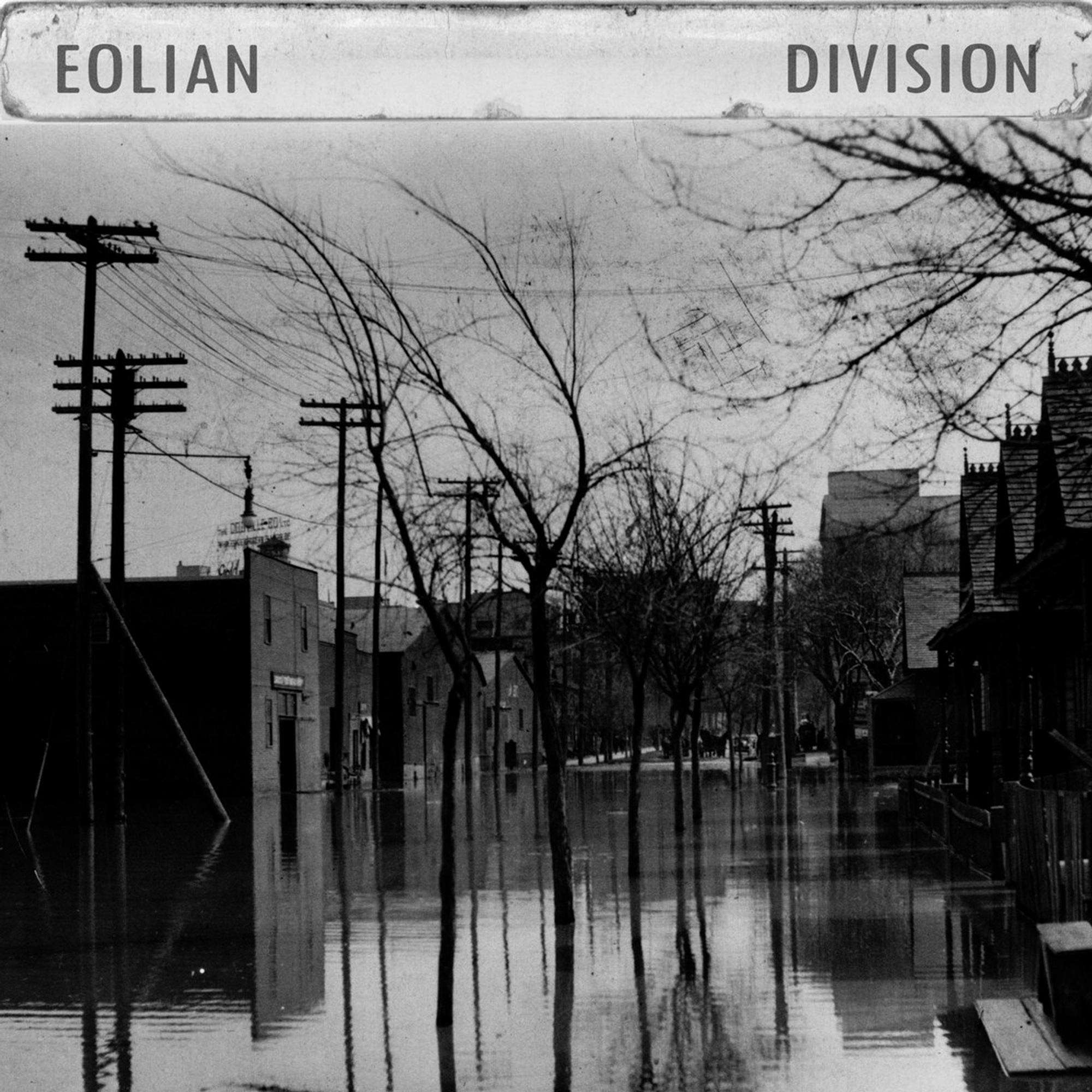 Queen City Sounds
By Tom Murphy
Published Issue 090, June 2021
Eolian | Division
Ian O'Dougherty is no newcomer to conceptual song cycles. One of his old bands Uphollow crafted ambitious art rock and pop songs from the late 90s onward. This 2021 release from Eolian drew from O'Dougherty's Zen-like observations about tragedy and disaster in his own world and the American and world society in general. From the power system crippling blizzards of late winter 2019 to the global pandemic a year later, these events made obvious the hubris of modern human civilization and revealed the sharp and in some cases seemingly arbitrary adherence to unspoken class, political and cultural divisions over what would make both practical and moral sense. The songs employ an eclectic array of styles and instrumentation to suss out the nuances of trying out ideas and approaches to the issues the album examines. Musically it's reminiscent of Joe Jackson had he gone the way of progressive rock in the 80s. What makes this album especially interesting is that O'Dougherty poses questions and lenses through which to interpret experiences and events without imposing a solution. In doing so the songwriter brings great intellectual and emotional clarity to what continues to be tangled social and psychological issues that plague us.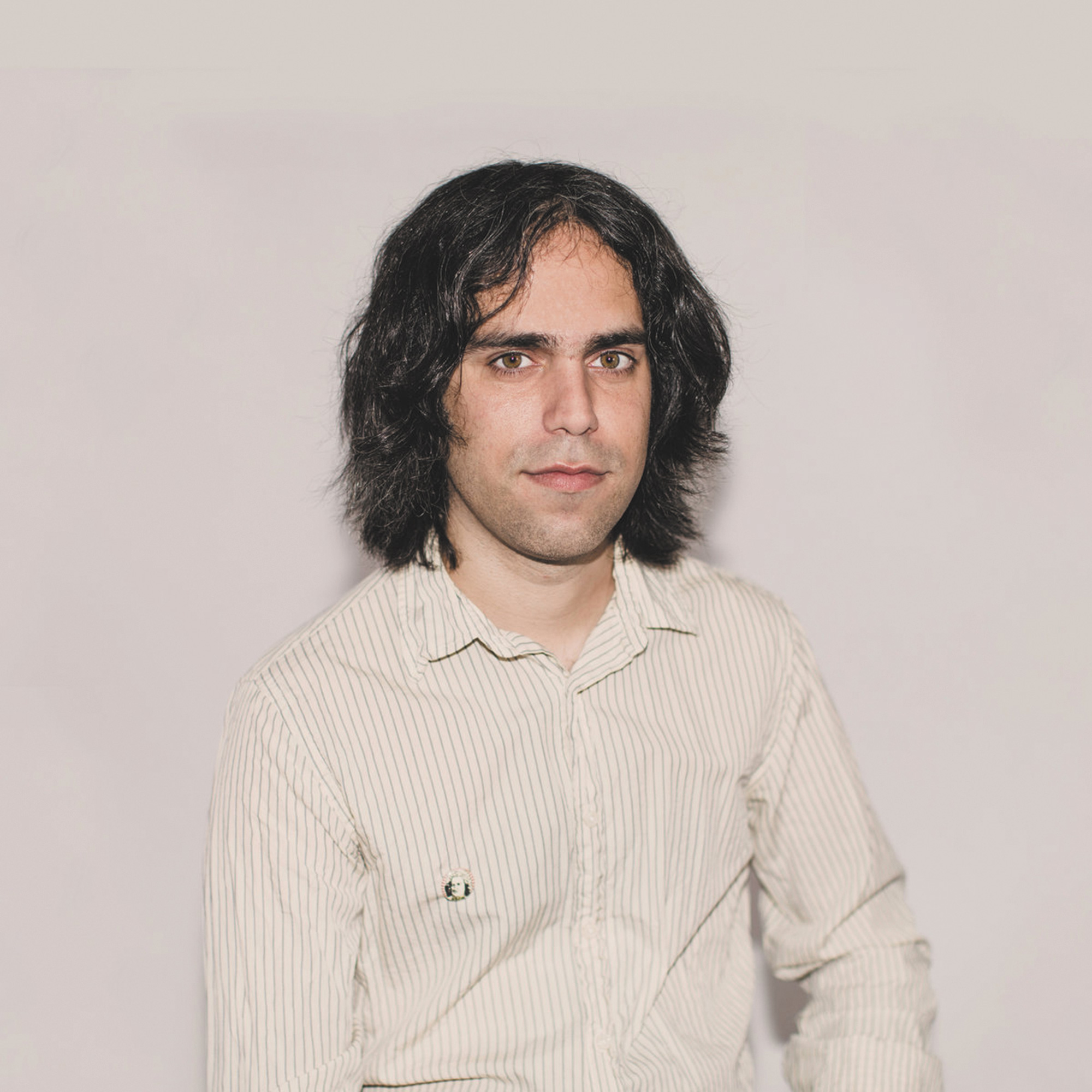 Gabriel Albelo | self-titled
On his solo debut album, Slugger frontman Gabriel Albelo played all the instruments and there is a focus and coherence to his attempt at coming to grips with a world that seems perpetually tentative. There's a song that sums up how life feels like for many of us: "It Always Feels Like Hanging On." Or take your pick: "Planning For Disaster," "Broken Feeling." Those songs capture this sense of never quite being able to get ahead or feel like you're on stable ground in life. And yet Albelo imbues all of his songs with a quality that rises above the situation and holds onto an ability to see the bigger picture of your life and the world even if you often find yourself mired in your frustrations, limitations and seeming injustices that diminishes your horizons in this moment. "Villains" doesn't name anyone or anything specific, but when Albelo sings, "How can the villains have it all? / Wake up to news, no hope at all / Wake up to news, the order's tall," it's just a poignant statement about the human condition and the state of the world. Striking a balance of strong power pop hooks and emotional urgency, Albelo at times recalls Tanx-period T. Rex and John Lennon with washes of psychedelic synth that transport you beyond everyday drudgery.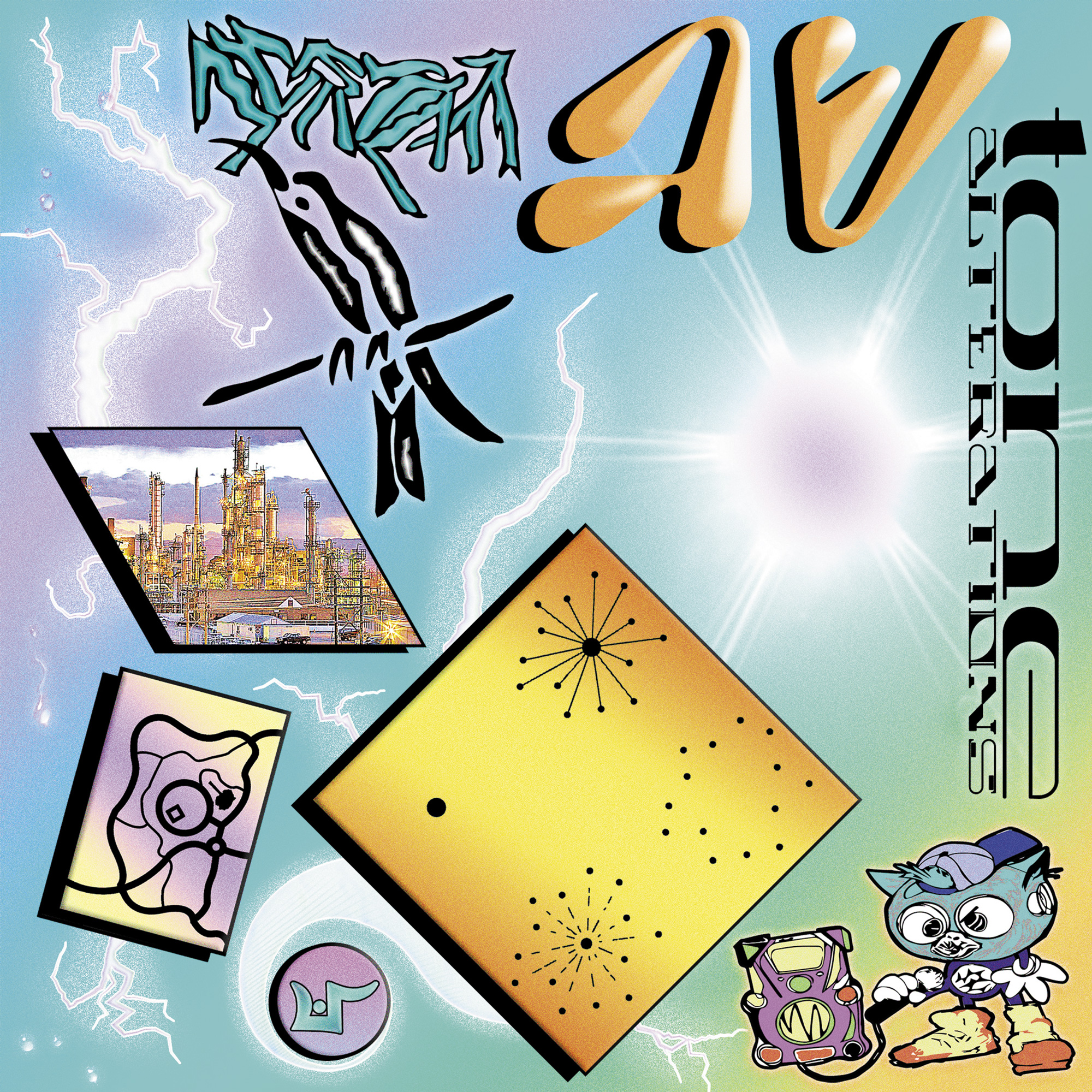 H Lite | A.V. Tone Alterations
There is a strong sense of place and concept running throughout this album. As though Anton Krueger was visualizing how these free-flowing and free-associating sounds would fit into a specific context of the world around him. "Laxmi Commerce City" invokes the name of what many might consider a bottom run Denver suburb and imbues it with a beauty and dignity that others might not see with his bright, percussive and playful tones. He uses processed white noise to convey a palpable sense of wind and motion on "Ingalls Speedrunning," as well as incidental sounds placed in the background that are part of your world yet are easy to ignore or tune out. Krueger, on all of these songs, makes the listener aware of elements of music and the environment that affect the subconscious and in doing so, has created an album that is dreamlike in its IDM-inspired glory in a way that focuses your attention on the beauty and significance of your everyday world that we usually ignore or take for granted.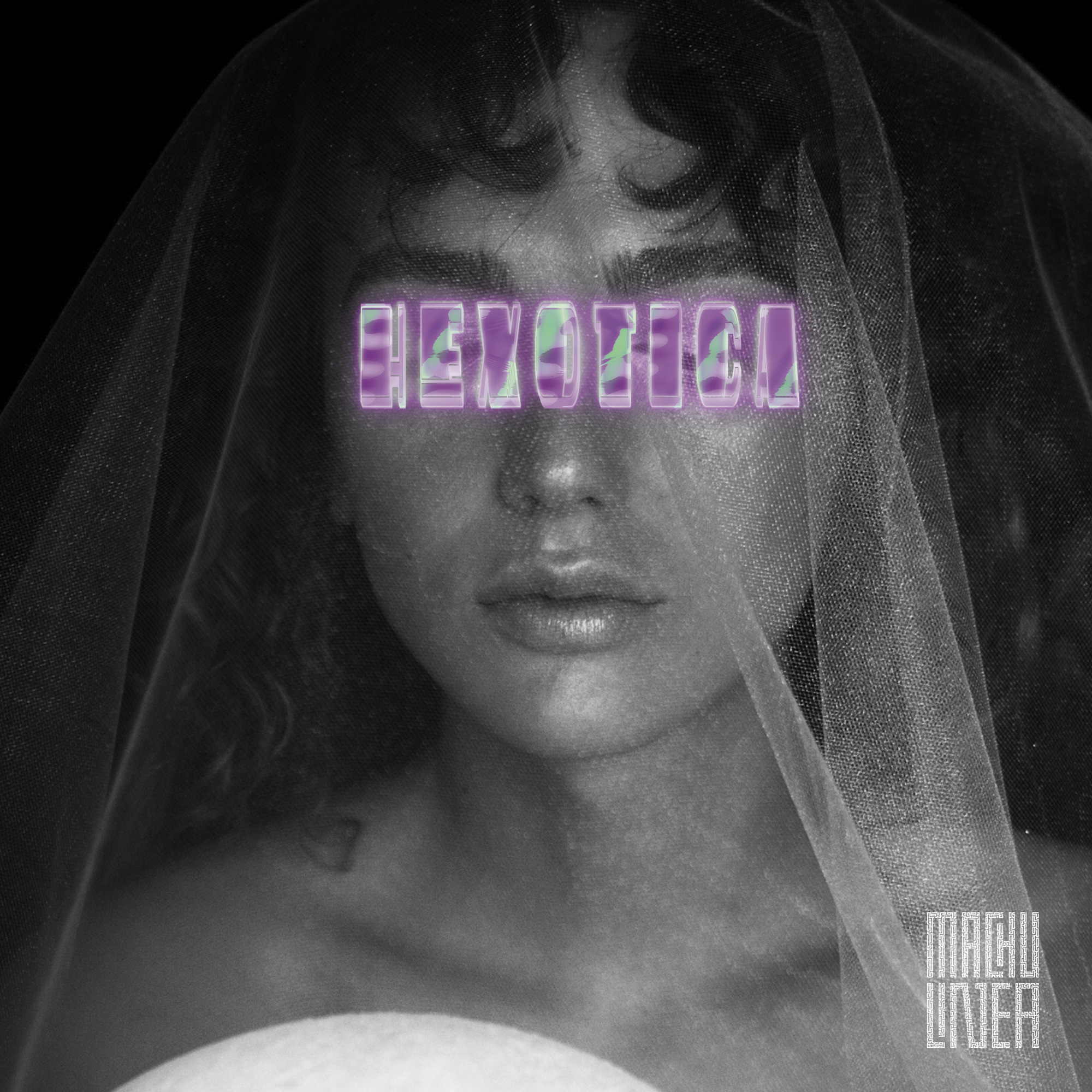 Machu Linea | HeXotica
With a dazzling array of guest performers (Kid Astronaut, Rare Byrd$, Shocker Mom, Felix Fast4ward, Chromadrift, EVLLQN, Reprobabe, Mica Ray, Lisa Frank 666, Destino and Ivory Sykes), Machu Linea's most recent album is a stirring blend of downtempo and Latin house. The luminous melodies and lushly spare production give the listener the space to get enveloped and caught up in in these otherworldly yet soulful songs. Each deeply examine the nature of love and emotional honesty with a poignant tenderness that leaves you with a pervasive feeling of tranquility.
---
For more see queencitysoundsandart.wordpress.com
---
Tom Murphy is a Denver-based music writer and science fiction/fantasy/horror creator. He is also a musician, historian and itinerant filmmaker.