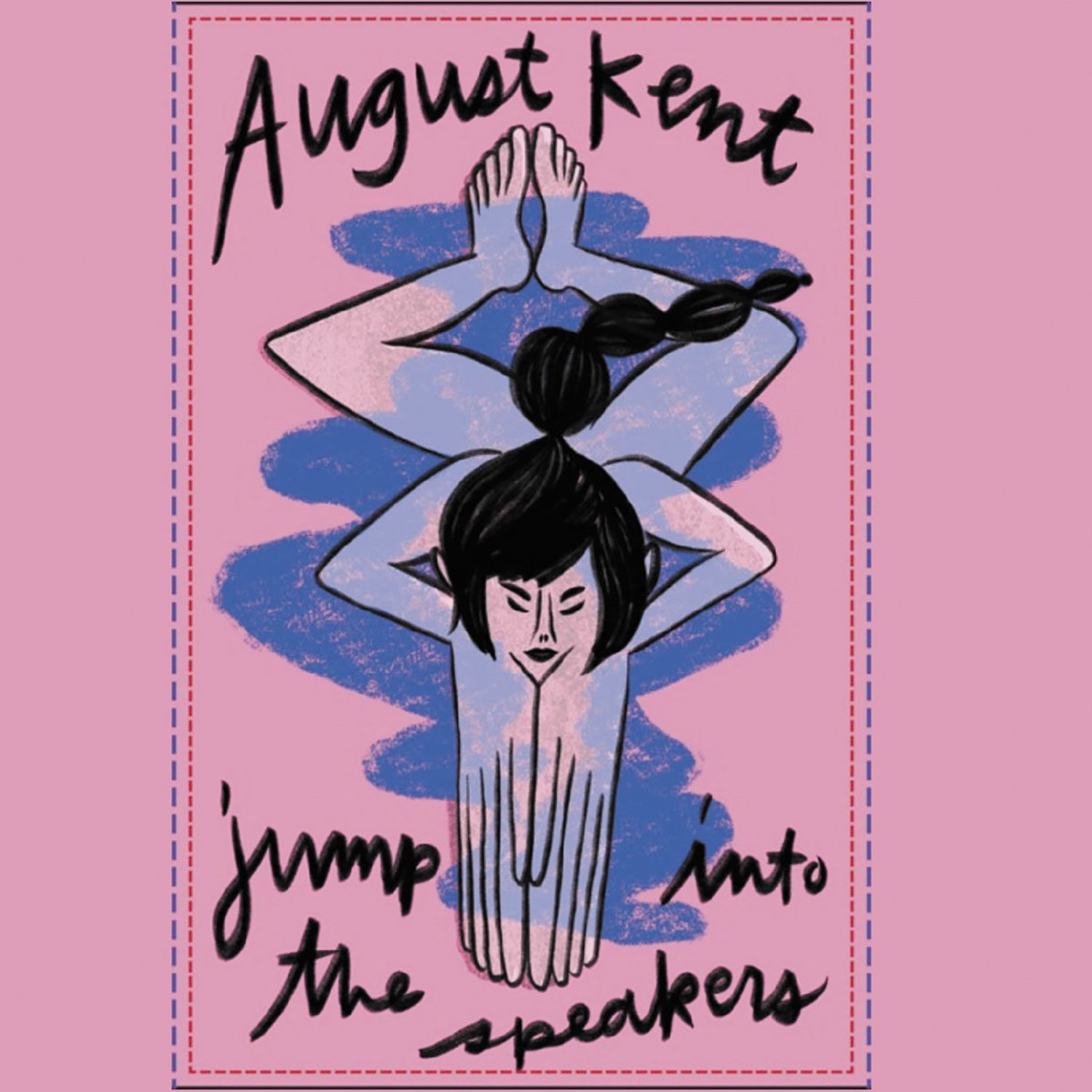 Queen City Sounds
By Tom Murphy
Published Issue 111, March 2023
August Kent – Jump Into the Speakers
Former Kudzu Towers/Thank God For Astronauts frontman Kent Phillips eases us into this second album with the psychedelic jangle of "Daddy Mountain." The short intro of a song is a portal into a record that seems to be one of reconnecting with the dreams and simple pleasures that really rooted us into the vitality of existence when we felt alive, rather than the coasting, coping and settling that seems to be the expected feature of adulthood. Maybe you're not going to hop in a van and go on some tour to dive bars because life can't be like that anymore. But Phillips has keyed directly into the power of imagination. In moments he seems to have infused these gentle, dreamlike pop songs with a taste of The Church's own embrace of adult reverie and how we can harness an energy to reinvigorate the connection of feeling with aspirations, without it having to take the form in action that it once did as a youthful rebellion. That spirit here is of a rediscovery of how creativity can still be transporting and liberating.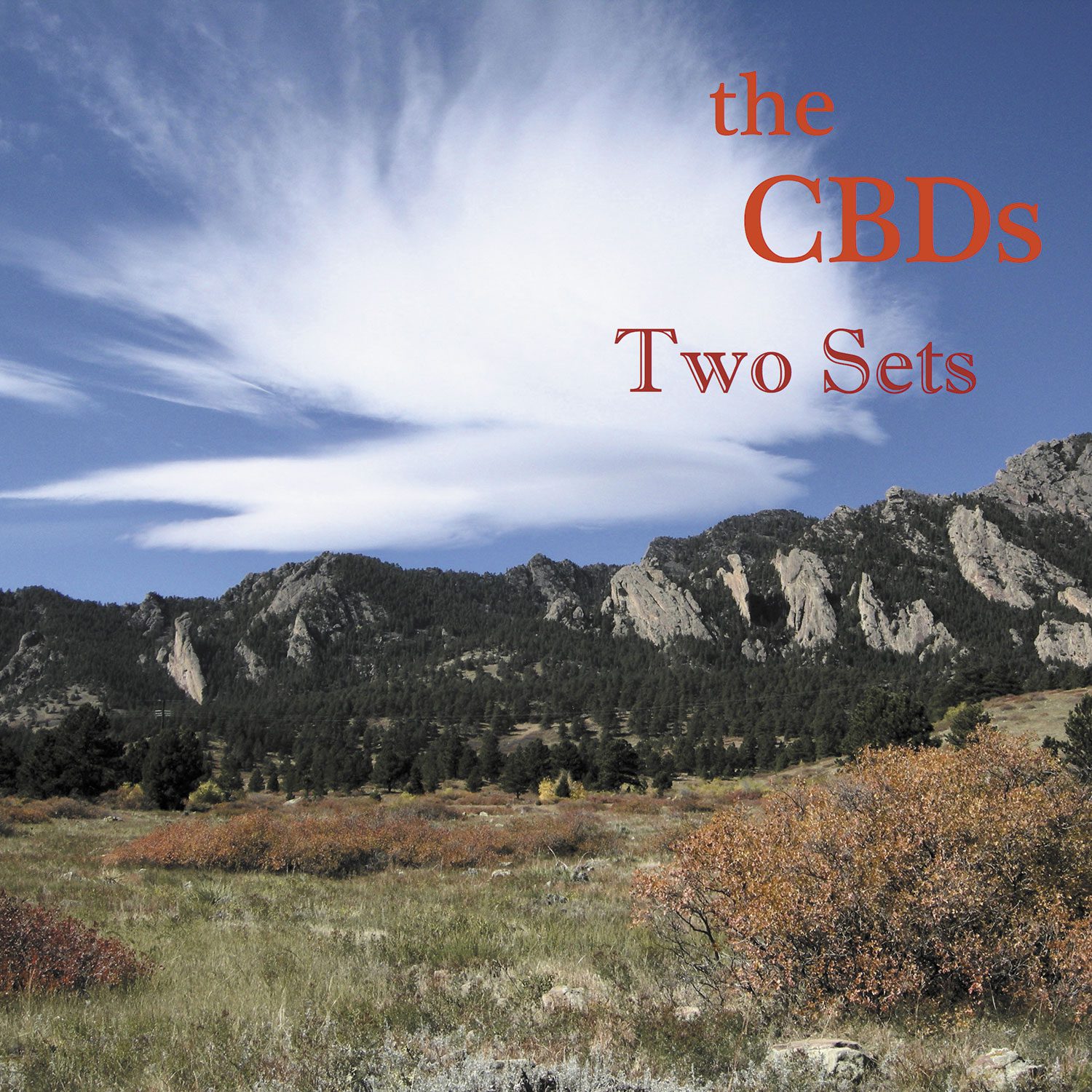 CBDs – Two Sets
The CBDs have been around since 2013 but this debut double album was conceived of as a live show based on a set list captured with great fidelity. Its exquisite melodies and spontaneous energy reveals the way the band is so keyed into listening to one another in weaving together masterful musicianship and an ease of collaboration. Musically one hears the influence of late '60s psychedelic folk and cosmic country circa The Dead and The Flying Burrito Brothers. But the arrangements and the energy is more reminiscent of The Band without the baggage of trying to emulate the music of that era. The songwriting approach seems to be one of having found ways to write about love and life and character sketches in a way fresh and poignantly relatable. There's a bright and clear quality to these songs that is an antidote to the dire energy that seems to permeate the world, minus a will to toxic positivity.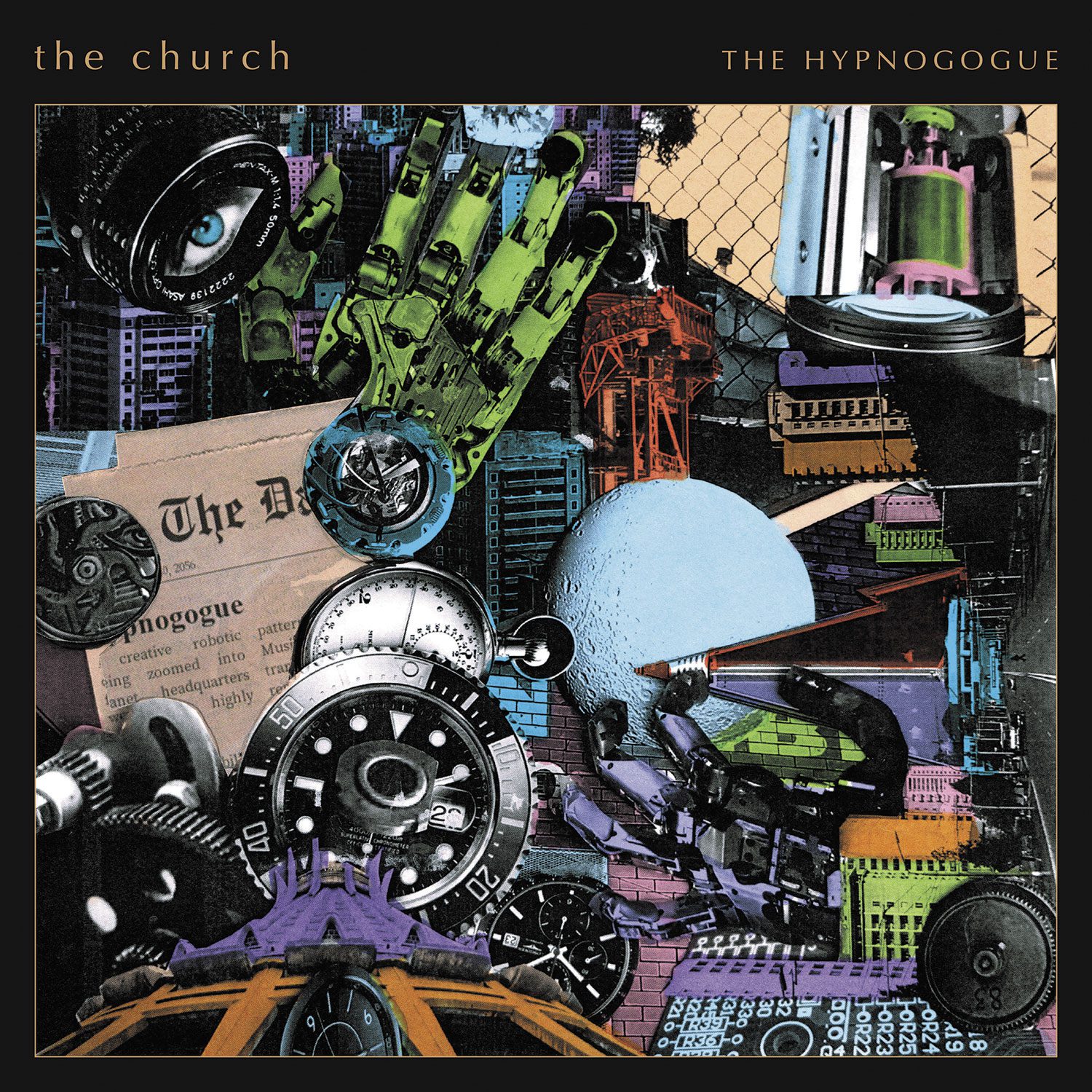 The Church – The Hypnogogue
The retro-futurist moment sustained on this 18th album by Australia's The Church puts one in a mood to envision a time when we can take up big questions about our lives and the human condition. But with each song grounded in what might be described as an ethereal intensity, Steve Kilbey's voice strolling through orchestral, lush and deeply contemplative arrangements offers observations and resonant imagery that highlight how the future time is now and not abstract, theoretical and always out of reach as we've often been led to believe. After a long career of crafting some of the most evocative melodies and vitally literate and high concept lyrics in rock music, The Church finds here once again a reinvented and reimagined language for articulating what we need to hear at times of great adversity, with music that soothes with the resonance of emotional truth and not placating soporifics steeped in ossified sentimentality.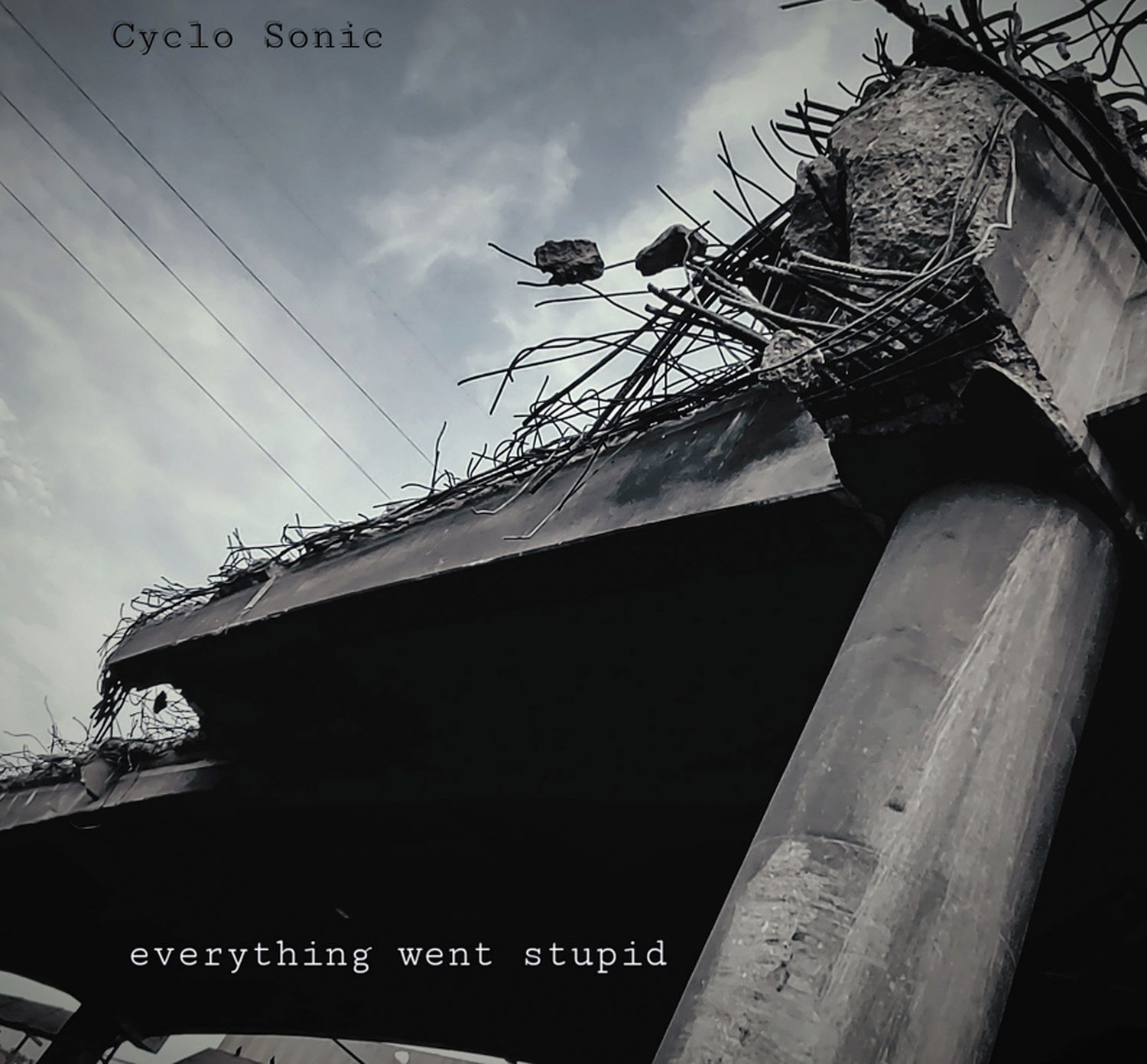 Cyclo Sonic – Everything Went Stupid
Maybe it's because the members of this band were once in Rok Tots, Frantix, The Fluid, Choosey Mothers and other legends of Denver punk that they can make such tunefully ferocious rock and roll seem so effortless and exciting. But that isn't necessarily a foregone conclusion and from the blast-off of "Beautiful Weed" to the fuzzy, soulful garage scorch out of "What You Is," you get a collection of songs that are practically a master class on catchy power pop hooks and lyrics that somehow tap into youthful exuberance, adult powers of observation and social conscience with an unexpected passion and grace. These guys clearly didn't miss how Iggy's raw power wasn't irreconcilable with pop sophistication. If you see them live there's an undeniable appeal to the timelessness of their unabashedly aging yet still vital punk rocker fury, and we need that energy in the world now as a beacon for how to live long after social conditioning suggests it's time to shut up and hang up your dreams.   
---
For more see queencitysoundsandart.wordpress.com
---
Tom Murphy is a Denver-based music writer and science fiction/fantasy/horror creator. He is also a musician, historian and itinerant filmmaker.
---
Check out Tom's Feb Queen City Sounds write-up in case you missed it or head to our Explore section to see more of his past reviews.