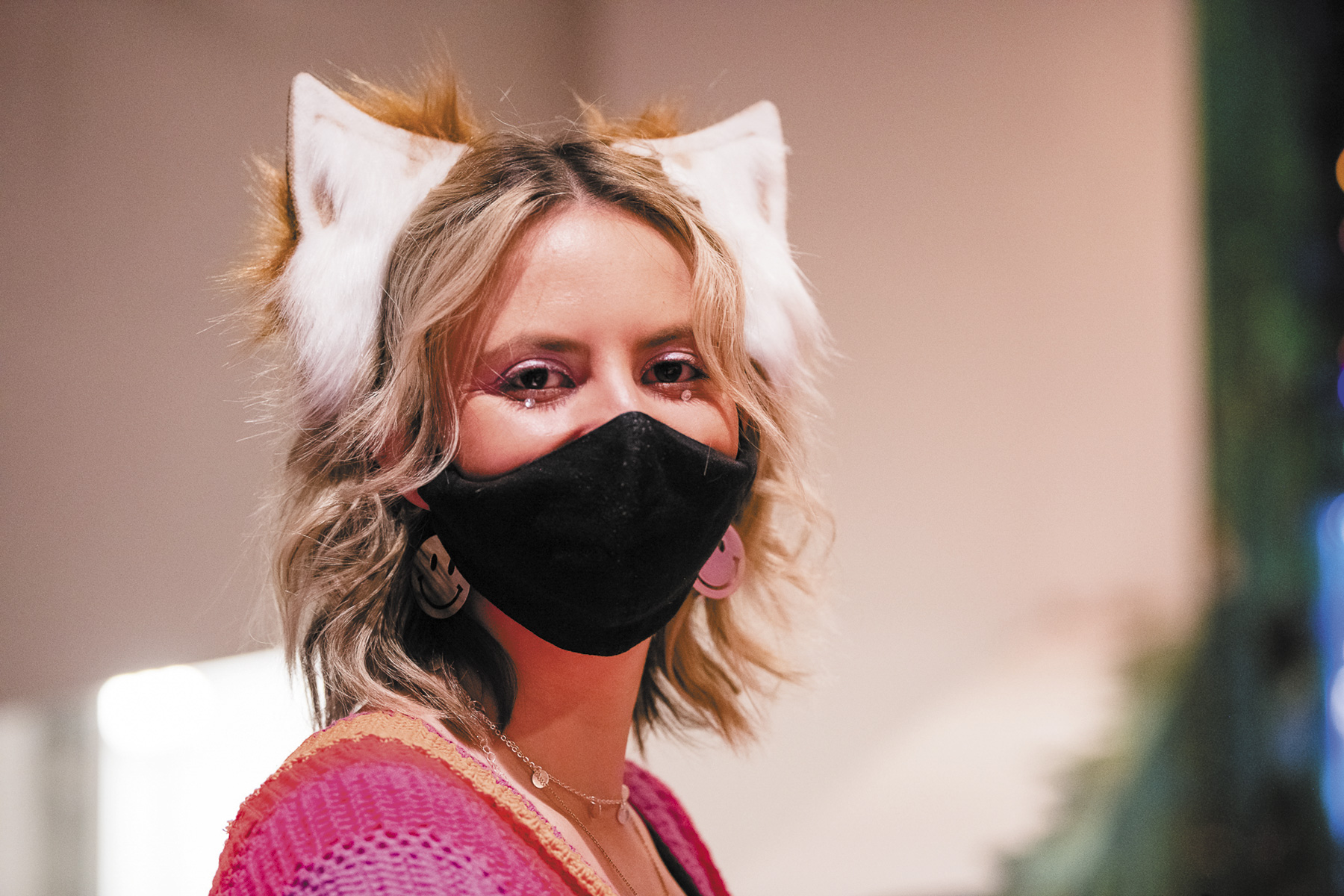 Young Hearts: An Exhibition created in collaboration by artist in residence Cami Galofre and Failure Lab Teens
---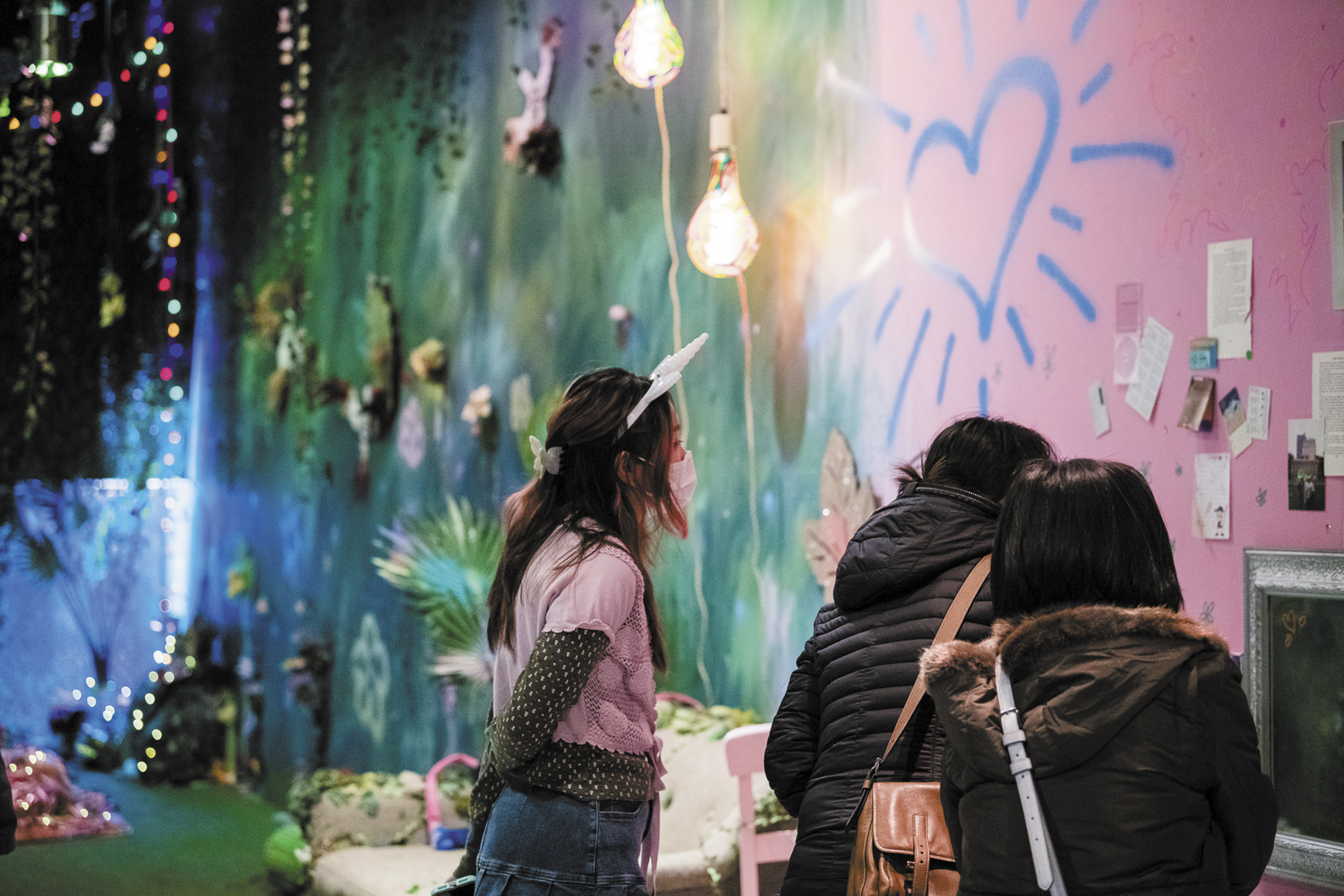 "There is a garden in every childhood, an enchanted place, where colors are brighter, the air is softer, and the morning more fragrant than ever again." – Elizabeth Lawrence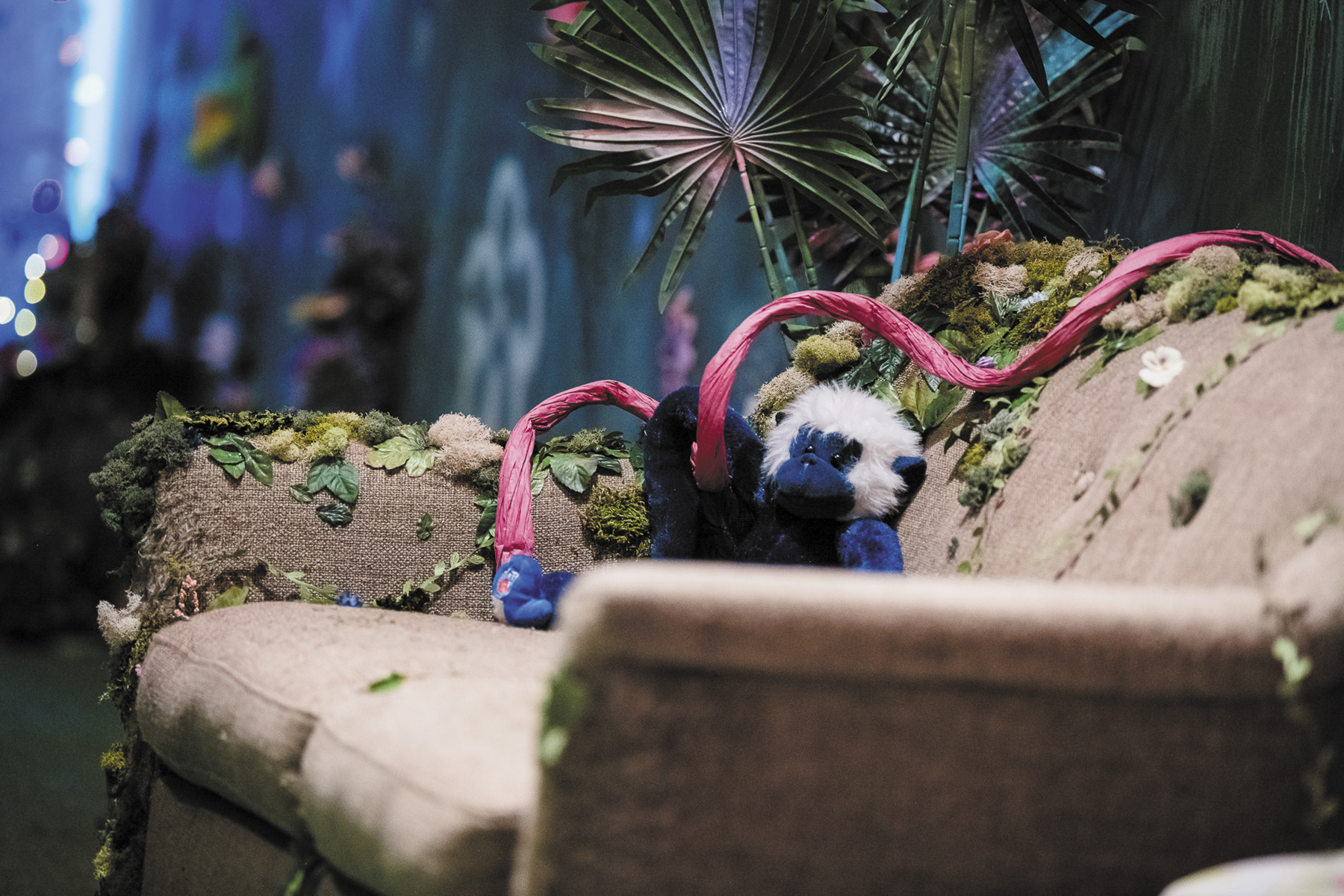 Young Hearts is an immersive installation that reflects the innocence, wonder and joy of being young. As a collective expression of wild imaginations, this exhibition is a playful display of creativity and identity.
Created in collaboration by Artist in Residence Cami Galofre and Failure Lab Teens, Young Hearts invites you to reconnect with your inner child and escape into a world of magic.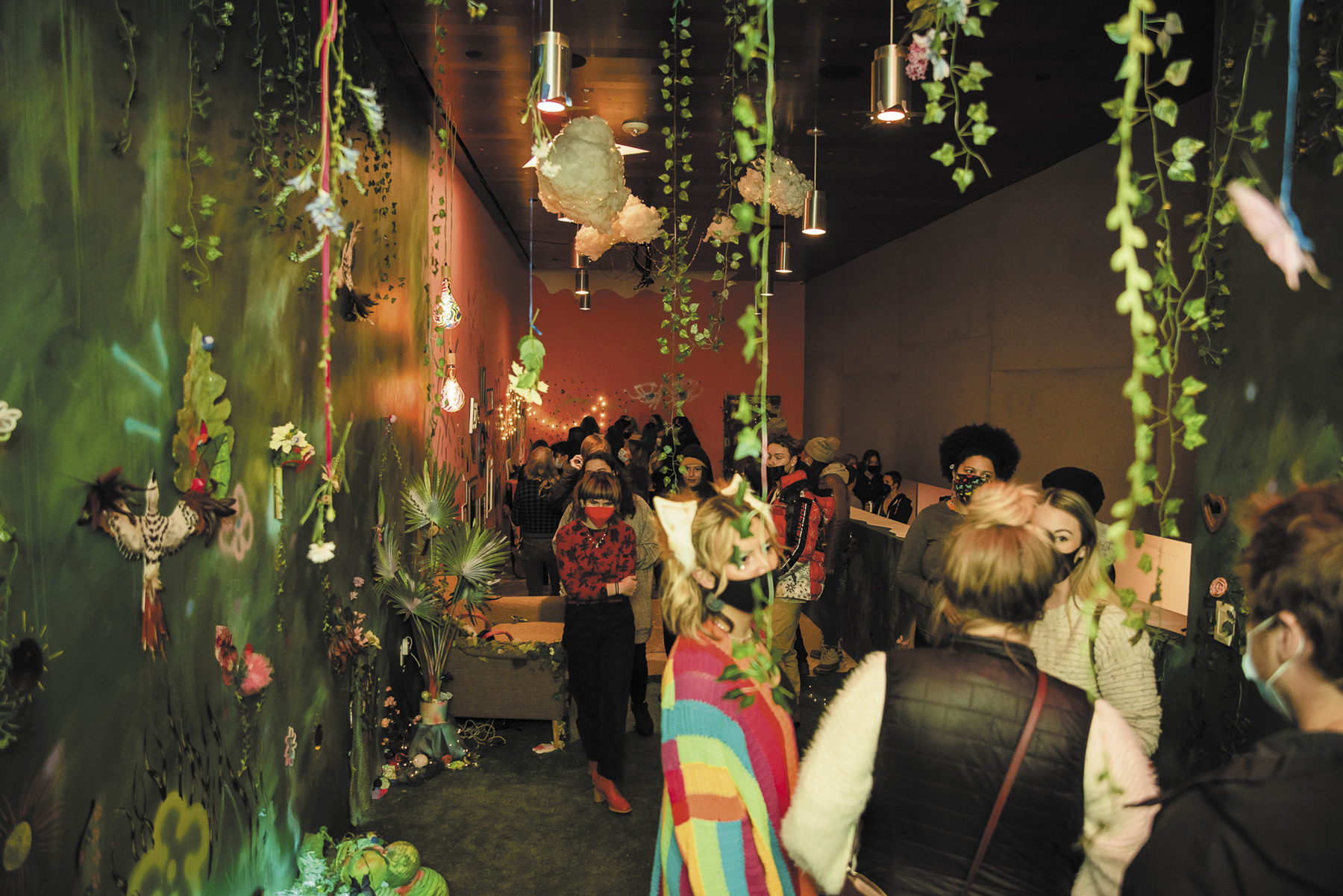 Failure Lab is a museum-led leadership program for Denver-area high school students. Students work with artists, museum staff, and their peers to organize exhibitions, plan events and develop programming. Rather than focusing on achievement, Failure Lab is dedicated to developing creativity and building community, becoming a place where the risk of failure is always a possibility. Students in Failure Lab earn up to $300/semester for their participation.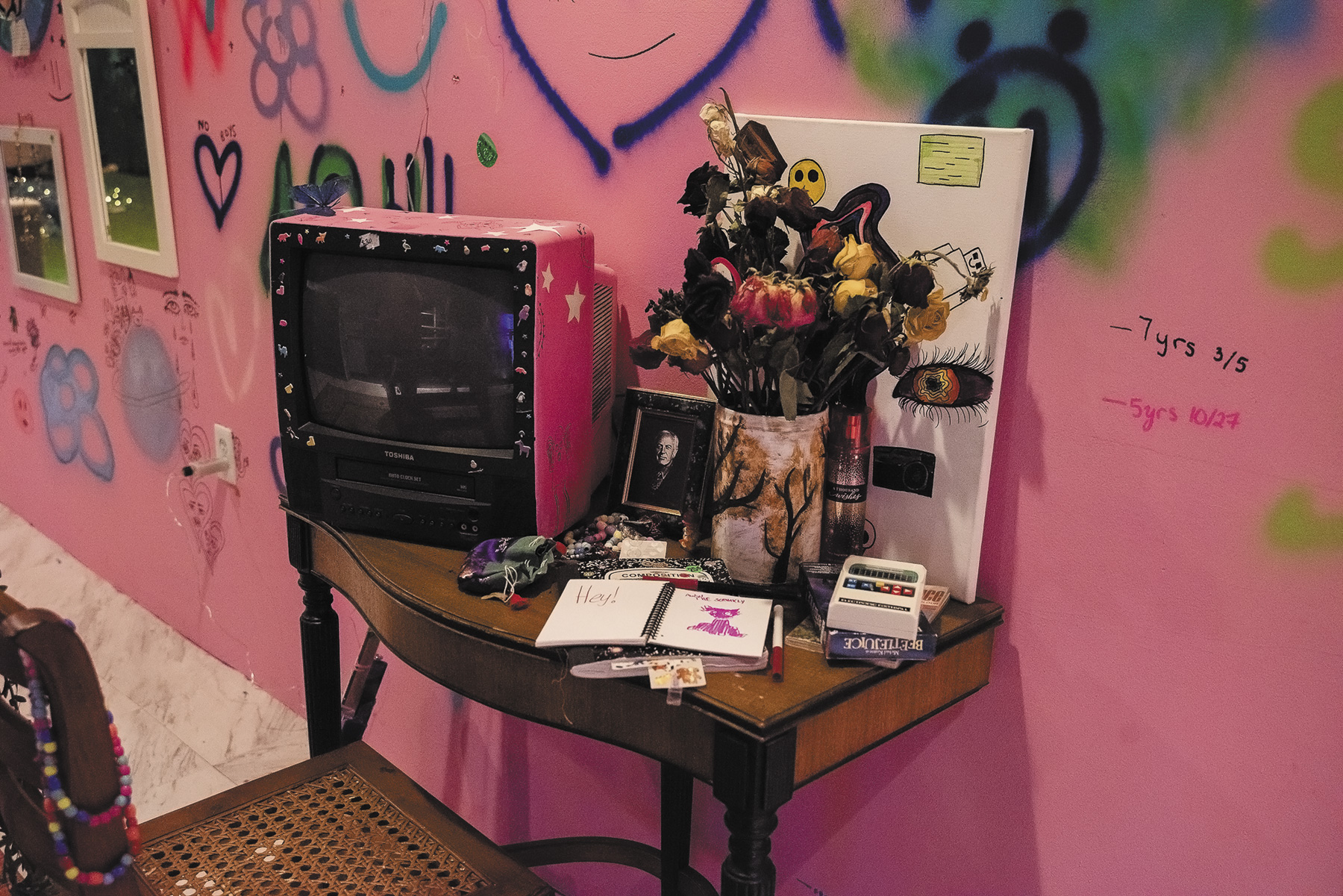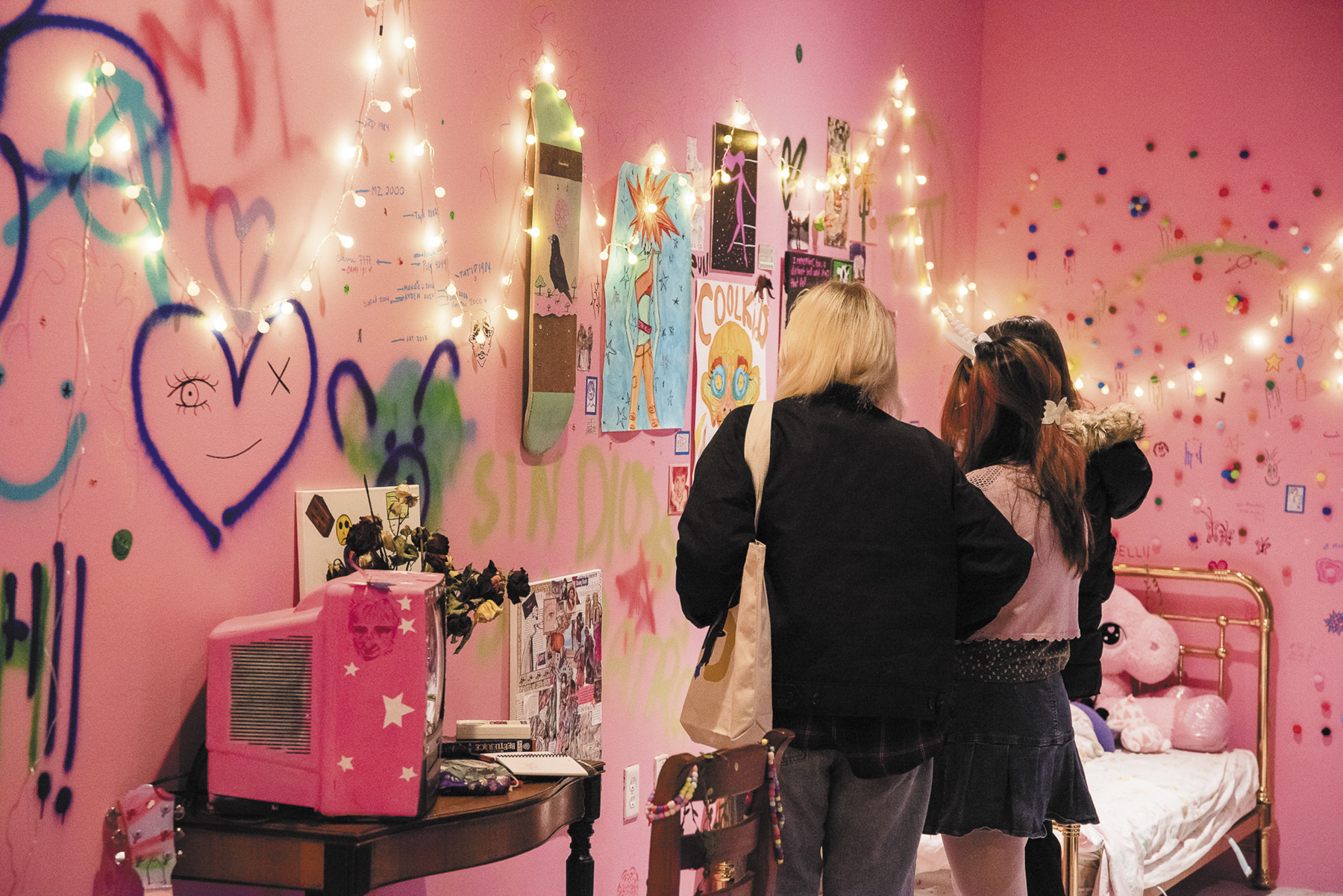 Young Hearts is currently on view through March 1, 2022. More more information on the exihibtion and how to apply for the spring semester visit mcadenver.org/teens/failure-lab and check out MCA Denver Teens Instagram Account to stay in the loop with events and other happenings.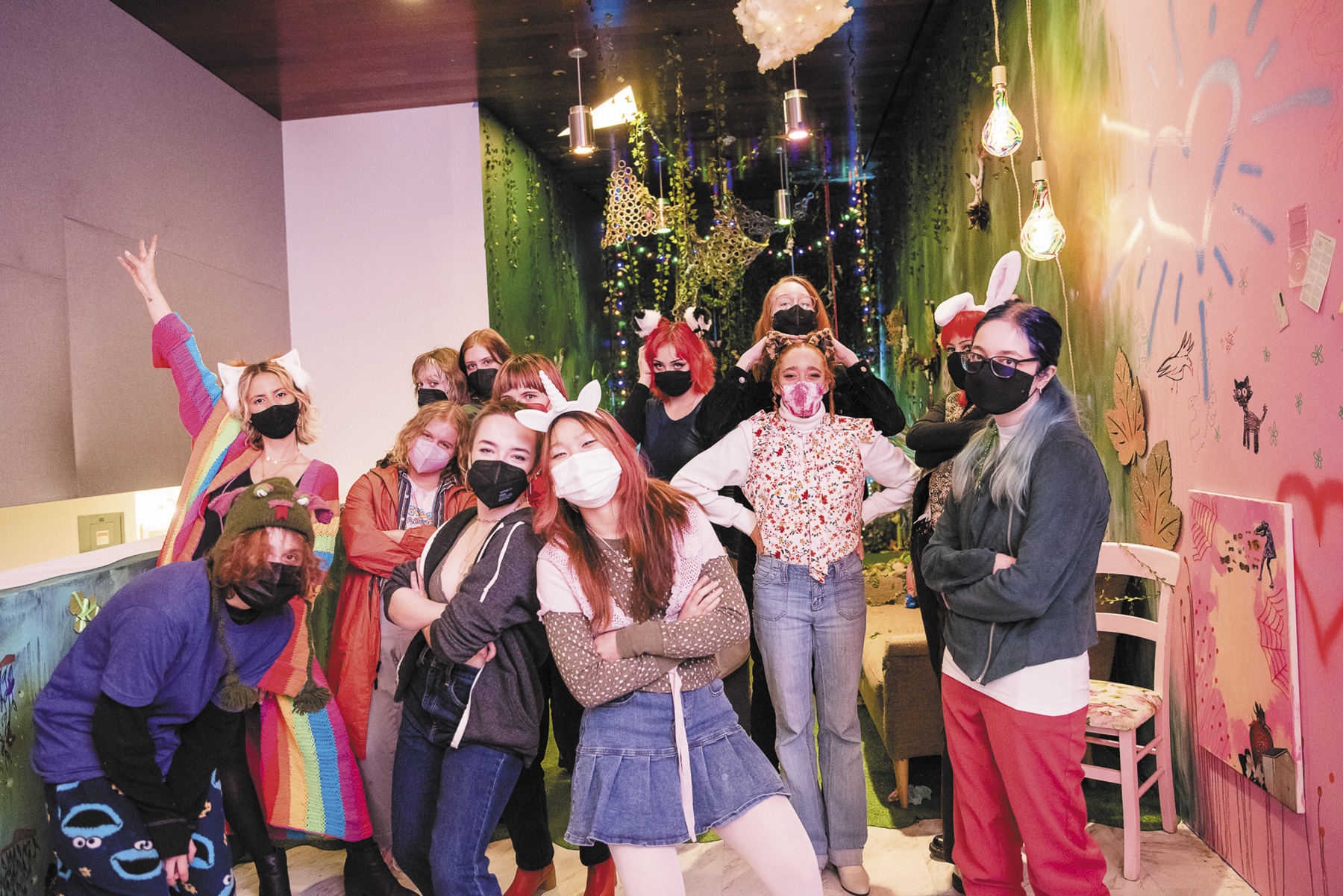 ---
Colorado-born, Denver-based Adrienne Marie Kendall is an artist working toward a Bachelors of Fine Arts in Art at Metropolitan State University of Denver. Having originally pursued a degree in the physical sciences, photography has been a welcome change of career course. Visit her Instagram page for current daily happenings, BTS, and always a *bit* of dark humor.
---
Check out MCA's January Birdy install highlighting their two new February exhibits, Eamon Ore-Giron: Competing with Lightning / Rivalizando con el relampágo and Dyani White Hawk: Speaking to Relative, or head to our Explore section to see more from them.