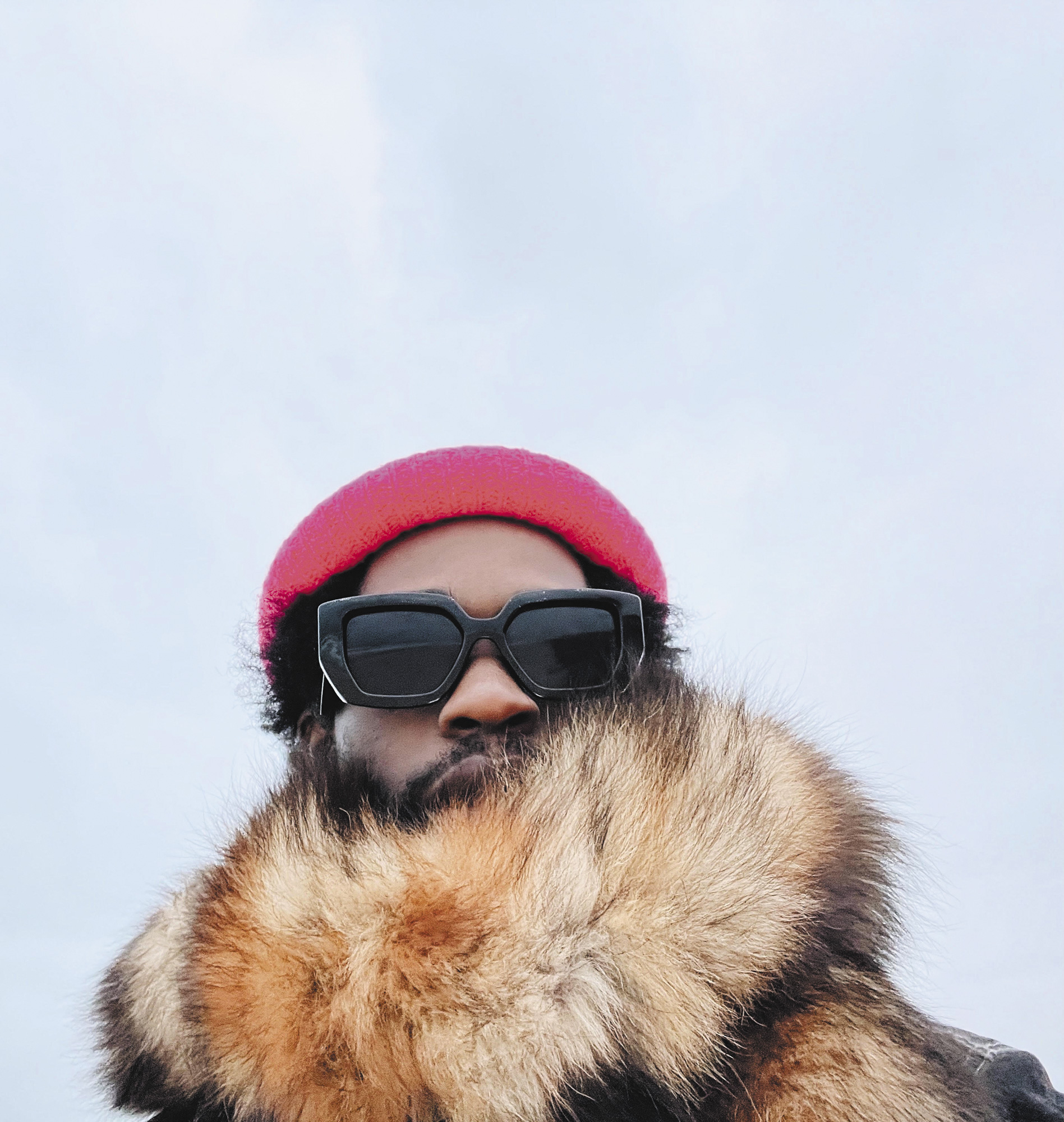 Godric
By Tommy Coyote
Published Issue 096, December 2021
The only thing I'm good at is piecing together story. Bridging gaps in my own life to connect others which I feel is the only thing that nudges my heart. Language. For mutants.
---
Check out more of GODRIC's work — (@GODRINATI): INSTAGRAM, PINTEREST, TUMBLR, FACEBOOK, TWITTER & SOUNDCLOUD
---
Follow Tommy Coyote on INSTAGRAM and TWITTER
---
In case you missed it, catch up with Godric and Tommy on Log 151 or head to our Explore section to see more of their collaborative work.